First live gaming summit after lockdown MARE BALTICUM 2020!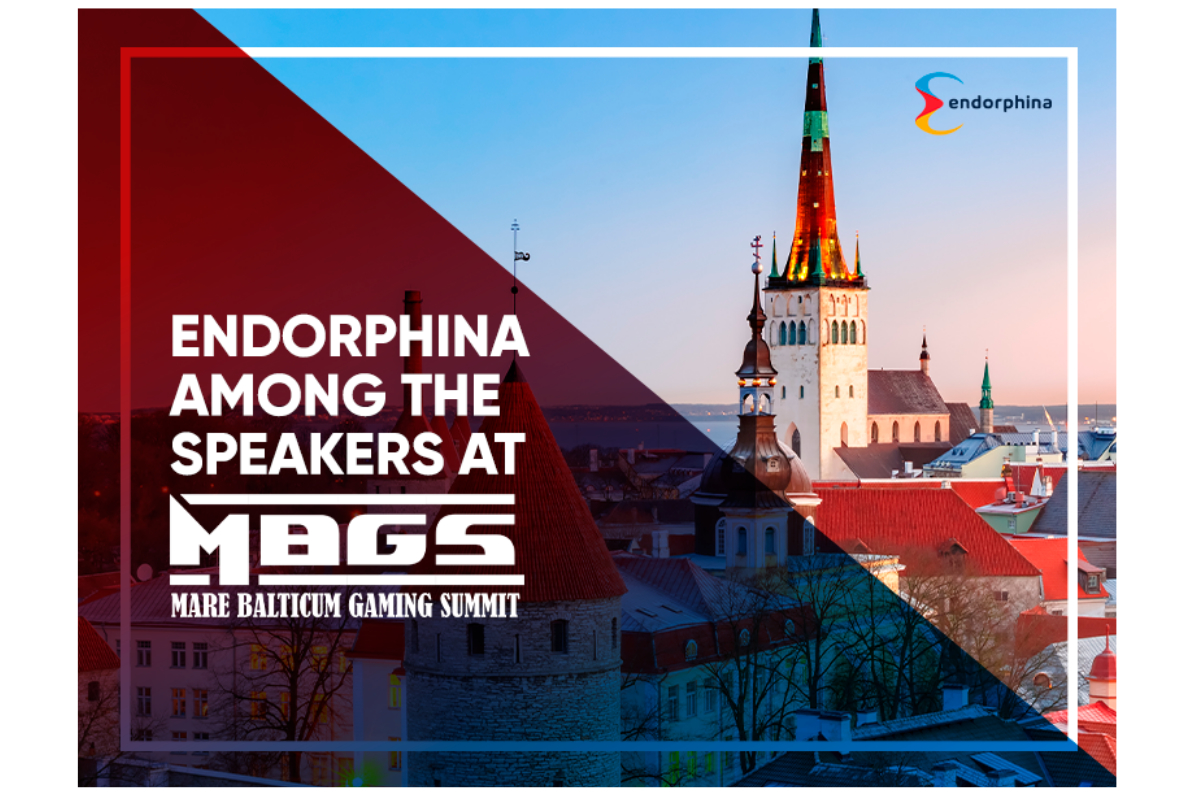 Reading Time:
2
minutes
It's that special time of the year again when MARE BALTICUM Gaming Summit brings together industry shareholders and government officials from the Baltic and Scandinavian region. This year, the summit is taking place in Tallinn, Estonia on August 6th, 2020. We can look forward to active discussions wrapped around topics such as classic sports betting, cross promotions, the Scandinavian gaming industry as a whole, and more. In 2020, the aim of the summit is to bring start-up operators to the stage and also continue the panel discussion style with at least one panelist being an operator from the market vs. gambling authority and controlling authority discussing issues and changes in the market.
At the discussion panel, there will be a gathering of notable experts from the industry, including Jan Urbanec, CEO of Endorphina, and Jakub Kolomicenko, Head of Legal also at Endorphina, amongst many others. During the discussion, Jan will be participating in the discussion about Cross Promotions, Betting, Game Variety and More, while Jakub will present his perspective and moderate the panel on the topic of the Scandinavian gambling industry and updates from Germany.
The Swedish gambling market has been messy for some time. Sweden used to have a monopoly gambling market, where there was only state-owned companies or state-controlled companies who were allowed to provide gambling for money. With the digitalisation, the monopoly has been put out of system and Swedish customers are able to gamble via operators who are based outside of Sweden. A new legislation was required to make sure that those who have applied for a license and comply with Swedish regulations will be able to be presented at the Swedish market.
Head of Legal of Endorphina Jakub Kolomicenko shares: "After a long break, I cannot wait to be back in the conference circle. The recent development has been hectic and in the name of COVID-19, the industry has adopted quite a few regulations to protect players. One of the most controversial regulations is in Sweden. And this is exactly what we will be focusing on with my panelist of well-recognised experts."
The unfortunate cancelation of most sports events had an obvious effect on betting operators, although, the companies that diversified with their product offerings did manage to mitigate losses. It will be interesting to hear different perspectives on this issue and how other operators have been managing this situation.
CEO Endorphina Jan Urbanec shares: "It feels great that we are getting back on the road!
Thanks to Mare Balticum's event, we can strengthen our current business connections and make news ones. My participation in the panel focuses on the cross promotions of casino games, alongside a team of long-term industry professionals. This will be something that I will definitely deeply enjoy. Looking forward to sharing some inside industry knowledge and absorb some as well."
As usual, the MARE BALTICUM 2020 summit will provide its attendees with the perfect networking opportunity for everyone in the gambling industry. Sales manager of Endorphina Valeriya Nasypova, who is responsible for the Scandinavian and Baltic markets will also be presented at the Summit. Will you be there to absorb the latest insights and discuss the trending topics of 2020 in person? Mark your calendar for August 6th 2020 in Tallinn, Estonia and meet Endorphina delegates there!
Want to learn more about the event? Be sure to visit https://marebalticumgaming.com. To learn more about Endorphina, the leading online slots gaming provider, check out their website at https://endorphina.com

Latvia Parliament Approves Bill to Ban Alimony Debtors from Gambling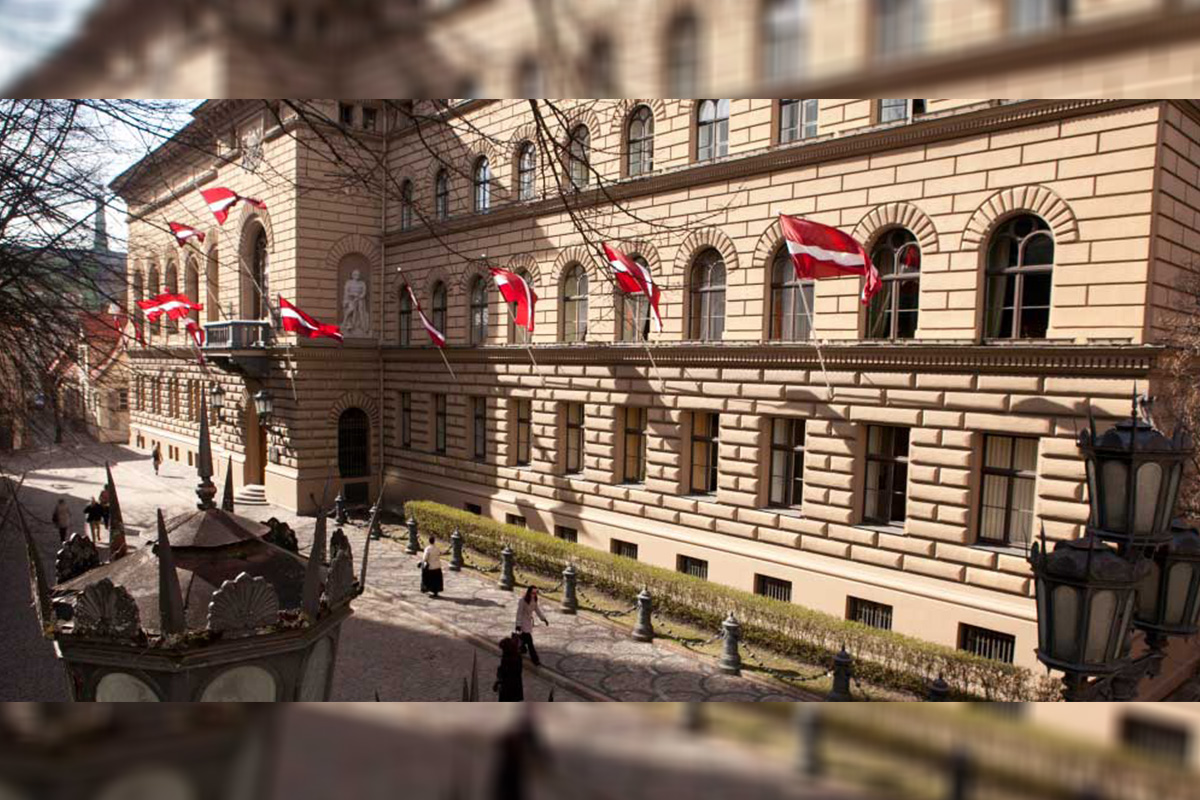 Reading Time:
< 1
minute
The Latvian Parliament (Saeima) has approved at the first reading a bill to ban alimony debtors from gambling, and scheduled a second reading for January 20.
The bill would require operators to ensure that those who owe maintenance payments are not permitted to gamble either in person or online. In order to do so, they must check accounts against the national register of maintenance debtors, with the help of the Lotteries and Gambling Inspectorate, which will create an official data display for licensees.
"The restriction is intended to prevent debtors who do not provide maintenance they owe for a child from using funds unreasonably for entertainment and hobbies," the Saeima said.
The bill was submitted by the government and has already received approval from the Commission for Human Rights and Public Affairs with no objections. If it passes in the second and third reading and is signed into law, the restriction will come into effect on April 1.
Gambling Self-exclusion Increases in Lithuania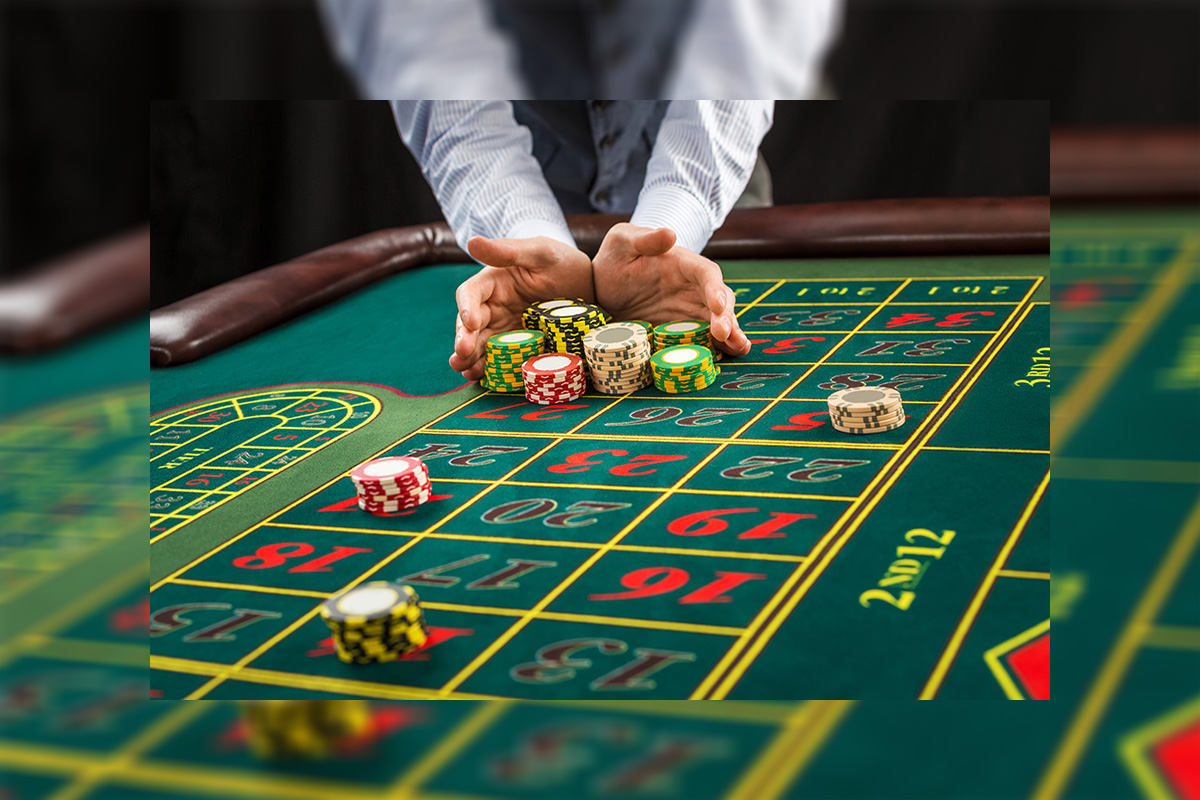 Reading Time:
< 1
minute
According to the Lithuanian Gambling Supervisory Authority, the number of Lithuanians who self-excluded from gambling in 2020 reached 17,348. This shows an increase from the 2019 figure.
There was a rise in the number of women and the number of people aged 31 and 40 years old who self-excluded. The proportion of women who self-excluded increased to 10%, up from 7% last year.
On the other hand, the number of younger people aged 18 to 20 who self-excluded fell from 9% to 6%.
The Supervisory Authority said: "This small change is a possible sign that younger people are starting to look at their gambling more responsibly and that an aid measure such as a limitation on gambling is not necessary for them."
The portion from the 21-30 age group who self-excluded also declined this year, from 52% to 48%, while self-exclusion among those aged 31 to 40 increased from 36% to 42%. The proportion of self-excluded gamblers aged 41-50 remained at 2% and those aged 51 or older at 4%.
Entain Puts Forward €276.4M Offer to Acquire Enlabs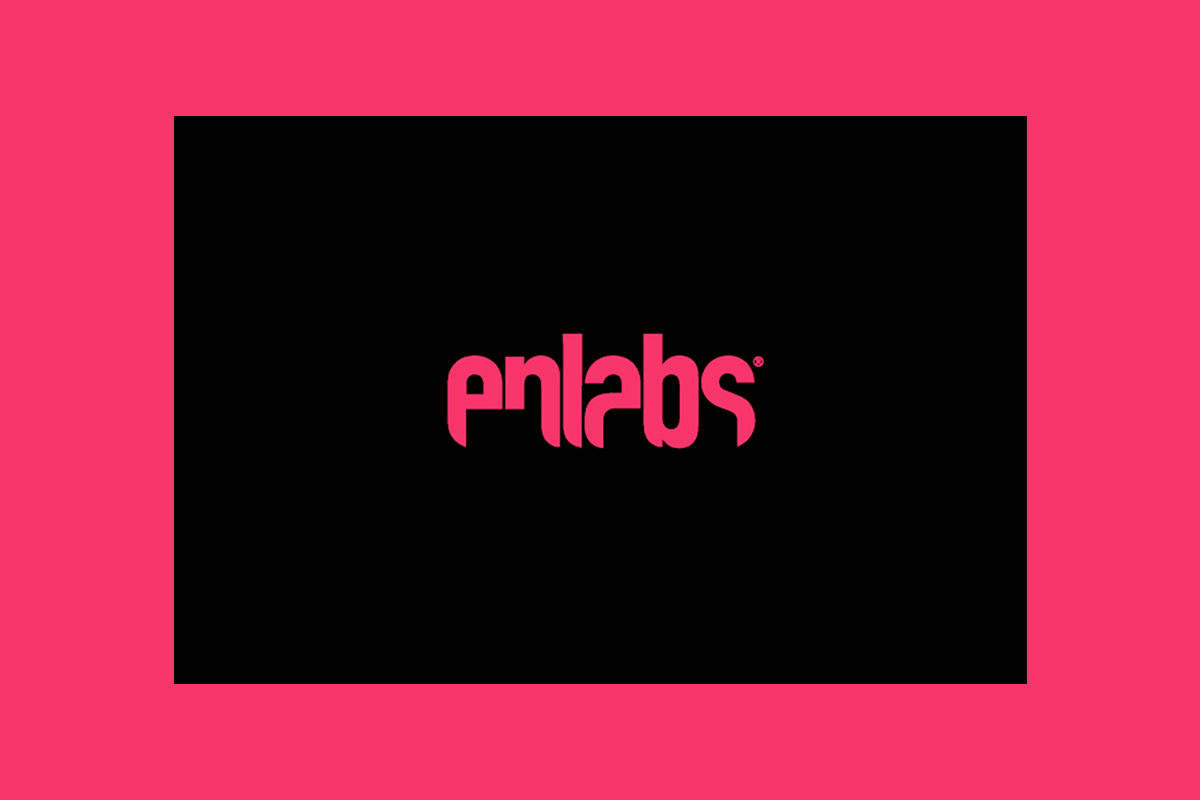 Reading Time:
< 1
minute
Online gambling operator Entain has put forward an offer worth €276.4m to acquire Enlabs.
The cash offer, which would see Entain pay SEK40 for each Enlabs share, has been recommended by the Enlabs board, while shareholders holding 42.2% of the total Enlabs shares have also undertaken to accept the offer.
Entain said the acquisition of Enlabs is directly aligned with its growth strategy of entering locally regulated markets where it does not yet have a presence.
Should the acquisition go ahead, Entain said that it would retain the services of current Enlabs board chairman Niklas Braathen, in order to help to develop the group's operations in the region and its expansion into new markets.
Subject to regulatory approvals and Enlabs shareholders accepting the offer, the transaction is expected to complete before the end of the first quarter.
"The acquisition of Enlabs is perfectly aligned with our strategy of expanding across new regulated international markets. We are hugely excited by the growth opportunities it presents both in its existing markets and through new market opportunities," Shay Segev, chief executive of Entain, said.
"Enlabs is already a strong and rapidly growing business in its own right, but we now have a fantastic opportunity to turbocharge its growth by leveraging the power of our unparalleled proprietary technology, scale, product and marketing expertise," Shay Segev added.
Enlabs' Braathen said: "When Entain's interest to acquire Enlabs emerged, we instantly saw the strategic logic.
"Entain's experience and track record in many different geographic markets, together with its market-leading proprietary technology and world-class marketing skills are key attractions for Enlabs as we look to grow in the Baltics and beyond."