First live gaming summit after lockdown MARE BALTICUM 2020!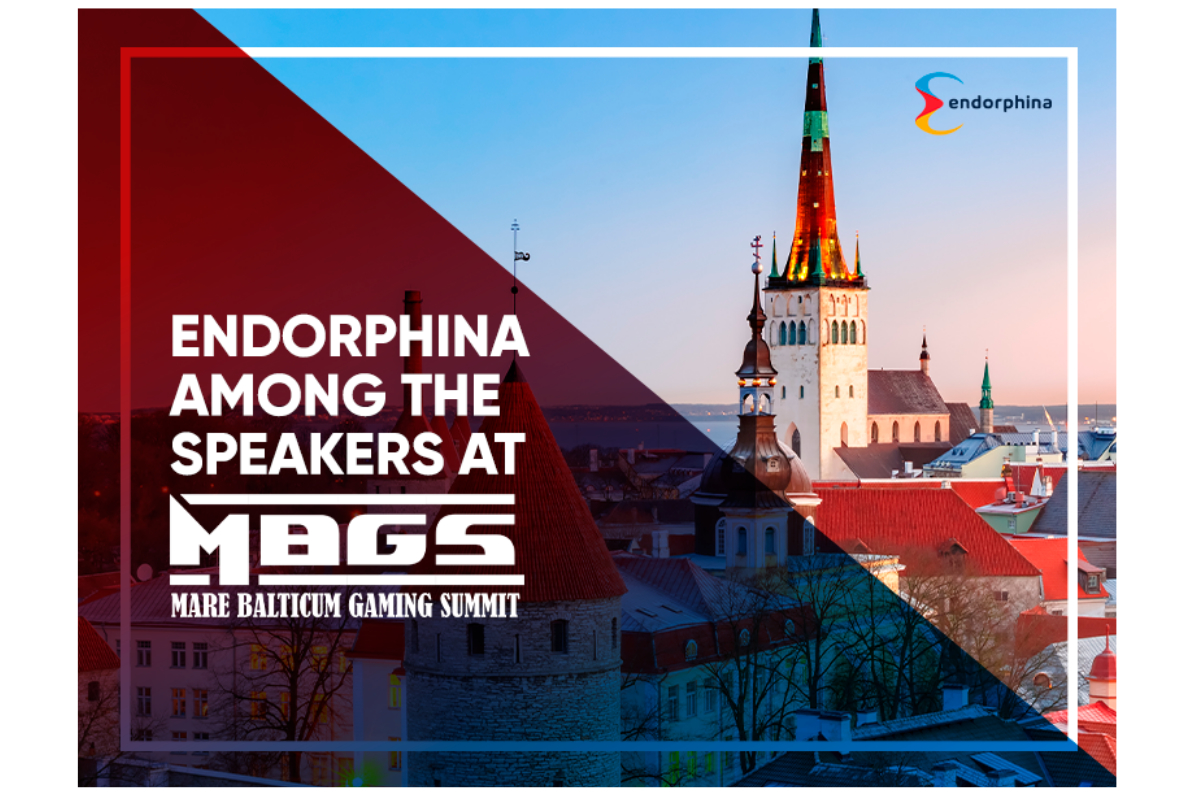 Reading Time:
2
minutes
It's that special time of the year again when MARE BALTICUM Gaming Summit brings together industry shareholders and government officials from the Baltic and Scandinavian region. This year, the summit is taking place in Tallinn, Estonia on August 6th, 2020. We can look forward to active discussions wrapped around topics such as classic sports betting, cross promotions, the Scandinavian gaming industry as a whole, and more. In 2020, the aim of the summit is to bring start-up operators to the stage and also continue the panel discussion style with at least one panelist being an operator from the market vs. gambling authority and controlling authority discussing issues and changes in the market.
At the discussion panel, there will be a gathering of notable experts from the industry, including Jan Urbanec, CEO of Endorphina, and Jakub Kolomicenko, Head of Legal also at Endorphina, amongst many others. During the discussion, Jan will be participating in the discussion about Cross Promotions, Betting, Game Variety and More, while Jakub will present his perspective and moderate the panel on the topic of the Scandinavian gambling industry and updates from Germany.
The Swedish gambling market has been messy for some time. Sweden used to have a monopoly gambling market, where there was only state-owned companies or state-controlled companies who were allowed to provide gambling for money. With the digitalisation, the monopoly has been put out of system and Swedish customers are able to gamble via operators who are based outside of Sweden. A new legislation was required to make sure that those who have applied for a license and comply with Swedish regulations will be able to be presented at the Swedish market.
Head of Legal of Endorphina Jakub Kolomicenko shares: "After a long break, I cannot wait to be back in the conference circle. The recent development has been hectic and in the name of COVID-19, the industry has adopted quite a few regulations to protect players. One of the most controversial regulations is in Sweden. And this is exactly what we will be focusing on with my panelist of well-recognised experts."
The unfortunate cancelation of most sports events had an obvious effect on betting operators, although, the companies that diversified with their product offerings did manage to mitigate losses. It will be interesting to hear different perspectives on this issue and how other operators have been managing this situation.
CEO Endorphina Jan Urbanec shares: "It feels great that we are getting back on the road!
Thanks to Mare Balticum's event, we can strengthen our current business connections and make news ones. My participation in the panel focuses on the cross promotions of casino games, alongside a team of long-term industry professionals. This will be something that I will definitely deeply enjoy. Looking forward to sharing some inside industry knowledge and absorb some as well."
As usual, the MARE BALTICUM 2020 summit will provide its attendees with the perfect networking opportunity for everyone in the gambling industry. Sales manager of Endorphina Valeriya Nasypova, who is responsible for the Scandinavian and Baltic markets will also be presented at the Summit. Will you be there to absorb the latest insights and discuss the trending topics of 2020 in person? Mark your calendar for August 6th 2020 in Tallinn, Estonia and meet Endorphina delegates there!
Want to learn more about the event? Be sure to visit https://marebalticumgaming.com. To learn more about Endorphina, the leading online slots gaming provider, check out their website at https://endorphina.com

Latvian Parliament Rejects Amendments to the Law on Gambling and Lotteries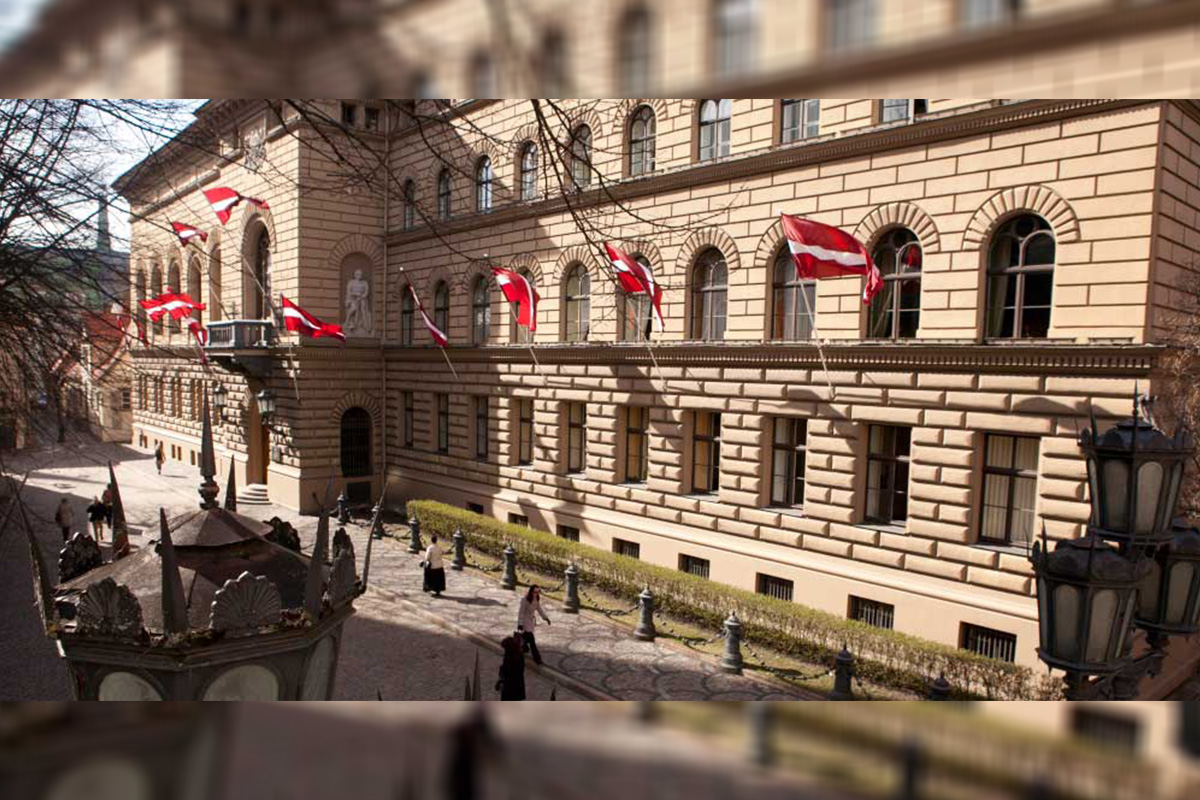 Reading Time:
2
minutes
The Latvian parliament has decided to reject amendments to the Law on Gambling and Lotteries. The proposed amendments would have been used to limit gambling in the country.
These amendments were developed by members of the New Conservative Party and KPV LV. Saeima deputy Juris Jurašs urged other members of the parliament to support this legislative draft, commenting that about 80,000 people in Latvia suffer from gambling addiction and for 15,000 of them this problem is severe.
He believes the proposed amendments would become a small step towards forming a healthier society.
"Gambling halls in Latvia are a lasting disease that certain people rich, it needs to be treated," he said.
Jurašs stressed in particular that the gambling situation is critical. After the parliament had rejected the legislative draft Saeima deputy Krišjānis Feldmans from New Conservative Party wrote on his Twitter profile that Attīstībai/Par! political party is a plague for Latvian politics, commenting how the party voted against limiting gambling.
35 Saeima deputies voted in favour of passing the draft to the Budget and Finance Committee, 15 voted against and 27 deputies abstained. And so the legislative draft was rejected somehow.
The annotation mentions that the purpose of the proposed amendments is limiting the number of gambling locations in Latvia and reducing the negative effect gambling has on public health and people in general.
The legislative draft explains that people who participate in gambling and lotteries are subjected to an excessive addiction risk. Gambling addiction or a pathological need to engage in gambling is characterised with frequent gambling episodes, which quickly become the person's main point of interest, impacting his or her social, professional, and family values, as well as negatively impacting his or her finances.
According to the study performed by SKDS in 2016, 26% of respondents who engaged in gambling in the past 12 months admitted having situations when gambling took over so much of their life that the outside world ceased to exist to them for some time.
The legislative draft also proposed making it so that casinos would be permitted only in four or five-star hotels in Latvia.
The annotation mentions that studies show that localization or limitation of gambling halls and casinos is one of the ways to limit and reduce problematic gambling habits.
It was also planned to impose a limit on open hours of gambling halls.
Deputies also proposed prohibiting alimony avoiders from engaging in gambling. The Maintenance Guarantee Fund Law already provides multiple restrictions for debtors to motivate them to fulfil their duties – pay alimony and provide their children with finances.
Lithuanian Regulator Issues Fine for Illegal Ads on Basketball Website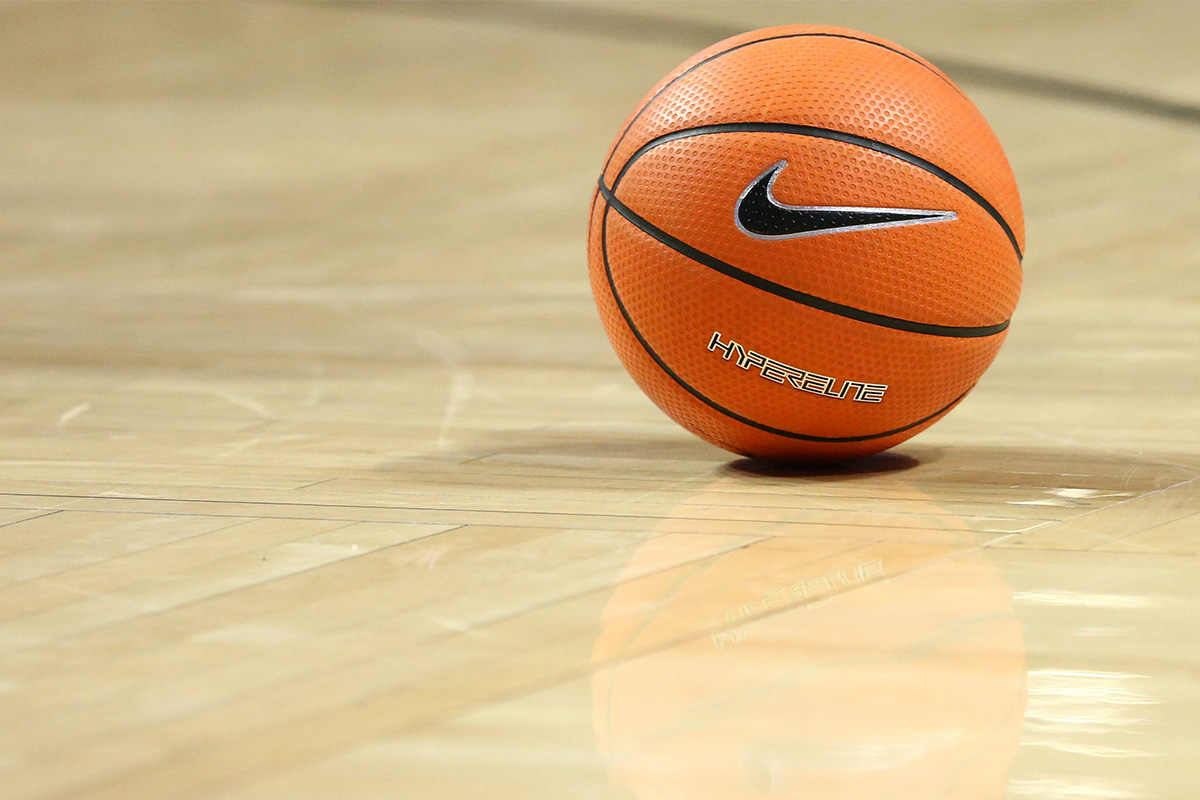 Reading Time:
< 1
minute
Lithuania's Gambling Supervisory Authority has fined an employee of a digital media business for placing illegal gambling ads on basketball news and information website Krepšinis.net, after a court confirmed its authority to take action.
The site was found to be hosting gambling ads with slogans and animated backgrounds, and featuring promotional bonuses, all of which are prohibited under Lithuanian regulations. These ads also lacked the mandatory warnings required in gambling ads.
The regulator said that Krepšinis.net had been a "refuge for illegal gambling advertising for several years." This, it explained, was due to the site being registered outside of Lithuania, making it difficult to enforce advertising regulations.
However, the Vilnius City District Court ruled that advertising gambling in a way that contravenes Lithuanian law on the site is not permitted, as the site targets Lithuanian customers.
"With gambling advertised on Krepšinis.net, law-abiding Lithuanian portals found themselves in an unequal situation, and citizens were illegally encouraged to participate in gambling," the regulator explained.
After conducting an investigation, the Gambling Supervisory Authority determined that the ads were placed by a business named UAB All Media Digital, which provides advertising services for websites. As a result, the employee responsible for placing the ads was fined €1500.
Tom Horn Gaming continues Latvian charge with SynotTip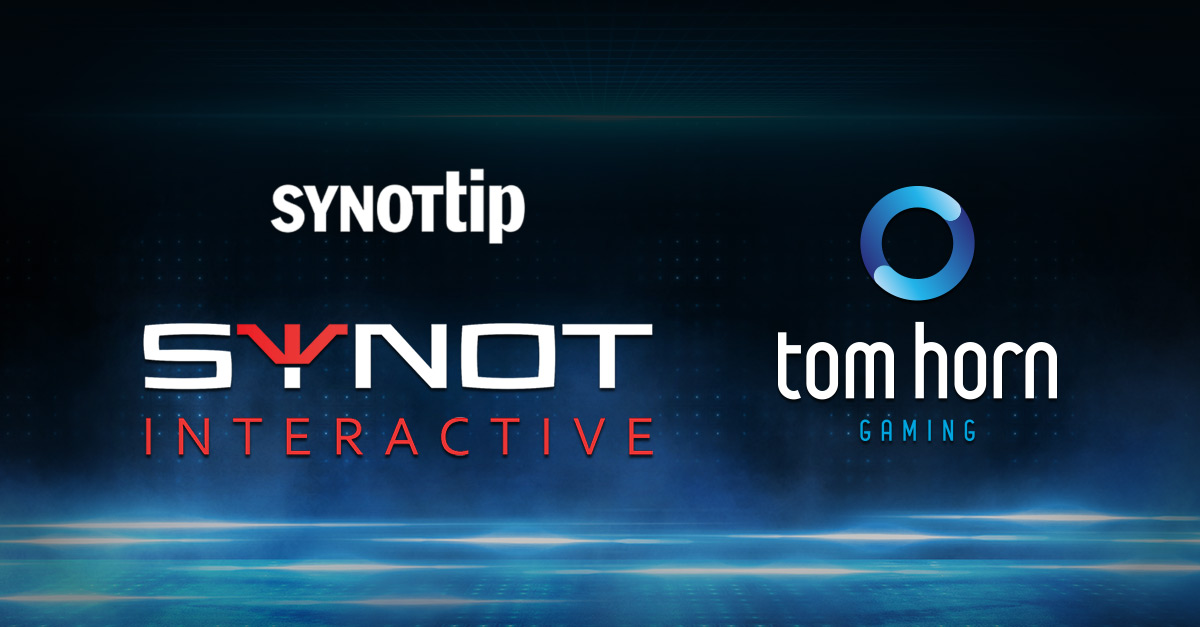 Reading Time:
< 1
minute
Tom Horn Gaming has deepened its Latvian footprint after taking its portfolio of award-winning slot games live with SynotTip, an operator brand powered by SYNOT Interactive, part of the SYNOT Group.
SynotTip runs on a platform provided by a Czech content aggregator and platform provider SYNOT Interactive and is lauded as one of the biggest operator brands in Latvia, with a number of new players steadily growing every day.
Through the agreement with SYNOT Interactive, the operator's users are now able to enjoy Tom Horn's popular titles like 243 Crystal Fruits, The Secret of Ba as well as some of the most recent additions.
Ondrej Lapides, CEO at Tom Horn Gaming said of the partnership: "Combining our strong product and the local competence of SynotTip allows us to confidently look forward to strengthening our presence in Latvia. Our focus on high quality content and superb technology aligns well with our new partners.
We already see that our products are in huge demand among Latvian players and we're looking forward to catering to their increasing appetite for an exciting online gaming experience that is safe and fair going forward."
"We're extremely happy to onboard Tom Horn Gaming as we continue to improve our content offering with exciting new titles that appeal to local audiences. Tom Horn Gaming is a leading igaming supplier in many markets, including the Baltics, and its expertise in slot provision coupled with a profound knowledge of the local player preferences is a guarantee of success.
We're sure this will be a long-lasting and fruitful partnership and together we will grow our footprint in many regulated markets for years to come, " added Michal Hýbl, CEO at SYNOT Interactive.