Mats Lundin new CCO for iGaming and Gaming developer Gaming Corps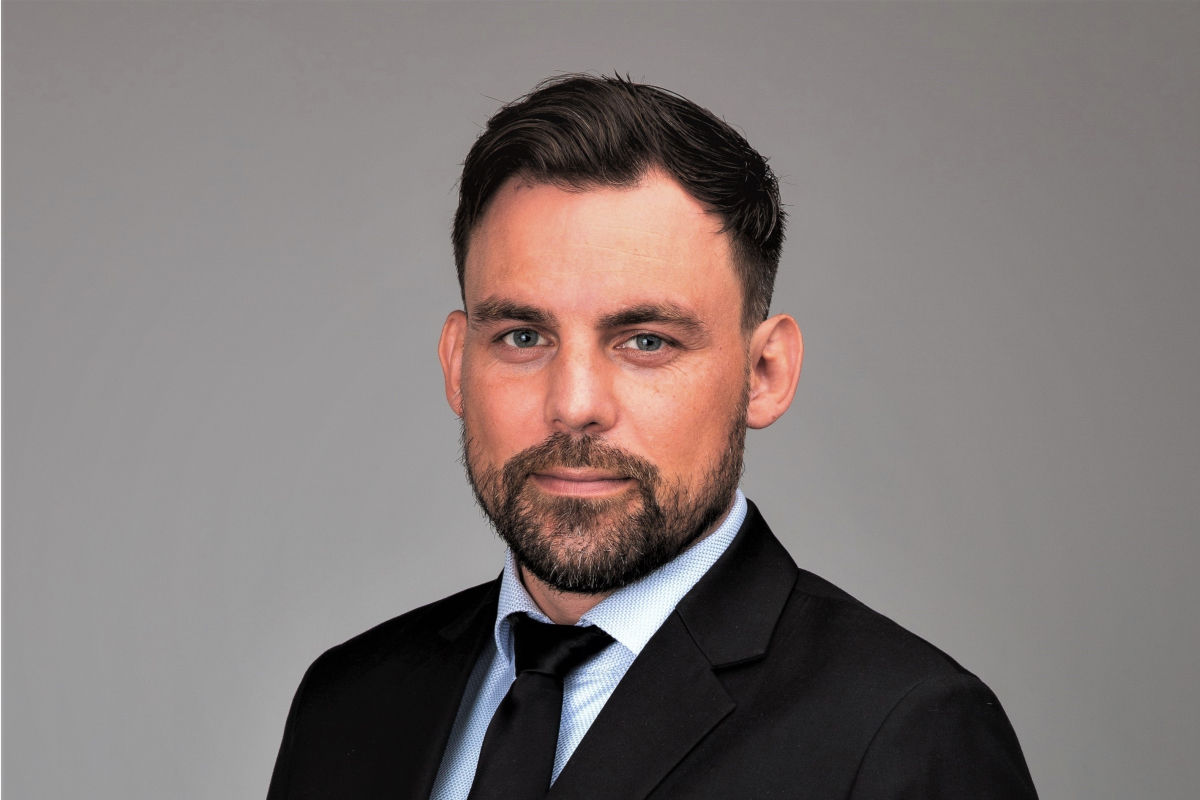 Reading Time:
2
minutes
Gaming Corps is pleased to announce the newest addition to their team, Mats Lundin, who will assume the role of Chief Commercial Officer in charge of sales, commercial relationships and operations. Mats joins Swedish based developer Gaming Corps from the previous role of Head of Sales for casino games software provider iSoftBet.
With the recent launch of Gaming and iGaming products, Gaming Corps has entered a new phase which entails intensified demands on both business areas. The company needs to increase focus on sales, the establishment of new commercial partnerships and operational development of our production. Today Mats Lundin joins the management team, responsible for these areas. Mats has a solid background within sales and lately iGaming, joining Gaming Corps after having held the position as Head of Sales for our aggregator partner iSoftBet. Previously Mats worked for development company Play'n Go and before that in various commercial roles, totalling over 15 years in sales and commercial development.
"I have gotten to know Gaming Corps over the course of the past year and am very happy to be joining this team. My goal is to establish Gaming Corps as a well-known developer and games supplier, contributing to the continued growth of this company for which the board and management team have done an amazing job laying the foundation. With my global network I hope to have an impact on the final products in terms of quality and availability, so that our output is on par with what the end user expects from a prominent games provider. We have an intense period of work ahead of us, but a solid plan to bring it to fruition, and I am looking forward to the challenge. I also look forward to continuing working with iSoftBet, this time as a partner." says Mats Lundin, CCO.
"I am happy to have caught Mats' interest in Gaming Corps and add him to the team. Since Gaming Corps is expanding and has started launching iGaming products, we need to strengthen operational management at the same time as meet the demands of increasingly intense sales activities for both business areas. It is very positive that Mats has agreed to shoulder the responsibility of CCO and join the management team now that Gaming Corps enters this new phase. With over 5 years' experience in the iGaming business and 15 years' experience in sales, Mats has the background and the drive we need, and I bid him a warm welcome!" says Juha Kauppinen, CEO.

Duke of Edinburgh's Award Adds Esports as Skills Section Activity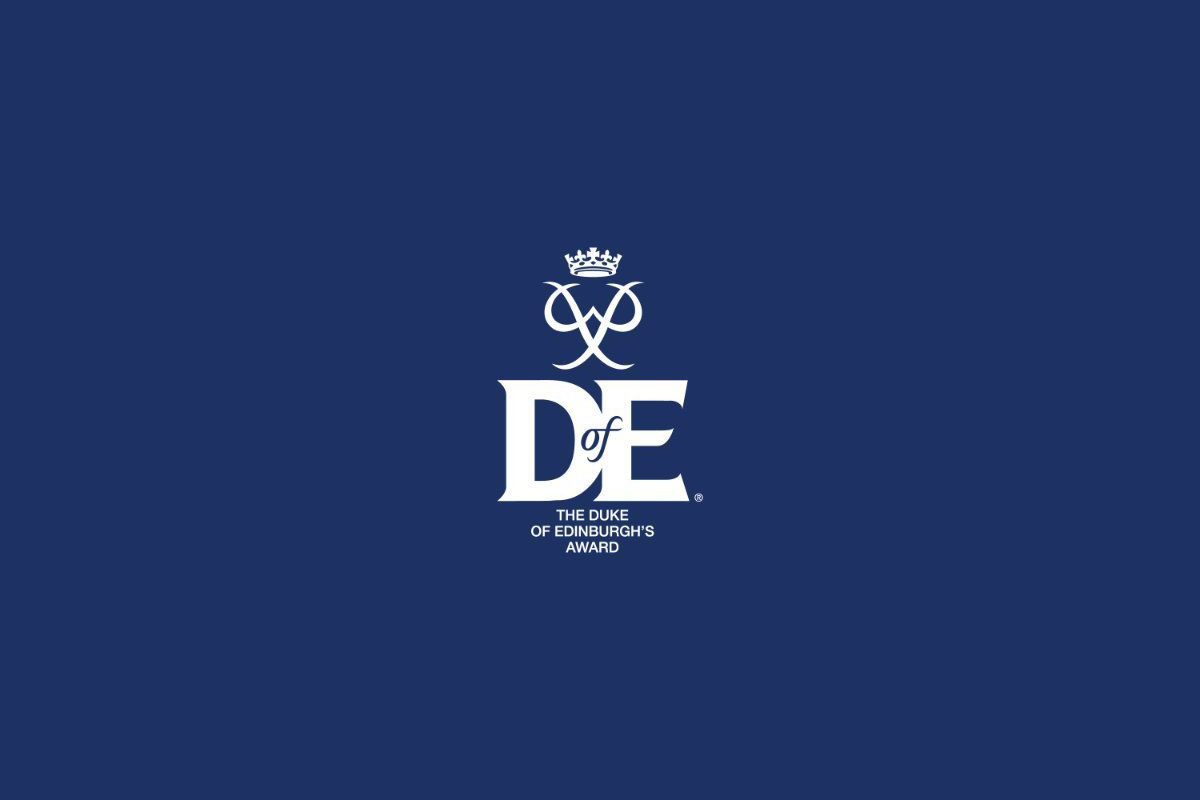 Reading Time:
2
minutes
On the eve of World Esports Day (October 23), The Duke of Edinburgh's Award (DofE) has added esports to DofE programmes.
Ruth Marvel, CEO of the DofE, said: "Esports is one of the fastest-growing activities in the UK and helps young people develop essential skills. DofE has a proud history of evolving our programmes to reflect the changing interests and needs of young people, so I'm delighted that, following a successful pilot, we've added esports to the DofE Skills list.
"DofE is all about helping young people develop themselves, so they have the skills and confidence to make the most of whatever life throws at them. Setting yourself challenges and mastering new skills is core to the DofE experience and esports provides a structured and safe way to do this, while also being a lot of fun."
Queen Mary's College in Basingstoke runs the DofE and has esports facilities. James Fraser-Murison, Head of Creative Arts, said: "It's great to see so many young people gaming as part of a team – making friends in a physical format in a facility like this, and also creating and forging brand new friendships with people they've never met before. It's fantastic that the DofE now offers esports as an option for young people. I'm sure it's going to prove an extremely popular choice with lots of students."
Before launching esports, the DofE conducted a pilot which revealed that playing esports helps young people develop skills such as strategic thinking, communication, leadership and teamwork while also helping to develop self-esteem and build organisational and social skills.
The British Esports Association (BEA) Head of Education, Tom Dore, praised the DofE for adopting esports into its programme.
"The BEA couldn't be more delighted that the DofE is now recognising value of esports. Like all traditional sports, it teaches young people many life-enhancing skills. It can also lead to a whole host of exciting education and career opportunities, not just within the global esports industry, but also wider digital, creative and STEM based industries," Mr Dore said.
OLDENPARK.ES ADDS ZITRO'S DIGITAL PORTFOLIO TO ITS CURRENT ONLINE GAME OFFER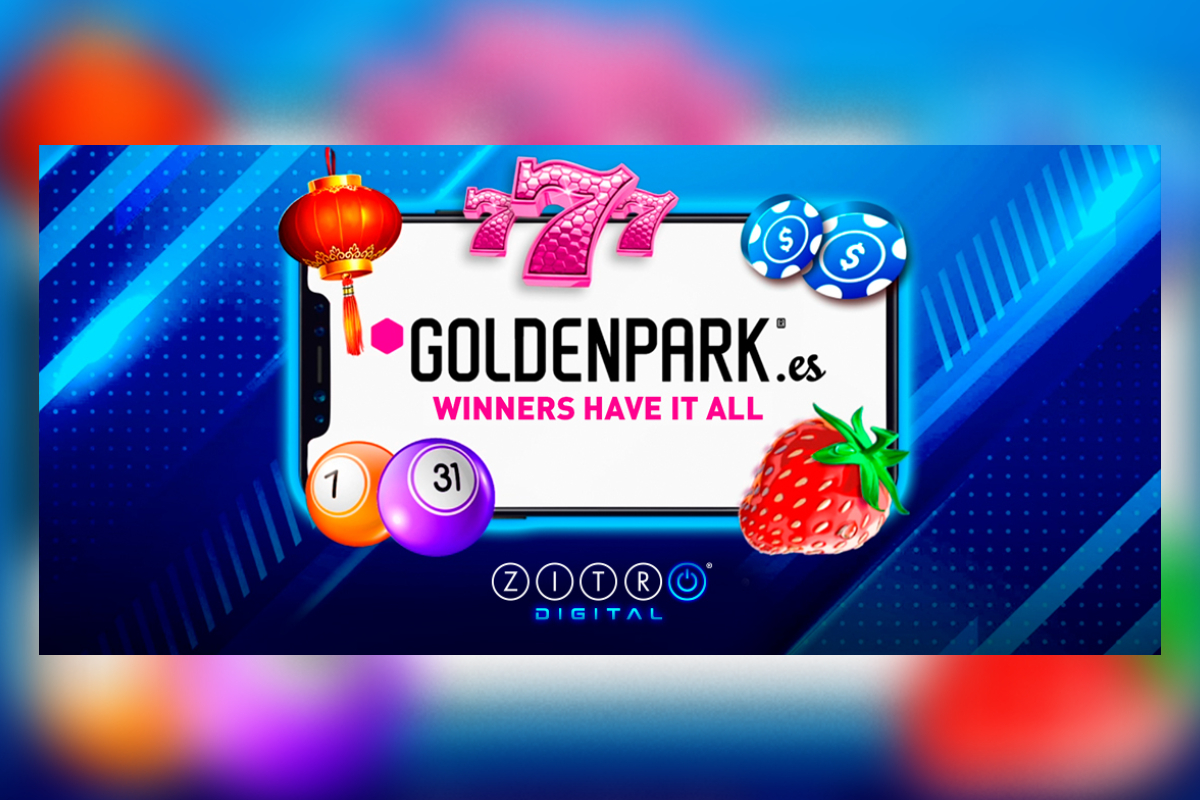 Reading Time:
< 1
minute
Zitro Digital, Zitros' online division, announces the launch of its digital portfolio at GOLDENPARK.es.
Introduced in 2020, Zitro Digital has an extensive library of videobingo and video slot games, including the players' favourite games for many customers worldwide. Available in multiple languages including Spanish and English, our amazing games can be enjoyed by players from all over Spain with GoldenPark.es now offering players the chance to win from anywhere at anytime.
Victor Sánchez, Online B2C Manager of GoldenPark.es has said "Our goal at GoldenPark.es is to continuously provide new and engaging games for our customers with the aim of attracting new clients and keeping existing ones. With this in mind, we decided to add their entire collection at once to our online offering. We believe that by doing this, we have added a burst of excitement and great enjoyment for our customers."
CEO of Zitro, Sebastian Salat says "It is a fantastic achievement to see Zitro Digital grow so strongly and truly represent the existing brand and reputation of Zitro. Our goal was to create a product as strong and successful as our land-based games and we are delighted to see that it is now becoming a reality. This agreement with GoldenPark.es has given Zitro the opportunity to expand our online footprint in Spain and allows us to further develop in the online community. I would like to take this opportunity to extend my highest level of appreciation to GoldenPark.es for their support and partnership."
NVIDIA Introduces the Next Generation in Cloud Gaming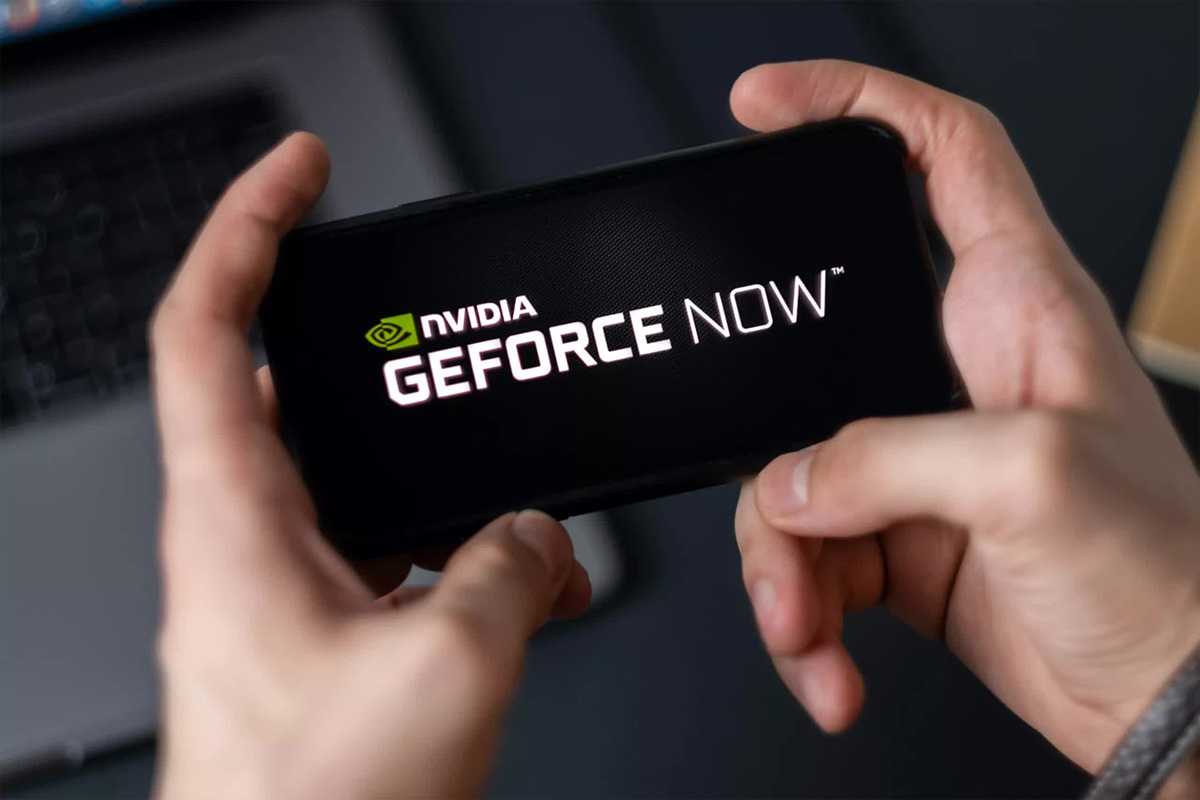 Reading Time:
2
minutes
NVIDIA announced its next-generation cloud gaming platform — delivering GeForce RTX 3080-class gaming on GeForce NOW — available exclusively in a new, high-performance membership tier.
The GeForce NOW RTX 3080 membership tier provides gamers with access to the greatest-ever generational leap in GeForce history, delivering cloud gaming's highest resolutions and fastest frame rates, paired with the lowest latency.
Each cloud GeForce NOW SuperPOD consists of over 1000 GPUs that deliver more than 39 petaflops of graphics horsepower. Each instance is 35 teraflops of performance, nearly 3x that of an Xbox Series X.
"Gaming is enjoying a multi-decade expansion as technology continues to make new game experiences possible. There are more genres than ever. The lines between gaming, sport, art and social are increasingly blurred in video games," Jensen Huang, founder and CEO of NVIDIA, said.
"While we continue to drive the most advanced gaming technology with GeForce RTX, we have dedicated the past decade to refining and expanding GeForce NOW cloud gaming to bring the best gaming platform to anyone with a computer. I am thrilled to announce our second-generation GeForce NOW SuperPOD — it's a giant leap forward," he added.
The new GeForce NOW RTX 3080 membership enables games to run at up to 1440p on PC and Mac clients, 4K HDR on NVIDIA SHIELD, and up to 120 FPS in the PC, Mac and Android apps. GeForce NOW RTX 3080 members will also have exclusive access to RTX 3080 cloud gaming rigs — slices of the SuperPOD — configured with AMD Threadripper PRO CPUs, 28GB of DDR-3200 memory and PCI-GEN4 SSDs. GeForce NOW RTX 3080 members also get the longest session lengths and the most control over persistent in-game settings of any membership tier.
Leveraging NVIDIA Adaptive Sync technology, GeForce NOW reduces system latency and syncs frames to provide the smoothest cloud gameplay, with the lowest measured end-to-end latency. While most users will experience a discernible reduction in latency, RTX 3080 members streaming at 120 FPS will observe the greatest benefits through high frame rate synchronisation. In the lowest latency mode, these members can experience total latency as low as 60ms — comparable to the latest game consoles.