BGC Criticises SMF's Monthly Deposit Limit Proposal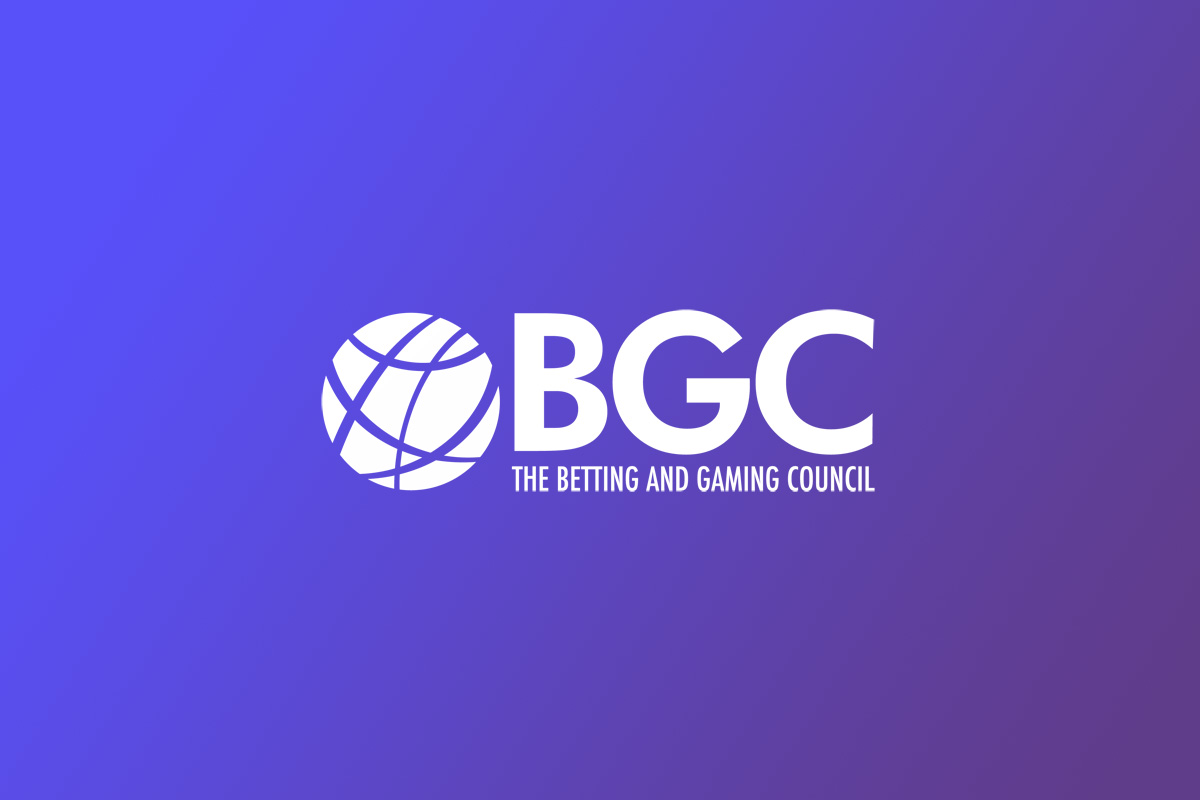 Reading Time:
< 1
minute
The Betting and Gaming Council (BGC) has criticised the Social Market Foundation's (SMF) proposal that players in the UK should be subjected to a monthly deposit cap of £100.
A new report released by the SMF revealed numerous suggestions to improve the integrity of gambling in the country. The replacement of the UK Gambling Commission (UKGC) was recommended in addition to the deposit limits, as were other practices.
When the 2005 Gambling Act is reviewed by the government – as has been promised – the BGC believes that all changes should be reasoned from evidence. However, it argued that the deposit caps did not fit this criterion.
Warning that implementing measures without concrete evidence could be detrimental to the UK's gambling industry, the BGC said the following.
"Some 30 million people enjoy an occasional bet, whether that's on the Lottery, bingo or sports and gaming, and the overwhelming majority of them do so perfectly safely. We already carry out robust and improved affordability checks, and regularly intervene on customers to ensure they gamble within their means.
"We disagree with the suggestion of an arbitrary and random low cap on spending and can think of no other area of the economy where the government determines how much an individual can spend."
The BGC also continued with the below.
"We must avoid measures that see safe regulated betting being driven to unregulated, offshore, illegal black market operators online who don't have the same checks, interventions and high standards that apply to regulated BGC members.
"Measures must be proportionate, evidence-led and fully thought through so as not to jeopardise the 100,000 jobs the industry supports or the over £3 billion in tax revenues it generates for the Exchequer."
Meridianbet extends casino offering with Booming Games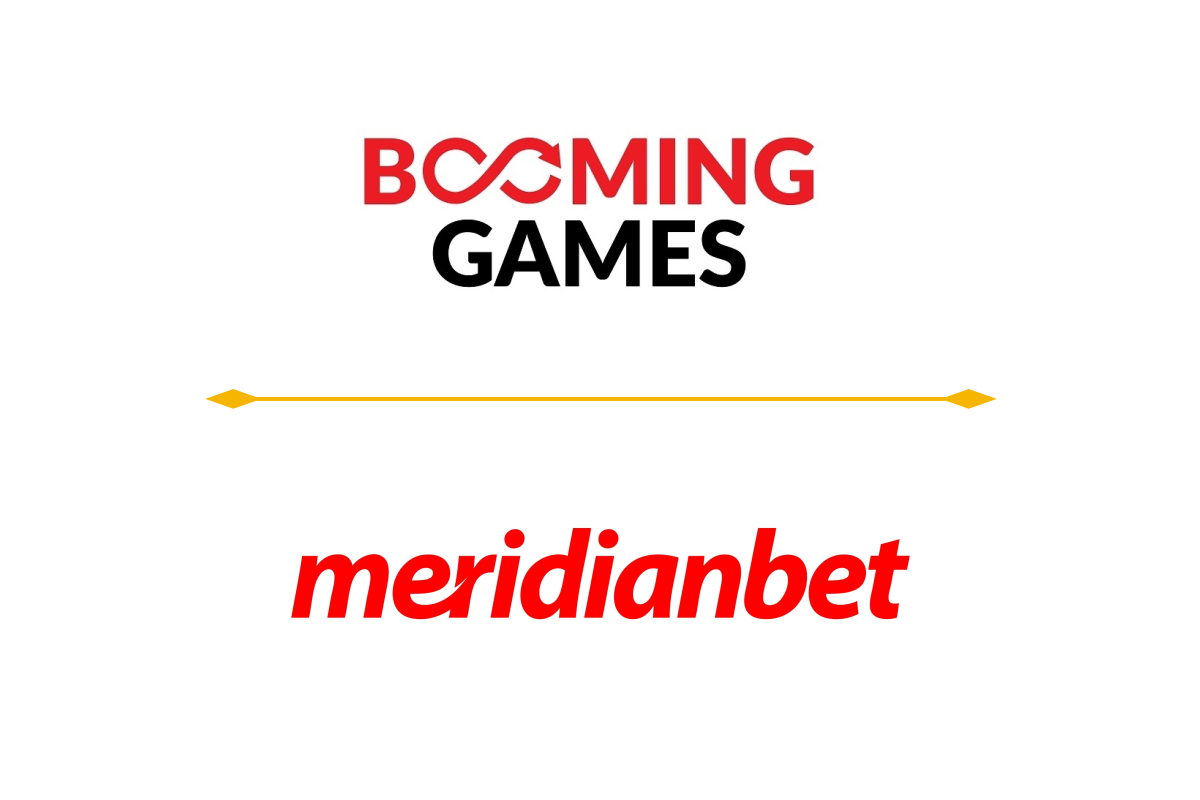 Reading Time:
< 1
minute
Booming Games' full slot portfolio is now available on Meridianbet with more than 60 HTML5 slot games including popular titles like Burning Classics, Howling Wolves, Gold Vein and latest release Jesters Joy.
Booming Games release up to two new games per month. Soon to be released are Freezing Classics, Book of Tombs and Cash Pig. "We are delighted to partner with a leading operator like Meridianbet to further extend the reach of our content in their key markets. We are looking forward to a fruitful partnership" said Frederik Niehusen, Chief Commercial Officer at Booming Games.
Milan Đurmez, Head Of Online Casino at Meridianbet added, ''Meridianbet takes great pleasure in enhancing its slots offer with Booming's quality titles. We expect nothing less than their great popularity across all our markets.''
GVC Appoints Dr. Mark Griffiths as Special Adviser on Player Protection and Safer Gambling Issues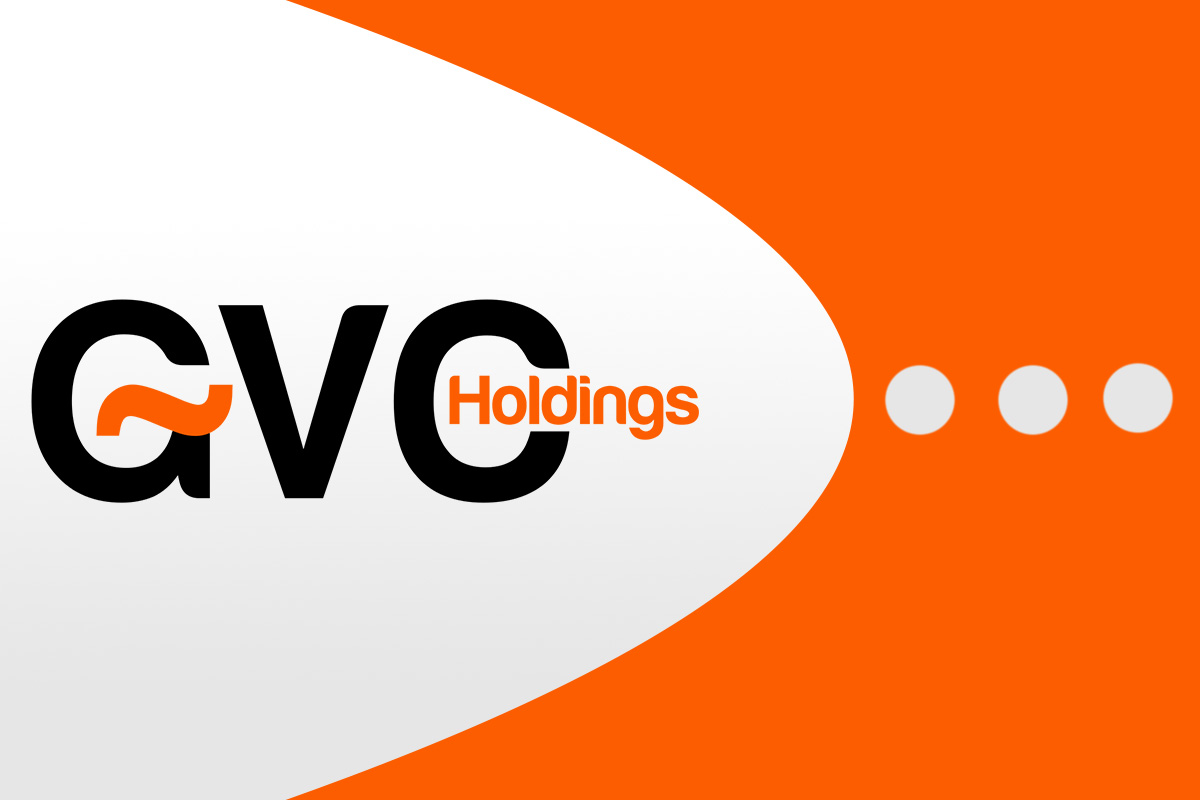 Reading Time:
< 1
minute
GVC Holdings has appointed online gambling addiction specialist Dr. Mark Griffiths as a special adviser on player protection and safer gambling issues.
Dr. Mark Griffiths, Distinguished Professor of Behavioural Addiction and Psychology at Nottingham Trent University, will audit GVC's policies and processes on responsible gaming and suggest improvements. He was a part of the World Health Organisation working party that formally recognised "gaming disorder" as a psychological condition last year.
Last week, GVC's CEO Shay Segev set out his direction for the Group, focusing on two strategic pillars of sustainability and growth, underpinned by the Group's industry-leading proprietary technology. This included a commitment, under the new Sustainability Charter, to continue to lead the industry on responsible gambling.
A core part of this is the launch of the Advanced Responsibility & Care (ARC) programme. The ARC programme encompasses scientific analysis of player behaviour to inform the enhancement of player protections. GVC's data scientists then derive predictive models and analytics to score players for potential indicators of protection. Each player has a dynamic risk rating aligned to their play patterns and other criteria to enable real-time monitoring and analysis tools to enable early interventions to improve player protection.
Professor Griffiths' work will be instrumental in delivering ARC. He will work with the business to apply findings from the behaviours of over 160 million players on GVC's global database to help develop stronger rules, measures and interventions. He will also draw on GVC's existing multi-million-dollar partnership with Harvard Medical School, now two years into a five-year study into addiction.
Synot Games Integrates its Full Suite of Slot Titles with LeoVegas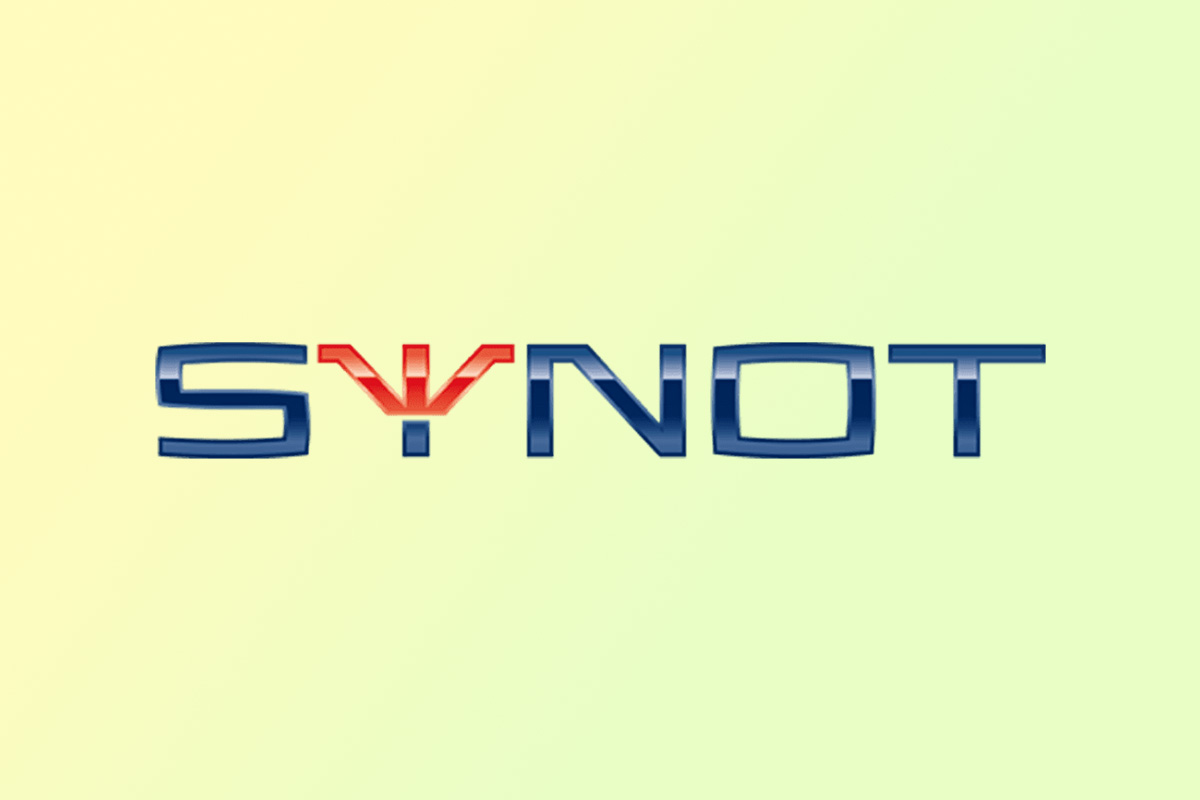 Reading Time:
< 1
minute
Gaming content provider SYNOT Games has integrated its full suite of slot titles with online gambling operator LeoVegas.
Players on LeoVegas brands will now be able to access the complete slot suite of SYNOT Games, which includes its recent releases Rock´N´Roll Rooster and Jack & The Mystery Monsters.
"We are ecstatic to have partnered with LeoVegas, a company with almost a decade of industry experience and an acclaimed product suite enjoyed by players all over the world. We have no doubt that our games will be well received across all their extensive network" Priscilla Gatt, Head of Business Development at SYNOT Games.
"SYNOT Games prides itself on providing high caliber slots, so we are thrilled to have signed with a provider that is everyday gaining more and more reputation with the creation of their top-tier casino games. Introducing SYNOT Games' fresh portfolio will be a very exciting prospect. We are confident that this partnership will thrive over time," Johan Ekberg, Casino Operations Manager at LeoVegas.