Allied Esports Entertainment Reports Net Loss of $10.9M During Q2 2020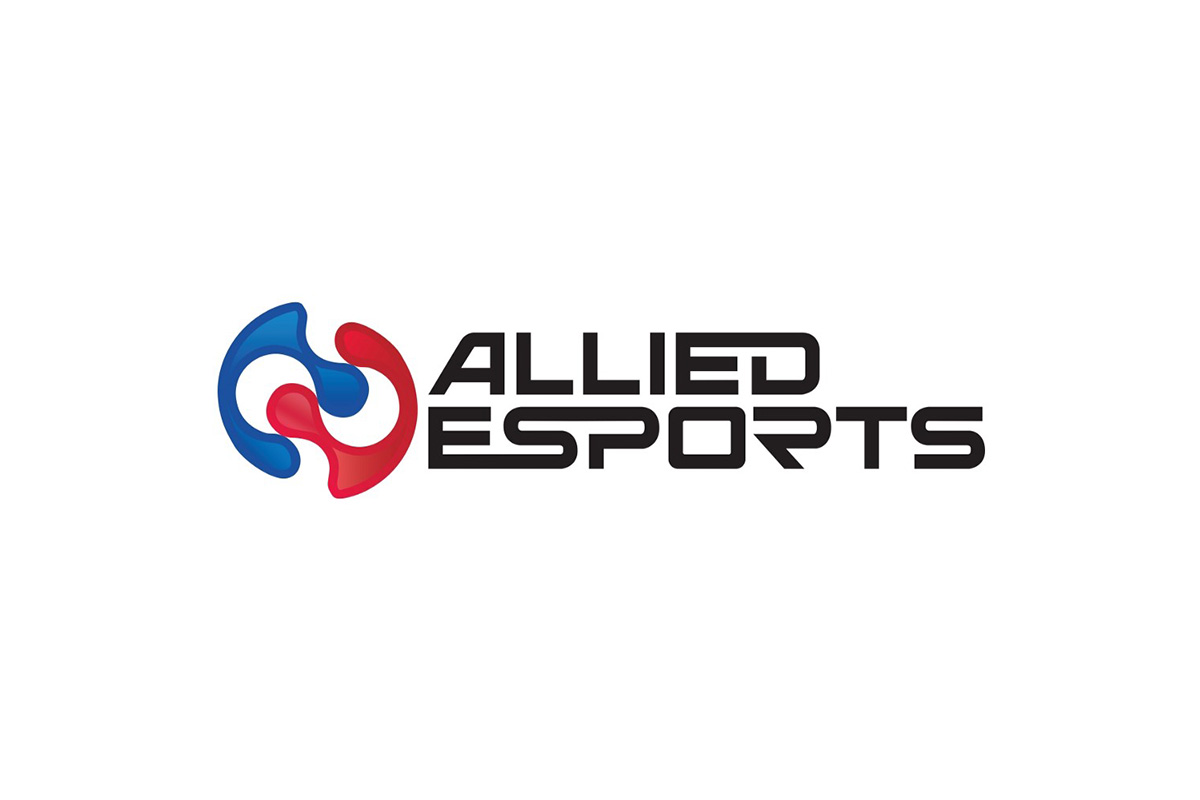 Reading Time:
< 1
minute
Allied Esports Entertainment, a global esports entertainment company, has reported a net loss of $10.9m for the second quarter of 2020, after its revenue was hit by the novel coronavirus (Covid-19) shutdown of certain esports events.
The second-quarter struggles meant that revenue for the six months to 30 June totalled $10.6m, down 23.2% on $13.8m last year.
Total costs and expenses were up 16.3% to $23.5m, leaving it with an operating loss of $12.9, almost double the $6.6m loss it posted in 2019. After other costs, Allied Esports posted a comprehensive loss of $19.7m. In Q2, revenue fell 37.0% year-on-year to $4.6m.
Allied Esports said its in-person operations – live events – were hardest hit by Covid-19 in Q2. The in-person revenue dropped 78.3% from $3.2m to $699,327.
"Throughout the second quarter, we continued to operate in an extremely challenging environment arising from the ongoing Covid-19 pandemic," chief executive David Ng said.
"The shelter-in-place orders that extended for the majority of the second quarter resulted in the temporary shut-down of the in-person pillar of our business activities, which negatively affected our second quarter financial performance.
"Given this reality, we quickly shifted our strategic focus to the multiplatform content and interactive services pillars in order to mitigate the impact of the pandemic on our business and continue to serve our loyal communities."
Indian gamblers turning to esports betting, as COVID-19 drives a shift in gambling spend from physical to digital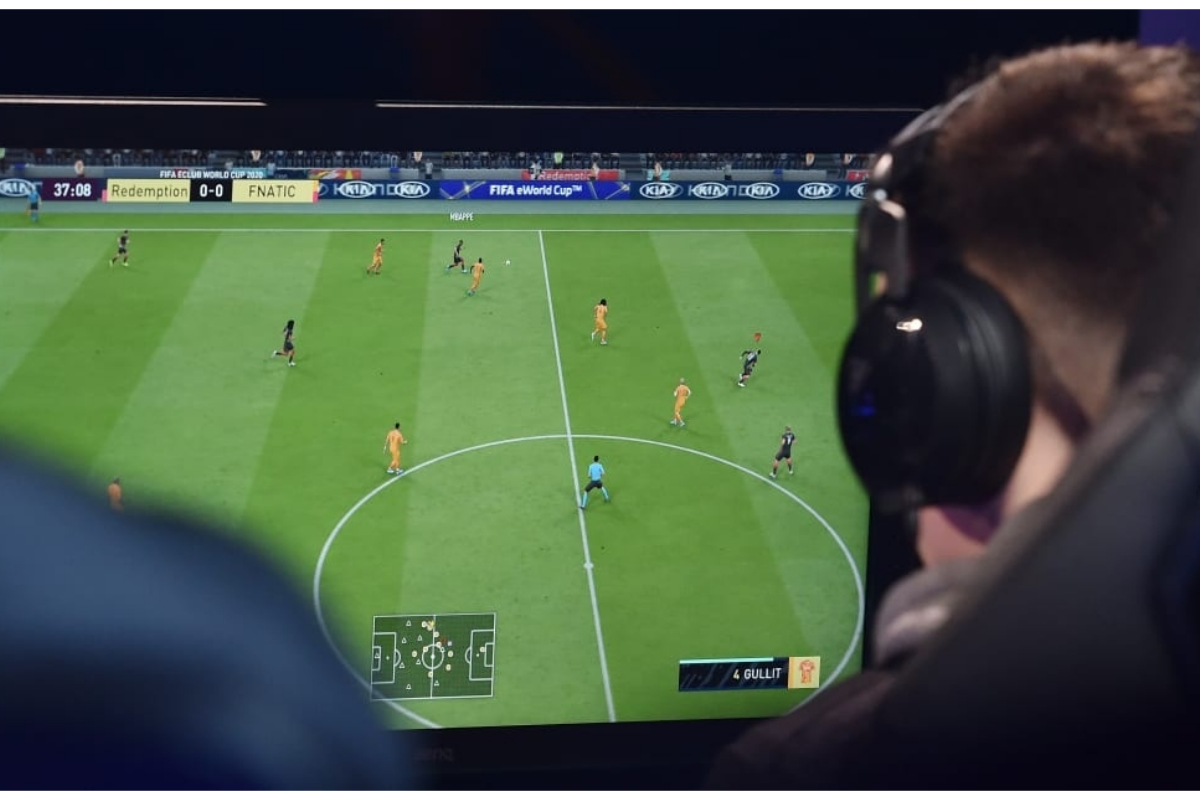 Reading Time:
2
minutes
Esports gambling revenue continues to grow, with revenue estimates as high as $1.6 billion by 2023, while new research from global research agency 2CV and ProdegeMR shows a growth spurt during the global pandemic. In the second wave of research first conducted in the UK at the beginning of the pandemic in April, the latest figures from Indian gamblers shows a growing interest in esports betting, with the spread of COVID-19 playing a significant role accelerating this growth.
2CV and ProdegeMR conducted a survey of 756 gamblers aged 18-54, exploring their gambling behaviour and experiences with esports, and how COVID-19 has affected both.
The survey found that although gambling is illegal or strictly regulated across states in India, a majority of Indian adults' gamble in some form every year. With 59% of gamblers typically betting on sports, the pandemic has had a dramatic impact on how and where betting can take place. 44% of gamblers have reduced their gambling spend as a result of the pandemic, with 84% agreeing that they have actively looked for new things to bet on and 69% having already shifted spend on other forms of gambling.
Some of this shift has resulted in an increase in esports gambling, with 9% having made a bet on esports in the last 3 months – 62% of whom only started betting on esports since the pandemic began. A further 31% of bettors are actively considering betting on esports during the next 3 months.
Despite these positive developments, India still poses some challenges. The murky regulations, lack of awareness and lack of access are some of the biggest barriers to adoption of esports gambling. Over 85% of non esports gamblers stating that they needed more information before they could start betting, while 81% of gamblers considering betting on esports would do so if there were more sports games to bet on.
James Redden Managing Director at 2CV Singapore, said: "With a large pool of mobile gamers (estimated to be 250 million), the potential for esports growth is enormous. A potential betting play could accelerate this growth even further."
Riot Games Signs Bose as League of Legends Sponsor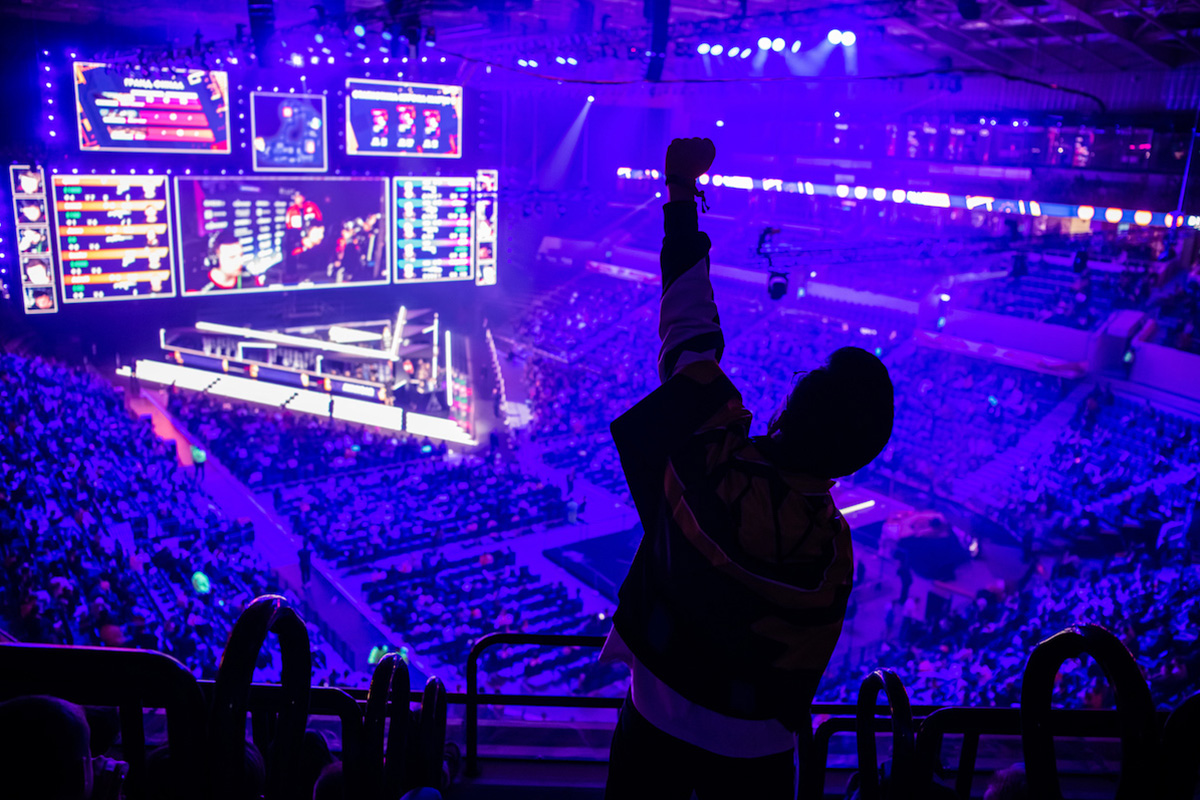 Reading Time:
< 1
minute
Audio equipment manufacturer Bose has entered into a multi-year sponsorship deal with Riot Games and become an official partner of League of Legends global events – including the World Championship, Mid-Season Invitational and All-Star Event.
Bose will provide headsets for players and staff at the 2020 World Championship, taking place in Shanghai, China, later this month. Additionally, Riot will name the Bose headset brand QuietComfort 35 as the official gaming headset of LoL Esports global events.
Bose joins a growing list of global partners for LoL Esports including Spotify, Cisco, Mastercard, Louis Vuitton, Alienware, AXE, Red Bull, OPPO, State Farm and Secretlab.
Bayes Secures $6 Million Investment to Solidify Its Position as The Leading Global Esports Data Provider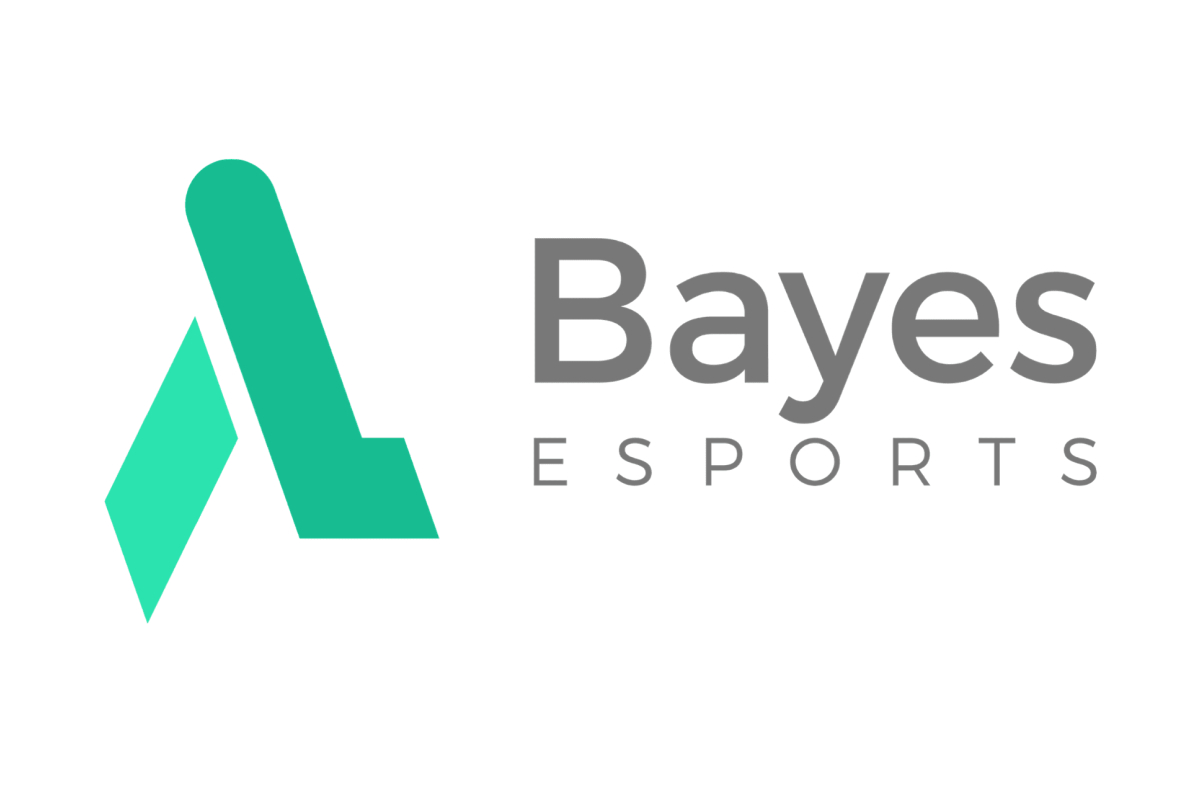 Reading Time:
< 1
minute
Bayes announced the closing of a $6M USD funding round today, which included participation from the Pohlad Family investment group, Fertitta Capital, Sony Innovation Fund, and other influential sports and media investors. The funding will be used to further expand the data and content offering on its platform and to develop new platform features that benefit both data suppliers and consumers.
Bayes, formerly DOJO Madness, turned profitable in 2020 driven by significant continued revenue growth year over year. In the previous year, Bayes cemented significant data partnerships, including marquee deals with ESL and Riot Games. The substance of the company's activities is formed by Bayes Esports, founded in 2019 in partnership with Sportradar, and Shadow.GG, the leading Professional Esports Analytics and Visualization Suite.
"With our two business units, we are able to provide a never-seen-before depth of data when it comes to professional esports tournaments and matches globally. This provides a great starting point for the creation of new services and products leading to greater entertainment offerings for the esports fans and community," said Jens Hilgers, Co-Founder and Managing Director of Bayes.
"The collection, refinement and distribution of esports leagues' data, combined with the provision of products on top of it, is necessary to further professionalize the esports ecosystem and grow the overall market. We have high conviction in the Bayes team, and believe that Bayes' technology and esports data platform represent the best solution for all stakeholders to advance the industry at large," Bayes investor Charlie Pohlad explains.