9Stacks – India's leading Poker Platform will host "AZAADI74 Series" Tournament this Independence Day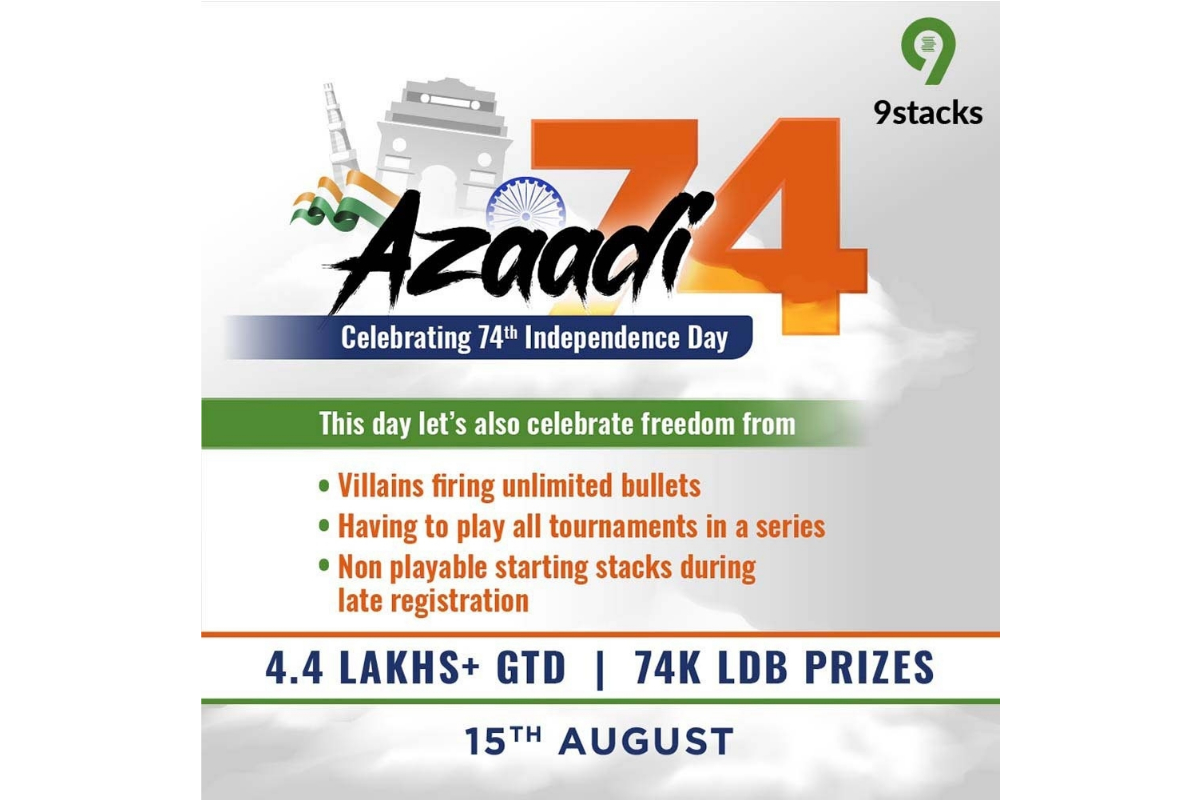 Reading Time:
2
minutes
Top 10 winners on Leaderboard will be awarded with Rs. 7400/- each

6 tournaments, your best 4 will be counted for the leaderboard
9Stacks, India's fastest growing poker platform brings a One-Day Series Tournament leaderboard "AZAADI74 Series" on the occasion of our 74th Independence Day. 9stacks offers the best experience to its players through its intuitive User Interface and innovative promotions.
COVID-19 may have thrown life out of gear in 2020, but Indians with their unwavering spirit still have a way of celebrating what matters! And what could matter more than the day we became independent. With the AZAADI74 Series, the gamers get to play six tournaments on a single day, and if their overall performance puts them in the top 10 for the day then each of the players will win Rs. 7,400/- from the Azaadi74 leaderboard prize!  Also the player with highest leaderboard points will also get a 9stacks premium poker chipset.
The AZAADI 74 Series focuses on 4 things all poker players want AZAADI from-
i. Azaadi from unplayable structures! –
9stacks have designed the series as an exciting journey through various poker tournament formats and structures with maximum playability – with very high starting stacks (at least 25 blinds) even at the end of the late registration period.

ii. Azaadi from folks who fire unlimited bullets!
9stacks have tried to give each player a chance to try their true skills against the best players of each format, without bankroll becoming a big factor. Therefore, at most 2 Re-entries and no rebuys will be allowed in any tournament.
    
iii. Azaadi from having to play every tournament in a series to qualify for leaderboard prizes! 
The player can play any number of tournament/s as per his/her choice and time availability. Only the best 4 results are taken into account while calculating leaderboard prizes!
    
 iv. Azaadi from multi day commitment to play a full series!
Unlike other series that require a multi-day commitment to figure in the leaderboard, all the tournaments here happen in a single day!

The 6 Tournaments on 15th August  2020 are:-
1)      Azaadi PKO (6 Max) – starts at 12:30 PM
2)      Azaadi Turbo – starts at 2:30 PM
3)      Azaadi PKO (4 Max) – starts at 4:30 PM
4)      Azaadi Evening  – starts at 6:30 PM
5)      Azaadi Deepstack – starts at 8:30 PM
6)      Azaadi Closer – starts at 10:30 PM
The platform currently has more than 3.5L users across India and has witnessed 350% increase in user-base in 2019. The platform currently offers Texas and Omaha variants of poker that engage both experienced players and learners.
About 9stacks:
9stacks is India's fastest growing online poker platform. Want to learn how to play poker? Want to learn how to win money at poker? 9stacks is the best poker destination for new, as well as regular poker players in India to have fun, develop poker skills and win money. 9stacks is a professionally run Indian online poker platform and 100% legal in India. As a highly reliable, safe and trusted poker site in India, we process the fastest cashouts when you win money on 9stacks. Both the 9stacks website, and the 9stacks app have an easy-to-use intuitive interface – and you can play online poker seamlessly, on your phone or computer; anytime, anywhere. Indeed, 9stacks is "Where India Plays Poker".
Donaco Reopens DNA Star Vegas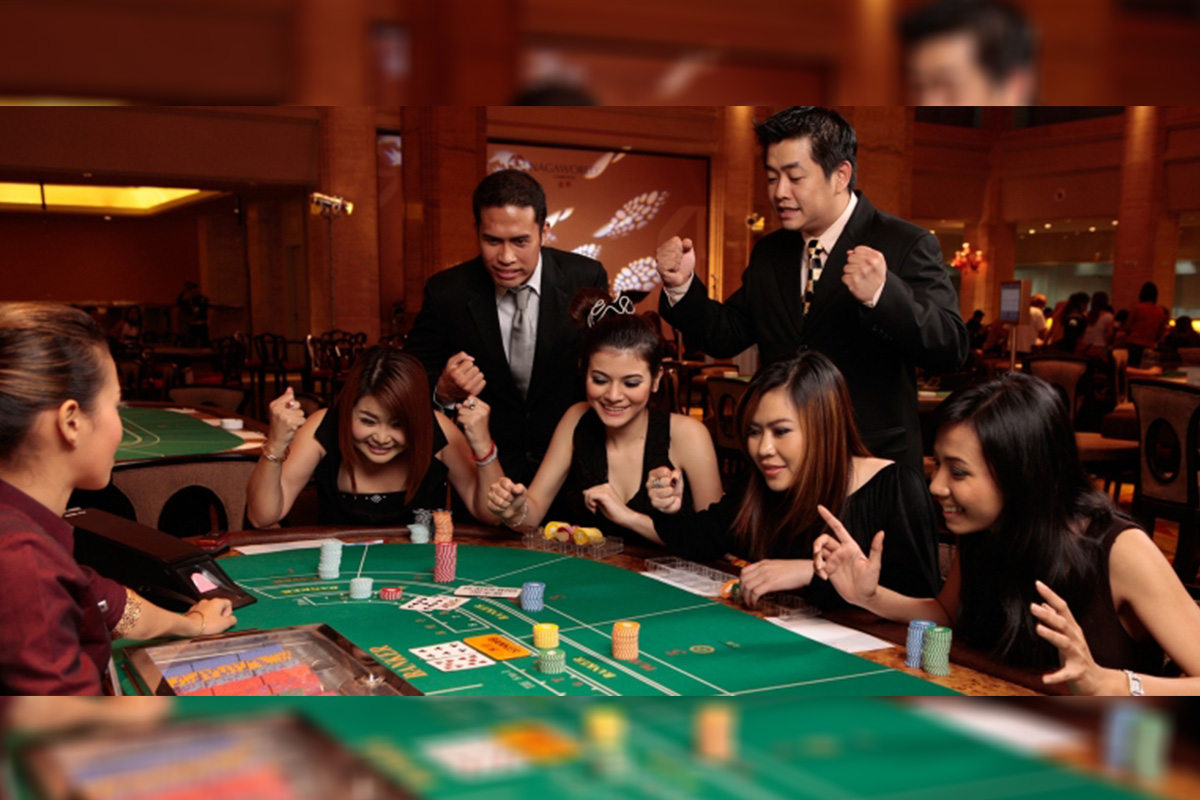 Reading Time:
< 1
minute
Donaco International has reopened DNA Star Vegas with limited operations on September 25.
Donaco does not expect any material additional expenses to be incurred following the limited reopening of the casino as the border with Thailand, where most of the casino's patrons have traditionally originated, remains closed.
The company will continue to maintain its tight cost control strategy, while operations remain at limited operating capacity – and management will maintain the discretion to tailor up or down the pace of operations to local conditions.
Macau Lawmaker Jose Maria Pereira Coutinho Calls for Legalisation of Online Gambling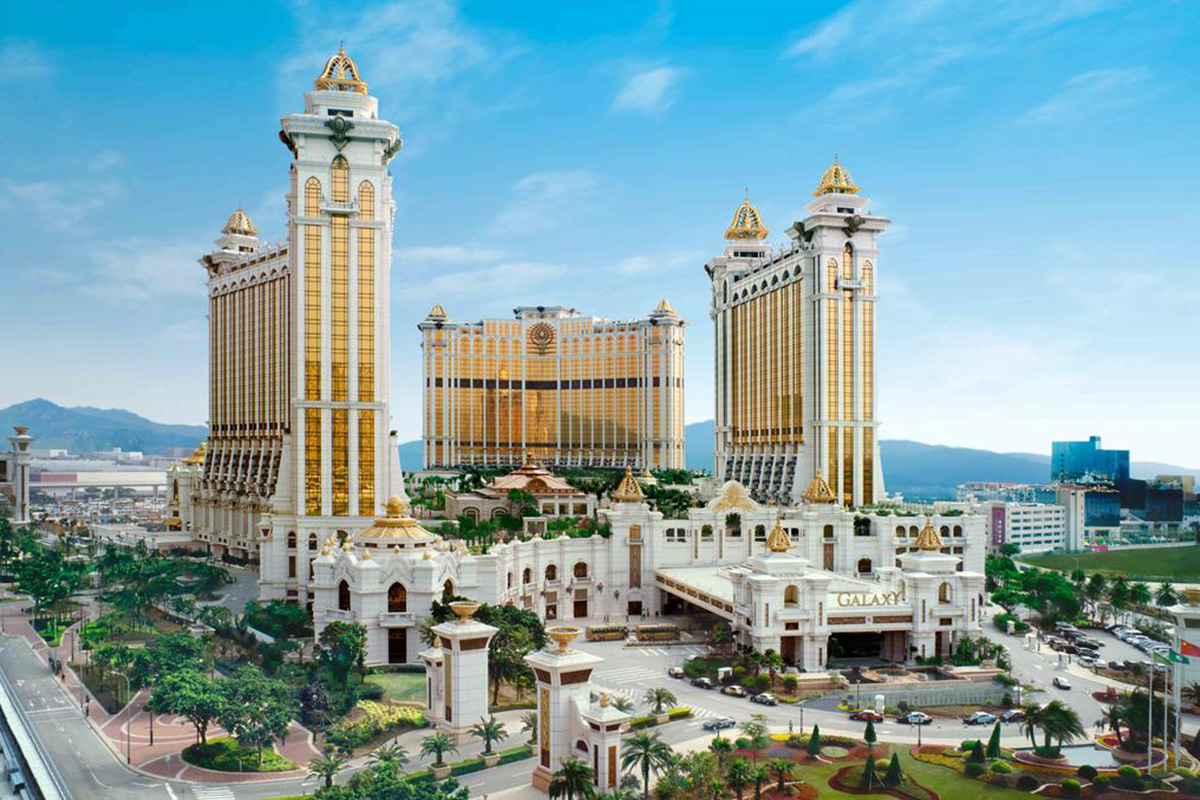 Reading Time:
< 1
minute
Macau lawmaker Jose Maria Pereira Coutinho has urged the enclave government to legalise online gambling in order to help overcome the economic challenges brought about by the COVID-19 pandemic.
"Macau should introduce interactive gaming. The Macau SAR government should establish official standards and regulations on interactive gaming, and develop interactive gaming software together, in order to increase revenue from gaming tax and to further develop gaming industries," Coutinho said.
Gross gaming revenue in Macau is down 81.6% January through August, casino win totalling roughly $4.5 billion. The six licensed casino operators in the Chinese Special Administrative Region won approximately $24.8 billion during the same eight months in 2019.
Taxes from casino gambling account for nearly 90% of Macau's government revenue. With the money plummeting due to the coronavirus, and the enclave largely isolating itself from the rest of the world, including the mainland, Coutinho believes taking casinos online is a viable remedy.
IEC Secures Casino Licence in Manila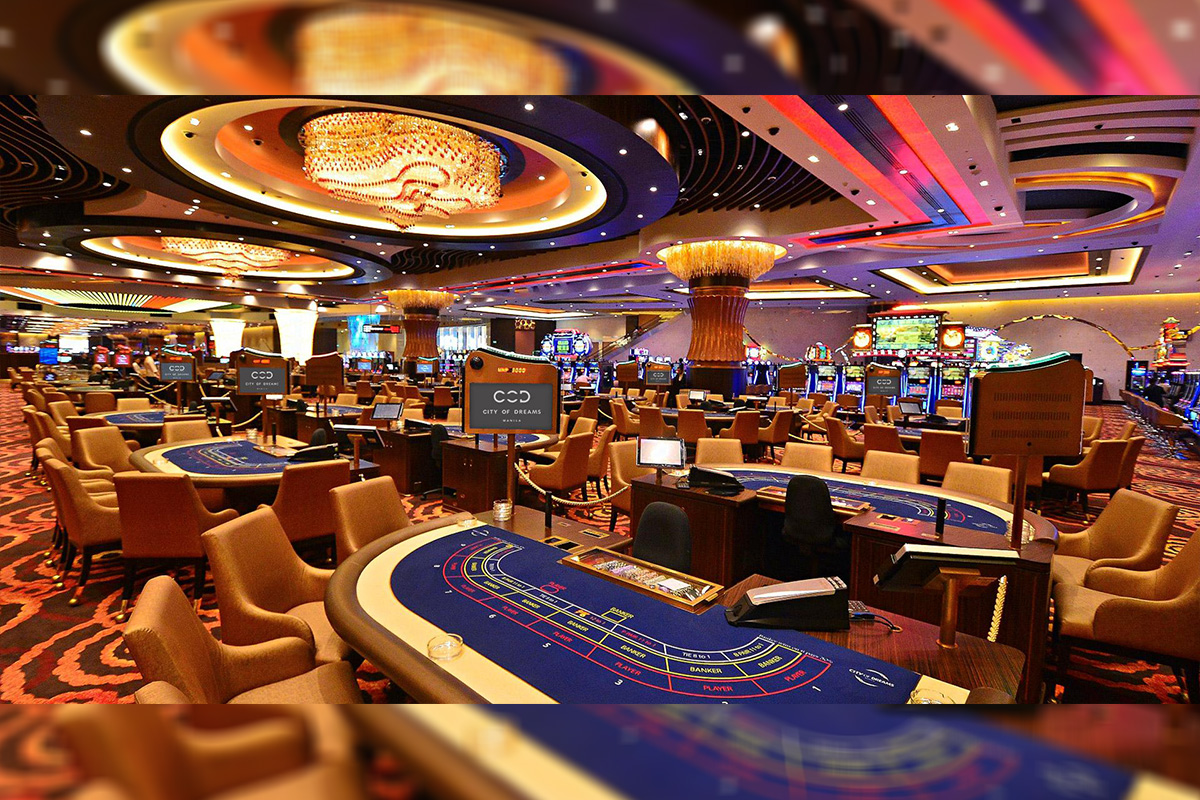 Reading Time:
< 1
minute
Hong Kong-based International Entertainment Corporation (IEC) has obtained a provisional licence to operate a casino in Manila.
In June the firm, which operates New World Manila Bay Hotel and Casino through its subsidiary Marina Square Properties (MSPI), said it planned to redevelop an unnamed existing hotel to create a new integrated resort (IR) in the capital.
In a filing on Friday, it confirmed it has received a letter from the Philippine Amusement and Gaming Corp (PAGCOR) conditionally approving the issuance of a provisional licence.
The firm said: "MSPI and PAGCOR will further negotiate for the terms of the provisional licence agreement to be entered into between PAGCOR and MSPI in relation to the grant of the provisional licence.
"As and when there is further development in relation to the provisional licence agreement, the company will comply with all relevant requirements, and where necessary, make further announcements in accordance with the Listing Rules as and when appropriate."