REVEALED: The World's Richest eGaming Domains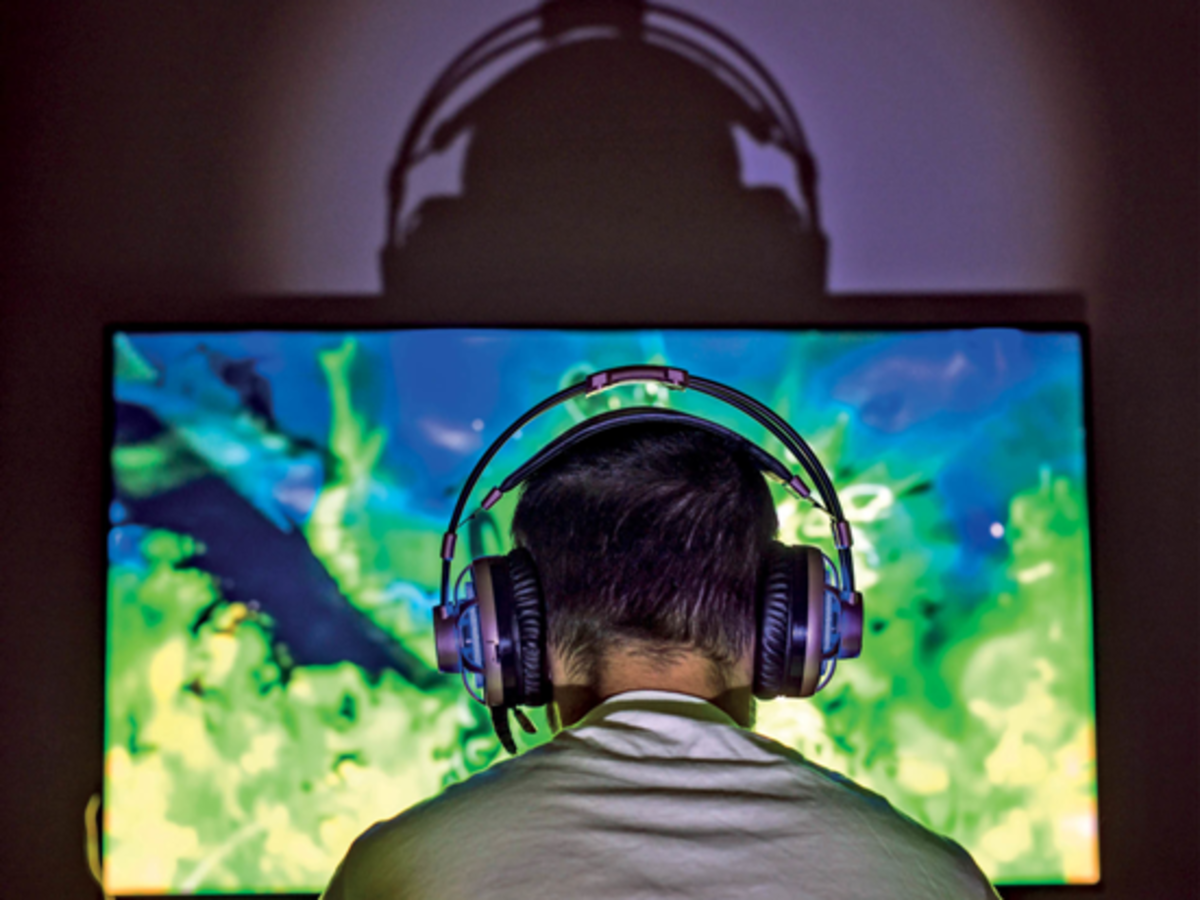 Reading Time:
2
minutes
Richest eGaming sites worth over $7.5 billion
Five sites in the gaming industry make top 100 list
Google and YouTube no.1 on the list, worth $102 billion
Top eGaming sites' have generated more than $7.5 billion with domains in the industry ranked alongside some of the biggest names in social media and retail.
Twitch, Roblox, Discord, wikiHow, and Steam are competing with the likes of Google, YouTube, Facebook, and Amazon in the top 100 richest domains with the eGaming sites worth an estimated $7.75 billion, combined.
The research by Fasthosts.co.uk reveals the World's Richest Domains featuring the top 100 most lucrative websites on the internet.
Twitch and Roblox worth billions
eGaming site Twitch takes the crown as the richest domain in the industry, making the top 25 overall, coming in at 23rd place, with the website valued at an estimated $3.83 billion.
The streaming platform's high position sees it alongside major brands such as Instagram, ranked 21st and worth $3.91 billion, ahead of Twitter coming in at 36th place worth $3.16 billion, and eBay.com in 37th place valued at $3.12 billion.
Second in the industry's high earners is Roblox with the games site at 65th position overall, worth $1.12 billion, followed by Discord in 79th place and valued at $964 million. WikiHow takes the 92nd spot thanks to its $922 million value while Steam Community comes in at 96th worth an estimated $907 million.
Richest eGaming domains:
| | | | |
| --- | --- | --- | --- |
| Rank | Sector | Website URL | Estimated value ($) |
| 23 | Games | twitch.tv | 3,835,000,000 |
| 65 | Gaming | roblox.com | 1,127,500,000 |
| 79 | Gaming | discordapp.com | 964,000,000 |
| 92 | Games | wikihow.com | 922,000,000 |
| 96 | Gaming | steamcommunity.com | 907,000,000 |
Google and YouTube crowned internet's Richest Domains
Despite some impressive financials for sites in the eGaming industry, the gap between them and the top domains remains huge.
Google and YouTube (a subsidiary of Google) take top spot as the internet's richest domains, coming in joint first place with an eye-watering estimated value of over $102 billion.
Google has 20 domains on the list, which have a total collective value of over $129 billion.
Tech sites make up over 40 percent of the Richest Domains Top 100 with sites like Facebook, Baidu, Weibo, and Reddit all making it into the top 20.
The ecommerce and news sectors have also fared well, with 21 and 15 domains respectively on the list. Chinese ecommerce companies Taobao and JD both made the top 10, as did news and media domains QQ and Sohu.
Other notable companies that have made the list include Netflix (15th) and Zoom (16th), both of which have seen huge successes over the world since lockdown.
The full report can be seen at https://www.fasthosts.co.uk/domain-names/richest-domains
ESforce and Skillbox announce partnership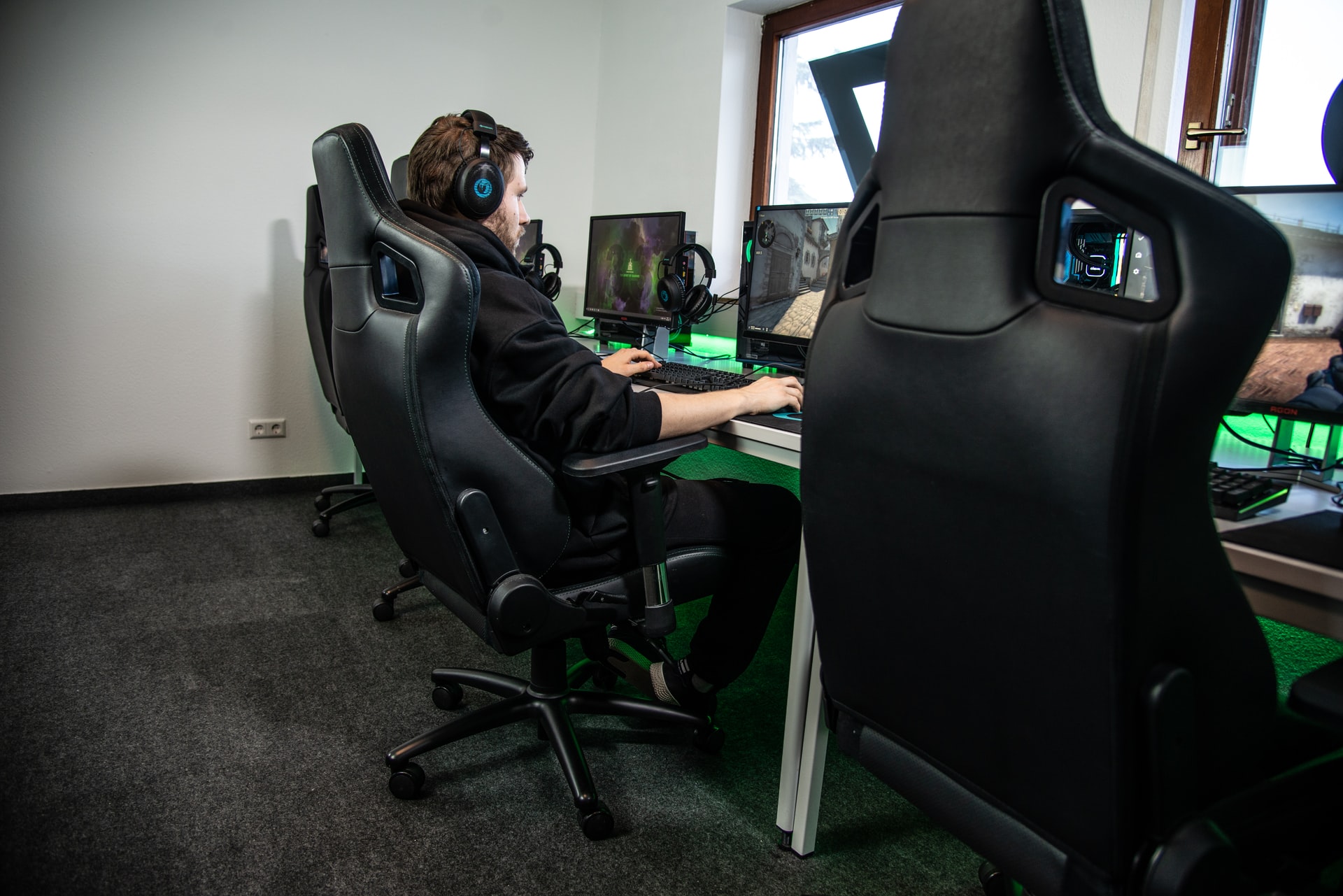 Reading Time:
< 1
minute
Within the partnership, ESforce esports holding and Skillbox online university are planning to start a special training course on esports professions. The teaching staff will include well-known practicing industry experts, with some ESforce specialists among them.
Denis Tatiankin, Team Lead of Games department at Skillbox:
"We are pleased to develop such a promising area as esports with the leader of the industry in Russia. This will let us create not just an ordinary course, but a whole esports ecosystem with a number of branches in our online university. Thanks to the top experts of the holding and to other invited specialists for their trust. Together we will develop esports even more!"
Sergey Barkhudaryan, commercial director of ESforce Holding:
"Soon we will be able to show you this useful educational project, which will help dozens of people immerse themselves in esports just from scratch. Skillbox and ESforce collaboration helps to answer one of the most common questions about esports careers — "where can I study to make my way into the industry". Follow our announcements!"
Also, Skillbox online University will become a partner of the second season of the EPIC League in Dota 2, which runs online from November 12 to December 13. During the finals the brand will be integrated into the Russian broadcasts of games held by RuHub studio.
TABCORP ORDERED TO PAY $30,000 FOR ADVERTISING BREACH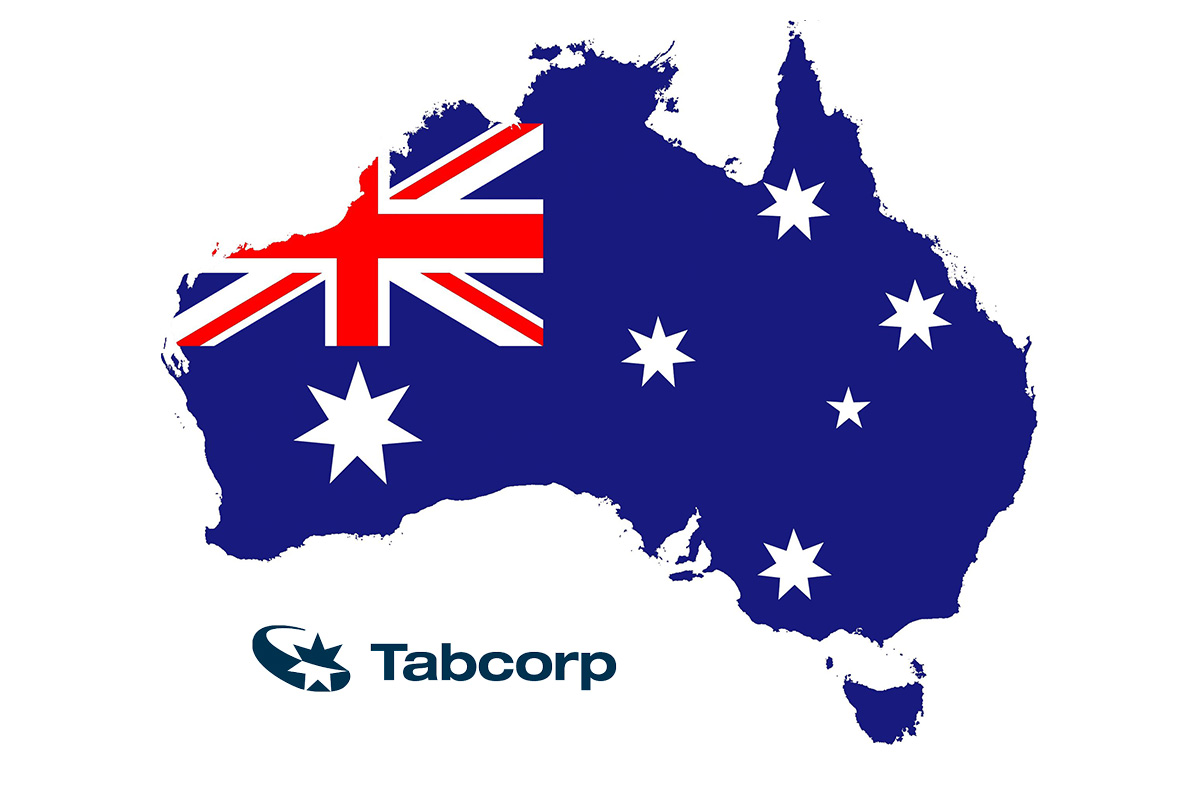 Reading Time:
< 1
minute
Gambling giant Tabcorp has been convicted and ordered to pay $30,000 in fines and costs for publishing an inducement to gamble or open a betting account on Instagram.
The penalty was handed down in Sydney's Downing Centre Local Court on 25 November after Tabcorp pleaded guilty to breaching NSW gambling laws.
On 14 December 2019, a former Tabcorp betting account holder received a gambling advertisement offering bonus bets from Tabcorp on his Instagram account via Instagram Stories.
Further investigations by Liquor & Gaming NSW revealed that Tabcorp had run an advertising campaign on 13 and 14 December via Instagram Stories to Tabcorp account holders.
However, details of 900 NSW residents who had closed their Tabcorp accounts had also been provided to Instagram's parent company Facebook for the advertising campaign.
Under the NSW Betting and Racing Act, it is illegal to publish gambling advertisements that includes any inducement to participate in gambling or open a betting account.
The company said the details of 900 people had been included as a result of inadvertent human error.
In her judgment, Magistrate Erin Kennedy said she considered that some of the 900 may have closed their Tabcorp accounts because they had a gambling problem and these people should not have been exposed to these advertisements.
Magistrate Kennedy further stated that Tabcorp's compliance history did not assist it and that the conviction should serve as a general deterrent but also a specific deterrent to ensure Tabcorp complies with the legislation.
Tabcorp was convicted, fined $18,000 and ordered to pay $12,276 in legal fees.
Gaming Americas Weekly Roundup – November 23-29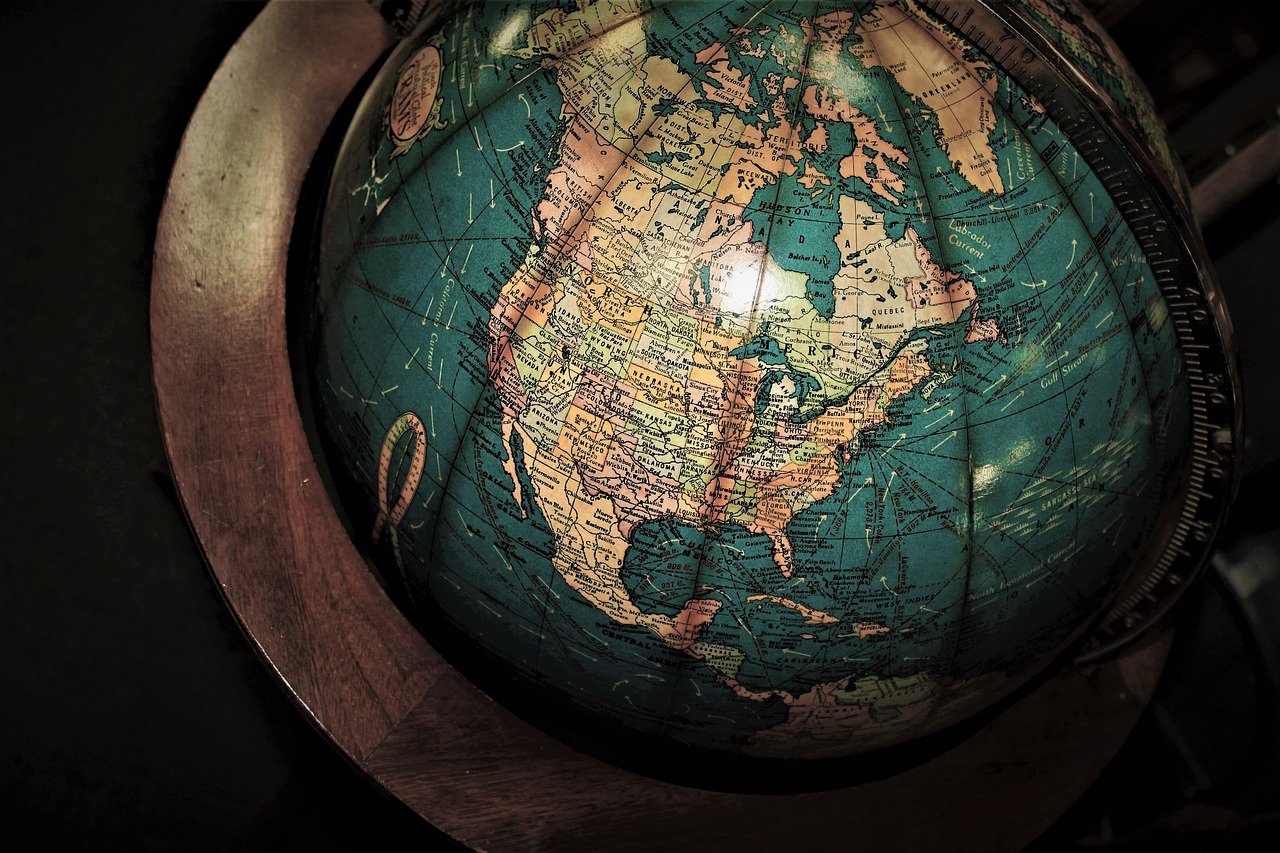 Reading Time:
3
minutes
Welcome to our weekly roundup of American gambling news again! It was again an eventful week in the USA, despite the still-active virus attack.
Here, we are going through the weekly highlights of the American gambling industry which include the latest news, new partnerships and new acquisitions. Read on and get updated.
Latest News
Caesars Entertainment's Atlantic City resorts have reached the impressive milestone of distributing one million masks to its employees and customers. During the Harrah's Resort's 40th anniversary festivities, Harrah's longtime customer Angelina Lanza received the one-millionth mask.
The Indiana Gaming Commission is expected to revise its order requiring Caesars Entertainment Inc. to sell the Horseshoe Casino in Hammond by the end of the year. Sara Tait, Executive Director of the Indiana Gaming Commission, said that the commission likely will defer Caesars' mandatory divestment of the state's most popular casino for at least one additional year.
The Kansas Lottery has temporarily put a stop to in-person claims due to a rise in Covid-19 cases in the state. Customers who want to claim on a winning ticket will now have to do so by mail. Any prize of over $600 must go through the Lottery's headquarters. The process requires customers to fill out the back of the lottery ticket, sign it and send it by mail with a printed claims form.
A state agency has launched a one-year study on gambling addiction in Illinois. Results from the report will be used by the Illinois Department of Human Services to help direct future strategies to prevent problem gambling and increase access to treatment and services.
Travis J. Iles, Commissioner of the Texas State Securities Board, has announced a series of enforcement actions against fifteen fraudulent online investment scammers. The enforcement actions highlight a key tactic of fraudulent investment platforms – using the internet and social media to broadly recruit new victims into the schemes.
Partnerships
Golden Matrix Group Inc. has entered into a partnership with Playtech plc. Under terms of their deal, Playtech will have the exclusive rights to distribute GMGI's newly-developed suite of Esport, peer-to-peer betting games and GMGI's successful AI player acquisition and retention system throughout Playtech's extensive global network. Also, Golden Matrix will be granted non-exclusive rights to distribute Playtech's most popular games through its vast operator network. Playtech gaming software distributed by GMGI will include live dealer games, slots, table games, bingo and poker.
Kindred Group's Unibet has expanded its comprehensive product offering in Pennsylvania by launching online live dealer tables from Evolution, the leading provider of live casino solutions. Unibet already has a close relation with Evolution in New Jersey and Europe. Unibet will now offer multiple live Blackjack and live Roulette tables in Pennsylvania, with other live games coming later this year.
TransAct Technologies Incorporated has announced that it has been selected by the all-new Circa Resort & Casino in Las Vegas to support the opening of their new gambling floor. Circa has chosen TransAct's industry-leading Epic 950 and Epic Edge printers for use in all of their 1350 slot machines.
Acquisition
Canadian gaming and esports company GameSquare Esports has signed a Letter of Intent (LOI) to acquire 100% of the issued and outstanding shares in Reciprocity Corp, a privately held gaming and esports company. Under the terms of the LOI, GameSquare Esports will issue 43,750,000 common shares of GameSquare to the shareholders of Reciprocity.
Compliance
Nuvei Technologies Inc., a subsidiary of Nuvei Corporation, has received approval to support the sports betting and iGaming industry in West Virginia. With the approval, the Company will be allowed to operate as an iGaming supplier in compliance with the codes outlined in West Virginia's Interactive Wagering Act and provide services for sports betting operators under West Virginia's Sports Wagering Act.
Landcadia Holdings II Inc. has secured regulatory approval from the New Jersey Casino Control Commission to acquire Golden Nugget Online Gaming Inc.