SoftGamings Partners With Slingo Originals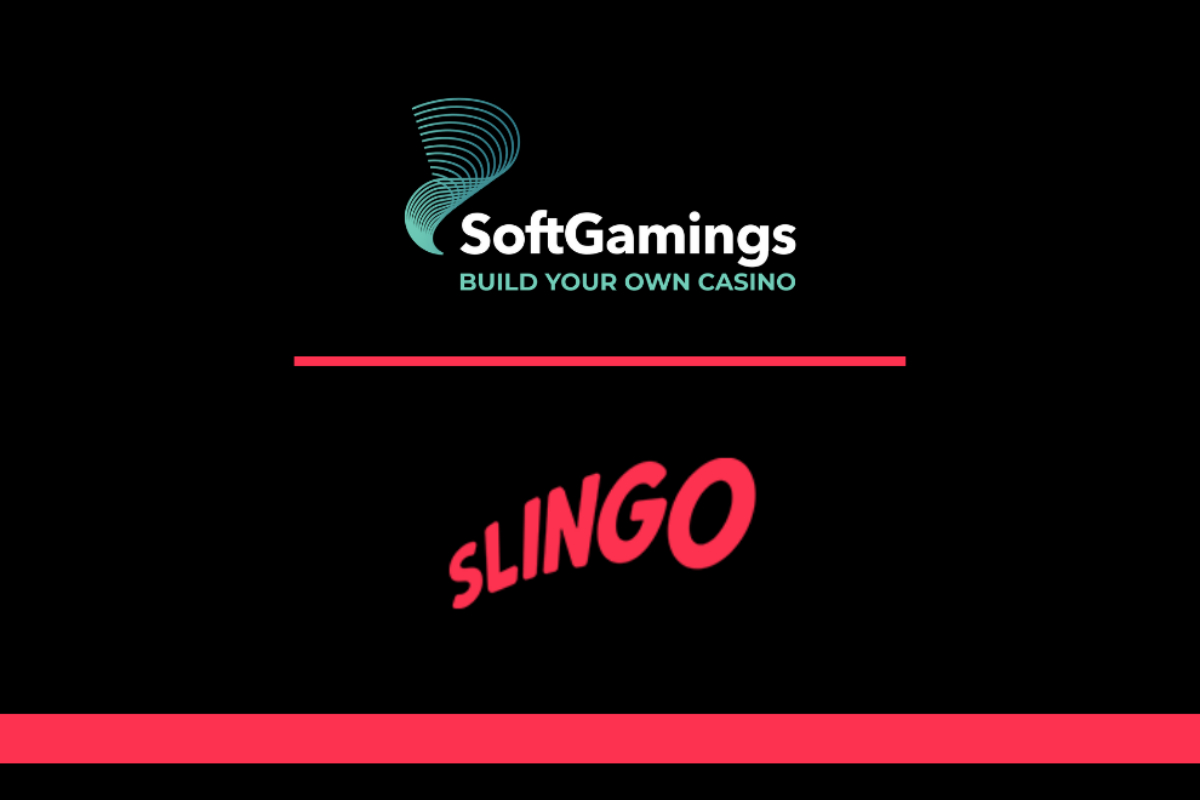 Reading Time:
2
minutes
SoftGamings partnered up with Gaming Realms to offer Slingo Originals games as part of a 3 year distribution deal. All SoftGamings' clients will now have an opportunity to offer Gaming Realms' titles using the unified API integration system.
Slingo was named after two other games that it was inspired by — slots and bingo. The brand has been around since 1994, offering different variations of the Slingo game. The award-winning Slingo Originals now develops and licenses unique gaming content built around the Slingo brand. The content provider now features 33+ original games, including the titles such as Slingo Rainbow Riches, Slingo Extreme, Slingo Deal or No Deal, and more.
Over the past few years, these real-money games have become popular amongst many online casinos in the UK, but they're also gaining popularity worldwide due to their unique and innovative gameplay. All SoftGaming's clients are now able to offer this game on their respective platforms, in addition to 3000+ titles that the company's unified API integration enables.
Irina Sazonova, Director of Partnerships at SoftGamings, shared her thoughts about the partnership:
"The newest content distribution deals that we signed with Slingo will definitely put a smile to our faces, as our clients will now have an opportunity to offer a unique set of iconic games that are exclusively offered by Slingo. We are delighted to welcome Slingo to our family of casino content providers and are looking forward to adding Slingo's popular titles to our existing offer of games".
About SoftGamings:
SoftGamings is a B2B casino platforms provider and gaming systems aggregator. With over 13 years of experience in the industry, SoftGamings provides solutions demanded in the market and develops its own creative solutions – White Label, Turnkey, Self-Service, Bitcoin platform solutions, Bonus System Standalone feature, Sportsbook solution, Slots Bundle, Live Bundle, and Casino Games Integration. SoftGamings' strong IT team can also provide gamification possibilities, which is one of the major industry trends. Products portfolio includes 100+ gaming suppliers with 3000+ games.
Global Bet strikes first Virtual Sports deal in South Africa with Supabets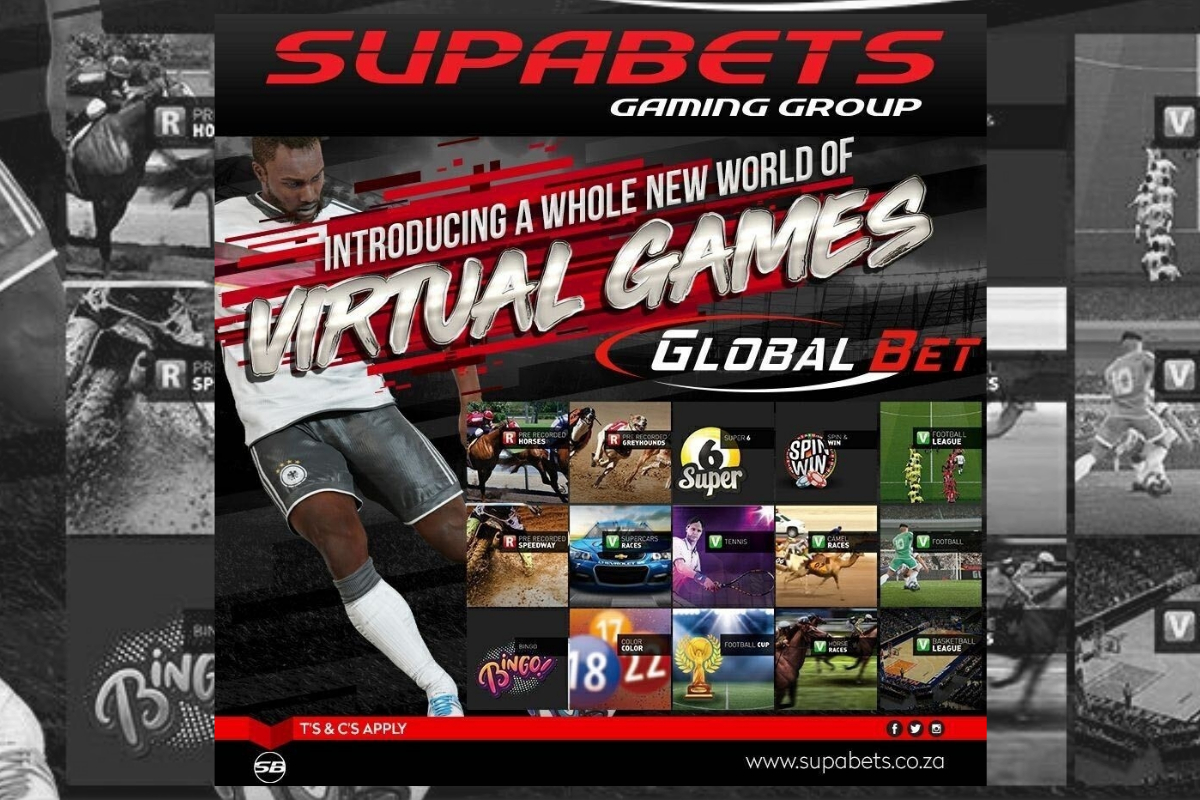 Reading Time:
2
minutes
Global Bet Virtual Sports is now live with the Tier 1 operator Supabets through Intelligent Gaming as part of Supabets Gaming Group's effort to exploit the region's fledgling market.
The company has struck a deal for Global Bet to distribute its premium virtual sports products into South Africa, with Global Bet's CEO, Daniel Grabher, stating that "the aim of the agreement is to replicate the success we have achieved in other major African markets across the continent. The South African gaming market, known for it´s strict regulations has a massive potential and is yet to be fully exploited. I´m very confident that our success-story will continue in this key market, not at least because we teamed up with the right strategic local partner."
The deal includes the full suite of Global Bet's omni channel premium virtual sports and also the brand new PRO Series of games with features such as Instant Play that will change the South African gaming ecosystem for years to come.
Intelligent Gaming CEO Marc Plaxton-Harrison said. "Combining our distribution channels within existing operations with the best virtual sports product on the market was a fantastic decision for us. Considering the current boom of virtual sports globally, we anticipate a big revenue growth and a long and successful working partnership."
About Supabets:
Launched in 2008, Supabets is a successful Africa-focused land and online betting and gaming firm with operations in South Africa, Nigeria, Zambia, Ghana, Tanzania, Zimbabwe and soon Kenya as well as the Democratic Republic of Congo (DRC).
About Global Bet:
Global Bet is the biggest independent virtual sports provider that delivers high-quality products known for graphic animations, usability and endless customization possibilities. Active on the market since 2004, Global Bet today serves Tier One Customers like the GVC Group, Snai, Sisal and many more.
Nationale Loterij Signs RG Code of Conduct with Royal Dutch Football Association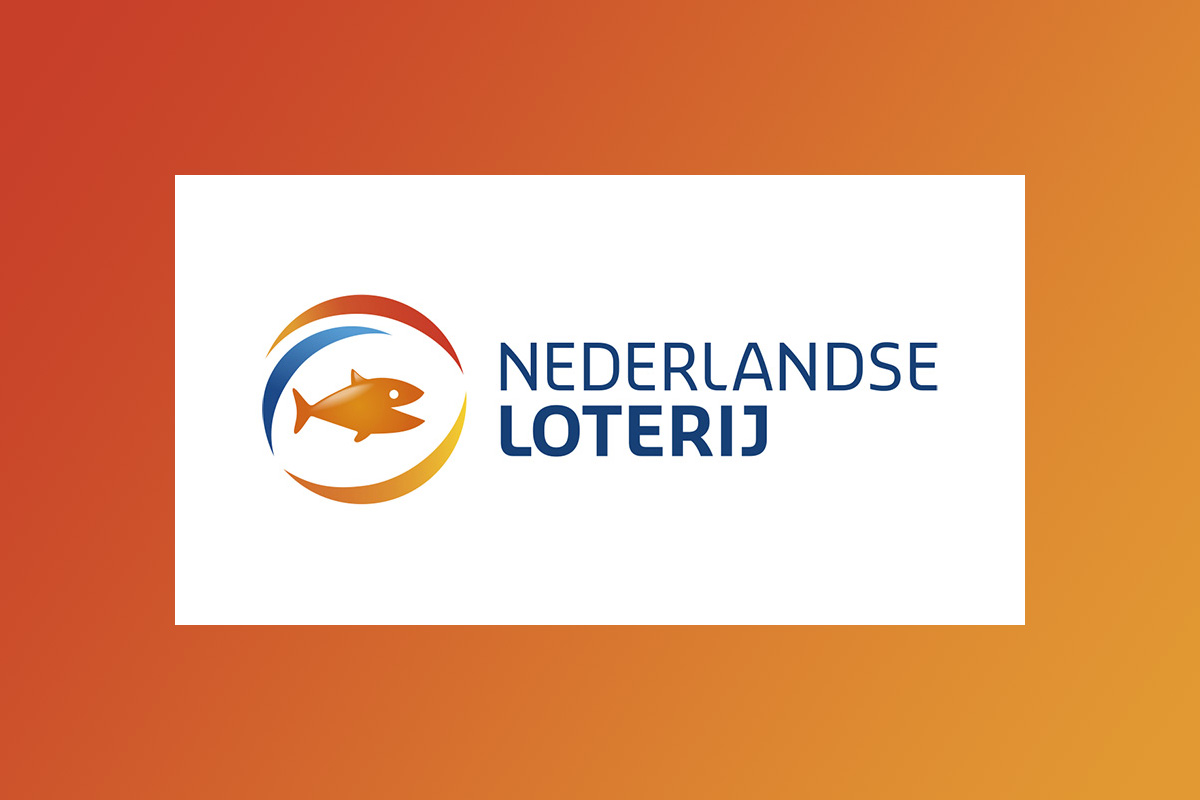 Reading Time:
< 1
minute
Royal Dutch Football Association (KNVB) has signed a responsible gaming code of conduct with Nationale Loterij to ensure a fair, transparent and ethical relationship between football and sports betting.
The agreement sets out plans for sustainable cooperation between the organisations, demanding more attention for the integrity and reliability of football and creating a safer environment for sports betting.
"The popularity of football and the growing attention for sports betting are the perfect time to make agreements with each other about those things that keep sports and sports betting fun and thus also how we can protect that together," Niels Onkenhout, chief executive of Nederlandse Loterij, said.
"Even if the market for online games of chance opens up in the Netherlands and the supply grows, much structural attention will be needed for responsible gaming," Niels Onkenhout added.
"By signing the code of conduct, we are also taking up our social responsibility on this theme. The opening up of the market for online games of chance offers new opportunities for the football world, but we also have to keep a close eye on the risks," Jean Paul Decossaux, commercial director of KNVB, said.
"We believe it is important that the integrity of football is not compromised and that the sports experience is enhanced. We are very confident that together in this way we can pay extra attention to the risks, so that football fans can trust what they see on the field and consumers can bet safely," Jean Paul Decossaux added.
Dr Livingstone, I Presume? Wins Adventuring Games Vote at GDWC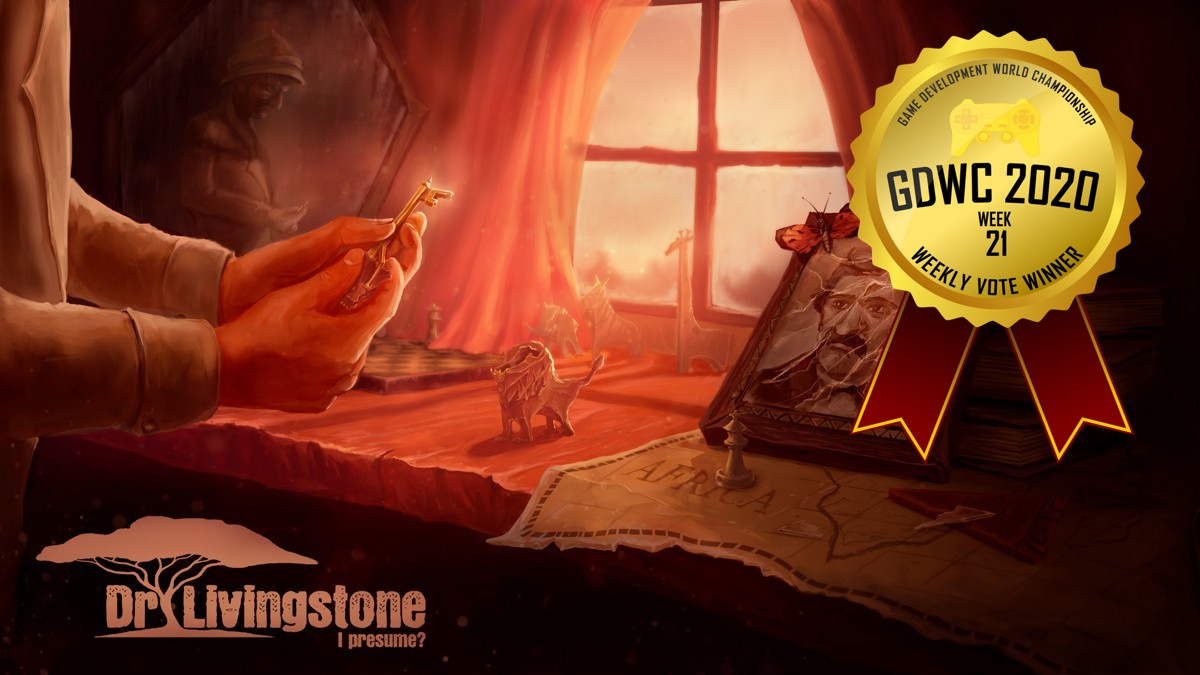 Reading Time:
2
minutes
Dr Livingstone, I Presume? by Polish game studio Vulpesoft has won the weekly voting on Game Development World Championship Fan Favourite category for the Adventuring Games Week. Dr Livingstone, I Presume? will launch on Steam in 2021.
"'Dr Livingstone, I Presume?' is a single-player, first-person puzzle game, filled with riddles to solve under scorching African sun in XIX century. Player becomes a historical figure, 19th-century journalist Henry Stanley. He was sent to Africa in order to locate a doctor David Livingstone. Precisely on the 10th of November 1871, Henry arrives in Ujiji where he expects to find the missing traveller." Vulpesoft describes their game.
Vulpesoft moves on the next round of voting in the Fan Favourite category of the GDWC – Game Development World Championship and will meet other Weekly Vote winners in a battle for the crown at the end of the GDWC 2020 season.
2nd place was take by Monorail Stories by Stelex Software from Switzerland: "A minimalistic adventure game that is more about choices and interactions than mind-bending puzzles. Ordinary people in extraordinary, everyday stories about commuting, human relations and destiny waiting to be told."
3rd place went to The Innsmouth Case by RobotPumpkin Games from Germany: "A detective adventure in the style of an interactive book inspired by the fantastical works of horror legend H.P. Lovecraft. The unique mixture of horror and humor makes The Innsmouth Case the first scary-comedy-text-adventure of its kind."
The GDWC team sends congratulations to the winning team and big thanks to all Nominees and voters. The weekly votes take place each week, from Monday to Saturday and there are always six new exciting games to check out and vote for. This week's vote is already live on the event website at thegdwc.com.
This week's Nominees are ready to blast their way to victory:
– Leap of Champions by Leaf games & software, Italy
– Orange Cast by Team Rez, Russia
– POST VOID by Y/CJ/Y, Sweden
– Ready or Not by VOID Interactive, New Zealand
– Receiver 2 by Wolfire Games, USA
– Total Lockdown by Panzar Studio, Russia