YoYo Games launches GameMaker Studio 2 version 2.3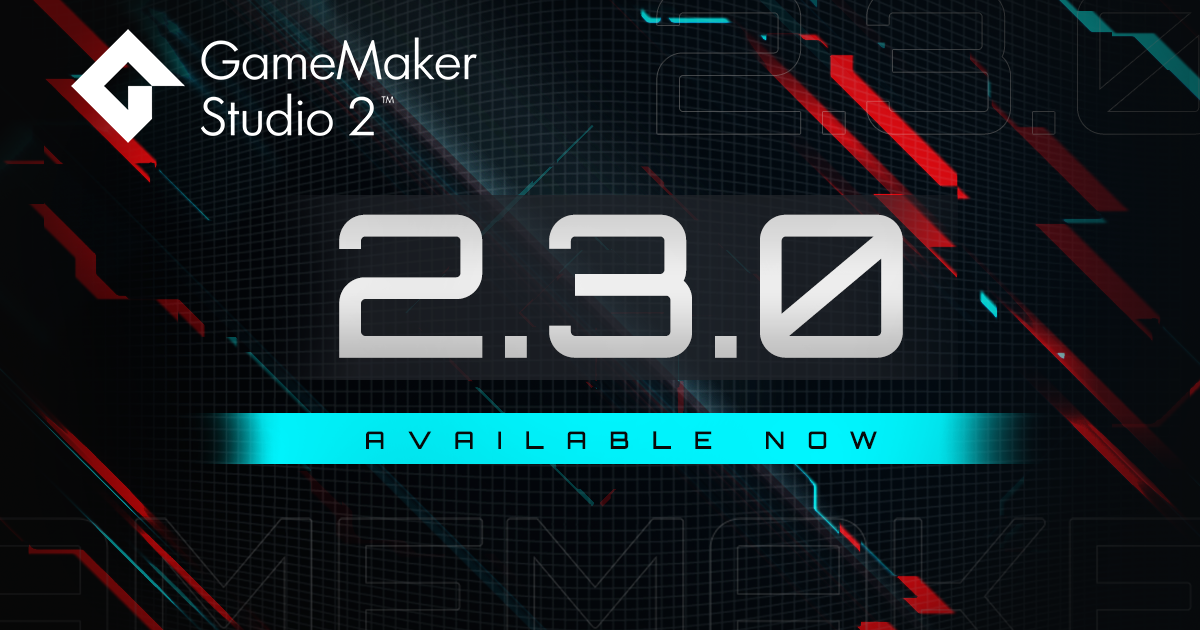 Reading Time:
2
minutes
Biggest update since GameMaker Studio 2 combines GML and IDE improvements with powerful new tools to create and manipulate animation
YoYo Games  announced the release of GameMaker Studio 2 version 2.3 – the biggest update of the multi-million downloaded 2D development technology since the release of GameMaker Studio 2.
The highly-anticipated update comes packed with a host of GameMaker Language (GML) and Integrated Development Environment (IDE) improvements, alongside a raft of powerful new features designed to make creating beautiful games as easy and accessible as possible.
"With version 2.3 of GameMaker we've not only changed the best practices for doing almost everything in GML, but with new features like Sequences and Animation Curve we've introduced incredibly powerful new tools which continue to open-up GameMaker Studio 2 to people who are less experienced with code and who prefer a more visual approach to making games", said Stuart Poole, General Manager, YoYo Games. "This ability to synchronise audio and animation and invoke instances of it at any point through game logic is going to increasingly add a huge amount of polish to games, by giving content creators a very high level of control over how their designs are implemented within the game."
One of the most anticipated new features is Sequences – an easy-to-use tool for adding sound and animation to visual assets. Used in conjunction with another new top-level feature, Animation Curves, Sequences enables artists to unleash their creativity to create dynamic animations and cut-scenes, all without needing a coder to change every pixel.
"Developing cutscenes or complex animations may have been difficult before but has been streamlined tremendously with Sequences. With just a couple of keyframes, I'm able to see my animation come to life immediately and make small adjustments to get it just right," said version 2.3 closed-beta participate Sam Baylus from MashArcade, adding: "Sequences allow me to work quickly, efficiently, and more intuitively than ever before and developers have only begun to scratch the surface of what Sequences is capable of."
Developer and closed-beta participant Gurpreet Singh Matharoo is also excited by the potential of Sequences: "There is so much I like about v2.3, but Sequences outshines them all. There's so much you can do with them. Animations and cutscenes are the obvious ones, but even GUI design, audio sequencing, template design (for example, pattern of incoming enemies in a space shooter game), and so much more that is yet to be discovered."
In addition to the streamlined new project format, the latest update also sees the Resource Tree replaced with the Asset Browser, in a significant IDE upgrade which offers developers a completely redesigned way to create, manage, tag and filter their assets. Developer JuJu Adams, who has been using version 2.3 during closed-beta, was particular impressed by the new Asset Browser: "The biggest workflow improvement is ensuring merge conflicts in source control no longer require Bletchley Park to decrypt. That resources can be anywhere is a game-changer for many reasons, not least because you can communicate a lot of information about the underlying structure of a game just through your Asset Browser tree."
With no barriers to entry and powerful functionality, the engine enables both experienced and novice video game developers to create the games they imagine. GameMaker Studio 2 version 2.3 combines easy-to-use drag-and-drop tools, tutorials and game assets with the powerful GameMaker Language (GML) and advanced, professional functionality, like the physics engine, particles and advanced shaders.
GameMaker Studio 2 can be purchased for Windows desktop, Mac OS X, Ubuntu, Android, iOS, Amazon Fire, Microsoft UWP, HTML5, Nintendo Switch, PlayStation 4, and Xbox One, starting from $39usd.
Amusnet Releases "100 Power Hot"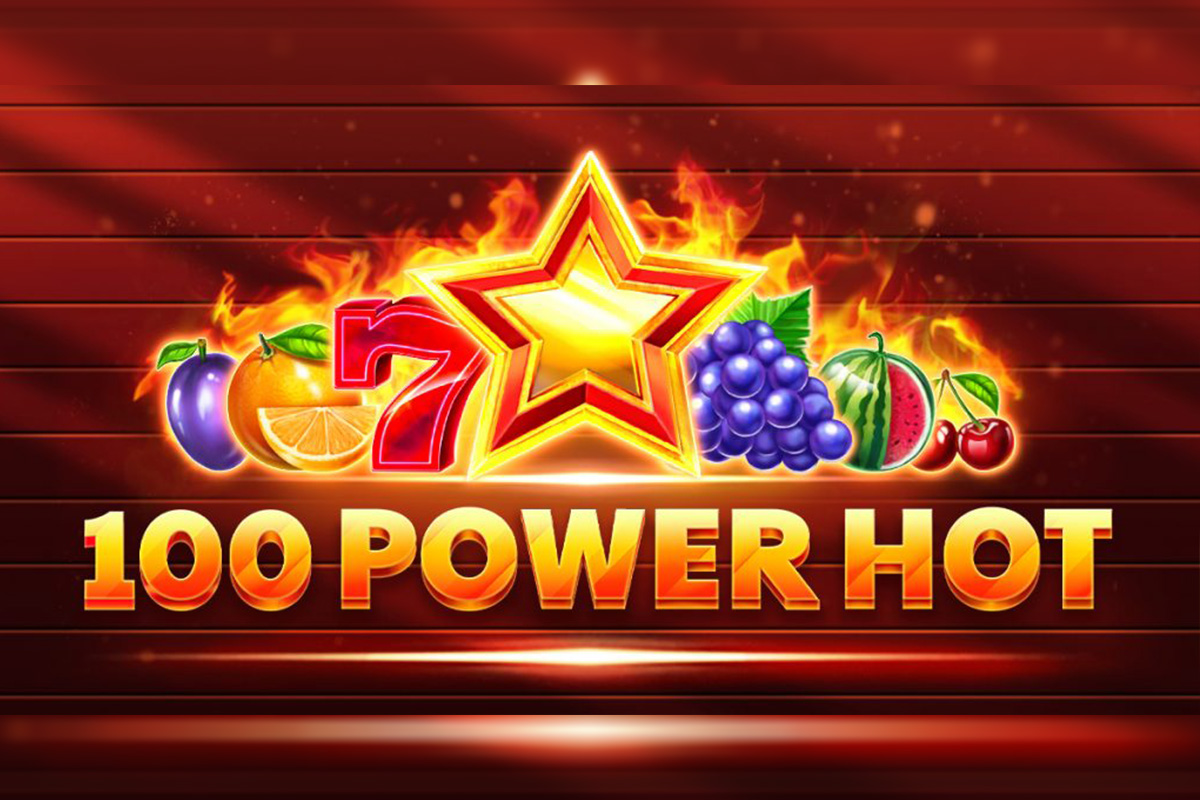 Reading Time:
< 1
minute
Amusnet, a leading provider of innovative gaming solutions, has released its latest video slot game, 100 Power Hot.
This fruity and fiery game is sure to excite players with its tempting mix of juicy wins and fantastic prizes.
With its classic fruit symbols and sizzling hot design, 100 Power Hot is the ultimate fruity delight for all gaming enthusiasts. The game boasts 100 paylines, giving players plenty of opportunities to hit the reels and win big.
Whether you are a seasoned player or a newbie, 100 Power Hot promises to deliver an unforgettable gaming experience.
Changes in Management Positions for Scout Gaming Group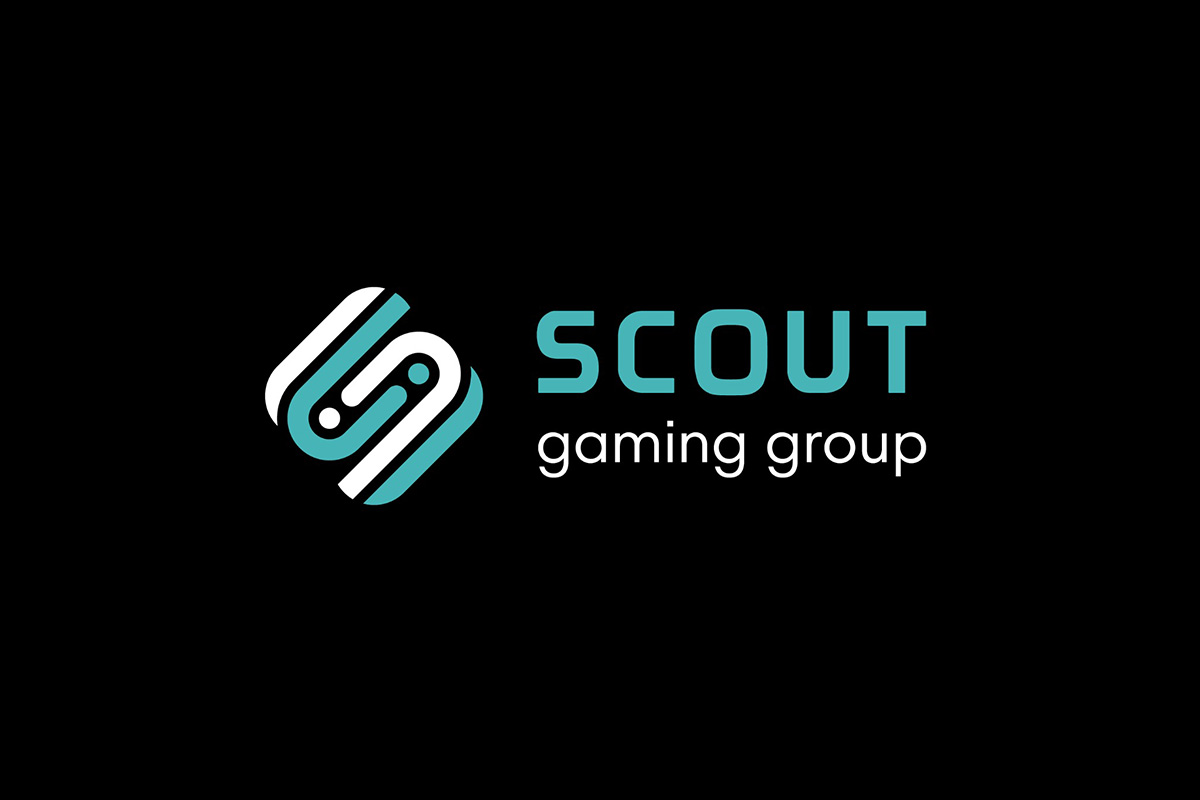 Reading Time:
< 1
minute
The Board of Directors of the Scout Gaming Group has appointed current acting CEO Niklas Jönsson as the company's new CEO.
The Board of Directors has also decided to appoint Andreas Olsen, the current Head of Finance in Norway, as the Group CFO, with immediate effect.
Andreas Olsen joined Scout Gaming Group in July 2022 and has several years of experience in accounting and auditing. Andreas has four years of experience in auditing, with both listed and private companies, primarily at EY in Bergen where he also became a certified public auditor. Andreas holds a Master of Science degree in Accounting and Auditing as well as in Financial Economics, both from the University of Agder in Norway.
DreamHack Announces Massive Return of "DreamHack Open Feat. Fortnite" With $750,000 Zero Build Circuit Stretching Three DreamHack Festivals– Qualifying Duos To Gamers8 Feat. Fortnite With A $2,000,000 Prize Pool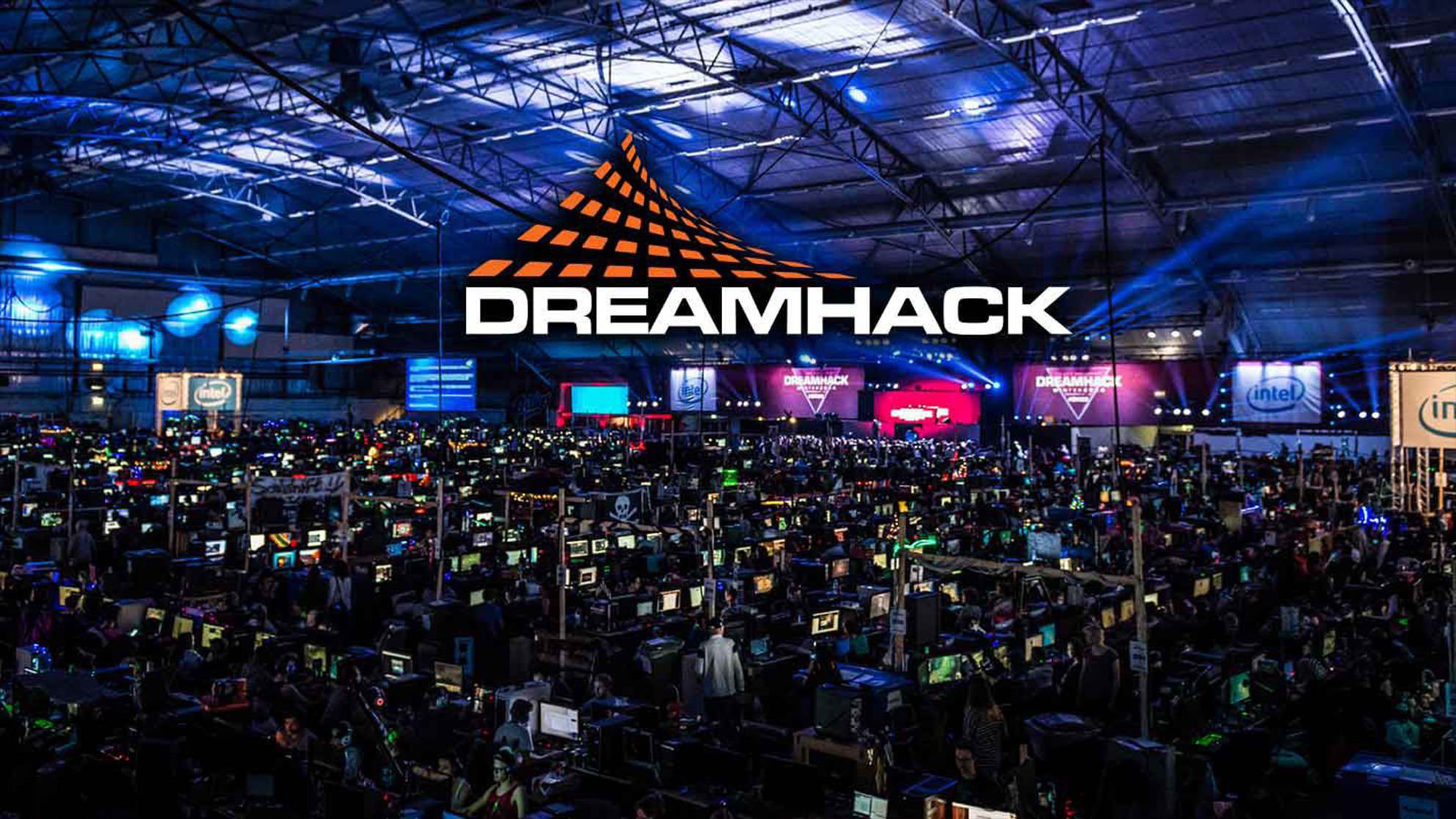 Reading Time:
< 1
minute
DreamHack, an international gaming and entertainment festival put on by ESL FACEIT Group, today announced the return of the popular DreamHack Open Featuring Fortnite tournament series. DreamHack San Diego (April 7-9), DreamHack Dallas (June 2-4) and DreamHack Summer (June 16-19) will all feature a $250,000 DreamHack Open Featuring Fortnite Zero Build Duos competition, with the winner of each stop bringing home $30,000 of the pot. The competitions are open to BYOC (LAN) ticket holders and will qualify the top ten Duos from each DreamHack Open tournament to this year's Gamers8 Featuring Fortnite event.
With the return of Gamers8 Featuring Fortnite, held in Riyadh, Saudi Arabia on July 6-9, 50 Duos compete for the $2,000,000 prize pool for the final Zero Build tournament in Riyadh this summer. Next to the 30 teams coming from DreamHack Open events we will see the best Duos from the MENA region and some of the world's largest Fortnite influencers participating. More details will be announced at a later point.
"We had an incredible experience hosting the DreamHack Open Featuring Fortnite both online and  in-person events in the past. Thus, we are very excited to announce another year of Fortnite events for our community, especially now that the focus is on Zero Build and teams have a chance to qualify for a massive Gamers8 event" said Brian Krämer, Sr. Director Game Ecosystems – Growth Titles. "To strengthen our connection and involvement in the Fortnite competitive ecosystem is a tremendous opportunity and one that fits perfectly with DreamHack's focus on bringing the gaming community to life." 
Find out more about DreamHack Open Featuring Fortnite at its official website and on the festival website for DreamHack San Diego, and follow DreamHack on Twitter to get the latest updates. The latest updates on Gamers8 can be found on the official website, on Twitter, and Facebook.