Slotegrator takes the reins of the Ukrainian market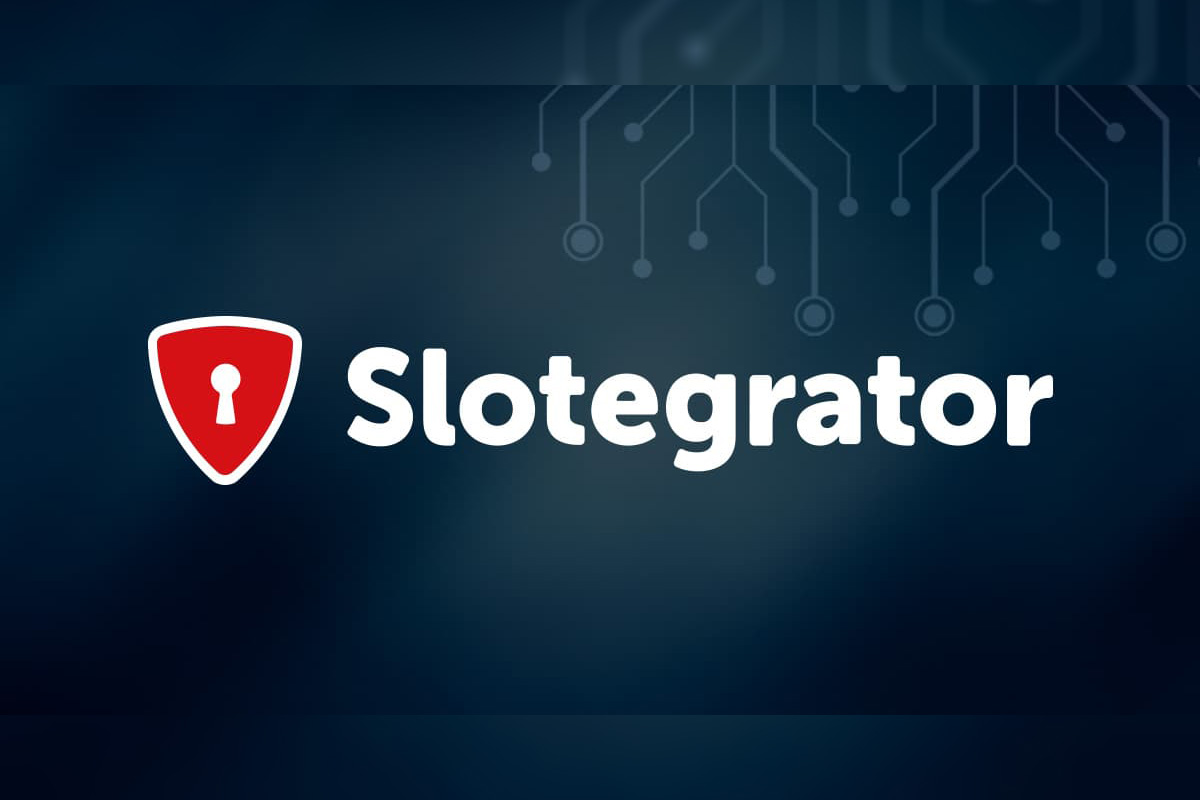 Reading Time:
2
minutes
Ukraine has taken not just the first but also a tremendously critical step in the right direction by legalising the gambling industry, crossing the threshold of an undoubtedly bright future. By keeping a finger on the pulse of the readings in Parliament for nearly a year, Slotegrator has geared itself up to guide your business through the new Ukrainian gambling law, helping you make the most of such an excellent opportunity.   
Now that President Volodymyr Zelensky has signed the bill on gambling regulations, the gambling industry in Ukraine has finally stepped out of the shadows, taking its place in the economic life of the country on legal grounds. Logically, as a new market, Ukraine is drawing providers' and operators' eyes, and this is where Slotegrator steps in to shed light on the journey of Ukrainian gambling — with all its twists and turns.
Now, the leading gambling business service provider in the Eastern European market is set to offer global and local companies and entrepreneurs an incredibly wide set of solutions for every aspect of the industry in Ukraine:
Licensing of land-based casino and bookmaker operators
Licensing of online casino and online betting operators
Casino equipment certification
Online casino software certification
Development of online casino and sportsbook platforms
Integration of online casino game content
Import of third-party casino equipment
Staff recruitment for gambling projects
Land-based casino management
Consultancy services on business incorporation and finance
Regulatory and compliance advisory
Slotegrator's services have gained recognition throughout the gambling landscape for their quality, timeliness, and innovation. The long-standing history of the company speaks for itself and serves as another vivid testimony of Slotegrator's attitude and approach to bridging gaps within the iGaming ecosystem.
As for the Ukrainian legislation, the company has already made its prediction about future regulatory requirements. Based on insights from trustworthy sources in the Verkhovna Rada and the company's thorough research, Slotegrator suggests that there is no time to waste if operators, software developers, and equipment manufacturers have a keen interest in establishing their presence in Ukraine.
The company's business development lead, Maria Areshchenko, is of the same mind. Moreover, she is already negotiating deals with those casino equipment and software providers who wish to be among the first to offer their products on the newly reborn market which is, undoubtedly, set to be a booming one.
"We've been preparing for the legalization of gambling in Ukraine all along the way by intensively building our global and local network, as we knew it would inevitably become a reality under any circumstances. Now, we're ready to deal with any matter related to gambling, and we know how to help all concerned launch their business and make their sailing as smooth as possible," says Maria Areshchenko, commenting about the latest news on the Slotegrator website.
Pragmatic Play Games Now Available at Genesis Global Casinos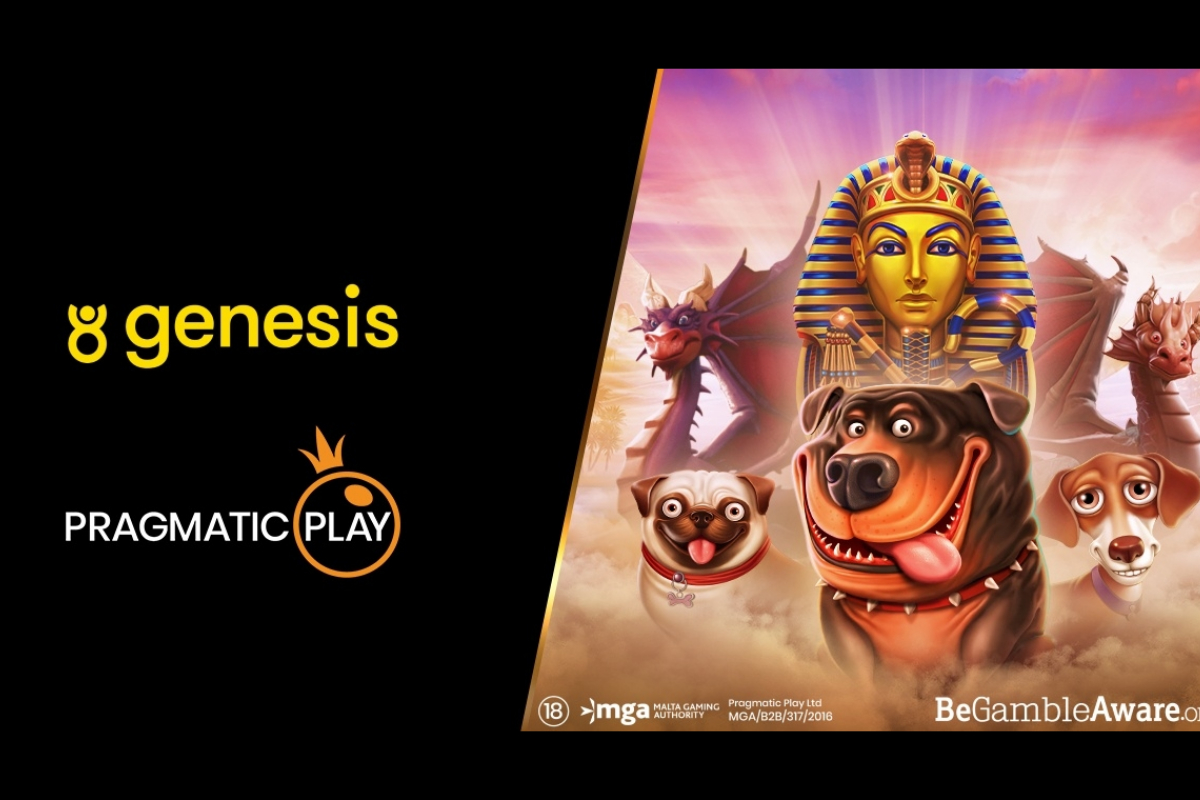 Reading Time:
< 1
minute
Pragmatic Play, a leading game content provider to the gaming industry, is pleased to announce a partnership with Genesis Global to supply the operator with its entire portfolio of slot titles.
Genesis Global's fifteen brands now feature Pragmatic Play's vast array of games, including their latest hits, the award-winning Wolf Gold, and the supplier's ever-expanding collection of Megaways™ titles.
Lena Yasir, Vice President at Pragmatic Play, said: "Genesis Global is well-respected across the industry and we are delighted to see that our entire stable of slot games will now be entertaining an ever-growing global audience.
"Our continued focus on growth in regulated markets has allowed us to continually partner with exciting, innovative companies, and Genesis Global is an operator we're thrilled to be working with."
"Pragmatic Play has a stellar reputation for creating fantastic slot experiences," said Genesis Global Chief Executive Officer, Ariel Reem. "We are delighted with this new partnership and we believe Pragmatic Play's diverse product range of proven, top-performing titles are the perfect addition to our offering. I look forward to us growing together as companies with aligned commercial goals."
Pragmatic Play currently produces up to five new slot titles a month, as well as delivering Live Casino and Bingo products through its multi-vertical offering. The company's entire portfolio is available through a single API integration.
Genesis Global is an online gaming operator which has seen tremendous growth over the past few months, with the launch of six new casino brands, a sportsbook offering and also the expansion of some existing brands into new gaming markets, including India, Japan and Spain.
Guild Esports Plc Enters VALORANT and Announces Full Team Line-Up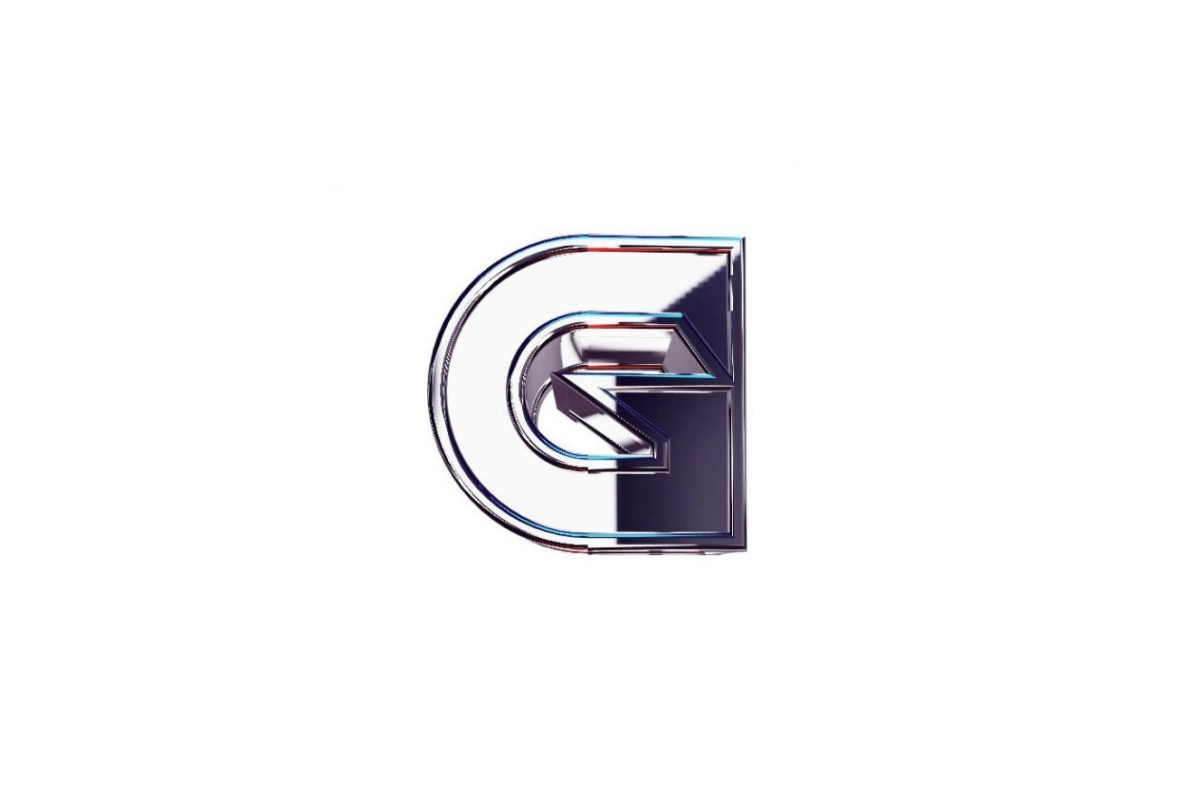 Reading Time:
3
minutes
Guild Esports Plc (Guild), the global esports team organisation headquartered in London, today announces its entry into Valorant, a competitive 5v5 multiplayer tactical first-person shooter, with the signing of a top-flight roster of professional players who will compete in the upcoming First Strike tournament, Riot Games' debut esports tournament for Valorant.
Guild's Valorant team has been acquired from the top-ranked Swedish team Bonk, one of Europe's most successful Valorant teams. The team was carefully chosen following a rigorous selection process and is comprised of five sought-after players: Yacine Laghmari 'Yacine', Malkolm Rench 'bonkar', Leo Janneson 'Leo', William Sundin 'draken', and Filip Gauffin 'Goffe'. The team's inaugural competition under the Guild banner will take place at the start of First Strike in early November.
The team has already achieved success, finishing in the top two in the recent Ignition Series and Mandatory.gg Cup tournaments and the players are excited to take the next step and emerge as champions under Guild.
Yacine is a top-tier former CS:GO player who has made waves early on in his Valorant career.
bonkar was Sweden's first professional Valorant player. He is a former Paladins professional player and has won two Paladins World Championships. He is regarded as one of the best players in the game and is known for producing impressive results.
Leo, aged 16 is a talented emerging player known as "The Young Gun". He has achieved professional success at a young age.
draken is a tier-one former CS:GO professional player and well known star player with a significant following.
Goffe is a former top CS:GO professional player and Valorant amateur who is widely regarded as an industry "one-to-watch" and is now ready to compete at a professional level.
The finalised Valorant roster marks Guild's first step into hardcore PC-based esports, following its launch into the cross-platform Rocket League and EA Sports FIFA titles earlier this year.
Guild is developing a talent pipeline in the UK based on the traditional academy model which will see the most able players such as Valorant amateurs scouted by Guild's talent scout network and coached by industry leaders in order to attain the skillset required to win and take their careers to the next level.
Valorant is a fast-growing esports title published by Riot Games, the renowned developer behind League of Legends. Valorant is followed by a large audience with recent tournaments reported to have recorded over one million viewers.
Carleton Curtis, Executive Chairman at Guild, commented: "Joining the Valorant community is a perfect step for Guild and we are delighted to expand into the new exciting and emerging esports space. Valorant is destined to become a major esport with global reach and deep fan bases and it benefits from the prestige of being developed by best-in-class publisher Riot Games. With these signings, Guild has established itself as a multi-disciplinary esports business and we are looking forward to fielding rosters in new games as we continue to scale and invest in our business utilising the war chest we raised in our IPO.
Valorant is an exciting esport and since its launch this year has already made a big impact on the competitive gaming ecosystem, winning over top pros from established games like Overwatch. We have high ambitions for our top-calibre team in the upcoming First Strike tournament. We are proud to welcome the players to our Guild family where we will coach and support them to become world champions."
Yacine Laghmari 'Yacine', Professional Valorant Player at Guild, commented: "Valorant is one of the most dynamic esports out there and being in Guild's first Valorant roster is an exciting opportunity. I'm looking forward to playing my part in the future of Guild and the team.
Guild is an organisation with big ambition that is on a path to achieve great things and I'm proud to be a part of that. I've always been an ambitious player and want to create a legacy that will last.
Our team has already proved itself at a top level and now the goal is to become world champions."
Buzz Bingo Appoints Harry Lang as Marketing Director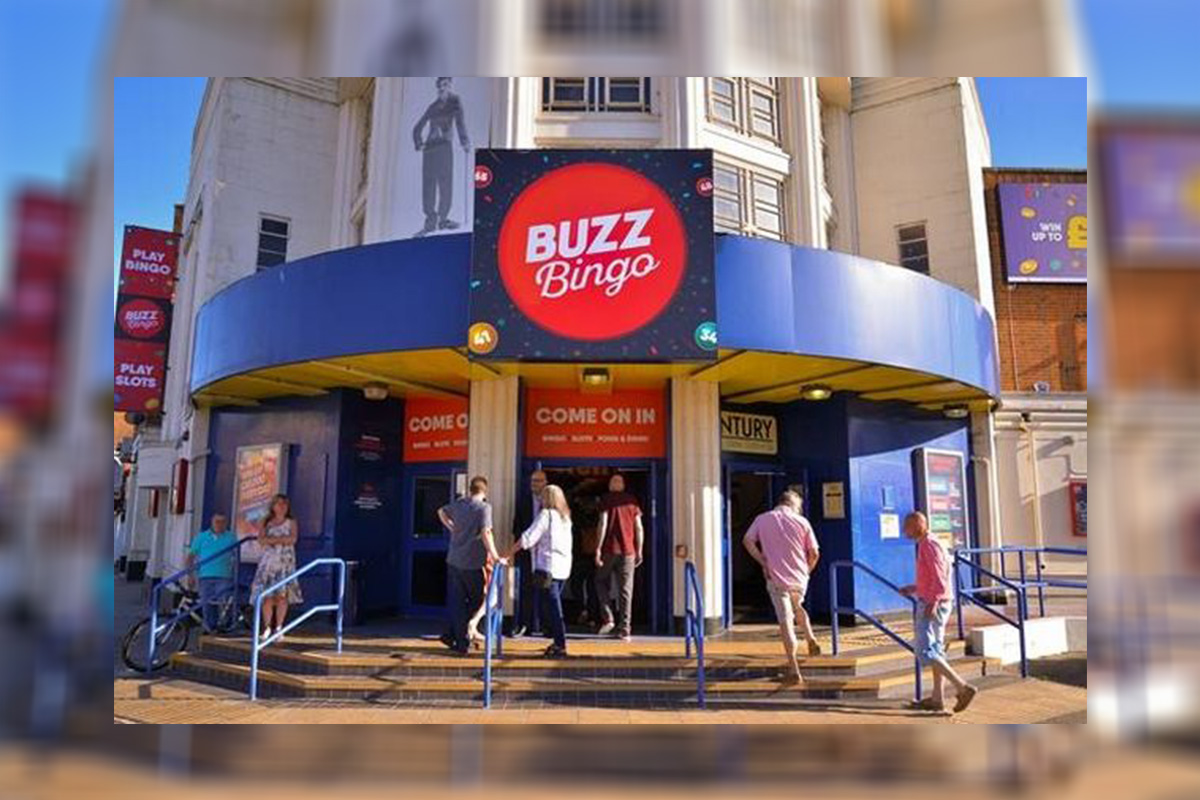 Reading Time:
< 1
minute
Former Pinnacle, Mecca Bingo and Foxy Bingo experienced marketer Lang will be responsible for brand and player acquisition across retail and digital business
Buzz Bingo, the UK's largest retail Bingo operator with a dedicated digital output BuzzBingo.com, has appointed Harry Lang as the company's Marketing Director.
Harry brings with him over 15 years' experience specifically in the field of online gaming. He is a welcome addition to boost further the brand's existing marketing team; his role specifically will be to focus on driving forward customer acquisition in both the retail and digital business plus the brand overall.
Over his extensive career, Lang has led the marketing strategy and delivery for numerous brands including WMS, bwin.party, Mecca Bingo, Foxy Bingo and Pinnacle.
In 2017 he founded Brand Architects, a strategic brand and marketing consultancy specialising in online and mobile gambling plus esports. The consultancy's client roster included Genting Bet, PandaScore, Leon House/ AnonyMind, Rightlander, Puntt.gg and most recently Buzz Bingo.
Jamie Queen, CCO of Buzz Bingo said: –
"Buzz Bingo is at an exciting stage in its evolution, so we're delighted to welcome someone of Harry's calibre and enthusiasm to the business. He brings with him a wealth of marketing leadership experience and is highly capable of steering the Buzz Bingo brand through the next stage of our growth."
Harry Lang, Marketing Director of Buzz Bingo said: –
"Having recently worked with the Buzz Bingo team as a consultant I'm hugely excited to be joining at this exciting time in their journey. They're building a great business with customers, entertainment and responsible gaming as their absolute focus so I can't wait to get started."