EveryMatrix and Gaming Corps Enters Into Agreement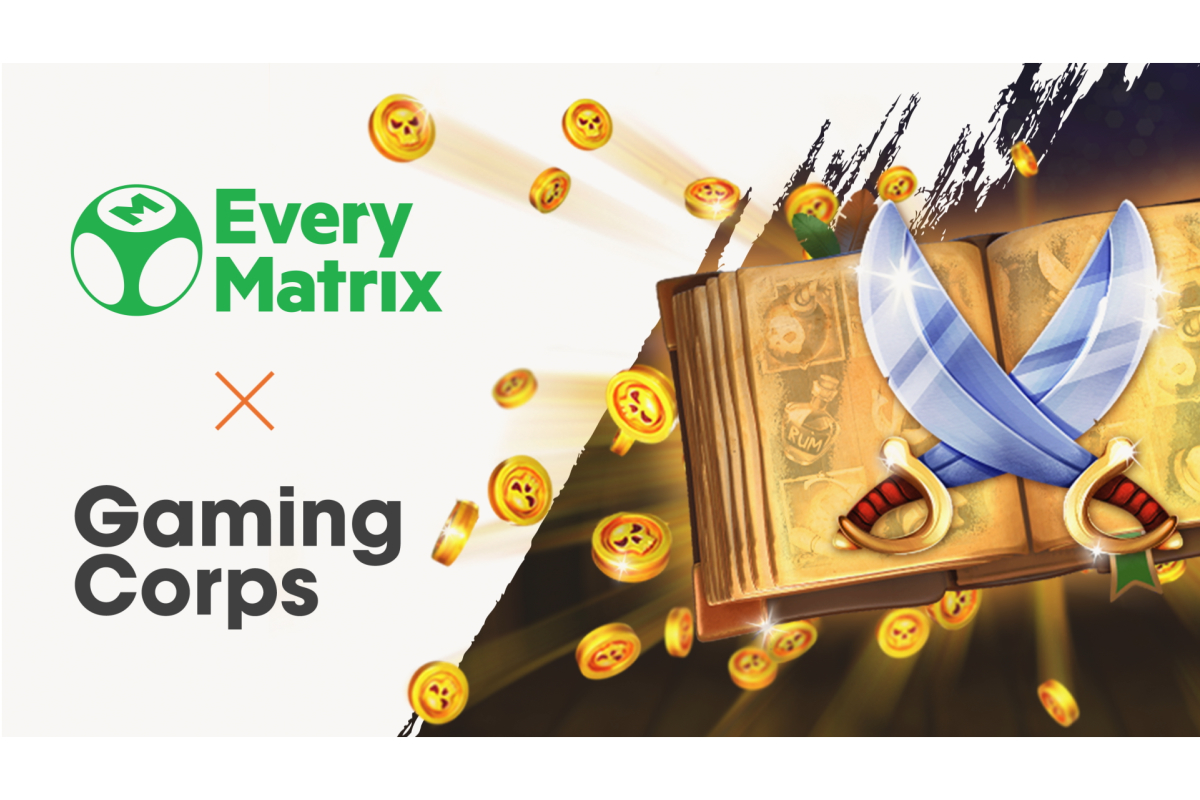 Reading Time:
< 1
minute
The global B2B software provider and aggregator EveryMatrix and Swedish game developer Gaming Corps has signed an agreement regarding the distribution of Gaming Corps iGaming products.
EveryMatrix is a global B2B software provider for the iGaming industry, offering solutions for casino, sports betting, payments and affiliate management. Gaming Corps is a Swedish developer within Gaming and iGaming, developing casino slots for the online casino market. EveryMatrix has licenses and certificates to operate in many jurisdictions worldwide and is affiliated to several operators. The parties will initiate technical integration immediately so that EveryMatrix can distribute Gaming Corps' upcoming products to the market.
"I want to extend a warm welcome to Gaming Corps, we are happy to add another provider to the growing EveryMatrix online casino business. Gaming Corps is a new company with an interesting roadmap ahead and we look forward to being a part of that." says Amund Stensland, COO of CasinoEngine at EveryMatrix
"It is truly exciting to enter into collaboration with a global player like EveryMatrix. I have appreciated our conversations leading up to finalizing this agreement, EveryMatrix is ​​an ambitious company that we look forward to working with. We also think that this partnership holds possibilities to really establish a win-win relationship over time. At this time, our primary goal is to quickly get the technical integration in place, and together with EveryMatrix we have developed a strategy to ensure a smooth implementation." says Juha Kauppinen, CEO.

Amatic to supply its casino content to CasinoEngine network of operators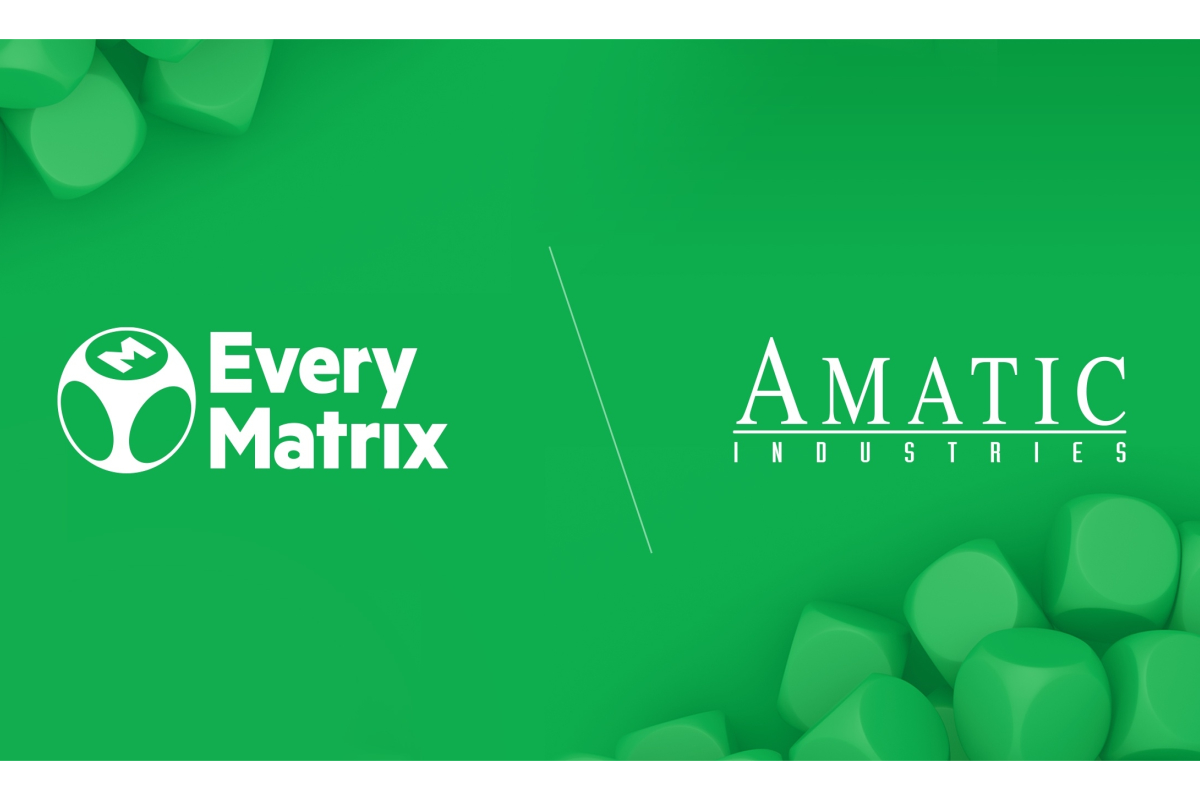 Reading Time:
< 1
minute
EveryMatrix inks new casino aggregation deal with established supplier Amatic. The new partnership will see Amatic's casino content being distributed to CasinoEngine's extensive network of Tier-1 operators.
Established in 1993, Amatic has a long history of excellence in both land-based and online casino verticals. Their highly requested content will now be made available in markets such as the UK, Malta, Spain, Sweden, Greece, Colombia, Serbia, Croatia, Bulgaria, Romania, Belarus, and Germany.
CasinoEngine, the iGaming Integration and Productivity Platform, features the most extensive casino content in the industry, with more than 11,500 titles from 175 providers. Amatic is a welcomed and notable addition to the existing portfolio, their exciting content being highly requested by CasinoEngine operators in several jurisdictions.
Amund Stensland, CasinoEngine COO at EveryMatrix, says: "We are delighted to partner up with Amatic. CasinoEngine operators are already asking about their games, and we cannot wait to start distributing the content around the world. Amatic is a prominent and established supplier with a long history of innovation."
The management of AMATIC Industries, commented: "Amatic's online offering continues to expand, we look forward to entertaining an even wider audience with EveryMatrix's partners."
CasinoEngine inks distribution agreement for Big Time Gaming content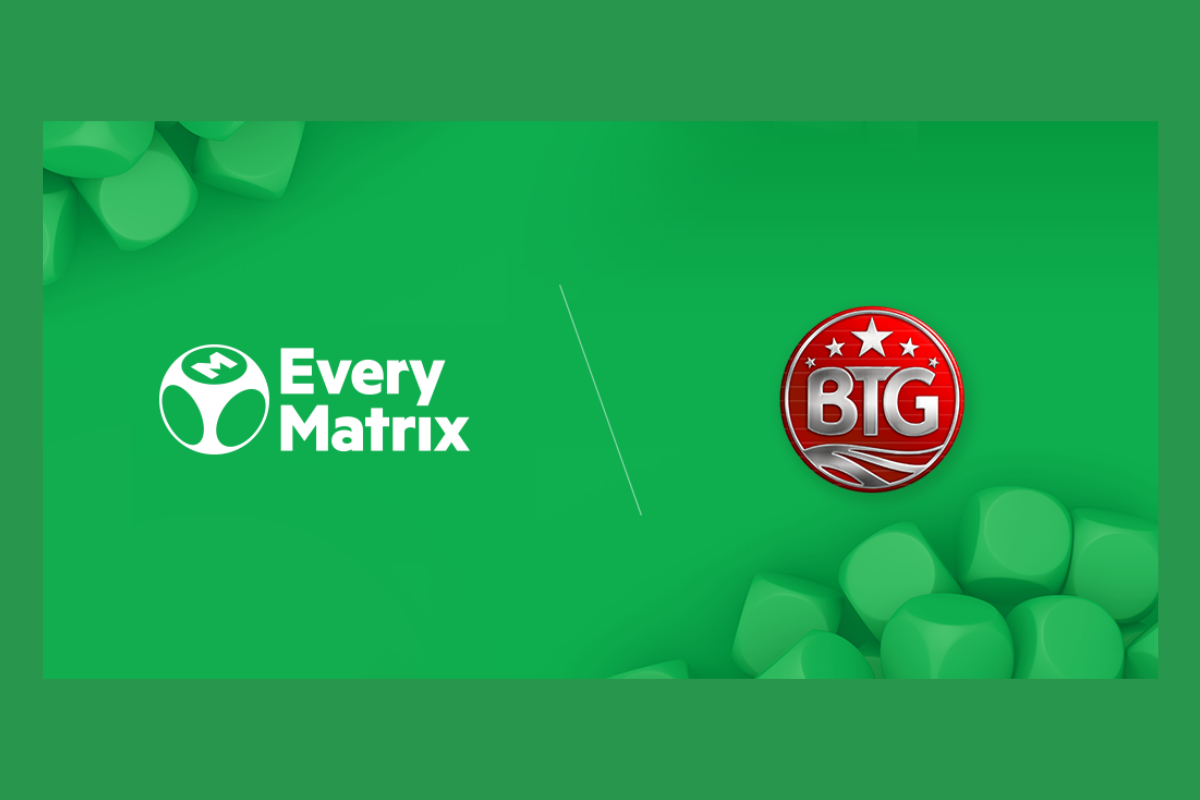 Reading Time:
< 1
minute
EveryMatrix is pleased to announce a new content distribution agreement with Big Time Gaming, the thought leader in online slot development. The content will be delivered via an integration between CasinoEngine, the iGaming productivity platform, and B2B multi-supplier Relax Gaming.
Australian based developer Big Time Gaming is a leader in the casino games sector and its Megaways™ mechanic has earned the hearts of players around the world, with popularity increasing year after year. Big Time Gaming's titles deliver an utterly unique player experience with huge hits such as Bonanza, Survivor Megaways™ and the recently launched Cyberslot Megaclusters™, setting the benchmark for casino game development.
The suppliers' highly entertaining content will be distributed to EveryMatrix's network of casino operators via CasinoEngine, the iGaming Integration and Productivity Platform. Target markets include Estonia, Latvia, Malta, Romania, Sweden, UK, Germany, and Spain.
Nik Robinson, CEO of Big Time Gaming, says: "We are thrilled to have entered into a partnership with EveryMatrix and see our content on its CasinoEngine platform. Our games are popular the world over and we're always really excited to forge new relationships that will give our games a whole new audience."
Amund Stensland, CasinoEngine COO at EveryMatrix, adds: "It's not an overstatement to say that Big Time Gaming is a pioneer in the casino vertical and we are excited to distribute their amazing content to our network of Tier 1 operators. Everyone knows their Megaways™, and their work is often mentioned by operators, players, and affiliates alike. Welcome to CasinoEngine!"
Aggregating over 11,500+ titles from 175+ providers and 450+ local and global jackpots, CasinoEngine is permanently increasing the coverage to the benefit of its clients looking to enter promising and newly regulated markets, deliver fresh content to their players or renew their existing game collection.
EveryMatrix onboards land-based supplier JVL on RGS Matrix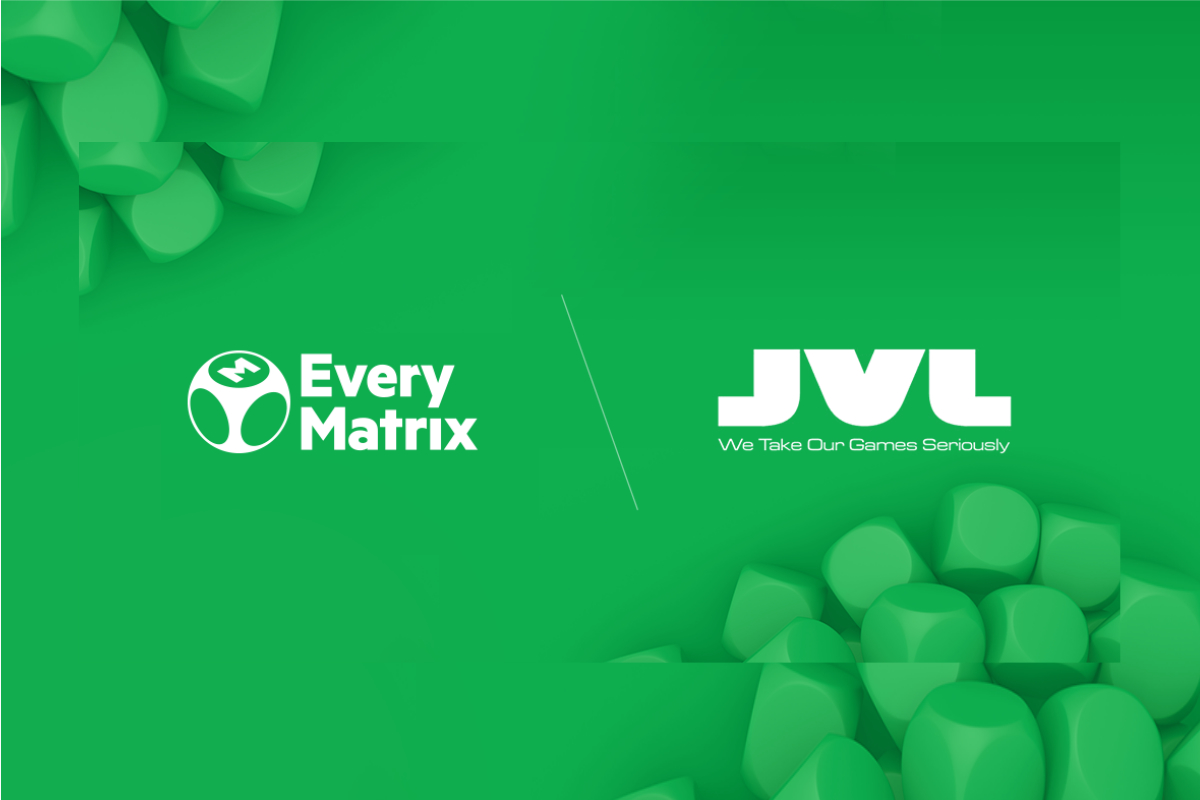 Reading Time:
< 1
minute
EveryMatrix enters new remote gaming server contract with established casino land-based supplier JVL. Following the signing of the new contract, JVL will leverage RGS Matrix to take their highly successful land-based titles into the online gaming space.
With a consistent portfolio of more than 100 titles and over 35 years of experience in providing solutions in the land-based casino arena, JVL is set to expand into the online gaming market.
By using the RGS Matrix solution, JVL will be able to build games fast, leverage quick integration capabilities, and distribute titles on a large network of platforms and aggregators, all which are paramount to success in the fast-moving iGaming world.
Mathias Larsson, Managing Director of RGS Matrix, says: "We launched RGS Matrix last year this time. The past 12 months have seen us presenting this new product to the iGaming world and attracting several up-and-coming studios who already launched exciting titles.
"The present agreement with JVL is different than the previous ones since they are our first land-based supplier that picked us to take them online. I think this signing announces a bright future for RGS Matrix. We are honoured to work with JVL, and we'll be here to assist their team with their future endeavours, no matter how ambitious and bold."
Inna Levitan, the Chairwoman of JVL, comments: "We searched for many years for the right opportunity to reflect our vision and bring over three decades of know-how of the traditional land-based slot design to the online market. This mutually beneficial venture will bring forth an excellent new product that will excite the online gaming community."
Launched in 2019, the solution assists numerous operators to source fresh content and gaming studios looking to develop, distribute and manage their proprietary game product portfolio.