9stacks signs ace cricketer Suresh Raina as a Brand Ambassador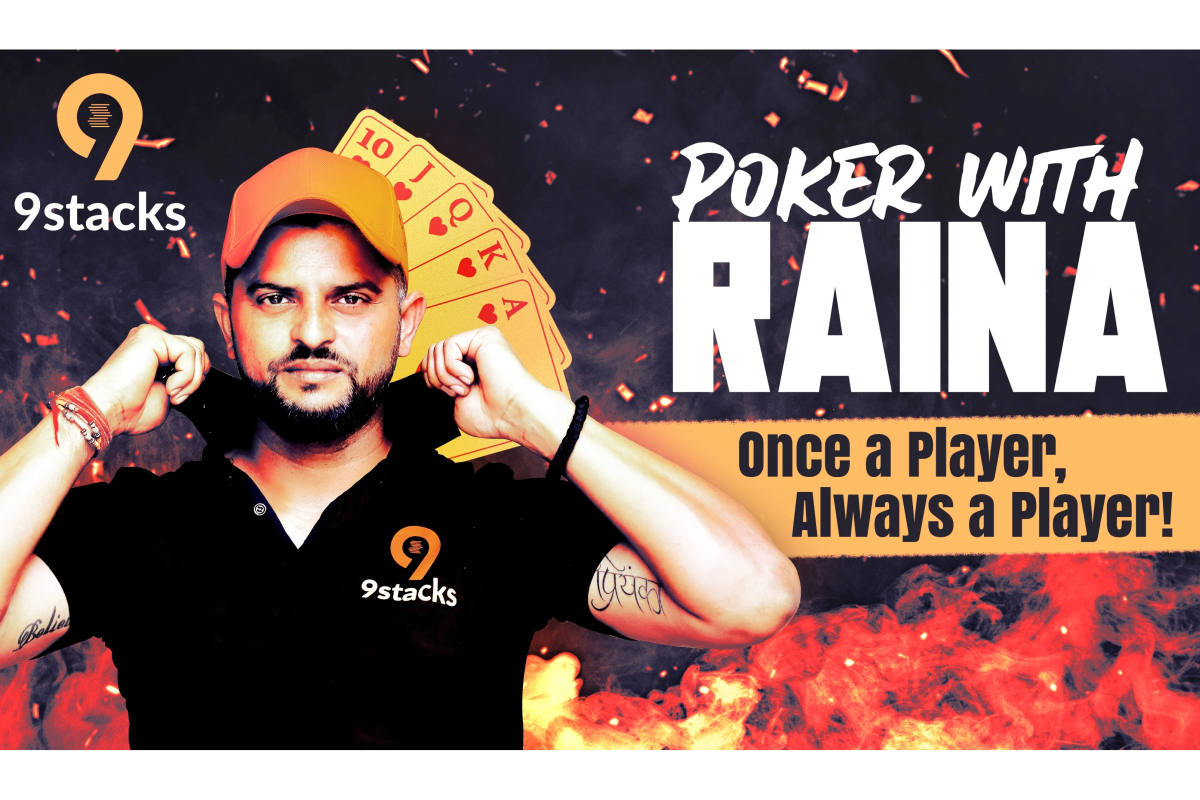 Reading Time:
2
minutes
9stacks, India's fastest growing online poker platform today announced the signing of world-class performer and cricketer – Suresh Raina as its Brand Ambassador. The partnership will see the cricketer in the brand's upcoming campaigns and promote 9stacks through various engagement activities.
Suresh Raina is an iconic cricketer and an inspiration for the younger generation. From Left-handed batsman to the sharp-minded fielder as well as spin bowler, Raina excelled in all the three departments of the cricket game. The love for the game has taken Raina all over the world with his cricket tours but now with poker being his new favorite he can play from the comfort of his home next to his family as poker is a game that can be played anytime from anywhere.
Raina will anchor the brand with his sports charisma and help in creating a higher brand recall amongst the key target audience.
Founded by Sudhir Kamath, Pratik Kumar & Rishab Mathur in 2017, 9stacks has witnessed a meteoric rise in its popularity and has emerged as one of the most exciting online poker gaming platform in recent times. With over 32+million users, 9stacks offers its users the experience and thrill of fast-paced and dynamic gaming.
Pratik Kumar, Co-founder, 9stacks says, "Suresh Raina is an inspiration to millions of Indians. His skill as a sportsperson is a result of years of practice, passion, understanding of the game and hard-work and this skill has made him win many matches for India and become the champion that he is".
Pratik further adds "Poker is a mind sport, and like any other sport requires skill, hours of practice, studying, mathematics and strategy to master the game. We are delighted to associate with Suresh Raina who can be a true ambassador of the game and promote poker as a mind sport to a wider audience".
Suresh Raina, the legendary cricketer adds, "During the lockdown, we all learned a lot of new things and I for one picked up playing poker online on 9stacks. It's a fun game of skill that makes you think and apply numerous strategies to win. I looked at all other platforms in the market but I can confidently say that 9stacks stands out as the best platform amongst all. I am thoroughly excited now to associate with the 9stacks poker platform and look forward to working closely with the brand in the coming months".
We are looking forward to the ace cricketer starting his second journey with 9stacks poker because 'Once a Player Always a Player'
Adverty appoints The Scale Factory to drive commercialization in Asia Pacific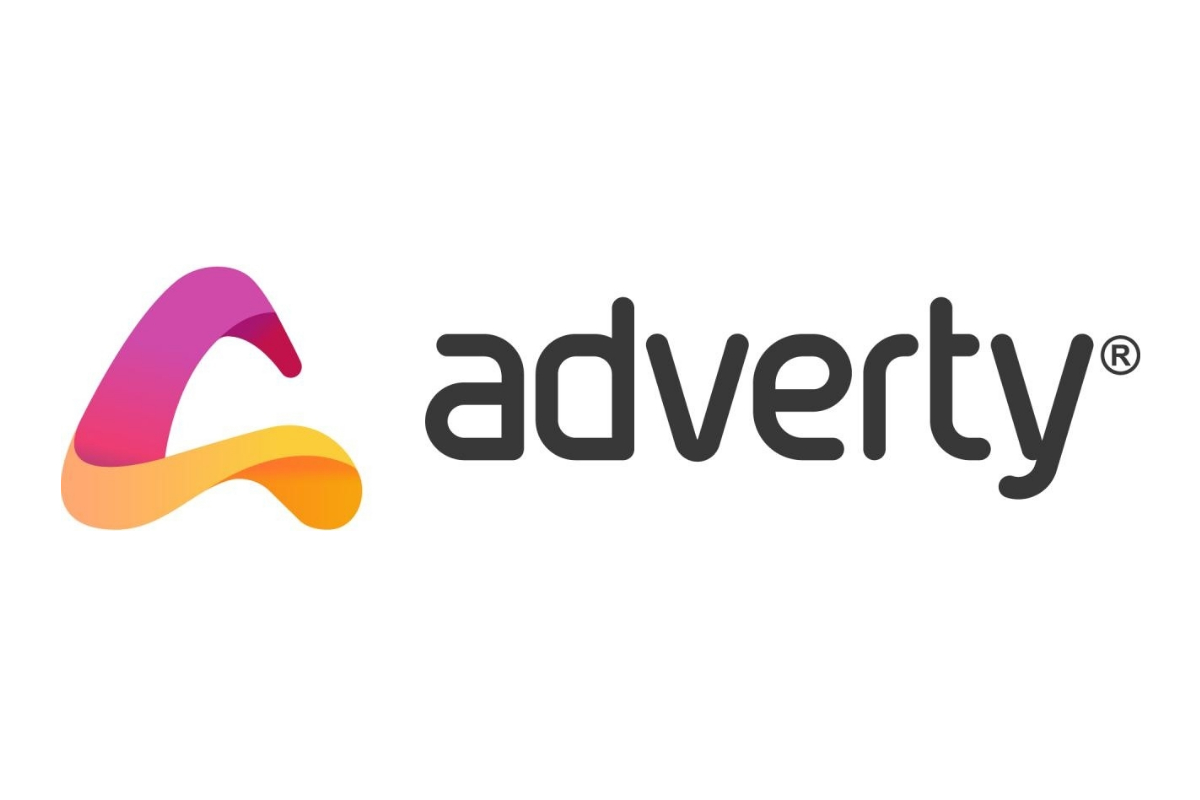 Reading Time:
2
minutes
Adverty AB (publ) has appointed Singapore-based The Scale Factory, led by former Omnicom Group and Tapad executives, to drive commercialization in Asia Pacific by bringing Adverty's seamless in-game advertising solution to brands and media agencies in the region.
Adverty, the leading in-game platform for advertisers, agencies and game developers, today announces a new partnership with Singapore-based The Scale Factory to drive the commercialization and go-to-market strategies for Adverty's seamless in-game advertising solution in the APAC-region.
The Scale Factory, founded and led by Lars Bjoerge, former APAC EVP for Omnicom Group TBWA and Pierre Martenson, former Head of International Expansion for Tapad, will spearhead Adverty's footprint in Asia by establishing a growth vision, implementing go-to-market strategies and taking on the commercial leadership by directly bringing Adverty's seamless in-game advertising solution to brands, media agencies and other stakeholders in the region.
"We absolutely love what Adverty is doing to disrupt in-game advertising. With current in-game ad solutions, we are seeing more and more users reject brands that interrupt, and in some cases even destroy the gaming experience. Adverty has solved this elegantly by enabling brands to be present alongside gamers in this extremely valuable and rapidly growing consumer segment. We are thrilled to start building Adverty's footprint across APAC", says Lars Bjoerge, founder and Managing Partner at The Scale Factory.
Adverty's industry-leading in-game advertising platform was awarded the IAB UK and IAB Sweden Gold Standard certificates in 2018 and 2020 respectively and enables access to all major programmatic buy-side platforms through partnerships with PubMatic, Smaato and BidSwitch. The company recently invented and announced a new in-game brand advertising format called In-Menu™, which enables contextually relevant IAB display banner ads on menu screens in between gameplay, alongside its current In-Play™ format, which allows brands to take over billboards and other virtual outdoor sites within games.
"The future of gaming is mobile, and in APAC the future is now. With an estimated number of gamers exceeding 1.5 billion people, soon crossing $100 billion in revenues, we see APAC as an integral part of our expansion in the coming years. We have had the pleasure of following the team behind The Scale Factory for quite some time and have been deeply impressed by their very hands-on approach. We are confident that we will achieve amazing things together", explains Niklas Bakos, founder and CEO of Adverty.
The partnership is commencing on October 1st and will be rolled out in the region during Q4.
Singapore's Home Ministry Confirms Launch of GRA by 2021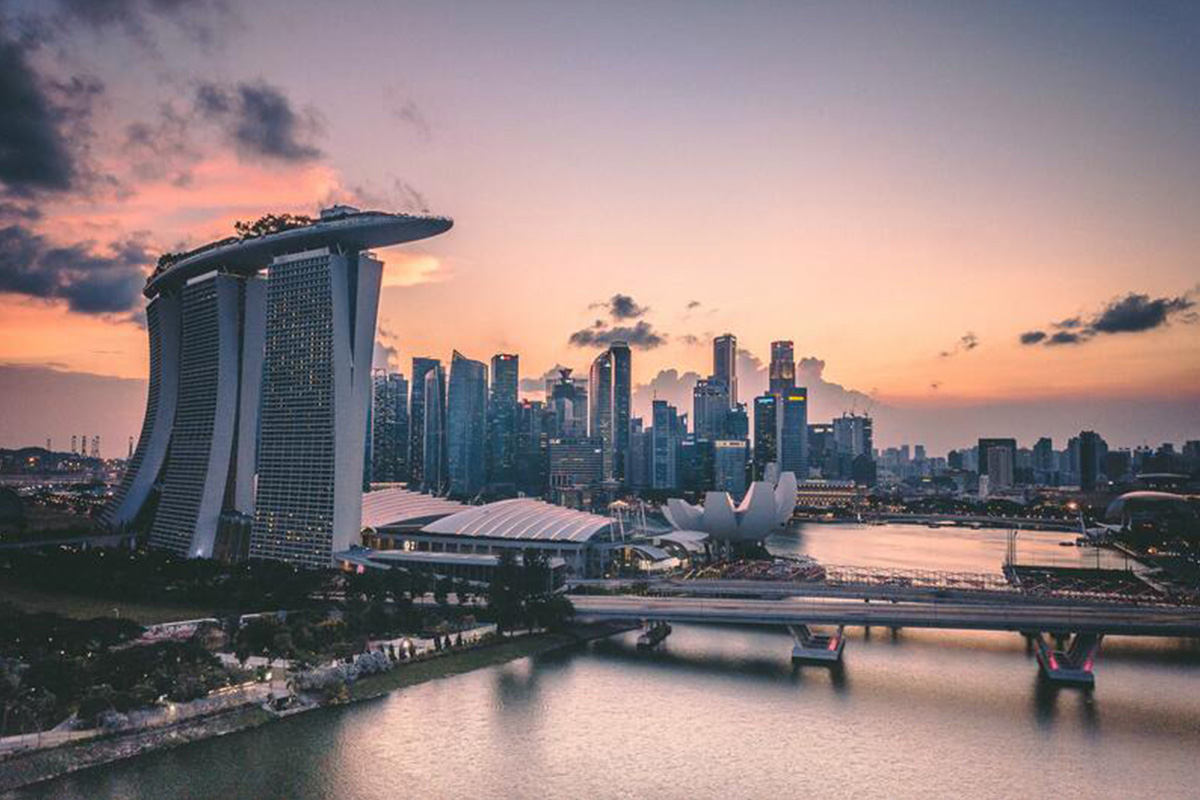 Reading Time:
< 1
minute
Singapore's Ministry of Home Affairs has confirmed the establishment of the Gambling Regulatory Authority (GRA) by 2021.
According to a statement from the ministry in April, the new body will be a statutory board and will be reconstituted from the current Casino Regulatory Authority (CRA).
"The Ministry of Home Affairs will establish the Gambling Regulatory Authority and complete the review of gambling-related legislation in 2021," a spokesperson said.
Notwithstanding the Covid-19 pandemic, the Singapore authorities said they were pushing forward with the plans to create the new body that will be responsible for "regulating the entire gambling landscape in Singapore."
The Singapore authorities have said the move to consolidate regulatory functions under the GRA would ensure Singapore was "abreast of technological and global trends," and could "respond faster to emerging products in particular those that cut across different domains, and take a more holistic approach to gambling policies and issues."
Donaco Reopens DNA Star Vegas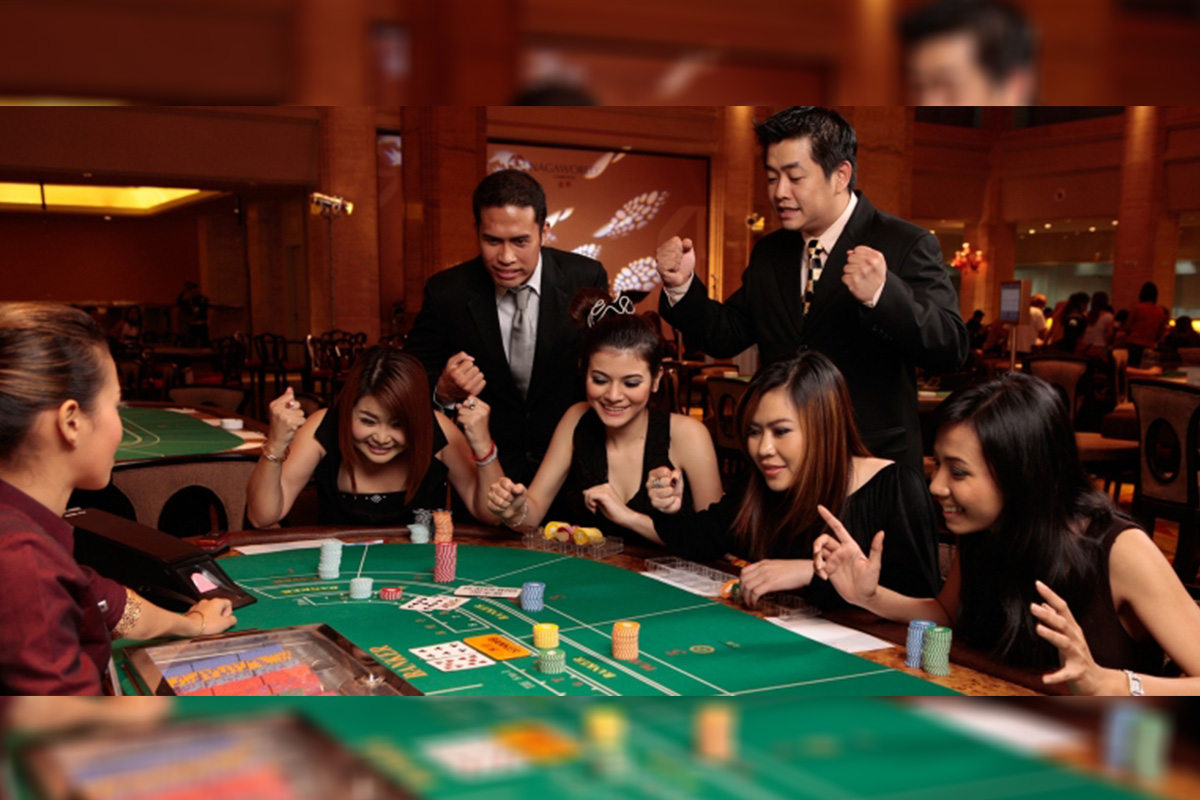 Reading Time:
< 1
minute
Donaco International has reopened DNA Star Vegas with limited operations on September 25.
Donaco does not expect any material additional expenses to be incurred following the limited reopening of the casino as the border with Thailand, where most of the casino's patrons have traditionally originated, remains closed.
The company will continue to maintain its tight cost control strategy, while operations remain at limited operating capacity – and management will maintain the discretion to tailor up or down the pace of operations to local conditions.