Digitain and MrSlotty Agree Content Supply Deal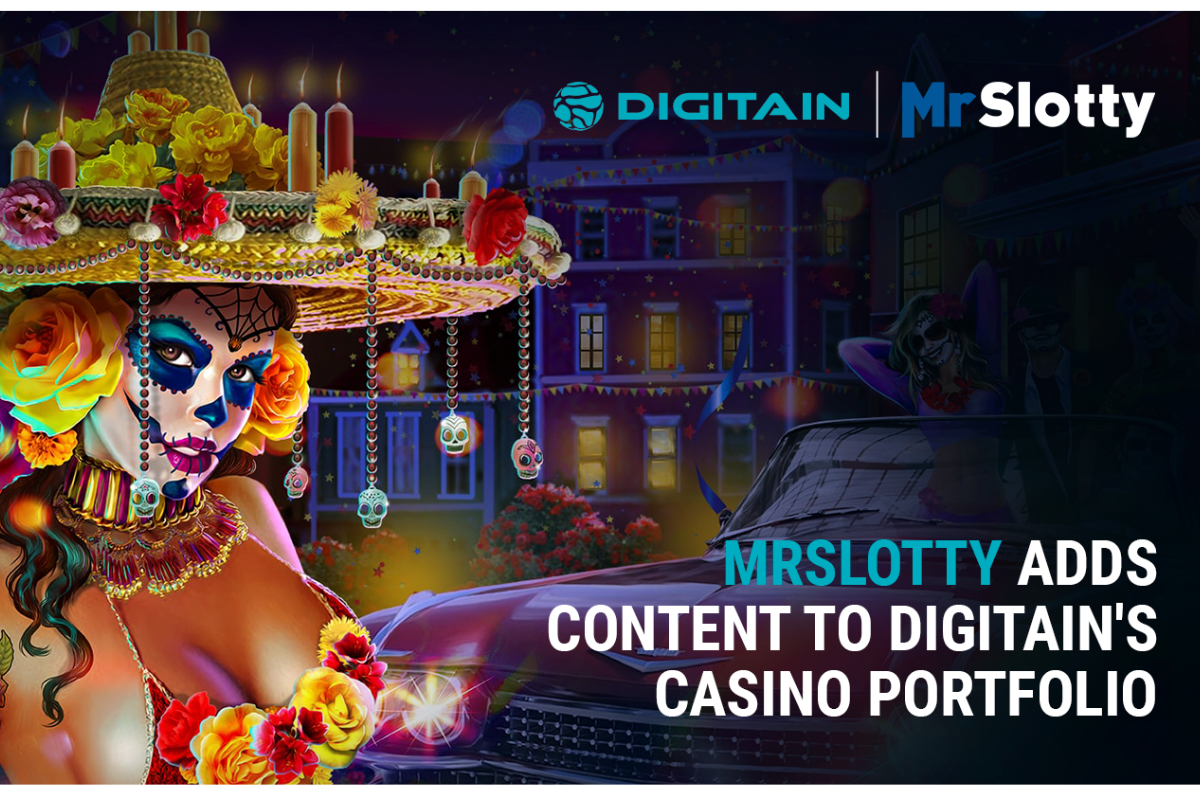 Reading Time:
< 1
minute
Digitain have signeda deal with MrSlotty, a premier slots developer from Lithuania, to integrate their portfolio of over 50 games into Digitain's partner network.
For Digitain, Samvel Mkrtumyan, Head of External Communications stated; " We're delighted to add MrSlotty's games to our portfolio. With exciting content and flexible game technology, MrSlotty will provide an engaging and exciting experience to our partner's customers.
MrSlotty's games are highly suitable for mobile phones and their technology is backwards compatible and therefore can be played on many generations of different types of phones. This makes these games highly attractive to existing and new markets worldwide.
Anatoliy Peev, MrSlotty Director, said "We're very pleased to join Digitain's B2B gaming platform and we're sure that our games will be a great addition to their suite of games and also highly popular with customers.
Enlabs Receives Competition Authority Approval for Global Gaming Acquisition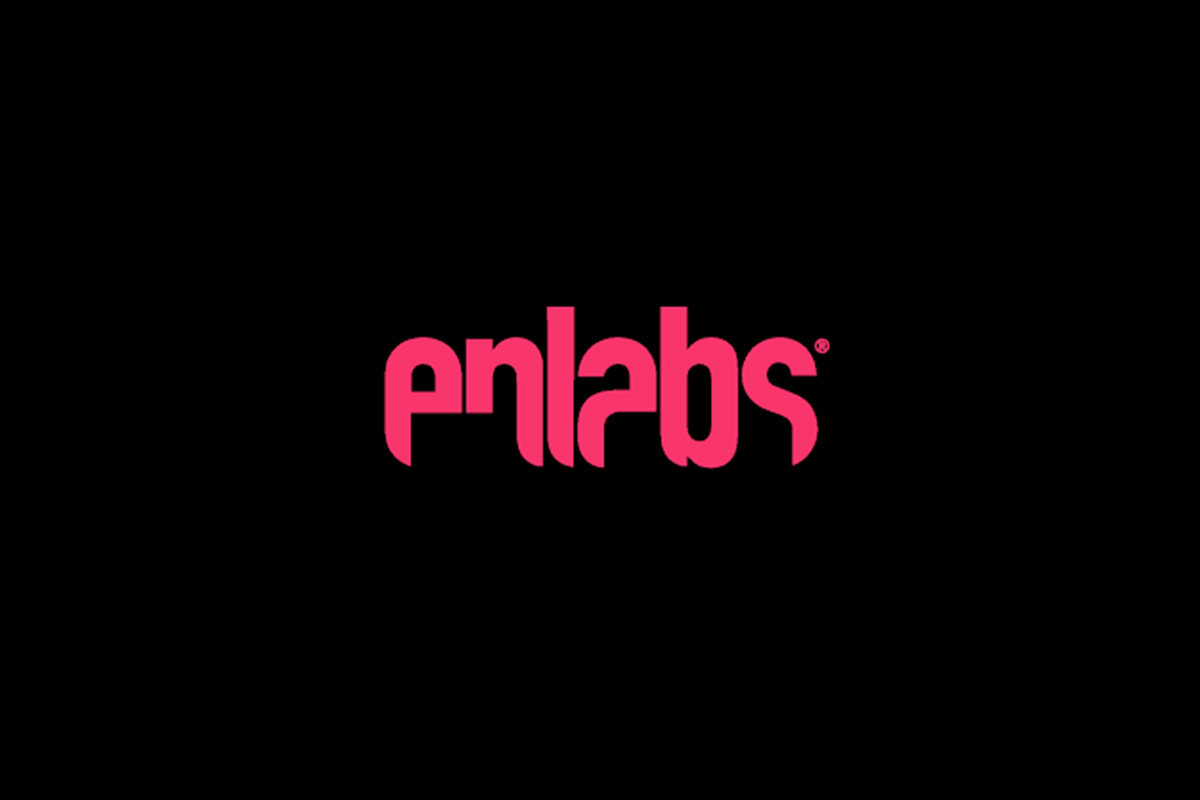 Reading Time:
< 1
minute
Enlabs has received approval from the Estonian Competition Authority to proceed with its acquisition of Global Gaming.
The approval from the competition authority was the only condition standing in the way of the Baltics-facing online operator's offer, which was published in September. Now, the condition is fulfilled and Enlabs, therefore, declares the offer unconditional and will complete the offer.
The last day to accept the offer is 2 November 2020. The payment of the consideration is expected to begin around 6 November 2020.
Enlabs reserves the right to extend the acceptance period for the offer, as well as to bring forward or postpone the time for payment of consideration.
Scientific Games Signs New Multi-year Deal with Lithuanian National Lottery Operator Olifėja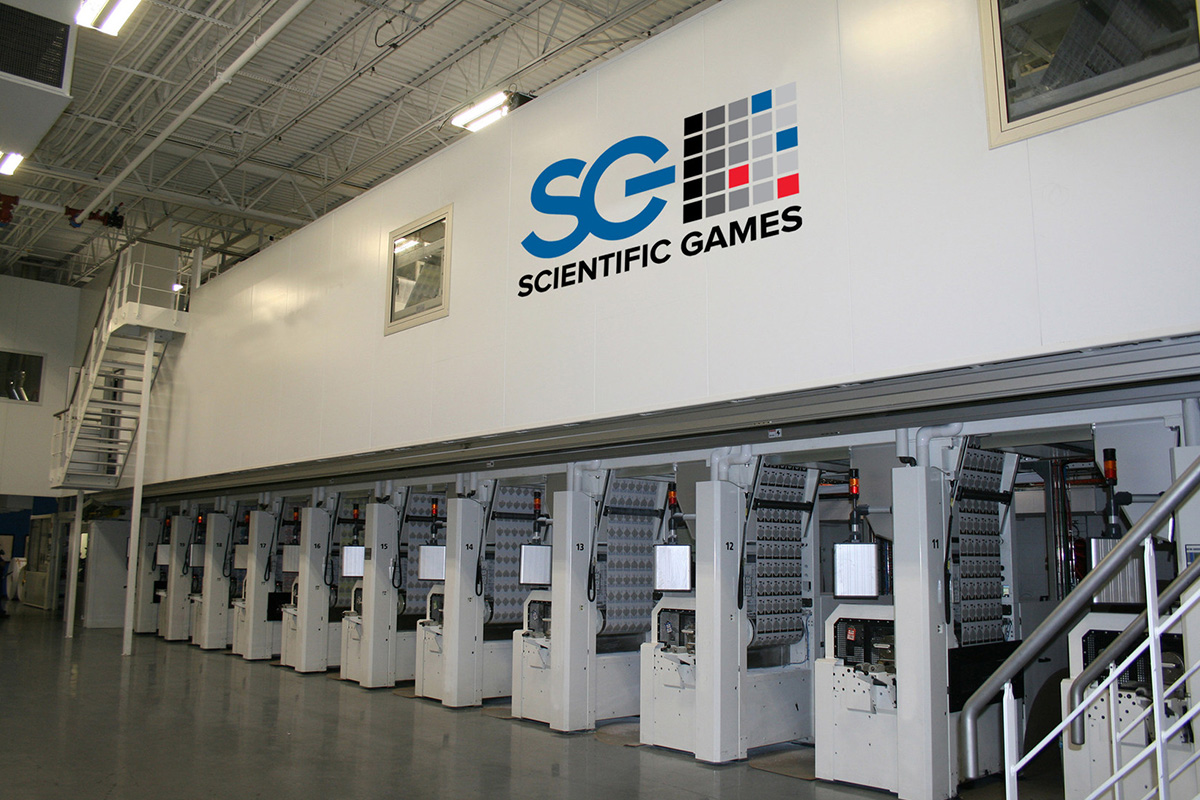 Reading Time:
< 1
minute
Scientific Games Corporation has entered into a new, five-year deal with the Lithuanian National Lottery operator Olifėja to provide lottery instant games.
The contract may be extended by the Lottery for two additional years. Scientific Games began creating and producing games for Olifėja in 2010, developing a product portfolio and responsibly growing instant game retail sales in Lithuania an unprecedented 5000% over the last 10 years.
"Olifėja enjoys a true partnership with Scientific Games. We are proud to continue working with the market leaders of our industry, using the valuable insights and global best practices that Scientific Games provides to create entertaining games that Lithuanian's love to play," Antanas Muraška, Managing Director for Olifėja, said.
"Scientific Games is proud to be a part of the successful growth of instant game entertainment in Lithuania, and we are committed to help Olifėja continue responsibly growing instant product sales over the next decade. Instant products as a game entertainment category are not fully realized throughout Europe, and Olifėja's success is a tremendous example of the category's potential," John Schulz, SVP Global Instant Products for Scientific Games, said.
Lithuania Announces New KYC Guidelines for Gaming Operators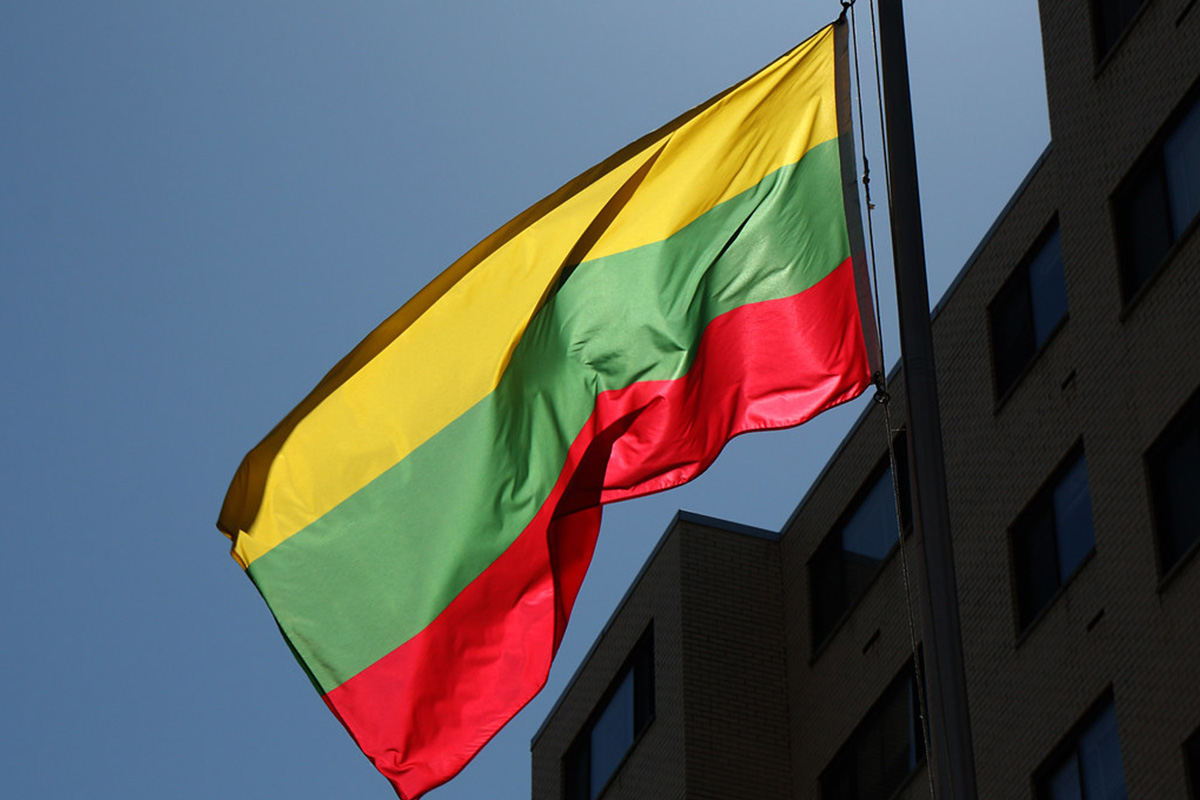 Reading Time:
< 1
minute
Lithuanian authorities have published new know-your-customer (KYC) guidelines for gaming operators.
The Ministry of Finance's Gambling Supervision Service said the guidelines outline the factors that gambling and lottery companies should take into account when assessing relationships and transactions to reduce the risk of involvement in money laundering and terrorist financing.
Operators must check all registrations to inspect whether a client is politically vulnerable or resident in a country deemed high-risk by the European Commission.
The guidelines state: "The company should try to get as much information as possible from the client. Such information should be collected prudently and efforts should be made to verify the information provided by the client.
"All information provided by the client must be confidential and carefully protected in accordance with the law and the company's procedures."
The guidelines aim to bring the gambling sector into compliance with the Prevention of Money Laundering and Terrorist Financing Act.