Cloudbet Unveils Betting With Gold in Gaming World First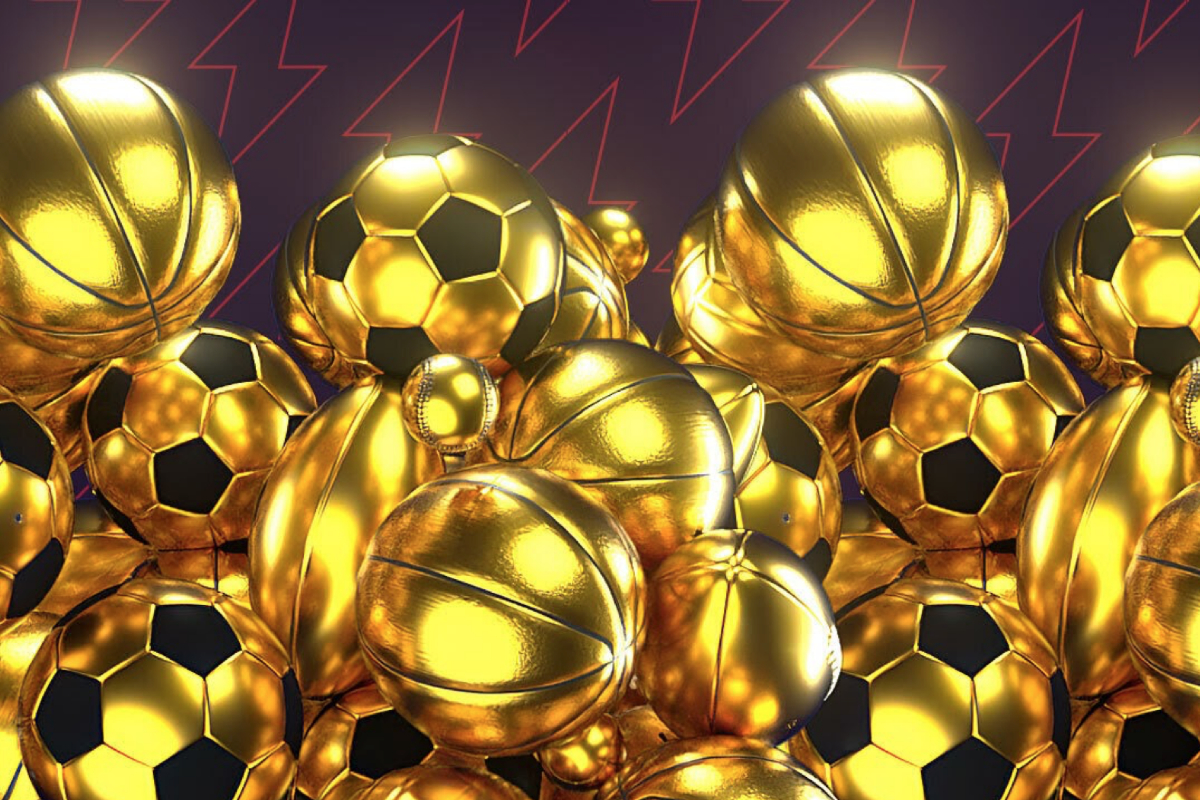 Reading Time:
2
minutes
Crypto gaming pioneer adds Pax Gold coin to its platform
PAXG is Cloudbet's third stablecoin integration this year
Cloudbet, the pioneering crypto casino and sportsbook, has added Pax Gold to its platform, making history by allowing players to bet online with gold for the first time ever.
The integration of gold betting on a crypto-gaming platform marks a unique milestone in the evolution of tokenisation, whereby a physical asset is made divisible, tradable and easier to exchange through smart contracts and blockchain technology. Each unit of PAXG is a digital asset backed by one fine troy ounce of a gold bar held in custody by the Paxos Trust Company.
"Tokenisation allows individuals to express their spending habits through the assets they choose to hold, rather than having to use currencies to which they hold no philosophical or economic attachments," a Cloudbet spokesperson said. "In this case, we're empowering players that want to own gold with the means to place bets with a gold casino or a gold sportsbook."
New players who deposit PAXG with the operator are eligible for a welcome bonus worth up to 5 units of the gold coin (almost $10,000 at current prices), as well as 100 free spins over two weeks on a gold-themed slot in the Cloudbet casino.
PAXG is Cloudbet's third major stablecoin betting integration after launching USD Tether and USD Coin, the biggest coins in the stablecoin universe, earlier this year. For crypto gaming, stablecoins have been put forward as a solution for players seeking to protect the value of their cryptocurrency winnings from the extreme price fluctuations experienced by holders of non-stablecoins.
PAXG's value is tied to the price of gold, while USDT and USDC are fixed on a 1-to-1 basis with the US dollar, meaning the fiat values of winnings in these currencies don't swing with cryptocurrency market prices. For this reason, stablecoins have been championed as the key to convincing traditional fiat currency audiences to experience the benefits of betting with crypto: Fast transactions, low fees and industry-leading bonuses.
The new coin amplifies what's on offer at Cloudbet for players seeking the best odds and highest limits for crypto betting from the comfort of their homes or on the go. Founded in 2013, Cloudbet is one of the world's longest established bitcoin betting operators, with a history of innovation in the crypto-gaming space.
The operator relaunched its site in April to attract a more diverse audience and has introduced a swathe of bold new features including esports, politics betting, easy credit-card coin purchases and the three stablecoins. The site also accepts ethereum and bitcoin cash.
The operator grabbed the attention of industry observers in June with an ambitious English Premier League campaign, under which its sportsbook charged no margin on pre-match bets for all games left in the season. That allowed customers to access the fairest prices — and therefore the highest returns — in the market.
The campaign was an extension of Cloudbet's long-standing "best odds" campaigns on sports including soccer, basketball and tennis.
DAOWallet integrates into 1Click Games platform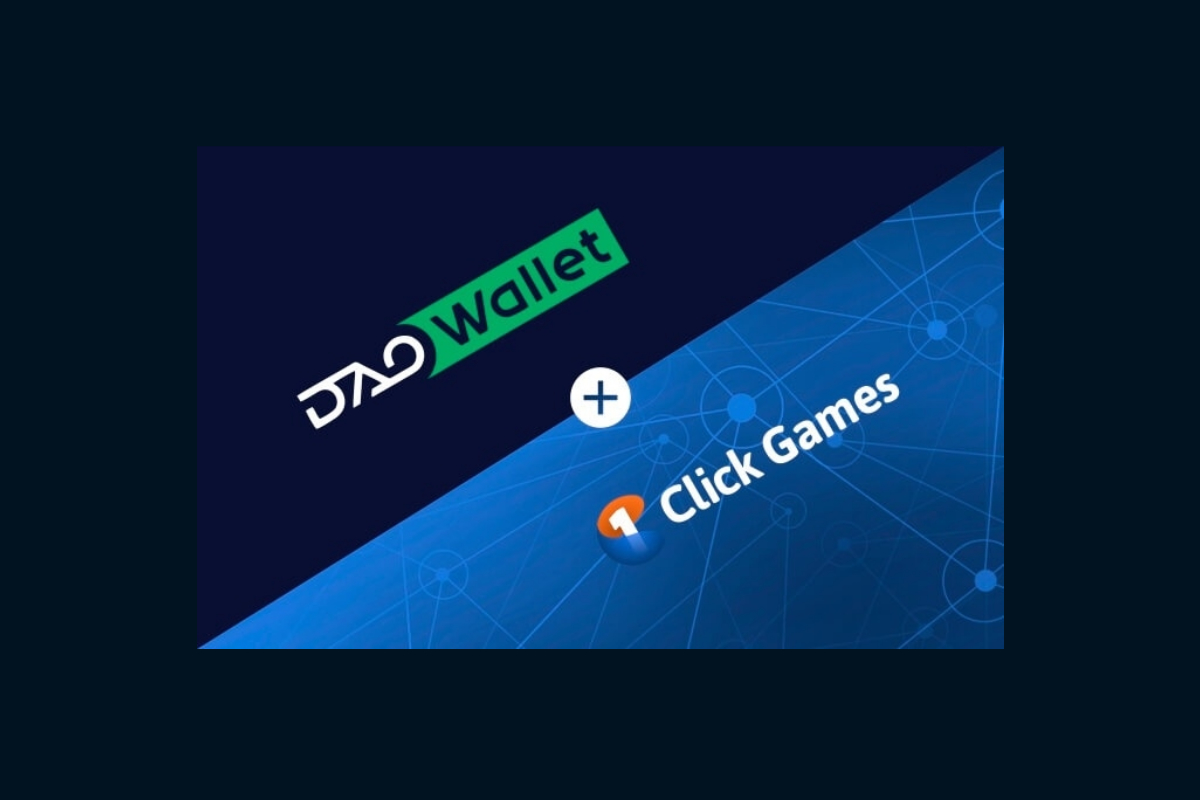 Reading Time:
2
minutes
Partnership sees 1Click Games debut the DAOWallet crypto payments solution
 DAOWallet, the B2B cryptocurrency-fiat gateway provider and partner in DAOGroup, has agreed to a full integration with igaming platform 1Click Games.
End-users of the platform will now be able to seamlessly deposit and withdraw cryptocurrencies at 1Click Games' partner brands without complex exchange requirements, with operators also protected against chargeback fraud.
DAOWallet supports player transactions in Bitcoin (BTC), Ethereum (ETH), a variety of stable coins, as well as DAOGroup's proprietary token BET. Player deposits can also be made via credit card, giving players full flexibility in their choice of payment, while operators are also supported with a range of fiat currency settlement options.
Secure crypto payments processing, fully protected against chargeback fraud and without any extra charges or complex processes, is key to attracting new casino players who want to take advantage of the benefits cryptocurrency delivers.
This new partnership with 1Click Games will allow its operators to easily support cryptocurrency deposits and withdrawals for their players across all markets and requirements.
Players and operators will both benefit from instant transactions at the best exchange rates, with operators also able to choose from a variety of invoice options and the ability to convert into fiat currency at any time.
DAOWallet will cover all KYC and AML procedures as part of its mandate; and will also allow 1Click Games to track the provenance of all cryptocurrencies coming into its wallet, allowing for casino management to identify incoming VIP players, as well as red flag any potentially problematic historical use of the coins.
Commenting on the integration, DAOGroup's CCO Glen Bullen, said: "Easy, secure crypto payments are demanded by a vast, unserved audience around the world, and integrations like this, with the innovative 1Click Games, can now give this market access to the best casino experiences around.
"1Click Games share our view that cryptocurrency payments are inevitably entering the mainstream, and we're very pleased to kick our partnership off and help deliver new revenue streams through this offering of our solution for their players."
Maxim Terehovich, CEO at 1Click Games, added: "This cooperation with payment solutions provider DAOWallet is very valuable for 1Click Games because we always focus on our clients and operators.
"Market trends research gave us a full insight into the rapid development of the cryptocurrency market and 1Click Games is glad to give our operators the possibility to reach a vast audience of cryptocurrency users who would have previously struggled to find a service in the traditional gaming and betting space.
"We now have a wide range of payment options for our operators and we now feel more flexible to adapt to market tendencies and our client's needs. This partnership helps us to be more competitive and now we can provide the best experience for those who are interested in Bitcoin casino operation."
DAOWallet is available immediately to all iGaming operators looking for a payment solution for the growing cryptocurrency market. For more information, visit https://daowallet.com/
Gamban to Block Crypto and Trading Platforms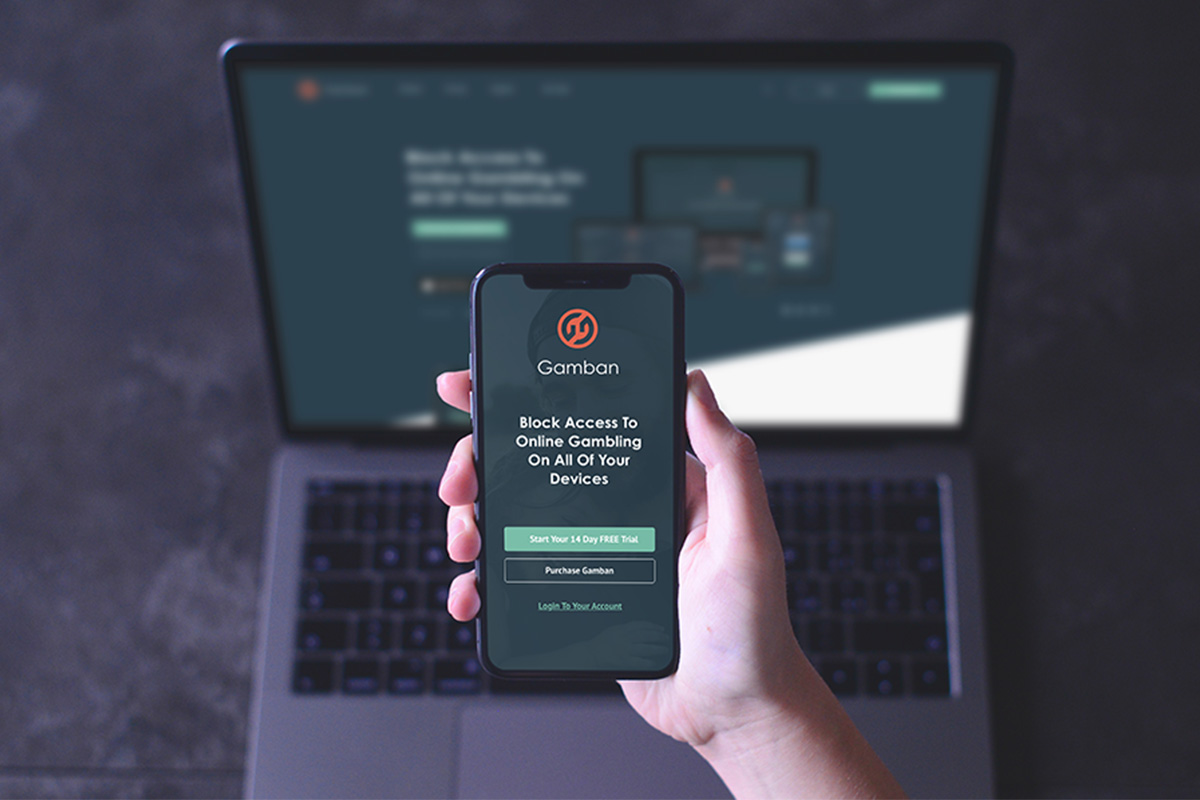 Reading Time:
< 1
minute
Self-exclusion software provider Gamban is going to block access to certain platforms offering cryptocurrencies and stock trading to provide greater protection to its users.
Its self-exclusion software currently blocks access to thousands of gambling websites but will now expand its reach to cover cryptocurrency and stock trading following requests from customers. It says such platforms can provoke similarly addictive behaviour to gambling.
"One of the main differences between Gamban and self-exclusion schemes is that we are not required to integrate with websites in order to block access to them," James Forman, business intelligence officer at Gamban, said.
"This means we can move quickly and block emerging threats such as esports and skins gambling that have risen to prominence during the novel coronavirus," James Forman added.
US Election: Win 33 BTC at FreeBitco.in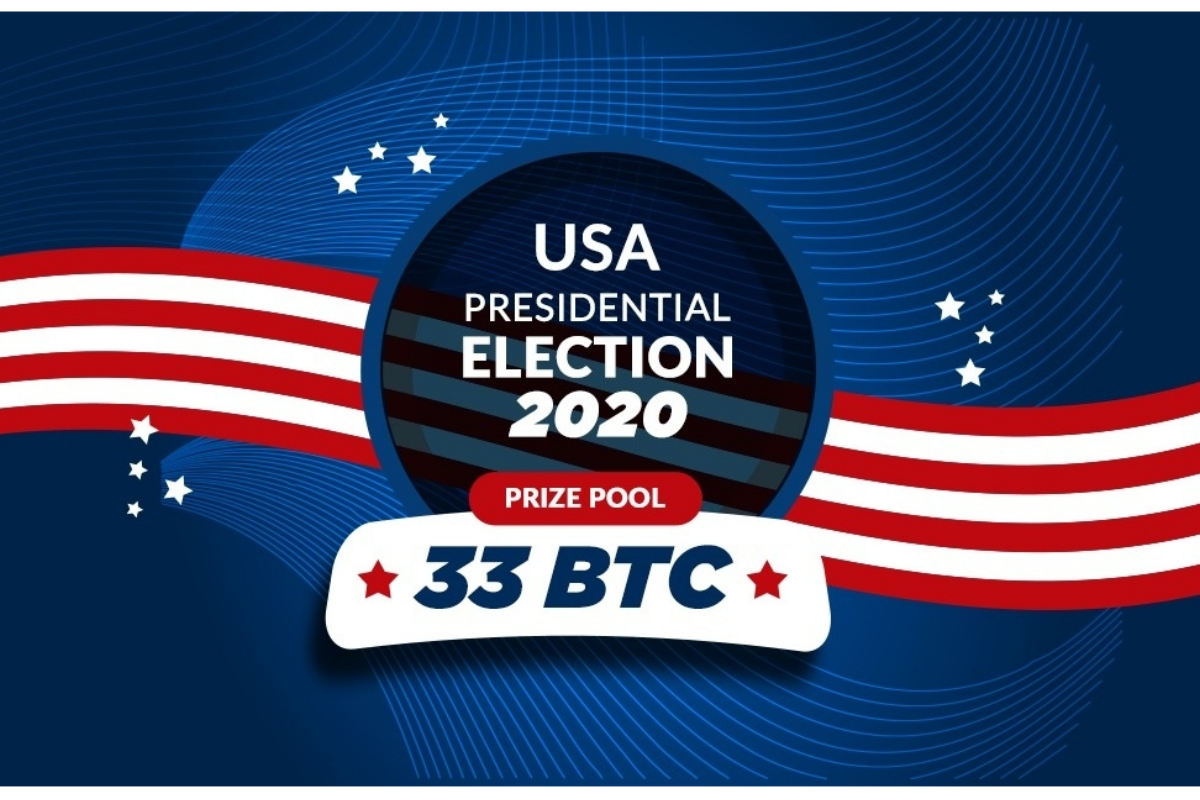 Reading Time:
2
minutes
After 18 months of campaigning, rallying, and debating, we're finally there.
The world will watch with bated breath as the US Presidential Election takes place on November 3. Current President Trump goes up against veteran politician and former Vice President Joe Biden in what promises to be a historical election.
While the American people vote for their future, you can bet on it and win a share of a 33 BTC Prize Pool!
Intrigued? Read on to find out more…
The Biggest US Election Bet in Crypto
FreeBitco.in has hosted the US Election bet ever since candidates started campaigning in 2019. Over time, the prize pool ballooned to 33 BTC. And it's still rising!
With less than 24 hours to go, you can still win a share of that massive prize. Here's what you have to do:
Create an account on

FreeBitco.in

.

Collect Free BTC or deposit BTC into FreeBitco.in wallet.

Visit the Betting page.

Locate the bet labeled "USA – PRESIDENTIAL ELECTION 2020 – NEXT PRESIDENT."

Wager BTC on one of "Joe Biden" or "Donald Trump."

If you predict right, you'll get your winnings straight into your FreeBitco.in wallet.

Withdraw anytime you like,

no strings attached!
Since the new President can only be one of two candidates, you have a 50/50 chance of winning. At the time of writing, Joe Biden will earn you returns of 1.96X while Trump will earn you returns of 1.77X.
There's no time to be lost. Betting ends at 05:00 UTC on 3rd November. Head over to FreeBitco.in now.
They need no introduction: FreeBitco.in has been an integral part of the crypto-community since 2013. The website was launched with a singular objective: to spread the word about Bitcoin and to facilitate the worldwide adoption of the coin.
With over 37 million registered users and 203,000 bitcoins distributed since its launch, FreeBitco.in is the world's oldest existing bitcoin faucet and the world's premier bitcoin gaming platform.