Caesars and Mohegan Face Delays in Korean IR Projects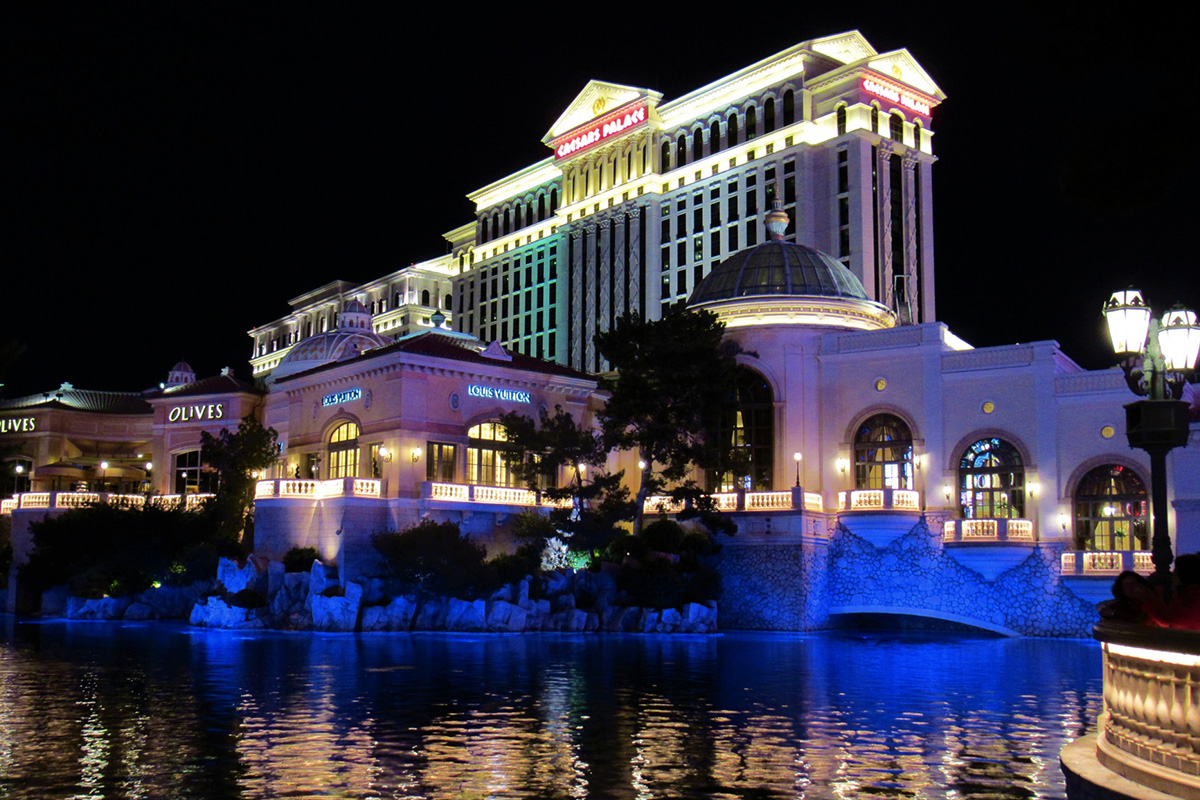 Reading Time:
< 1
minute
Caesars Entertainment Corp and Mohegan Gaming & Entertainment are facing significant delays in their Korean integrated resort projects due to the financing concerns caused by the COVID-19 pandemic.
According to South Korean news outlets, Caesars Korea – part of the expansive project called Midan City in Yeongjong Island – and Mohegan's Inspire are having trouble securing the final capital needed to complete their projects.
The future of Caesars Korea has been in some doubt over the past year following the merger between Caesars Entertainment Corp and Eldorado Resorts, with Eldorado CEO Tom Reeg – now CEO of the merged Caesars entity – stating in June 2019 that the company's international expansion opportunity would "have to be stupendous for us to be running in that direction."
The company subsequently stated in August 2019 that it was capping the amount of additional cash it was willing to directly invest into Caesars Korea at US$60 million – having already contributed US$80 million to the US$700 million project – with the remainder to be provided by outside financing. However, the company has spoken little publicly about its Korea project since the US$17.3 billion merger with Eldorado was completed in June of this year.
Mohegan Gaming CEO Mario Kontomerkos stated as recently as July that his company's Inspire Korea project remained on track for a 2022 launch, adding that Mohegan remained fully committed to its international expansion efforts.
"The pandemic has shown us that diversification into the international arena is important for our ability to stand for those generations, and so the project in South Korea, called Inspire, remains on track for launch in 2022," he said.

Premier Handball League ropes in Dream11 as their official fantasy gaming partners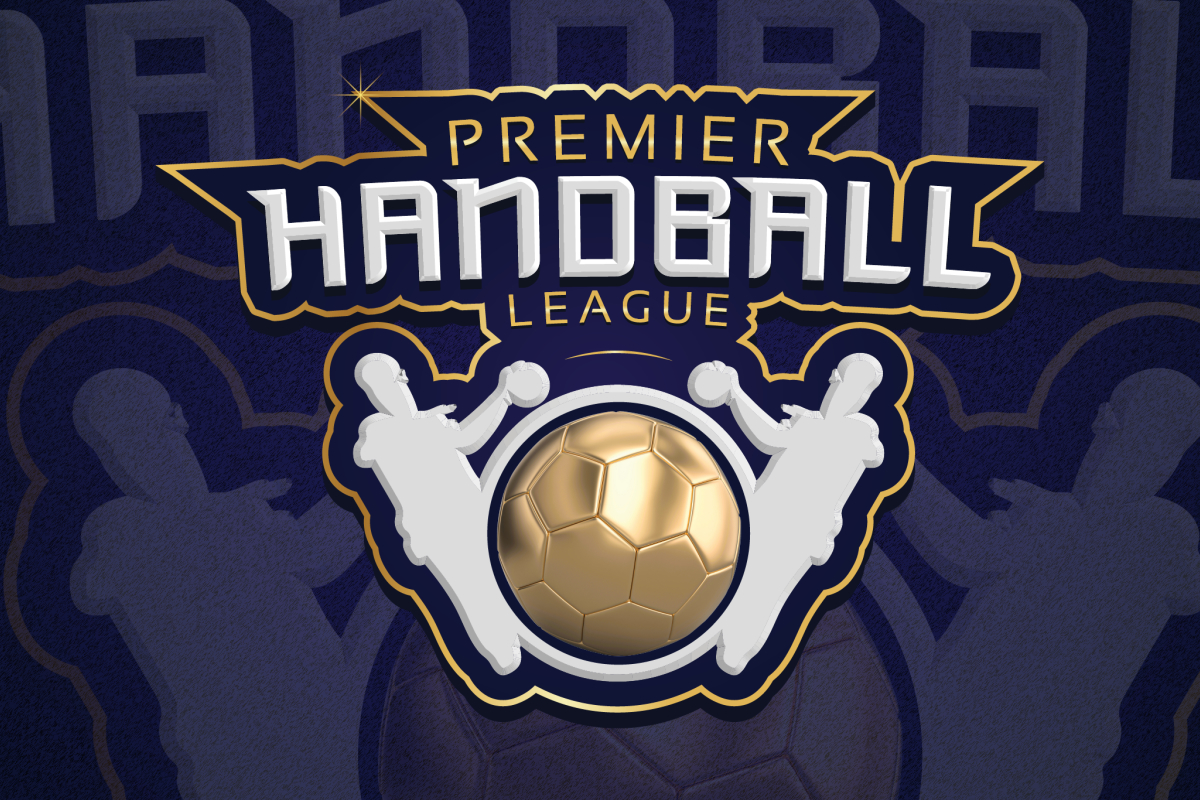 Reading Time:
2
minutes
Indian handball is all set to witness a revolution as the Premier Handball League (PHL) gears up to roll out its inaugural edition and infuse fresh breath into the Indian sports industry which has not seen active sports for close to seven months owing to the COVID-19 pandemic. The PHL announced its partnership with Dream11 as their fantasy gaming partner and their OTT platform FanCode as their official OTT partner. The partnership aims to nurture a strong fan base and bring the best of the players on a single platform to challenge exciting and nail-biting matches for the fans globally.
The League will be played at the Sawai Mansingh Indoor Stadium in Jaipur from December 24 and the grand finale will be witnessed on January 10. Season 1 of PHL will have six teams battling for the ultimate title from Uttar Pradesh, Punjab, West Bengal, Telangana, Maharashtra and Rajasthan.
While the game is widely played in schools and colleges across India, handball is yet to create a wide fan base. PHL's partnership with Dream 11& their OTT platform FanCode will be a maiden initiative in Indian Sub-Continent for the Fantasy Platform to help incubate an Olympic medal sport for the very first time and engage with fans to create a more meaningful conversation around the sport.
"Dream 11 is now an aspirational name in the world of sports and we are thrilled to have them associated with us as our fantasy gaming partner. Dream 11 has been a visionary in the world of sports and has successfully infiltrated the Indian household, bringing families and sports enthusiasts alike together. With them as our partners and their OTT platform FanCode as our official OTT partner, we at the Premier Handball League believe that the popularity of handball is secure in times to come," League CEO Mrinalini Sharma said.
The PHL India Sports Private Limited is the official license holder of the league, which under the aegis of the Handball Federation of India (HFI) and in association with the International Handball Federation (IHF) and Asian Handball Federation, promises to develop and take this Olympic sports discipline to the next level, ensuring growth and success for the Indian athletes at the global stage.
Handball is currently part of the priority sports listed by the Ministry of Youth Affairs & Sports under the Target Olympic Podium Scheme in India. With the Indian team currently ranked 32 in the world, PHL promises to provide a much-needed foundation as the game aims to become an Olympic medal prospect.
Grand Korea Leisure Temporarily Closes its Busan Lotte Venue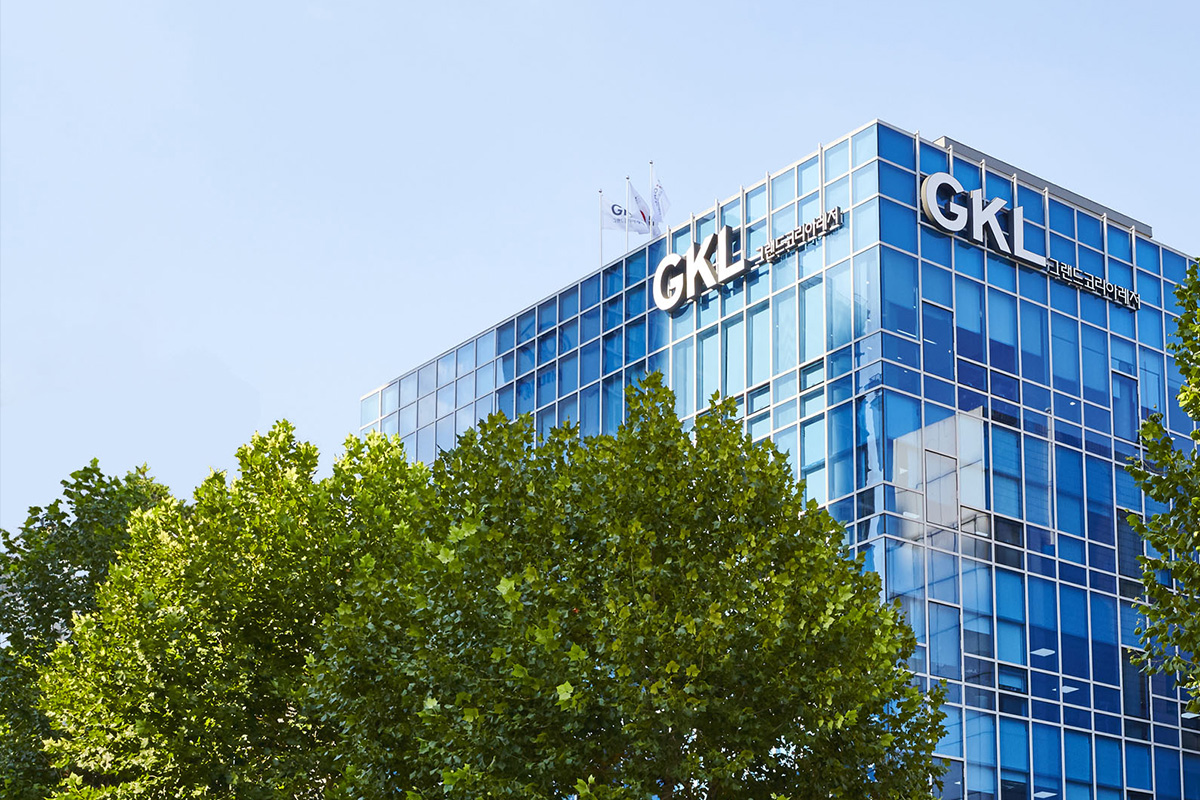 Reading Time:
< 1
minute
Grand Korea Leisure Co (GKL) has confirmed that its Busan Lotte venue has closed due to a new wave of Covid-19 infections. The closure will run until 9 am on December 15, according to a filing by the company.
GKL had previously confirmed that two resorts in Seoul, Gangnam Coex Seoul and Gangbuk Millennium Seoul Hilton, would close from 12 am on November 24 until 9 am on December 8.
As a result of the Busan shutdown, the firm has increased its estimate of the economic impact of the new shutdowns to KRW5.5bn (US$5m) based on average daily net sales for July to September.
Dragoon Soft adds more variety to QTech Games' premier platform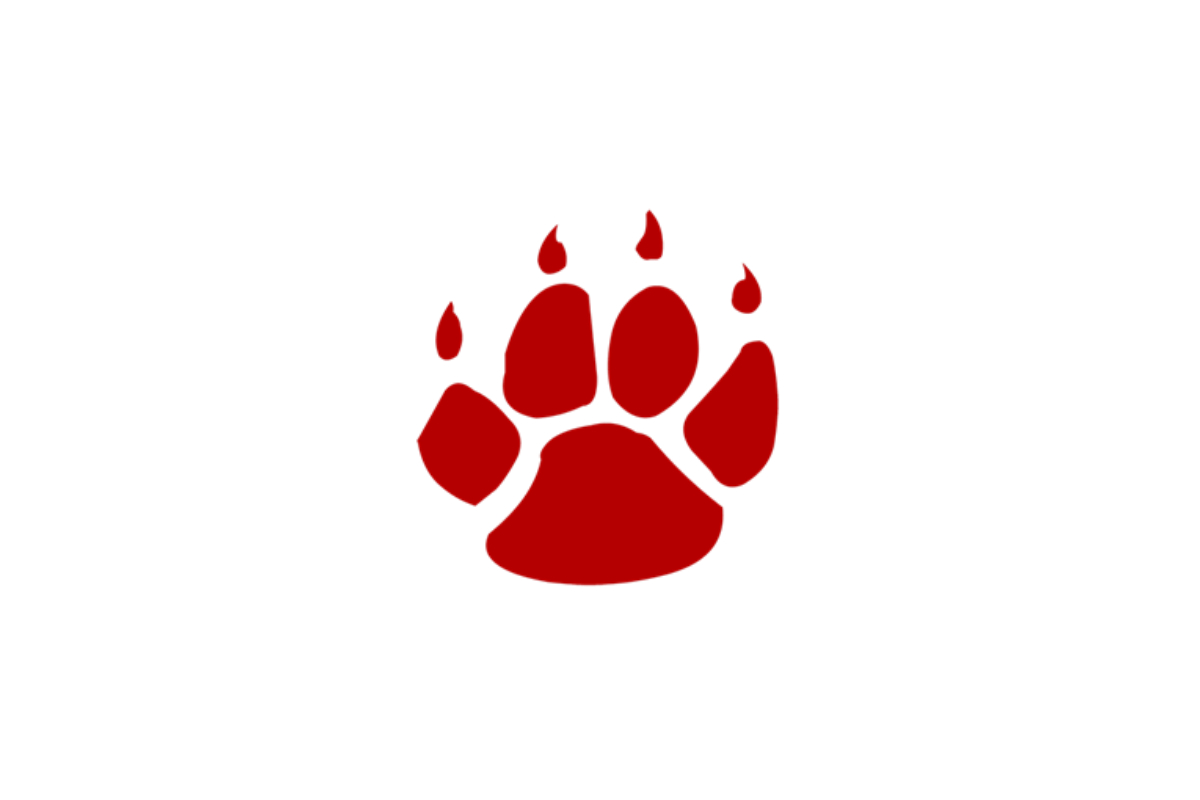 Reading Time:
2
minutes
Leading distributor further enhances its high-quality offering with Dragoon Soft portfolio
QTech Games, the number-one games distributor across Asia and all emerging markets, has announced its latest high-quality supplier alliance with rising-star studio, Dragoon Soft.
Under the terms of the deal, Dragoon Soft's full portfolio – featuring a myriad of elegant and expertly crafted slots, alongside classic table games like blackjack, baccarat, and poker – has been made available to QTech Games' clients and their players.
Integrating content from one of the most inventive online slots suppliers adds yet more localised muscle to QTech Games' premium platform, which is bringing the broadest portfolio of RNG games to Asia and other developing global markets, majoring in mobile, from established names to the industry's most exciting up-and-coming providers.
Dragoon Soft has already launched many memorable titles for Asian market, from innovative design of its 3 Gods Fishing slot, to mixed-rule formats like Golden Card Dragon & Tiger or Niu-Niu poker. Whatever the game, localised cultural proclivities are combined with the latest graphics and maths models that upgrade the player experience for the on-the-go digital space which is defining growth in a post-COVID-19 landscape.
This ever-evolving production line underscores QTech Games' diverse domain of gaming verticals, providing a comprehensive one-stop shop for worldwide operators across developing territories.
The agreement also extends Dragoon Soft's global scope, opening up margin markets from Asia and Eastern Europe to Latin America, and generating new revenue streams. QTech's partners will now benefit from Dragoon Soft's in-built gamification layers, improving player engagement for reliable retention in an increasingly competitive space.
As the fastest-growing distributor in Asia over the past few years, QTech's platform offers the broadest gaming portfolio around, localised for each region, with native mobile apps, powerful reporting and marketing tools, and 24/7 local-language support.
QTech Games CCO, Ulf Norder, said: "We're delighted to have partnered with Dragoon Soft, whose visually stunning and varied games underscore our premier platform's versatility. QTech Games' propriety technology means we're the one aggregator that is not just delivering excellent games but also adding engaging in-game features and tools which are constantly being enhanced and refined. It's helped us secure a unique position in the aggregation space at a time when many others are struggling to adapt and differentiate in the changing landscape."
"Wherever you set your scene in this ever-changing landscape, our platform champions a mobile-first mantra, packed with all the best localised games that cater to different cultural tastes. By way of simple instructive example, if you don't offer the fish game in China, there's no chance of becoming successful. And it's a similar story with the Andar Bahar card game in India, where the eyes of the industry are converging right now. That fact that Dragoon Soft share our vision, and already understand the demand for regional specificity throughout Asian and beyond, made them a logical partner.
A Dragoon Soft spokesperson added: "It's a thrill for us to finally team up with QTech Games. For, while Dragoon Soft is is already established in Asia, we feel sure our high-quality games will connect with even more players, now that QTech's premier platform is leading them to market. We can't wait to see how certain targeted titles pick up traction across a range of regions which, in many cases, break new ground for us."