EveryMatrix signs RGS Matrix partnership with FunFair Games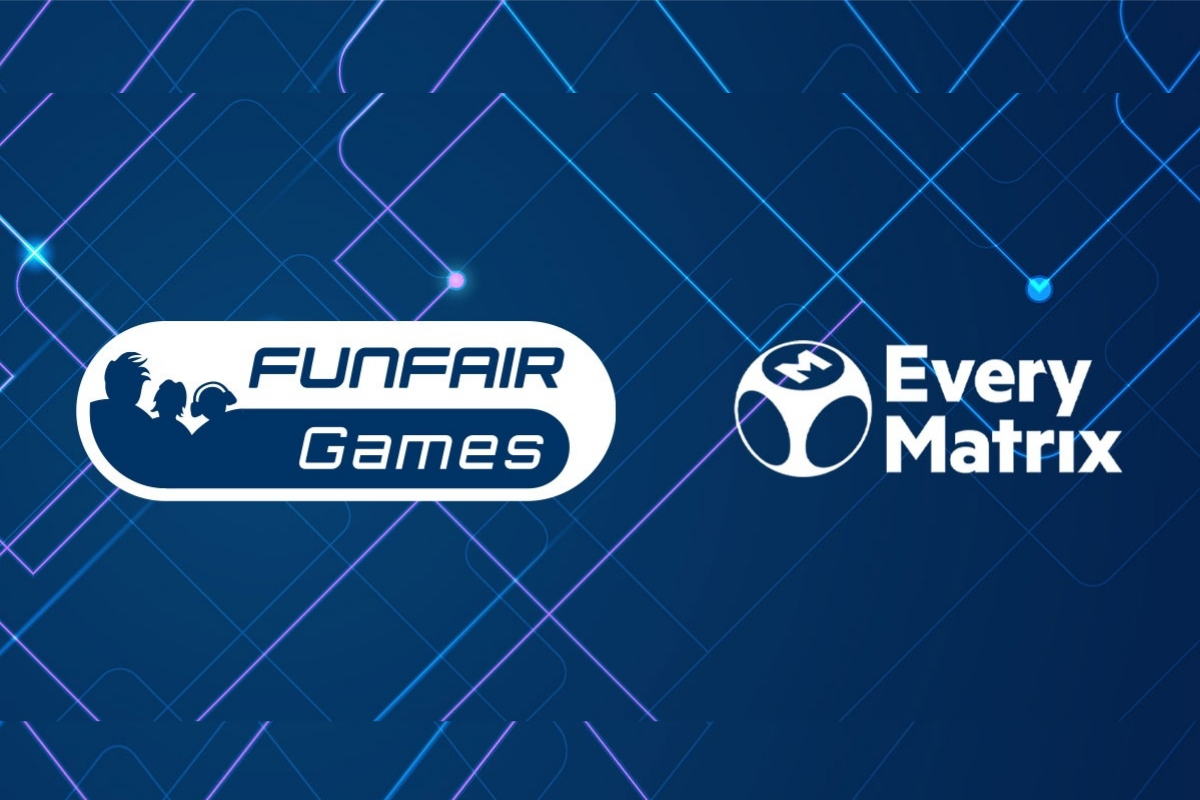 Reading Time:
2
minutes
EveryMatrix's remote gaming server RGS Matrix has signed an agreement with innovative new game studio FunFair Games.
The agreement will enable FunFair Games to distribute its new multiplayer game content through RGS Matrix's 'out of the box' server, known for its open architecture, consistent deployment, and quick content integration.
FunFair Games, formed out of the pioneering blockchain group FunFair Technologies, has a vision to develop a new genre of multiplayer games for a new generation of gambler. RGS Matrix's ability to quickly and cost-effectively develop support for these new multiplayer games, as well as its impressive distribution potential, were critical factors in finalising the deal.
The deal will also see the FunFair Technologies brand distribute its existing portfolio of more traditional games, which had previously been available solely to blockchain players.
Mathias Larsson, Managing Director of RGS Matrix, said: "Although we've signed various RGS Matrix agreements to date, this one with FunFair Games stands out in its goal to introduce a new gaming vertical to the iGaming sector.
"This partnership has required industry-first features to be added to our RGS technology, demonstrating our adaptability as a studio partner and our commitment to effectively delivering the best, most innovative games content to our operators."
Lloyd Purser, COO of FunFair Games, said: "Working in crypto for so long, we identified a clear gap in the market for specific styles of simple, yet truly engaging multiplayer igaming content, so it was a logical decision to set up the new FunFair Games brand to pioneer that.
"We scoured the aggregator market for a partner who could support our needs, and RGS Matrix's excellent distribution and the ability to easily adapt their platform for our multiplayer games made it a clear winner.
"We're also keen to broaden the reach of our other games brand, FunFair Technologies, pushing the considerable content portfolio we've developed over the years. There's a lot more to come and we're excited to get our first games of this partnership to market. Make sure to watch this space!"

EveryMatrix's NGO expands activity into two new educational Romanian centres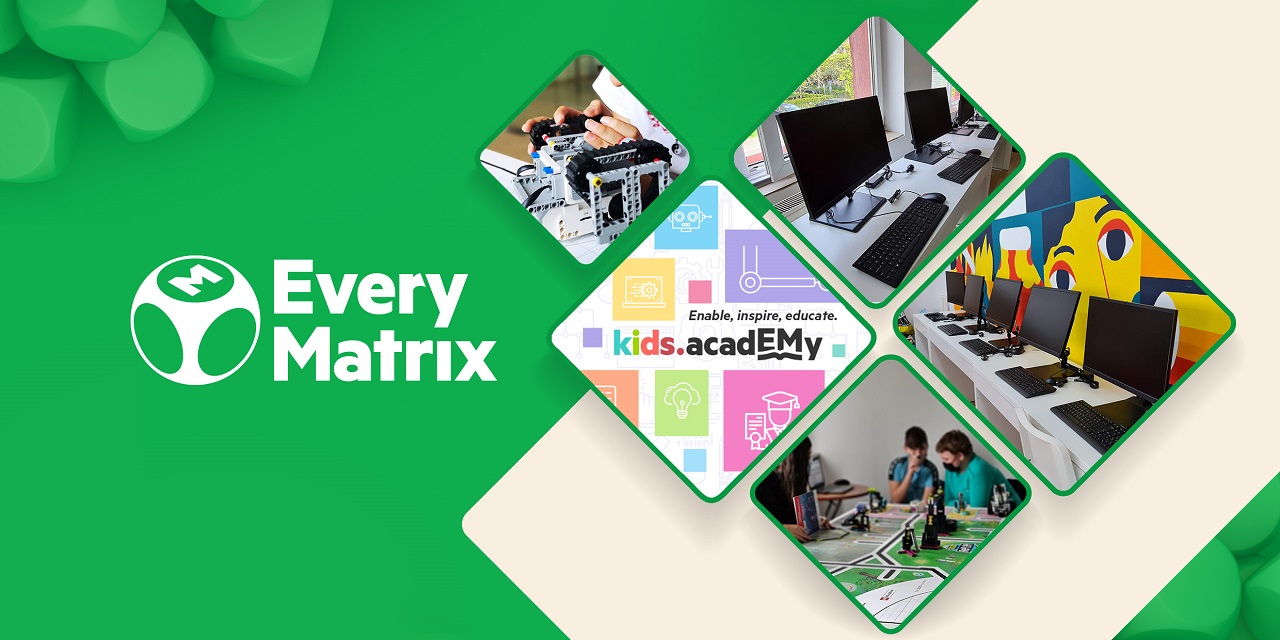 Reading Time:
2
minutes
EveryMatrix is pleased to announce the launch of two new educational hubs for Romanian children as a part of its long-term CSR project Kids Academy.
The two new centres add to the existing three in Bucharest, Romania, and are operated in partnership with the local Child Protective Services. The programs provide access to high-quality education for children at social risk. The kids are tutored by EveryMatrix's full-time teachers in disciplines such as Computer Science, Maths, and English.
Since launching in 2015, Kids Academy has provided access to quality education for over 200 pupils between the ages of 8 and 15.
Kids Academy's mission is to help pupils continue their studies into higher education despite social inequality and prevent children at risk to drop out of school. At the very least, the program ensures basic computer literacy, which typically is not provided in their homes or schools. The program is operated under the strong belief that investment in education can break social barriers and improve kids' lives in the long-term by equipping them with hard and soft skills requested on the job market.
Ebbe Groes, Group CEO of EveryMatrix, comments: "We have been dedicated to supporting educational causes since 2015. Kids Academy is a project I value very much and seeing the impact it had over the years makes our team here very happy. The activity in the two new centres will make it possible to aid even more children. Our teachers provide much-needed support and help the pupils have better paths in life."
Kids Academy had continued to provide ongoing support to the beneficiaries, in the form of online classes, live workshops held at EveryMatrix's headquarters, and tutoring, since March 2020 when the schools and educational centres in Romania transitioned to an online or hybrid system. Kids Academy's activity is fully compliant with governmental public health policies for COVID-19 to keep both pupils and teachers safe.
Learn more about Kids Academy and our mission to enable, inspire, and educate.
MoneyMatrix has added 25 new payment solutions in Q1 2021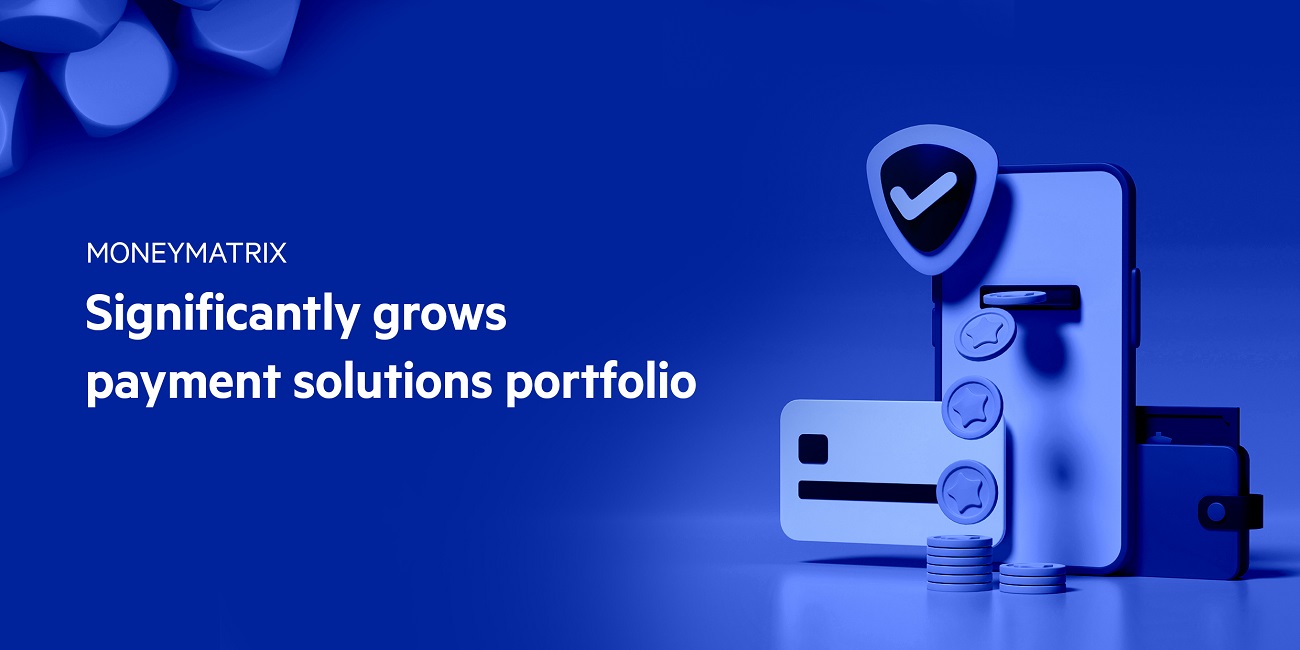 Reading Time:
< 1
minute
iGaming payment gateway and processing platform MoneyMatrix has extended its payment solutions portfolio with 25 new options since the beginning of this year. As a result, MoneyMatrix successfully entered into new gaming jurisdictions and continues to offer iGaming operators localised payment methods across the world.
MoneyMatrix, part of the EveryMatrix group, has focused heavily on growing both its number of payment solutions and the covered territories. Since the beginning of 2021, the processor has included 25 new payment options in their portfolio, covering several new countries in Latin America, Africa and Europe.
The newly available solutions have been selected to allow operators even more flexibility in creating the perfect mix of local and global payment methods. The list includes CashtoCode eVoucher for Latin America and Africa, Pix, the payment method developed by the Central Bank of Brasil, and VIVA Wallets and Spots, widespread in European countries such as Greece and Bulgaria.
Samoil Dolejan, CEO of MoneyMatrix, says: "Our business approach is clear: to help merchants provide a seamless and exceptional payment experience at each stage of the customer journey. Different countries have different spending trends, spending power, levels of digitalisation and laws and regulations. For the gaming industry, localisation is key and, to maximise conversion, we need to make sure we offer our merchants' payment options that players are familiar with."
Earlier this year, MoneyMatrix announced the launch of their new Identity Monitoring Application, a microservice assisting iGaming operators to significantly improve and automate their Risk Management and KYC processes.
EveryMatrix appoints Staffan Cnattingius as Latin America commercial lead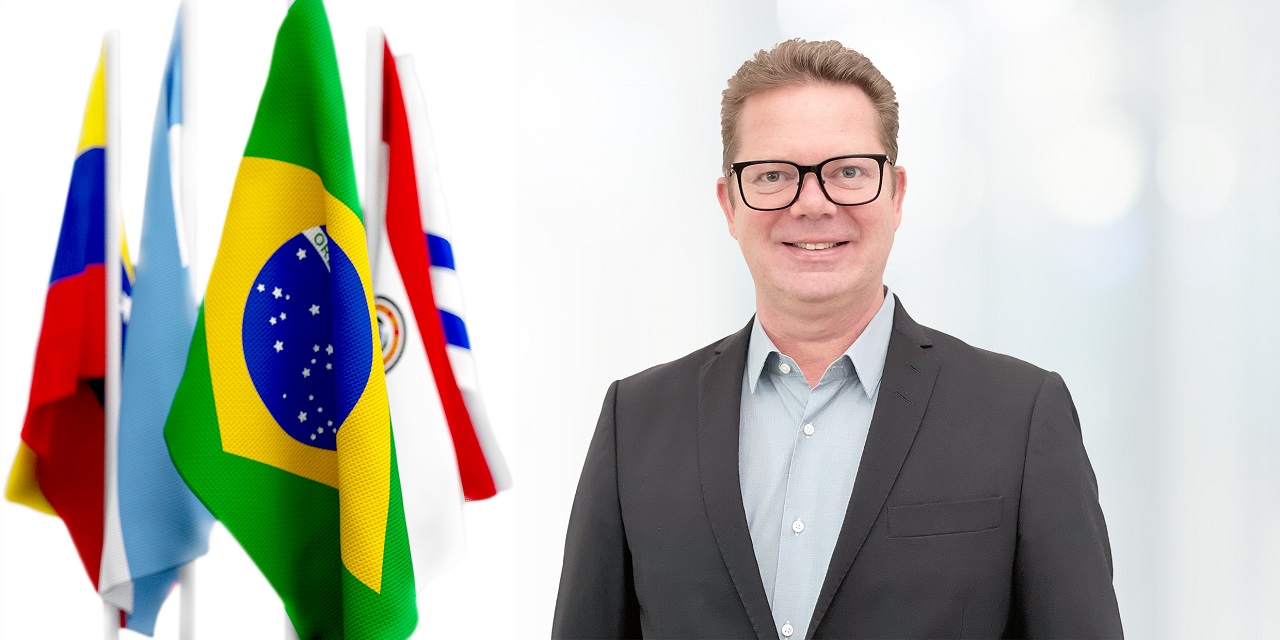 Reading Time:
2
minutes
iGaming supplier EveryMatrix announces the appointment of Staffan Cnattingius as its new Director of Business Development for Latin America markets. The iGaming veteran will oversee the company's expansion in Latin America and manage the commercial efforts as a part of the Global Sales team.
Having spent over two decades in the gambling industry serving in managerial roles in both online and land-based casino operations, Staffan Cnattingius is an expert in the Latin American gambling world. The new Director of Business Development joins EveryMatrix after successful tenures at Play'n GO, Copacabana Gaming, and QTech, among others.
With broad experience servicing European Tier-1 operators, EveryMatrix is a B2B provider offering an in-house proprietary turnkey platform, including casino, sports, affiliate management and payments solution. The organisation is set to strengthen its market position in Latin America and also in the United States in the upcoming years. Recently, the company opened its first U.S. commercial hub in Miami, Florida, which plays a pivotal role in growing its footprint in the region.
Erik Nyman, President Americas at EveryMatrix, comments: "I am excited to have Staffan joining our Americas team. He comes with unique experience, in-depth product knowledge, relationships and not least an impressive track record of success in Latin America. His professional experience will enable EveryMatrix's goal of becoming the leading turnkey provider in the region. Staffan is the right man for the job, and I wish him welcome aboard."
Staffan Cnattingius, Director of Business Development for Latin America at EveryMatrix, adds: "I'm delighted to be joining EveryMatrix during such an exciting phase of growth in regions I know so well. The company has a remarkable content suite and great coverage in both casino and sports, all delivered via a stellar platform built on amazing technology. But more importantly, EveryMatrix has a fantastic team and great organisational culture, which I'm looking forward to being a part of."