Scorching slot fun and winnings in the Red Hot Burning Clover Link™ Series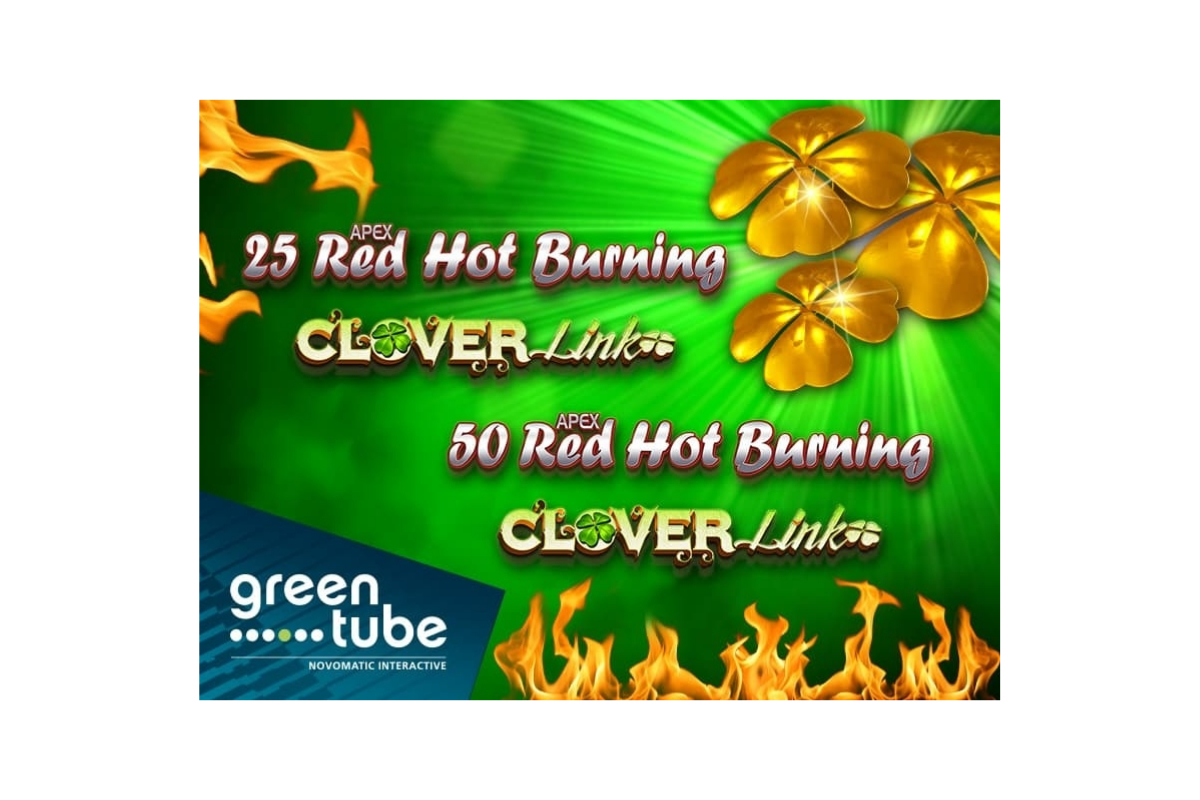 Reading Time:
< 1
minute
It's getting hot in Greentube's Home of Games, thanks to the addition of the new online casino games 25 Red Hot Burning Clover Link™ and 50 Red Hot Burning Clover Link™, which are now available for all B2B partners!
Players are about to be on the edge of their seats with these 5-reel slots; that are both part of the Red Hot Burning Clover Link™ slot series. In 25 Red Hot Burning Clover Link™ twenty-five fixed win lines offer hot winning chances and in 50 Red Hot Burning Clover Link™ fifty fixed win lines contribute to the two jackpots which are linked between the games. In addition to the amazing features both games boast, these classic fruit slots offer players the chance to win huge with a bit of clover luck.
The exciting Clover feature and the Bonus Star feature add further winning fuel to the fire, as they provide players with additional opportunities to win big if the symbols land in their favour. Expanding Wilds further increase winning possibilities and round off these flamingly fantastic slots that players are going to love in both the normal and Hi-Roller versions of both games.
The Red Hot Burning Clover Link™ slot series is one of the hottest around. Feel the heat and spin the reels today!

TapNation announces first hyper-casual game jam of the year with Jam Nation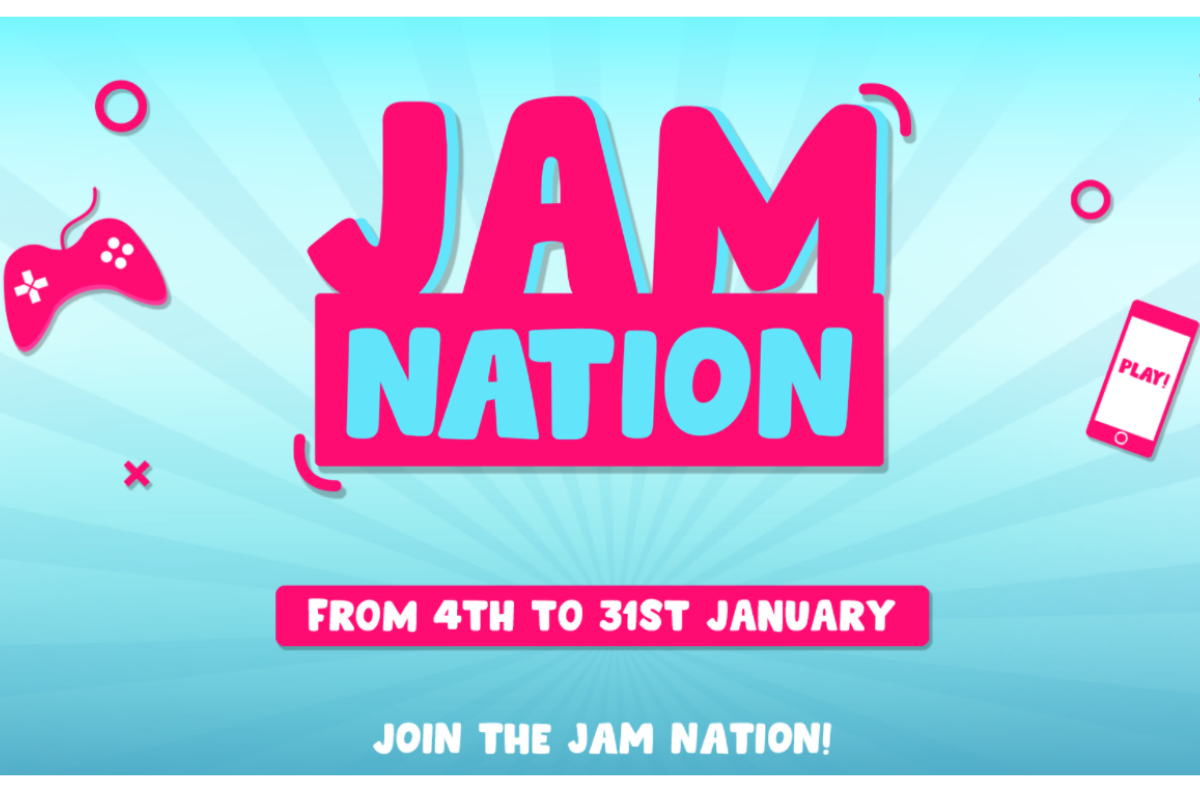 Reading Time:
< 1
minute
Between the 4th and the 31st of January, an unlimited number of participants will be able to enter the first Jam Nation by TapNation.
Each team will have 1 whole month of production to try and come up with the best performing game, in terms of CPI and retention. The top 3 contenders that get the best performances in these metrics can win a part of the 150,000$ prize pool, high-tech gifts, as well as a publishing opportunity with TapNation.
All applications will also be judged by members of the jury composed of experts of the industry, and each one of them will award their favorite game with a Jury Prize. They will be there to guide participants during the competition with us. Experienced game studios such as Pinpin Team, Redline Games, together with publishing managers and game designers from TapNation will help contestants create the best possible game.
Kinsey Dardanus, Head of Publishing at TapNation, said: "We are very happy to host the first hyper-casual game jam of the year, which is also the first one for TapNation. This will be a very exciting experience for us and for all the developers that we are going to work with. We hope that everyone is going to have a good time by creating amazing games together. We also plan on organizing Masterclasses, live discussions and Q&A sessions during the whole Jam Nation so make sure you tune in to these events!"
Developers interested in taking part can send their game up until the 31st of January.
Don't hesitate any longer and fill in the form on the link below to enter the competition and get a chance at publishing a HIT game!
Event page: https://www.tap-nation.io/jam-nation/
WePlay Esports presents: Esports Transfers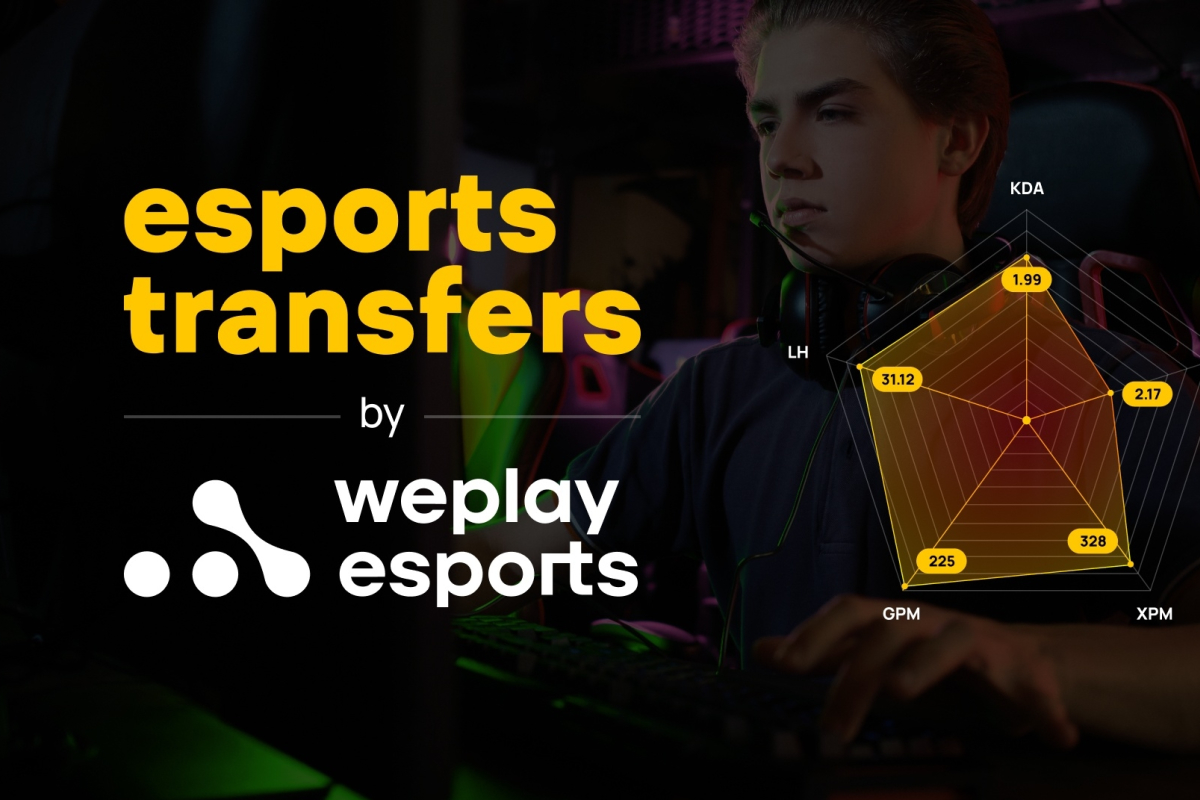 Reading Time:
< 1
minute
Esports Transfers – an objective analysis of the transfer value of esports players
Esports Transfers is a new independent platform from WePlay Esports, which will help the fans, coaches and potential investors to learn the true cost of transfers of particular esports players.

To assess the cost of the transfer, a deep analysis of both statistical and game data is carried out, achieving an accurate result for the current market conditions.

How it works

The transfer value of each player is calculated based on five points:
Leadership

Marketability

Stability

Skill

Demand
Each item consists of a large number of variables, which are assessed independently of each other and constitute the final result.
"Esports Transfers is a new addition to the portfolio of WePlay Esports global media holding company, which will help both fans and potential investors evaluate professional players based on their statistics. The kind of statistic formulae used by our service is commonplace in traditional sports. Today the platform only provides information about CS:GO players, but more competitive games will be added soon."
– says Maksym Bilonogov, Chief Visionary Officer at WePlay Esports.The WePlay Esports team has prepared an analytical video about Peter "dupreeh" Rasmussen from Astralis team! It describes in detail how much the player of the titled Danish team costs.
The Hurricane Global Group Breaks Into the Market Hurricane Global Acquires Duxcasino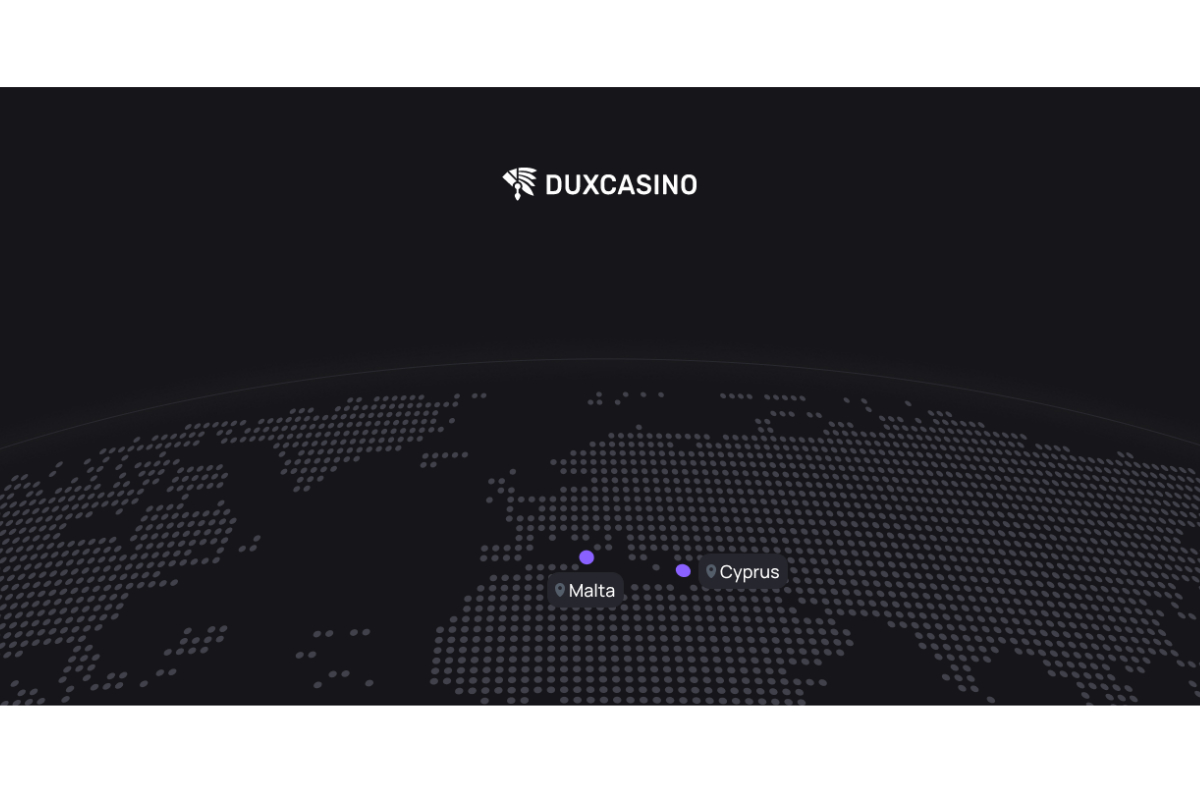 Reading Time:
2
minutes
Hurricane Global, an umbrella brand conceptualised to revolutionize the iGaming business has acquired DuxCasino. The deal between these two gaming giants is targeted at providing players with a unique gaming experience while also increasing the companies' revenue. Hurricane Global is focused on giving the gaming industry a facelift by combining top market connections with an in-depth understanding of casino operations. The company is rapidly gaining momentum in the global gambling market and its merger with DuxCasino has only further proven this. DuxCasino offers a wide variety of games and competitions, a developed VIP program, high-quality user support, several easy-to-use payment services, and endless more features that make it a fascinating brand with great traffic monetization potential.
The deal between DuxCasino and Hurricane Global provides DuxCasino with numerous benefits that will contribute to its further development. With the help of leading CRM specialists, the casino can further improve its business processes management. DuxCasino also has the opportunity to use Hurricane Global's marketing expertise to drive more traffic to its site. Thus, the acquisition helps DuxCasino to significantly maximize incoming gambling traffic and strengthen its internal product operation.
The Hurricane Global Group is a mobile-first holding of international companies. It has offices in Cyprus and Malta. United into a multifaceted structure in 2020, Hurricane Group has several core assets: The Hurricane Global Operation, Hurricane Global Ventures, and the Group's strategic partner – the Chilli Partners affiliate network.
Hurricane Global Operation is the first arm of the Hurricane Global Group. It has a structure that unites experts in product development and CRM-operations. This structure allows its partners' to maximise their earning potential through increased retention. The team consists of people who have professional experience in operation management of the most salient online casino brands in the world.
The second arm, the Chilli Partners affiliate network, brings together experts in performance marketing who have developed robust connections with the key players in the international affiliate marketing sphere.  It is a well known fact in this business that traffic is king, so Chilli Partners work hard to provide the best experience to its partners: connections, expertise, and possibility to acquire traffic more effectively by means of its analytical LTV predictive platform.
The third significant arm of the holding is Hurricane Global Ventures. The Ventures evaluates and invests in iGaming startups with a sum ranging from 1 to 5 million euros. The collaborations will ensure mutual long term profitability. Consulting and assisting projects in legal, accounting, and HR issues, Hurricane Global Ventures' policy is not to interfere with operational management. All strategic and tactical decisions are made by the creators of the project only.