SkillOnNet Launches Turbonino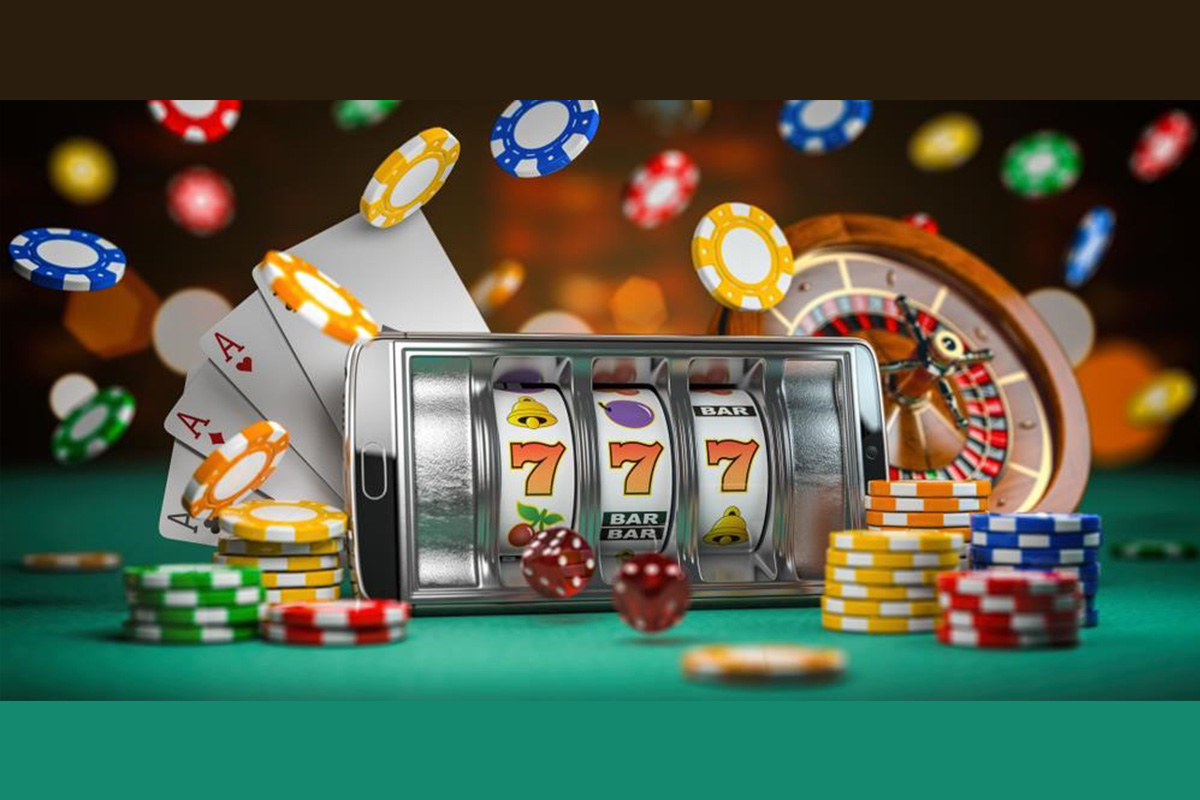 Reading Time:
< 1
minute
Online casino platform provider SkillOnNet has announced the launch of Turbonino, its second Pay N Play Trustly player registration and verification product, already well established in countries such as Sweden, Finland and Germany.
The brand joins in excess of 100 other Trustly Pay N Play casinos launched to date, with the product bundling deposits and registration in such a way as to allow players to start playing immediately with only their first deposit and no registration being required.
Turbonino boasts a games portfolio of more than 3000 igaming titles from leading suppliers, with players also able to access bonuses, promotions and slot tournaments depending on their geo location.
Michael Golembo, sales and marketing director at SkillOnNet, said: "We have taken our time watching pure Pay N Play become a new standard in the online gambling industry proving hugely popular in markets such as Germany, Sweden and Finland.
"We have experienced them compete alongside our own casinos vying for players and have been impressed with the growth and lately the professionalism many of these Brands are now exhibiting.
"And now it's Turbonino's time combining the tremendous benefits of Pay N Play with many features that make SkillOnNet casinos so popular with players around the world."

Haarlem Baseball Week Selects Sportradar's Synergy Sports as Official Technology Partner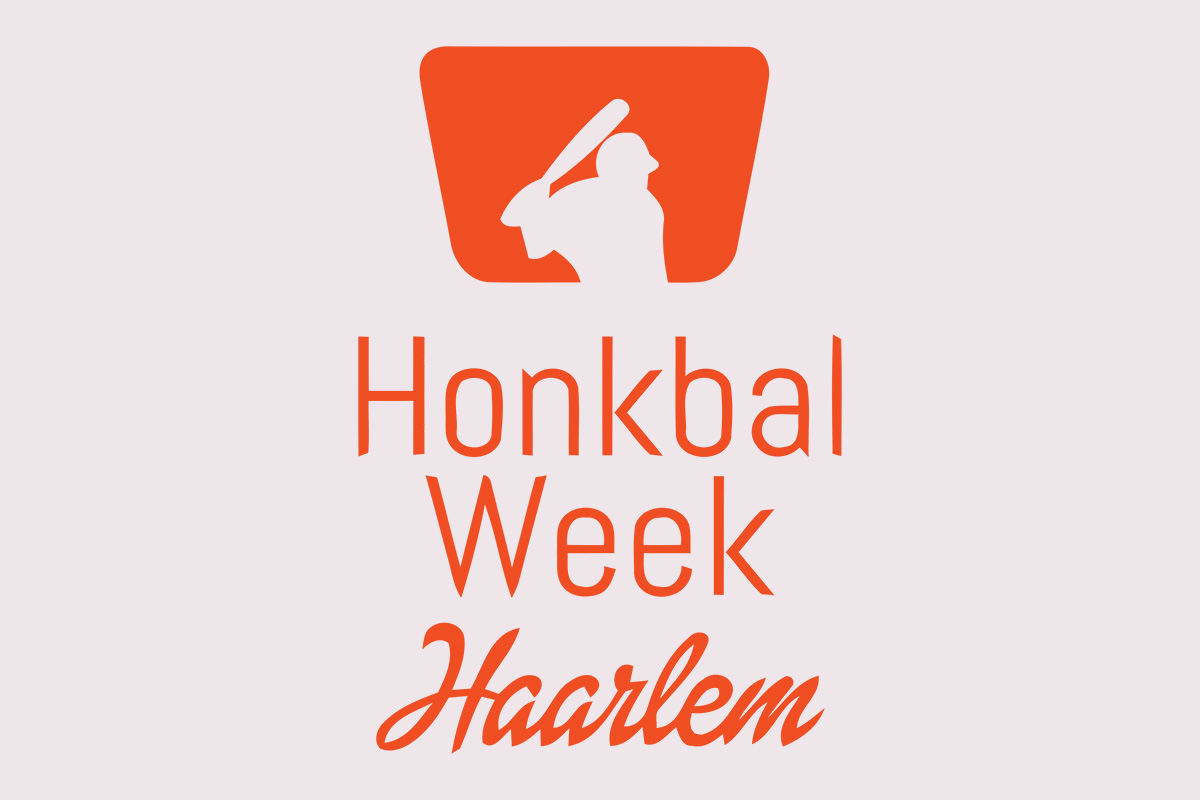 Reading Time:
< 1
minute
Haarlem Baseball Week, also referred to as "Honkbalweek Haarlem" (HWH), the organisers of the leading bi-annual international baseball tournament in the Netherlands, and Synergy Sports, a division of Sportradar, announced a multi-year agreement to exclusively offer Synergy Sports technology products and services to teams and players participating in the week-long competition.
The new partnership will begin with the 2022 edition of the invitational tournament that will be held from July 8 to15 at the Pim Mulier Stadium in Haarlem, Netherlands, and cover the following four editions of the event, through 2030.
During each HWH tournament, Synergy Sports will record video content and gather and produce stats through their industry-leading camera systems to deliver advanced video scouting services from all games played. Additionally, participating teams will have access to video database tools during the tournament for game preparation and to access key data and analysis related to player and team performance.
This year, HWH will celebrate the 30th anniversary edition of the tournament and has already announced a robust field of national teams participating from countries including The Netherlands, United States, Italy, Japan, Curacao and Cuba.
"We are very happy that we could sign our dream line-up for this special edition. We welcome them from all over the world. The partnership with Synergy Sports is a new enrichment for our level of organization," Haarlem Baseball Week Chairman Guus van Dee said.
"Haarlem Baseball Week is an iconic international tournament and the addition of the advanced technological capabilities of Synergy Sports ensures its continued prominence on the global baseball calendar, while continuing our mission of providing the tools and resources that enable athletes and coaches to compete at the highest level," Matthew Lawrence, Senior Director of Baseball, Synergy Sports at Sportradar, said.
Sesame Casino Live play is a major attraction for online gamers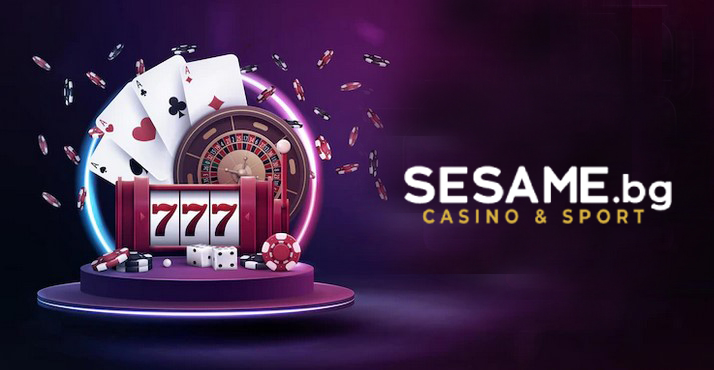 Reading Time:
2
minutes
Considering that the new gambling operator in Bulgaria Sesame has started its activity as a chain of land-based casinos, it should not surprise you that the gaming segment of the company is among its leading advantages.
By opening the online Sesame casino, you will quickly see that the company offers many different options to players. These include slots, table games, entertainment programs, etc. However, the main attraction is certainly the Live casino, where you can play in real time with completely real croupiers.
What is the live casino segment?
Undoubtedly, online casinos, no matter how many advantages they have, cannot recreate the authentic and unique atmosphere of a real land-based casino. Maybe in the future virtual reality and the metaverse will make this possible, but at least for now it's hard to achieve.
However, online operators are doing their best to get closer to the truth. The result of their efforts is the live casino platforms, which are real-time games with real croupiers and other table players. Although only to some extent, it can make you feel like you are in a real casino and experience the thrill. The great decor and authentic play tables make the atmosphere even more real.
Live Casino at Sesame
Sesame cannot compete with other gambling brands without a Live Casino option in its platform. And, of course, we can find this option by entering the website.
By opening the live casino section of the operator, you will see what is offered. You will see many different tables for games such as roulette, blackjack, poker, baccarat and others. For each game there are suggestions for different versions, which in turn gives us even more choice.
The croupiers are an important part of the whole segment. In this case, these are attractive men and women at a young age who are well trained in how to run the game and communicate as professionally as possible with the players. Although there is no live contact, because you are still behind the screen of a computer or phone, you will probably feel as if you are in the gaming hall.
It is important to mention that different gaming tables have different limits. This means that if you are a high roller player who likes big bets, you should look for a table that matches this characteristic. And vice versa – if you prefer lower limits, look for such a table.
Don't forget about the bonus
Currently, Sesame is one of the operators in Bulgaria that offer a bonus designed specifically for playing in the live casino. This is the Drops & Wins offer, which you can find in the "Promotions" section of the company's website. It allows you to take part in roulette and blackjack tournaments, where the prize pool reaches and exceeds BGN 40,000. Carefully read the conditions for participation and consider whether you can join. The awards are definitely worth it!
NSoft: Building trust between the betting and gaming supplier and the operator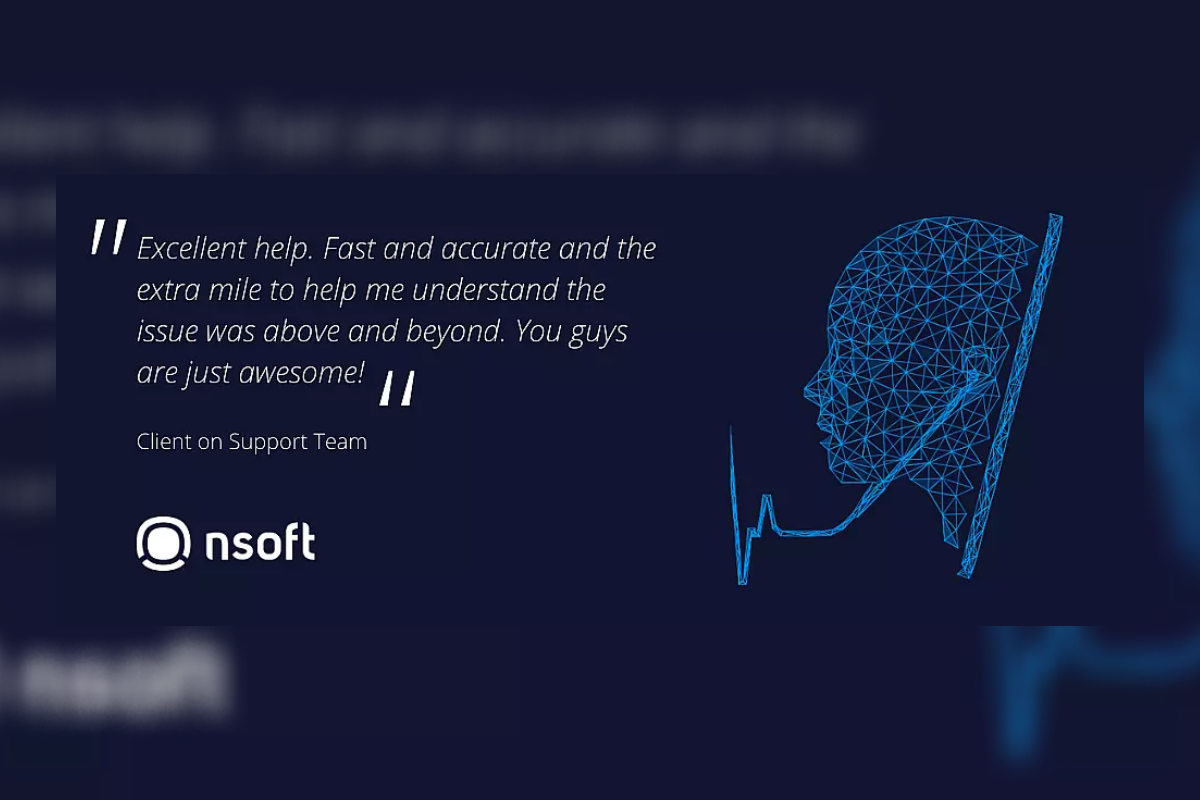 Reading Time:
3
minutes
The role of Customer Support in building trusting business relationships
The quality of B2B customer support often represents the difference between a successful business day and another day that ended with losses or missed opportunities. In the long run, customer support is a factor that affects the business results of all of the included parties.
Keeping in mind the complexity of the software solutions within the gaming and betting industry, it is the supplier's imperative to ensure competent and fast Customer Support service to the clients.
The role of a Support team in building a reliable and trusting relations
We can, without doubt, say that the Support team plays a significant role in the overall B2B relations based on its competence, kindness, trustworthiness, delivery, understanding and speed. One even might argue that it has a vital role in maintaining trusty relations between businesses.
In general, B2B customer service involves different teams from at least two companies, meaning several people are involved in troubleshooting. It is rarely one-on-one communication. Knowing that, and taking into account the importance of time, it's obvious how significant good relations and communication between team members are.
More noticeable, B2B relations last long. Our job is not even remotely done once the software is installed or once the game is released.
NSoft Support team within the Business stream
NSoft Support is a team within the Business stream offering 24/7 support to the clients free of charge.
The team members can be viewed as customer ambassadors when addressing their needs and issues in front of Management and Development teams. They strive to communicate what is the most balanced interest for our customers and our company to keep every part of the business satisfied.
The environment is very dynamic, with different issues that we combat with creativity and adaptability. The goal is to satisfy the customer, so we look for every possible solution and alternative to achieve that goal. Customers have learned that we are omnipresent for any of their issues and inquiries at any given time.
The key metrics of Customer Support success
We are always eager to improve our key metrics, and thus we have initiated simple quarterly KPIs. The goals were:
Raising the bar for the percentage of solved tickets on the Customer Support level has reached 96%.
Increasing the Customer Satisfaction, which is currently above 98%;
Improving average response time for all communication channels – we have achieved the following: Email/Web: 3 minutes; Chat: 13 seconds; Phone: 4 seconds (including the PBX call rerouting).
Understanding and addressing bad ratings
It is crucial for the Support team to understand and address properly bad ratings, no matter how rare they are.
Most of the dissatisfactions stem from the complexity of the issues, which realistically cannot be fixed with good quality within a short time window. Repetitive issues are especially delicate. If not appropriately addressed, they can cause considerable frustration to the customer.
We have internally communicated workarounds and procedures with developers and externally with customers to mitigate these problems. This procedure is executed as soon as the customer reports a complex or repetitive issue. As a result, the action significantly lowers customer dissatisfaction, even though the issue itself is not fixed permanently at that point.
Keeping bad ratings at bay is the key to keeping the support service top-notch.
The tools we use in customer service
NSoft Support team uses the usual client relations toolbox. Still, even the adequate tools need to be utilized to their fullest potential.
Zendesk
Since we are using Zendesk Support, Chat, Guide, and Explore as our primary tools of choice for handling support tickets, we have invited Zendesk specialists to review and improve our instance of Zendesk.
We had very positive feedback from their representatives, especially on using all features to excess. They believe it consequently lead to a satisfaction rating of over 98%.
We have standardized our responses and behaviour with over 200 triggers, 100 macros and ten automatizations using Zendesk Support and Chat. More than ten dashboards have been created with over 100 queries using Zendesk Explore, which helped analyze customer needs.
Support Dashboard
We have developed and centralized specific Betting/IT industry tools to alleviate the imperfections in everyday operations. One of those tools is Support Dashboard which has been developed in house for mobility, flexibility and efficiency.
With the new tool, team members can perform daily operations within seconds. Various NSoft Development teams have participated in delivering proper tools for different supporting actions such as betting ticket cancellations, payment confirmations, ticket resolves, ticket checks, mail delivery checks, server health checks, service restarts, server administration, and others.
Knowledge sharing and empowering
To make our goals a reality, our Support team had to adapt and share the knowledge among all Support members. A decision was made to erase the boundaries between L1 and L2 Support so that every Support Operator should be trained to their full potential, performing simple and complex tasks alike. Such setup was the right move since we have developed remarkable resilience to service quality drops and made our service fast and stellar 24/7.