Gaming Innovation Group signs with SIA Admirāļu Klubs from Latvia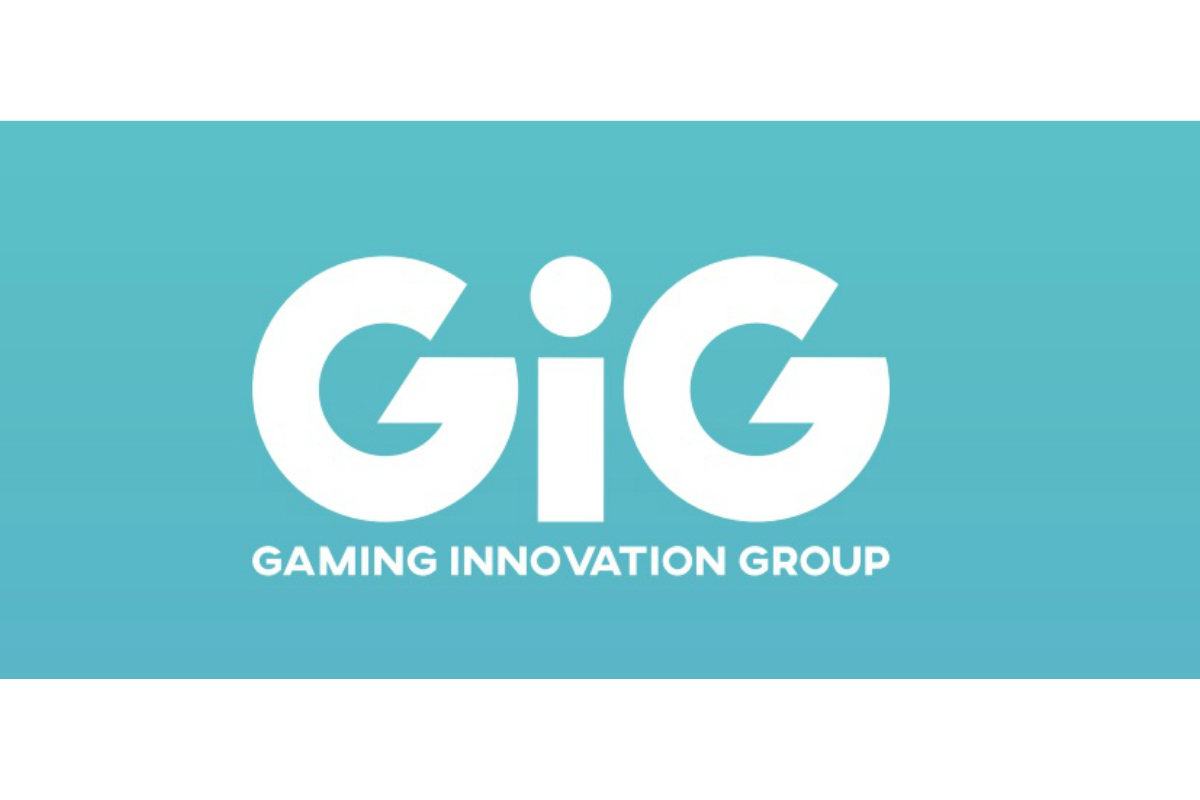 Reading Time:
2
minutes
Gaming Innovation Group Inc. (GiG) has today signed a long term contract with SIA Admirāļu Klubs, one of the leading gambling enterprises in Latvia, for the provision of GiG's platform, sportsbook and front-end development to launch their new digital operation in the regulated Latvian market.
Together with related companies, Admirāļu Klubs has experienced rapid growth since its inception and now boasts many gambling halls, making it the market leader in the Latvian gambling industry. The gambling halls serve a wide variety of visitors, in towns and cities across the country tailoring a spectrum of entertainment options to their tastes and interests. To further drive its footprint in the regulated market, Admirāļu Klubs is now taking their operation to the next level by launching a new digital sports and casino brand.
The regulated Latvian online gambling market saw double digit growth in the third quarter of 2020 vs the previous year, with online gambling revenue jumping 16%. Admirāļu Klubs' already established brand recognition and market knowledge, coupled with GiG's technology and expertise in delivering digital excellence for its land-based partners puts this new partnership in a prime position to capitalize on the growing opportunity within Latvia.
The sports and casino offering is expected to go live in 2021. The term of the contract is for an initial three year period. This partnership further emphasises GiG's drive to support multiple partners in regulated markets scaling out its tech investment.
SIA Admirāļu Klubs says: "Gaming Innovation Group is well established throughout the iGaming industry as a reliable and trustful technology partner with a history of success working with land-based operators like ourselves. We are pleased to have them supporting our digital transformation and online player acquisition strategy as we expand our operations through the regulated Latvian online casino and sports betting market." 
Richard Brown, Chief Executive Officer of GiG says, "GiG is very pleased to be supporting SIA Admirāļu Klubs entrance into the online gambling space for both Casino and Sportsbook, they have a large & successful retail network across the Baltics, and provide some of the highest quality retail gambling arcades in Latvia, online gambling has a high growth in the market and we are excited to expand further our reach there." 

Slotmill certified for Estonia and Latvia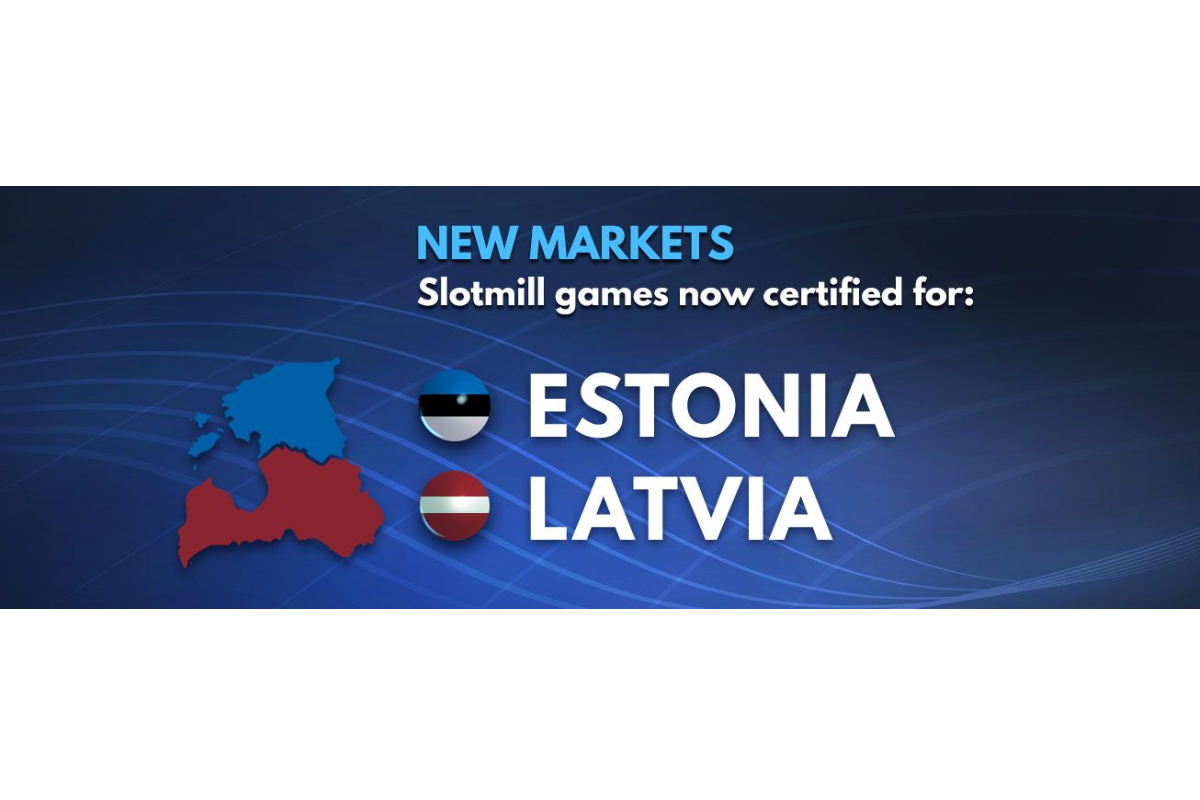 Reading Time:
< 1
minute
The Slotmill games have been certified to meet the regulation in Estonia and Latvia. The games can be obtained either through a direct integration or via distributors.
Jamie Boyle, Product Manager at Slotmill, said: "We are delighted to have our games approved for these markets thereby extending our reach at the same time as it solidifies our commitment to meet local regulations."
Entain Increases its Offer to Acquire Enlabs by 32.5%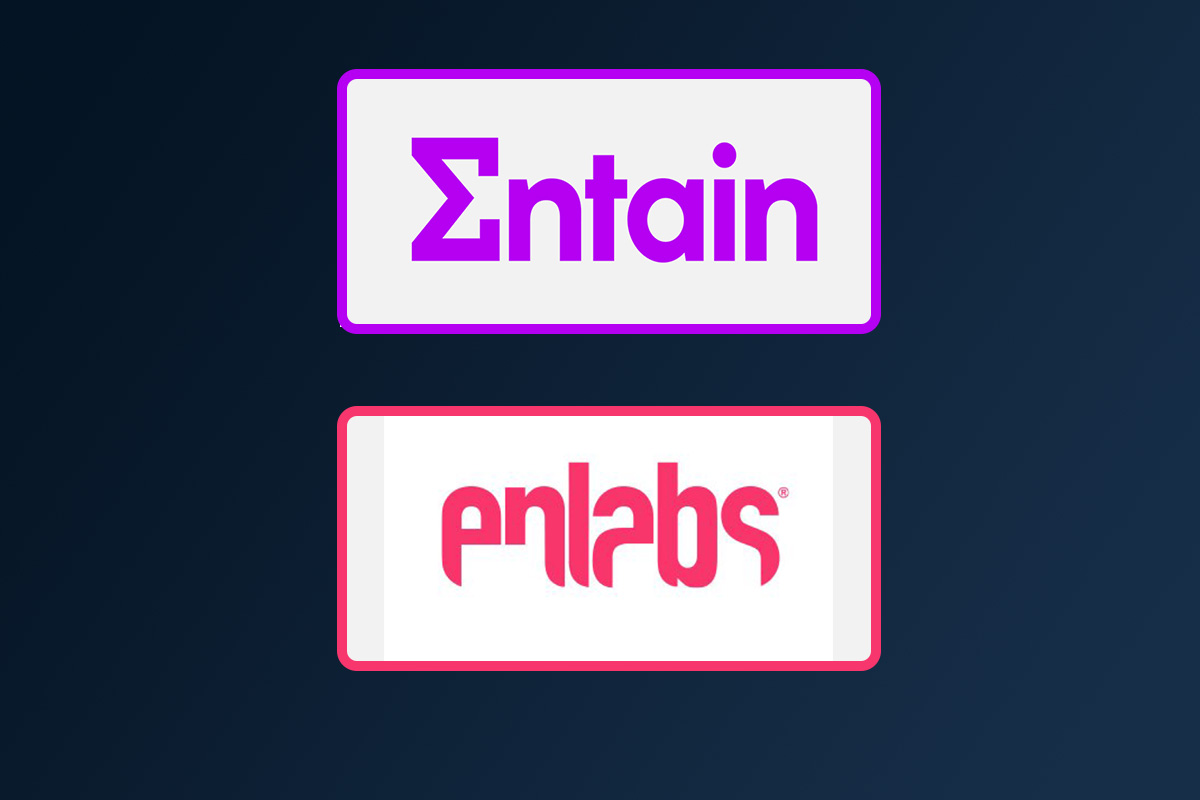 Reading Time:
< 1
minute
Entain has increased its offer to acquire Enlabs by 32.5%, from SEK 40 per share to SEK 53 per share. The increased offer price is final and will not be increased by Entain.
Rob Wood, CFO and deputy CEO of Entain, said: "As a world leader in sports betting and gaming entertainment, Entain's ambition is to revolutionise betting and gaming to create the most exciting and trusted entertainment for every customer.
In a highly competitive and regulated industry, where consolidation is a key theme, Entain is able to provide the scale and platform needed to further support Enlabs' long-term growth, and we firmly believe that Entain will be the best home for Enlabs, its employees and customers. Against this background, we have decided to make a final offer of SEK 53 to all shareholders, providing an opportunity to exit their investment at a very attractive valuation.
We are pleased that shareholders with around 51 per cent have now irrevocably agreed to accept the offer and would urge other shareholders to do the same by 18 March."
Enlabs Reports Revenue Rise in Q4 2020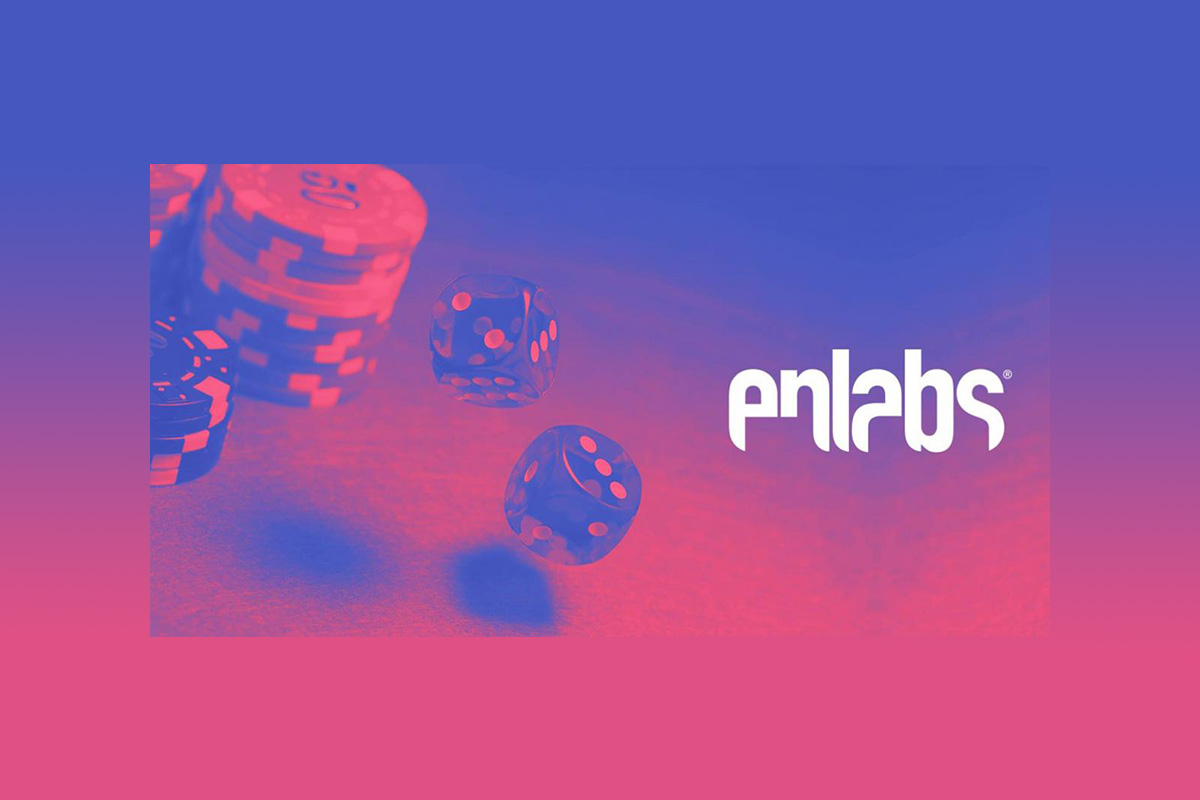 Reading Time:
< 1
minute
Enlabs has reported that revenue for the fourth quarter of 2020 rose 82% to 20.3 million EUR. The uptick was driven by casino revenue with the number of active customers been 77,357, an increase of 88%.
Deposits were EUR 67.0 million, an increase of 99%. The betting margin was 4.7%. Adjusted net profit amounted to EUR 4.8 million.
George Ustinov, President and CEO of Enlabs, said: "We continued to increase the pace after a successful acquisition during Q3 and once again delivered a record quarter. All our markets showed growth between quarters, both in terms of activities and revenues. In our business development, most energy during the quarter was devoted to integrating the Global Gaming team into Enlab's structure and operational processes.
The result of the integration process is a smoother, more unambiguous and adapted organization with a common business plan. In its team, Enlabs has gained know-how about the Nordic market and a global Pay & Play brand in its portfolio.
This means that I can say with certainty that Enlabs will be relaunched in Sweden in 2021 and the Ninja brand will be implemented in all operating markets. Enlabs has become a more perfect organization focused on two geographical regions with recognized merits, the Baltics and the Nordic countries, as well as our two flagships: the department store concept Optibet and Ninja with the pioneering concept Pay & Play.
Now we can proudly say that we are ONE company – Enlabs."