Southampton FC team up with Sportsbet.io to support Safer Gambling Week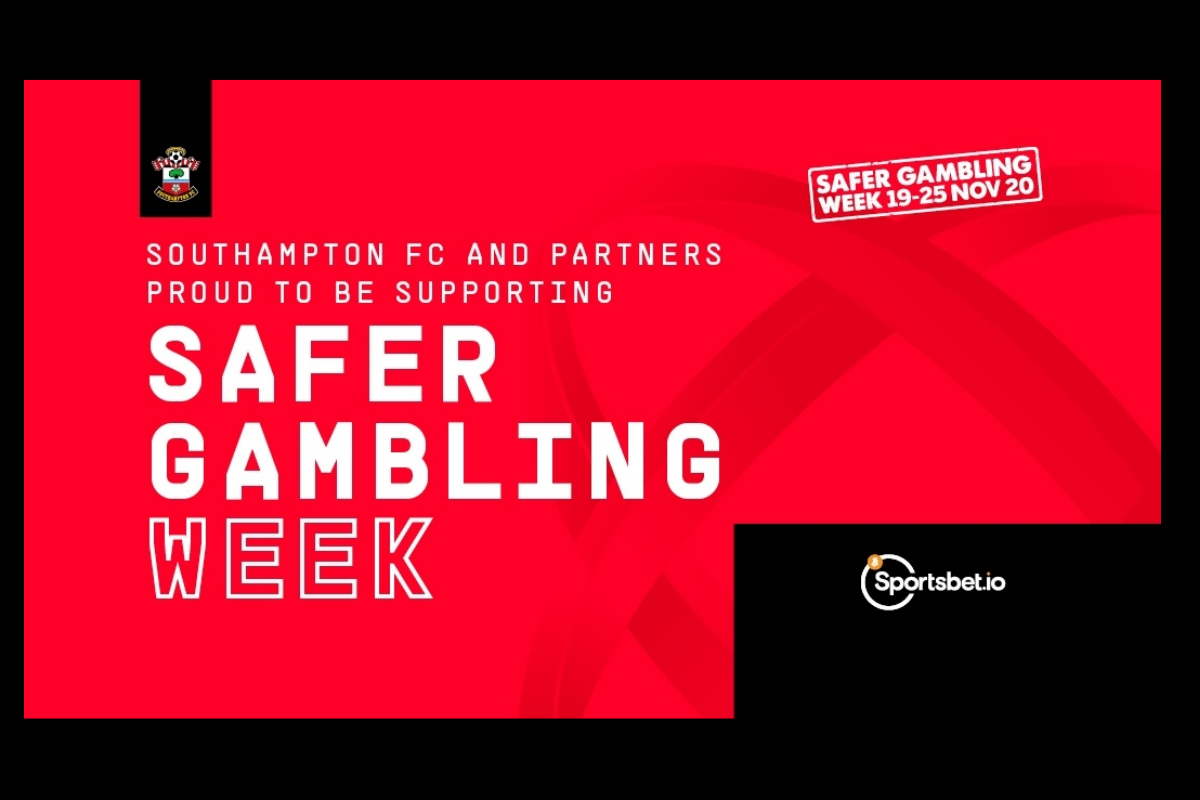 Reading Time:
< 1
minute
Safer Gambling Week, from 19th-25th November, is a campaign led by the gambling industry to promote tools that are available to help people gamble safely all year round, as well as providing resources for more advice and support.
As part of the Southampton's commitment to promoting responsible gambling, the club has teamed up with Main Club Partner Sportsbet.io to launch 'Listen to the Saint in you', encouraging fans to consider the risks before placing a bet.
Further advice on how to manage gambling behaviour can be accessed by visiting our Safer Gambling Week hub with information on how you can identify problem gambling and where to seek help: https://www.southamptonfc.com/saints-partners/safer-gambling-week .
Fans can also get support from RecoverMe, a new mobile health app that empowers individuals to manage a gambling addiction from their pocket.
RecoverMe's app gives support for problem gamblers, encouraging them to seek help by providing a discrete option for support, with an aim to prevent gambling related harm nationwide.
The club supported the launch for RecoverMe as part of the club's ongoing commitment to promote responsible gambling, building strong relationships with organisations positioned at the forefront of aiding those struggling with gambling addiction, to help enhance and refine our own practices.
At Southampton, we recognise that gambling can form part of a fan's enjoyment of football, but we also believe that we have a responsibility to raise awareness of the support available for those that might need it, both on matchdays and non-matchdays.

LeoVegas is launching a new campaign concept and introducing "Leo" as the company's Chief Entertainment Officer.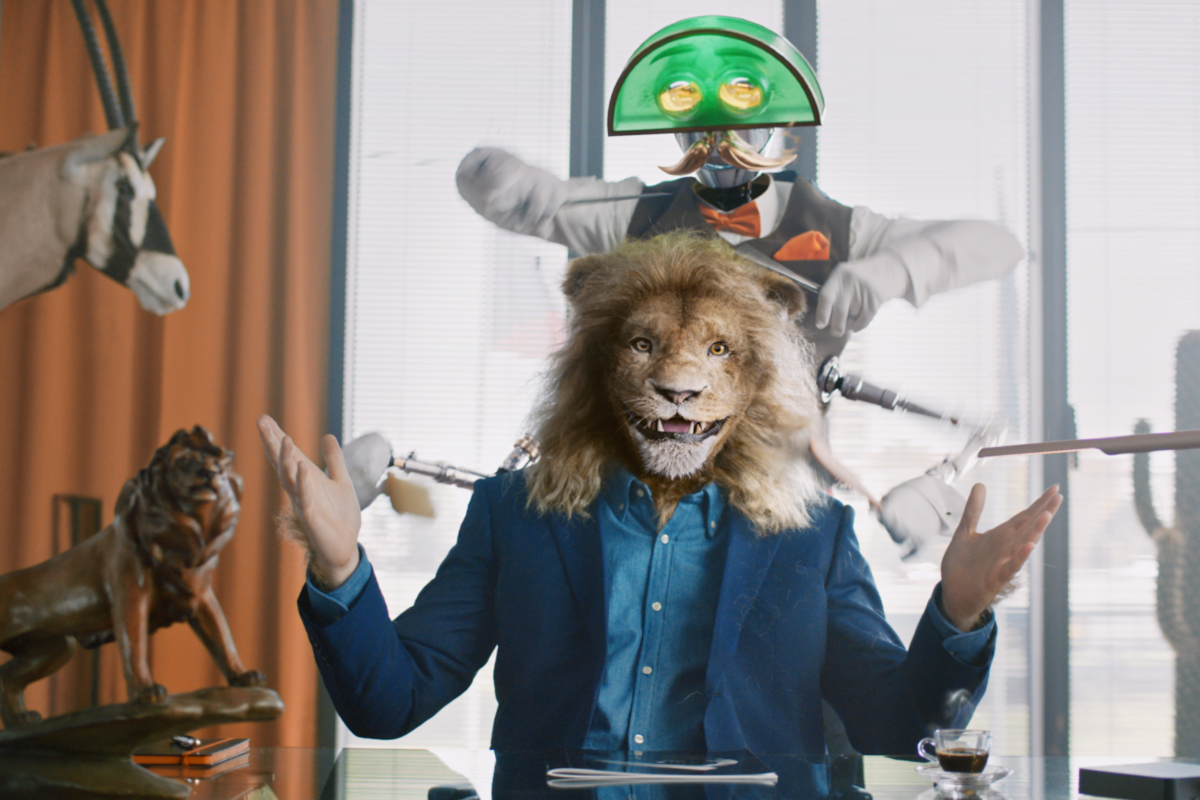 Reading Time:
2
minutes
For the first time, LeoVegas is launching a global marketing campaign with a new commercial concept. With this new concept, the company will create unified communication, consistent across all markets. The new concept will take place at LeoVegas' fictitious headquarters in the LeoUniverse. This will be rolled out with localised adaptations during the first quarter of 2021.
This spring, the gaming company LeoVegas is launching a global marketing campaign. In connection with this, the company will introduce a completely new commercial concept; LeoUniverse, where the company's fictitious Chief Entertainment Officer, Leo, works at the company's headquarters. With the help of humour and recognition of everyday life, LeoVegas creates a commercial series that combines laughter and entertainment in high-quality production.
"Offering the best customer experience starts with our marketing. With this new concept, we invite our customers to a completely new 'LeoUniverse', a world filled with entertainment, excitement, and humour. We will get to know several new characters but also meet familiar faces from our most popular games", explained Sarah Krusell, Marketing Production Director at LeoVegas.
"Working to develop the new global creative concept for LeoVegas it became clear that the heart of their offering is highly aligned with the entertainment industry. And obviously, their brand universe should be an extension of that feeling", states Lars Samuelsen, Creative Chairman at the advertising agency Uncle Grey.
With this new concept, the company's marketing communications will be unified across all markets whilst also being adapted to fit the local needs and regulations of each market.
"Our industry has historically not maintained a high enough level when it comes to advertising and marketing. Instead of being the loudest, we hope to now be able to introduce a concept that people actually appreciate and find entertaining. With more relevant content, we can responsibly build an entertaining brand", added Sarah Krusell.
The concept will be used across all markets, channels and all media formats and will continue to position LeoVegas as a responsible brand that offers entertainment and excitement in a safe environment.
The LeoUniverse concept has been developed and produced together with the award-winning Copenhagen based advertising agency; Uncle Grey. The campaign will initially be broadcast on TV in Denmark and Sweden and will be followed up by digital campaigns across a variety of channels.
Fortuna Zakłady Bukmacherskie Wins Best Bookmaker Title at 2020 Polish Bookmakers Awards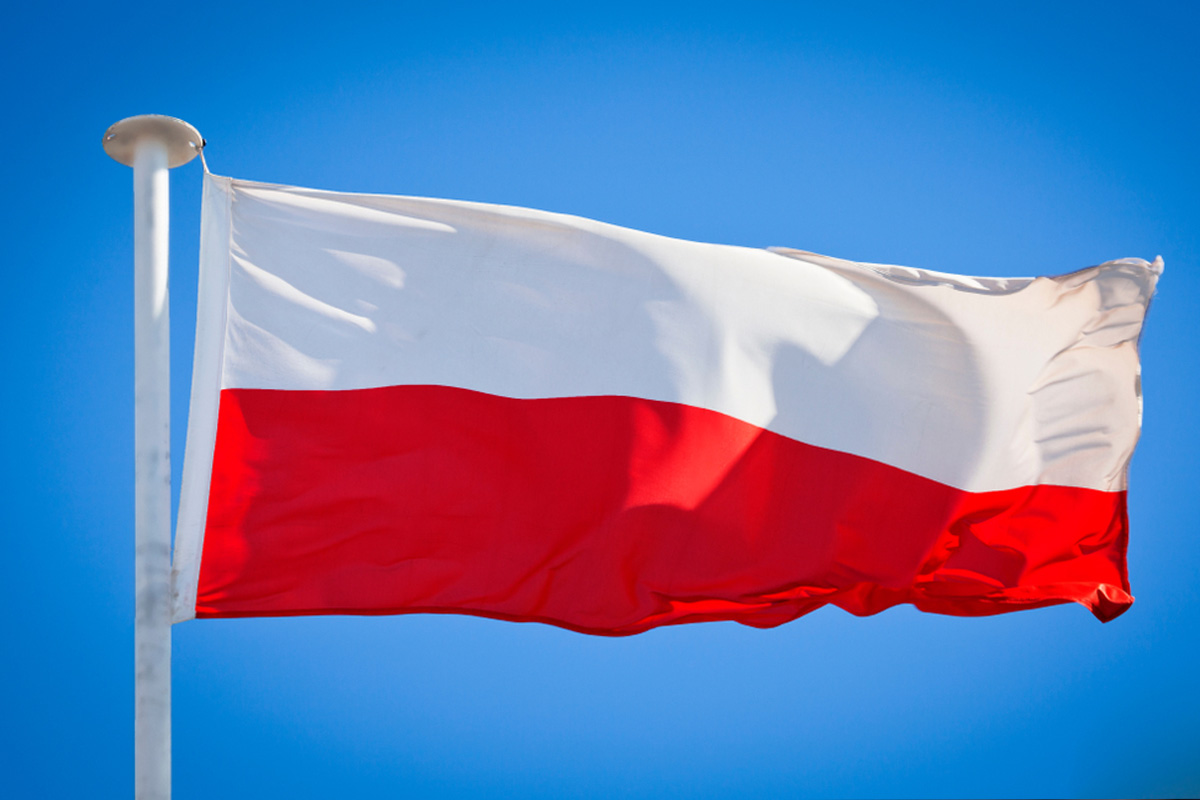 Reading Time:
< 1
minute
Fortuna Zakłady Bukmacherskie has won the Best Bookmaker title at 2020 edition of Legalni Bukmacherzy's Polish Bookmakers Awards.
The Polish arm of Czech gambling group Fortuna Entertainment Group took home the Best Offer and Responsible Bookmaker titles too and claimed a joint Best Marketing prize with forBET.
Also, Fortuna employee Igor Kośliński was honoured with the Best Affiliate Manager Award as the bookmaker swept five awards out of eight different categories.
A total of 12 categories were included at this year's Awards, with the nominees and winners decided by a group of top experts within the Polish betting and gaming industry. Meanwhile, the winner of the Customers Choice Award was voted by the players as legalnibukmacherzy.pl.
Adam Bieliński, CEO of iGamingNuts – the company behind Legalni Bukmacherzy, said: "The previous year was very specific. All of the assumptions concerning acquisition and marketing strategies had to be changed due to the cancelation of major sports events and suspension of games in top leagues.
"The whole industry approached the subject in a creative way – the bookmakers extended their offers, introduced new marketing activities, and most importantly, they did not abstain from improving their products."
Slotmill certified for Estonia and Latvia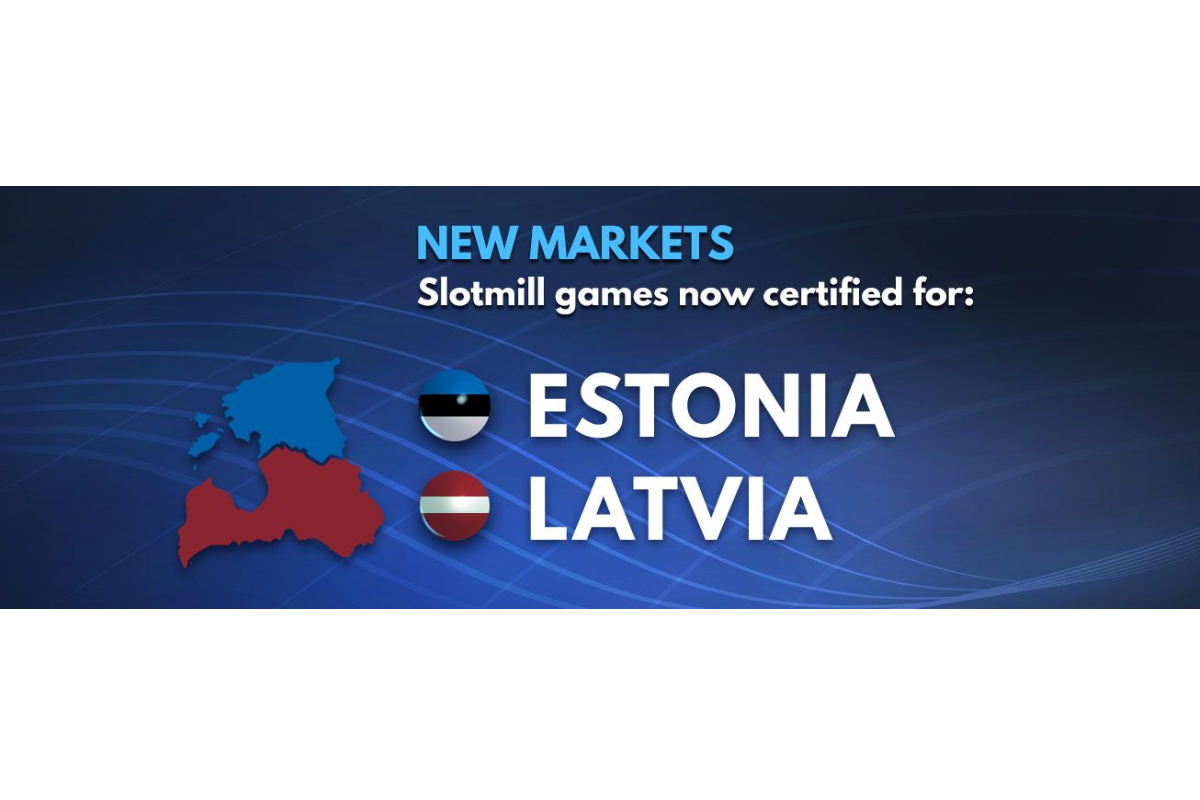 Reading Time:
< 1
minute
The Slotmill games have been certified to meet the regulation in Estonia and Latvia. The games can be obtained either through a direct integration or via distributors.
Jamie Boyle, Product Manager at Slotmill, said: "We are delighted to have our games approved for these markets thereby extending our reach at the same time as it solidifies our commitment to meet local regulations."