Betsafe Officially Launches in Kenya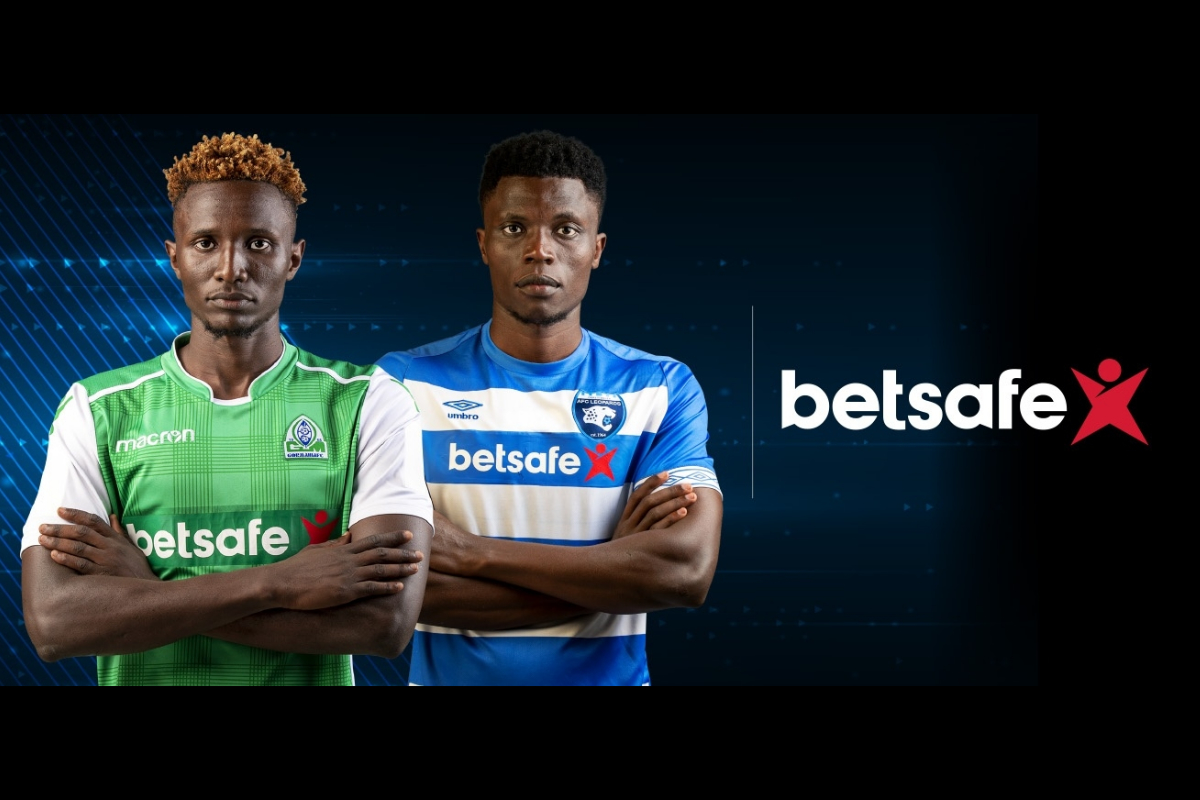 Reading Time:
2
minutes
Bet High Kenya Ltd. is pleased to announce the official launch of its online sports betting brand, Betsafe, with a demonstrable commitment to Kenyan football, responsible gaming, and an exceptional sports betting experience.
"Our Responsible gaming program is unlike any other in this market with the safety of the Kenyan sports betting fans in mind. Our online site contains unique control and safety features directly on the site. Our communication will initially be focused on responsible gaming messages and we will furthermore support "Gamehelp" an organisation that supports Kenyans with gaming problem behaviour. We are also the first gaming company to hire a Responsible Gaming Officer who will be dedicated to pursue and improve us in this area," noted Alex Kobia, Acting Managing Director of BetHigh Ltd.
"Betsafe's commitment to football was demonstrated even before our launch when we signed a three-year sponsorship deal with both Gor Mahia FC and AFC Leopards in June 2020. We are very glad and proud to be able to support two of Kenya's top-tier football clubs. With two of the largest fan bases in the country, these exciting partnerships provide Betsafe with the perfect platform to engage football fans with our unique offering. This will be followed up by investments and commitment to the progress and positive development of grassroots football and infrastructure that will literally provide the breeding grounds for Kenya's budding football stars," Alex Kobia continued.
"In terms of product, our ambition is to deliver an industry leading sportsbetting experience. Quick payouts are essential for both us and our customers and we will do our utmost to ensure that over time we are the best in the industry here. Our brand Betsafe is proven in more than +20 countries, but we have also been working hard to tailor our product to the Kenyan market. In terms of SMS betting, we have a revolutionary innovation that will allow our customers to easily make a bet through SMS without a gameID. Just SMS your bet and stake to #23333 and the bet will be placed. If the customer changes his or her mind the bet can be cancelled within a time window after the bet is placed. We will also be launching this service via Telegram. In the next couple of months, several new product features will be added and launched, such as a jackpots offerings.
"As a Company keen on responsible gaming, we wish to commend and appreciate the recent efforts made by the Kenyan Government in the last couple of years through the Regulator, Betting Control and Licensing Board, to introduce regulations to further regulate the industry and wish to confirm that we will strictly adhere and fully support the Regulator in its objective of ensuring responsible gaming is achieved in the market. We are indeed glad to be entering the market during this interesting time under this new environment that has been enabled by the Regulator."
"We also wish to highlight that it is our intention to provide jobs in the Kenyan market in this industry which is largely driven on technology, and our objective is to provide jobs to at least 150 Kenyans within the next two years which in our estimation will have the domino effect of providing livelihoods to about 1000 Kenyans."
"In essence, our ambition is to deliver a trustworthy product with safe and quick pay-outs, innovative betting services, passion, and commitment to Kenyan football, responsible gaming, and outstanding customer support," Alex Kobia concluded.

Delasport strikes a deal with MTN Group Limited for launching their flagship brand AfricaWinner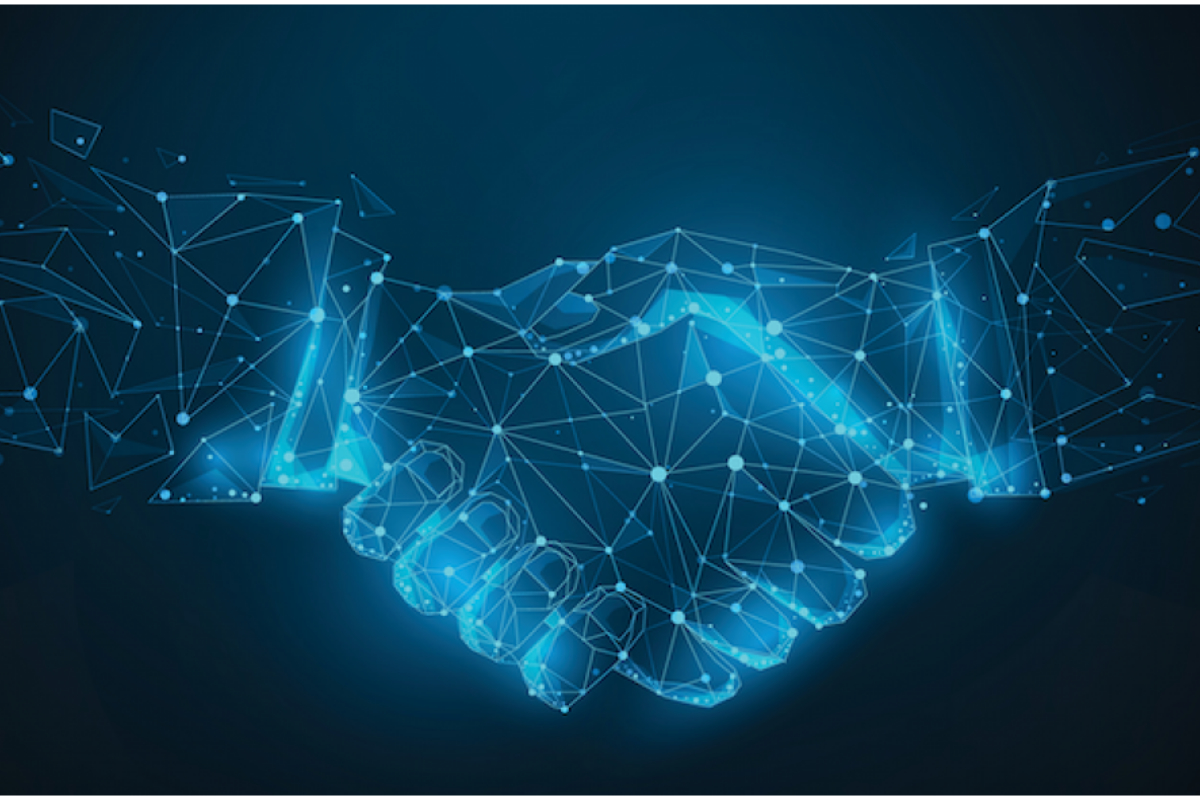 Reading Time:
< 1
minute
Lead high-end software solutions provider Delasport collaborates with MTN Group Limited in launching a flagship brand AfricaWinner by combining Delasport's high-end sportsbook and casino offerings and the network of MTN Group.
The partnership sees AfricaWinner take advantage of Delasport's proprietary sportsbook and iGaming solutions and quickly take leading positions on the African market.
''Delasport are renowned for their cutting-edge software solutions and choosing their sportsbook platform we'll be able to skyrocket our platform and offer the player base unrivalled betting experience unlike anything available on the market. Our local market expertise and Delasport's advanced technology are a great match and we are looking forward to working together to see the results of this partnership''- Mr. Mike-Johnson MTN Group Limited spokesperson commented.
The eminent Delasport Sportsbook Platform is an excellent solution to new and existing operators. It offers a vast range of betting options with thousands of sports markets, a highly effective risk management system, comprehensive backend capabilities, and much more. The online casino offering holds a world-class suite of titles from the most famous casino providers.
"We are delighted with the opportunity to work together with MTN Group Limited in bringing our market-leading solutions to their new brand. Together, we will look to quickly capitalize on our advantages and corner the market until we can be considered the gold standard for sports betting in Africa!" – Eli Moscovich – B2B Director
This collaboration represents Delasport's entry into another regulated jurisdiction, continuing the company's international development strategy. Delasport's world-class technology solutions are tailored to fit big and small operator's needs. With unmatched expertise in trading and risk management, KYC and Anti-fraud, and the highest standards of regulatory compliance, Delasport's partners consistently achieve rapid growth, enhanced brand loyalty, and record revenues.
Incentive Games Signs Partnership With Betsson Group To Provide A Suite Of Games To Its Betsafe Brand In Africa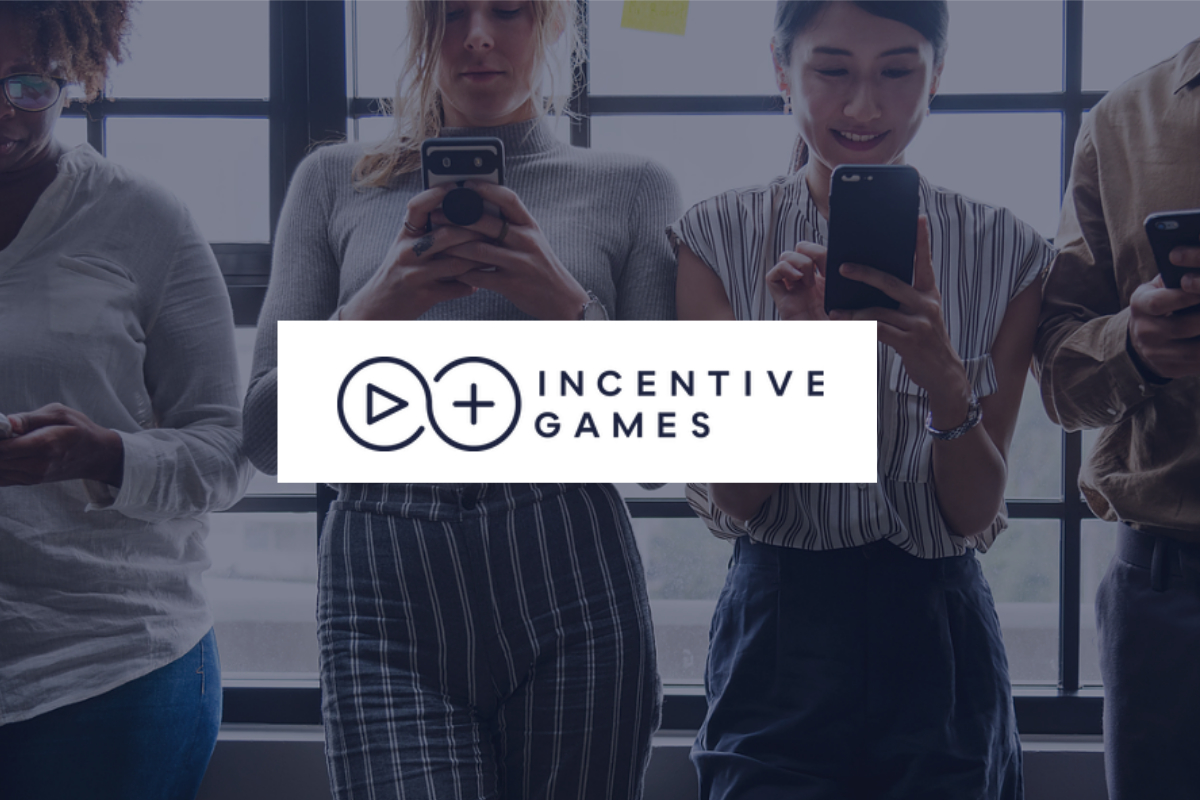 Reading Time:
< 1
minute
Gambling giant Betsson Group has agreed on a deal with Incentive Games, to provide a suite of titles to launch on its Betsafe brand in Kenya.
The British games provider, based in Edinburgh, has helped establish several brands in the African market – as well as its free-to-play customer acquisition and retention games, Incentive Games offers bespoke African virtual and jackpot products.
Incentive Games' products have proven to be powerful customer acquisition and retention tools, because Incentive Games has specifically developed the games for markets where cellular data costs can be a significant barrier for users.
Plus, Incentive Games' offerings are sport-focused, which appeal to players that are not usually drawn to casino products – a huge draw in regions with limited live sport.
John Gordon, CEO of Incentive Games, said: "We are delighted to be aligned with the Betsson Group and providing bespoke free-to-play and pay-to-play games for the Betsafe brand. We do not take a "copy and paste" approach to deliver games for clients. We pride ourselves on providing real value, and we are looking forward to helping another gaming brand launch effectively in the region."
Ciara Nic Liam, Product Director at Betsson Group, said: "Africa is a new region for Betsson and we see its potential as one of the fastest growing online sports betting regions in the world. As with other regions, we are taking a localised approached to the Kenyan market.
"To that end, we believe offering free to play and pay to play virtual sports games will be a major acquisition channel for us, and Incentive Games is one of the leaders in this area. We look forward to launching its games to our players shortly."
BtoBet Signs Multi-channel Partnership with BetXperience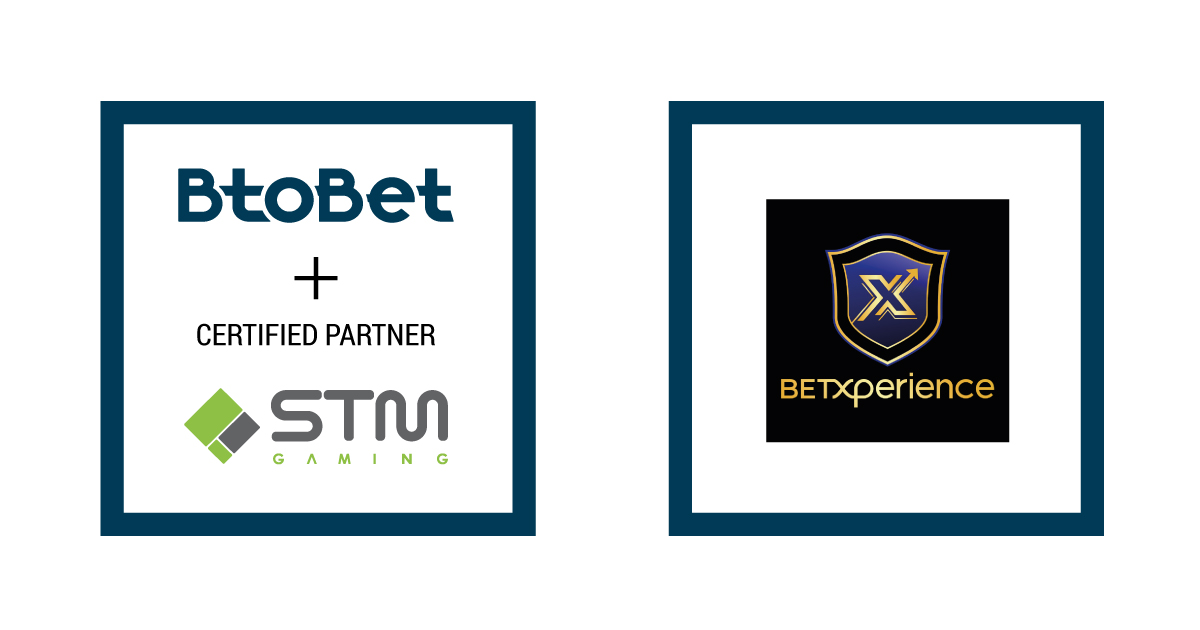 Reading Time:
< 1
minute
BtoBet, together with its Certified Partner for Africa STM Gaming, has entered into a deal with Nigerian bookmaker BetXperience for the provision of the Neuron 3 platform to power its betting shops and online channels.
BetXperience will be integrating the Neuron 3 platform to capitalise on the digital transformation characterising the local betting market in Nigeria from retail to online gambling.
Taking advantage of BtoBet's coverage of 65 different sports, BetXperience will be able to provide a sportsbook complete with odds for over 25,000 events per month. The sportsbook offering will also be complimented by a wide portfolio of other verticals such as online and live casino, and a selection of virtual sports.
"We are glad to announce a partnership with BetXperience. The Nigerian market is one of the most advanced when it comes to the growth registered in the online channels. Nonetheless retail is still very much the predominant channel. BetXperience's approach strikes the right balance, whereby through Neuron 3's 360° omnichannel approach – where all the channels are interlinked with one another – players are able to place and follow their bets on whichever channel or device of their preference. We will ensure the support and development of BetXperience's strategy to become a point of reference in the local market," Sabrina Soldà, Chief Marketing Officer of BtoBet, said.
"In BtoBet we have found the ideal technological partner to power all our brand and all its channels. A true omnichannel approach was fundamental for us, given the possibilities that this approach provides us in terms of not only providing our players with an optimal betting experience, but also cross-selling and retention opportunities. I am positive that this will be a fruitful and lengthy partnership," Gideon Odushola, Director of BetXperience, said.