BBIN Becomes Official iGaming Partner of Atlético de Madrid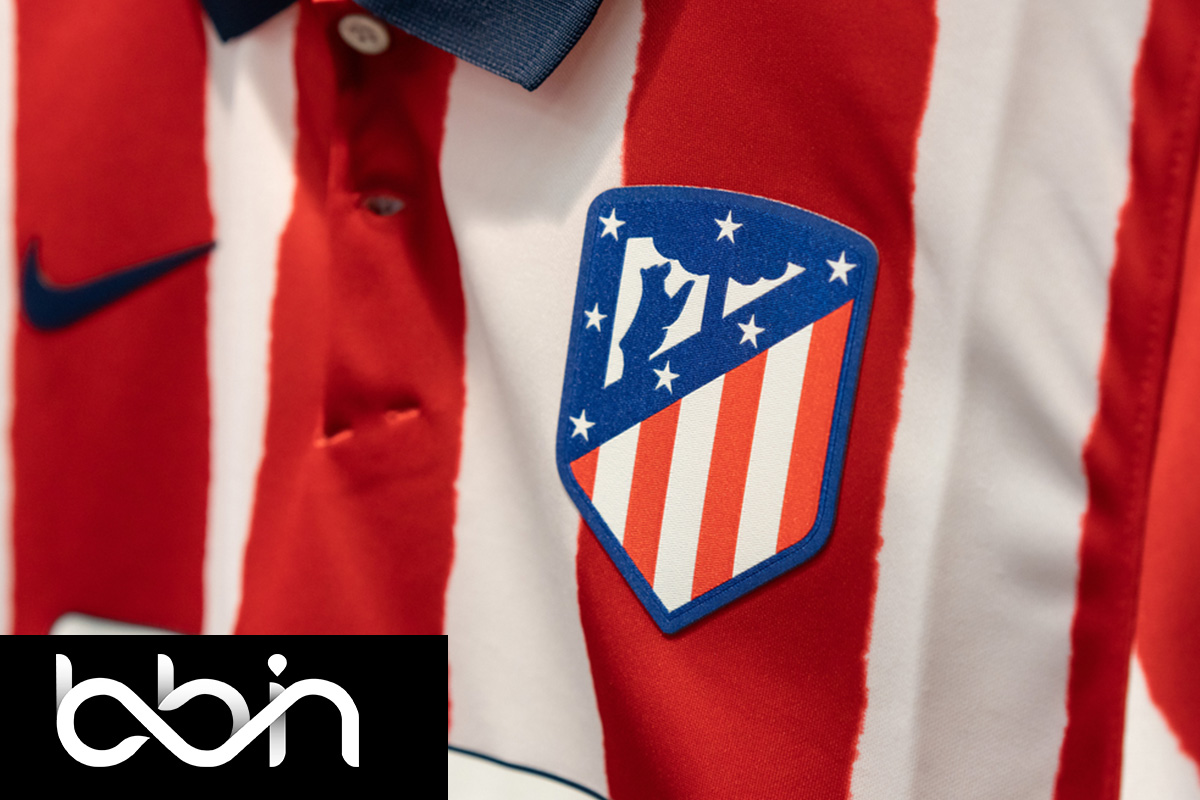 Reading Time:
< 1
minute
BBIN has become the Official iGaming Supplier Partner of Atlético de Madrid in Asia.
Both BBIN and Atlético de Madrid share the colours red and white for their brand image, symbolising that their passion and spirit is building a bridge between Europe and Asia, fighting side by side in the future.
BBIN believes that the partnership with Atletico de Madrid will be a great success. BBIN also wishes the team could have outstanding performances in the future La Liga and major international competitions, keep clean sheets in every match and enjoy the glorious moments together.

Indian Gaming League (IGL) to host "Influencers Rising Cup" from 25th-31st January 2021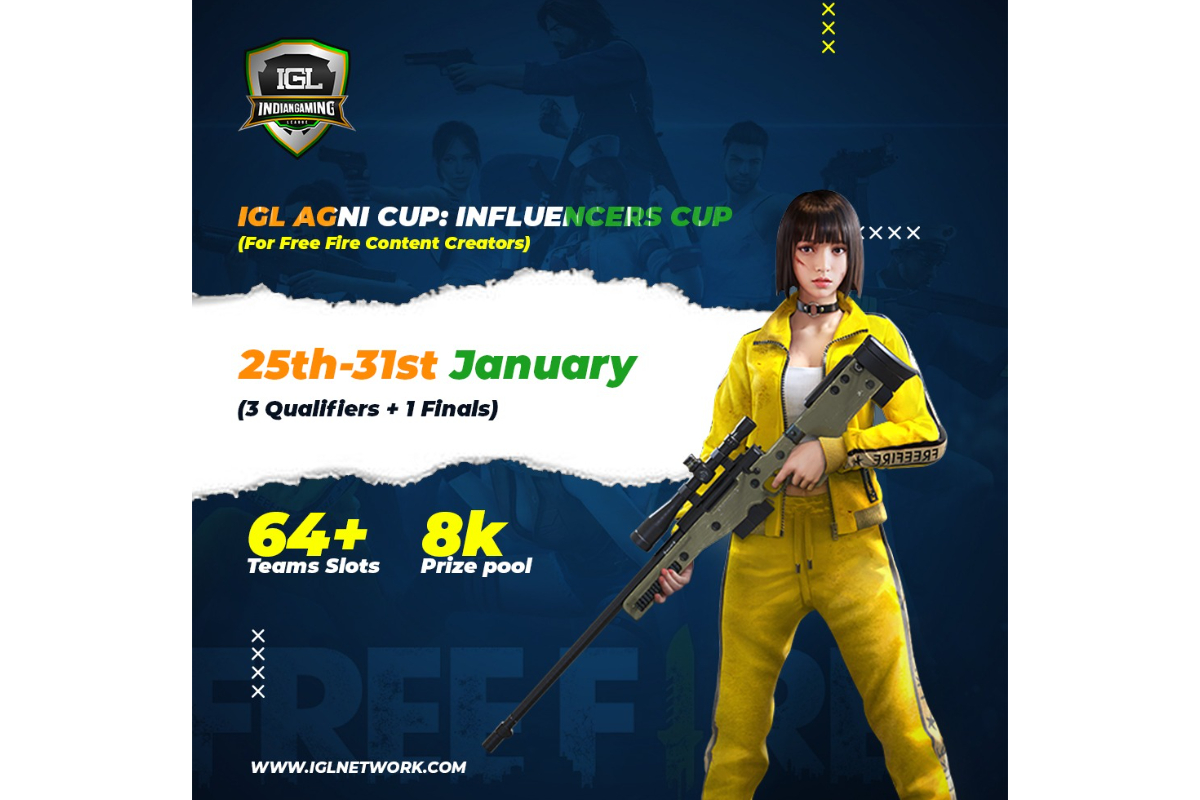 Reading Time:
< 1
minute
Indian Gaming League (IGL), the fastest-growing Esports platform will host their inaugural Influencers Rising Cup in which they want to give all up and coming free fire content creators a chance to showcase their skills and have an opportunity to win a share of the 8000 IGL coin prize pool. The tournament will have 3 qualifiers & 1 Final. There are 64+ team slots. This is a private tournament wherein the players will need a code to register themselves from the official website iglnetwork.com.
The winner will get Rs. 8000/- Prize Pool. All the matches will be streamed live on IGL's Youtube Channel: IGL- Indian Gaming League starting on 25th Jan 2021 to 31st Jan 2021 at 5:00 pm. The highlights will be available on IGLTV and on IGL's own Instagram Handle @iglnetwork. The participants can register themselves from the IGL's official website – iglnetwork.com.
Yash Pariani, CEO, Indian Gaming League (IGL) says that "Our main motto for hosting this tournament is to encourage the significance of content creators. Since there are a lot of companies providing a platform to the original content creators, we just felt to join in the venture."
Chinese Lottery Sales Fall 20.8% in 2020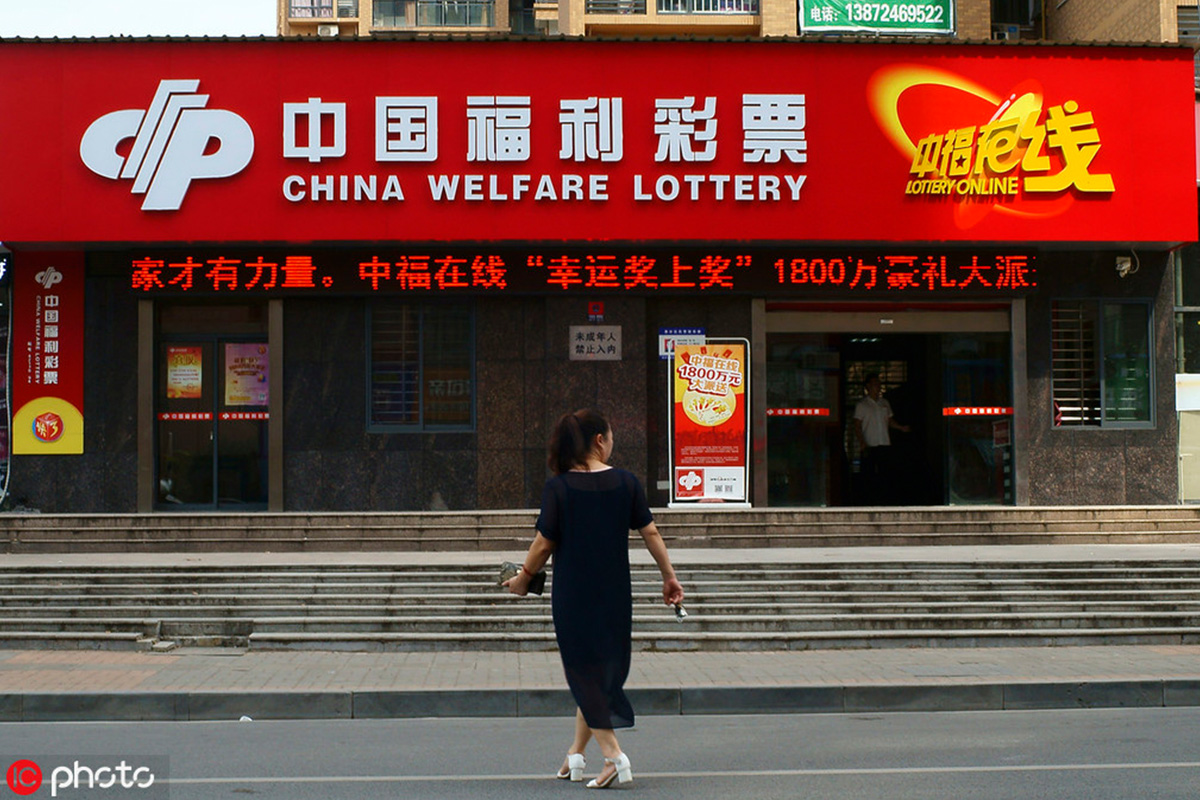 Reading Time:
< 1
minute
Chinese lottery sales declined 20.8% to CNY333.95bn (€42.31bn) in 2020, following a collapse in activity in the first quarter as the country dealt with the Covid-19 crisis.
This total was made up of CNY144.48bn from the Welfare Lottery, a 24.5% decrease. The Sports Lottery's contribution fell 17.9% to CNY189.64bn.
Of the Welfare Lottery revenue, the vast majority came from numbers lotteries, which brought in CNY122.14bn, down 7.5%.
Instant win games were more resilient, bringing in CNY14.64bn, down just 2.1% from 2019, while Keno revenue increased despite the effects of the pandemic, to CNY910.9m.
Video lottery, however, saw revenue collapse due to extended closures, with the vertical bringing in just CNY679.3m, down 84.8%.
Breaking down Sports Lottery revenue, numbers games made up the majority of revenue, as sales from this vertical increased by 4.7% CNY99.77bn. Sports betting followed, bringing in CNY74.92bn, but this was down 38.6%.
Instant win games, meanwhile, saw sales of CNY 14.77bn, up 8.7%. Sales from video sports lotteries – always only a minor contributor to total sales – fell 38.9% to CNY1.5m.
Thai Govt Launches Sub-committees to Combat Illegal Gambling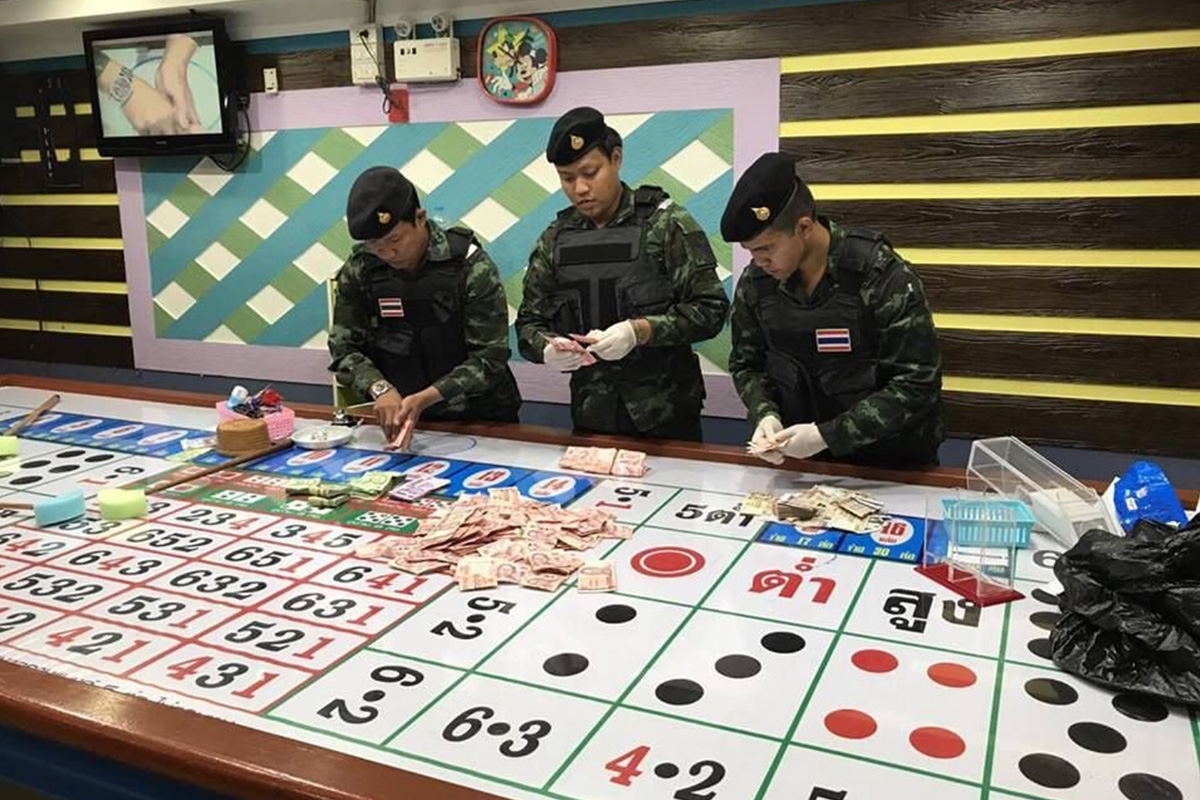 Reading Time:
< 1
minute
The Thai government has launched three new sub-committees that will try to tackle the country's illegal gambling dens, which have been signalled as a major source of Covid-19 infections.
One sub-committee, headed by police inspector-general Gen Sarawut Kanphanit, will pinpoint areas where illegal gambling dens operate and examine the links between their heads and local police forces and administrative organisations.
Interior Ministry inspector, Phusit Somchit, will lead another sub-committee with the goal of proposing long-term measures to combat illegal gambling.
The third sub-committee will investigate the money trail illegal gambling dens leave. It will be headed by Pol Col Akkharaphon Bunyopatsatam, deputy director-general of the Department of Special Investigation.