Ireland's Psychiatrists Urge Government to Ban Betting Ads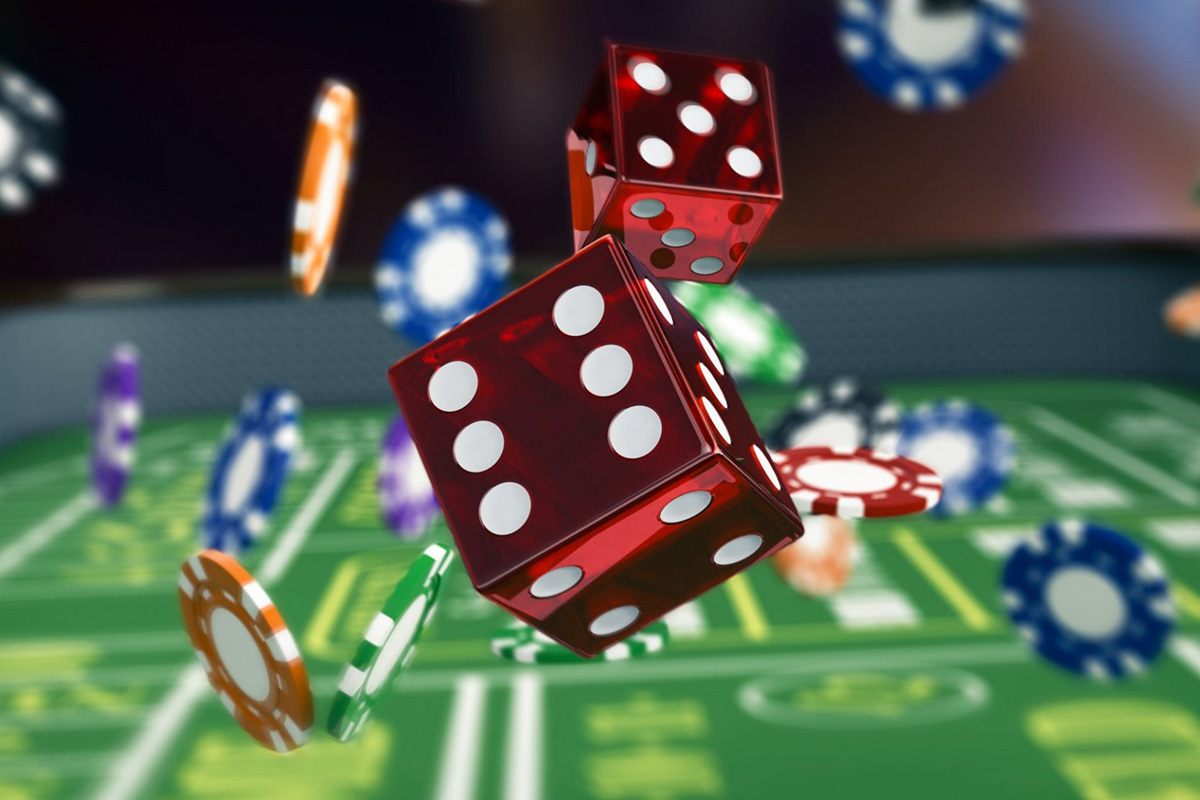 Reading Time:
2
minutes
After releasing its Gambling Disorder Position Paper last week, the College of Psychiatrists of Ireland called problem gambling a "public health crisis" and urged the government to ban betting advertising.
The report created by the College's Faculty of Addiction Psychiatry points to the national lockdown as a contributing factor in the growth of problem gambling. The professional body of psychiatrists indicated that loneliness times and the modern home working community pressured individuals to fill their time by turning to online betting platforms.
The paper selected five primary channels to counter the "hidden epidemic," which include public education, new laws, advertising controls, recovery programmes and problem gambling studies.
Professor Colin O'Gara, the paper's lead author and a specialist psychiatrist for addictions, compared problem gambling to drug addiction: "We cannot continue to ignore the links between problem gambling and the current high volume of betting ads – be that in traditional TV ads or on team jerseys and side-line banners.
"Much like tobacco, in 10 years I think we will look back on the proliferation of gambling advertising in sport and entertainment and ask ourselves how we let it get so out of control. Currently, gambling advertising in Ireland is much too common and, critically, occurs before the adult television watershed."
President of the College of Psychiatrists of Ireland Dr William Flannery said: "Even in the absence of live sports, people are finding it difficult to avoid triggers, with increased visibility of online gambling ads and the rollout of new betting platforms.
"We need to support people with tighter controls and responsible gambling measures inbuilt in the industry."
The paper read: "All gambling advertising-related activity should be closely monitored by an independent regulator. The independent regulator should be aware of the influence social media advertising can have on children and adolescents" and "the independent regulator should also be aware of the use of micro-transactions and loot boxes in online gaming, described as 'virtual games of chance'."

888poker Signs Chris Eubank Jr as Cultural Ambassador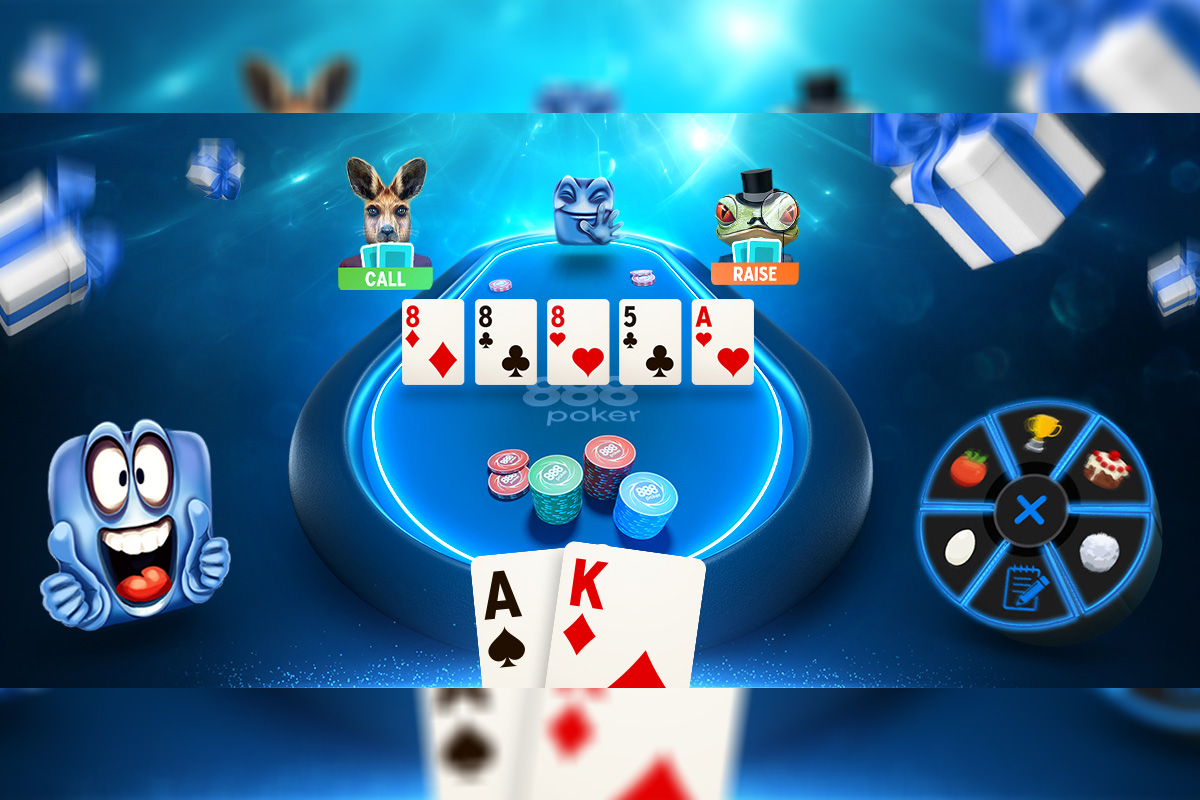 Reading Time:
2
minutes
888poker has signed middleweight boxer Chris Eubank Jr as a cultural ambassador, with the deal coinciding with the 20th anniversary of its launch.
In celebration of its two decades of operations, the 888 Holdings online poker brand intends to host various events over the next 12 months, including a series of player-focused sessions with the number one ranked middleweight.
The company plans to capitalise on its current operational approach, utilising its proprietary technology to provide an "enhanced gaming experience" for its customers. To date, the operator has on-boarded 15 million players and dealt 25 billion hands.
Amit Berkovich, VP, Head of Poker at 888, said: "I am happy to welcome Chris to the 888poker family as our Cultural Ambassador. The authenticity, integrity, and excitement he brings – whether that's in the ring or at the poker table – perfectly matches our values and creates a great fit for our brand.
"This is a fantastic partnership and an exciting kick-off for our 20th anniversary year. Like Chris, over the last two decades, 888poker has firmly established itself as one of the best in the world thanks to our commitment to constantly improve in order to bring our players the highest level of entertainment."
"As we look ahead, we have lots planned to support the continued evolution of the 888poker brand. We will ensure we continue to deliver fun, creative and exciting experiences to players."
For Eubank Jr, the former two-time IBO-super middleweight champion intends to leverage the partnership to strengthen his ties to the poker scene, something which he has described as "one of the great passions in my life", having played in high stakes poker games and appeared on the Poker After Dark series.
Eubank Jr said: "For me, the beauty of poker is in its community and 888poker is doing a fantastic job of making poker more about fun and less about the grind for players in all levels with its user-friendly platform.
"I'm excited to officially kick-start the partnership in the coming months and can't wait to meet the 888poker community at the tables!"
Optimove Appoints Peter Miles as Director of Sales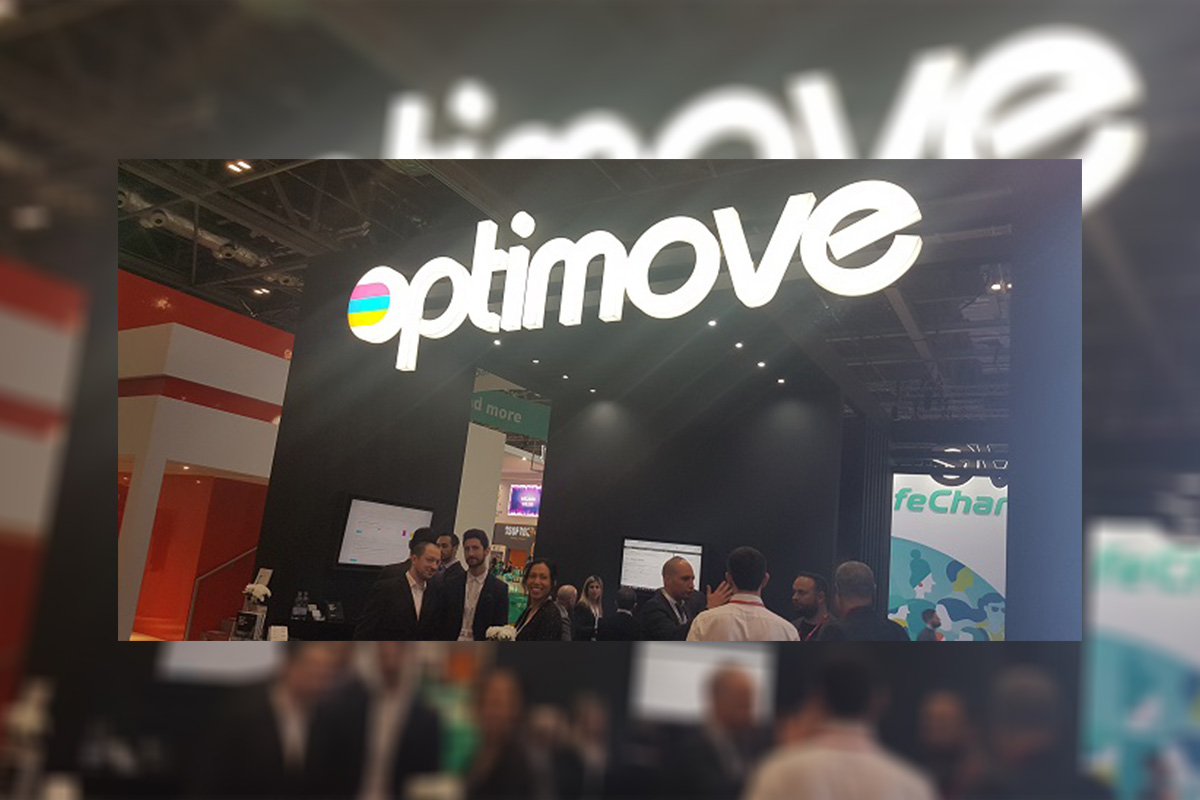 Reading Time:
2
minutes
Optimove, the global leader in CRM Marketing, has appointed Peter Miles as the company's Director of Sales to oversee enterprise sales for the iGaming and iLottery markets. The selection furthers the company's strategic investment in expanding its tier-1 customer base as a key growth engine for the business.
During his 18-year iGaming career, Mr Miles was responsible for developing and implementing the global business strategy of OpenBet and most recently SG Digital. Through his roles as Commercial Director and subsequently VP of Business Development, he focused on driving sales across Tier 1 sports betting and gaming operators such as William Hill, Betfair, PMU, Coral and Sportsbet. In addition, he led the international growth into the digital sector of World Lottery Association operators, such as Danske Spil, Nederlandse Loterij, Loto Quebec and BCLC.
"We're thrilled to welcome Peter to Optimove, to oversee enterprise sales for new iGaming and iLottery markets. Peter is a key addition to the team. His experience, knowledge, and insight into the iGaming industry will play a major role in our efforts to scale our sales operations and expand our portfolio of Tier 1 and State Lottery Operators. As this and previous appointments suggest, we are determined to keep Optimove one step ahead of the curve and continue to provide both prospects and clients with the best offering and service possible," Motti Colman, Senior Director of Sales at Optimove, said.
"I'm excited to join Optimove and play a major role in the company's rapid growth efforts. I would like to thank SG Digital, I thoroughly enjoyed my time there, and I am very much looking forward to my next challenge at Optimove. Having been at the forefront of the growth of the iGaming industry, Optimove is a company that I've always highly regarded, with its next-generation AI technology, enabling leading operators to personalize and orchestrate customer journeys at scale. I look forward to the challenge of developing deeper partnerships with Operators, to improve CRM Marketing practices and player experiences," Peter Miles said.
Xace Appoints Julian Buhagiar as Non-Executive Director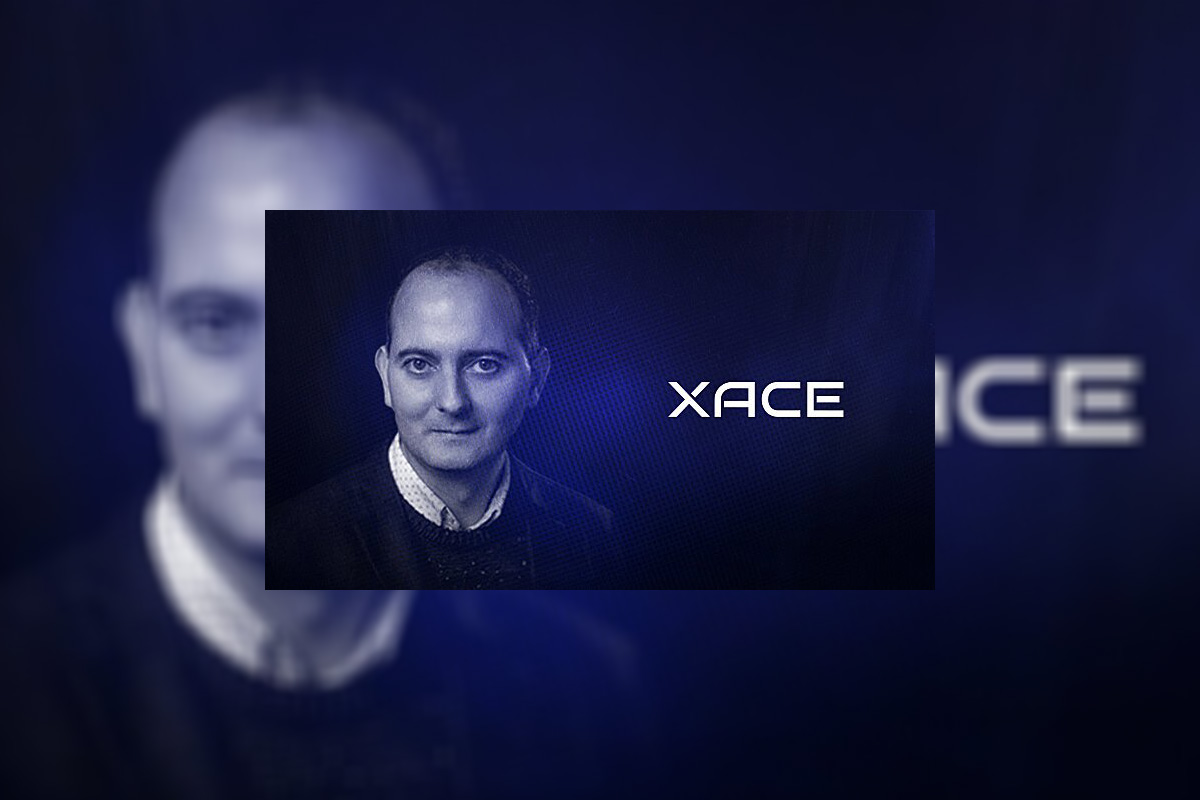 Reading Time:
2
minutes
Specialist gaming payment account provider Xace has appointed leading igaming and fintech investor Julian Buhagiar as a non-executive director.
Julian has an extreme wealth of industry knowledge and is an investor and co-founder of RB Capital, a specialist M&A and investment brokerage in gaming, fintech and media. Over the last decade, Julian has amassed a phenomenal track record of investment, M&A and exits, having overseen some of the largest M&A transactions in the industry.
In addition to RB Capital, Julian is a founding partner and GP of Yolo Investments, a venture capital business focussed on opportunities across gaming and fintech with more than €400m AuM and investments in over 68 companies since inception.
As NED, Julian will bring his industry expertise to Xace by advising on its ambitious global expansion in the gaming sector and valuable mentorship to its senior management team.
Since launching just over a year ago, Xace has witnessed a rapid expansion particularly in industries such as gaming where businesses typically struggle to acquire regular bank accounts. To date the company has onboarded some of gaming's most respected businesses as customers, providing them with business payment accounts in multiple currencies.
"I am thrilled to have someone of Julian's calibre joining Xace. His deep knowledge of the gaming and fintech industry, combined with his intellectual capacity cannot be over-stated. I am certain that with Julian's guidance we'll be well-placed to achieve our ambitious goals for Xace in the coming months," David Hodkinson, CEO of Xace, said.
"I am delighted to be joining Xace as their growth continues to strengthen. David and his team have quickly established Xace as the banking and payment services destination to an ever-increasing proportion of the gaming and finance industry. I am thrilled to be joining at such a vital stage of the company's evolution," Julian said.