Gambling self-exclusion: The French Gambling Authority (ANJ) offers an online service to simplify the registration process and reduce delays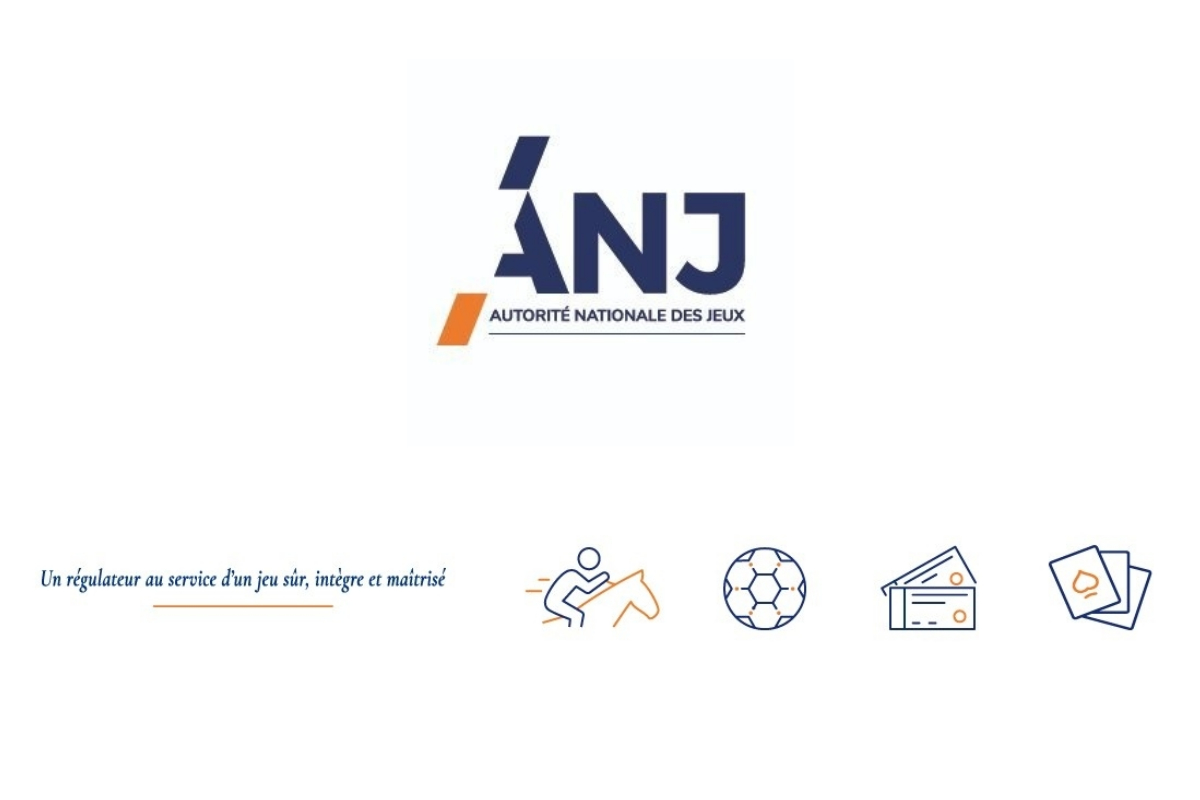 Reading Time:
3
minutes
Since 31 December 2020, the management of the self-exclusion file, previously held by the Ministry of the Interior, has been entrusted to the French Gambling Authority (ANJ). The ANJ is now offering a renew, easily accessible service that simplifies the process of registering for the file and reduces the time required to validate the process. Players no longer have to go to a police station and their registration can now be done entirely online.
Gambling self-exclusion
Gambling self-exclusion is a strictly personal and confidential procedure, offered to gamblers who wish to protect themselves against the risks associated with their excessive gambling (financial difficulties, psychological disorders related to addiction, isolation, etc.). Tutors or curators who are the legal representatives of a person encountering problems with gambling can also ask for registration in the file. Today, more than 38,500 people are registered in the file, which was previously managed by the Ministry of the Interior.
As a result of this registration, access to the file is denied:
– To casinos or gaming clubs;
– Sports-betting, horse racing betting and online poker venues and websites licensed by the ANJ;
– To the games of La Française des Jeux or from PMU realised online or in physical points of sale with a player account;
This ban is valid for a minimum of three years. After this period, the person concerned may request the lifting of the ban at any time.
Until now, persons wishing to register on this file had to go to a police station for an interview with a local correspondent of the Central Race and Gambling Service (SCCJ) in order to finalise their registration. The average delay was about a month and a half, and the call by the police could be dissuasive.
In order to ease the procedure and make it more attractive to gamblers, the order of 2 October, 2019 reforming the regulation of gambling entrusted the ANJ with the management of this file as part of its mission to combat addiction and prevent excessive gambling. As soon as it was set up in June 2020, the Authority has prepared for this transfer by designing a teleservice easily accessible to gamblers.
The new online service
The ANJ proposes a new registration process in 3 steps:
1. The player makes his request for a ban on the online service www.interdictiondejeux.anj.fr or by sending a letter;
2. The ANJ quickly contacts the player by telephone to verify his or her identity;
3. Once the identity has been verified, the ANJ confirms the registration by sending a letter.
This new course is thus essentially dematerialized, even if registration in the file formulated by a letter remains possible.
With this new device, the ANJ wishes to reduce the effective registration time to a maximum of two weeks and make the process simpler and less guilt-ridden for the player.
After three years, if the gambler feels he or she no longer needs this measure, he or she can ask for a lift of the ban on the online service. Once the request has been verified by the ANJ, the player will receive confirmation that the ban has been lifted.
Mario Blaise, Psychiatrist, addictologist and member of the ANJ, said: "This new service should make it easier for players to have recourse to gambling self-exclusion. Problematic gamblers think about it, they hear about it, but if the process is too complicated, they give up. We can hope that the dematerialisation and management by the ANJ will enable those who wish to do so to use it earlier and more quickly. And we know that reducing access to the gambling offer is an important step for players in difficulty."

Fruit Million a "Shapeshifter" Online Slot by BGaming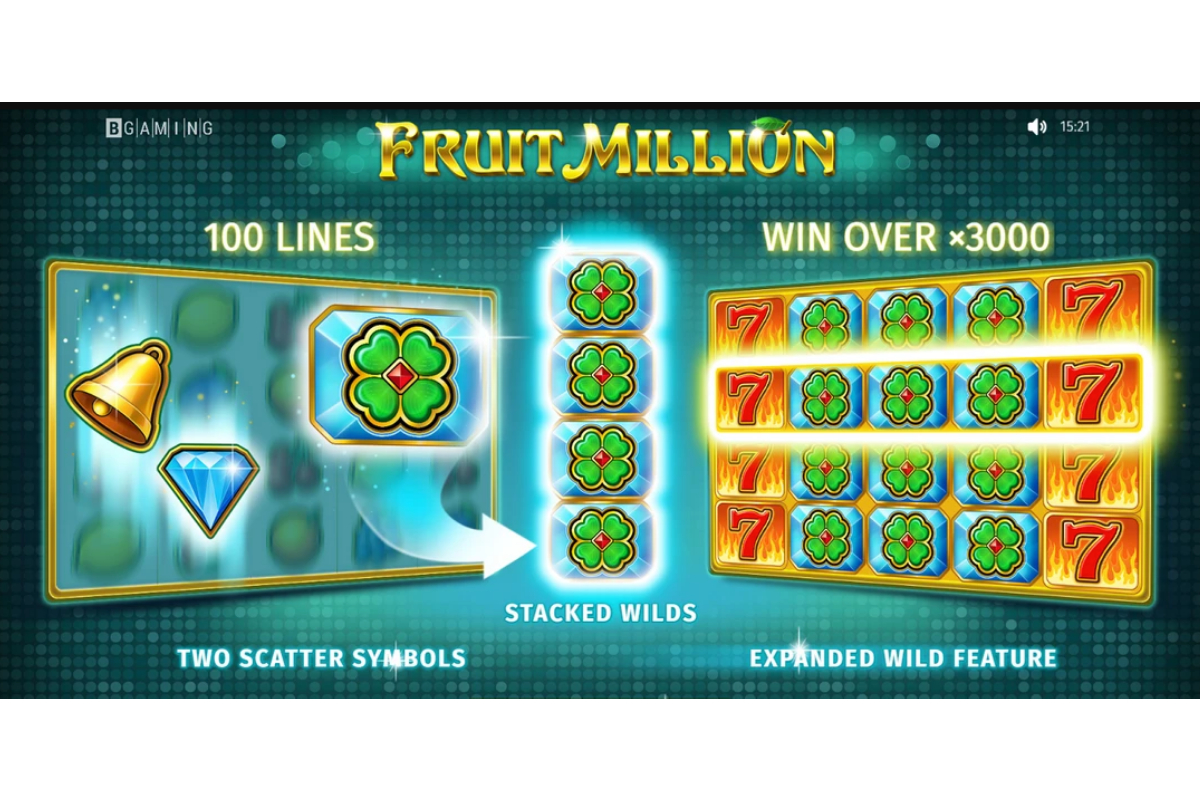 Reading Time:
< 1
minute
Fruit Million, a traditional-style fruit slot released in the middle of December, has quickly become one of the most successful games in BGaming's line-up.
It has become one of the top eight slots of a major casino in just 10 days. The slot with 100 paylines and features such as extended wilds and a gamble round surprises casino lovers with its simplicity and generosity. Furthermore, it is designed in a way that keeps players involved and entertained.
Thousands of players all over the world have plunged into the festive Christmas atmosphere of the Fruit Million slot, but it is now time to revert its skin to the standard look. Its attractive design and convenient interface will also excite both newcomers and experienced players.
Stats Perform Receives IBIA Data Standards Accreditation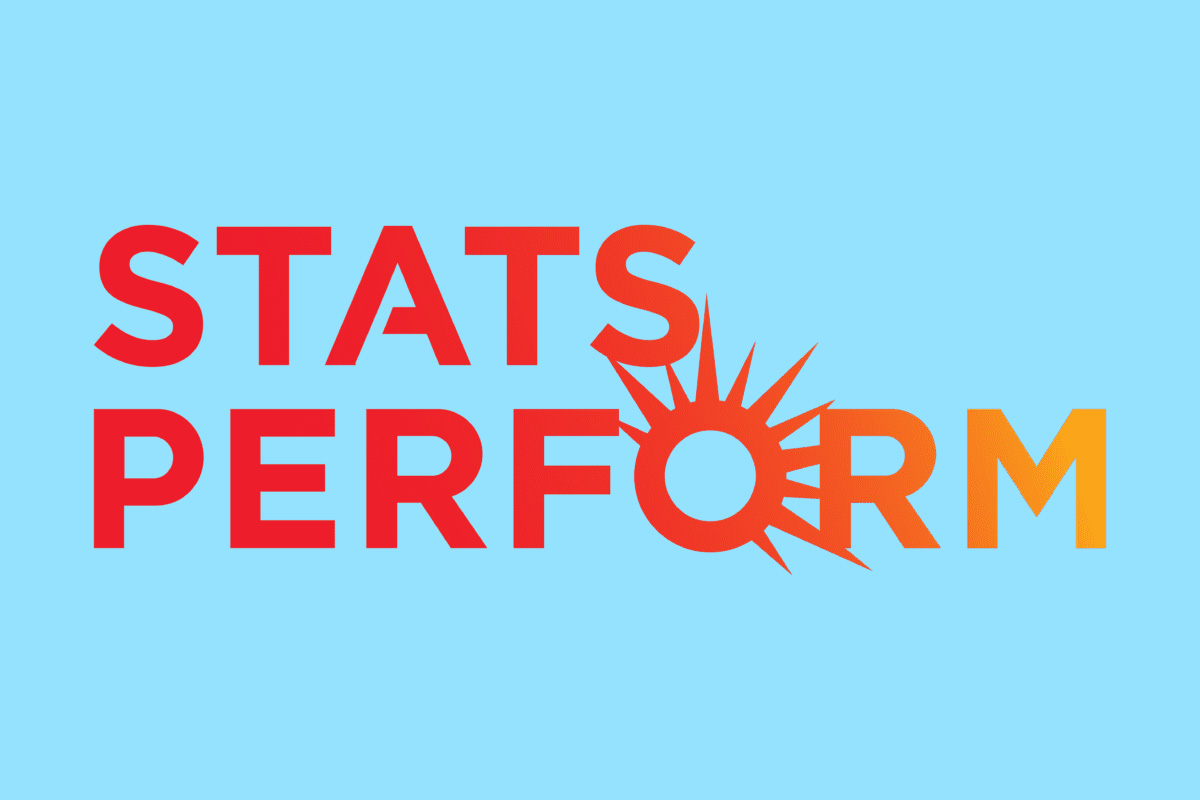 Reading Time:
2
minutes
Stats Perform has become the first betting data provider to be awarded the International Betting Integrity Association's (IBIA) independently audited Data Standards Accreditation for the collection and distribution of sports event data for betting.
The award represents the highest mark of betting data quality and integrity available and is assessed by expert independent auditors, eCOGRA.
"I am delighted to announce that Stats Perform is the first company to meet the data standards protocols IBIA published in October 2020. In passing the independent auditing process, Stats Perform has demonstrated secure and robust internal procedures for the collation of sporting event data for betting and may now utilise the Data Standards Kitemark," Khalid Ali, CEO of IBIA, said.
"Stats Perform met every requirement set out in the data standards protocols. The company was well-prepared for the auditing process, and the evidence that was reviewed was representative of a company culture that is in line with the core principles of IBIA's data integrity standards and committed to continually improving upon them," Shaun McCallaghan, CEO of eCOGRA, said.
"This accreditation is thanks to tireless quality and integrity efforts from our sports data operations teams over the past 15 years and, whilst we're grateful for the recognition, we know our efforts don't stop here. We continuously search for new threats and assess opportunities to improve our sports data processes, people and technology," Andrew Ashenden, Chief Betting Officer at Stats Perform, said.
"Stats Perform's RunningBall and Opta sports data is chosen by the world's leading rights holders, sportsbooks and pricing providers to power exceptional in-play betting experiences for millions of global sports bettors," Andrew Ashenden added.
"Our priority at Stats Perform is the integrity of the betting markets and of the competitions upon which they rely. Effective risk management of our data supply chain involves ongoing investment, collaboration and commitment across numerous expert teams who live and breathe the quality of our product. We are very proud to be recognised by the IBIA for our dedication to quality and integrity," Jake Marsh, Global Head of Integrity at Stats Perform, said.
INTRALOT pick Algosport to provide innovative Bet Builder products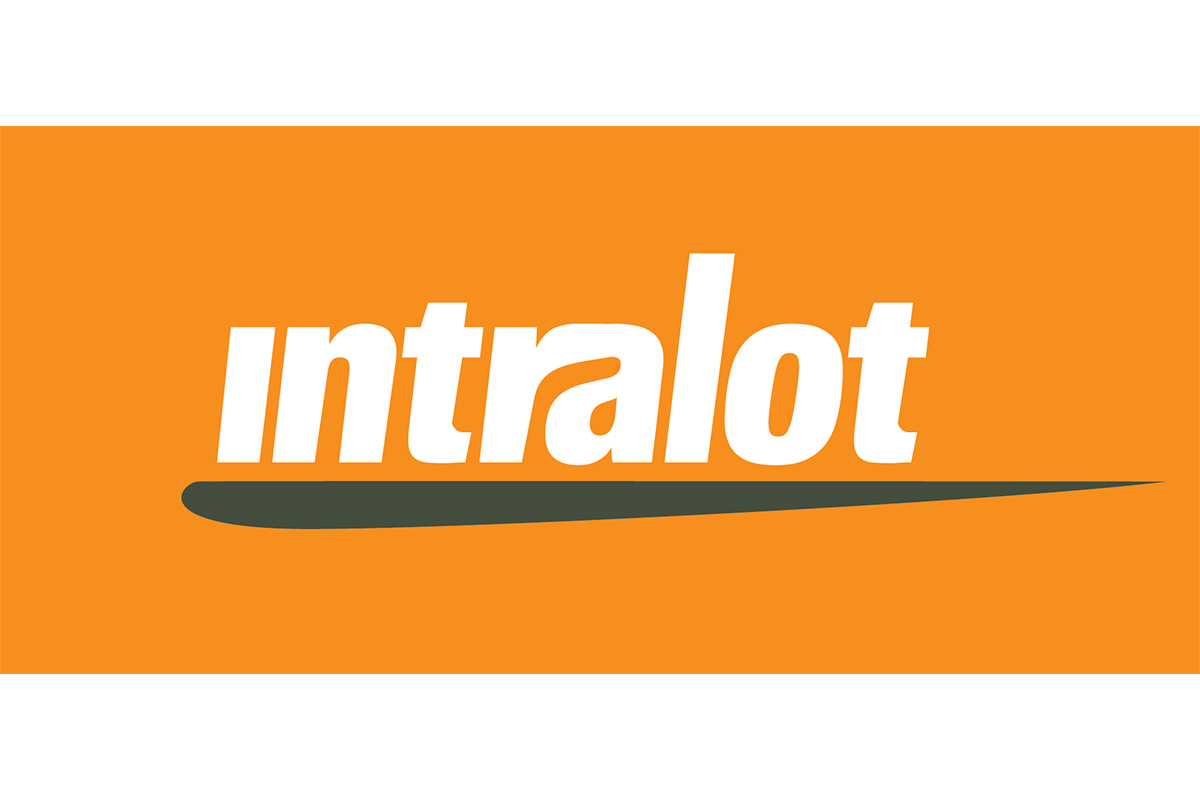 Reading Time:
2
minutes
Innovative UK based sportsbetting technology company Algosport are pleased to announce that they have signed an agreement to provide Bet Builder products to industry giant INTRALOT.
Under the terms of the deal, current and future INTRALOT customers will benefit from market-leading Bet Builder products initially for pre-match football, but with the ability to expand to include In:Play betting options across a wide variety of sports, with Cashout supported as standard. Unlike some other providers, Algosports proprietary technology will be housed within INTRALOT's current platform infrastructure, increasing accuracy and robustness, plus reducing the latency and other problems seen with some API or feed-based solutions.
Leigh Herdman, CEO at Algosport, said, "This is a really exciting deal for Algosport, and we are really pleased to be working with INTRALOT, who are one of the biggest names in betting and gaming"
Alongside traditional same game multiples for sports such as soccer and basketball, Algosport are also continually enhancing the service and recently added innovative products for handball and snooker betting markets. In addition,
Algosport recently became one of the first providers to offer Bet Builder products for eSports titles such as FIFA 2020. These innovations have proved incredibly popular with operators, as eSports betting replaced some of the revenue lost due to Covid-related reductions in the sporting calendar.
Leigh Herdman, CEO at Algosport, concluded: 'The signing of this deal, alongside the recently announced supplier agreement with EveryMatrix, makes for a really exciting time at Algosport and we look forward to providing INTRALOT clients around the world with our innovative products. 2020 has obviously been a particularly challenging year for the gambling industry, however we have big plans for Algosport in 2021 that will see the launch of exciting new products and services for our existing customers, as well as bringing aboard numerous new clients"