CT Gaming Interactive launched its content in Belarus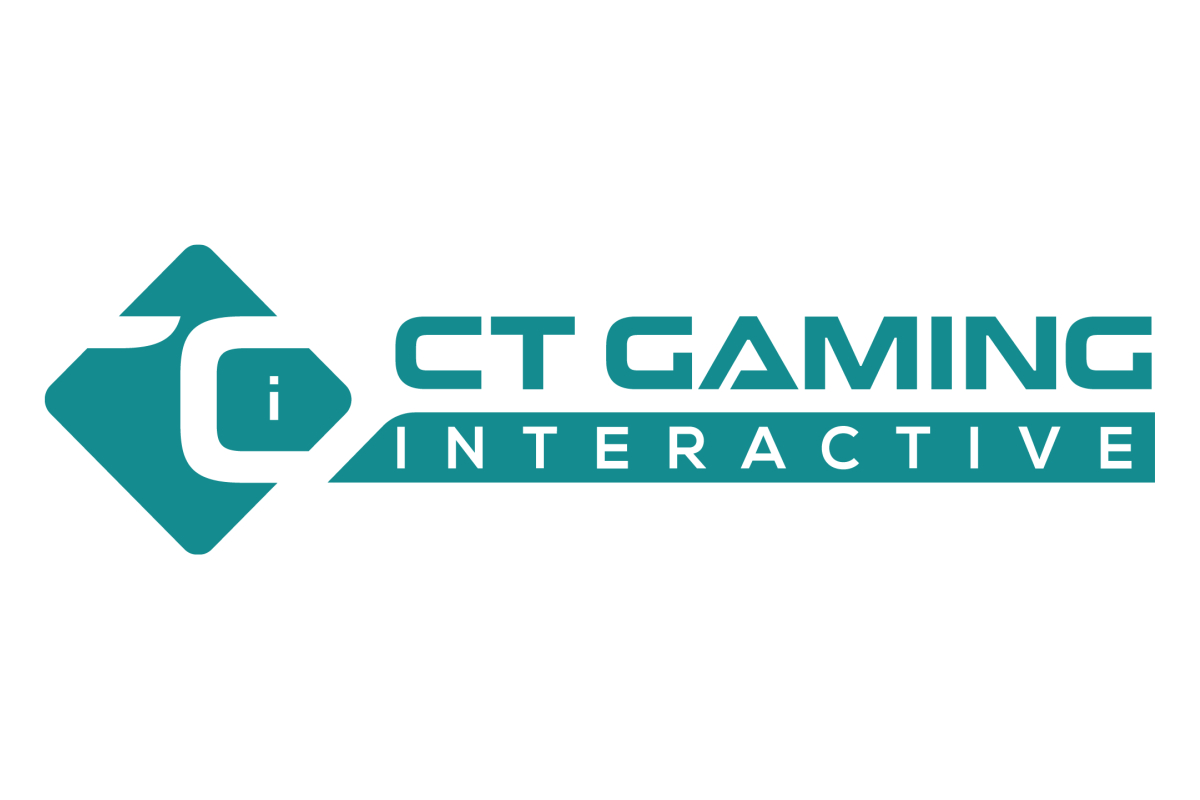 Reading Time:
< 1
minute
CT Gaming Interactive launched a special selection of its diverse and exciting game content in Belarus. After receiving сertification by the Belorussian regulator recently, the global online content provider`s fine selection of market-leading slot games is live already with the popular online casino grandcasino.by.
The slots include top-performing titles such as 20 Star Party, 40 Treasures, Banana Party, Duck Of Luck, Lucky Clover, and many more.
Lachezar Petrov. General Manager at CT Gaming Interactive, commented: "We are very pleased that our leading slot content is already live and available to the Belorussian players. The strategic agreement opens the door to new future opportunities for CT Gaming Interactive as this market is among our key focuses and this deal is a clear sign of it". Mr. Petrov added that by further extending the company's presence across Europe the online brand of CT Gaming is cementing the strategy of being among the key suppliers in regulated markets.
Davtian Rafael, Chief Marketing Officer at gandcasino.by said: "Our team is thrilled to be the platform where online casino customers can experience the amazing range of CT GAMING games. We aim to provide our customers with the most relevant and high-quality content and CT Gaming products meet these high demands. We are absolutely sure that Belarusian users will be able to appreciate the slot games of the provider. The high level of performance, memorable images, and interesting solutions when creating slot games will not leave anyone indifferent".

Parimatch became the first company in Ukraine to receive permission for a betting license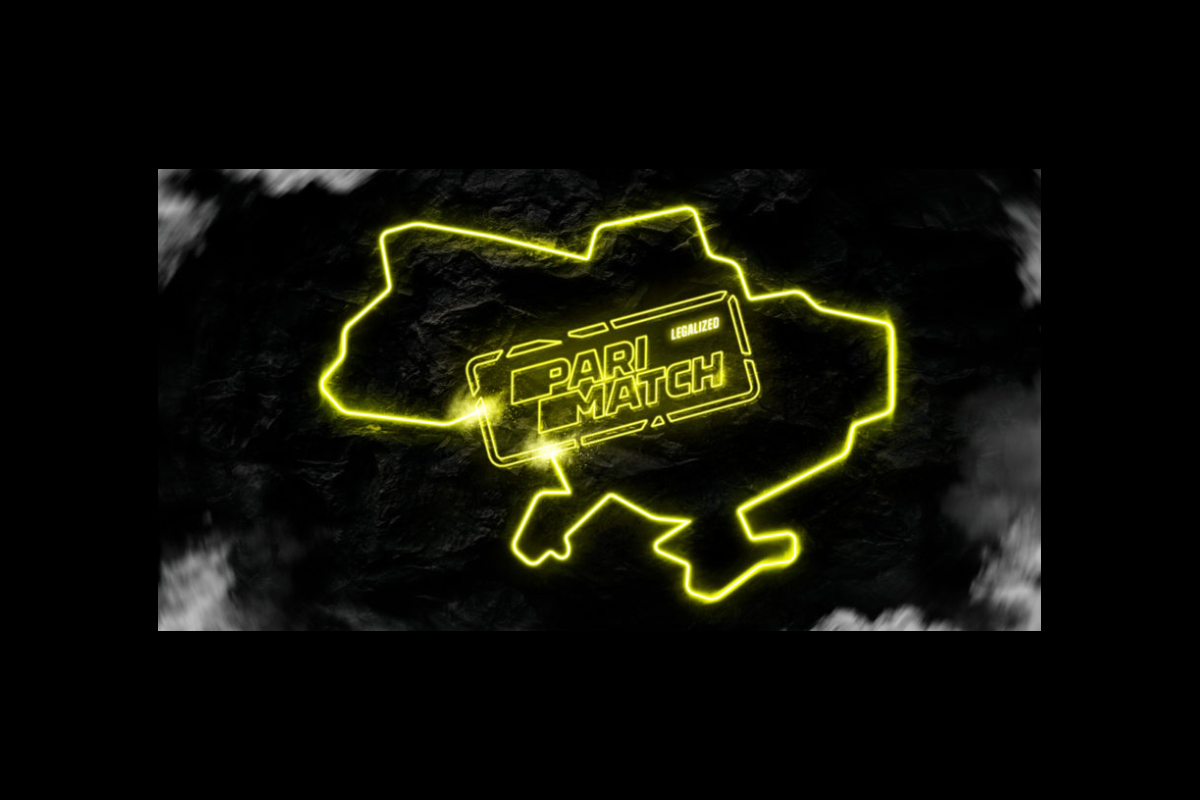 Reading Time:
2
minutes
After signing a law on the legalization of gambling, Ukraine moved closer to regulation's European gambling market standards. Parimatch received the first official Ukrainian permission for a license for betting activities in Ukraine.
On August 13, the law on the legalization of the gambling market came into force – one of President Volodymyr Zelensky's promises to the people of Ukraine. After 11 years, the gambling business emerged from the shadows, and the state finally brought the country's betting industry regulations in line with those of Europe.
Parimatch became the first licensed operator in Ukraine. The license allows the company to legally provide betting services, casinos, and poker, which will generate tax revenues to the state budget. The Ukrainian license became the 5th for the international holding Parimatch.
Restarting the gambling market according to European standards will catalyze the inflow of international investments into the country. Parliamentarians have already stated that in 2021 alone, the budget of Ukraine expects about 255 million euros in revenues from the gambling industry. The state will direct the money received from the sale of licenses to support socially significant areas such as medicine, culture, and sports. The influx of foreign investors also contributes to developing of technologies that will give Ukraine the impetus to compete in the international entertainment market.
"Work still remains to be done on reforming tax legislation before the Ukrainian market becomes attractive to foreign investors. Taxation should be transparent and logical so that it doesn't create additional obstacles for foreign investors. At this stage, the cost of licenses for various types of gambling activities is so high that, together with taxation, it does not make investments in the nascent Ukrainian market attractive. So Ukraine could lose the competition in terms of investment to other countries. Under favorable legal conditions, specialist market capacity and qualifications will allow Ukraine to become a gaming hub for the Eastern Europe region. Like Malta and Manila, Ukraine now has the potential to become a center of expertise for gambling entertainment." – Managing Partner of Parimatch Holding Maksym Liashko
Endorphina: Ukraine unlocks its potential in the gambling market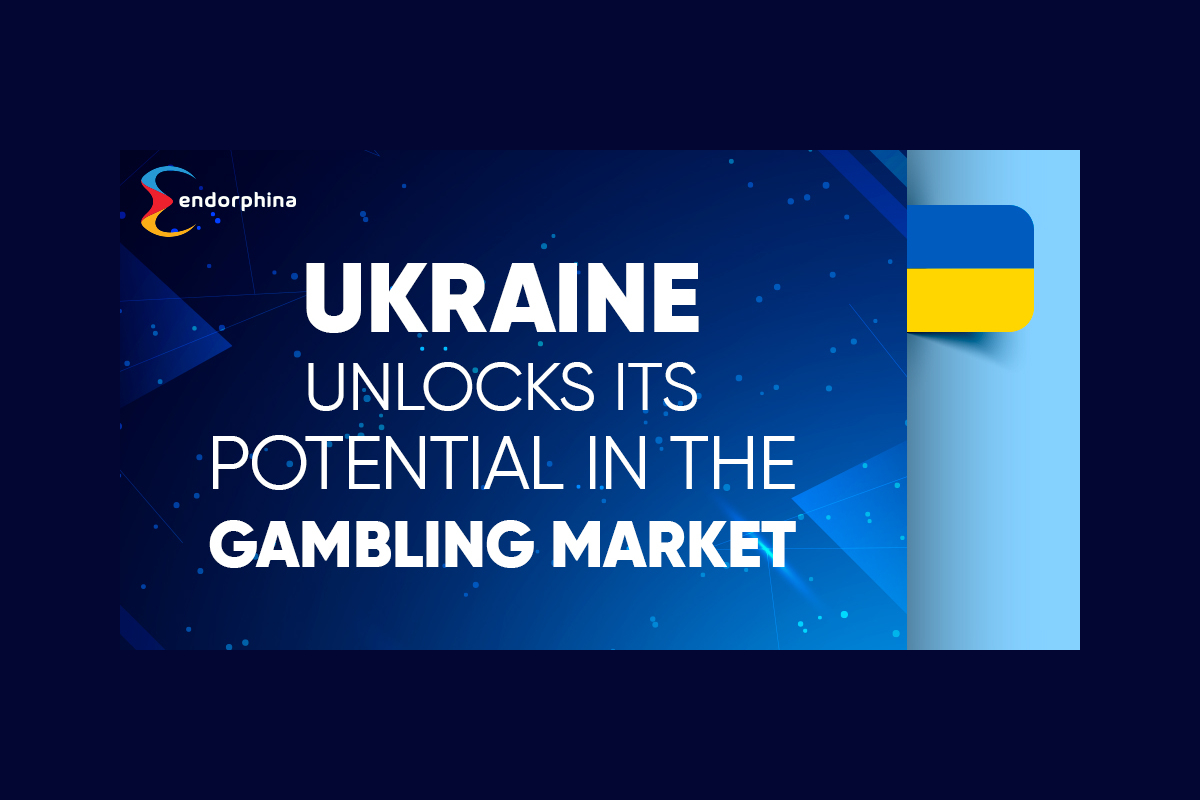 Reading Time:
< 1
minute
We've recently discovered that the official legal gaming market in Ukraine has just been launched! This means that the first license to organize and conduct gambling has been issued.
The law legitimizes all major verticals of the gambling business, including casinos and online casinos, bookmaker activities in bookmakers and online, slot machine halls and online poker. Only a company established under Ukrainian law can obtain a license for each type of activity.
We talked to Kirill Miroshnichenko, the head of Sales department from Endorphina to get some insights about the new situation: "Ukraine can become a new gambling center in the CIS region. With my own estimates, the Ukrainian market can reach the size of the MGA in just a few years. Our partners give us a good vision of the market as well. We always welcome the regulations as it makes business more transparent and more effective in all ways. In addition, we feel quite confident about our games. Our full portfolio of games will definitely fit the taste of Ukrainian players. I wouldn't be a sales person if I didn't say: "We are always open for new partnerships!"
The growing potential for the Ukranian market in 2021
Foreign operators who are used to working according to international requirements and standards are interested in the development of the Ukrainian market as well as Endorphina, one of the most successful gaming providers.
With this, Endorphina's partner in Ukraine Parimatch has received approval to obtain a license to conduct gambling online casino games in Ukraine. This is a great and promising start to further expand Endorphina's gaming audience.
We're looking forward to closely following the development of the gambling industry in Ukraine.
Ukraine Sets Flat 10% Tax Rate for all Forms of Gambling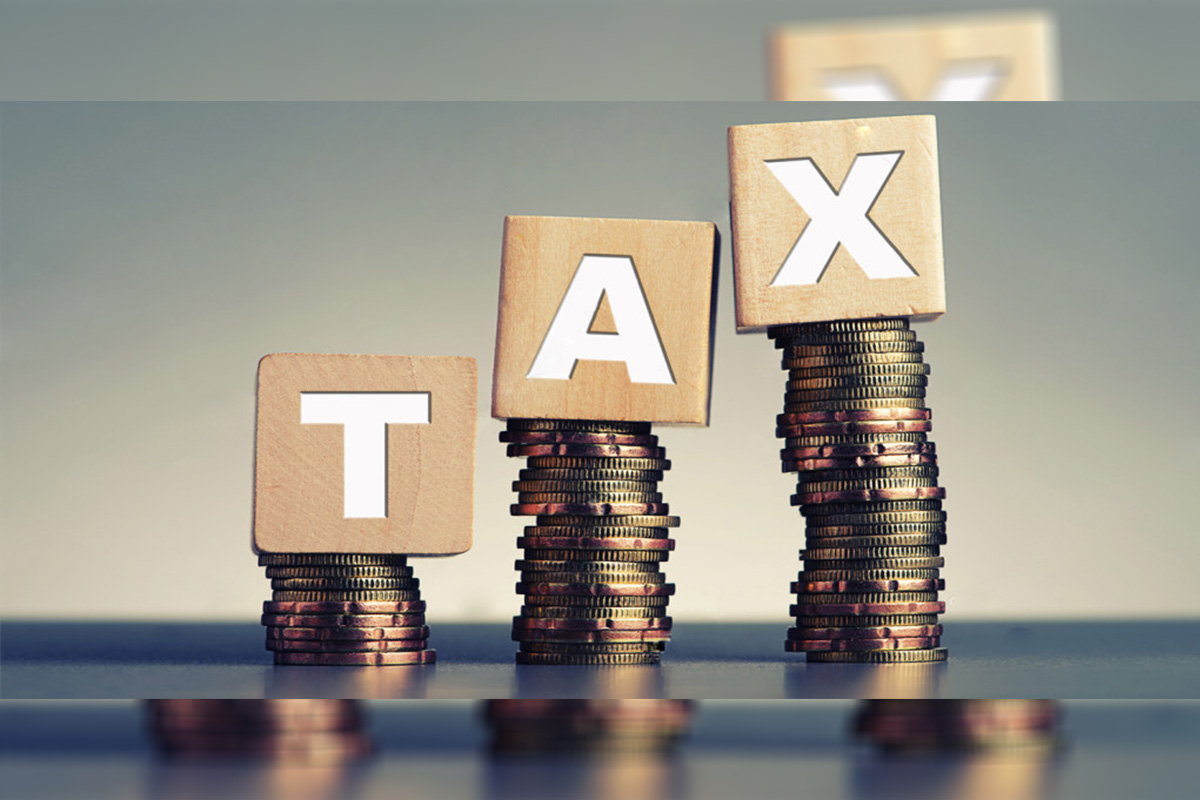 Reading Time:
< 1
minute
Ukraine's Committee on Finance, Tax and Customs Policy has approved a 10% tax rate for all forms of gambling.
The committee considered bill 2713-d, put forward by committee chair Oleg Marusyak, to complement the Gambling Act that legalised various forms of gambling in Ukraine and was signed into law in August 2020.
This bill initially proposed a 5% GGR tax on bookmaking, 10% for online gambling and for lotteries and 12.5% for slot machines. However, the committee opted for a single rate on all verticals instead.
In addition, gambling winnings of more than eight months' minimum wage (currently UAH48,000) will be taxed as income.
The country's Gambling Act had also previously required that online betting and gaming licence fees start out three times higher than normal, and would only be lowered once an online player monitoring system is put in place. However, the new tax bill abolishes that requirement.
The Rada will still have to approve the new tax bill, after which it may be signed into law.