Stakelogic expands Romania market share with Baumbet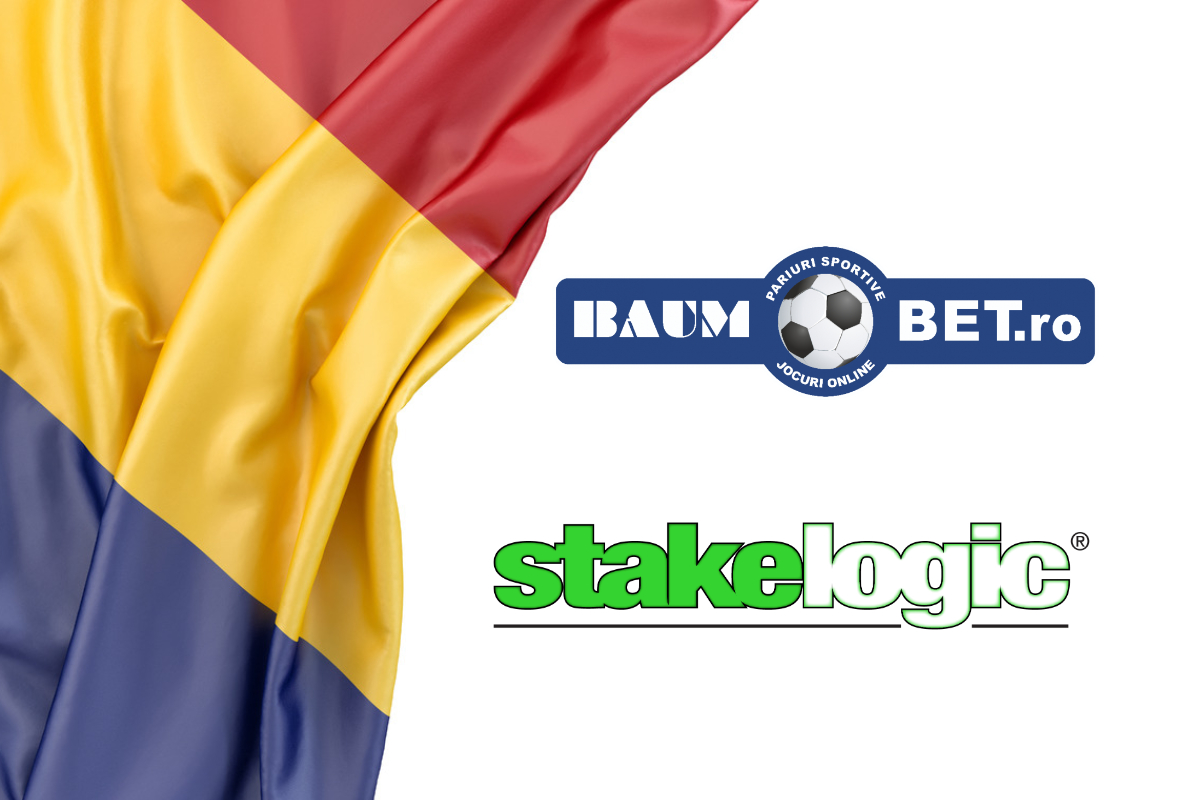 Reading Time:
2
minutes
Popular online slot developer joins forces with big-name operator as it grows its presence in thriving online gambling market
Stakelogic, the developer of highly engaging classic slots and video slots, has strengthened its position in the Romania market after joining forces with popular online sportsbook and casino operator, Baumbet.
The deal means that Baumbet players can access Stakelogic's fun and engaging content for the first time as the operator looks to stand out from its rivals with a superior game portfolio. This includes the developer's most recent releases Serengeti Wilds and Gods of Secrecy™.
Players will also be able to spin the reels at Stakelogic's most popular slots, including Book of Adventure™ and Book of Cleopatra™, as well as Super Stake™ versions of each game. Super Stake™ is unique to Stakelogic and effectively allows players to double their bet with every spin.
In addition to its innovations and never seen before features, Stakelogic has also built a reputation for designing and developing slot games that tap into the psyche of players and deliver a thrilling experience with plenty of big win potential with each spin.
This means that Baumbet can strengthen its content offering with games that take the player experience to the next level and allow the operator to differentiate from other brands in the market through the games it offers to its players.
Stephan van den Oetelaar, CEO of Stakelogic, said: "Baumbet is a leader in the thriving Romanian market and is the perfect partner with which to integrate our full suite of classic slot and video slot games as we look to strengthen our position in the market.
"Our games combine thrilling gameplay with the chance to win big with every spin. This has proved to be a winning formula with players in markets around the world and we believe it will be just as popular with Baumbet and its discerning players."
Daniel Cordos, COO at Baumbet, said: "We work hard to ensure we offer the best player experience and that is why we are always looking to partner with innovative and exciting online slot developers. Stakelogic certainly fits the bill and its games are a great addition to our portfolio.
"The integration adds both classic slots and video slots to our game lobby, providing our players with more variety and, most important, more quality content than ever before. Here's to a hugely successful partnership for both Stakelogic and Baumbet."

Parimatch became the first company in Ukraine to receive permission for a betting license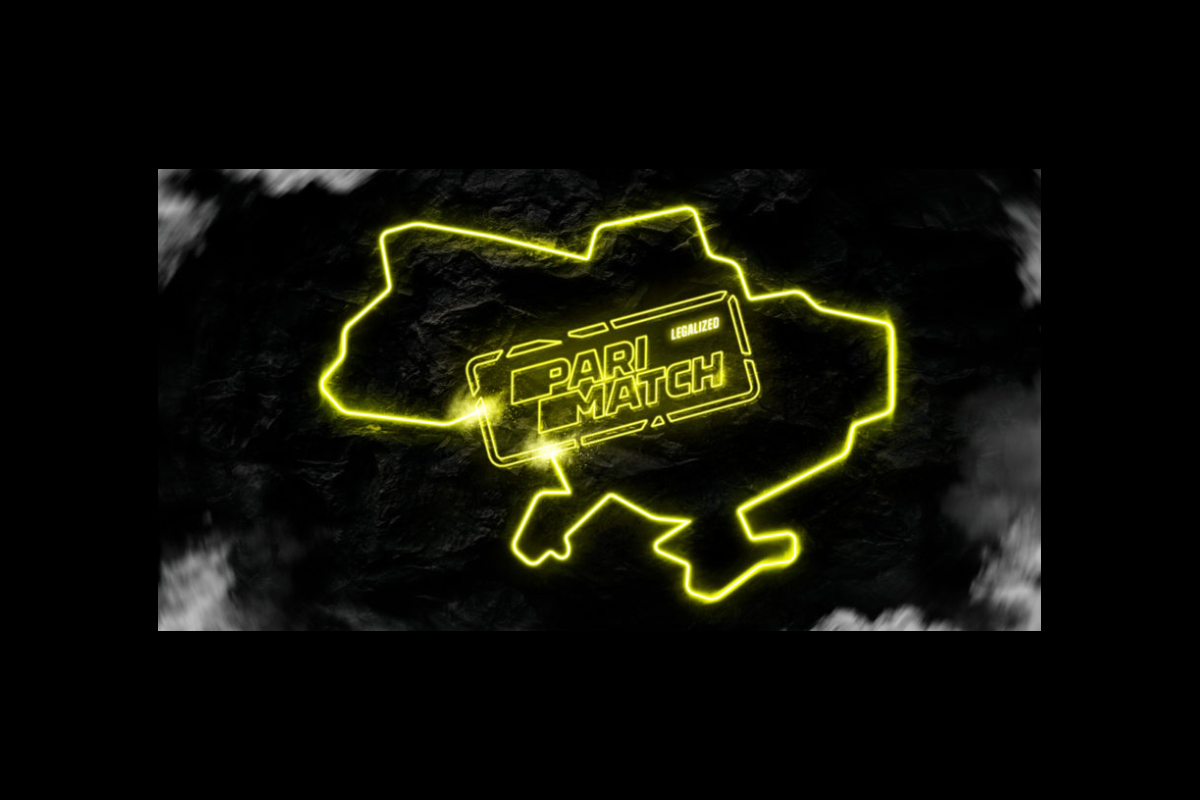 Reading Time:
2
minutes
After signing a law on the legalization of gambling, Ukraine moved closer to regulation's European gambling market standards. Parimatch received the first official Ukrainian permission for a license for betting activities in Ukraine.
On August 13, the law on the legalization of the gambling market came into force – one of President Volodymyr Zelensky's promises to the people of Ukraine. After 11 years, the gambling business emerged from the shadows, and the state finally brought the country's betting industry regulations in line with those of Europe.
Parimatch became the first licensed operator in Ukraine. The license allows the company to legally provide betting services, casinos, and poker, which will generate tax revenues to the state budget. The Ukrainian license became the 5th for the international holding Parimatch.
Restarting the gambling market according to European standards will catalyze the inflow of international investments into the country. Parliamentarians have already stated that in 2021 alone, the budget of Ukraine expects about 255 million euros in revenues from the gambling industry. The state will direct the money received from the sale of licenses to support socially significant areas such as medicine, culture, and sports. The influx of foreign investors also contributes to developing of technologies that will give Ukraine the impetus to compete in the international entertainment market.
"Work still remains to be done on reforming tax legislation before the Ukrainian market becomes attractive to foreign investors. Taxation should be transparent and logical so that it doesn't create additional obstacles for foreign investors. At this stage, the cost of licenses for various types of gambling activities is so high that, together with taxation, it does not make investments in the nascent Ukrainian market attractive. So Ukraine could lose the competition in terms of investment to other countries. Under favorable legal conditions, specialist market capacity and qualifications will allow Ukraine to become a gaming hub for the Eastern Europe region. Like Malta and Manila, Ukraine now has the potential to become a center of expertise for gambling entertainment." – Managing Partner of Parimatch Holding Maksym Liashko
Endorphina: Ukraine unlocks its potential in the gambling market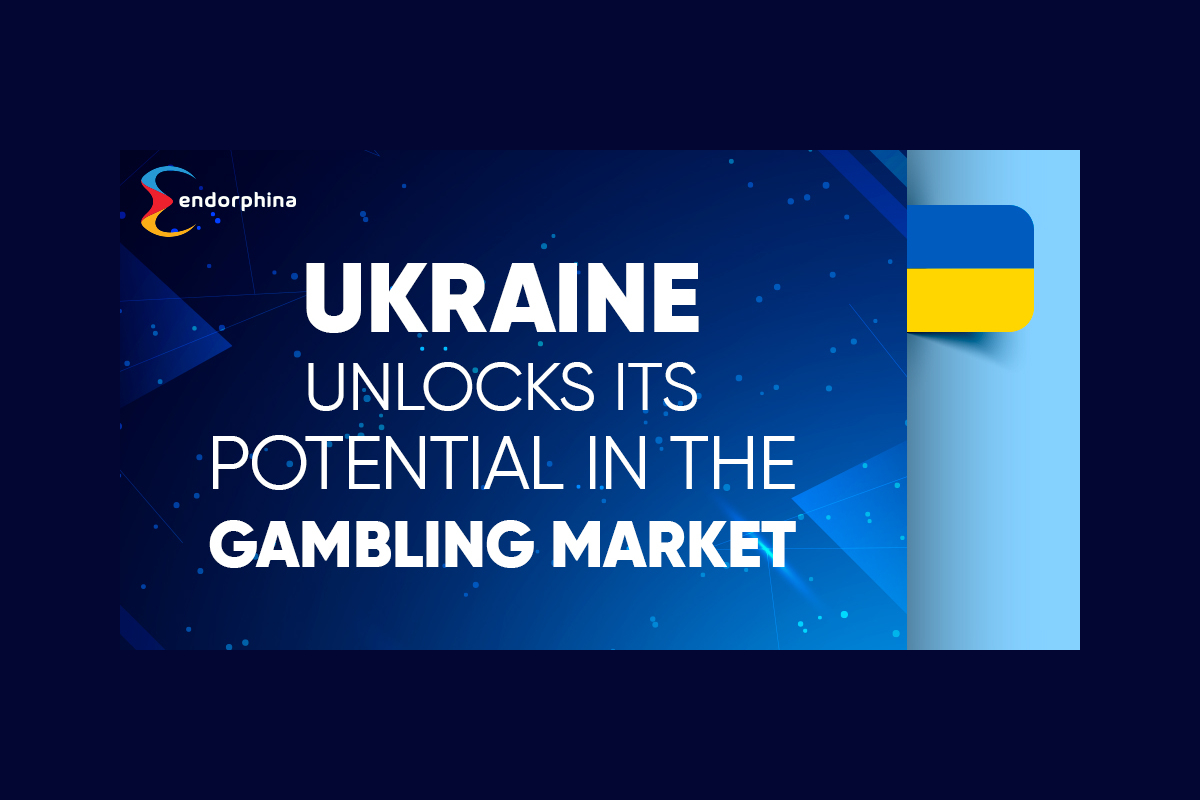 Reading Time:
< 1
minute
We've recently discovered that the official legal gaming market in Ukraine has just been launched! This means that the first license to organize and conduct gambling has been issued.
The law legitimizes all major verticals of the gambling business, including casinos and online casinos, bookmaker activities in bookmakers and online, slot machine halls and online poker. Only a company established under Ukrainian law can obtain a license for each type of activity.
We talked to Kirill Miroshnichenko, the head of Sales department from Endorphina to get some insights about the new situation: "Ukraine can become a new gambling center in the CIS region. With my own estimates, the Ukrainian market can reach the size of the MGA in just a few years. Our partners give us a good vision of the market as well. We always welcome the regulations as it makes business more transparent and more effective in all ways. In addition, we feel quite confident about our games. Our full portfolio of games will definitely fit the taste of Ukrainian players. I wouldn't be a sales person if I didn't say: "We are always open for new partnerships!"
The growing potential for the Ukranian market in 2021
Foreign operators who are used to working according to international requirements and standards are interested in the development of the Ukrainian market as well as Endorphina, one of the most successful gaming providers.
With this, Endorphina's partner in Ukraine Parimatch has received approval to obtain a license to conduct gambling online casino games in Ukraine. This is a great and promising start to further expand Endorphina's gaming audience.
We're looking forward to closely following the development of the gambling industry in Ukraine.
Ukraine Sets Flat 10% Tax Rate for all Forms of Gambling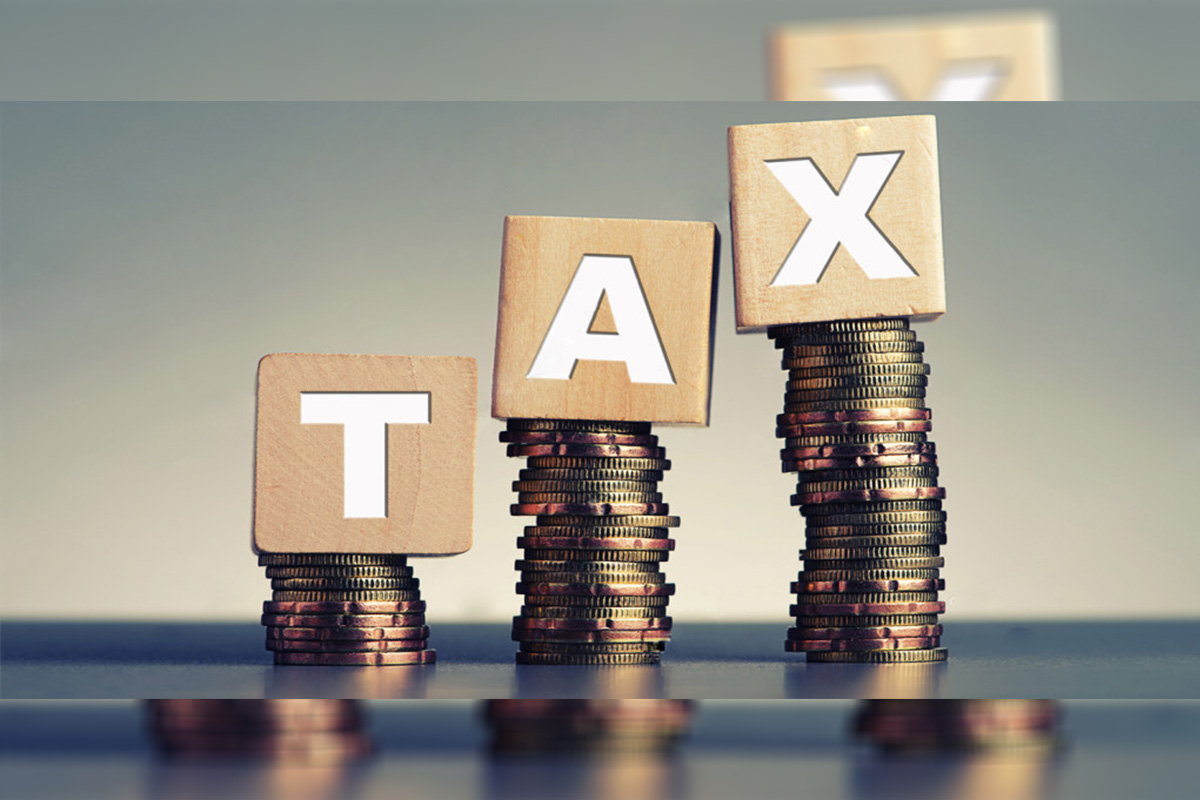 Reading Time:
< 1
minute
Ukraine's Committee on Finance, Tax and Customs Policy has approved a 10% tax rate for all forms of gambling.
The committee considered bill 2713-d, put forward by committee chair Oleg Marusyak, to complement the Gambling Act that legalised various forms of gambling in Ukraine and was signed into law in August 2020.
This bill initially proposed a 5% GGR tax on bookmaking, 10% for online gambling and for lotteries and 12.5% for slot machines. However, the committee opted for a single rate on all verticals instead.
In addition, gambling winnings of more than eight months' minimum wage (currently UAH48,000) will be taxed as income.
The country's Gambling Act had also previously required that online betting and gaming licence fees start out three times higher than normal, and would only be lowered once an online player monitoring system is put in place. However, the new tax bill abolishes that requirement.
The Rada will still have to approve the new tax bill, after which it may be signed into law.