SKS365 launches the new Planetwin365 slogan: Sport. Live. Play.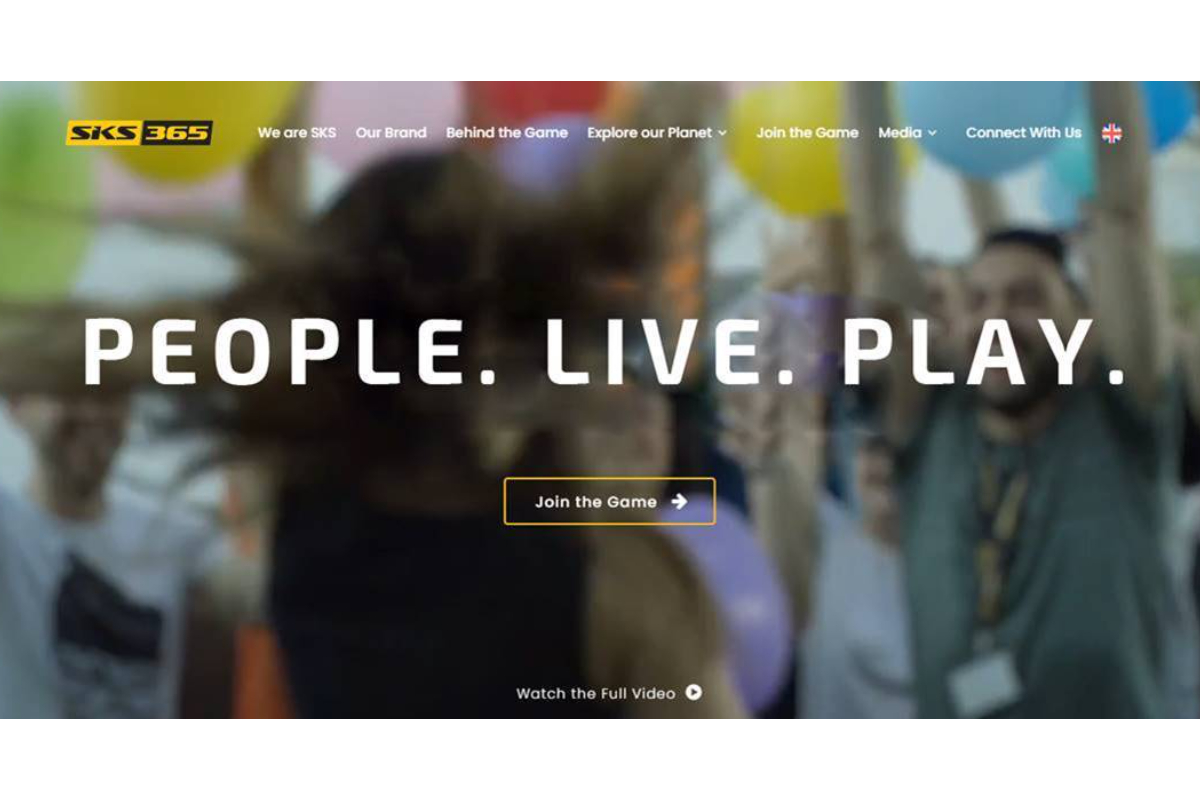 Reading Time:
2
minutes
Ogilvy agency, which had already created the Planetwin365 brand identity, developed a new slogan that represents the mission and the vision of the iconic sports betting brand
New year, new slogan for one of the leading operators of the betting & gaming industry. SKS365 is continuing its path of renewal and is revolutionizing its brand identity for Planetwin365 by launching the new brand slogan: Sport. Live. Play.
"We want to get even closer to sports fans and to our audience, focusing on their passion for sport, the emotions of being a supporter as well their desire for constant entertainment! Equally, important to us is the focus on the community aspect and continuous interactions between our customers and our brand – commented Alexander Martin, CEO of SKS365 – All our 1000 shops and our online offering are places to come together and to enjoy the games. We built on these elements in our call for the new Planetwin365 slogan to have a message that represents the heart of our philosophy and identity, based on people, trust, transparency, reliability and on innovation. This concept is perfectly expressed in Ogilvy's creative proposal: direct, immediate, complete and original. Sport. Live. Play. is the perfect synthesis of our mission, it identifies us as entertainers and 'emotion makers', evoking the image of an immense arena in which passions, the desire to challenge and the love for sport become part of a unique gaming experience for our customers."
"The payoff is always an important element for the communication of the brand identity and the company vision – said Marco Geranzani, Creative Director of Ogilvy – Designing the new Planetwin365 slogan in such a happy way is not only a sign of our sensitivity, but also a proof of the customer's clarity and accuracy in the transmission of its values and its philosophy. In short, an example of a successful dialogue."
The new slogan will be at the centre of all internal and external communication activities, of all upcoming campaigns and will be integrated in our retail network. Its inner dynamism allows to use it in several ways including both the business and the corporate image.

Casino game supplier Skyline Solutions launches after Isle of Man licence approval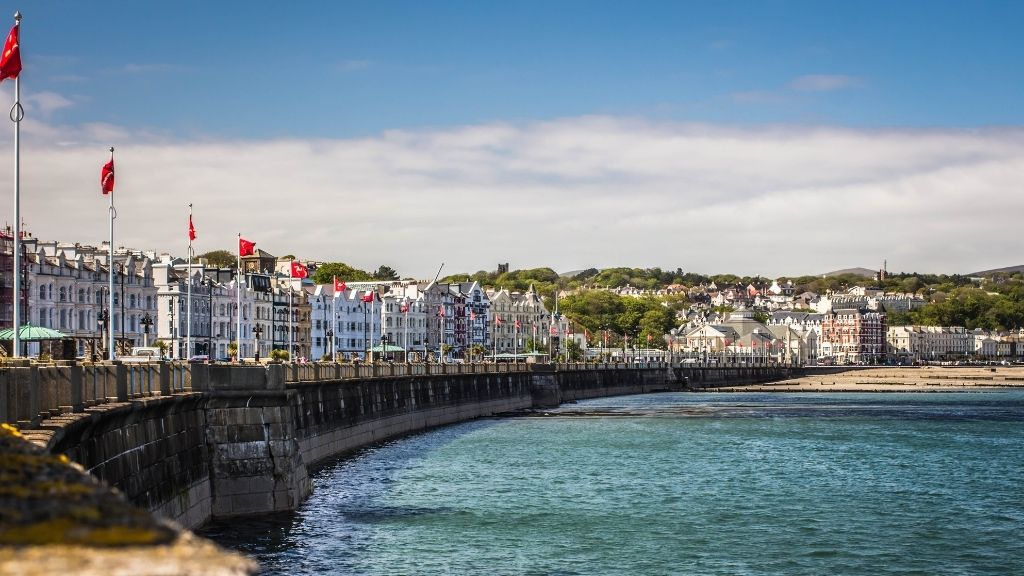 Reading Time:
2
minutes
Casino game software supplier Skyline Solutions has officially launched in the Isle of Man after being awarded a gaming licence on the island.
Skyline Solutions has been awarded a Gambling Supervision Commission B2B software supplier licence, which will allow the company to resell games to a global market of customers.
Skyline engaged Douglas-based SolutionsHub to assist with the successful application process.
Skyline director Angie Chung said: "We are thrilled to have been awarded the licence and to officially announce our launch.
"The Isle of Man offers us a superb base from which we can serve clients all over the world and gives our software developer partners the confidence that comes with such a highly respected licence.
"The Isle of Man is already home to some hugely respected igaming companies and we are delighted to be joining such prestigious neighbours.
"I would like to take this opportunity to thank the team at SolutionsHub for their experience and knowhow at our disposal throughout the application process and we look forward to a successful relationship working together."
The GSC Software Supplier Licence was developed following demand from companies located around the world requesting to be licensed by a highly experienced regulator. Software suppliers who obtain a licence can ensure they meet the same high standards as the Isle of Man-licensed operators they supply their games to.
Nick Wright, SolutionsHub Chief Operating Officer, said: "The Isle of Man licence is among the most respected in the industry and is renowned for offering operators and their players the highest levels of safety and security.
"Being licensed in the Isle of Man allows Skyline Solutions to serve a large and lucrative market and to achieve the company's goals of growing rapidly.  We're delighted to be helping them on the way to achieving success."
Lyle Wraxall, CEO Digital Isle of Man commented: "It continues to be a busy time for licence applications through the GSC and I am delighted to see Skyline join our approved list of licence holders. It's great to see that through the professional guidance of SolutionsHub another successful licence application has joined our well-renowned ranks."
Evoplay continues record-breaking commercial expansion with Meridianbet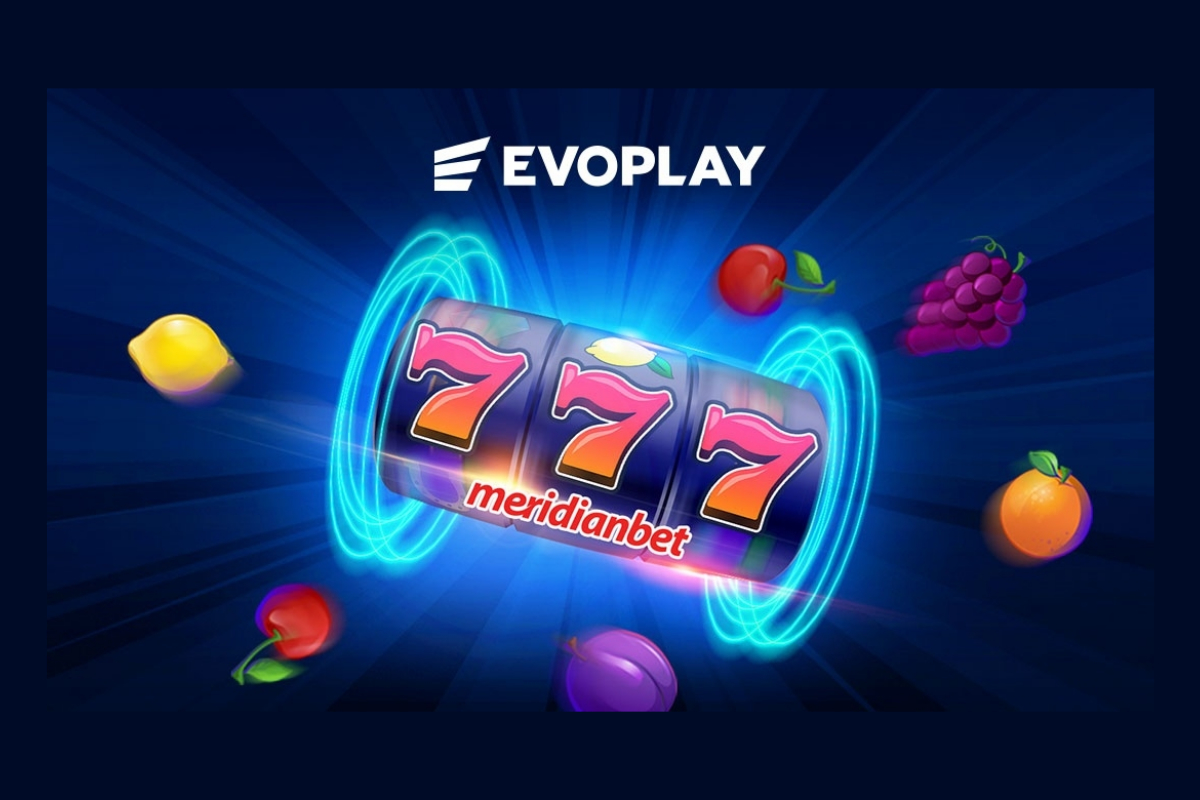 Reading Time:
< 1
minute
Supplier partners up with cutting-edge platform provider in latest deal
Game developer Evoplay has announced an agreement to supply the advanced sportsbook and casino solutions provider Meridianbet with its portfolio.
Under the agreement, the games studio's award-winning content suite of more than 100 highly acclaimed slot, table and instant gaming titles is set to launch across Meridianbet's B2C and B2B operations.
Meridianbet will therefore gain access to a catalogue of high-tech hits that includes retro casino classics such as neon-lit Ice Mania, as well as Fruit Nova, Fruit Super Nova and the recent Eastern-inspired release Unlimited Wishes.
Licensed by both the UKGC and MGA regulatory bodies, Meridianbet is recognised for its extensive network across Europe, Africa and further global markets.
Evoplay's latest partnership sees the supplier continue to go from strength to strength, having already lined up a raft of top operators across Europe and Latin America following its transformative rebrand earlier this year.
Commenting on the agreement, Vladimir Malakchi, Evoplay CCO, said: "We are delighted to be teaming up with Meridianbet, an impressive platform provider and operator group with a strong track-record in regulated markets across the globe.
"Our recent rebrand transformed not only our brand vision, but the identity that underpins it, and we are more committed than ever before to providing the iGaming community with next-generation games and solutions."
Milan Djurmez, Head of Online Casino at Meridianbet, added: "Having Evoplay on board is a fantastic step for us, because integrating with such outstanding suppliers helps to take our customer offering to the next level.
"We've developed a deserved reputation for quality over the years, and agreements like this one are key to that image."
Vulcron and AdInMo partner to monetize mobile multiplayer game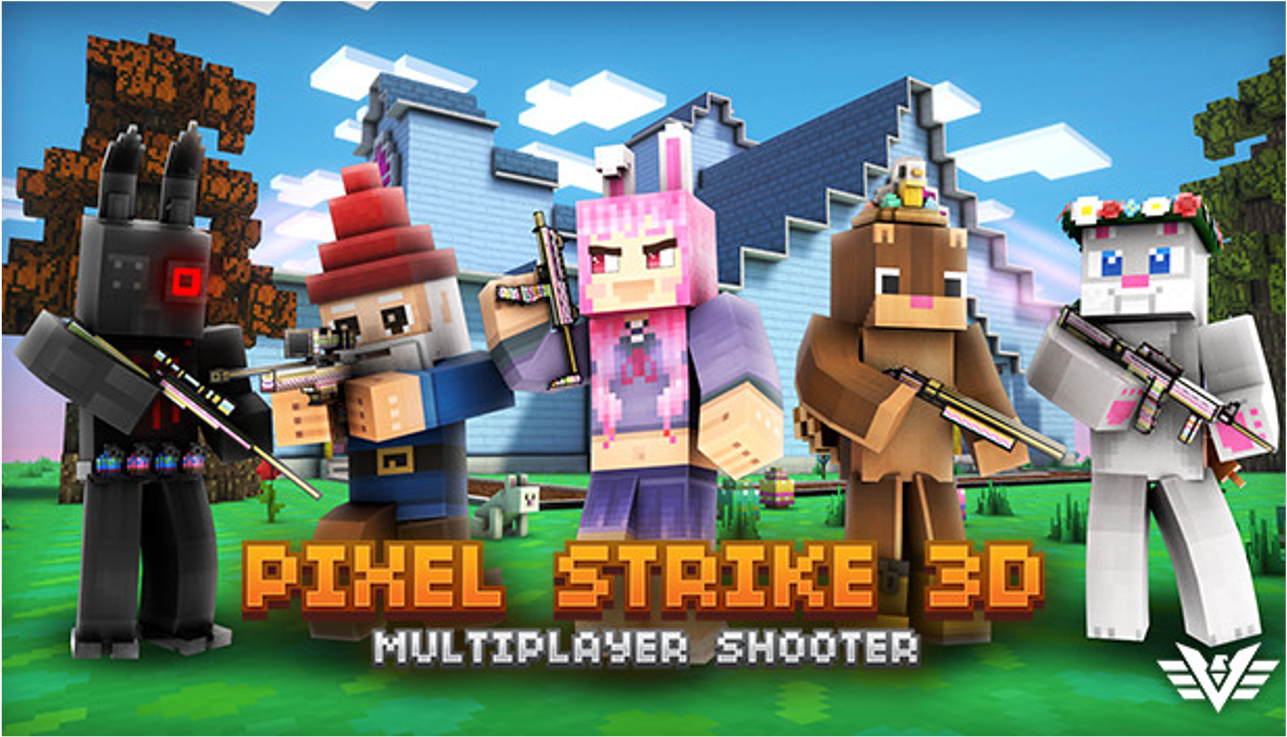 Reading Time:
2
minutes
Developers of hit first person shooter Pixel Strike 3D release Android and IOS updates featuring InGamePlay brand ads
AdInMo, the mobile InGamePlay™ brand advertising platform, today announced a deal with Vulcron to integrate InGamePlay brand ads in its hit multiplayer first person shooter Pixel Strike 3D.
AdInMo's native in-game ad units blend seamlessly with Vulcron's 3D game environment to programmatically serve click-free ads which do not interrupt gameplay and provide Vulcron incremental monetization for its free-to-play game.
Vulcron who specializes in First Person Shooters has released updates integrating AdInMo's performant SDK on both Android and iOS to its blocky shooting game with PC and Console style mechanics. InGamePlay brand ads have been placed in key locations throughout Pixel Strike 3D using billboards and city-style sidewalk ads as well as in high-dwell time areas, for example, in the waiting room and when players are customizing their characters.
The native ads are served programmatically as part of the gaming experience and the non-interruptive format also helps developers improve retention rates compared to other in-game ad monetization channels.
With Pixel Strike 3D's average player session lasting up to 45 minutes per day, multiple ad placements in-game means AdInMo serves up to 90 minutes of brand exposure minutes per player per day demonstrating the high viewability achieved with InGamePlay brand advertising.
Brandon Smith, Partner at Vulcron commented: "We're excited to be working with the team at AdInMo to drive incremental revenue for Pixel Strike 3D without impacting our players' experience. We've worked with AdInMo's in-house design team to test the optimal ad viewability that works for the fast-paced nature of our game."
Kristan Rivers, CEO and Co-Founder of AdInMo added: "InGamePlay brand advertising helps developers of all genres earn incremental revenue and supports player retention because the ads don't force players to leave the game.
Pixel Strike 3D is a great example of how rich 3D environments monetize well with native in-game ads. Players spend a lot of time exploring and customizing which maximizes eyeballs for brand advertisers and Average Revenue Per Daily Active User (ARPDAU) for developers."