Salsa Technology releases debut slot Pile it Up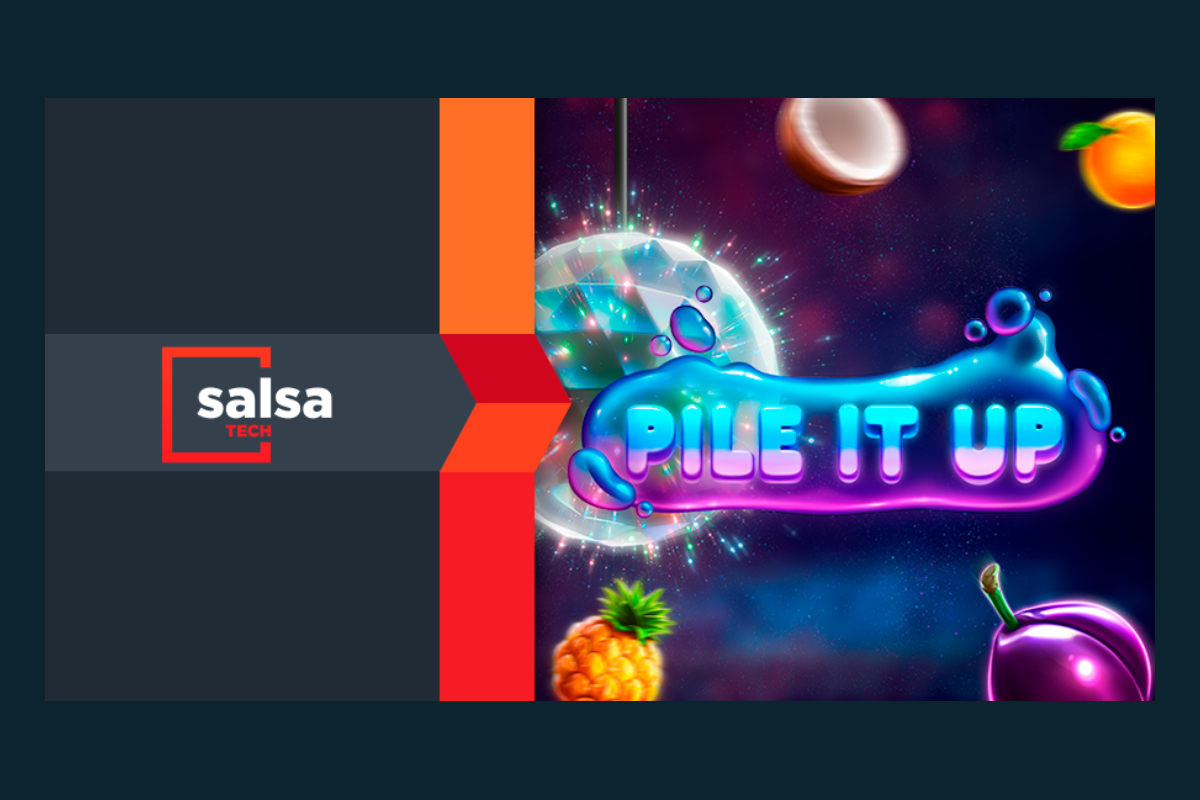 Reading Time:
< 1
minute
Salsa Technology has launched its hotly anticipated inaugural fruit-themed slot title with a twist, Pile it Up.
This elegant and colourful HTML5 online slot boasts 5 x 7 floating reels that can form winning fruit piles. Prizes are awarded for piles based on cluster size and the different fruit symbols.
Once a spin lands two or more of the matching fruit adjacent to each other, a pile begins to form and will remain on the reels for subsequent spins. Rewards are paid out as the pile builds to four or more symbols and the total depends on the symbol quantity and value. Piles dissipate if landing on the Electric Fence boundaries, located at random on rows 1 and 7.
Adding to the suspense is the Fruit Changer that is triggered randomly, and will change fruit symbols to generate combinations with greater chances to boost the win total. Three or more Free Spins symbols showing anywhere on the reels will launch a bonus round, where a Bonus Wheel appears and will determine the number of symbols present in the bonus spins and their multiplier.
Pile it Up sets itself apart as the multiplier symbol is forever present on the first reel and changes both position and its value after each spin. It means that a pile above, below, or to the sides of the symbol will multiply the win and act as an additional fruit symbol to make the pile even bigger.
Salsa Technology's CEO Peter Nolte said: "Pile it Up takes the fruit-themed slot game to a whole new level of innovation, excitement and fun. Salsa's first adventure into slot games has delivered a title that sets itself apart from the existing content thanks to the unique gameplay, design and maths model."

Do Anti-Lag Apps Work For PUBG?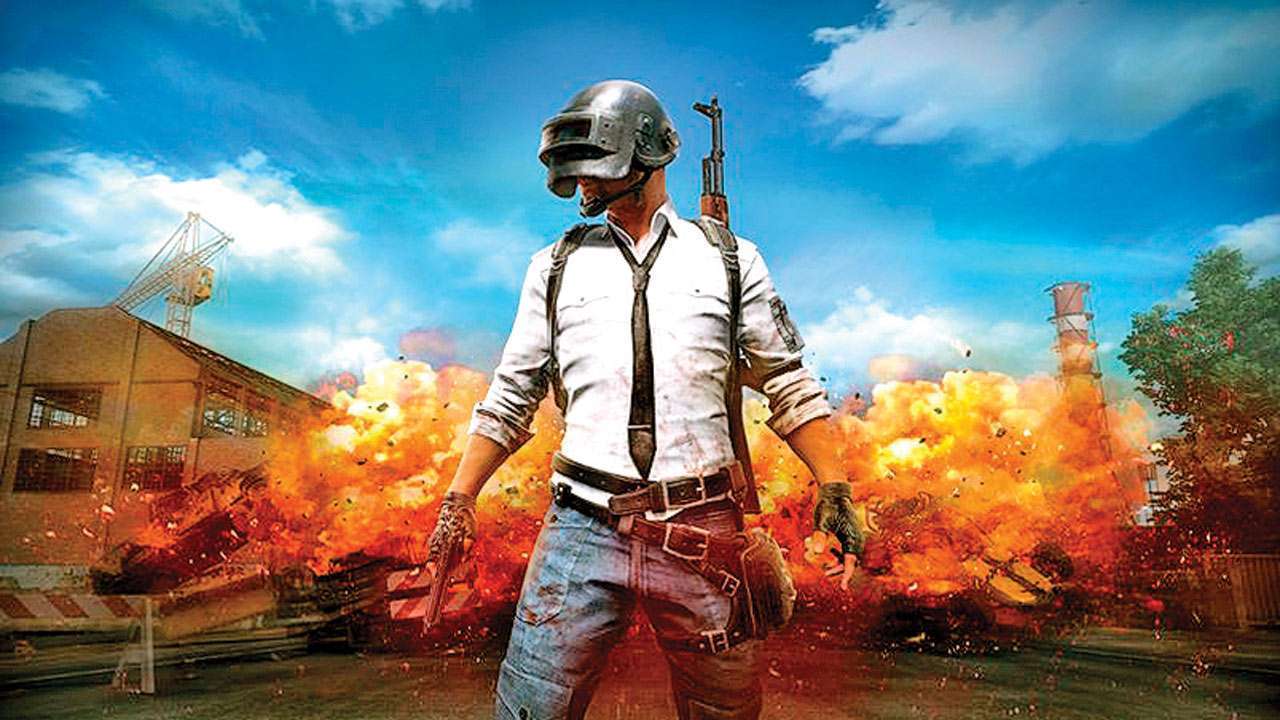 Reading Time:
2
minutes
One of the things that most of the players complain about when playing PUBG or literally any of the competitive online multiplayer game is LAG. The lagging or delay in the action to be completed in the world of video games is caused by high-ping whether you are on a mobile network or connected to a Wi-Fi.
That is why it is very important for the players to have a more consistent internet connection which causes less lagging when playing the game due to lower ping amount. But getting an internet connection that is consistent enough to provide you with a lower ping throughout the game isn't easy and that is why in today's article we are going to figure out if the Anti-Lag apps actually work in reducing the ping for PUBG or any other multiplayer game. If you haven't tried PUBG yet, we recommend looking for cheap PUBG key where you can find the best price that is available.
What Actually is LAG?
Before we actually find out if the Anti-Lag apps work, we need to know what LAG actually is, right? Well, it's the time taken for a user's behavior to have an impact in the game or app. As a result, for the best user experience, latency should be held to a minimum.
If you have ever played games like PUBG and CODM, you'd know exactly what it means, especially when it makes you rage quit the game, when your headshot misses the target by a mile only to get you killed.
Anti-Lag Apps 
There are a ton of applications out there claiming to reduce the ping drastically to provide better gaming experience but do they actually work? Well, there are certain possibilities as to when these apps can come in handy and actually be useful in reducing the ping and that is when your internet connection isn't being consistent over a range of application or games in your mobile.
But in case of bad internet connection, these apps won't be able to do anything at all and you'll probably have to upgrade your internet connection or contact your Internet Service Provider for further assistance.
The way these applications works is finding the best DNS server based on your current location whenever you are playing a game or surfing through the internet, that's what we refer to as DNS prefetching.
Why do Actually Need It?
Now if you are one of those PUBG fanatics, grinding for XP in a never ending battle against players all around the world, you'd know exactly how much difference the ping can make in deciding the fate of the game. A better ping rate can help you achieve those insane shots without having to worry about the enemy teleporting from one place to another.
And that is where these anti-lag apps come into play to help you drop the high ping but if you are struggling because of your skills, there is no shame in asking for help as these professional players can surely help you boost your account stats.
London Mayor Sadiq Khan Pledges to Ban Gambling Ads on the Tube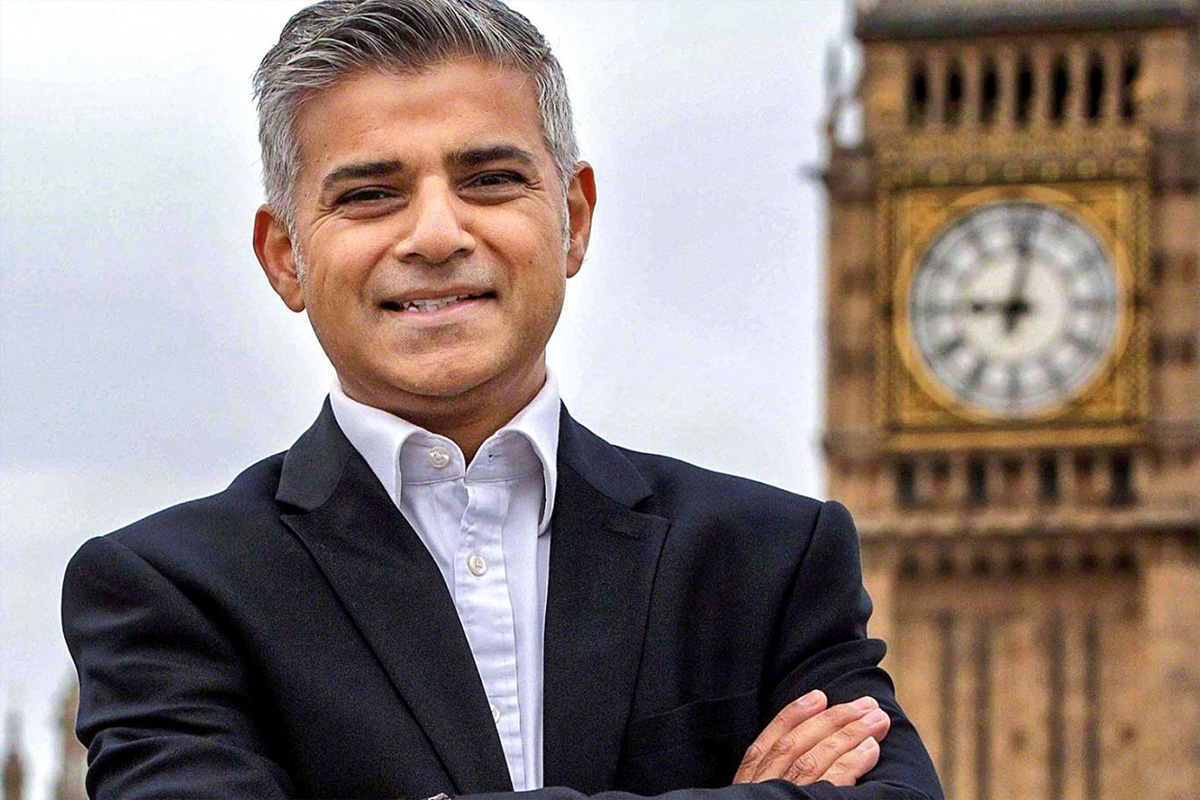 Reading Time:
< 1
minute
The mayor of London, Sadiq Khan, who is up for re-election on May 6, has pledged to ban gambling ads on the Tube.
In his election manifesto, he says he will expand the current ban on junk food ads on the London Underground to cover gambling ads as well.
The manifesto reads: "I've already banned body-shaming advertisements and advertisements for foods high in fat, salt and sugar on the TfL network because of their impact on the health of Londoners.
"Given the devastating way gambling addiction can destroy lives and families, I'll instruct TfL to bring forward plans to extend the ban to harmful gambling advertisements on the network."
Khan's pledge comes amid increasing calls to restrict or ban gambling ads in the UK.
Entain Partners with Synalogik to Strengthen ID and Financial Checks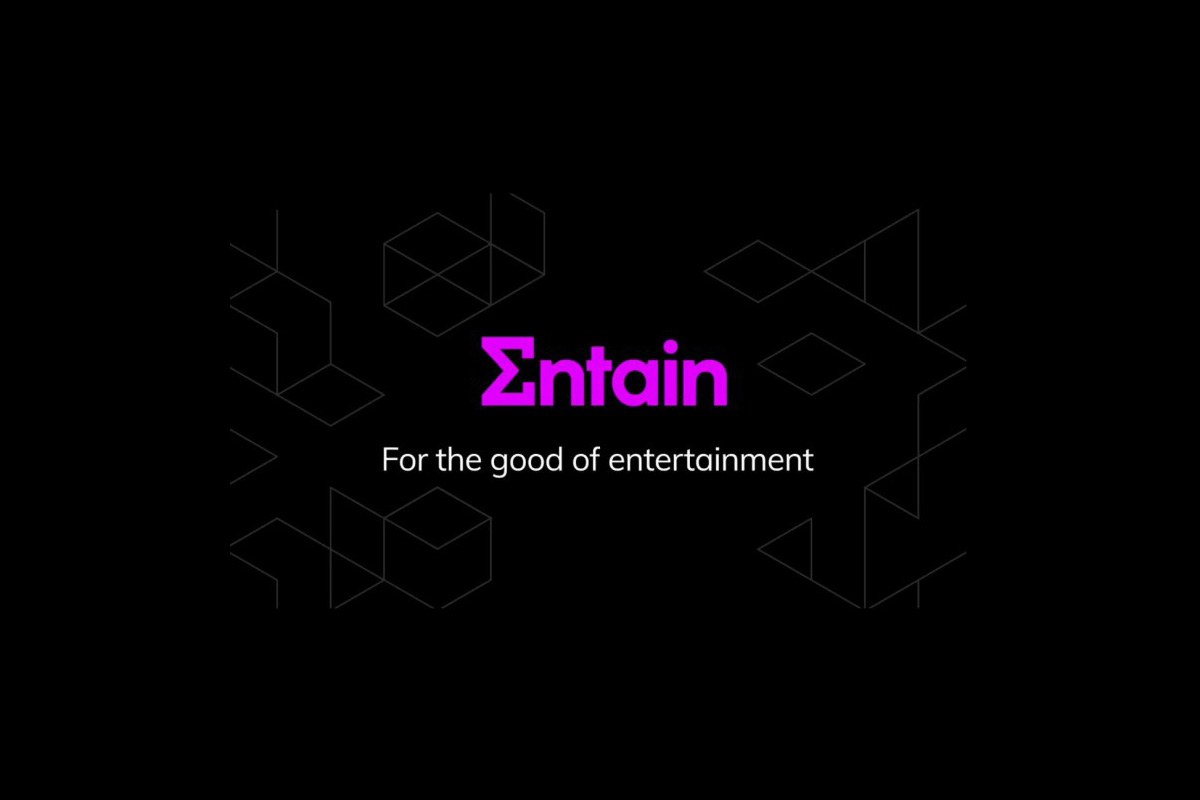 Reading Time:
< 1
minute
Entain Plc has partnered with financial security technology services provider Synalogik to strengthen its identity, financial and credit checks. Through the deal, Entain has become the first major igaming operator to deploy Synalogik credit check and financial assessment systems.
Synalogik's technology enables automatic checking and risk-scoring of thousands of customers simultaneously, providing accurate risk and open source intelligence reports in seconds rather than hours or even days with traditional methods. This significantly improves response times for customers whilst ensuring full compliance with regulatory and data protection requirements, which differ considerably across jurisdictions.
"This delivers on our vision of leveraging innovation and technology to create the best experience for every customer whilst delivering the highest standards of compliance effectiveness and corporate governance," Brendan MacDonald, Director of Customer Protection at Entain, said.
"We are delighted that Entain is using our Scout system to support its compliance and governance processes. This unique solution provides an enriched customer view, in near real-time, drawn from multiple data sources, which enhances decision making and delivers significant efficiency and cost savings," Gareth Mussell, CEO at Synalogik, said.