Four online gaming platforms to host a virtual game night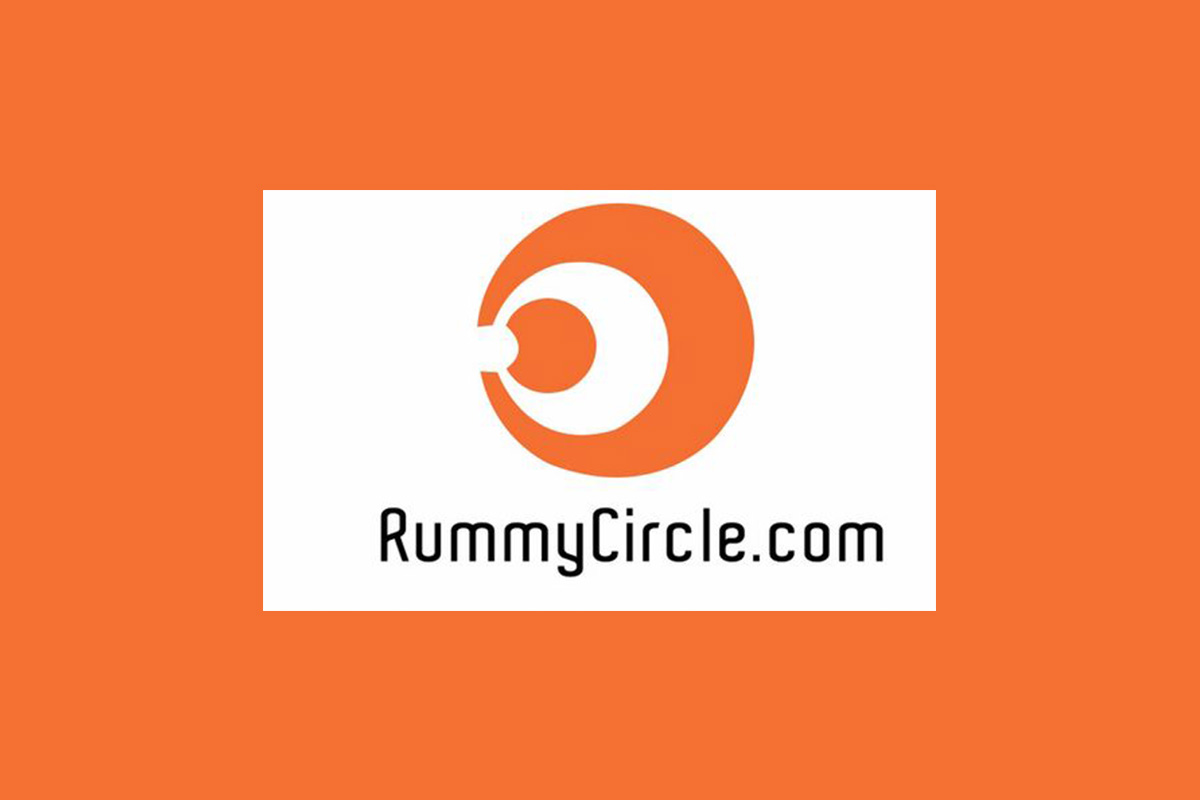 Reading Time:
3
minutes
Social distancing, isolation, quarantine, whoever thought that it would come to this? It is a hard time not being able to see your friends/family especially during a long period of time. People were finding it difficult to over the fact that we can't get together for an in-person game night. People have started hosting a game night over video chat which is usually called virtual game night.
More and more people have noticed that there are various events that are streamed online like concerts, comedy shows, gaming streams, reality shows, talk shows, and work meetings. If you ever wonder as to how to host a virtual game night? It's actually very easy! Virtual game nights help people in bringing family and friends closer.
Hosting a virtual game night with friends does not have to be difficult. When in-person, taking a board game off of the shelf and gathering some friends around the table was something we took for granted. Now with everything having to be online, we had to improvise a little on which games we could play virtually. Here are four online gaming platforms-
Stick Pool Club: Stick Pool Club is India's first Online Real Money 8 Ball Pool, 3D Poker & Call Break game with distinguishing features that enhance your gaming experience and enable you to earn using your skills. It is a multiplayer Pool and 3D Poker, Call Break game where you can simply choose a table and challenge random online users or invite Friends / Family for 1 on 1 matches. The company's prime focus is to develop, publish, and distribute highly engaging games for an incredibly wide audience across mobile, social, and online platforms. We have multiple projects in the pipeline as we are focused on fulfilling our promise of Gaming with a difference for our players. We are developing various in-game features for achieving our target of maximum player satisfaction.
Paytm First Games: PaytmFirst is Paytm's own platform where one can play games, contests, trivia and can earn real money cash and rewards in return. Paytm First Games has a huge collection of games like Tic Tac Toe, Jump Jump, Ludo, and others including card games and fantasy sports. The games are competitive and addictive which one can play and easily aims to win big rewards. The platform has more than 200+ games and has prizes worth more than Rs 10 crore. The prize money will be added to the Paytm wallet and from there it can be utilized accordingly by the player. The games are super-engaging, fun, and rewarding games and contests that could be enjoyed alone as well with real people in real-time. Paytm First Games gives one a 360-degree gaming experience that is inclusive of all genres.
Mobile Premier League (MPL): Mobile Premier League (MPL) is an online gaming platform that offers a plethora of games – Fantasy Sports, Rogue Heist, Rummy, Poker, Chess, Quiz, Fruit Chop, 8 ball 3D Pool, Carrom, and more! Play exciting mobile games anytime, anywhere, and win real cash. Sounds fun, right? On MPL, you can play 50+ games on your mobile, including fantasy sports. You can choose from our wide range of categories- adventure, action, sports & many more.
Rummy Circle: RummyCircle, an online rummy platform giving the Best Rummy Experience with promotions, cash prizes, and entertainment. RummyCircle is the ultimate rummy destination that offers 100% legal and safe gameplay right on your mobile and laptops. Once you register with RummyCircle, you enter the world where challenge and thrill are not just about a game, but a way of life! There is an endless opportunity and the stronger are your skills with the game, the bigger are the rewards. Our games are available for both free and cash prizes.

Chinese Police Arrest EOS Gambling dApp Team, Seize $3.8 Million in Crypto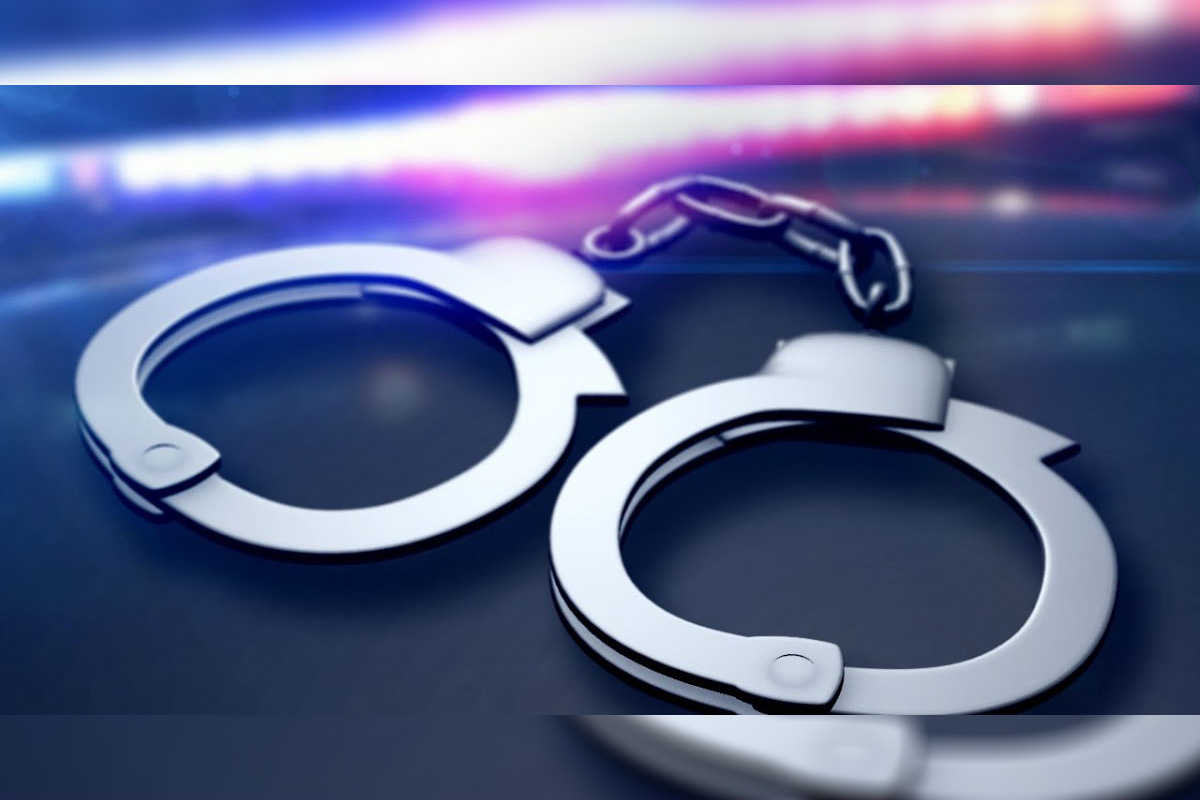 Reading Time:
< 1
minute
The Chinese police in the city of Yancheng in Jiangsu province have arrested a group of developers behind a decentralised gambling app on the EOS network.
The Jiangsu police announced that it arrested 15 people and subsequently confiscated 1.3 million units of EOS and BTC that are worth a combined 26 million yuan, or $3.8 million.
The police said this is the first criminal case that it cracked down on that used smart contracts to operate illegal online gambling businesses inside China.
The dApp, called Biggame, allowed players to use EOS smart contracts to place bets on various games such as Dice and Texas Hold'em. Between June 2018 and December 2020, the team behind Biggame allegedly profited from the operations with crypto assets worth 60 million yuan, or nearly $10 million, law enforcement officials said.
The arrest is the latest example of Chinese law enforcement's wider "Internet Cleansing Movement" that aims to crack down on any illegal online activities, from gambling and Ponzi schemes to telecommunication fraud and money laundering.
Wakayama to Announce Name of Selected IR Operator by End of April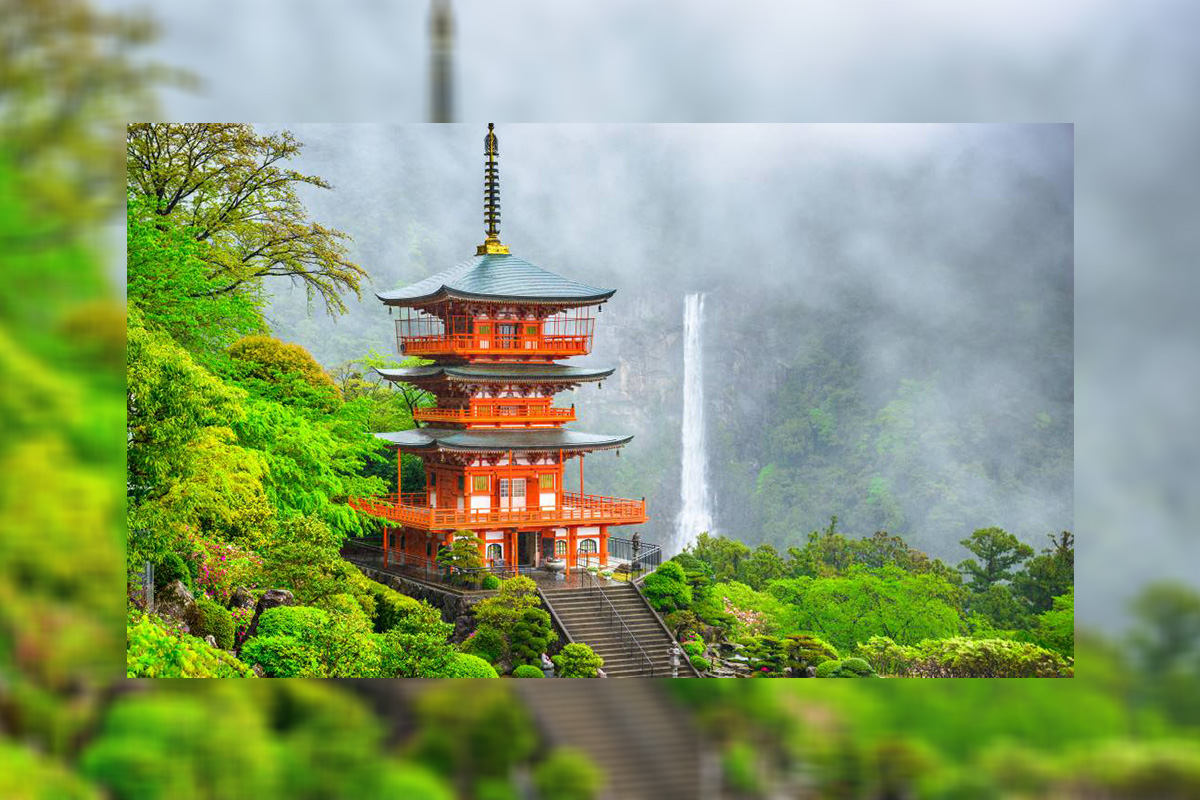 Reading Time:
< 1
minute
Wakayama prefecture is going to announce its selected operator candidate for an integrated resort by the end of this month.
The prefecture stopped accepting RFP documentation from candidate operators on January 15, receiving applications from just two candidates – Suncity Group Holdings Japan Co Ltd and Clairvest Neem Ventures (Tokyo). Wakayama had established a selection committee consisting of nine experts with the intention of naming a preferred operator in spring.
Wakayama Governor Yoshinobu Nisaka has been enthusiastic about opening an IR and, according to sources, was actively taking in the opinions of those around him in his considerations. A rapid increase in coronavirus infections across Japan has also seen the IR project take a backseat in the short-term.
The prefecture's IR Promotion Office said: "We can only answer that a decision will be made in Spring based on the examination of the selection committee." They added, "Nagasaki has just entered its second round of examinations and Yokohama is still only in the RFP stage," emphasising the fact that Wakayama will still be the first location to settle on its IR operator partner once the decision has been made public.
A Look at Indian Online Sports Betting Trends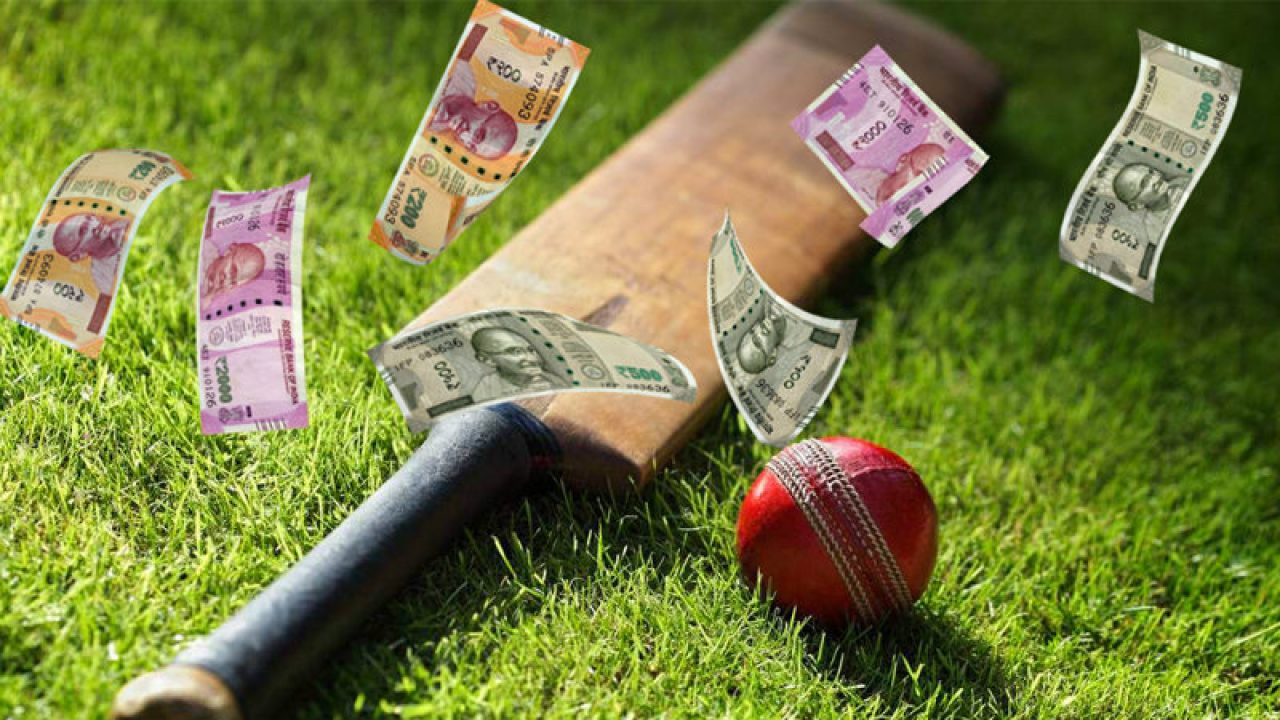 Reading Time:
4
minutes
Gambling has been a huge part of Indian culture for an extremely long time. There are many festivals that happen throughout the year, such as Diwali, where card games are enjoyed. In more recent years, sports betting has become a popular hobby that has led to plenty of match-fixing scandals as criminals try their best to beat the system. Overall, though, the majority play for fun on their mobile phone. In the following article, we are going to have a look at online sports betting trends in India.
Is Sports Betting Legal in India?
Like with many industries in India, the legality of the gambling industry is not clear cut, and it is expected that things will drastically change over the coming years. The government has history with making wrong decisions, so the people of India will be hoping that they will get this one correct. Whether they legalise gambling or not, they cannot stop it from happening, so regulating the gambling industry instead of prohibiting it would be the better option.
It really is about time that the government updated the public gambling act as it has been in use since 1867 when the British were in control of India. This act banned the construction of land-based casinos and gambling sites, but since the Internet was still over one hundred years away from being created, there is obviously no mention of online betting sites. So, while land-based bookmakers and casinos can only currently be found in states such as Sikkim and Goa, gambling at online casinos and sports betting sites is something that can be done across the country.
Online Sports Betting is on the Rise Across India
Despite the grey area, the online sports betting industry in India rakes in big bucks every single year. One of the main reasons for this is the fact that nowadays Indians are spending one-third of their time awake on the mobile phones. Most sports betting sites now have websites and apps that are very easy to use on smartphones, and many are happy to accept Indian sports betting fans because they can see how much potential for profit there is.
Indians can now simply sign up with a bookmaker that is based outside the country, download their app on to their mobile device and then gamble on their favourite sports wherever they happen to be, so long as they can connect to the Internet. There used to be a time where Indian sports betting fans would need to visit dodgy backstreet bookies if they wanted to bet on sports.
Cricket is the Country's Favourite Sport
The main sport in India is cricket and Indians love to watch it, play it, and bet on it. Many often say that cricket is like a religion in India, and this really is not an exaggeration. Any cricketer that gets selected to play for India and goes on to have a stellar career will be treated like a God. One only has to look at the likes of Sachin Tendulkar to see this – he cannot go anywhere without having people screaming out to him and trying to touch him.
One of the world's most popular cricket events is the Indian Premier League (IPL), and it is estimated that Indian cricket fans bet $50-60 million per match. The IPL features all of the best limited-overs players from around the world and they spend around 6 to 7 weeks entertaining hundreds of millions across India and the rest of the world.
When an IPL game is on, most of India stops what they are doing to watch the action. The 2021 IPL is scheduled to start on the 9th of April and finish on the 30th of May, and while there are no fans allowed inside the stadiums, it is still going to be a highly entertaining event and cricket fans cannot wait for it to start.
When it comes to cricket online betting in India the IPL draws the most money, but Indians love to bet on a variety of cricket, especially when the Indian national team is involved. If the Indian national team is not playing or the IPL has come and been, Indian cricket fans will have no issues betting on great cricket events that do not include their beloved team, such as The Ashes between England and Australia.
Due to the Covid-19 situation, a lot of cricket was postponed in 2020, meaning that there is a lot of catching up to be done. While this might be tiresome for the players involved, it is great for cricket fans across India and the rest of the world as there will be plenty of entertaining cricket to enjoy and bet on. We cannot forget that the Twenty20 World Cup is scheduled to be held in India in October and November of this year.
With all this cricket scheduled to be played, it is also going to be a great year for online sportsbooks as it stands to reason that the more cricket there is on, the more money will be bet on it. In fact, due to the overloaded schedule, there are many who believe that cricket betting is going to have its most lucrative year ever.
Horse Racing is Not Far Behind
Horse racing has been popular in India for centuries and is second only to cricket when it comes to betting. It is estimated that 35,000 crores are bet on horse racing each year and with one crore equaling around $140,000, we will let you work out the total amount. The fact that horse racing fans do not even have to leave their home now to bet on horse racing is something that has definitely helped increase the amount of money bet on this sport.
Football Betting is on the rise
Football is the most popular sport in the world, and it is gaining more popularity in India, although it still has some way to go to catch up with cricket and horse racing. When there are no cricket matches being played to watch and bet on, Indians will have no issue with turning their attention to the Indian Super League and some of the world's best leagues such as the English Premier League, La Liga, Bundesliga and the Serie A. They are also more willing to try their luck on South American and Chinese Leagues, which means that bookmakers that cater to Indians now have to embrace lesser leagues from around the world to keep their Indian contingent happy.