188BET Becomes Official Sleeve Partner of SV Werder Bremen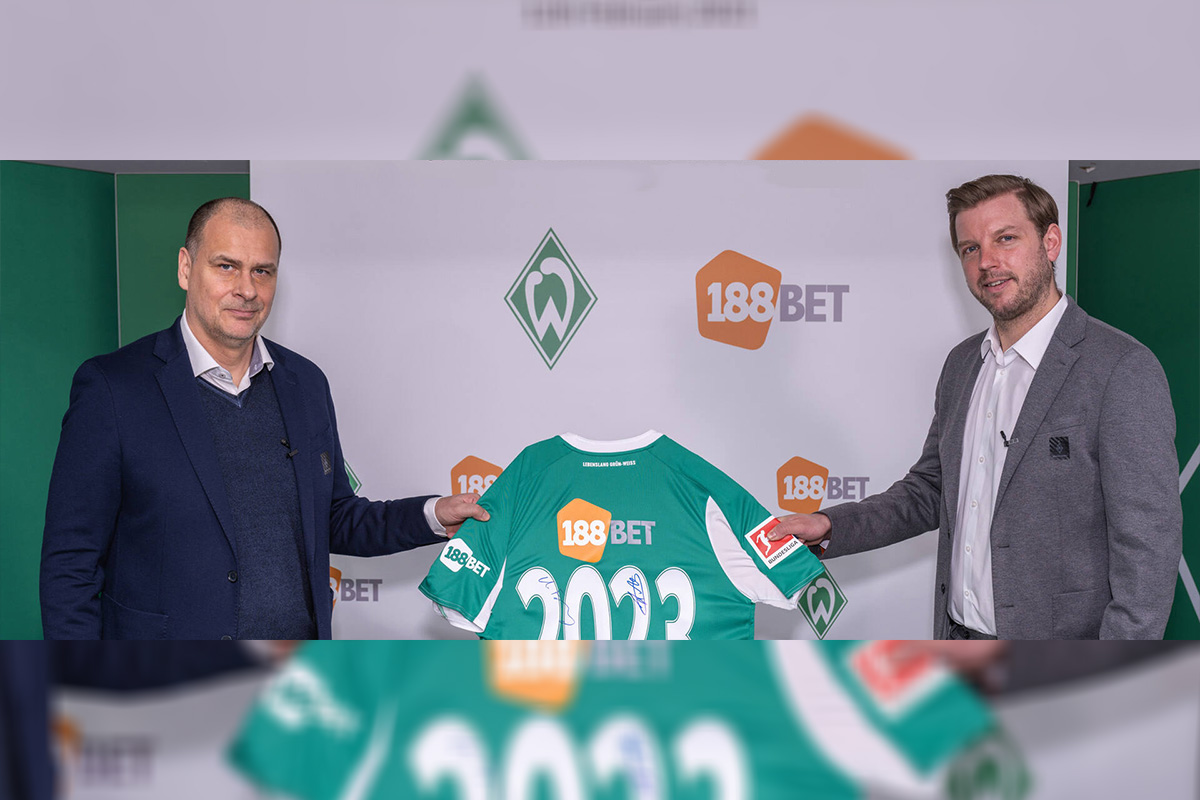 Reading Time:
< 1
minute
SV Werder Bremen has announced a new partnership with online bookmaker 188BET for the Asian market. The deal will see 188BET's famous logo appear on the club's match shirt sleeves from the beginning of February 2021 in all Bundesliga and DFB-Pokal matches.
 The two-year agreement will see 188BET and Werder Bremen work together to engage with Asian sports fans. The two parties will collaborate to create branded digital content using the Bremen-based club's crest, players and the wohninvest WESERSTADION home ground. Supporters will also get the chance to win "once-in-a-lifetime" experiences through the partnership.
The 188BET logo will also appear on the club's LED boards, match day interview backdrops and social media channels in Asia.
 "188BET are a well-established and forward thinking company, which is an important addition to our partnership roster. They are an exciting brand that aims to bring together the sports betting audience in Asia and we are tremendously proud to be part of this journey," Klaus Filbry, chief executive officer at Werder Bremen, said.
"Today, 188BET announces its new partnership with the Bundesliga football club Werder Bremen for the Asian market. At 188BET, we recognise the importance of football to our customers, in particular interest in the Bundesliga. Over the next two years, 188BET looks forward to a successful partnership with Werder Bremen," Nigel Singer, managing director of 188BET, said.
 "We are very happy to see such a well-established brand as 188BET joining Werder Bremen as a new partner and sleeve sponsor. The cooperation shows the strength of the Werder Bremen brand on an international level and offers big potential to all parties," Marco Sautner, Managing Director of Werder's exclusive Marketing Partner Infront Germany, said.

Kerala High Court Refuses to Stay Ban on Online Rummy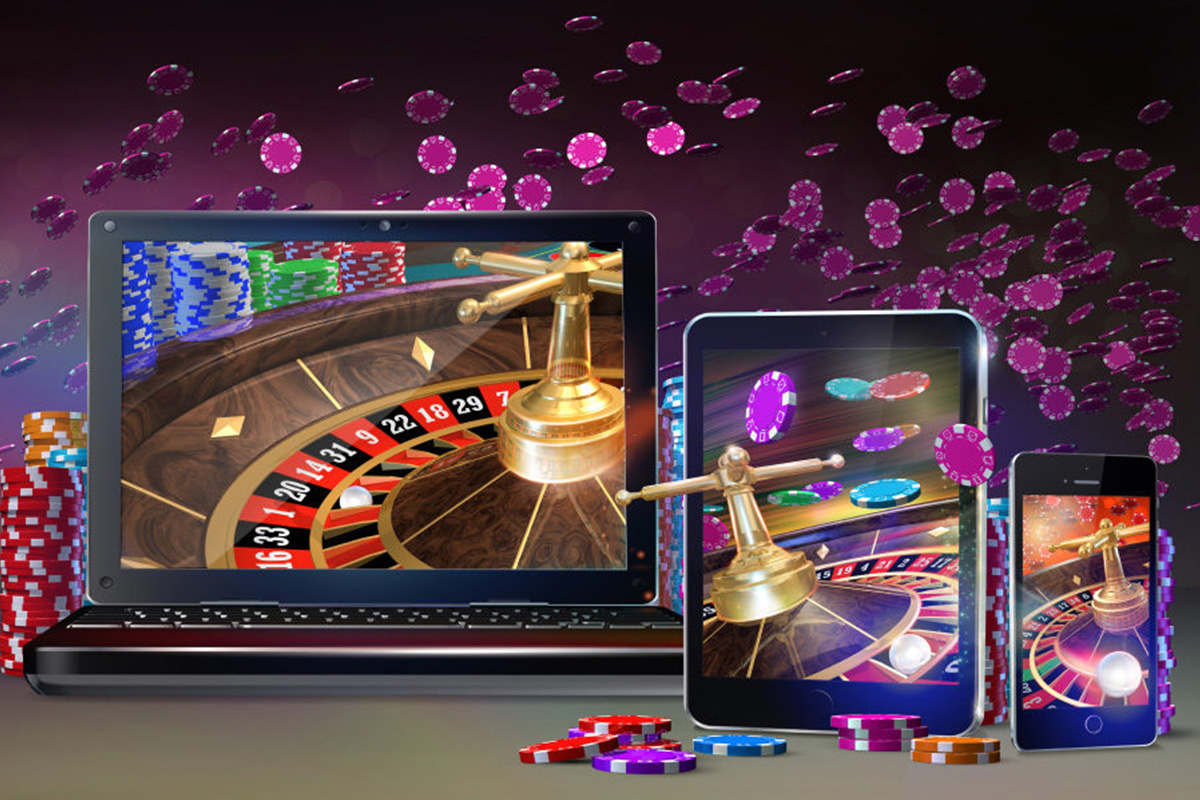 Reading Time:
< 1
minute
The High Court of Kerala has rejected a petition from online gaming companies to stay the ordinance that makes playing online rummy for stakes a punishable offence.
The state of Kerala is sticking to the online rummy ban introduced in February despite complaints from gaming companies who note that land-based play of rummy is not banned.
Online gaming companies also noted that rummy is a game of skill and the amendment of section 14A of the Kerala Gaming Act of 1960 only covered games of chance, not skill games.
According to local media, although the Kerala High Court stated that it does not agree with the complaint, it asked the Kerala Government to present a statement by May 29.
China Continues Crackdown on Cross-border Gambling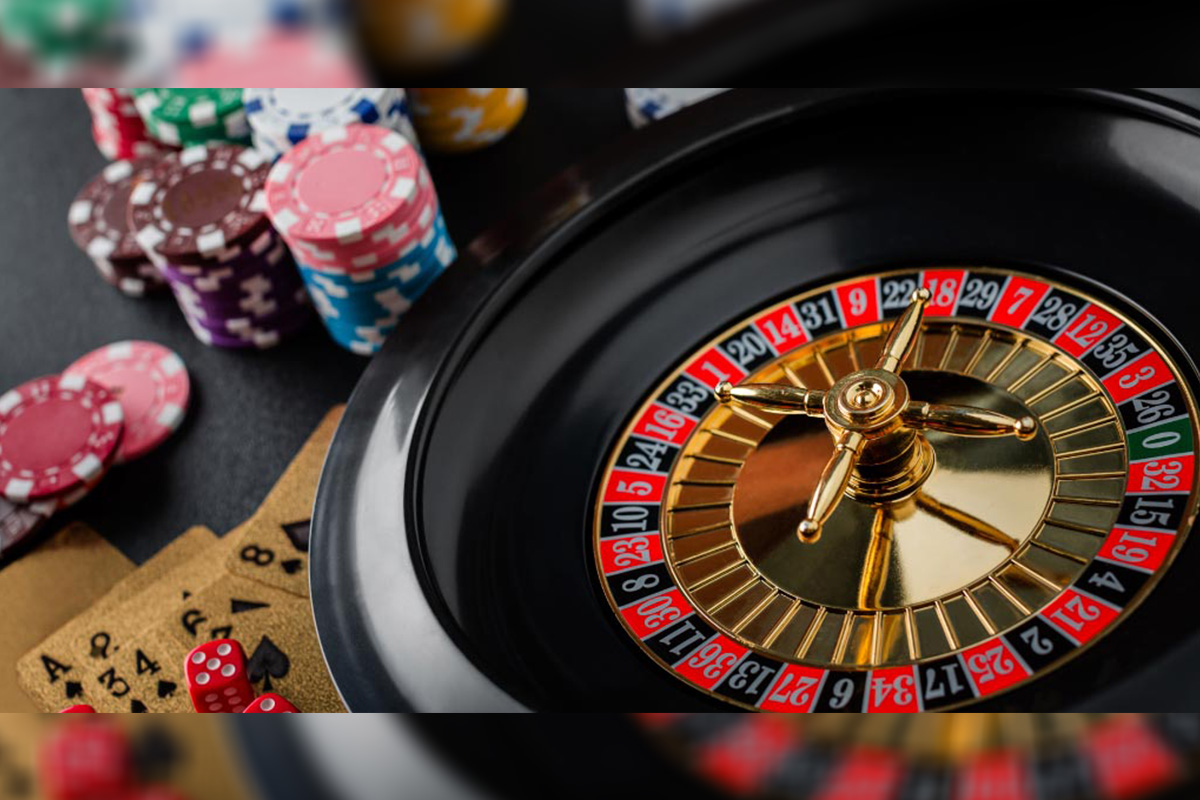 Reading Time:
< 1
minute
China's Public Security Ministry has outlined further plans to crack down on cross-border gambling crimes to "sustain the economic security and public stability of China."
Last week, Chinese Public Security Minister Zhao Kezhi held a meeting themed "Combating Cross-border gambling" at which he underlined the importance of destroying cross-border gambling syndicates operating in China.
The goal is "to crack down on any illegal fundraising network for gambling in our territory, and to resolutely cut off the gambling-related capital chain, technology chain, promotion channel and gamblers flows," he said.
The crackdown will see the Ministry of Public Security strengthen international cooperation with nearby countries to jointly combat cross-border crimes, while also expanding a "blacklist" of overseas tourist destinations it says are attracting Chinese tourists for gambling activities.
"We must strictly punish and prevent the soil of cross-border gambling, using the highest and heaviest penalties to achieve the strongest legal deterrence. We must create a strong atmosphere of rejecting gambling," Zhao said.
PhilWeb Reduces Net Loss to $1.2M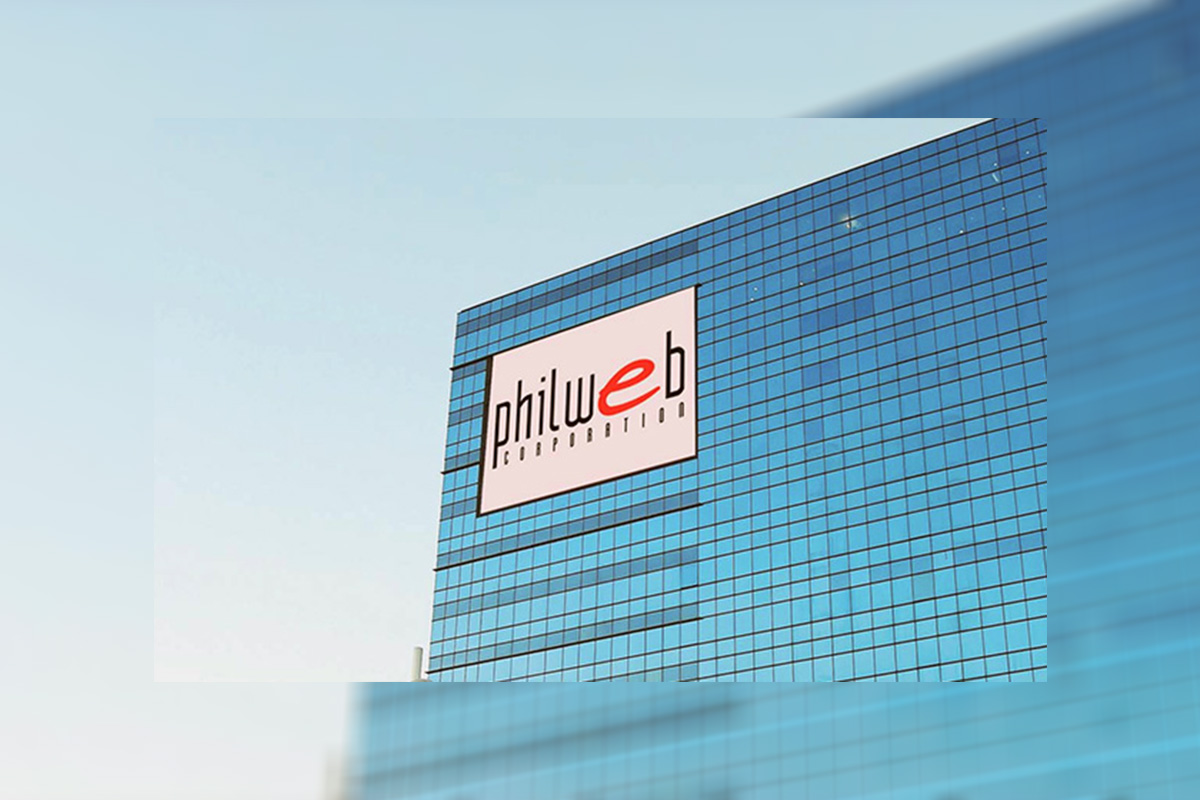 Reading Time:
< 1
minute
PhilWeb Corporation has reported a 30% decrease in its net loss to Php60 million (US$1.2 million) in 2020, despite suffering a 51% decline in revenue due to COVID-19 closures.
The company's sites were all closed on 15 March 2020 as the COVID-19 pandemic hit the Philippines before gradually re-opening at reduced capacity from June, resulting in reduced revenues of Php105 million (US$2.2 million) and EBITDA of Php30 million (US$618,000).
However, PhilWeb President Brian Ng said that positive EBITDA has been printed since October and net income since November, with venues operating at around 60% capacity.
"Our fourth quarter 2020 results came before PhilWeb's acquisition of 16 eBingo venues and 2 accredited eBingo machine providers, as well as the revenue contribution of additional eGames sites incrementally converting back to our Electronic Gaming System at the start of 2021," Brian Ng said.
"The Company is on stable ground and well positioned as we anticipate the return to economic activity in the second half of the year."