RIOT GAMES, FREAKS 4U GAMING and SPORTFIVE partner up to produce and commercialize the 2021 VALORANT CHAMPIONS TOUR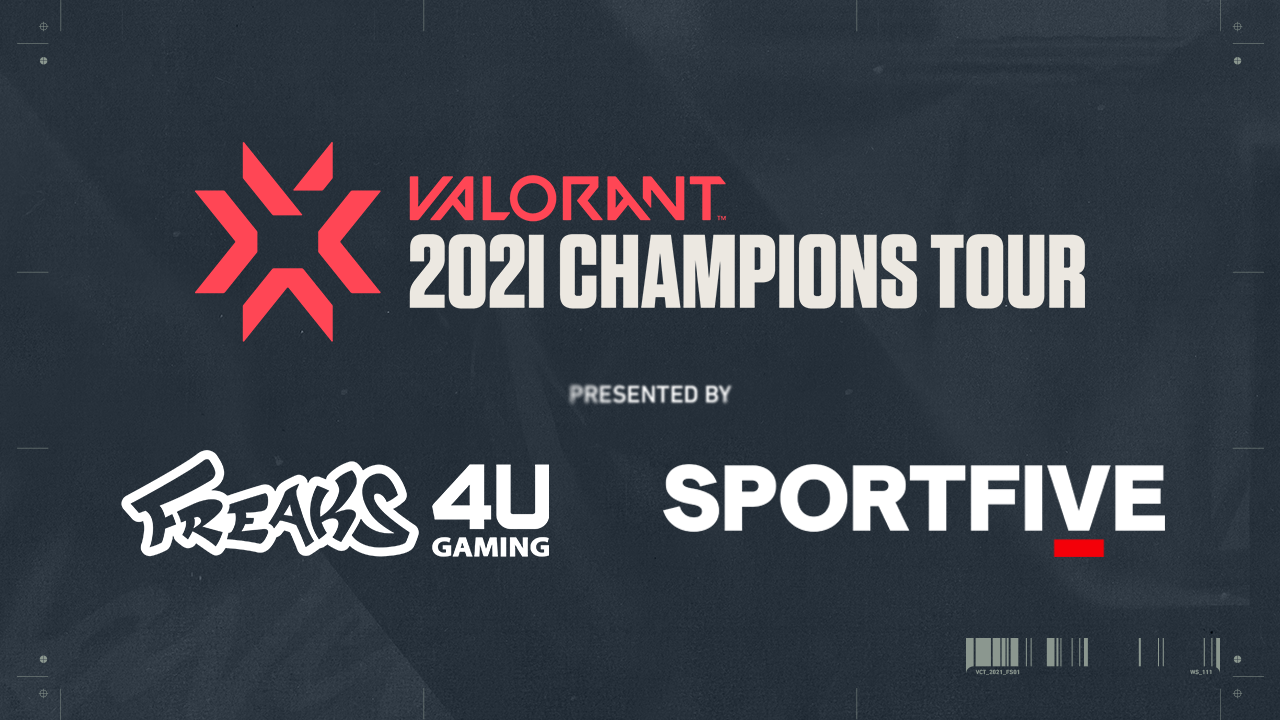 Reading Time:
2
minutes
Riot Games and Freaks 4U Gaming have agreed to a partnership for the tournament organization and broadcasting of the 2021 VALORANT Champions Tour. SPORTFIVE complements the partnership as a comprehensive marketing partner for the Challengers, Challenger Finals and Last Chance Qualifiers in Europe, CIS countries and Turkey.
Esports publisher Riot Games, Freaks 4U Gaming, one of the leading esports content creators worldwide, and global sports business agency SPORTFIVE have joined forces to establish and commercialize the first edition of the VALORANT Champions Tour in Europe, the Commonwealth of Independent States (CIS), and Turkey.
Last November, Riot Games announced the 2021 VALORANT Champions Tour as a global competitive gaming ecosystem with the goal of making VALORANT the next big cross-generational esports title.
For broadcasting and tournament organization in Europe, CIS countries, and Turkey, Riot Games has secured the full expertise of Freaks 4U Gaming, building upon their existing League of Legends collaboration in the German speaking markets. As well as producing the main broadcasts in each territory, Freaks 4U Gaming will also localize the broadcasts in German (via Agent's Range) and French (via 1PV).
To ensure the best possible coverage on the marketing side, SPORTFIVE complements the strategic collaboration to acquire potent partners for the 2021 VALORANT Challengers, Challenger Finals and Last Chance Qualifiers in Europe, CIS countries and Turkey together with Freaks 4U Gaming as a co-commercialization partner.
Daniel Ringland, Head of VALORANT Esports for Europe and MENA at Riot Games, said:
"We couldn't be more excited to launch our partnership with Freaks 4U Gaming and SPORTFIVE to bring the future of VALORANT esports to Europe, Turkey, and the CIS. Both companies bring a wealth of experience, expertise, and enthusiasm to the table and I'm confident that together we will build something fans love."
Michael Haenisch, CEO at Freaks 4U Gaming, said:
"We are thrilled to expand our partnership with Riot Games and to closely collaborate on the creation of the VALORANT esports eco-system by producing and broadcasting the 2021 VALORANT Champions Tour in Europe, CIS and Turkey. Together with Riot Games and SPORTFIVE, we aim to build a sustainable foundation for VALORANT esports by establishing meaningful brand partnerships leading to a great player and viewer experience."
Thomas Ottl, Executive Director Global Esports at SPORTFIVE, added:
"Being responsible for the marketing mandate for one of the hottest esports titles of the upcoming years is a tremendous pleasure for us. With our expertise and our global sales force, we're excited to open up a unique opportunity for brands to become a top-tier partner. Furthermore, to enlarge our portfolio within our partnership with Freaks 4U Gaming and Riot Games makes us excited and is a great next step in our relationship."
Earlier this month the VALORANT Champions Tour kicked off in Europe with the first of three Challenger tournaments in Stage 01, followed by the first of three Challenger tournaments in the CIS and Turkey last weekend. During the Challengers, participating teams play for a total prize pool of EUR 177,500 and the qualification for the first 2021 VALORANT Masters event in March, where additional USD 300,000 prize money will be at stake.
The three Regional Challengers and the Masters will be played entirely online with top matches streamed on the respective Twitch and YouTube streams.
Four Teams Advance to CS:GO Female Tournament at IESF WE Championships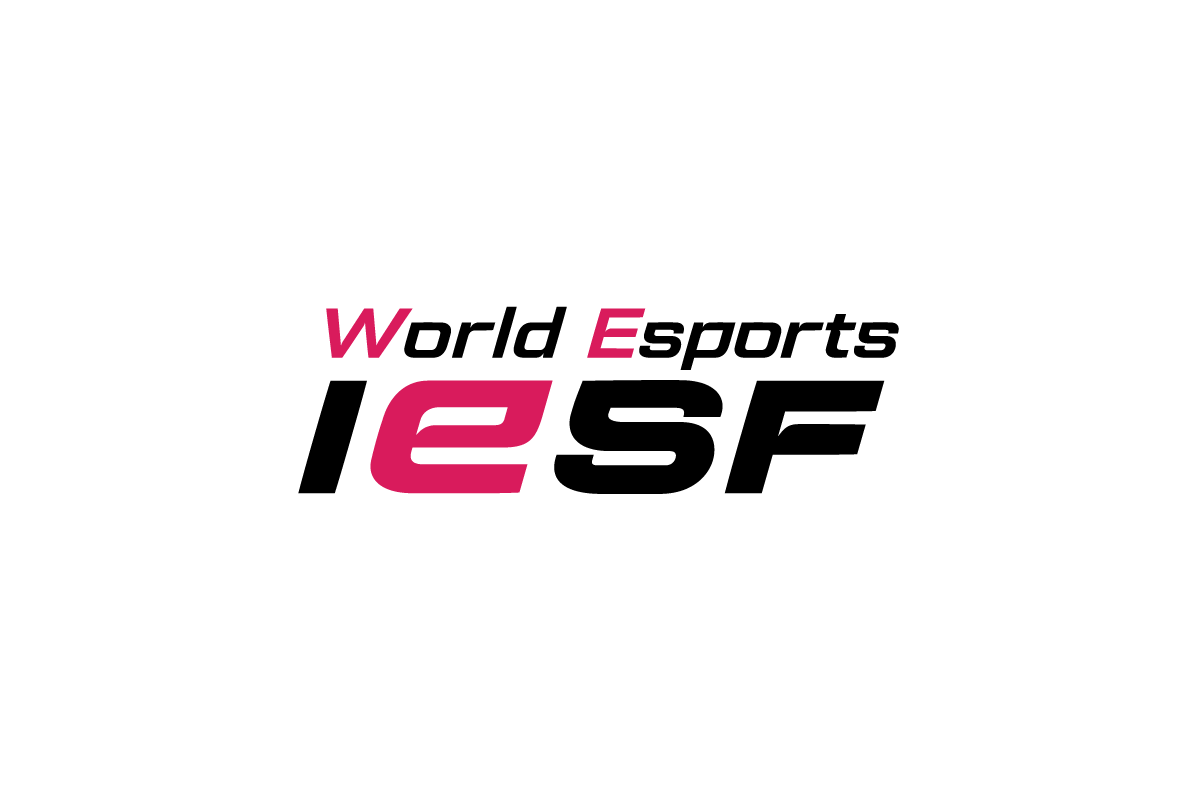 Reading Time:
< 1
minute
The International Esports Federation (IESF) concluded a groundbreaking competition for the Female Feature Division CS:GO qualifiers, which saw Indonesia, Poland, Namibia, and Argentina move forward to secure their spot at the World Esports Championships Finals in Bali, Indonesia. The qualifiers were hosted online by IESF, and the finals tournament in Bali will feature a $50,000 total prize pool. Poland and Argentina came out on top of their respective region's qualifiers.
IESF President Vlad Marinescu said: "IESF is privileged to be able to host its first-ever Female Feature Division CS:GO tournament, a significant step forward for the world of Esports. This event is promoting inclusivity and providing female gamers equal opportunities to succeed on Esports' biggest stage. IESF is committed to advancing and supporting the role of women in Esports through initiatives like this and our current partnerships with Women in Games and GIRLGAMER Esports Festival. "
IESF Marketing Manager Ana Karakolevska added: "Congratulations to the four female teams for giving us one of the most exciting qualifiers yet, and securing their spot at the first-ever CS:GO World Esports Tournament. IESF is proud to be making advancements in shaping the future of gaming for the entire World Esports Family. We can't wait to see these skilled teams compete in Bali."
World-leading Esports club Natus Vincere (NAVI) represented Poland in the qualifiers and will bring some of the world's best Esports players to Bali to compete for the ultimate prize. The 14th WE Championships will take place from December 1 to 12 with Indonesia, Poland, Namibia, or Argentina looking to be crowned the first female CS:GO tournament winners.
Strafe.com expands its global provision and opens its doors to the Dutch market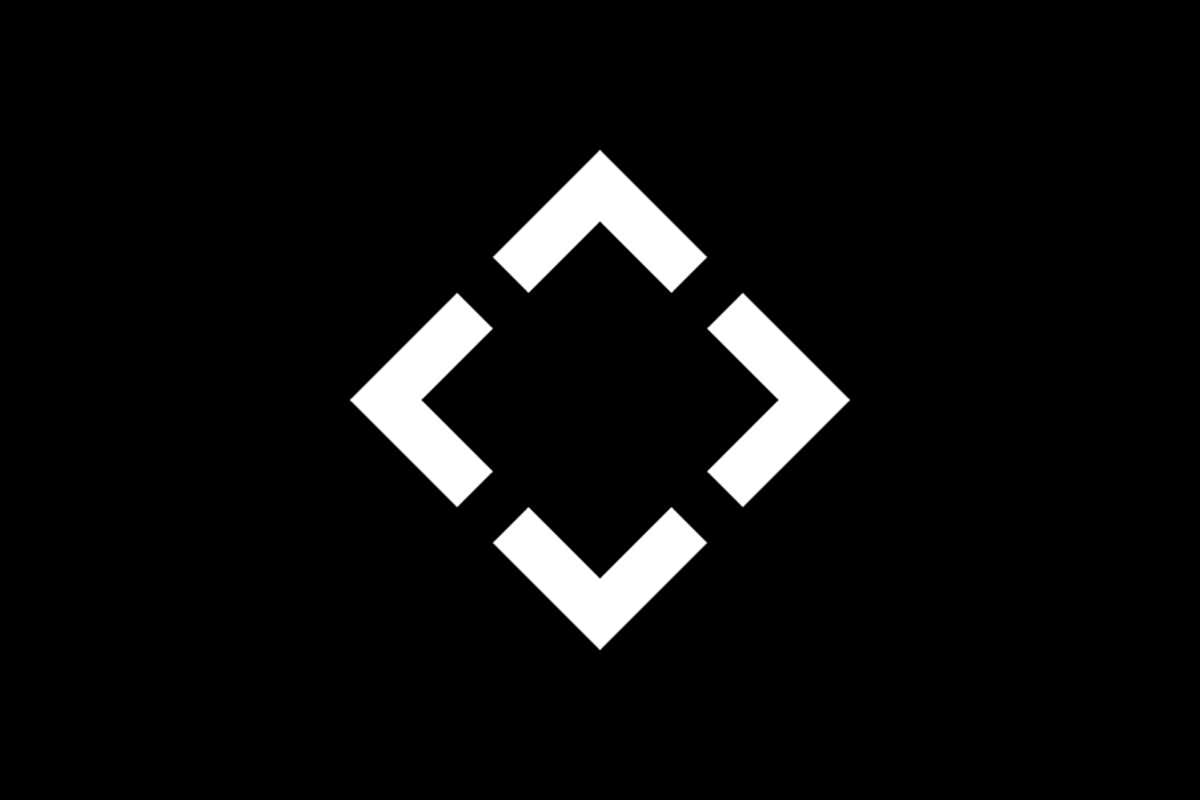 Reading Time:
< 1
minute
Strafe.com, the ever-growing esports affiliate, has expanded its global provision once more. Now, esports enthusiasts from the Netherlands can enjoy the exceptional daily content, news and reviews that have made Strafe.com such a popular choice across the industry.
Just six months ago, we saw Strafe.com add German, Japanese and Swedish to its list of available languages, allowing the platform's unique content to reach many more viewers. As we fast forward half a year, we can see that the esports giants are showing no signs of slowing down and are already looking to offer the same superb insights and views on the esports world to an eagerly-awaiting Dutch crowd.
Strafe.com started out as an esports only brand that targeted the Anglosphere. Today, we see a leading esports affiliate that accommodates bettors from all sorts of betting backgrounds and igaming interests. No longer can Strafe.com be considered a one-trick pony; instead, you can expect to find all of your online betting and wagering needs met under one roof.
The introduction of the Dutch language is just another stepping stone on the Strafe.com roadmap. In a short time, we have already seen the expansion of its global offering, including the addition of sports betting, strategy guides, online casino reviews, and much more. What's next for Strafe.com? We will have to wait and see!
MSSA invited to send U20 esports team to Malawi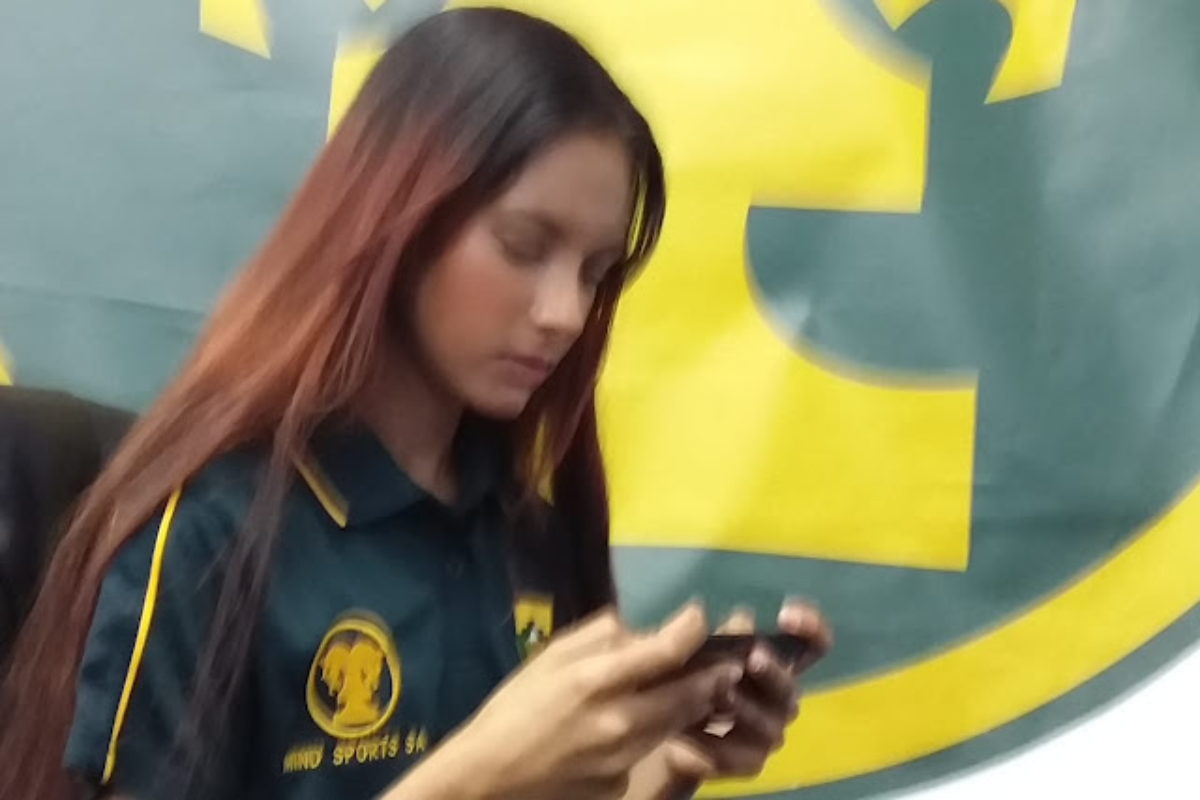 Reading Time:
< 1
minute
Mind Sports South Africa (MSSA) is held in high esteem and often receives invites to participate in events right around the world.
As such the Global Esports Federation (GEF) has informed MSSA of the inaugural Southern Africa Region Esports Championships 2022 (SAREC 2022) billed for Lilongwe, Malawi in December.
SAREC 2022 is a joint project of the GEF's Africa Esports Development Federation (AEDF) and the African Union Sports Council (AUSC) Region 5 and it will be a demonstration showpiece alongside of the AUSC Region 5 Youth Games which will be held in the same city on December 3rd and 4th , 2022.
This and many more initiatives are billed to unfold across Africa as the AEDF swings into action in a holistic development strategy for our continent through the values of the GEF – equality, diversity, fair play, inclusion and innovation.
The Game Titles to be played are eFootball and Street Fighter V.
The event will also see a SAREC Forum take place in which a convergence of esports, sports, tech and business stakeholder shall discuss the growth potentials of Esports in the region.
There is no doubt that this is a historic event that will further promote esports throughout Africa.
VIVA Lilongwe 2022!