Nolimit City's Fire in the Hole xBomb – NOW LIVE!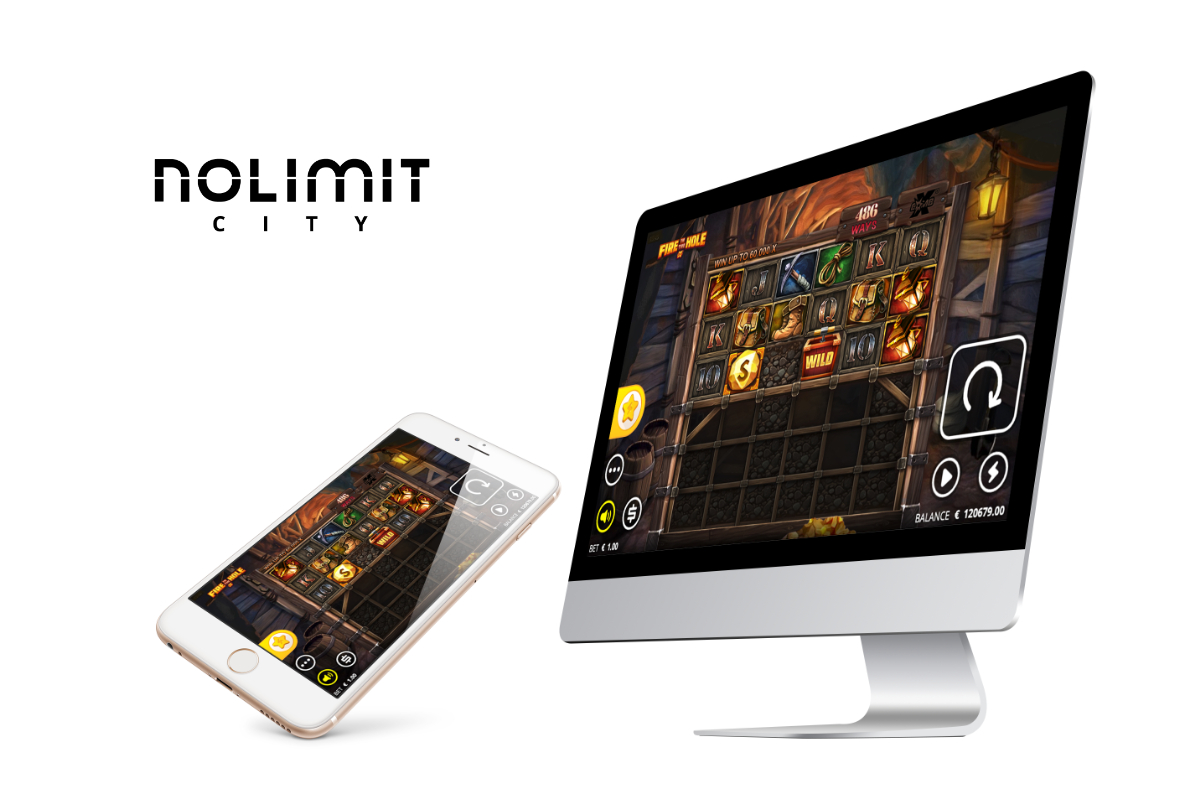 Reading Time:
< 1
minute
Nolimit City travels underground where the sun don't shine, but the gold does.
The award-winning, Malta-based Software Provider is on a hot streak following the two first releases of 2021, San Quentin xWays® and East Coast vs West Coast, both being met with ample praise and recognition.
Fire in the Hole xBomb is the first Nolimit City slot with the brand new xBomb feature – which removes all adjacent symbols and increases the win multiplier with one – no matter if it's a winning round or not.
With a 6×3 reel area that expands up to 6×6, 486 ways to win that expands to 46,656, Lucky Wagon Spins, and the xBomb Wild Multiplier – players will be spinning their way to gold and riches.
Prepare yourself as Nolimit City invites you to grab your sharpest pickaxe, most explosive dynamite and to get ready for an epic adventure down the mines.
Try your luck and hope for the best, the luckiest miners to win the biggest prize will get awarded the 'Beer Time' animation – a feature that is only triggered when reaching the max payout of the game – 60,000x.
Per Lindheimer, Product Owner at Nolimit City, said: "Taking on a classic gold mine theme, but with a twist of Nolimit City is always fun. It's more explosive dynamite than fabulous gems, just as you might expect from us – the unexpected. Massive potential wins, increasing reel areas and heart raising multipliers – this game is going to be da xBomb!"
Fire in the Hole xBomb will be available on all Nolimit City partners from March 2nd, 2021.

FBM Digital Systems has a new website with 20 online casino games to try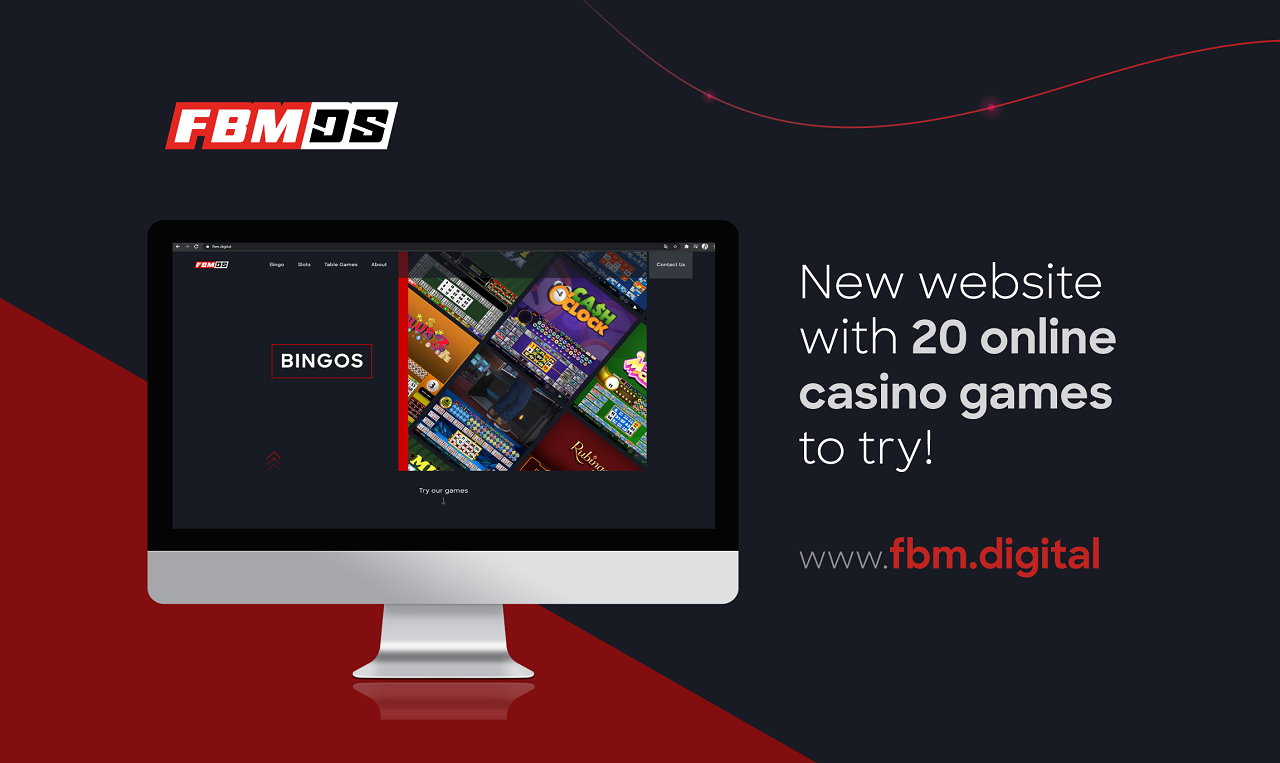 Reading Time:
2
minutes
FBM Digital Systems has a new website with 20 online casino games to explore. The company brings the land-based expertise and reliability of the FBM brand to the online universe and presents a new "digital face". Inside the website, players and casino managers can try the video bingo, slots and table games that the company has been developing.
At the end of last year, FBM Digital Systems guaranteed the Malta Gaming Authority license and accelerated the expansion plans for 2021. That plan includes a new website, with an improved user experience to enjoy.
The new version of the website includes a special client area that provides casino managers with exclusive details and novelties about the products developed. The visitors can try the demo version of the games, explore the specifications of each title (features, languages, supported browsers and more).
For Rui Francisco, founder and CEO at FBM, this is a very important step. "The new website of FBM Digital Systems is a remarkable point. We have a legacy of quality from FBM to deliver in this digital universe with FBMDS, and that demands a good and enjoyable experience for our clients, players and partners. This is a website that matches with the innovative and fresh vision that we have for the challenging universe of online casino gaming", mentions Rui Francisco.
FBM Digital Systems ensures the software integration, customer support and provides marketing strategies to help casinos extracting the most of its games.
From the classics to the latest full HD products developed, the new FBM Digital Systems website presents a portfolio of 20 titles. Besides the greatest video bingos and slots hits coming from the land-based universe, the FBMDS brand presents a diverse range of table games like Blackjack, Baccarat or Banca Francesa. All of this, surpassing the technical requirements to bring new emotions to the online gaming universe.
After 20 years conquering the land-based universe, FBM decided to take a new step in the online universe. FBMDS is a brand that combined the latest technologies with a proved know-how developing games and built an engaging portfolio of products able to provide memorable gaming experiences. If you want to know more about FBMDS access www.fbm.digital.
Tommy Gun's Vendetta, the new video slot from Red Rake Gaming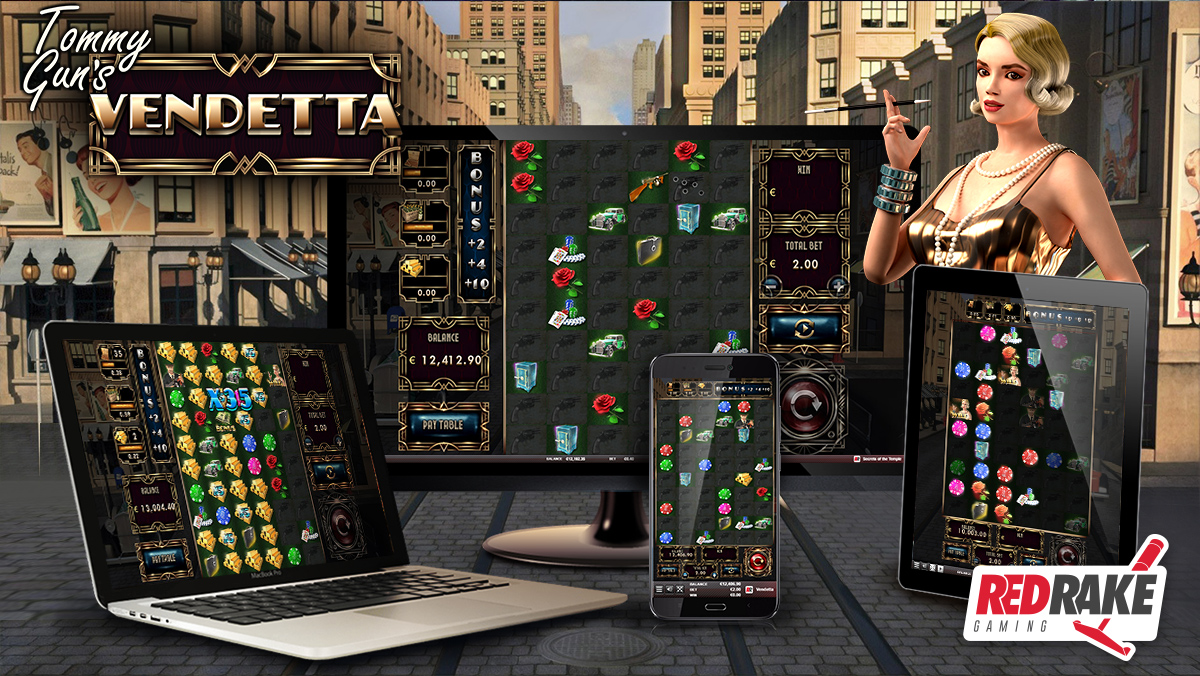 Reading Time:
2
minutes
The innovative online casino game provider, Red Rake Gaming, has today launched a new 6×10 reel video slot with the popular "1 million ways to win" feature, a free spins feature and three accumulators that grant access to a minigame.
This video slot transports the player to a turbulent nation after the war, where Tommy and his street gang run the city.
One of this slot game's features is the weapon symbols (knuckle duster, knife and Tommy gun), whose purpose is to break up and transform other symbols into big wins.
Another interesting feature is the tobacco, drink and gold symbols, which add to the percentage in the panels after each spin.
When you complete the progress bar for each of these panels, the corresponding minigame is launched where the dark symbols spin and turn into tobacco, drink or gold (as applicable) and grant big wins. Multipliers of x2, x3 or x5 can also appear during this feature, increasing your win from the minigame accordingly.
If 5 or more respins link up during the regular feature then you get access to the "Free Spins Feature". Spins with winning combinations activate the elements from the BONUS panel next to the reels. Once all of them have been activated, the free spins feature will be launched. It will initially begin with 10 free spins, and this can be increased up to a maximum of 20 free spins.
It is a slot game packed with features and a lively soundtrack that encourages you to play. Weapons, gambling, money, tobacco and alcohol all combined in one slot game, where anything goes.
Tommy Gun's Vendetta is being released today, 22 April, although it was already released on 8 April exclusively with certain operators, and has proven very successful. This new slot game is also available on the Red Rake Gaming tournament tool, to add even more excitement.
How have state lotteries embraced mobile solutions?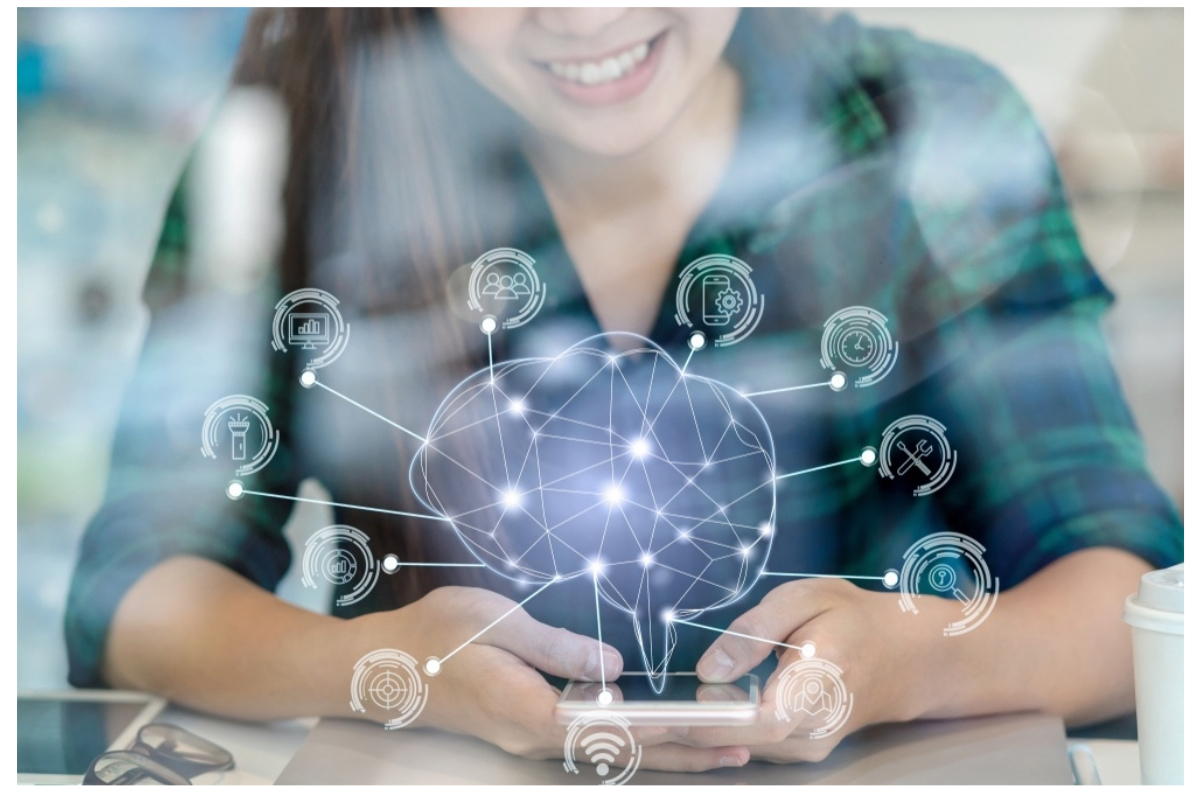 Reading Time:
3
minutes
During this year of a global pandemic, where gaming rules and habits have completely changed, Custom has recorded and developed solutions suitable to a wide range of applications, with the target to listen and support the market in the best way.
Today "digital transformation" is not a differentiating element, but the minimum essential element to be competitive: social distances and maximum attention to hygiene are the two main aspects at the base of all markets; for these reasons, mobile solutions will be the main characters for the next 6 months.
Pandemic has brought to deep changes on markets habits. Custom has promptly reacted and will continue to invest to propose the right solutions. All digital and self-service solutions saw an important acceleration.  Realities as Custom make the difference thanks to different expertises and transversal solutions given to Gaming & Betting market, to help at maximum players, workers, employees and Governments.
Despite self-service and scanning solutions big increase, Custom is registering a great interest in lotteries market for the hardware, software and services that can combine the forces: Kube II Lottery and P3 printers, which have distinguished themselves worldwide being speedy, reliable and above all extremely robust printers, combined with multi-platform terminals are increasing customer satisfaction and gaming experience. Alessandro Mastropasqua, Head of Corporate Marketing & Press Communication of Custom Group comments:  «Offering technology to support gaming, lottery & betting and to support the consumer is the goal we have always pursued». 
Covid-19 pandemic has prompted retail to evolve traditional store towards greater interaction between online and offline, the same we think is going on also in gaming, lottery and betting, between digital platforms and physical betting stores.  Custom has improved all digital solutions through Netrising, a company of Custom Group, today leader in Italy for APPS development.
Particular mention to AR (increased reality) solutions, introduced in latest ICE editions, launching additional multimedia elements not found in real life (Custom has been the first firm presenting these augmented solutions to support the hardware both online and offline modes) and to Color R-evolution through "TK306, the smallest Electro-Photographic printer for a simple and fast color layout customization", a solution capable of "increasing graphic appeal" to enjoy a unique, special color experience. Hardware + software: the genuine extra multimedia content, included even in protected environments and existing gaming software. The real solutions for the new future: an integrated solution capable of "increasing information and content" to enjoy a unique, specialist gaming experience. Custom has improved hardware with easy-to-use technologies with the most innovative Augmented Reality Experience.
Nowadays, Augmented Reality is highly technological support from both a commercial and a corporate viewpoint. It's a genuine tool that should be included in business strategies that increasingly have to deal with highly competitive markets such as Gaming, Lottery and Betting. Custom has developed fully customized solutions that guarantee our representatives' unique live experiences, in-store, or through online channels; solutions to present products to clients for purchasing and as part of training or maintenance". As ever, Custom has the ability to develop technology in-house, customizing it on the basis of client needs. It is essential to understand the technology best suited to the target and then, as a result, to choose how to overlay multimedia elements onto the real world. This way, the Group can offer a range of applications that can be used in-store or externally to customize the gaming experience as part of Gaming, Lottery and Betting. Genuine, innovative solutions to provide extra content, to present new products, to introduce specific promotions and even to interact with the services while ensuring optimized costs, continuous training and an "always-on" service. There are numerous, solid benefits linked to new solutions presented by Custom Group; the effects can be used to increase business and to create customer loyalty but also as part of promo communication, for example on social networks in Instagram Stories.