Entain Launches Global Initiatives to Support Women Interested in Building Careers in Technology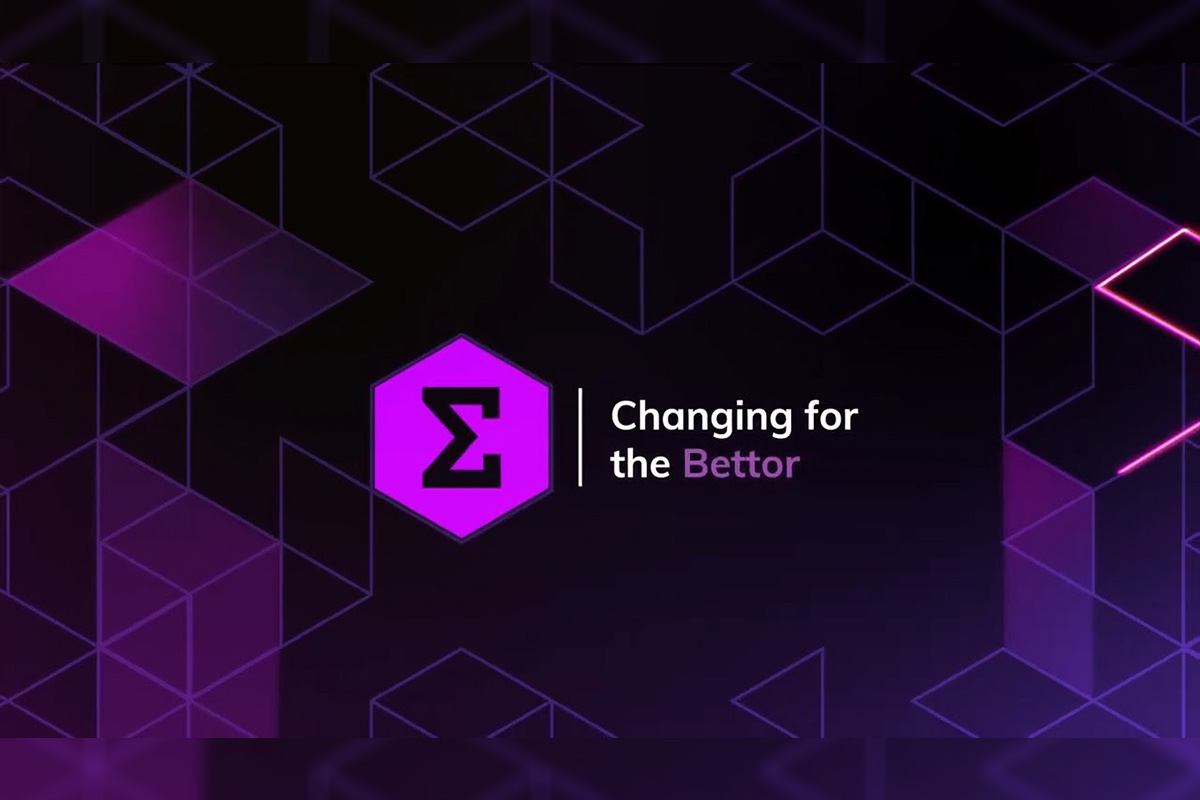 Reading Time:
2
minutes
Entain Plc has launched a series of international initiatives to support girls and young women interested in building careers in technology.
Girls Who Code, an international non-profit organisation working to close the gender gap in technology, is to receive US$250K from the Entain Foundation, its not-for-profit affiliate, to support its global programmes to bring young women into the technology industry, most notably in the UK, US, Canada and India. The scale of Entain's support makes it one of Girls Who Codes most significant global partners.
The Entain Foundation is also providing Aus. $50K funding to the Tech Girls Movement in Australia, which aims to challenge gender perceptions which limit girls' participation in STEM through school-based early intervention programmes.
The new initiatives follow recent senior female appointments to the leadership team at Entain, including that of new chief executive Jette Nygaard-Andersen and two new non-executive board directors, Stella David and Vicky Jarman. Over 50% of Entain's workforce is female, including over 30% in technology roles.
Jette Nygaard-Andersen, CEO of Entain, said: "I'm proud to be leading a global technology company which is making real strides in promoting women's careers, not just in the West, but also developing markets like India where creating opportunities for young women is especially important.
"Everywhere however, the biggest challenges continue to be cultural, around what society and young women themselves believe they can do, which is why we are focusing on initiatives to support their education and build stronger pathways into technology-related careers."
Dr. Tarika Barrett, incoming CEO of Girls Who Code, said: "Passionate, ambitious and diverse young women are the key to transforming the world and the technical workforce. This International Women's Day, we're excited to partner with the Entain to support young women around the world on their journey into the technical workforce. Our work together will help spur the creation of a more fair and equitable workforce, helping more women of all backgrounds rise to the top and achieve their goals of working in tech."

888 Establishes New ESG Board Committee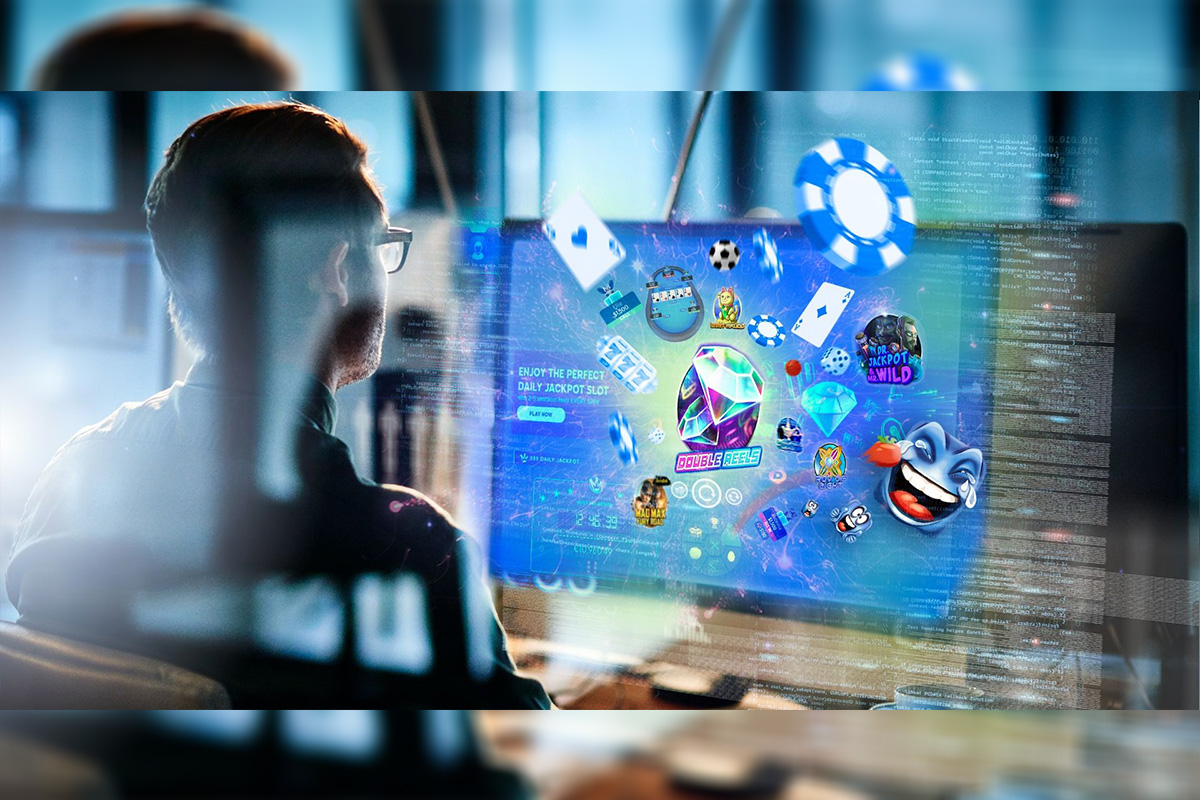 Reading Time:
< 1
minute
888 Holdings has established a new Environment, Social and Governance (ESG) Committee of the Board, effective immediately.
The Committee will be chaired by Non-executive Chairman Jon Mendelsohn. Senior Independent Director Anne de Kerckhove and Non-executive Director Mark Summerfield will also be members of the Committee.
The Committee will provide Board-level oversight of 888's ESG strategy, targets and progress against key performance indicators.
"As a Board, we are committed to ensuring that issues such as safer gambling, the climate change agenda, diversity and inclusion, and community engagement are consistently incorporated into the Group's strategy and decision making. The creation of this Committee demonstrates 888's firm commitment to continuous ESG improvements and ensuring sustainable and ethical best practice across the Group's activities," Jon Mendelsohn, Chairman of 888 and Chairman of the ESG Committee, said.
Pronet Gaming Shortlisted for "Retail Supplier of the Year" at Global Gaming Awards 2021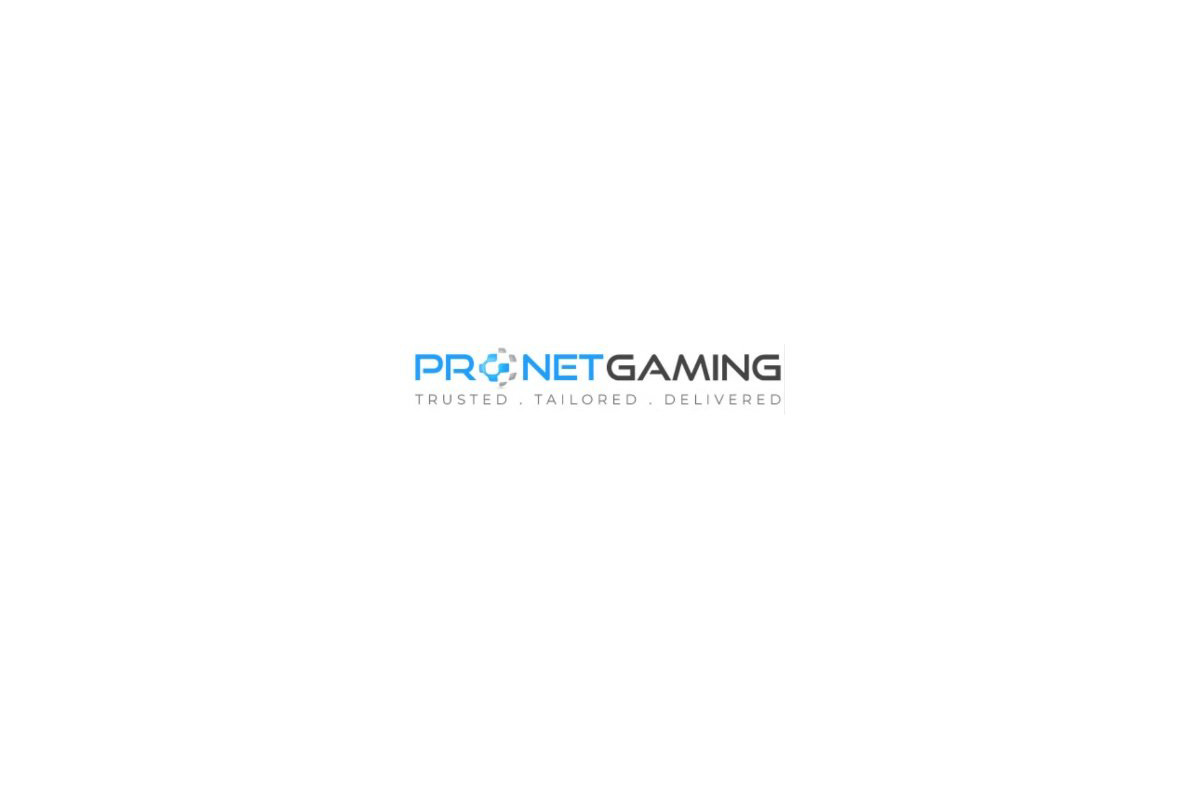 Reading Time:
< 1
minute
Pronet Gaming has been shortlisted in the "Retail Supplier of the Year" category at the Global Gaming Awards London 2021.
"Our fully-managed omni-channel solution, built to empower land-based estates and connects seamlessly to any online operation or POS hardware, had a string of major successes in multiple jurisdictions over the past year and we're honoured to have our hard work recognised," Bobby Longhurst, CCO of Pronet Gaming, said.
"Taking place in June 2021, Pronet Gaming looking forward to the results show and hopefully bringing home the award in a hotly contested area. I would also like to congratulate all of the other nominees across all of the categories," Bobby Longhurst, added.
Pronet Gaming offers a next-generation platform that delivers the gaming experience of the future. Armed with market-specific online sportsbook, casino and retail solutions, it combines a technology-led approach with vast industry know-how to provide clients with a rapid and reliable service tailored to their needs.
FinXP Partners with CashtoCode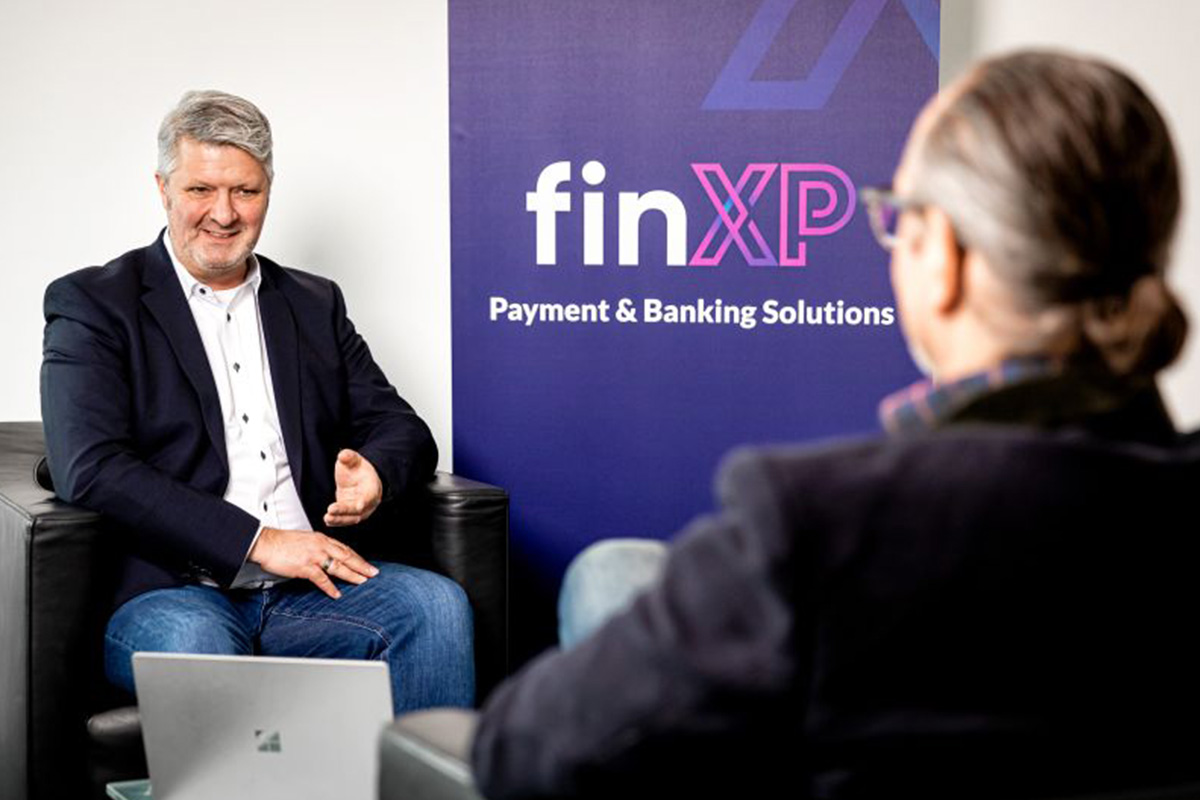 Reading Time:
< 1
minute
FinXP has announced a new strategic partnership with CashtoCode, the instant cash payment service for online merchants.
The collaboration allows FinXP merchants to efficiently embrace CashtoCode as a new payment option and start accepting cash payments for online goods and services from more than 150,000 physical locations worldwide.
"The payments industry is very crowded and it is filled with me-too products that end up competing on price. At FinXP, we are applying our long experience in the industry to identify previously unseen opportunities that allow us to add value in new ways. Innovation is key, and therefore we are proud to work alongside CashtoCode who share a philosophy similar to ours," Jens Podewski, CEO of FinXP, said.
"We've seen a surge in demand for cash payments for online goods, and there is a community of people who will always prefer to pay by cash wherever and whenever possible. FinXP is a fantastic platform and the benefits of this partnership will be felt in many places. It offers us a great new route to market and broadens FinXP's payment options even more. It will help hundreds of merchants to start accepting cash payments ASAP and give customers who prefer cash an alternative and secure way to pay for their favourite digital products and services," Jens Bader, CEO of CashtoCode, said.