PandaScore adds live Valorant to its growing product offering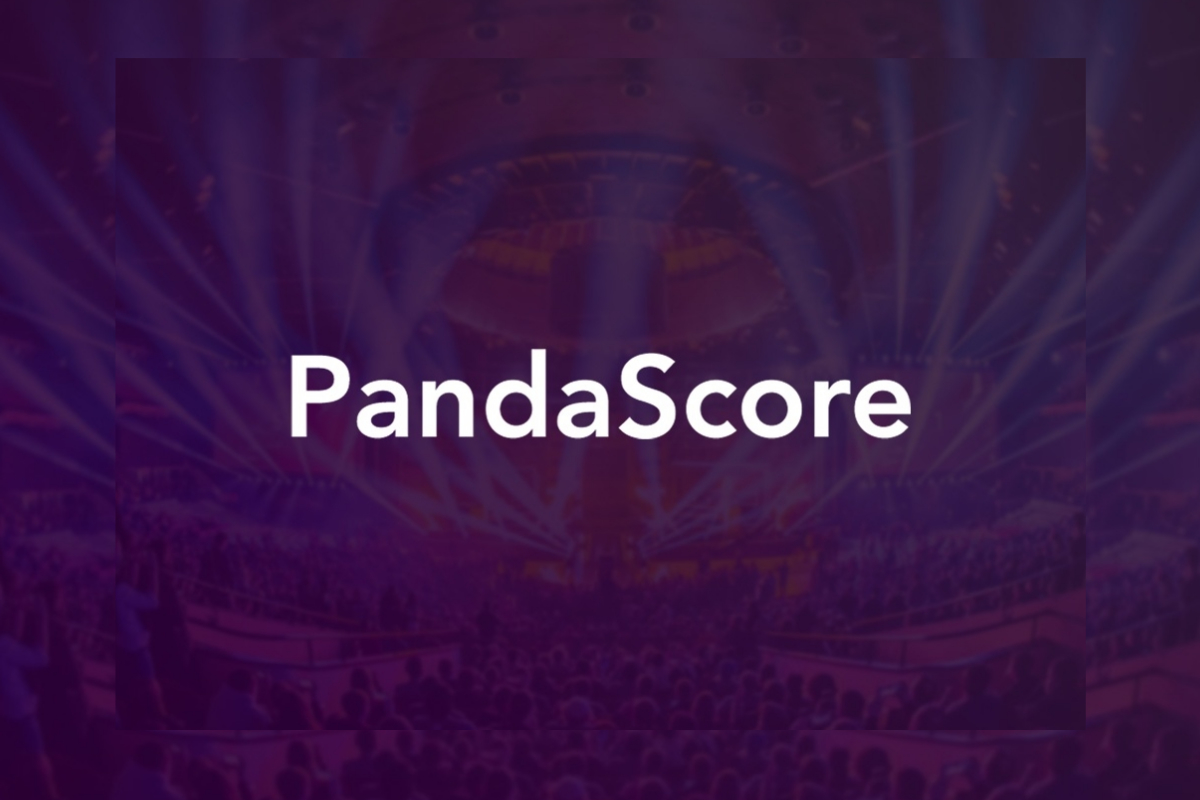 Reading Time:
2
minutes
PandaScore, the AI-powered esports odds and data provider, has added Riot Games' Valorant to the growing roster of games available through its powerful data and odds platform.
Valorant is a new game from the same team behind the hugely popular League of Legends, and PandaScore has launched its data and odds feeds in time for Masters, the latest instalment of the Valorant Champions Tour (VCT). The VCT, kicked off this February and runs throughout the year with competitions across the globe, including North America, Europe, Korea and more.
After successfully supplying operators with prematch odds from the beginning of the competition, Pandascore is now providing live markets on the Valorant Champions Tour.
Pixel.bet, CSGOEmpire and other operators that have integrated the PandaScore feed into their platform will be able to offer a range of match bets as the Valorant Champions Tour rolls on.
Bookmakers can offer markets including Winner 2-way, Winner 3-way, Total Maps Over/Under, Correct Score, First Map Result, Team to Win a Map, Team Maps Won and Maps Handicap. Punters can also place bets on the overall series winner.
A proven provider that values timely and accurate data, PandaScore will continue to collect data and iterate its deep learning models after every match, with plans to add more markets as the VCT edges closer to its main event in December.
The Paris-based company already offers comprehensive markets and odds for major video sports titles such as League of Legends, Overwatch, Counter-Strike: Global Offensive, Dota 2, FIFA, Call of Duty, Rocket League and more.
Flavien Guillocheau, CEO at PandaScore, said: "We are delighted to have added Valorant to our growing list of hugely popular games.  We received a lot of input from our customers and the broader market about offering this game. We wanted to provide this at the right moment and the PandaScore team did an incredible job in ensuring we were able to offer Valorant prematch and now live data and odds to bookmakers.  We will continue to collect match data whilst building and refining our offering for the game over the coming months."
LEC Introduces Sporting Financial Regulations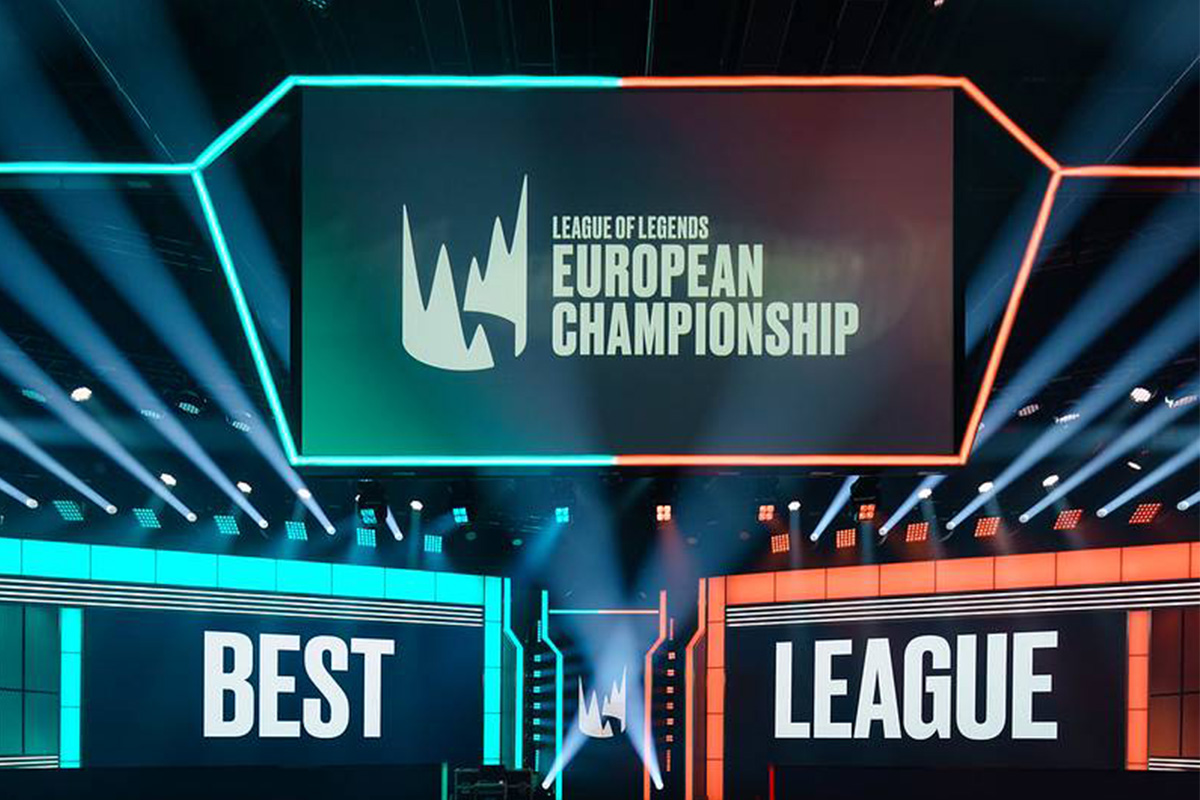 Reading Time:
2
minutes
To support the long-term financial stability and competitive balance of the LEC, the league is going to introduce new financial regulations – known as Sporting Financial Regulations (SFR) – for the start of the 2024 LoL Esports Season.
The LEC SFR will encourage teams to maintain the total sum of its five highest-paid player salaries below a certain threshold, with teams exceeding the threshold having to pay an excess fee (SFR Fee).
In doing so, the LEC seeks to create a financially sustainable environment for its pro players, partnered teams, and the league itself, allowing all parties to grow at a healthy and scalable pace, and protect the ecosystem from unsustainable spending practices. In addition, the framework will support the league by creating a better competitive balance and more engaging competition, further enhancing the experience for players and fans.
"In the current economic climate, we are dedicated more than ever to creating a sustainable future for our players, teams, and the LoL Esports ecosystem in EMEA as a whole. The LEC SFR, which will come into effect from the beginning of the 2024 Season, is one way in which we're continuing to work towards our goal of long-term financial sustainability. By doing this, we aim to encourage teams to operate more sustainable businesses to provide job security for players and ensure we serve our fans for decades to come," said Maximilian Peter Schmidt, Director of League of Legends Esports EMEA.
SFR will encourage each team to maintain the total sum of salaries (known as SFR Spend) paid to the top five highest-paid players in a team within a certain range. The range includes both an upper spending threshold (SFR Threshold) and a lower spending threshold (SFR Floor), with the lower spending threshold amounting to 50% of the SFR Threshold. Meanwhile, the SFR Threshold is calculated based on a number of considerations, including LEC player salaries, League Revenue Pool of the current and forecasted years, team financial data – such as revenue and expenses – and other market indicators. Teams that exceed the SFR Threshold will be imposed with an SFR Fee.
An exception will be made to teams if a player enters into a contract with the team either during or before the end of the 2023 LEC Season Finals. In this instance, the SFR Spend will be reduced by one-fifth of the SFR Threshold or the actual salary amount; whichever is lower.
The policy will be introduced starting from the 2024 LEC Global Contract Start Date (21 November 2023), with the first cycle running until the 2024 LEC Global Contract End Date (18 November 2024).
Abios Powers Nigerian Esports Betting Brand Oyawin with Data and Widgets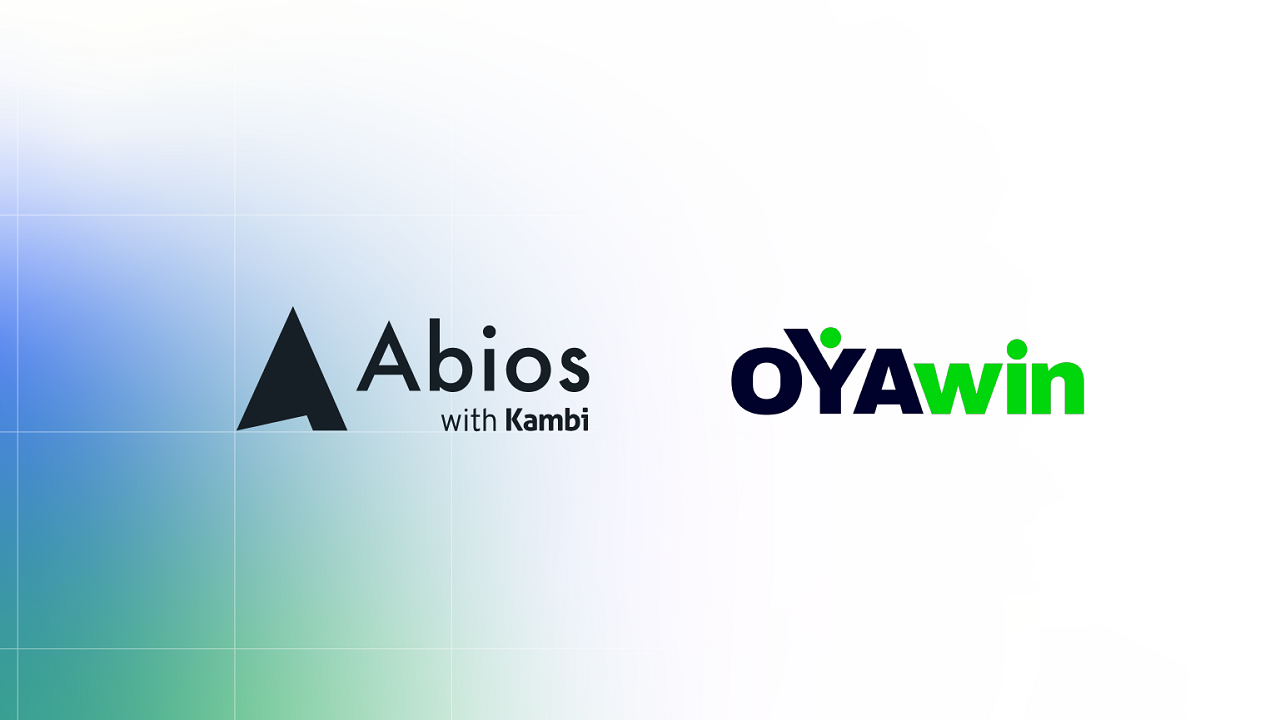 Reading Time:
< 1
minutes
As part of Kambi Group, Abios powers Nigerian sports betting brand Oyawin with odds and statistics from the largest matches and tournaments in esports.
Oyawin, the newly launched mobile-first sportsbook, allows Nigerian esports fans to access a wide range of statistics, as well as streams and odds from top esports matches, directly on their phones.
Abios has supplied 1337Pro with data and statistics for the largest esports titles, including CS:GO, Dota 2 and League of Legends, for years. The organisation has expanded from being a media platform to include a sportsbook solution and Oyawin, a sports betting brand registered in Nigeria.
With the help of Abios' product portfolio, Oyawin can provide a comprehensive esports solution to Nigerian bettors. It is focused on tier 1 esports titles, including CS:GO, League of Legends and VALORANT. With access to Abios' full portfolio, Oyawin can engage their audiences with engaging content such as player props, data visualisations and embedded streams.
It also features Abios' esoccer solution, allowing fans to engage with engaging around-the-clock content supported by widgets and streams.
Oskar Bonnevier Fröberg, CEO and Founder of Abios comments: "To support the growth of esports in Nigeria, we're delighted to supply Oyawin with our esports odds, statistics and data visualisations. It allows Nigerian bettors to discover and get access to engaging content for the largest tournaments in esports."
Jason Foster, Managing Director of 1337Pro Bet: "Abios data has powered 1337pro.com for years, from fixtures, statistics and results to live stream links. We have now extended this success with full odds and trading integration for Oyawin. The platform's successful launch has given us complete confidence in Abios and our products. We look forward to delighting our sportsbook operators."
Global Esports Federation Attends UN and Commonwealth Meetings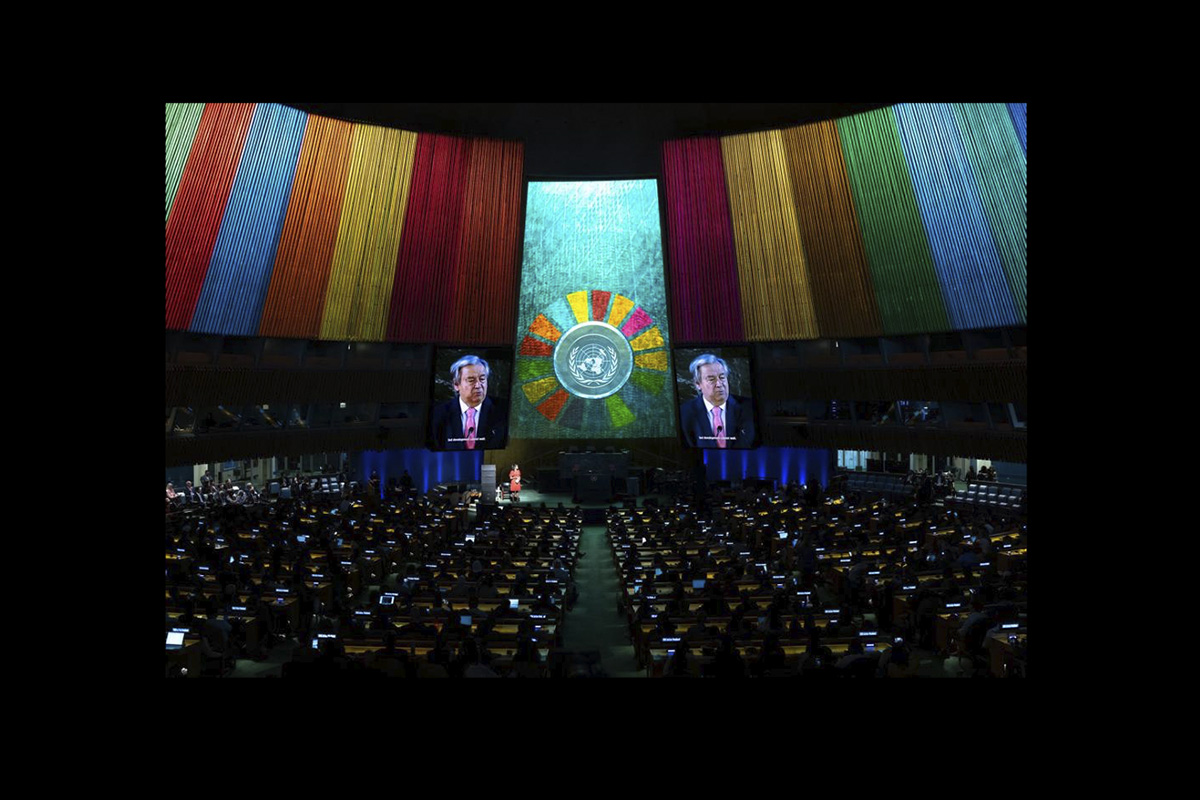 Reading Time:
2
minutes
The Global Esports Federation (GEF) has attended the 10th Commonwealth Youth Ministers' Meeting (#10CYMM) in London and the United Nations 78th General Assembly (#UNGA78) in New York City. The GEF actively supports the United Nations Sustainable Development Goals (#GlobalGoals) and emphasises its commitment to youth empowerment and a more connected world.
At the UN Headquarters, the GEF engaged with global youth, world leaders, and organisations showcasing its dedication to the #GlobalGoals. It underlined the opportunity and role in empowering youth and making a societal impact.
As a partner of #SDGdigital, and alongside the ITU Secretary General, Doreen Bogdan-Martin, the GEF presented the GameChangers Award, recognising youth-led organisations with innovative solutions for societal challenges.
"Sharing the messages of our community from London to New York City this week has been truly inspiring. Meeting world leaders and members of our global community, we conveyed the message that gaming and esports can be a powerful force for positive change in society, particularly for our youth. While many of us are connected, there are still 2.6 billion people who are not connected and therefore are left behind. The GEF is committed to working with partners worldwide to unlock the full potential of esports for a brighter future for all in our global community," Paul J. Foster, CEO of the Global Esports Federation, said.
The GEF Vice President, Adrian Lismore, joined the Commonwealth Secretary-General, Rt Hon Patricia Scotland KC, at the 10th Commonwealth Youth Ministers' Meeting in London. The Ministerial Outcome Statement included the acknowledgment of the "economic value to the member states and welcome partnership with the Global Esports Federation and other stakeholders to further develop initiatives and projects."
The summit brought together over 400 delegates, including Ministers, Government and Senior Officials as well as young leaders, to ratify the Marlborough House Commitment, inspiring hope among Commonwealth youth.
The Commonwealth Youth Ministers acknowledged the potential of esports in driving youth engagement, innovation and economic growth, welcoming partnerships with the GEF. They also recognised the role of start-ups, including esports, in employment generation, innovation and technological advancement, pledging support for their growth.