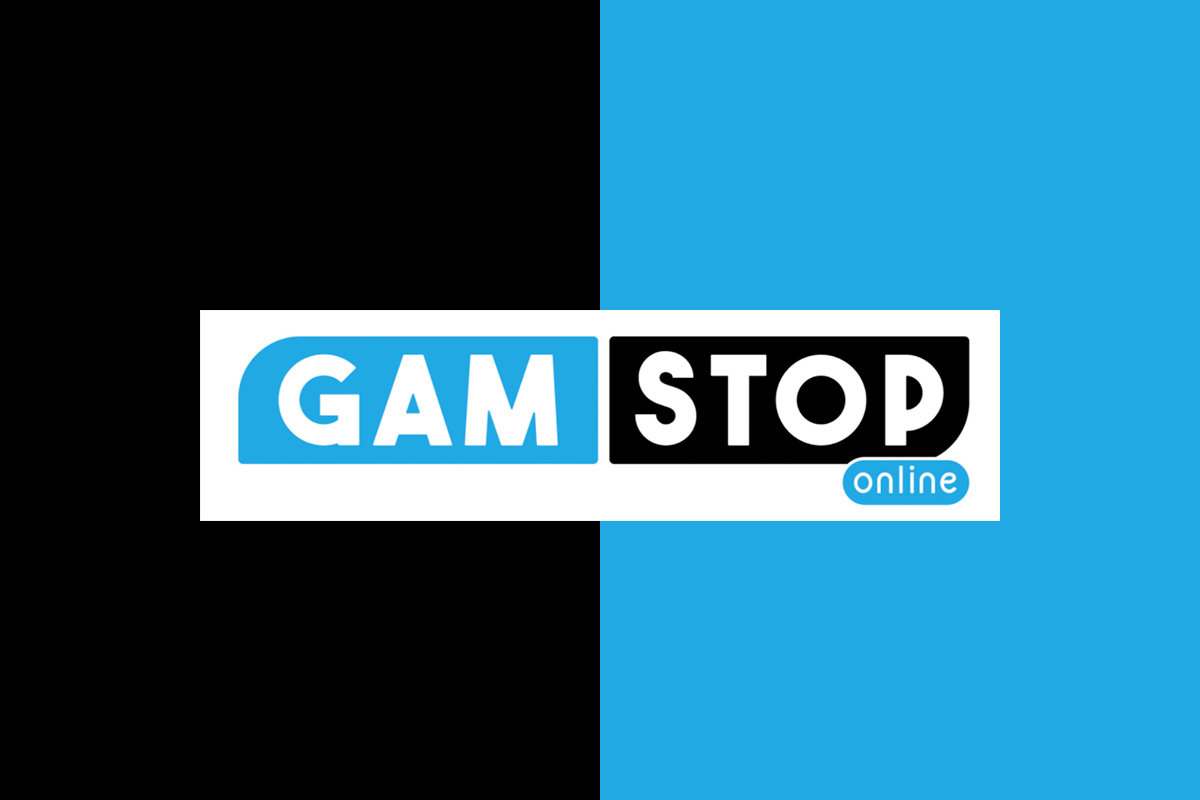 Reading Time:
4
minutes
Gamstop is a free and secret service which plays a vital role in player protection strategy. This commission aims to ensure a safe environment for online gamblers.
In the traditional casinos, the same principle applies but in a different manner. As the casinos within a certain city or state have a private network. This network links them together to share important data. This network collects data about the addictive players from each casino. So, when the addictive player tries to enter any casino. The cameras will identify them with the AI technology. Then the security blocks him. In addition, the traditional casinos apply the concept of social responsibility. So, they invest in independent and non-profit bodies that help problem gamblers.
While on the internet, the situation is different as there is a "full freedom" for users. Do not fall in love with slogans calling for absolute freedom for all. This concept can destroy the lives of people with addictive tendencies!
For that, the organization of National Self-Exclusion launched GamStop scheme in 1999. That is to say, this service comes before all most of the online casinos available now.
Players are not forced to join GamStop scheme. Because, as we all know, all that banned is desired! The player join the program with his own will. When he feels that things become out of control and getting worse. While the casino will alert the problem gamblers for their behaviour. Then, tell them to join the scheme. After the player registers in the programme. He won't be able to play at UK online casinos for a period of his choosing.
How GamStop service works?
People with problematic gambling behaviour can ban themselves from online casinos. bookmakers. pokers portals. For a period ranging from six months up to five years.
According to its own statement. the system records thousands of new registrations every month. As a result, up to 7,000 people were voluntarily out from online gambling there every month.
Since March 2020, the majority of the UK providers joined Gamstop. Not least because of this, the company's own database now includes more than 150,000 entries. With the start of the corona-related lockdown. the system recently recorded a slight decrease in new registrations.
From its start. the organization knew that there proximity between casino games and sports betting. So, it included sports betting sites in its service as well as poker networks, and lotto portals.
Gamblers are often at risk of not being able to resist the gambling temptations. But, Gamstop can support them in this.
This does not mean that it eliminates all kinds of online gambling addiction. But it minimizes the risk of developing problematic gambling behaviour. And ensure better player protection.
The association wants to ensure that the gamblers know that they can decide to be out of a casino if they want. For that, it requires casinos to put its logo on the homepage to raise the consciousness of players. Also, tell players about it through customer service, emails, and other communication means.
Disadvantages of GamStop
According to justuk.club site, there are a lot of drawbacks to GamStop.
This service is not established on accurate knowledge of gambling addiction. Although this problem is common among people from different social classes. There are a few studies about it!
There are many reasons for this. Including, for example, that the gambling addict does not admit that he is an addict at all. So, he considers that this is his money and has absolute freedom to use it as he wants even if he is bankrupt. Thus, he does not admit that there is a problem, so how is a study applied to him?!
Besides, Psychology has no fixed and specific principles like experimental sciences. And the most of its subjects has few studies.
This service includes some casinos and does not include all the casinos. In other words, the role of the organization's will not be effective. As the addictive player can sign up to any casino out of GamStop. If the service seeks to be a firewall, it is has many holes.
Also, like the UK Gambling Commission. This organization should have a concern with all gambling forms. Starting from traditional casinos, then betting shops, online casinos, and betting sites. In this manner, it can be a huge network that includes all gambling activities available to users. Because if the problem gambler was out from an online casino he will go to a traditional casino or an online shop.
Why do people addict gamble?
As we mentioned before, unfortunately, there are little studies about this subject. Some of them are even contradictory! Even so, we can discover some of the main feature of a person addicted to gambling, which is as follows:
They escape from personal problems through gambling
Considering that addiction is due to hormonal and genetic causes. Some people try to escape from their personal problems by playing casino games. These games give them a sense of masterful control which they lack in real life! In other words, it works for them as compensation.
For example, the reclusive person has a strong imagination full of heroic visualizations. The same applies to a gambler who lacks the strength to solve his own problems. Thus, he resorts to casinos that give him a feeling of superiority and control.
But, the feeling of helplessness deepens when he suffers losses. So, he plays for more time to compensate for his losses and regain control again. But the losses accumulate again! Thus, he faces more problems. In this equation, the biggest loser is the wife and children. As they feel that their lives are not safe at all and they have nothing to do!

BOLD NEW IN-GAME AD PLATFORM REVEALED BY PLAYSTACK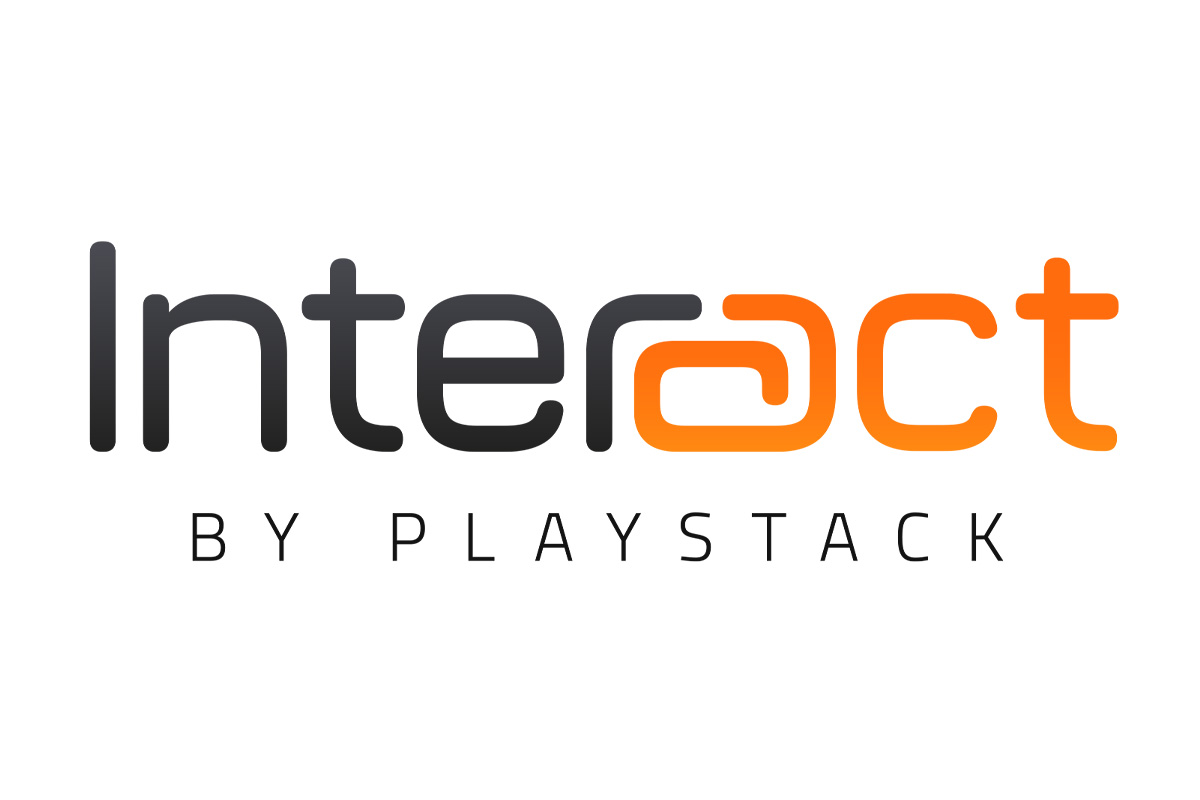 Reading Time:
< 1
minute
Leading videogame publisher Playstack today proudly announces the launch of its innovative new advertising technology for developers – the 'Interact' SDK – which offers real world redeemables that reward players for interacting with (rather than being interrupted by) in-game advertisements.
Advertising plays an increasingly important role in game monetisation, however Playstack believes there can be better, less interruptive ways of integrating ads.
Interact has been designed to offer developers a new way to monetise whilst making gaming sessions more immersive and rewarding; seamlessly integrating brands into games. This lightweight, easy to integrate SDK gives developers three new advertising alternatives; virtual display advertising, full level takeovers and real world rewards. Developers get engagement and revenue, brands get new customers and players get free stuff.
The Interact technology also gives developers a free, powerful and integrated way to cross promote their own games and apps; allowing them to engage even more with their ever growing audiences.
"Serving ads to gamers has increasingly become like the Wild West. Players are seeing ads interrupt their mobile gaming experience, causing people to skip them, ignore them, or even churn from the game completely. We intend to change that," said Harvey Elliott, CEO of Playstack. "Our ethos compels us to search out better ways to serve both developers and players – so we're thrilled to launch Interact as a serious alternative for integrating advertising into games."
The brand partnership team at Playstack have years of experience and an intuitive understanding of how to integrate brands into games from their work with Playstack's own portfolio of games. They know how to deliver a branded in-game experience which delights and rewards players and generates real campaign value for brands. Through Interact they are bringing this network of partners and campaign know-how to games developers worldwide.
NASR Esports takes Global Esports Tour 2021 Dubai title in undefeated run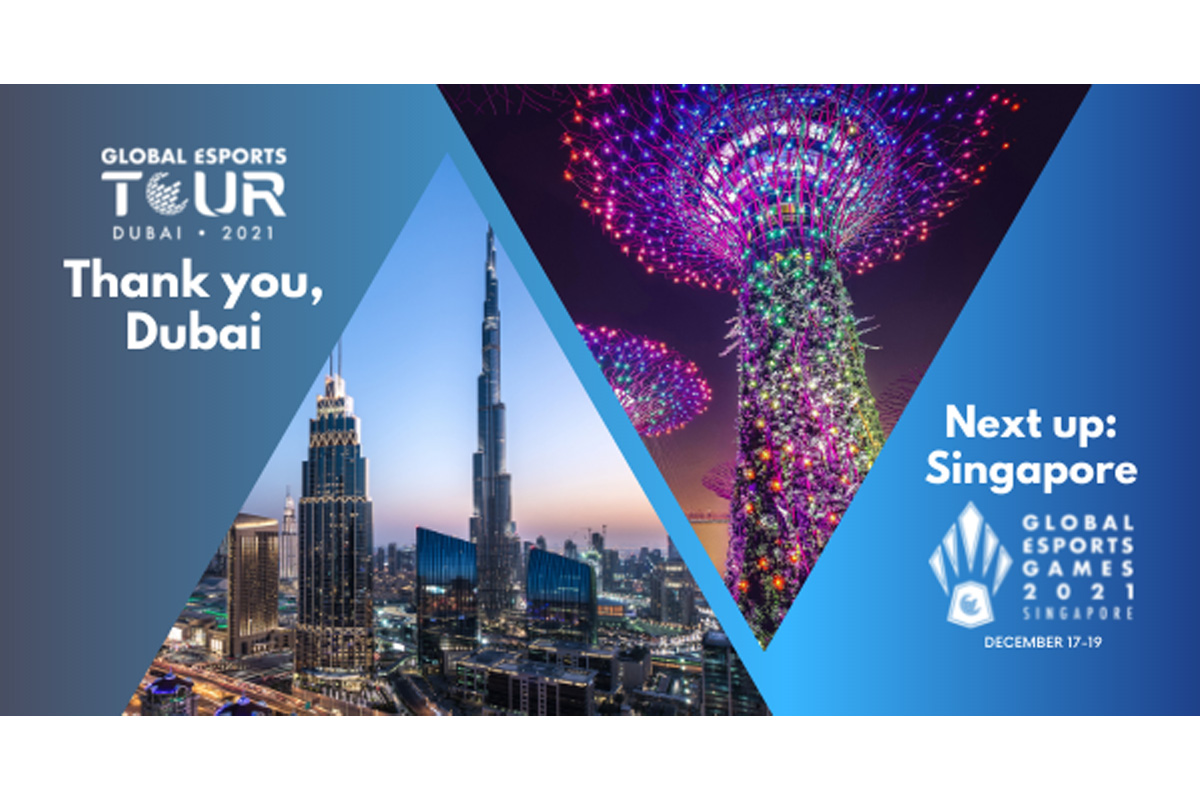 Reading Time:
< 1
minute
United Arab Emirates-based team NASR Esports lifted the Global Esports Tour 2021 Dubai title in style, winning the Counter-Strike: Global Offensive tournament in an undefeated run on November 27.
The team beat Doomsday 2-0 in the semi-finals in a best-of-three tie, before whitewashing Triple 6 3-0 in the best-of-five grand final to win the US$8,000 pay cheque.
The runners-up took home US$4,000 while Doomsday and Level E-sports won US$1,500 for making it to the final four.
They came through a field of 30 teams that took part in the open qualifiers, all vying for a spot at next year's Global Esports Tour Dubai.
NASR Esports' victory will assure them a spot at the event in March, where they will compete against the world's best professional CS:GO teams for a total prize pool of US$250,000.
The Dubai event wraps up the 2021 season of the Global Esports Tour, following successful stops in Los Angeles and Riyadh. Next up on the GEF calendar is the inaugural edition of its flagship event: the Global Esports Games held from December 17-19 in Singapore.
Crypto gambling wins the market: BGaming gathered Q3 iGaming trends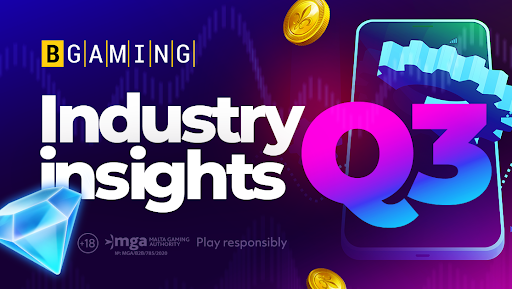 Reading Time:
3
minutes
Over the past several months, the BGaming expert team has continued to analyze current trends within the gaming industry to determine the latest and most influential changes to the market. What cryptocurrency has shown the most significant growth across Q3, and which BGaming title has become the most fast-growing slot in the portfolio? BGaming has gathered a few interesting facts below.  
Mobile gaming keeps leading position. According to our company's statistics, mobile gaming has far and away remained the most popular method of gaming, exceeding gaming on both a tablet and a computer. As a matter of fact, almost 95% of our players choose to play our games on their mobile devices, as opposed to nearly 3% and 2% for computers and tablets, respectively. 
The share of the young adult audience is growing. BGaming team has seen an increase in our young adult audience by almost 6% over the past year. In the current climate, young adults are spending more and more time at home looking for new forms of entertainment. Following that trend, iGaming providers track the most popular demands of this new generation, creating and adapting new games and products to meet the needs of this growing market. 
"When composing the road map of our games, we always rely on the analytics that our team collects. Of course, we strive to meet the needs of different generations, but it is important to be flexible and notice any changes in the market on time. So, for example, we see that the demand for exclusive products is growing. The audience wants to see unique games created according to their requests. And this is what we are working on, producing Brand Exclusive games for operators," noted Marina Ostrovtsova, Executive Director at BGaming.
Crypto gambling wins the market. This year has seen an explosion in the popularity of cryptocurrency across every aspect of life. As digital money becomes more normalized, there has been a surge in their use across all igaming products. Of course, Bitcoin continues to be the most popular form of crypto; however, Litecoin has shown the most remarkable rise in popularity across Q3, increasing by 49%. In addition, Tether expanded in favor this year. BGaming team calculated a 108% increase in its use across brand's titles in Q3.
"Being the world's first iGaming provider to offer cryptocurrencies, we draw particular attention to crypto gambling. BGaming widens its network of crypto projects and we see the results. The number of explosive winnings on crypto projects has significantly rised over the past few months," highlighted Bogdan Gres, Brand Team Lead at BGaming.   
Aloha King Elvis is the fastest growing BGaming slot of 2021. BGaming has already released 11 games in the past year, including WBC Ring of Riches, Lucky Dama Muerta, and Dig Dig Digger slots. Released in Q3, the sequel to the immensely popular game Elvis Frog in Vegas, Aloha King Elvis, has almost caught up in popularity and shows the fastest growth among other BGaming titles. The game inspired by the talent and magnetism of Rock-n-Roll King shares includes three types of Jackpot and two types of Free spin rounds that make slot especially attractive to players. 
"We wanted to continue the story of cue Elvis which has already become a symbol of BGaming. The game met our expectations. Moreover, new features such as Buy Bonus and Chance 2.5 added in October also stimulated popularity growth," further noted Bogdan Gres, Brand Team Lead at BGaming. 
BGaming is a fast-growing game provider converting gambling into gaming. Thanks to an expert team and a player-driven approach, the studio creates innovative and engaging products featured on reputable platforms and 550+ online casinos worldwide. BGaming is the world's first to support cryptocurrencies and offer Provably Fair games. Today the brand's portfolio includes 70+ products with HD graphics and a clear user interface for every device.