Slotegrator signs partnership deal with Greentube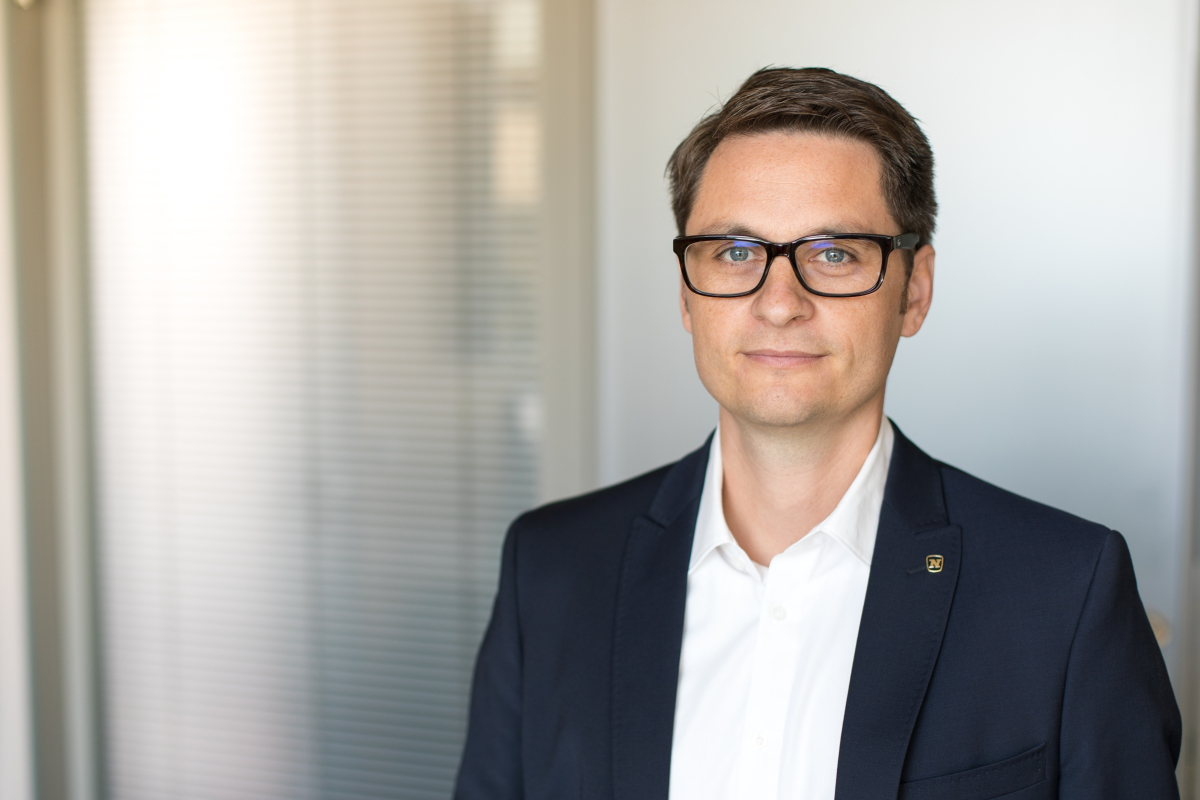 Reading Time:
2
minutes
Content aggregator Slotegrator has signed a deal with Greentube, the NOVOMATIC Interactive division, as the supplier seeks to further extend its reach across Eastern Europe.
The new partnership means Greentube's online and mobile versions of iconic titles such as Sizzling Hot™, Book of Ra™, Lucky Lady's Charm™ and Lord of the Ocean™ are now available as part of Slotegrator's rapidly expanding casino portfolio. Slotegrator will use its APIgrator solution to quickly and seamlessly integrate Greentube's extensive catalogue onto operator platforms.
Slotegrator, which has significant reach across markets in Eastern Europe, is a well-established software solution provider and aggregator for online casinos and sportsbooks. With its strong presence in Eastern Europe, Greentube will benefit by expanding its customer base across a region that forms a core part of its growth strategy, while both companies share a commitment to responsible gambling.
The deal follows Greentube's recent entry into Poland, with Germany and the Netherlands next on the agenda as both markets will start local licensing soon. Greentube's growth trajectory will be backed by the launch of its new RGS platform later this year.
Greentube shares Slotegrator's dedication to responsible gaming and the content aggregator goes above and beyond the regulations set in the many jurisdictions in which its games are licensed.
Vadim Potapenko, Head of Sales at Slotegrator, said: "Here at Slotegrator we're delighted to have Greentube on board, and we're looking forward to bringing their games to our clients which are interested in high-quality and secure entertainment products."
Michael Bauer, CFO/CGO at Greentube, said: "The region of Eastern Europe is an important one for Greentube as we strive to expand our reach across regulated markets. Slotegrator is a content aggregator with an extensive track record of providing high quality content to operators through seamless integration. This partnership with such a well-respected company allows us to present our games to an extended audience."

STS and TGLab enter into a strategic partnership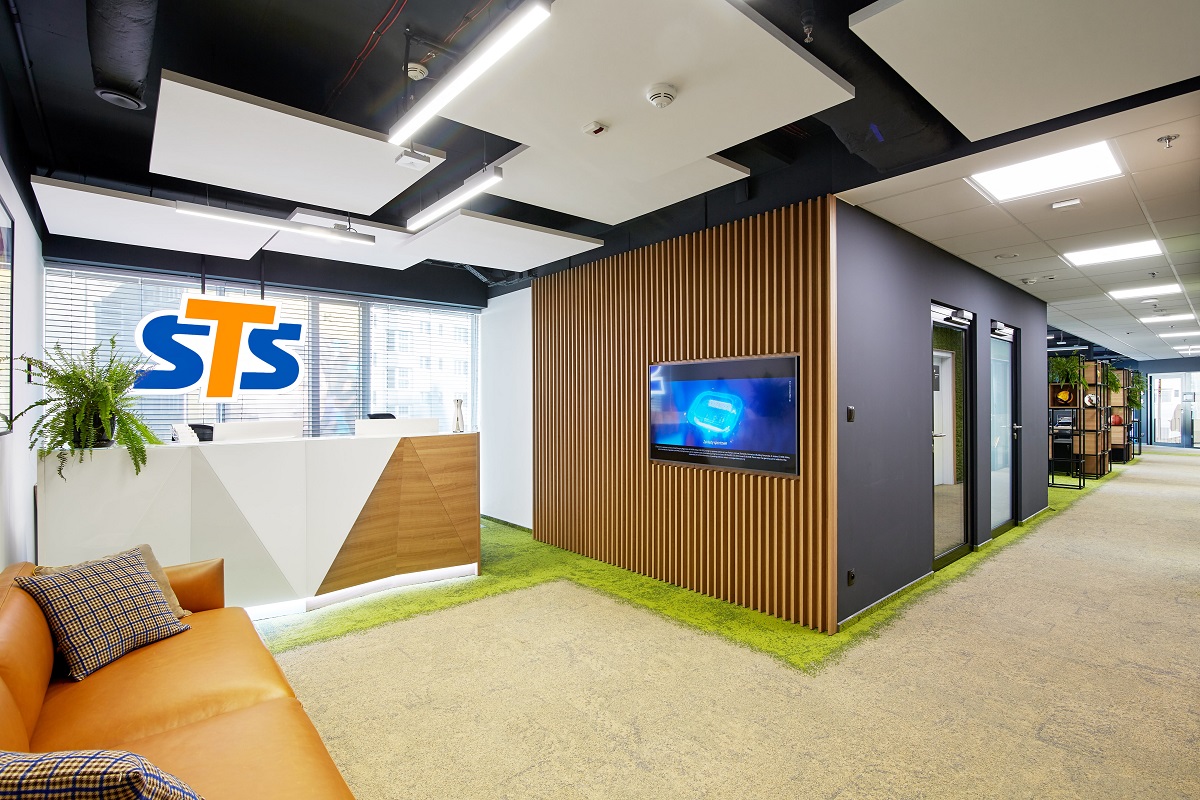 Reading Time:
2
minutes
STS, one of the largest bookmakers in Central and Eastern Europe, has signed a strategic cooperation agreement with TGLab, a leading international iGaming technology and development company. TGLab will service stsbet.com, stsbet.co.uk and other regulated markets in the future.
Through the agreement, STS is able to utilise the company's new, purpose-built and modern iGaming platform, i.e. Player Account Management system (PAM), to support STS's launch on new markets and the re-launch of the stsbet.com website.
For several months the development team from the STS Gaming Group, in cooperation with TG Lab Software House, have been working on a number of changes to the stsbet.com website, which is one of the two B2C services provided by the Group to clients outside Poland (stsbet.com and stsbet.co.uk). The improvements and changes achieved resulted in creating a new and better version of stsbet.com, which was re-launched in May 2021.
The STS Team also migrated the operations of its largest market outside Poland – the United Kingdom, to the TGLab iGaming platform so as to improve the efficiency and quality of the gaming experience offered to the UK clients of the STS Gaming Group on www.stsbet.co.uk.
The whole process covered a wide range of data. TGLab will now provide STS with better and more effective tools both in acquiring new players and in making the gambling product more attractive to existing players of both the stsbet.com and stsbet.co.uk services.
Ugnius Simelionis TG LAB CEO said: "We at TG Lab always strive to serve each customer more, localise their products, implement bespoke solutions. So, it was a perfect match with STS Gaming Group. This company cares a lot about highest standard product,- not only for players, but also their team members. TG Lab's new platform back office allows all teams in gaming business to have most efficient working environment, which is key factor for them to deliver growth and success for the business.
STS is a Polish company which, outside of its home market, has its largest customer base in the UK, where it continues to develop and systematically record dynamic growth. When debuting overseas two years ago, the management strategically decided to launch a separate website for the UK market (stsbet.co.uk) while the global website (stsbet.com) was still in the development stage. Migrating both websites onto a new TGLab's platform now is, therefore, another step towards the implementation of an STS international strategy of expansion into foreign markets.
Parimatch partners with UESF for the Ukrainian Esports Championship of CS: GO and Dota 2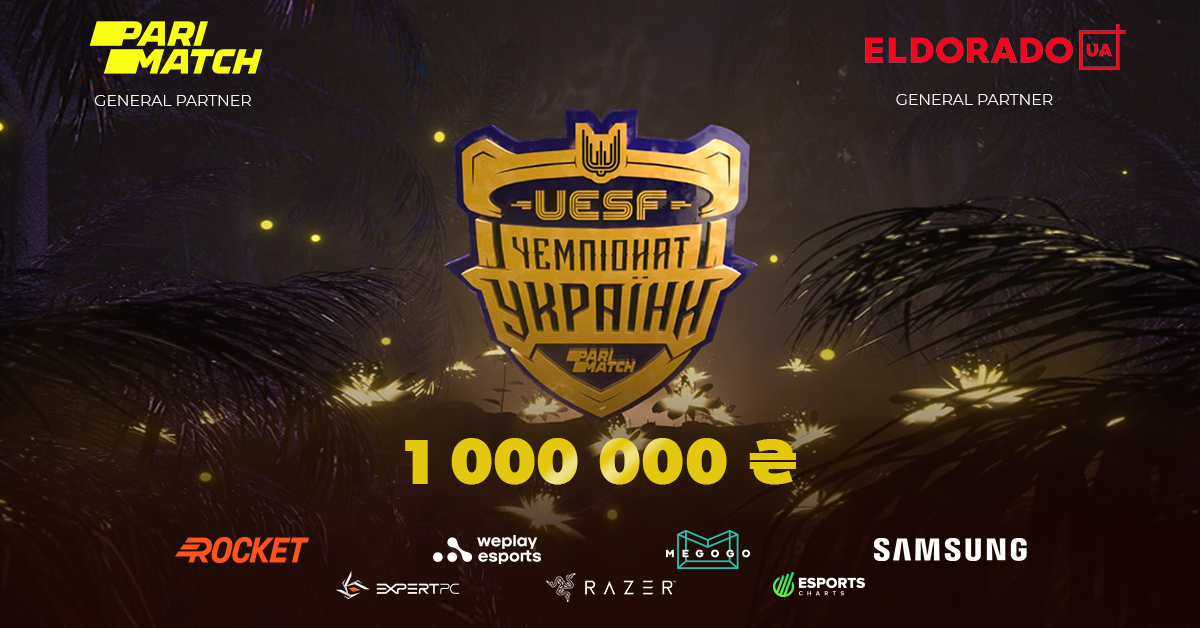 Reading Time:
2
minutes
The Ukrainian Esports Federation is thrilled to announce the largest newest CS: GO and Dota 2 esports championship—the UESF Parimatch Championship of Ukraine with a total competition prize pool worth UAH 1,500,000.
UAH 1,000,000 will go to competition winners as will another UAH 250,000 but in the shape of game devices from the tournament partners, and the remaining UAH 250,000—also made up of game devices, monitors, and game PCs—will constitute the prize draw for tournament spectators and UESF subscribers on social networks.
The online part of the competition from UESF, Parimatch, and Eldorado will take place from July 17 to October 3, 2021, and the Grand Final of the Championship of Ukraine will take place in Kyiv's WePlay Esports Arena in mid-October 2021 (exact date to be announced later).
Competition matches will be broadcast on TV with the support of the Megogo media service.
Format of the Championship of Ukraine in stages
In the first qualifying round, the matches will be held in a Best of One (BO1) Round-Robin format. The total number of registered competing teams will be divided into 16 groups.
In the second qualifying round, matches will again be played according to the BO1 Round-Robin system. Based on the results of the groups in the first qualifying stage, the TOP-4 teams will be invited to 4 groups (A, B, C, D); 16 teams will be competing in each group.
The main stage is the last qualifying stage before the playoffs of the Championship of Ukraine. It will be held according to the BO2 Round-Robin match format. The main stage consists of two leagues: League A and League B. The teams that took the first 6 places groups A and B are invited to compete in League A, while the top 6 teams from groups C and D receive invitations to League B.
In addition, the Organizing Committee of the Ukrainian Esports Federation invites another 4 teams to compete in this stage— two teams in League A and two in League B.
Hatemania, EC Dnipro, Purple Pills, and BlackSea have been invited to the semifinal stage of the CS: GO Championship of Ukraine.
The semifinals consist of playoffs in Leagues A and B and are held according to the single-elimination system with the BO2 match format—8 teams in each playoff. The teams that take the first 6 places in League A and B compete in this stage. In addition, the Ukrainian Esports Federation also invites 4 teams to perform at this stage—2 each from League A and League B.
Akuma, Esports Club Kyiv, Marlian Esports, and TBA have been invited to participate in the semifinals of the CS: GO Championship of Ukraine. And Burning Fire, BackStreetBoys, Cascade Esports, and PayForWin will take part in the semifinals of the Dota 2 tournament.
The 8 teams competing in the final, Super Playoffs, stage will be the TOP-4 teams from the playoffs of both League A and League B. The matches will be held according to the double-elimination system with the BO3 match format.
The Football Association of Moldova calls on Stats Perform Integrity Services to help protect the game from match fixing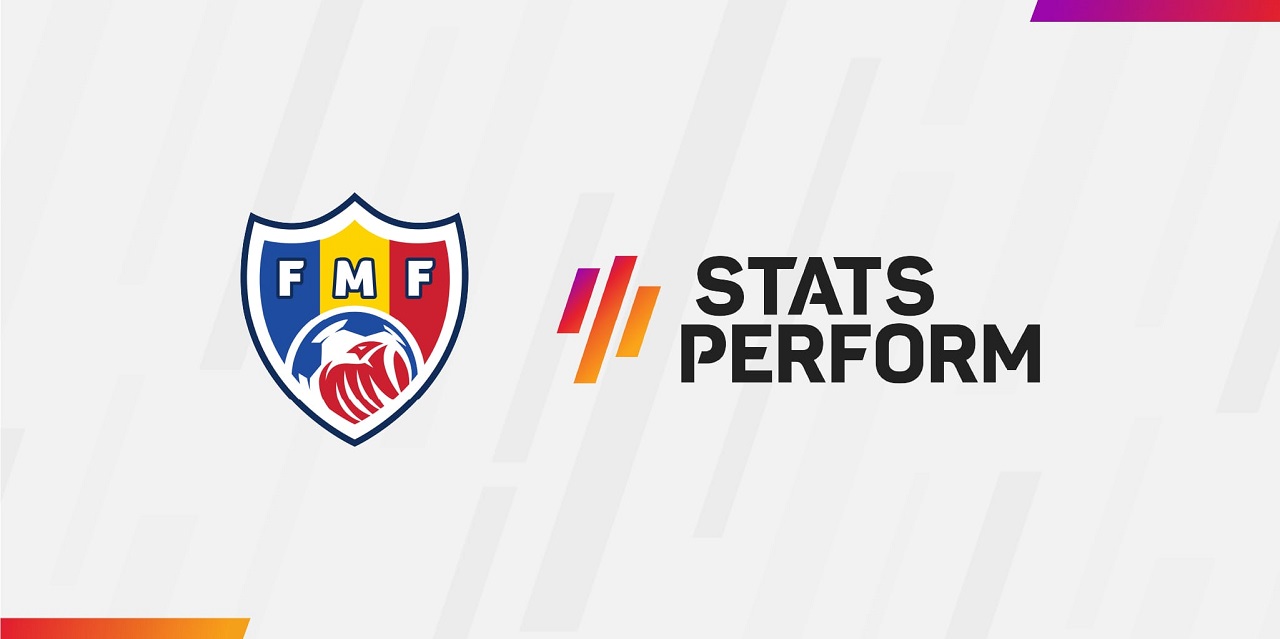 Reading Time:
2
minutes
The Football Association of Moldova (FMF) has announced that for the past several months it has been working with Stats Perform in its battle against match-fixing and corruption in football.
The partners are working together in a two-year agreement that covers all games in the top division in Moldova, the Divizia Națională.
Stats Perform, the SportsTech leader in data and AI technology, has developed a unique approach to managing match-fixing risk that includes betting markets monitoring, global intelligence gathering, and performance integrity analysis as a combined service. Stats Perform believes this holistic approach is the most balanced and effective way of tackling the integrity issues that confront all levels of sport.
Earlier this year, the Guardian newspaper exclusively unveiled that Stats Perform Integrity were taking monitoring, detection, and investigation of suspicious activity in sport to the next level, with its player and team Performance Integrity Analysis (PIA) capability. This ground-breaking and innovative approach is a core part of the services being utilised by the FMF.
Stats Perform Integrity already works with numerous major rights holders and sports governing bodies by providing anti-match fixing services such as education, betting markets and performance monitoring, intelligence and investigations. Most recently the company was announced as the first company to be awarded the International Betting Integrity Association (IBIA) accreditation for the quality and integrity of its data operations. This followed the news of Stats Perform's appointment as the exclusive official WTA tennis fast data supplier.
Head of FMF Integrity Department, Eugen Zubic said: "Football is the most loved and practiced game in the world and our mission is to protect this sport from any threat. That is why it is crucial for FMF to use the services of Stats Perform, one the biggest international and expert companies in betting and performance analysis, in the form of reports that are extremely necessary in the match-fixing disciplinary investigation phase. Only together, the whole football community, can stop the corruption in football by informing, raising awareness and condemning match fixing."
Jake Marsh, Global Head of Integrity at Stats Perform, commented: "We are delighted FMF have chosen Stats Perform's unique integration of betting markets monitoring, intelligence and Opta-powered performance analysis to support their integrity programme. This agreement shows the importance FMF place in ensuring the integrity of their competitions, and we look forward to working with them in a successful partnership."