Check out the trailer for the game Fishkeeper — an aquarium Sims game!!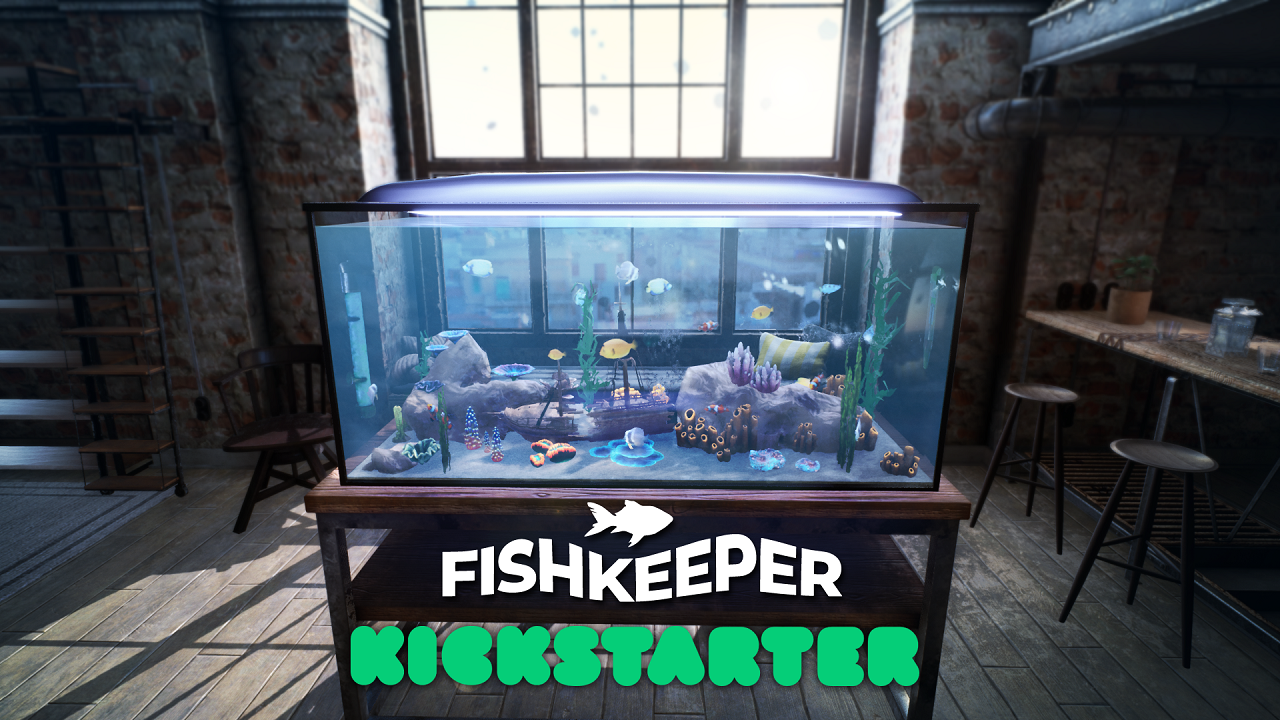 Reading Time:
2
minutes
Fishkeeper is the newly announced game from the Blinkclick Games studio from Poland. It can be referred to as "Sims in an aquarium" or "Underwater Tamagotchi". The announced title will be a unique mix of economic strategy and aquarium simulator in full 3D.
In the game, we will play the role of a hobbyist looking after an aquarium: we will buy our own tank, equipment and in real time we will take care of the fish, satisfying their various needs, depending on the species. As in other life simulators, we will have to ensure that the fish we care for are fed, safe, healthy, and even that they do not lack good company. There are also more complicated parameters to deal with: water pH, salinity level, temperature and tank contamination.
The future game offers a whole range of freshwater and saltwater aquarium fish, shrimps, snails, plants and corals, allowing you to fully recreate the ecosystem of an artificial reservoir. Each animal and plant species will vary not only in appearance but also in terms of the conditions of the aquarium: eating, space and the specificity of reproduction. Just as in real life, all organisms will interact with each other in a specific way and will influence their environment. The game contains recreated mechanisms that naturally occur in nature among the different species of organisms. The player's task will be to maintain a natural balance in the tank, fostering the development of the ecosystem and preventing environmental disasters.
By caring for fish and other animals, we will achieve the gradual development of the biosystem — the organisms grow and reproduce, passing the stages of life from egg to fry to a fully developed adult. In time, we will be able to start selling fish to free up space in the aquarium and at the same time raise funds for further development. The rarest and most beautiful specimens can be sold at auction, bringing the biggest earnings.
We will be able to admire our created aquarium by cruising in a specially designed bathyscaphe — something that can be described as a water drone. You can customize your bathyscaphe by changing its appearance, color, battery capacity, speed, replacing parts and adding modules. This device will also allow us to record films, take photos, clean the aquarium and perform other tasks to help in keeping the biosystem working.
Main features of the game:
Combining an economic strategy with a simulator: meet the needs of fish and observe their lives in real time, while ensuring good breeding results;
A wide variety of freshwater, marine, coral, shrimp, snails and other aquatic species are available;
Customize the aquarium equipment, shape, size and appearance of tanks;
Buy various animal and plant species, sell bred fish in the store and, exceptionally, fine and rare specimens at an auction;
Watch the views from the bathyscaphe cabin as you control it inside the aquarium; you can also use it to clean the tank from the inside;
Decorate your aquarium with lots of decorations, corals, posters etc.
The creators of Fishkeeper announce its PC premiere for the last quarter of 2021. Later console ports are also planned. In the meantime, you can add a game to the Steam Wishlist, which the creators kindly request.
Steam Page: https://store.steampowered.com/app/1425780/Fishkeeper/

Miniclip Appoints Stefan Beurier as Chief Financial Officer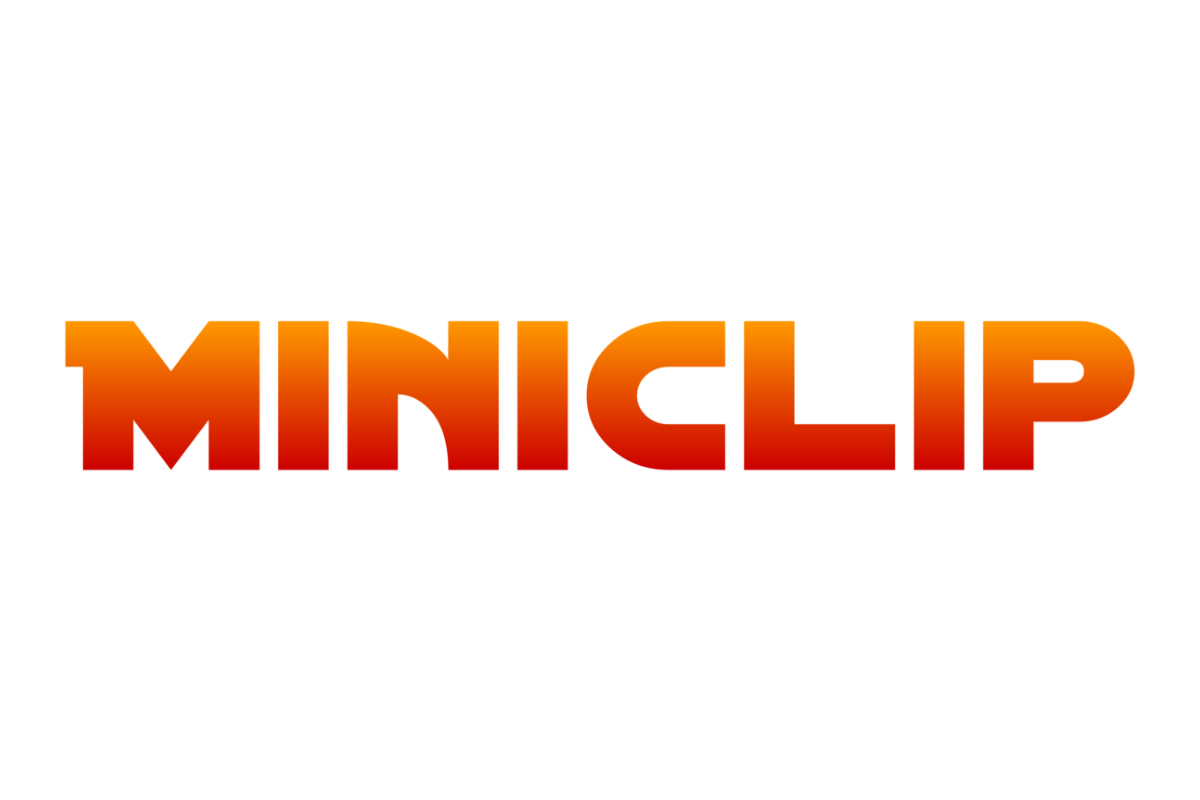 Reading Time:
< 1
minute
Miniclip, a world leader of market-defining mobile game titles, announced today the appointment of Stefan Beurier as Chief Financial Officer. He joins from Ascential plc, where he had been EVP,Group Finance, and has previously held finance leadership roles at The Economist Group, Bandai Namco, Expedia and Electronic Arts. Stefan will replace Craig Dixon who will be retiring from full-time employment at the end of April.
"We are absolutely delighted to welcome Stefan to Miniclip", said Jurgen Post, CEO. "Since the strategic deal with Tencent in 2015, we have continued to grow at pace and there has never been a more exciting time to join the company. With a global audience of over 250 million monthly active users across mobile, social and online platforms in over 195 countries and across six continents; and an expanding portfolio of acquisitions; we are confident that we have a great platform to build from. At the heart of this success is a highly talented, multi-national team, united in their purpose to 'unleash the gamer in everyone'. In Stefan, we are thrilled to have found a highly experienced and visionary CFO to help lead our business to the next stage."
"I feel privileged to join Jurgen and the team at this pivotal moment in Miniclip's growth journey", said Stefan. "Our talented, passionate team are focused on significant market opportunities ahead to continue to delight and grow our huge global community of gamers."
Gamecity Hamburg is growing: Two new hires for the initiative's communications team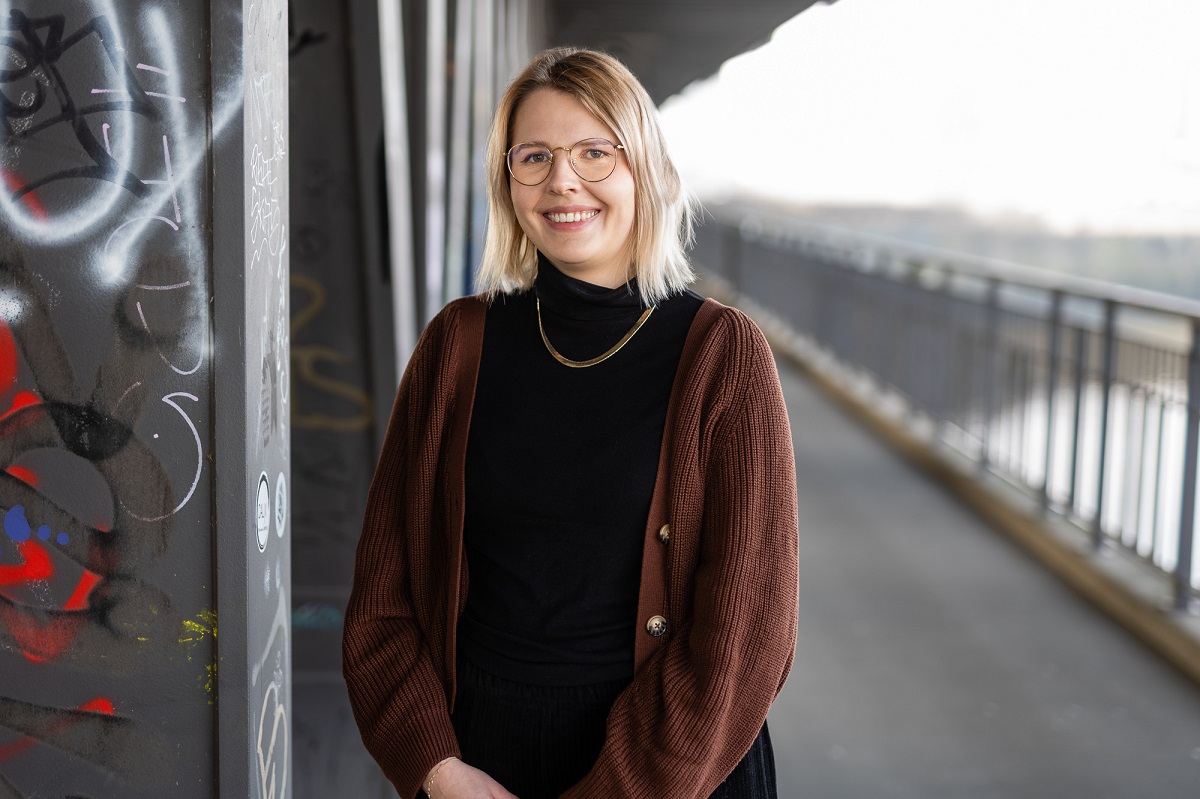 Reading Time:
2
minutes
PR Manager Johannes Klockenbring and Project Assistant Helen Krüger join Gamecity Hamburg in its mission to support, connect and promote Hamburg's vast games industry ecosystem. Gamecity Hamburg is part of the public agency Hamburg Kreativ Gesellschaft and serves as the city's contact point for games funding and networking-building in the gaming sector. Its main activities consist of the programs Prototype Funding and Games Lift Incubator as well as a range of public, industry, educational and networking events. For this year, Gamecity Hamburg's focus will also be developing digital opportunities for exchanging ideas and networking, as well as international location marketing.
As PR Manager Johannes Klockenbring strengthens Gamecity Hamburg's communications team. Previously, he was Strategy Consultant for Hamburg-based communications agency "Zum goldenen Hirschen" advising companies and organizations from the media, financial and public sectors on strategic brand and communication issues. Until 2019, he was also responsible for communications and marketing of Green Juice Festival GmbH, a music festival promotion company, which he co-founded. Johannes studied media studies and media management in Cologne as well as cultural management in Hamburg.
"I'm excited to support Gamecity Hamburg in increasing the visibility of Hamburg's game industry and highlighting the opportunities Hamburg offers to companies, startups, and developers. I'm especially motivated by my professional interest in creative industry and digital culture as well as my liking for immersive story-games and lovingly designed indie games", Johannes Klockenbring explains his switch to Hamburg Kreativ Gesellschaft.
Helen Krüger completed a dual university program in media management in cooperation with publishing house Edel Germany and subsequently expanded her experience in a role as Junior Marketing Manager for Edel. For Gamecity Hamburg she provides comprehensive insights from the home entertainment and publishing industry and now actively supports the team as Project Assistant. Currently, Helen is completing her master's degree in Information, Media and Library at Hamburg University of Applied Sciences (HAW Hamburg).
Blacknut and NOS team up to offer the first 5G cloud gaming experience in Portugal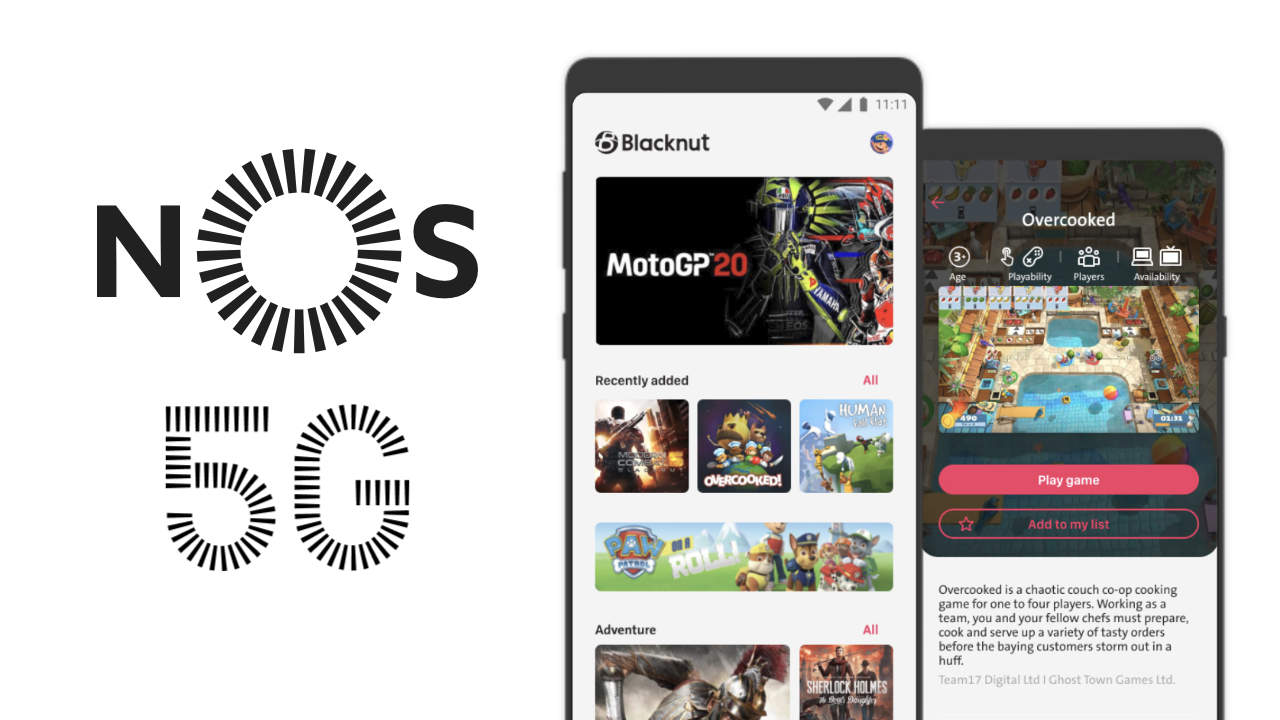 Reading Time:
2
minutes
The collaboration between Blacknut and NOS makes more than 500 games available to play over the telco's new 5G network
Cloud-gaming specialist Blacknut and NOS, the largest communications and entertainment group in Portugal, have teamed up to offer Portugal's first dedicated cloud gaming experience in an exclusive partnership as part of NOS's official 5G strategy. A demo of the new 5G service is available in dedicated stores. After the launch of 5G, NOS will deliver Blacknut's cloud gaming service directly to its customers.
NOS is leading the implementation of the 5G network in Portugal, with ambitions of becoming a leader in the 5.0 revolution. 5G presents an ideal opportunity for mobile operators looking to innovate and launch new services, with cloud gaming an ideal showcase for what 5G can offer. The higher data speeds, increased capacity and lower latency are ideal for delivering PC and console-quality games to any connected device.
Blacknut is a leading cloud gaming provider that enables ISPs, device manufacturers, OTT services and media companies to quickly launch their own streaming games services, as well as serving gamers in 40 countries through its own-brand Blacknut subscription service. Blacknut already powers cloud gaming services for Telecom Italia (Tim Games – Italy), Swisscom (Switzerland), Partner TV (Israel) and POST (Luxembourg), amongst others.
This exclusive partnership with Blacknut proves the commitment of NOS to offer its customers the most innovative entertainment services of the market. The focus on bringing this pioneering cloud gaming technology offer to Portugal enables to reveal the countless possibilities of the 5G networks.
Said Daniel Beato, Executive Board Member of NOS.
Blacknut's ability to help our partners quickly launch cloud gaming service without the need to invest in their own infrastructure or spend time building their own library of licensed games was a key factor in NOS choosing to partner with us. This new launch with NOS in Portugal is a great example of how 5G will bring new opportunities for mobile operators to deliver gaming and content alongside their core services.
Said Olivier Avaro, CEO of Blacknut.