Do Anti-Lag Apps Work For PUBG?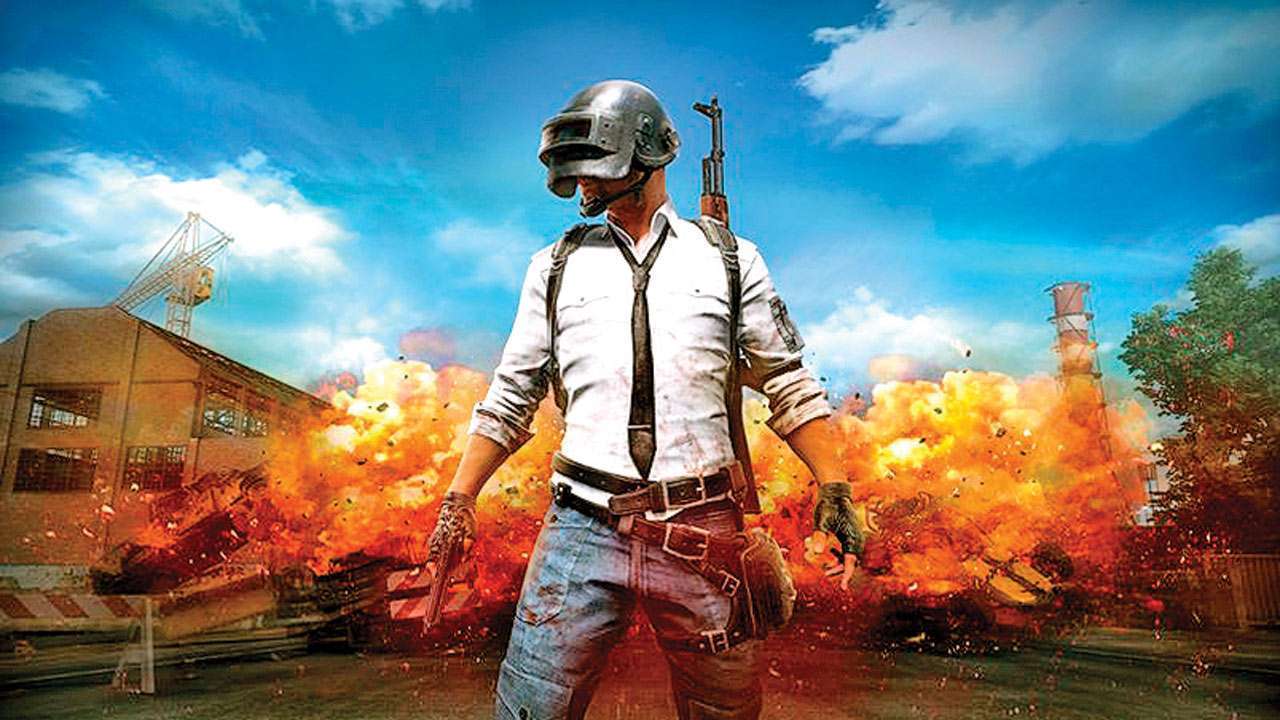 Reading Time:
2
minutes
One of the things that most of the players complain about when playing PUBG or literally any of the competitive online multiplayer game is LAG. The lagging or delay in the action to be completed in the world of video games is caused by high-ping whether you are on a mobile network or connected to a Wi-Fi.
That is why it is very important for the players to have a more consistent internet connection which causes less lagging when playing the game due to lower ping amount. But getting an internet connection that is consistent enough to provide you with a lower ping throughout the game isn't easy and that is why in today's article we are going to figure out if the Anti-Lag apps actually work in reducing the ping for PUBG or any other multiplayer game. If you haven't tried PUBG yet, we recommend looking for cheap PUBG key where you can find the best price that is available.
What Actually is LAG?
Before we actually find out if the Anti-Lag apps work, we need to know what LAG actually is, right? Well, it's the time taken for a user's behavior to have an impact in the game or app. As a result, for the best user experience, latency should be held to a minimum.
If you have ever played games like PUBG and CODM, you'd know exactly what it means, especially when it makes you rage quit the game, when your headshot misses the target by a mile only to get you killed.
Anti-Lag Apps 
There are a ton of applications out there claiming to reduce the ping drastically to provide better gaming experience but do they actually work? Well, there are certain possibilities as to when these apps can come in handy and actually be useful in reducing the ping and that is when your internet connection isn't being consistent over a range of application or games in your mobile.
But in case of bad internet connection, these apps won't be able to do anything at all and you'll probably have to upgrade your internet connection or contact your Internet Service Provider for further assistance.
The way these applications works is finding the best DNS server based on your current location whenever you are playing a game or surfing through the internet, that's what we refer to as DNS prefetching.
Why do Actually Need It?
Now if you are one of those PUBG fanatics, grinding for XP in a never ending battle against players all around the world, you'd know exactly how much difference the ping can make in deciding the fate of the game. A better ping rate can help you achieve those insane shots without having to worry about the enemy teleporting from one place to another.
And that is where these anti-lag apps come into play to help you drop the high ping but if you are struggling because of your skills, there is no shame in asking for help as these professional players can surely help you boost your account stats.

Ultimate Battle launches subscription model for gamers with unlimited benefits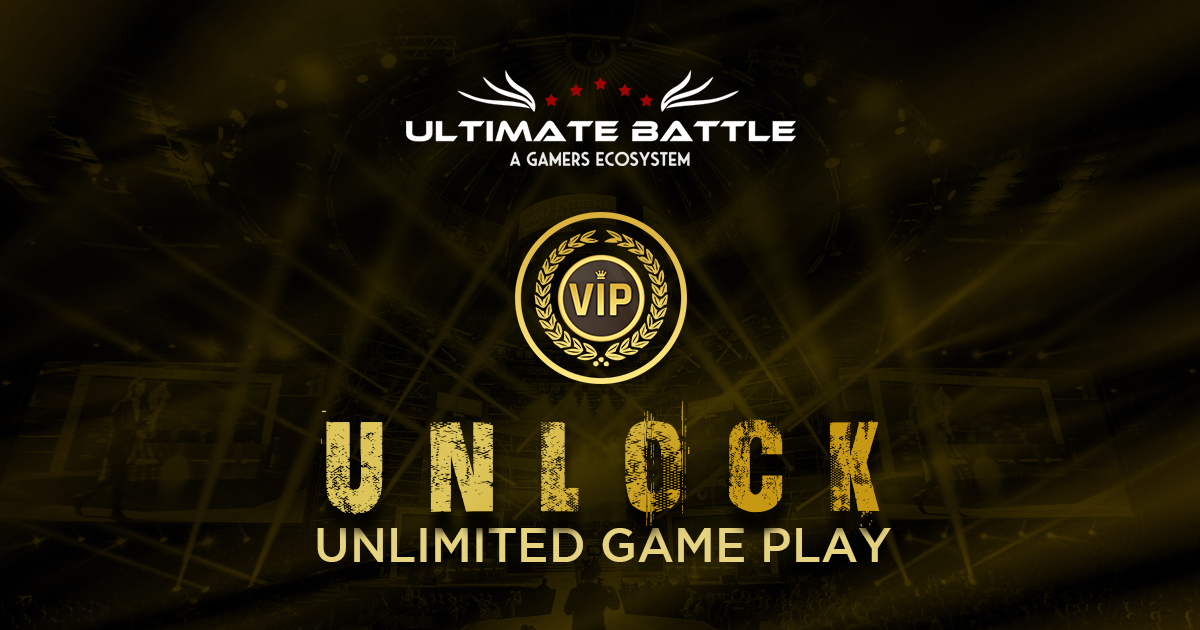 Reading Time:
2
minutes
Ultimate Battle (UB), India's first-ever one-stop online Esports platform has introduced VIP membership for esports players to take their gaming experience to the next level.
Available at INR 99 for 3 months and INR 299 for a year, the VIP Membership allows players unlimited access to Free tournaments along with a redeem store to exchange in-game items using UB Coins earned from Free tournaments on Ultimate Battle. VIP Members also get an ad-free experience with the new intuitive user interface. Moreover, VIP members will also get free access to Leaderboard events with added rewards. VIP Membership enables Gamers to unlock exclusive features and explore the platform.
While talking about the latest development, Tarun Gupta, Founder of Ultimate Battle said, "The new subscription model will help us take the business to the next level. It will increase player's participation and give them more opportunities to engage on the platform backed by awards and recognition. Our new subscription model is a step forward in a direction to give the esports community a platform to hone their gaming skills."
"The excitement and the growing popularity of Esports have taken the gaming community to its new heights. The latest announcement of 8 esports titles in Asian Games 2022 is being welcomed in the Esports community, only making it more prominent and influential in every aspect," he further added.
Subscription models are becoming mainstream in all major cloud-based apps. Ultimate Battle is one of the few platforms that has successfully introduced it for its users. UB, which has been a destination for playing many action-packed games with high-end graphics and has successfully integrated more than 12 esports title games to the platform, boasts to be a gamer's paradise that also caters to the Esports community with Gaming News Content and an e-commerce gaming store.
Currently, the platform has 3,30,000+ players and 81,000+ monthly active users. The platform also provides gamers an active community to engage, interact and compete.
Zynga to Launch "ReVamp" Game Exclusively for Snapchat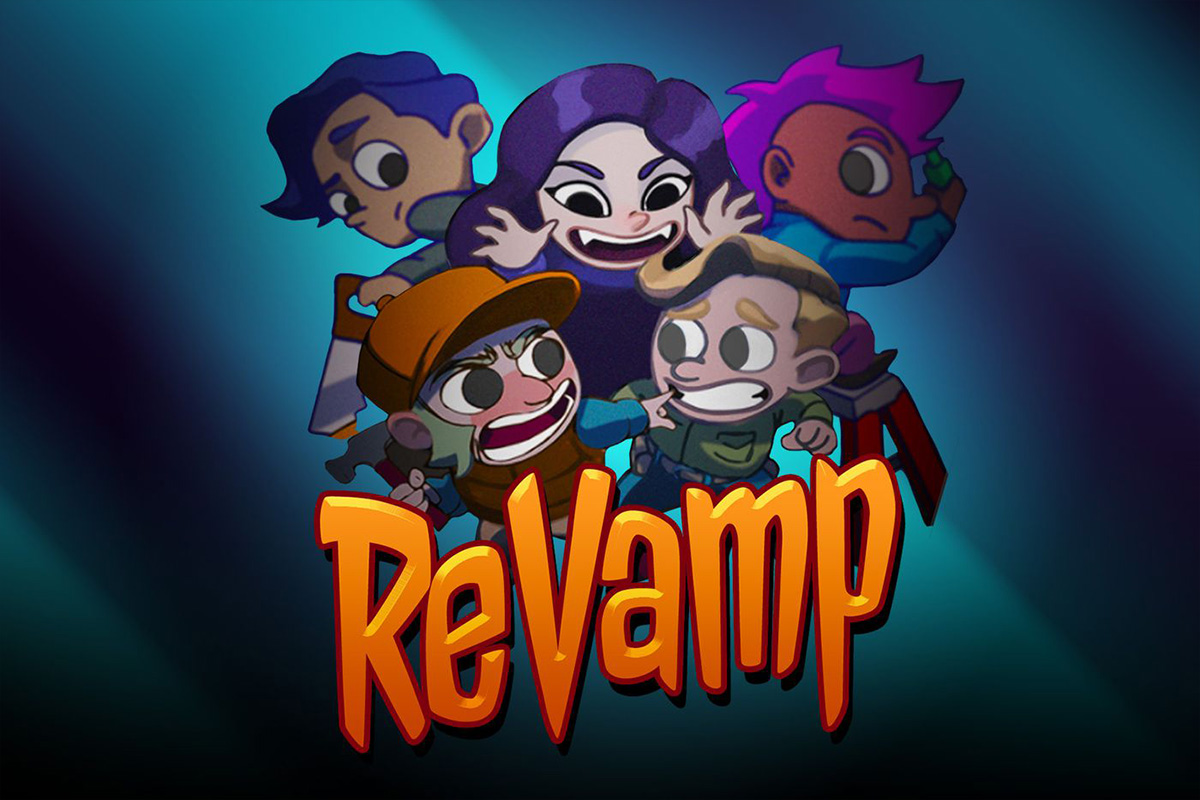 Reading Time:
< 1
minute
Zynga Inc, a global leader in interactive entertainment, has announced that ReVamp, an upcoming multiplayer social deception game, will launch soon in select markets exclusively for Snapchat.
ReVamp is Zynga's third game to be released exclusively for Snapchat, following Zynga and Snap's multi-game partnership announcement in June 2020. The vampire-themed game will be the first social deception title on Snapchat.
ReVamp is a real-time multiplayer imposter game where players aim to reveal who the vampire player is among their group of friends while they renovate the rooms of an old mansion. In the game, human players must complete renovation tasks, such as demolition and building, to improve their chances of survival while identifying and defeating the vampire during the voting phase. Vampire players must avoid suspicion while picking off human players by completing a list of fake tasks throughout the mansion.
"We are excited to continue our partnership with Snap to create fun new snackable games that fit seamlessly with their platform's highly social mechanics. ReVamp reimagines the social deception game genre for Snapchat's human and vampire players of all skill levels," Bernard Kim, President of Publishing at Zynga, said.
"Zynga was one of the first developers to launch a title on Snapchat. Since our partnership began, we've been impressed by how their development teams work to define the social gaming space as well as bring fun new game concepts and content creation to our community. As our games platform continues to grow, titles like ReVamp highlight the platform's evolution and potential," Pany Haritatos, Snap's Head of Snap Games, said.
Zynga has been an original partner for Snapchat since the launch of the Snap Games platform, previously releasing Bumped Out and Tiny Royale for exclusive play on the platform.
75% of consumers prefer audio ads whilst gaming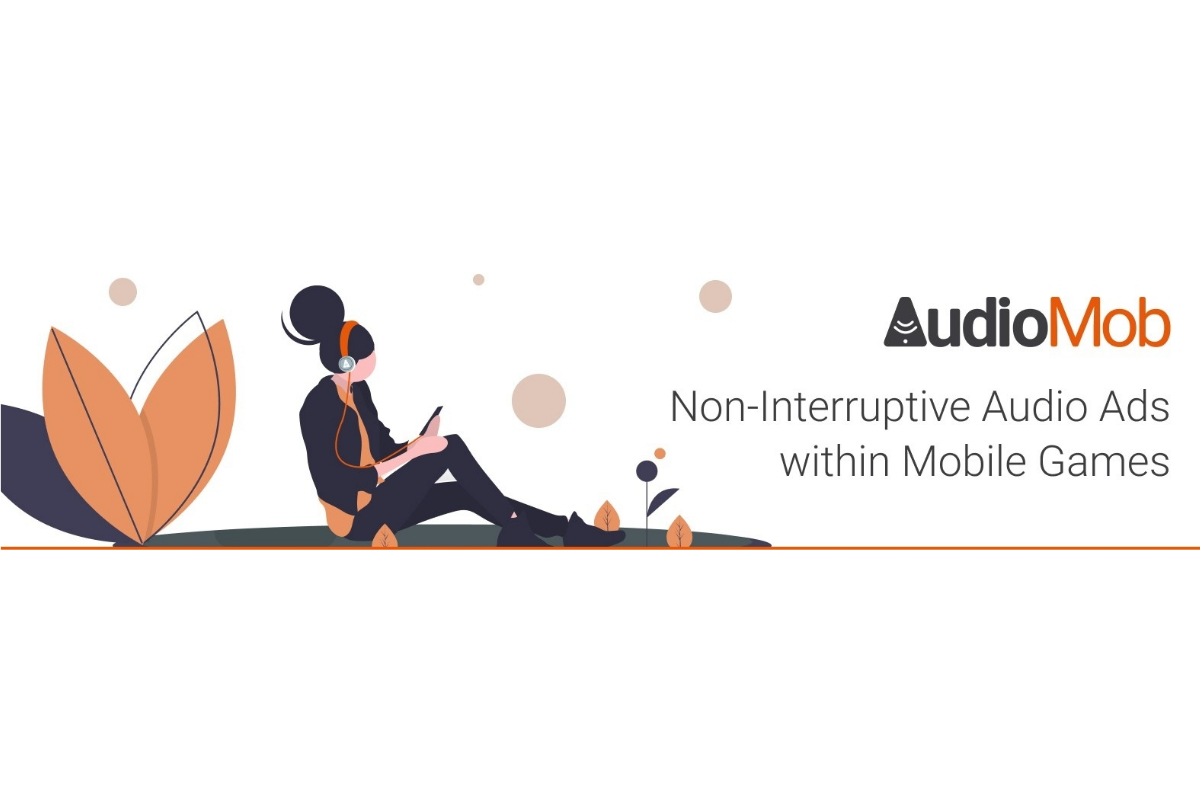 Reading Time:
< 1
minute
AudioMob, the company that bridges the gap between audio and mobile opportunities through non-intrusive ads, released new research investigating the real impact of audio ads on mobile gamers today.
61% of 18 to 24-year-olds who currently make up a vast majority of gaming audiences listen to music whilst gaming. This drops to just below half (49%) for 24-to-34-year-olds and 44% of 35-to-44 years. Even for adults 45-to-54-years old, music is still very popular as 34% engage with music, artists and bands whilst gaming.
Though 75% of consumers prefer to have audio ads within their gaming experiences, other findings detailed that 18% of mobile users prefer video ads in games while 26% favour IAP.
Video and banner ads have successfully monetised numerous mobile games over the years.
However, video ads present a major challenge for game companies and brands. Intrusive mobile ads frustrate players by taking over the device screen and blocking gameplay. The interruption causes negative associations with brands and games which ultimately reduces user retention within a mobile title.
Audio ads have allowed for significant increases in click-through-rates of more than 1000% over traditional banner ads. Engagement levels have been impressive alongside high ad completion rates and minimal bounce rate. Gaming offers a connection with more than 2.5 billion engaged users and there are few alternatives reaching these unprecedented levels.
Christian Facey, CEO and Co-founder of AudioMob says "Having consumers that are willing to engage with ads is always important but audio is a format that really enables more cut-through and retention. This format has seen more long-term engagement with brands, artists and musicians than ever before. Allowing people to dually participate in activities and audio is becoming necessary in building long-standing relationships."