FIAU along with MGA & MFSA publish document entitled The Business Risk Assessment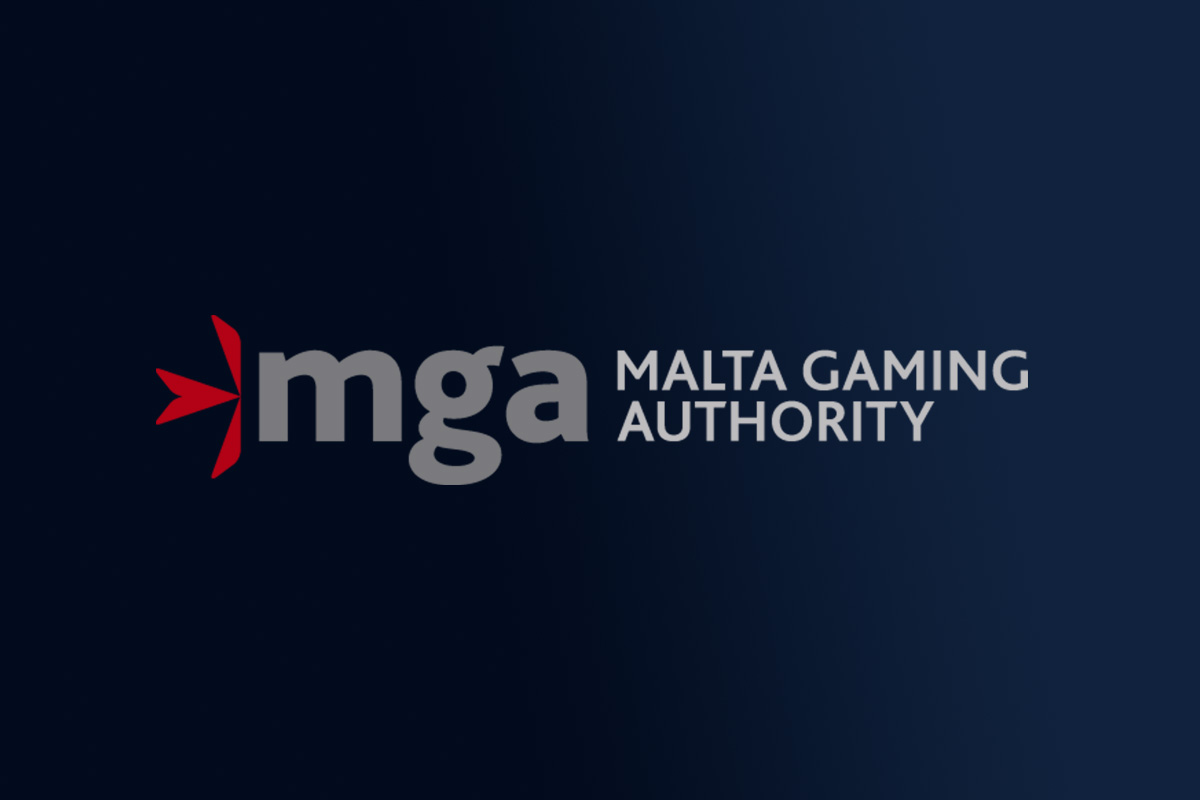 Reading Time:
< 1
minute
The Financial Intelligence Analysis Unit (FIAU) in collaboration with the Malta Gaming Authority (MGA) and the Malta Financial Services Authority (MFSA) are publishing a document entitled The Business Risk Assessment.
The document provides an overview of the key findings about Business Risk Assessments (BRAs) carried out by subject persons as per their obligations under the Prevention of Money Laundering and Funding of Terrorism Regulations (PMLFTR) and the FIAU's Implementing Procedures.
It is based on a high-level review of the BRAs submitted by subject persons as part of the 2020 Risk Evaluation Questionnaire submission, as well as an in-depth analysis of the BRAs provided by subject persons as part of AML/CFT compliance examinations carried out by FIAU, MGA and MFSA during the period 1 July 2019 to 30 June 2020.
The MGA urges all gaming licensees which are considered as subject persons under the PMLFTR to make good use of this document to ensure that they have an adequate BRA which satisfies all legal requirements.

EXCEL ESPORTS reveals its new competitive FIFA roster, completing the biggest FIFA transfer signing in history, signing Tom 'Tom' Leese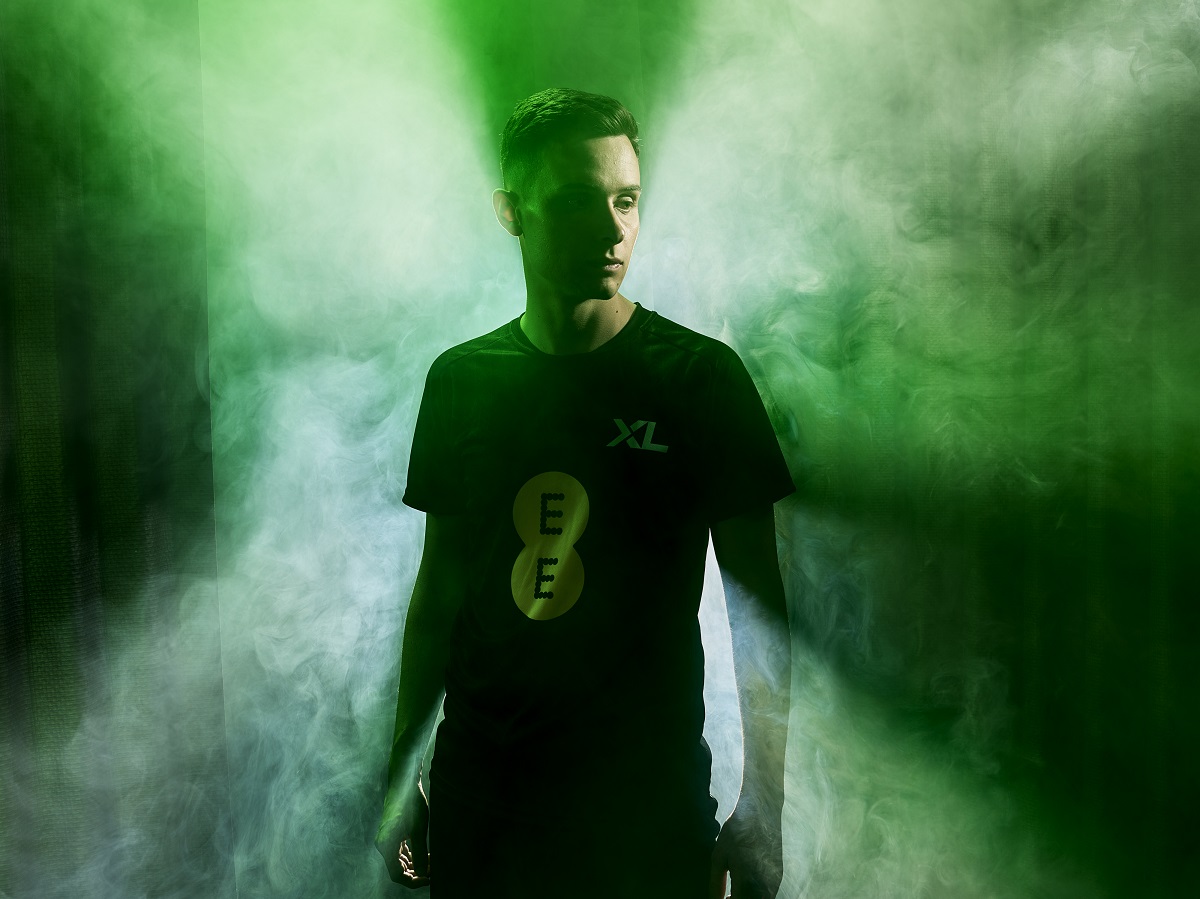 Reading Time:
4
minutes
British competitive gaming culture brand EXCEL ESPORTS is excited to announce the launch of its competitive FIFA team. The announcement is accompanied by the organisation signing FIFA professional Tom 'Tom' Leese in the biggest FIFA transfers ever, as well as signing renowned FIFA ex-professional Nathan "Zelonius" Horton as the team manager. One of the most popular games globally, the new signings will position EXCEL's FIFA roster as one of the strongest competitive teams internationally. EXCEL will also reveal a second player joining the squad soon, follow all updates on xl.gg/FIFAxl.gg/FIFA.
Boasting an already impressive competitive esports roster, the move into FIFA was a natural progression for the outspoken British esports brand, especially with its current ambassador, professional footballer Dele Alli. An opportunity to celebrate and highlight UK based FIFA talent at competitive tournaments globally, EXCEL will be creating engaging video and social media content as well as community activities for its new roster offering The expansion into the FIFA esports space also allows EXCEL the opportunity to connect with FIFA's fast-growing fanbase, which will be new territory for the esports brand.
Aligning with their future ambitions for further developing a highly-anticipated competitive FIFA platform globally, EXCEL will also work closely with EA and participating teams to drive more exposure in media and in-game assets, including offering fans an exclusive EXCEL ESPORTS out-of-game kit. The new kit will include a new EXCEL ESPORTS jersey, complete with the addition of new partner EE, following a recent expansion of EXCEL's partnership with BT.
The biggest transfer in competitive FIFA history, EXCEL has signed the number one ranked FIFA player in the world for the last two years, Tom 'Tom' Leese. Bursting into the scene at the ripe age of 17, Tom began competing online against other competitive players and pro players as a hobby before discovering his skills and passion for the game. Placing top six at his first tournament, the FIFA17 Ultimate Team Championship 2017, Tom went on to sign his first deal with professional team FUTWIZ. After finding his competitive feet and joining EXCEL coming off the back of winning the E-Premier League, Tom will bring undoubtedly entertaining content and his dedicated fan base across with him.
Originally a teacher who posted educational articles on FIFA Reddit during his spare time, Nathan "Zelonius" Horton begun streaming and playing full time after his following grew over five years ago. Shortly after playing full time, Zelonius qualified for his first tournament and was signed with FUTWIZ. Joining the team with the aim to help EXCEL become the most successful FIFA team in the world, Zelonius believes together, they will have the right infrastructure to achieve this goal.
EXCEL has also bought on distinguished sports and celebrity photographer David Ellis to help develop the creative direction for the players and team. Having photographed some of the most influential athletes globally, including the likes of Jack Grealish, Lionel Messi and Cristiano Ronaldo, David will bring a wealth of creative experience to EXCEL. Through his imagery, David will help to shape the identity of EXCEL's players visually and create bold statements across EXCEL's apparel lines and campaigns, to ensure the organisation stands out like no esports team has done before.
CEO of EXCEL ESPORTS, Wouter Sleijffers comments: "We are thrilled to announce to the EXCEL community our launch into the competitive FIFA space, as well as the signings of Tom and Zelonius. We have been following the competitive FIFA community for a while now and believe it's an area where we can strive, especially within the UK and Europe.
"Bringing on some of the best talents that the competitive UK FIFA scene has to offer, alongside the incredible David Ellis to capture it all, we can't wait to see what Tom and Zelonius bring to the team and look forward to seeing them dominating the scene. We are also excited to be announcing some more FIFA news to fans shortly!"
FIFA professional Tom 'Tom' Leese comments: "I am proud to be joining the EXCEL team as their first-ever professional FIFA signing! When EXCEL first approached me, the idea of working together definitely caught my attention. The drive within the EXCEL team to constantly improve and the commitment to jumping straight into the competitive FIFA space really excites me.
"I want to take my competitive performance and content up another gear and continue to build myself and the growing team whilst doing this, and I feel EXCEL is the perfect place for me to do this. I believe we both share a vision and drive to establish ourselves as a leading team in the scene and I'm looking forward to making that happen!"
FIFA manager Nathan "Zelonius" Horton comments: "I am excited to be announced as the manager of EXCEL's first FIFA team! I truly believe in the vision of this FIFA team and think it is a really exciting team to be joining. I can't wait to help EXCEL to become the most successful team in FIFA – especially with some exciting upcoming announcements.
"I also really resonate with EXCEL's power of better. As a content creator in FIFA I've had numerous in-depth conversations with viewers where I've been able to help them and using the platform I have at EXCEL and the great tools we have here I really want to do the best I can to embody this manifesto."
Pete Jeavons, Director of Marketing Communications at EE, said: "We're the UK's best network for gaming and partner to the home of football Wembley Stadium connected by EE; so expanding our sponsorship to see EE partner with EXCEL's first competitive FIFA team is something we're hugely excited about.
"As well as showing our support for the team by adding EE to the new EXCEL ESPORTS jersey, we will be working with EXCEL over the coming months to use our partnership and our technology to bring gaming fans even closer to the action, so watch this space."
BGaming enters LATAM market by starting cooperation with JazzGS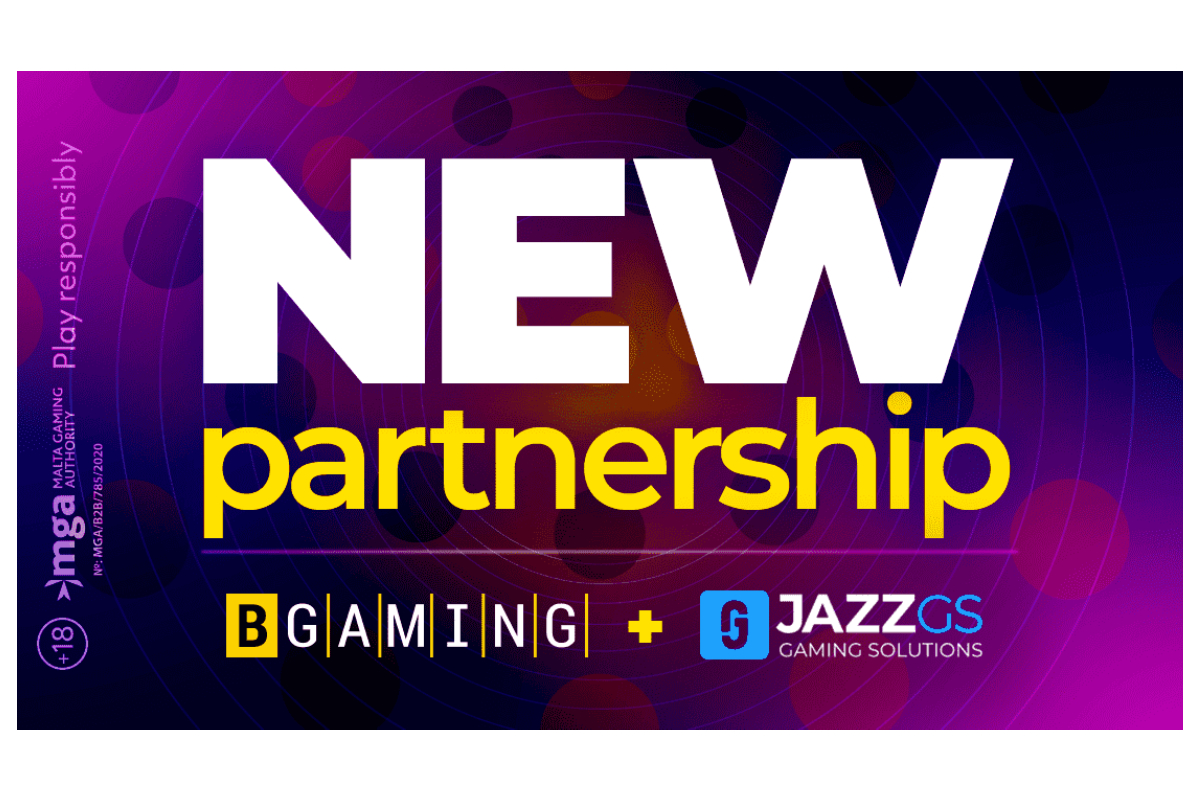 Reading Time:
2
minutes
iGaming supplier BGaming announces its entrance to the LATAM region by starting cooperation with Jazz Gaming Solutions, a reputable casino platform and sports betting сompany based in Costa Rica. The partnership resulted in adding the full portfolio of BGaming titles to JassGS's platform that allows enriching the experience of the local gaming audience.
Latest slots such as Aloha King Elvis, WBC Ring of Riches, and Fruit Million along with other game types including popular lottery Jogo De Bicho and Jogo De Bicho Simple will be available for players shortly. 
The new partnership is an important milestone for BGaming studio which considers LATAM as one of the most perspective markets. 
"We are extremely happy to enter the LATAM market with such a creative and reliable partner as JazzGS. This is a team of professionals who are passionate about their work. We are similar in this, so we hope for fruitful cooperation.", highlighted Alexandr Shavel, Head of BizDev Department at BGaming, "Now we are focused on expanding our portfolio with new games for the Latam market", further noted Alexandr. 
With over 34 years of experience in the betting business, Jazz Gaming Solutions is one of the leading casino platforms and sports betting companies in the LATAM region. It operates over 20 gambling-related brands. The company's main goal is to bring the players the best and unique experience when using all of the products along with excellent customer service.
BGaming is a fast-growing game provider converting gaming into gaming. Thanks to an expert team and a player-driven approach the studio creates innovative and engaging products featured on reputable platforms and 300+ online casinos worldwide. BGaming is the world's first to support cryptocurrencies and offer Provably Fair games. Today the brand's portfolio includes 60+ products with HD graphics and a clear user interface for every device. 
Gamecity Hamburg boosts its team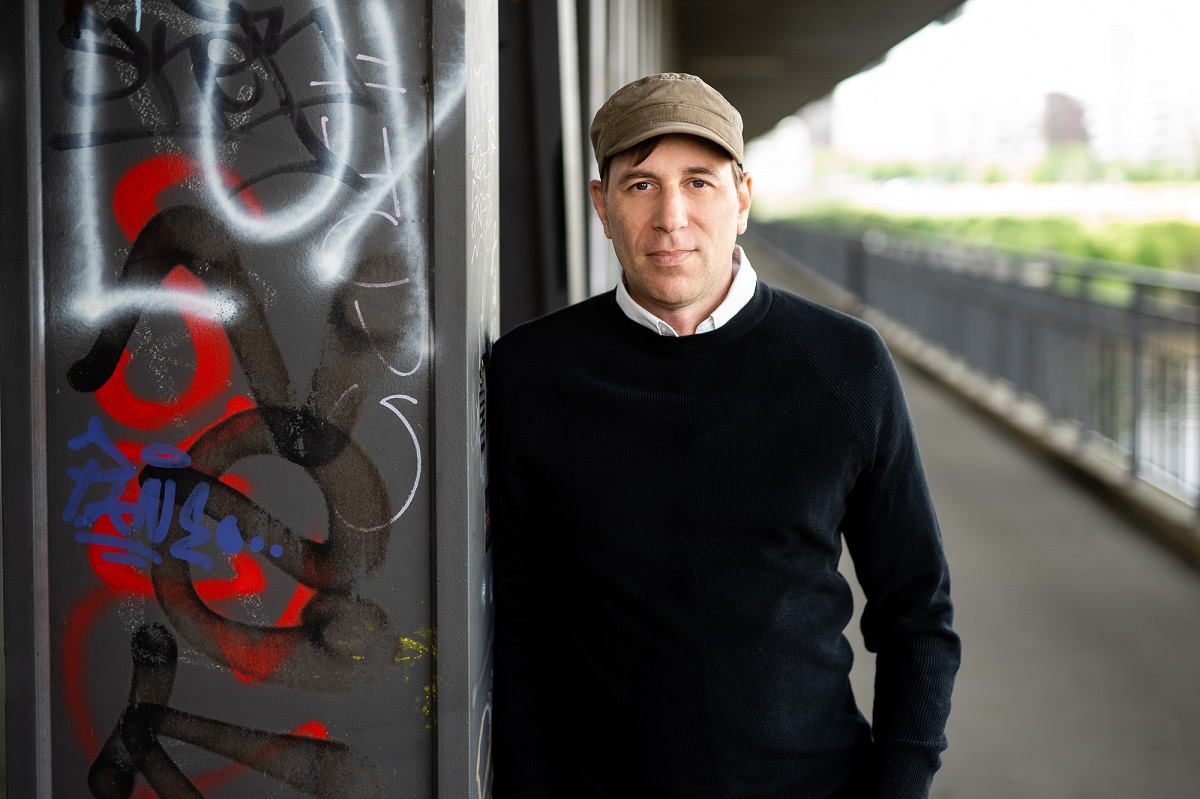 Reading Time:
2
minutes
The location initiative Gamecity Hamburg expands its team with project manager Daniel Hericks. In addition to the Prototype Funding and the Games Lift Incubator, Gamecity Hamburg organizes a variety of activities to promote the games industry as well as events and networking activities. Daniel Hericks will support the Games Lift Incubator and its further development with immediate effect. The incubator offers aspiring game developers, start-ups, and studios an extensive workshop and mentoring program, and financial support of 15,000 euros per team.
Daniel Hericks joins the Gamecity Hamburg team as a project manager with many years of experience in the games industry. As Publishing Manager at the Hamburg publisher and indie studio CRATR.games, he organized the scouting and evaluation of studios. Hericks also dealt with risk management and sustainability issues for indie teams. At the Hamburg-based studio Deep Silver FISHLABS, he supported the development of a publishing department and managed the collaboration with external teams. In other job positions, Daniel Hericks was responsible for building up teams of developers and project planning for various games projects and was actively involved in the Hamburg University of Applied Sciences (HAW) as a lecturer for the Games Master's program.
In his role at the Games Lift Incubator, he will primarily be managing and supporting up-and-coming teams and young indie studios, as well as using his experience in producing and publishing to implement and further develop the program in its current edition:
"I am very excited to guide and support the teams from the Games Lift Incubator on their way into the games industry. With our incubator program and other activities of Gamecity Hamburg, we will actively contribute to bringing more good games projects from Hamburg to the market in the coming years."
The Games Lift Incubator 2021 started for the five participating teams in September with a three-month intensive phase. In addition to start-up funding of 15,000 euros, the teams will receive coaching, mentoring, and workshop programs, as well as places in a co-working space.