Esports Technologies Enters into Partnership with Spinomenal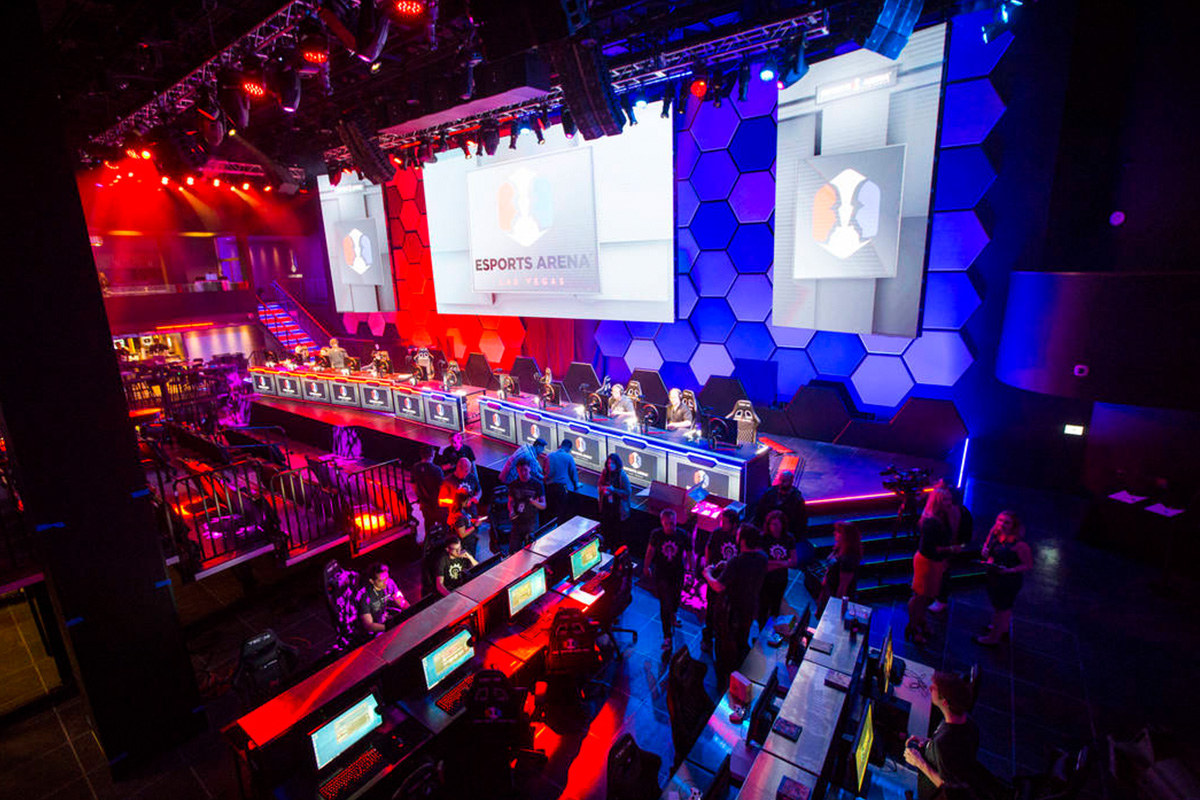 Reading Time:
< 1
minute
Esports Technologies, a global provider of advanced esports wagering products and technologies, has entered into a partnership with Spinomenal, an innovative gaming software developer that provides its products to online casino operators around the world.
The game provider agreement allows Esports Technologies to offer casino games with the opportunity to win real money on its international direct-to-consumer platform, Gogawi.com. The expanded offerings allow esports and sports bettors to place wagers on both casino games and top esports tournaments and matches on any device, at home or on the go.
"Spinomenal rhymes with phenomenal for a reason. The company has grown to be one of the leading content providers in the wagering industry. We are thrilled to be partnering with Spinomenal and believe its slot, dice, and roulette casino games bring a more traditional gaming experience to our esports-focused platform, giving our players more variety and enhancing their experiences," Aaron Speach, CEO of Esports Technologies, said.
"We are excited to partner with Esports Technologies to enhance their customers' experience on the innovative Gogawi platform. Together, we are elevating the customer experience and visibility to the variety of wagering options available today," Nir Ronen, CCO of Spinomenal, said.

Intema to Acquire Livestream Gaming Ltd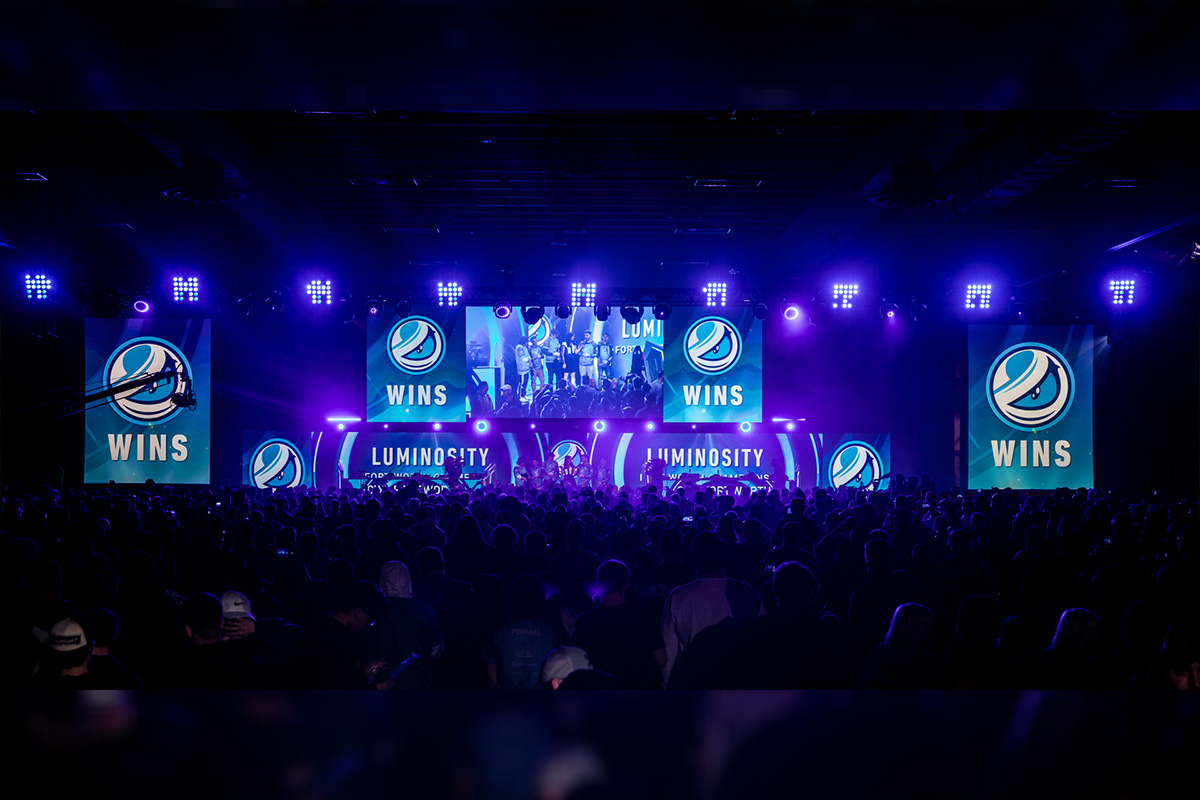 Reading Time:
< 1
minute
Intema Solutions has signed a letter of intent (LOI) to acquire Livestream Gaming Ltd, owner of esports betting platform LOOT.BET.
LOOT.BET is one of the global leaders in esports betting, with a focus on live betting and online gaming and building an exceptional product for its 450,000+ registered users. Supported by a professional operational and software development team of over 50 employees, LOOT.BET is world-renowned not only as an established and reliable esports betting platform but also as a supporter of the esports industry. It is a regular sponsor of notable professional tournaments and teams and a partner of leading esports operators, studios and bright esports talents and influencers.
"This is a pivotal transaction for Intema that will make us a leader in esports betting. LOOT.BET will be a significant part of our ecosystem, which now consists of not only esports betting, but also peer-to-peer gaming, esports tournaments and advertising through HypeX.gg, Advertiise and TheSMACK.gg. All are complementary drivers of our future revenue growth. We are excited to have these companies and their experienced teams within our family. We are now focusing on closing these transactions so that we can offer the best experience possible through fully licensed, safe and secure online platforms," Laurent Benezra, President and CEO of Intema, said.
"Intema was a logical next step for LOOT.BET to pursue its growth, as it will allow us to expand into new markets in North America and benefit from synergies with complementary businesses to drive more traffic and thus more revenue. We are impressed with what Intema has achieved over a very short period of time. We see the potential once all the elements are in place, and we are thrilled to be part of it," Peter Zhalov, CEO of Livestream, said.
BIG extend established partnership with CORSAIR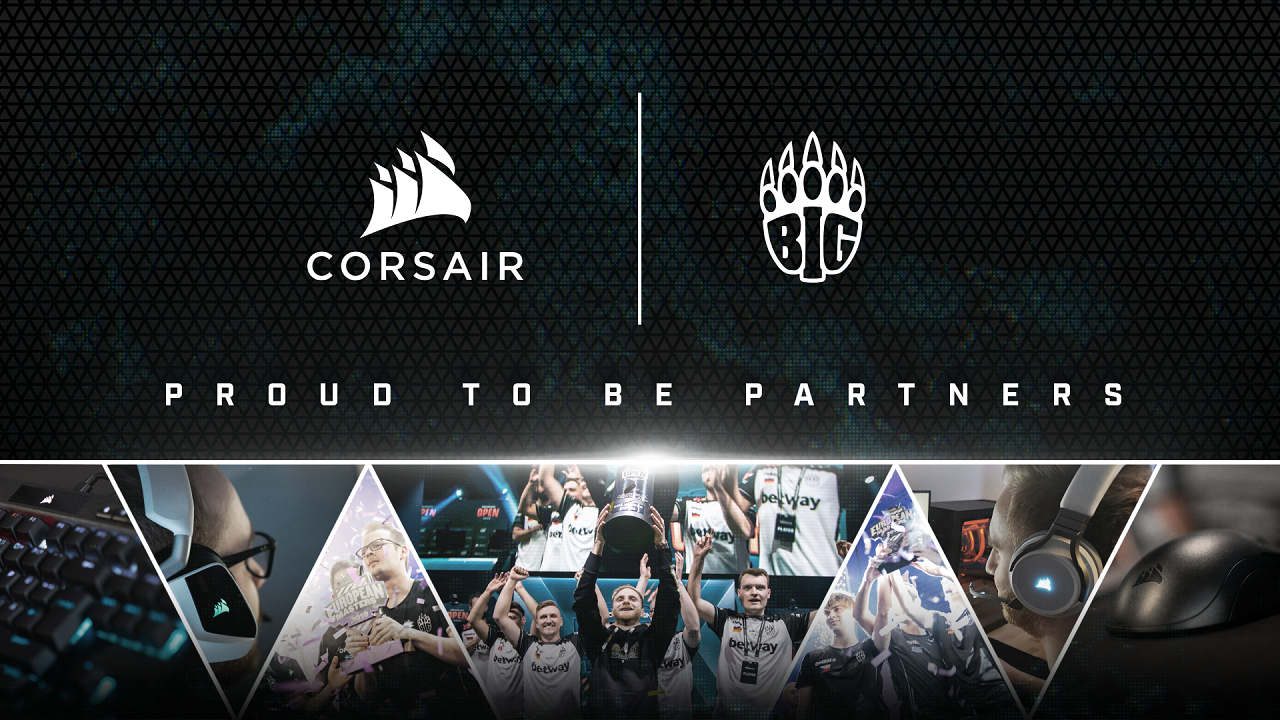 Reading Time:
2
minutes
After more than three years of a highly successful partnership together, CORSAIR and BIG extend for a further two years.
Supporting BIG through LANXESS, becoming Legends, and becoming the best team in the world; CORSAIR® will now continue to stand behind the organization for the coming future. After over three years of success together, CORSAIR and BIG have agreed on an extension for another two years!
Since the beginning of 2018, CORSAIR has been a key member of the BIG Family. Its world-class peripherals drove the players forward in their most competitive moments and helped them achieve some of their greatest milestones. CORSAIR has brought fans not only access to high-quality gaming gear, but also some of BIG's greatest plays through CORSAIRSHOTS frag movies, and insights into the everyday life of the BIG Family through exclusive content.
As the sights are now set towards five years of collaboration, the remarkable length of the partnership is a testament to the success and value BIG and CORSAIR have created together. BIG is incredibly happy to have CORSAIR on board for another two years, and looks forward to accomplishing more great milestones together!
Statement Daniel Finkler, BIG CEO
We value loyalty and trust very highly. And CORSAIR has been by our side through all our phases, in good times and bad. CORSAIR's gaming peripherals are high quality, precise, and best suited for ambitious gamers, and we are proud to represent such a renowned brand with our athletes around the globe. Therefore, I am delighted to extend two more years and celebrate our 5-year partnership soon after. Such long-term agreements are still rare in Esports, so we would like to say a big thank you for the trust and the excellent support.
Statement Frank Fields, CORSAIR Senior Manager of Esports & Sponsorships
BIG has been a key partner for CORSAIR for several years. When we began our partnership, we saw a small CS:GO team with incredible potential that we wanted to help grow over time. Since then, BIG has become a leading international esports organization. Our collaboration has helped us push innovation thanks to crucial R&D feedback for new esports products for enthusiasts and competitive gamers, such as the new CHAMPION SERIES lineup. We are honored to keep giving this team support and look forward to growing our partnership even further in the years to come.
Guinevere Capital Partners with Spark and Logitech G to Open Esports High Performance Centre in Eden Park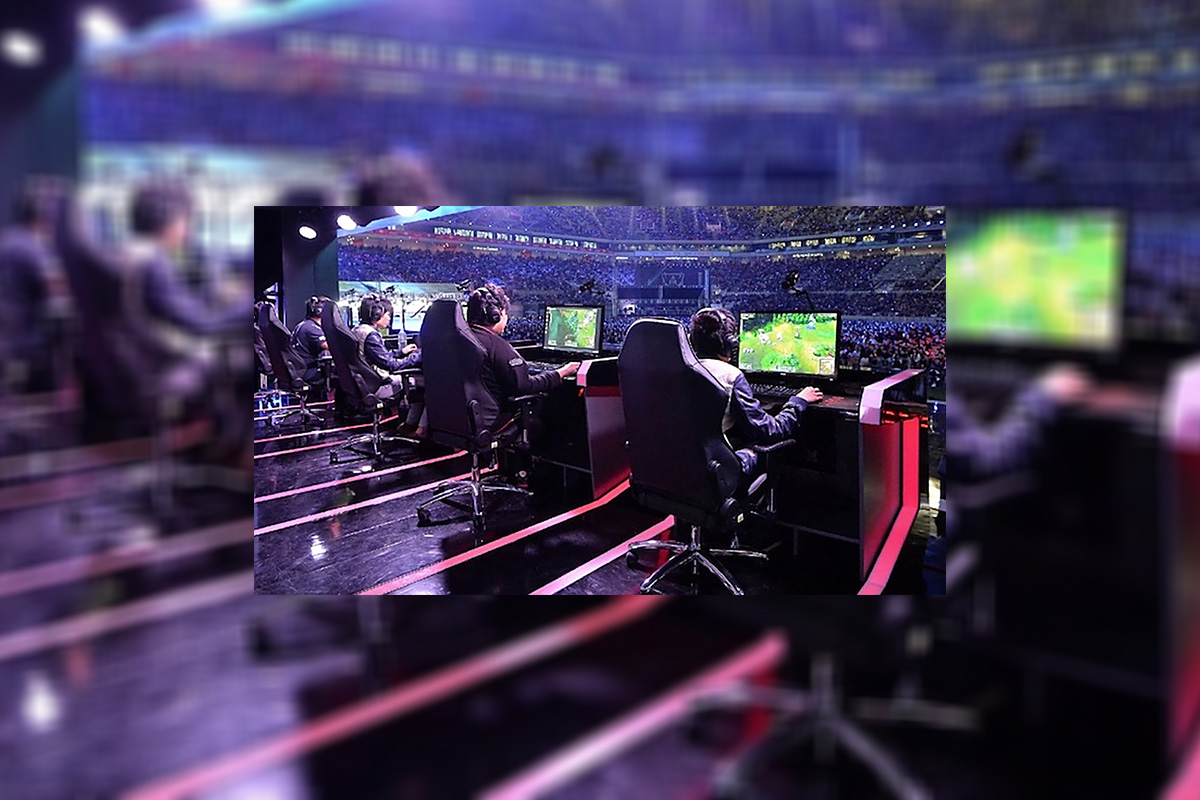 Reading Time:
2
minutes
Guinevere Capital has partnered with Logitech G and Spark to launch an esports facility named Spark Esports Hub in New Zealand's largest stadium Eden Park.
The Spark Esports Hub is fully equipped with dedicated training rooms, broadcast capabilities, a 5G mobile gaming area powered by Spark and a venue to host major esports events. Logitech G is providing all of the precision audio and streaming accessories, a full suite of its Pro gaming peripherals and G923 racing simulators for a truly multi-disciplinary esports space. The facility will give the best teams in ANZ, including the iconic Dire Wolves, professional practice spaces, equipped with top of the line gear for a world leading experience.
Alongside providing the ultimate environment for the development of professional players, the Eden Park Esports High Performance Centre will act as a community hub for gaming, hosting weekly leagues for developing players. The Spark Esports Hub is not only going to provide gamers with a place to develop their PC gaming skills, but also the chance to immerse themselves in the future of mobile gaming, providing access to 5G compatible phones with clip-on mobile controllers.
"Following a challenging year globally, we're delighted to finally be able to open the doors to the Spark Esports Hub, as well as reopen our facility in the Sydney Cricket Ground. Our performance centres are grounded in furthering our esports science and training philosophies, whilst strengthening local communities. Seeing two industry leaders in Spark and Logitech G committing to the project in such a big way speaks to the value of esports in the region, and it's incredibly bright future," David Harris, Managing Director of Guinevere Capital, said.
General Manager of Logitech New Zealand, Fabien Degueldre says that Logitech is committed to the development of esports and gaming across the globe.
"To be part of a space right here in New Zealand that will power some of the nation's best esports athletes, as well as find emerging talent is really exciting.
"We've kitted out the hub with the Logitech G Pro range, peripherals that are designed with and for the world's leading esports players, to give Kiwi teams the edge as they train to compete on the world stage," Fabien said.
"The Spark Esports Hub is going to play a pivotal role in the development of ANZ esports, acting as a training facility for teams like Dire Wolves, whilst offering a central hub for esports and gaming fans to exchange ideas and compete. The iconic Eden Park venue also attracts the attention of new audiences, and puts New Zealand on the map as a global esports destination," Jason Spiller, Owner of Dire Wolves and architect of the Spark Esports Hub, said.
"We already provide Kiwis with some of the best experiences New Zealand has to offer through our exclusive partnerships with Spark Arena, Netflix and Spotify to name a few. The launch of Spark's esport Hub is a natural extension to our strategy, with two thirds of New Zealanders engaging in some form of interactive digital entertainment such as mobile and PC gaming," Matt Bain, Marketing Director of Spark, said.