Wakayama IR Promotion Council Urges Prefecture to Select IR Partner Soon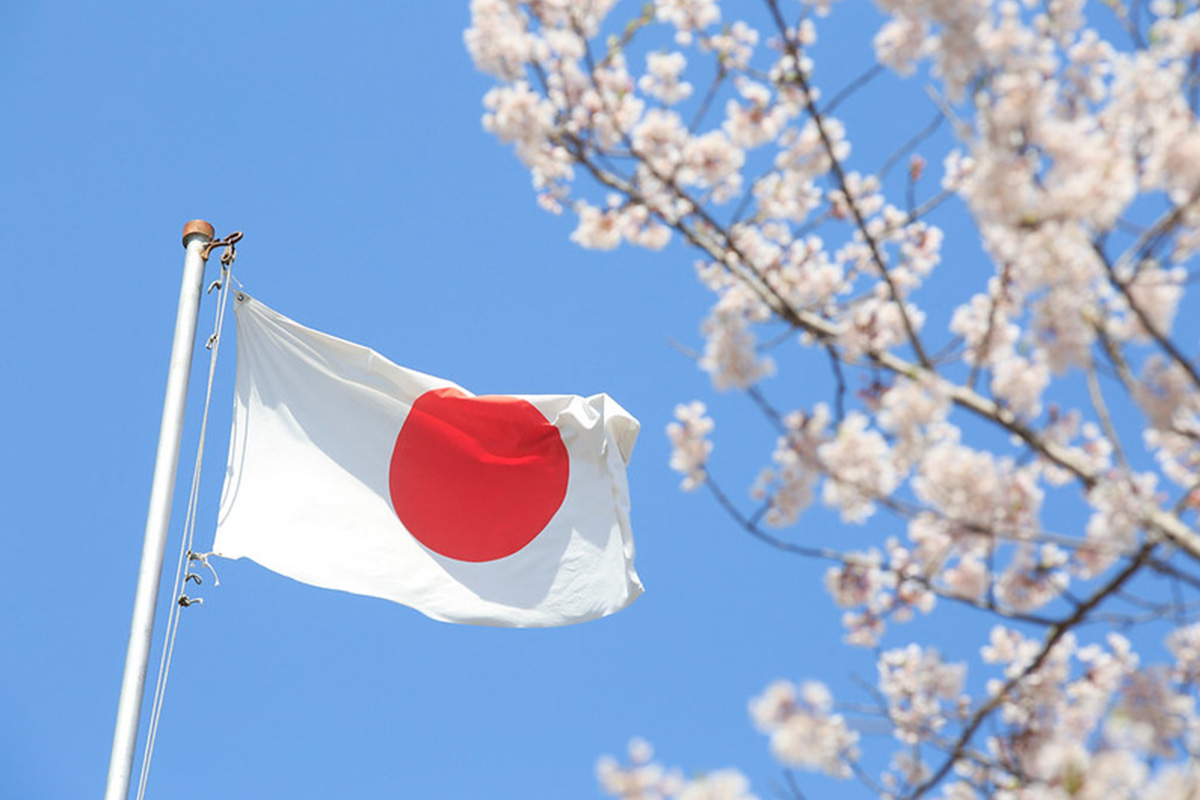 Reading Time:
< 1
minute
The Wakayama IR Promotion Council has urged the prefectural government to take a decision as soon as possible on its preferred private partner for its IR bid.
Wakayama prefecture announced in January that two private partner candidates, Suncity Group and Clairvest Neem Ventures, had applied for its IR bid, but the target date for an IR partner selection has been pushed back several times.
According to local media, the target date will occur in the spring of this year but little has been known in recent months.
Katsuaki Shirako, secretary-general of the IR Promotion Council, said: "When considering the era after the coronavirus, Wakayama will have a very difficult economic environment if the IR does not come."
According to Wakayama prefecture's policy, the IR development must offer a symbolic landmark and be technologically advanced, including MICE facilities covering 50,000 square meters and a casino comprising no more than 3% of the entire area.
In September 2020, the prefecture extended the deadline for request-for-proposal submissions from potential private sector partners by almost three months to January 2021.

India Qualifiers for World Esports League 2021 to kick-start on September 29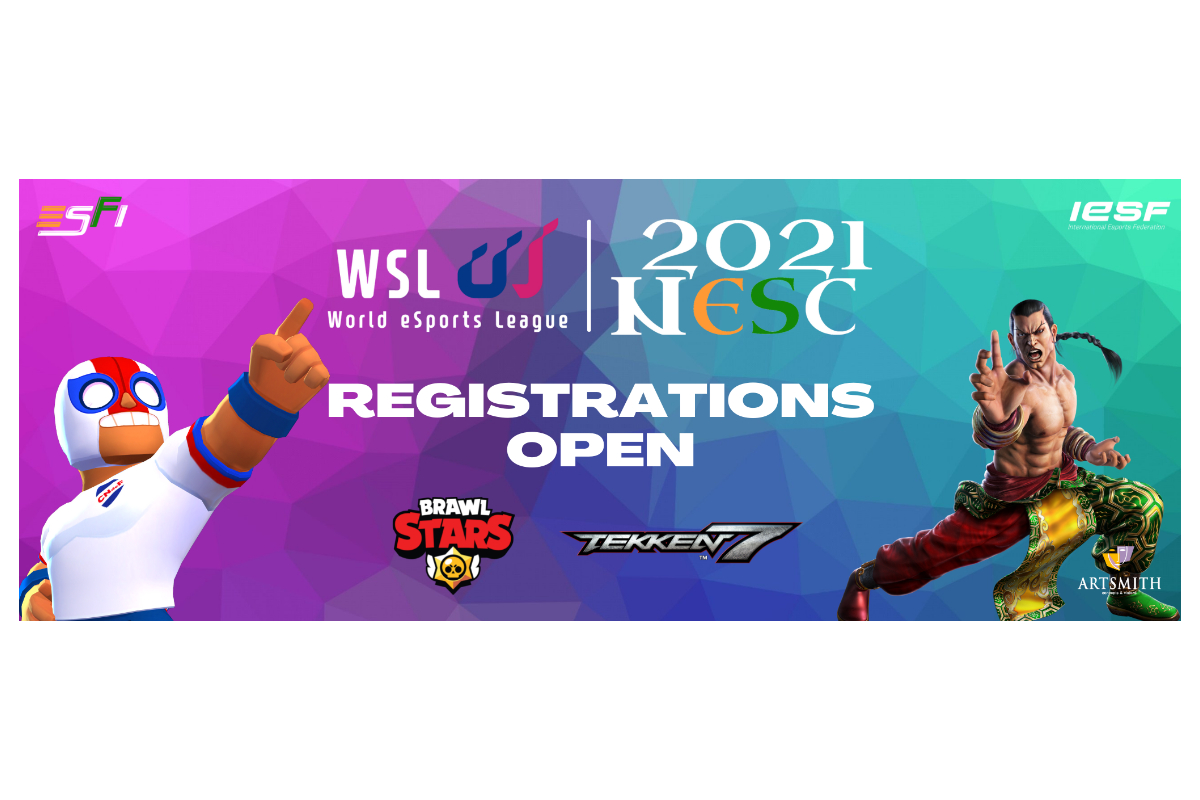 Reading Time:
2
minutes
Registrations are open as TEKKEN7 & Brawl Stars are included in WSL'21
The Esports Federation of India (ESFI) is all set to roll out the India qualifiers for the World Esports League (WSL) 2021 from September 29 to 30.
The World Esports League is hosted by Technoblood Inc. and organised by the WSL Organising Committee in partnership with the International Esports Federation (IESF). Owing to the Covid-19 pandemic, the India Qualifiers will be held virtually with top athletes from across the country competing and showcasing their skills and strategies. Popular fighting game TEKKEN7 and multiplayer online battle arena and third-person hero shooter video game Brawl Stars (3V3) will be part of the event.
Fighting game Tekken7 will be played in double elimination format whereas athletes can compete in Brawl Stars in Single elimination format.
"A tight-knit fight gaming community in India has extreme potential, one that we keep witnessing in many esports tournaments in the country. Tekken7 has a legacy of being the best fighting games and we are confident that esports athletes coming over from across the country will be putting up a spectacle of their own. Brawl Stars is a very popular game among the children between 16-21 years of age and we will witness some budding superstars coming out as national champions and bringing the laurels for our country at the Global Finals. This is a very interesting time for esports in India and we are already looking forward to our national qualifiers for WSL '21," said Mr. Prabhat Kumar, Director of Esports Federation of India.
The winners of the India qualifiers will be selected to represent the country at the Global Finals of WSL 2021 which are scheduled to take place in Korea from December 16 to 19. The air travel expenses and accommodation of the athletes traveling to Korea will be covered.
In order to take part in the prestigious event, country's Esports athletes and enthusiasts can register themselves on https://discord.gg/esfi till 26th September 2021.
ESFI continues its partnership with Artsmith-Concepts & Visions as the country's one of the top Esports and sports-specialised PR firms will extend its support as the communication partner. The qualifiers will be streamed live on ESFI's official channels on YouTube and Twitch as well as on their Facebook page.
India: Karnataka State Government Tables Bill to Ban Online Gambling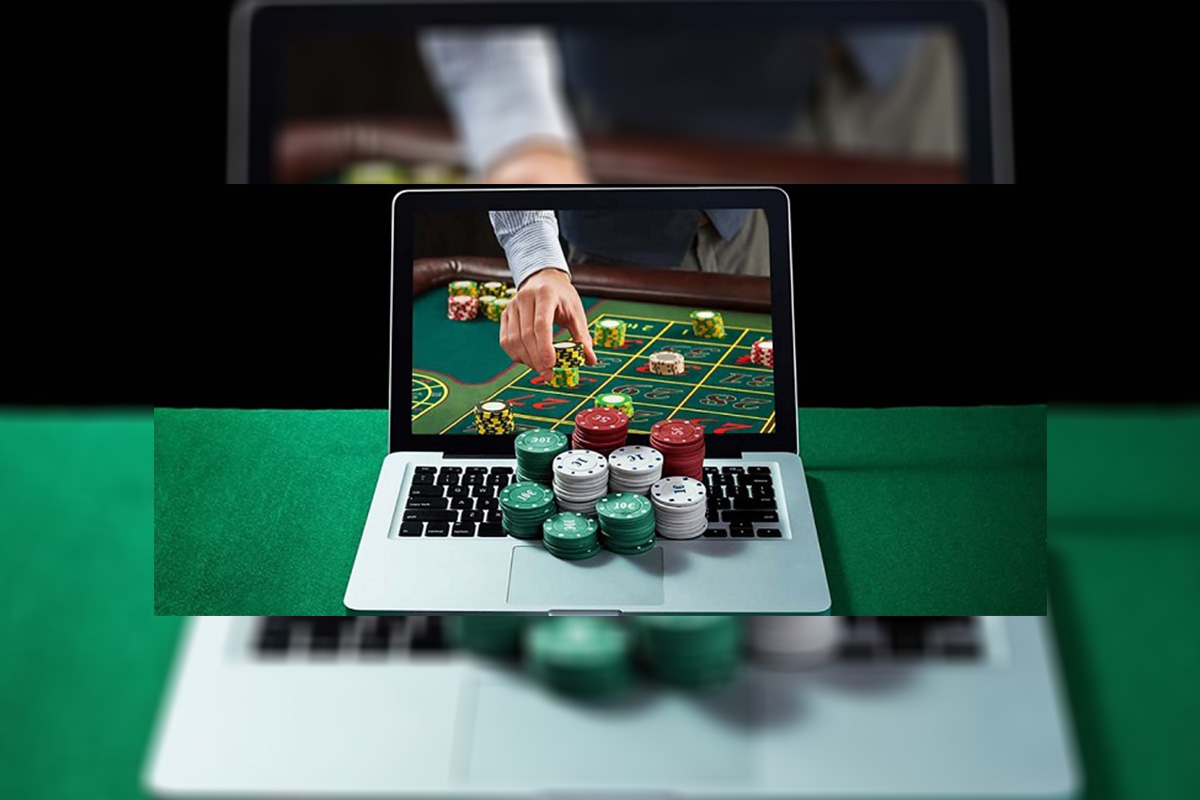 Reading Time:
< 1
minute
Karnataka Home minister Araga Jnanendra has tabled the Karnataka Police (Amendment) Bill, 2021 in the assembly on Friday seeking a ban on online gambling and betting across the state. The bill also provides for a maximum imprisonment of three years or a fine of up to Rs 100,000 for the violators.
The bill states that "games means and includes online games, involving all forms of wagering or betting, including in the form of tokens valued in terms of the money paid before or after the issue of it, or electronic means and virtual currency, electronic transfer of funds in connection with any game of chance."
The bill stipulates a fine of Rs 10,000 and imprisonment of six months for first-time offenders. For a second offence, violators would receive a jail term of one year and a fine of Rs 15,000.
Melco Sustainability Strategy "Above & Beyond" Honoured by PATA Gold Awards and International Gaming Awards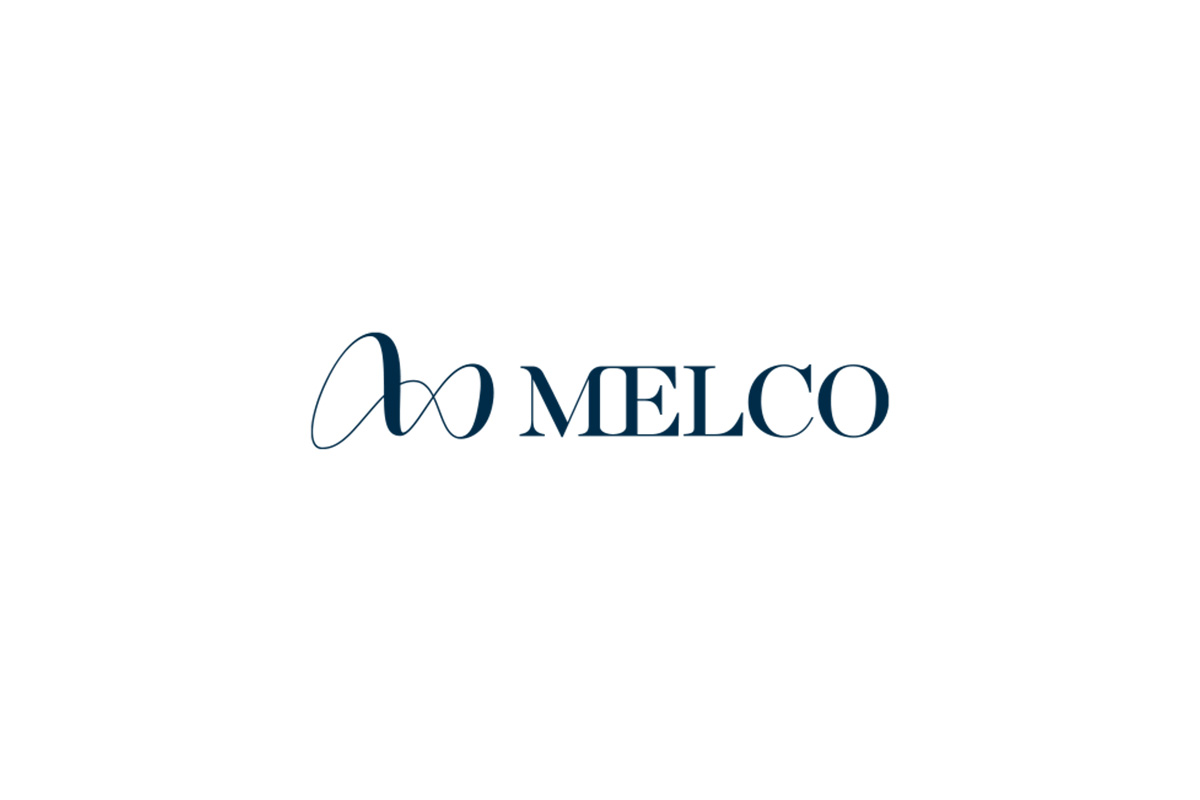 Reading Time:
< 1
minute
Melco Resorts & Entertainment has been honoured by Pacific Asia Travel Association (PATA) Gold Awards 2021 as winner of the "Climate Change Initiative" category and named "Sustainable Resort of the Year" by International Gaming Awards (IGA) 2021.
The "Above and Beyond" sustainability strategy ensures that Melco achieves carbon neutrality and zero waste across all its global resorts by 2030. The influence of these goals extends far beyond the boundaries of Melco's business, inspiring guests to rally around a better, more sustainable future for all. The strategy contributes towards Melco's sustainability focus areas including:
Zeroing in on food waste
Efficiency measures in Macau and the Philippines
Reducing consumption of harmful chemicals.
Reduction of single-use plastic
"We are thrilled to be recognized by PATA and IGA for our commitment towards Sustainability. In an industry not traditionally known for sustainability, Melco strives to continue to pioneer more environmentally responsible ways to operate integrated resorts. We will continue to protect the environment for future generations with our passion, ambition and the tough goals set in the 'Above & Beyond' sustainability strategy," Ms. Denise Chen, Senior Sustainability Adviser of Melco, said.
"Amid the global disruption to the tourism industry brought by the pandemic, this year it is particularly encouraging to see in the limelight some of the best initiatives across the tourism industry in the Asia-Pacific region, in the multiple areas of marketing, sustainability and social responsibility," Ms. Maria Helena de Senna Fernandes, Director of the Macao Government Tourism Office, said.