XLMedia Appoints Julie Markey as Non-executive Director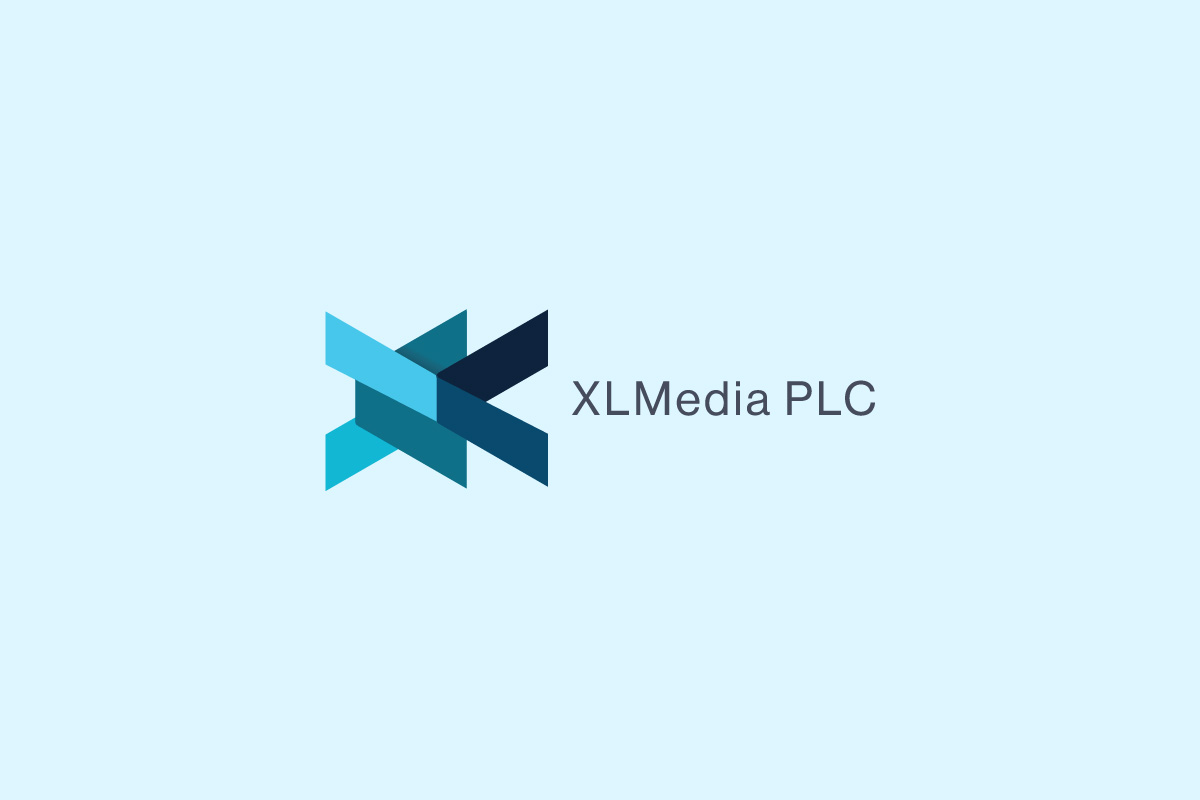 Reading Time:
< 1
minute
XLMedia, a global digital performance publisher, has appointed Julie Markey as a Non-Executive Director with immediate effect. Julie will Chair the Group's Remuneration Committee and will sit on the Group's Risk Committee and Audit Committee.
Most recently, Julie held the role of Group People Director for Ocado Group plc from June 2010 to December 2019. Prior to her role at Ocado, Julie worked for Tesco plc. Julie joined Tesco in 1997 and held a number of roles in Commercial and Group functions. Julie has also held senior HR roles with Diageo, Merck Sharp and Dohme Limited and Stantons Bakeries (Part of Allied Bakeries).
"I am delighted to welcome Julie to the Board of XLMedia. She brings significant experience working in entrepreneurial and innovative businesses, and in creating programmes to develop and manage talent which I believe will be invaluable to our business as we further progress our transformation strategy," Chris Bell, Non-Executive Chair of XLMedia, said.
Quixant Launches New Cabinet Offering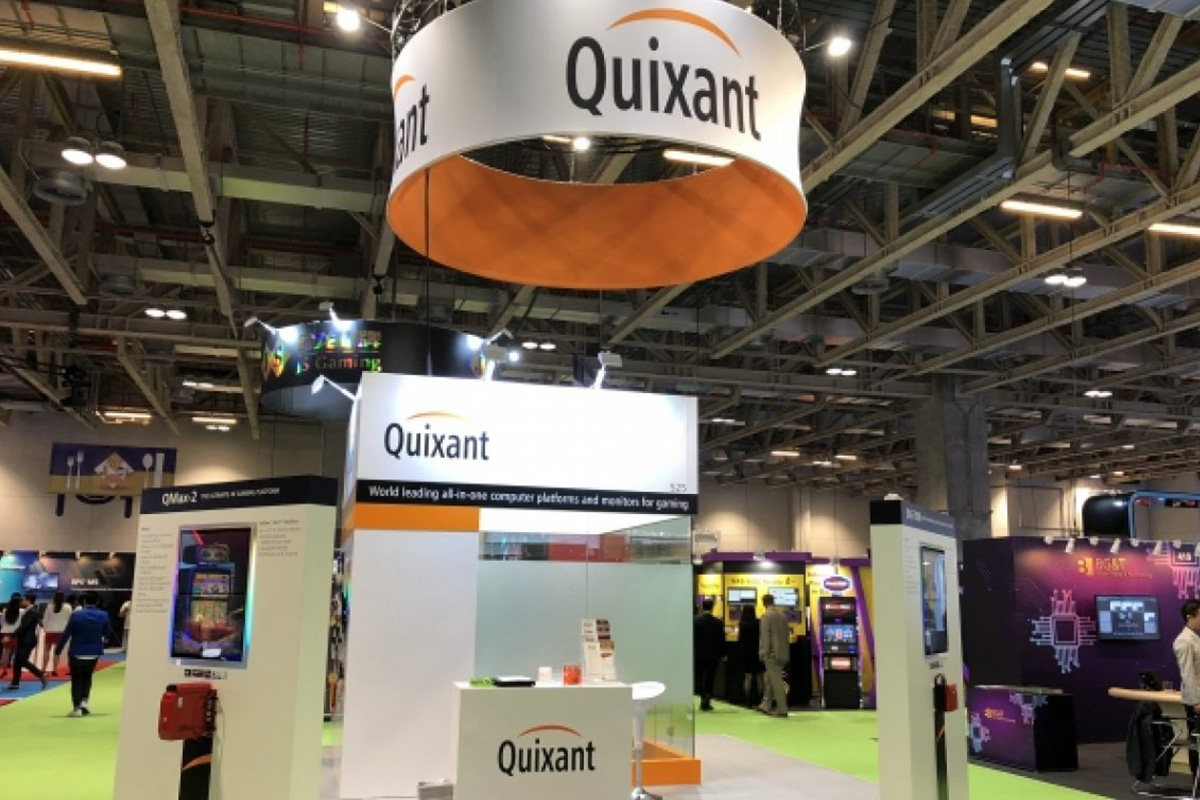 Reading Time:
2
minutes
Quixant has announced the launch of Quantum and Qinetic, its new range of turnkey cabinets, which are tailored to the requirements and legislation of all global gaming markets and the sports betting industry.
The range of cabinets is powered by Quixant's market-leading gaming hardware platforms and comes with a comprehensive suite of peripherals.
They are highly configurable and are available in a range of display and button deck configurations and can be tailored to meet each customer's individual product and market requirements, with expert technical support from Quixant's in-house cabinet design team.
Duncan Faithfull, EVP and CCO at Quixant, said: "We are renowned for providing powerful and reliable gaming hardware platforms and software solutions to the gaming industry, enabling our customers to focus on creating the best games and sports betting experiences on the planet.
"Speaking with our customers and the wider industry over recent months, it has become clear that sourcing and developing hardware solutions can be overly time consuming and costly and takes them away from developing content and enhancing the player experience – the thing that really differentiates their products.
"That's why we developed Quantum and Qinetic, evolving from our range of market-leading platforms, to provide the industry with the powerful, reliable and game-changing outsourced cabinet solutions it requires.
"Like all of our products, they are developed with a deep, in-house understanding of the requirements and regulations of the gaming and sports betting world and are available via a variety of commercial models.
"With Quixant, you can get your cabinets to market faster and make them stand out from the crowd. We enable you to push what's possible, adding the wow factor that doesn't just stop customers in their tracks but keeps them coming back.
"While global component markets and their supply chains continue to be compromised, the team at Quixant is using all of its engineering expertise and supply chain knowledge to ensure we meet our customer's product requirements.
"Launching our new cabinet range and enhancing Quixant.com and The Quixant Hub show our continued efforts to provide our customers the ultimate customer experience, so they can focus their efforts on developing game-changing content and the ultimate player experience."
NOVOMATIC Appoints Thomas Schmalzer as New Vice President of Global Sales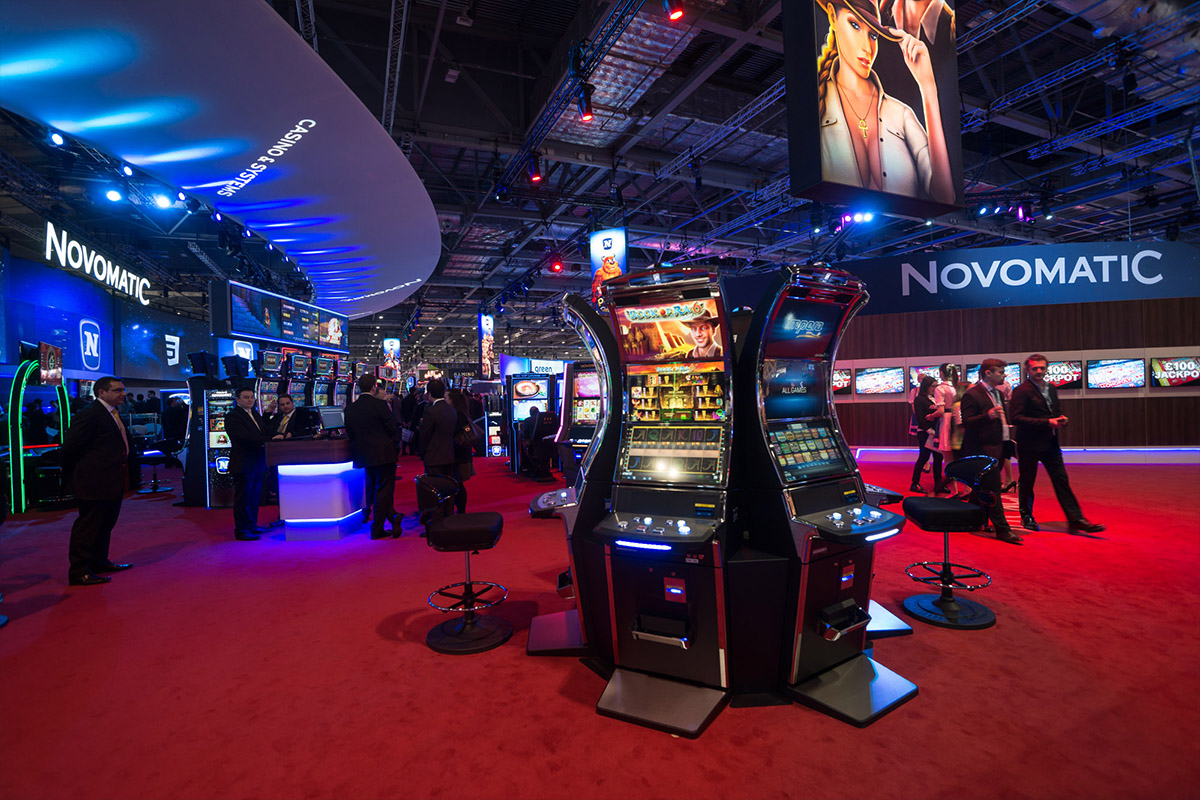 Reading Time:
< 1
minute
NOVOMATIC AG has appointed its VP of Product Management Thomas Schmalzer as new Vice President of Global Sales.
Schmalzer, who will hold both titles concurrently, assumes the role previously held by Jakob Rothwangl.
Rothwangl started the strategic realignment of the global sales division in February 2021, transforming the organisation and business model.
"I would like to thank my team at Global Sales and all colleagues at HQ as well as internationally, who have supported me in this endeavour for their excellent team work," Rothwangl said.
"I am happy to devote myself to the expanded area of responsibility with full commitment and will take on the development of product management as well as the expansion of the sales area with equal dedication and the best benefit for our customers worldwide. I am particularly looking forward to returning to the great team of the Global Sales Division in order to jointly shape the future of NOVOMATIC and its valued customers," Thomas Schmalzer said.
Betsoft's Second Take the Prize "Bigger, Better, More" Network Promo Goes Live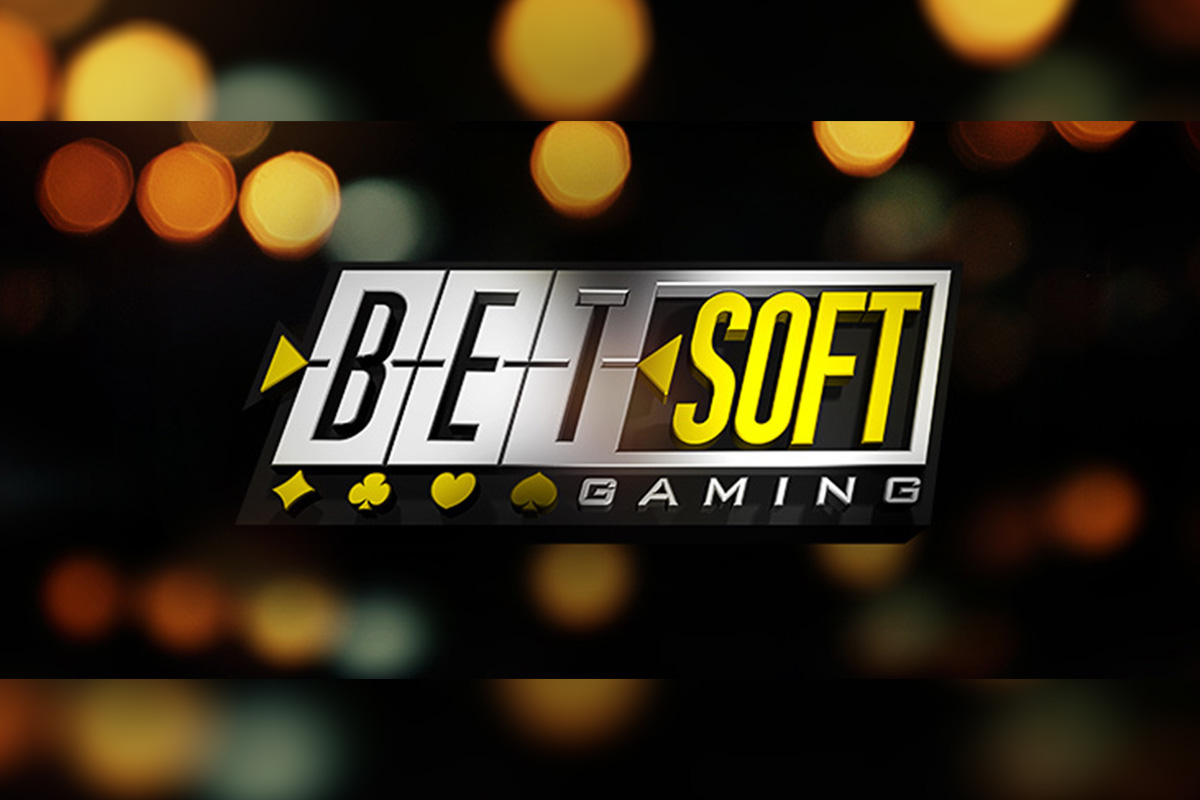 Reading Time:
< 1
minute
Betsoft's "Bigger, Better, More" Promo is live. Running 24 hours a day 10 am-10 am CEST 29th September till Thursday 9th October inclusive, players are invited to grab the chance to win a share of €70,000.00 cash.
Following on from the successful launch promotion in June this year, Betsoft is continuing its drive to ensure players and operators enjoy an elite experience. An increased prize pool as well as an extensive choice of slots will appeal to a wider range of player bases. Prize winning spins can be triggered at any point in any game without interrupting play to add further to the thrill of playing to win.
Players can choose one of 40+ slots from Betsoft's award-winning portfolio, including latest releases Gemini Joker, Wilds of Fortune and Captain's Quest, Treasure Island and old favourites Take the Bank, Lava Gold and Jungle Stripes. The increased variety across theme and volatility levels also benefits operators through encouraging new player sign up and increased return visits.
Renata Banyar, CMO of Betsoft Gaming, said: "Betsoft is renowned for the consistent quality of its player experience offer. Take the Prize promos add to this experience and reinforce our commitment to our players. We were delighted with the immensely positive feedback from our launch promotion. From the increased number of cash prizes to the wider choice in games, we have ensured that our second is truly 'Bigger, Better, More' We wish the best of luck to everyone playing."
Offering a daily prize-pool of €7000 across 100 cash prize with a total prize-pool during the promotion of €70,000 across 1000 cash prizes, players can certainly enjoy bigger, better and more with Betsoft.