New Survey Shows Impact of Gambling Advertising on Customers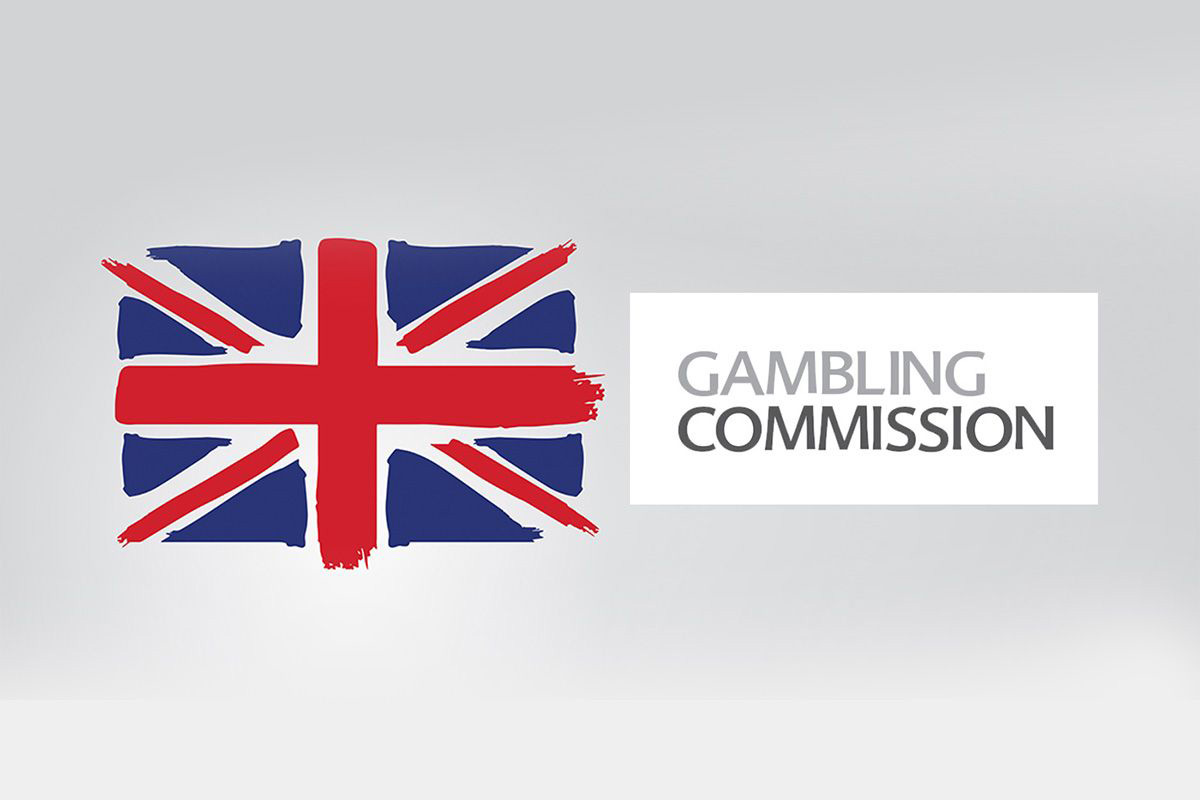 Reading Time:
3
minutes
The UK Gambling Commission (UKGC) has published its latest survey which reveals the impact of gambling advertising on customers. The survey included data from 6258 respondents.
Of the 4,566 respondents who had gambled in the past 12 months, 34% said that a post or media had prompted them to spend money on a gambling activity in that period.
Free bets or money to spend with a gambling company was the most likely to prompt a customer to engage in gambling, with 22% of gamblers reporting doing so.
Advertising on social media and TV had each prompted 15% of gamblers to gamble in the last 12 months. Direct marketing, sports sponsorships and newspaper advertising prompted 9%, 8% and 7%, respectively.
The Gambling Commission also asked those who had reported seeing gambling ads how, if at all, those ads had changed their gambling habits.
Of those respondents who had reported seeing traditional advertising from gambling companies – such as television or print ads – 52.8% said that the advertising had not changed the amount that they gambled.
Meanwhile, 13.0% said such ads prompted them to start gambling for the first time, while 16.3% said these traditional ads prompted them to increase the amount that they gamble.
A further 14.7% were prompted to restart gambling after taking a break from the activity because of these ads. Meanwhile, 10.1% said the ads prompted them to change what they gambled on or try a new form of gambling.
Free bets or money to spend with a gambling company was shown to be the most effective new customer acquisition method, as 25.9% of those who had gambled in the last 12 months and seen posts or advertising said that free bets prompted them to start gambling for the first time.
Free bets also led to 18.6% of viewers restarting gambling after taking a break.
Of the advertising methods examined, the Gambling Commission said free bets had the lowest rate of responses saying they had not changed the amount that respondents gambled, at just 35.2%.
Direct marketing via email, text message or push notification appeared to be more effective with existing or lapsed customers, however. It was cited by most respondents as prompting them to increase the amount they gambled, at 21.8%. It was also the method that prompted most people to restart gambling after taking a break, at 19.6%.
The figures also showed that 85% of those surveyed reported having seen any gambling advertising or sponsorship. In total, 83% reported having seen advertising and 78% having seen sponsorship.
These figures are down on 2019's survey which showed 87% of people had seen advertisements or sponsorships, with 86% seeing advertisements and 82% sponsorships.
Television advertising was the most widely seen format for gambling advertising, with 76% of respondents reporting seeing this.
Gambling sponsorships on TV, radio or podcasts were the next most common format for people to see, at 67%. Other common places to see gambling advertising or sponsorships were on sports merchandise (60%), in sports venues (59%) and online outside social media (56%).
The least common reported place to see a gambling advertisement was via direct marketing, either by email, text message or push notification, which 37% of respondents reported seeing.
The data showed that young people are more likely to see gambling advertising online, with 77% of people aged 18 to 24 saying they had seen gambling ads online, compared to 55% of those 65 and over.
Of those surveyed, most (68%) said they use social media but don't follow gambling operators or companies. Meanwhile, 17% said they do not use social media or streaming platforms, and 16% said they do follow or watch gambling companies.

MiFinity enable N1 Interactive's payment expansion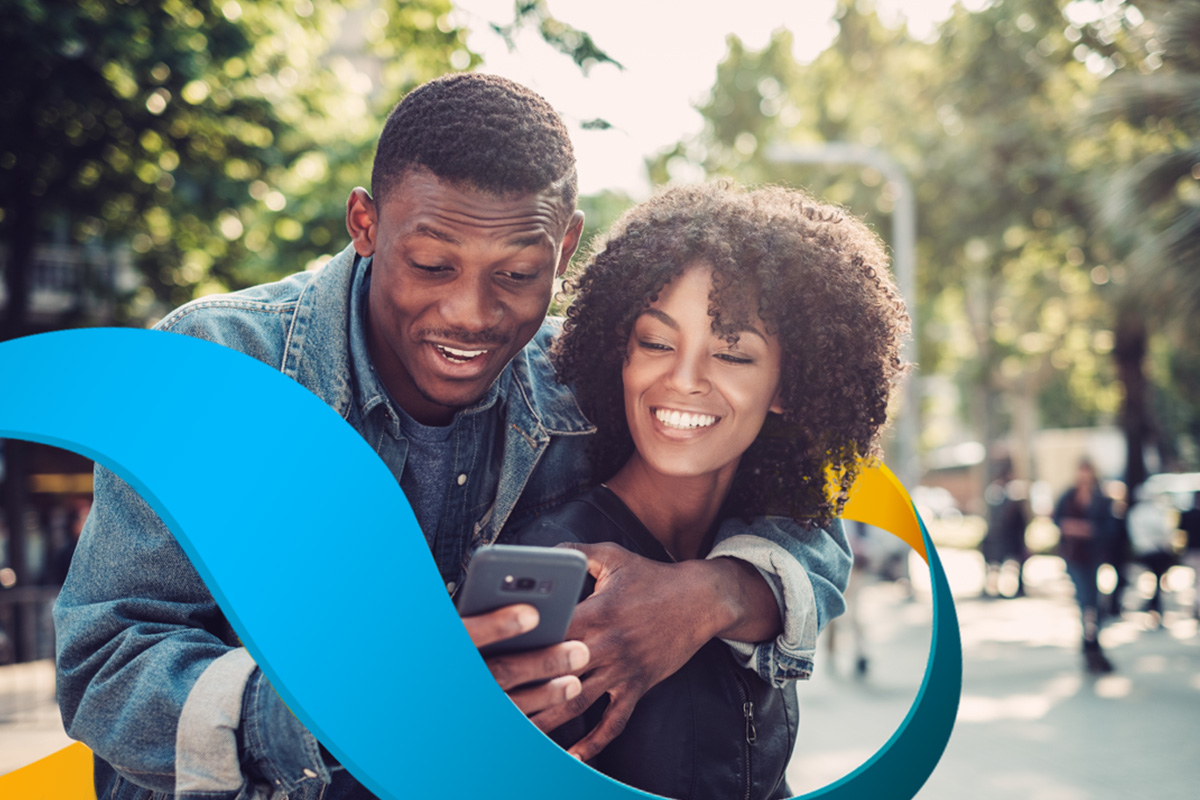 Reading Time:
2
minutes
MiFinity, the secure iGaming eWallet, today announced a new partnership with online casino operator N1 Interactive Limited. The MiFinity eWallet will now be available as a payment method for customers in some of N1 Interactive's European markets across 37 brands.
As one of the most popular casino brands on the market, N1 Interactive offers a wide range of payment methods for players in different regions. MiFinity will be working with N1 Interactive to help increase conversions by providing players with their preferred payment method via the MiFinity eWallet.
Paul Kavanagh, CEO at MiFinity, said: "We have considerable experience in N1 Interactive's key European markets, providing customers with localised payment methods via our eWallet. With over 40 integrated payment methods, we can significantly reduce the risk of a player abandoning the cashier across all N1 Interactive's live brands."
N1 Interactive added: "We've onboarded MiFinity because they offer a wide range of local payment methods in our target markets, as well as having an in-depth understanding of these markets. With their support, we can provide better service to our players and streamline the payment journey, increasing conversions and removing transaction barriers."
With the MiFinity iFrame, brands like Casino Universe, Slot Hunter Casino and N1 Casino can provide players with the option to use their MiFinity eWallet within the cashier experience. Once players have signed up for a MiFinity eWallet, they can choose their preferred local payment method to transfer funds. Then, players simply select the MiFinity option directly in the cashier for deposits and withdrawals when playing online.
Paul Kavanagh said: "Removing unnecessary steps in the payment journey, such as navigating to a 3rd party payment page, positively impacts conversion rates. Similarly, providing players with localised payment methods, multiple currencies, and multilingual options reduces the risk of cart abandonment. Our iFrame does all this within the brand's cashier, providing a seamless customer experience."
ACMA Blocks Illegal Offshore Gambling and Affiliate Marketing Websites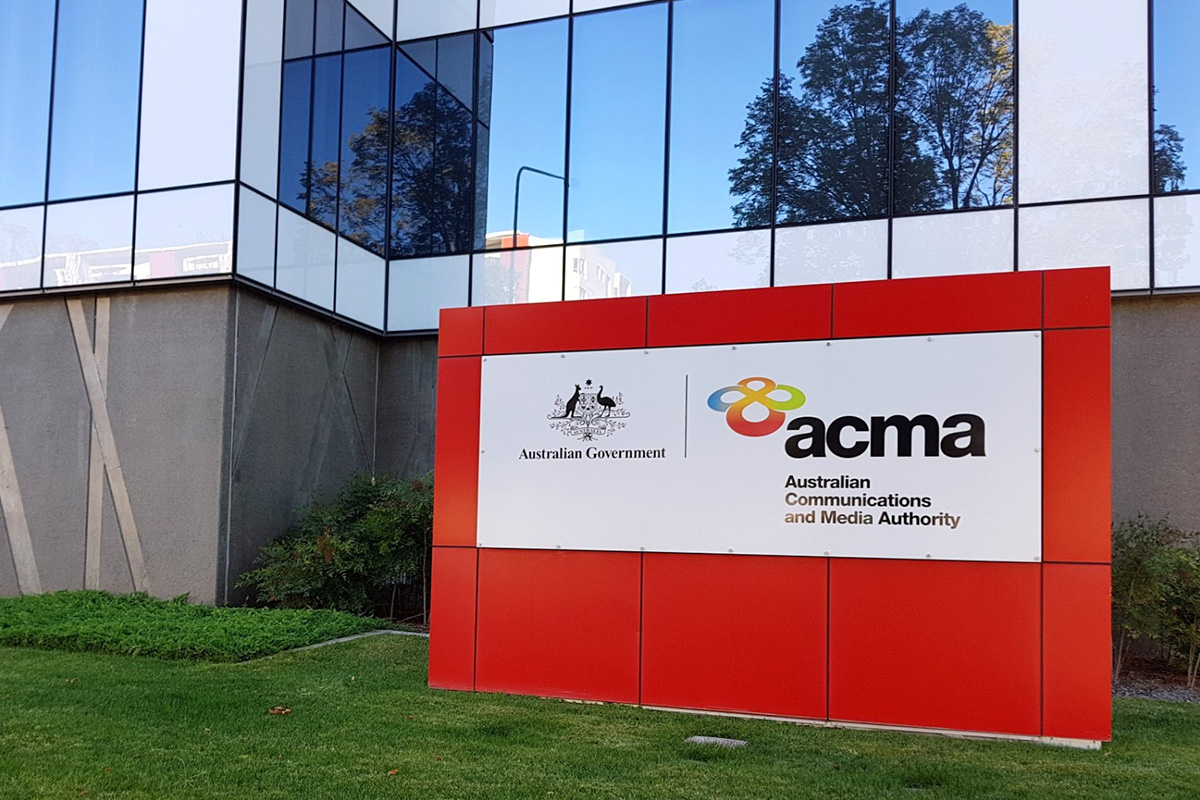 Reading Time:
< 1
minute
The ACMA has requested that Australian internet service providers (ISPs) block more illegal offshore gambling and affiliate marketing websites.
The sites include Casino Moons, Winnerama, Extra Vegas, Win Paradise, LegitGamblingSites and Gamblers Lab.
The ACMA investigated and found these services to be operating in breach of the Interactive Gambling Act 2001.
Website blocking is one of a range of enforcement options to protect Australians against illegal online gambling. Since the ACMA made its first blocking request in November 2019, 568 illegal gambling and affiliate websites have been blocked.
Over 170 illegal services have also pulled out of the Australian market since the ACMA started enforcing new illegal offshore gambling rules in 2017.
Entain to Pay £17M Penalty for Online and Retail Failures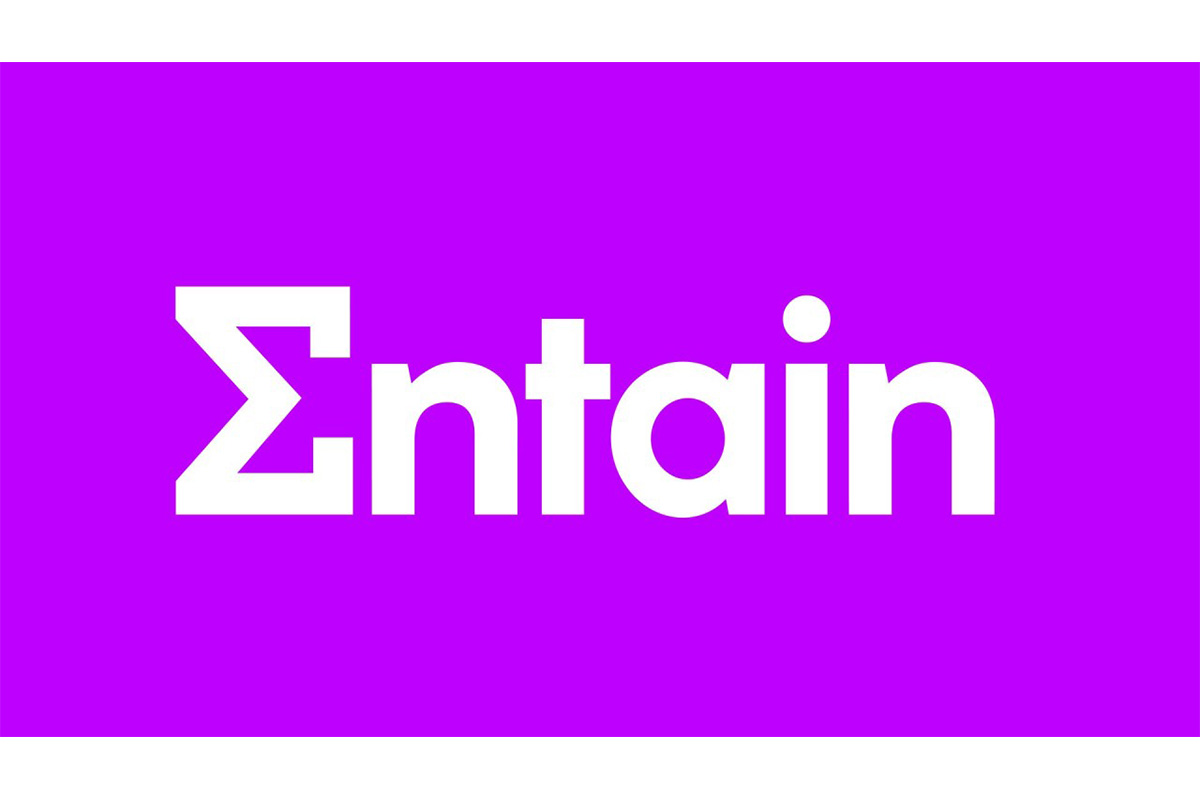 Reading Time:
2
minutes
Entain, the global sports betting, gaming and interactive entertainment Group, has confirmed that it has agreed a regulatory settlement with the UK Gambling Commission (UKGC) in respect of alleged historical licensing breaches. The regulatory settlement amounts to £14m in respect of Entain's digital business and £3m in respect of its retail business.
Entain has entered into the regulatory settlement with the UKGC in order to bring the matter to a close and avoid further costly and protracted legal proceedings. Entain accepts that certain legacy systems and processes supporting the operations of its British business during 2019 and 2020 were not in line with the evolving regulatory expectations of the UKGC in respect to aspects of social responsibility and anti-money laundering (AML) safeguards. However, the Group also notes the UKGC's statement that it found no evidence whatsoever of criminal spend within Entain's operations.
The issues raised by the Commission relate to the period between December 2019 and October 2020, which predates the many changes in the area of safer gambling and AML that Entain has introduced. For instance, in 2021 Entain launched its Advanced Responsibility and Care (ARC) programme which, using revolutionary AI technology, operates in real-time and is individually tailored for each customer. The initial trials of ARC in the UK have shown a risk assessment accuracy of over 80%, a 120% uplift in the use of safer gambling tools by those most at risk and a 30% overall reduction in customers increasing their risk levels.
Furthermore, in May of this year, Entain was awarded the Advanced Safer Gambling Standard by GamCare, having evidenced the highest standards of player protection and social responsibility for its online and land-based gambling businesses in Great Britain.
As part of the settlement, Entain has also agreed to appoint a Board sponsor to oversee the implementation of any further improvements identified by the original 2020 compliance assessments and to undertake an independent audit of the relevant policies and procedures at a future date.