Melco International to Develop Non-gaming Complex in China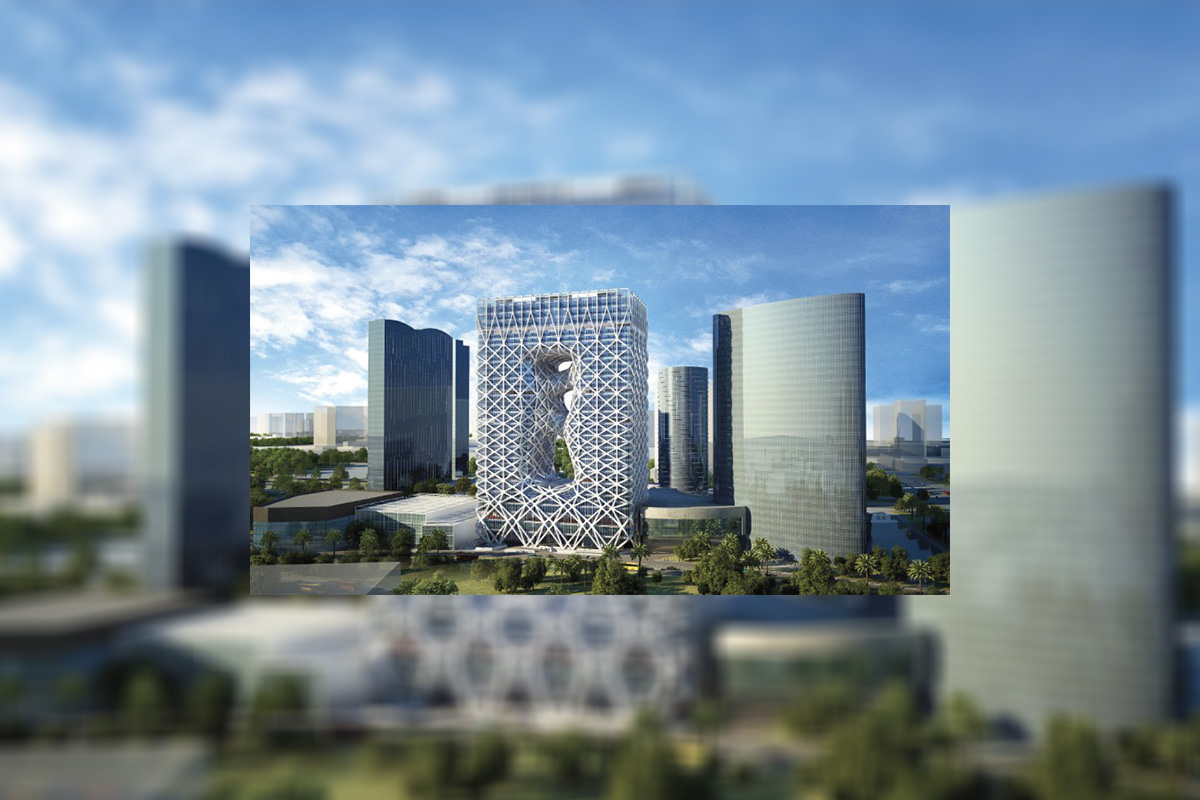 Reading Time:
< 1
minute
Melco International has partnered with mainland Chinese developer Agile Group Holdings to develop an RMB4bn ($616m) entertainment complex in Zhongshan, China. The property is expected to be completed in 2025, with 51% of the stake going to Melco.
The project will be centred around residential, entertainment and hospitality mixed-use. The complex would have a gross floor area of 750,000 square metres and will include office areas, hotels, service flats, wellness centres, malls and a theme park. The chosen city is located in the Greater Bay Area, with connections to both Macau and Hong Kong.
"Over the past 15 years, Melco has been creating, developing and operating world-class entertainment facilities in Macau and globally. We are determined to play an active role in the development of the Greater Bay Area, and to leverage the incredible expertise of the group in non-gaming activities," Lawrence Ho, CEO of Melco, said.
Analysts believe the project is a smart move on Melco's part. It will strengthen the company's presence in China, which will benefit its chances of concession renewal.
"They bypass the usual Macau conundrum of lack of land, labour and government efficiency and have gone straight to the heart. Developing non-gaming diversification in an environment and market which will support that kind of investment," Ben Lee, managing partner at iGamiX Management & Consulting, said.
"They obviously believe you don't have to necessarily invest in Macau to win the attention of the true decision-makers."

OCA Signs Strategic Partnership Agreement with Tencent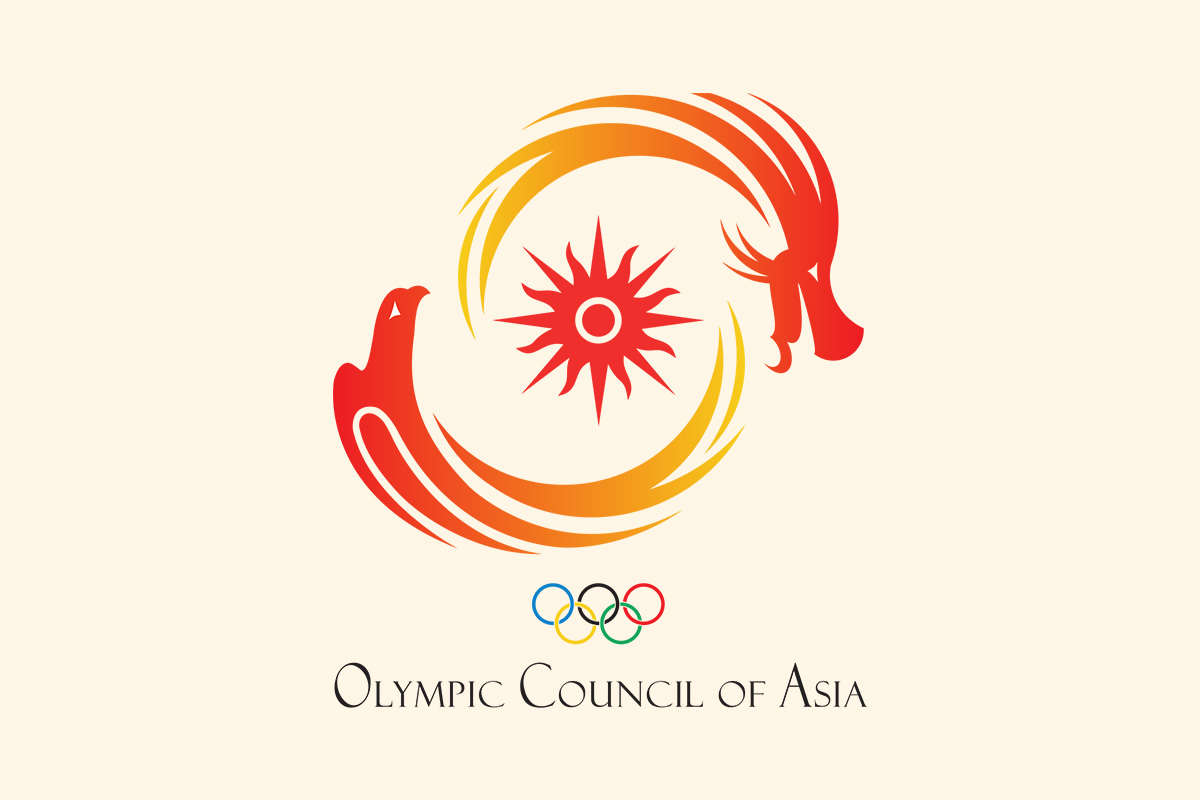 Reading Time:
2
minutes
The Olympic Council of Asia (OCA) has signed a strategic partnership agreement with the Chinese internet and technology giant Tencent to promote the development of electronic sports in Asia with Asian Electronic Sports Federation through the Asian Electronic Esports Development Conference.
The signing of a Memorandum of Understanding took place during the Asian Electronic Sports Development Conference on Thursday, January 20 held jointly by the OCA and the Asian Electronic Sports Federation (AESF), which is the governing body for esports in the continent.
The conference and MOU signing ceremony, themed "Blooming in Asia", was conducted online and attended by the OCA Director General, Husain Al-Musallam, AESF President Kenneth Fok, Tencent Senior Vice President Steven Ma and other officials from AESF and Tencent.
Esports will be appearing in the OCA's 19th Asian Games in Hangzhou, China from September 10-25, 2022 for the first time as an official medal sport after being a demonstration sport at the 18th Asian Games in Indonesia in 2018.
The OCA Director General said: "The Olympic Council of Asia is delighted to build up a strategic cooperation with Tencent. We are sure that Tencent's technology and innovation will help the OCA and the Asian Electronic Sports Federation create more exciting possibilities for the digital electronic sports industry in Asia."
The parties discussed the development of esports and of traditional sports in Asia as well as the OCA-AESF "Road to Asian Games" continent-wide project already in place for Hangzhou 2022.
Tencent's Steven Ma thanked the OCA for its trust and said Tencent would continue to support the OCA in promoting the long-term development of esports and traditional sports in general, and in preparing for the 19th Asian Games Hangzhou 2022. He promised that Tencent would work with Asian countries to jointly create an esports culture with Asian characteristics and promote the prosperity and development of the esports industry in Asia and around the world.
AESF President Kenneth Fok said: "The significance and progress of the Road to Asian Games will determine national team selection for Asian countries across various esports titles and mark an important step for the inclusion of esports in national level multisport competitions."
HOMEBOIS AND ESPL ENTHRONED THE 1ST MLBB ACADEMY CHAMPION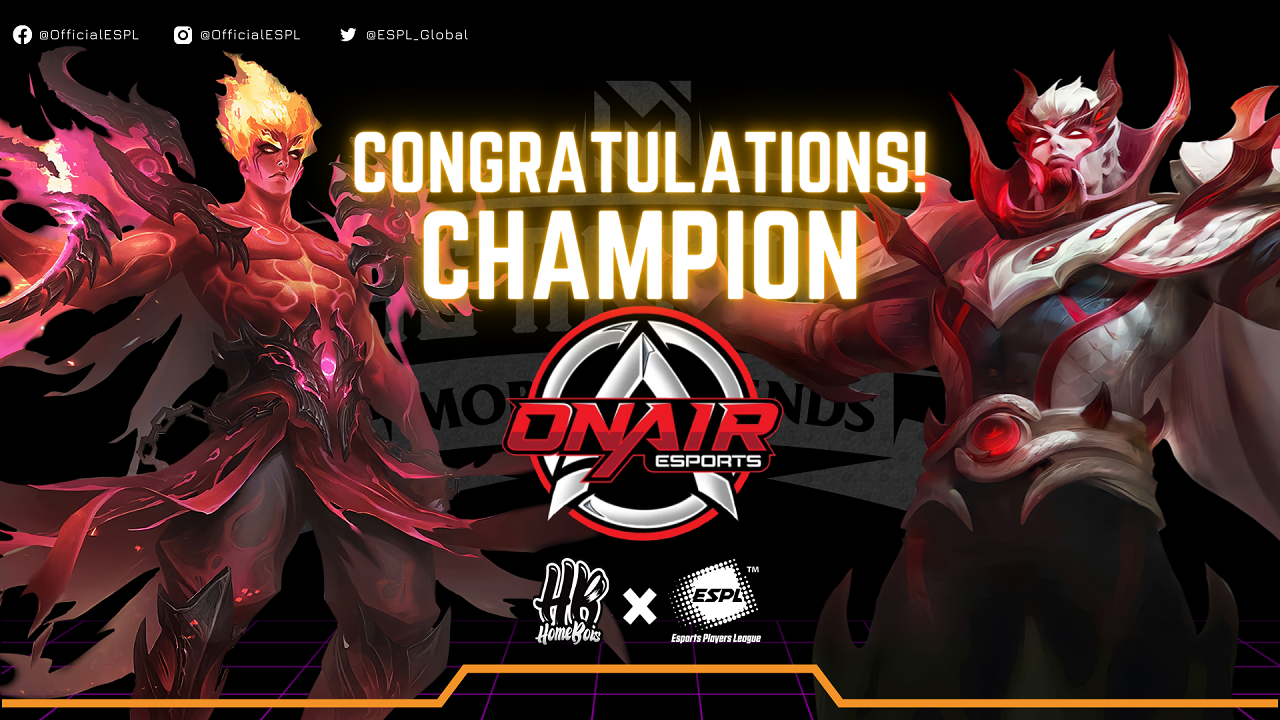 Reading Time:
2
minutes
Online-Driven ESPL and Esports Titan HomeBois Finally Wraps Up In Search For The Next Professional MLBB Stars Among The Malaysian Grassroot Community
Esports Players League (ESPL), the global esports tournament and platform provider with main focus on amateur or grassroot esports community and HomeBois, a Malaysian esports business and production organisation recently announced On Air Esports as the winner of The Academy Championship MLBB 2021. Taking home the grand prize of RM800 in terms of monthly allowance, Sekyss (MVP) and teammates beat Team SKT T1 during the Grand Final to claim the Champion title and will go through a series of intensive coaching as well as once-in-a-lifetime opportunity to be trained in a gaming bootcamp under HomeBois' guidance for upcoming major tournaments locally and globally.
The Academy Championship MLBB 2021 featured close to 512 registered teams from all over Malaysia battling it out in an intense qualifying round of matches, which took place on 13 to 16 December 2021. The top eight teams advanced to the League and Playoffs Stages from 20 December 2021 till 11 January 2022 with the Grand Finals happening on the next day where Team On Air Esports battled dauntlessly to emerge as the deserved champion beating team SKT T1 with a clean 3-0 sweep.
Muhd Haqqullah aka Sekyss, the MVP of this tournament mentions that, "I'm totally grateful for this wonderful achievement. I believe every single opponent worked really hard to win this tournament. As for The Academy, I believe this is a platform for me and my team to go further in this career. Thank you to On Air Pipol for their huge support, without them, me and my team can't make it. This achievement is proof that Esports is not just about the game, but it defines who you are as a person. I do believe that without continual growth and progress, such words as improvement, achievement, and success have no meaning."
"Homebois is now not only focusing on the competitive arena, but also venturing into the field of live streaming and producing new talents in the lifestyle and entertainment industry. The Academy is part of our initiative to develop new talents in the industry and we are extremely happy with the results that it brings till this day," says Tuan Azrin Izzuddin "Avaaa" Tuan Abu Bakar, Project Director of HomeBois.
Stephanie Kuan, ESPL's Head of Marketing & Community Development shares that "as HomeBois is already a big player in the Malaysian esports league, we are glad to be able to collaborate with them as well as contribute as much as possible in realising their vision to provide a comprehensive platform for the community, which already aligns with ours. It is an honour for us to be present in the rise of these new champions and at the same time are excited for future collaborations to bring more immersive experience among the grassroots esports community".
This championship is a part of HomeBois' talent acquisition and development programme in search for hidden talents among the esports community to join in The Academy. These talents will be trained in every aspect of becoming professional esports players with massive chances to represent HomeBois in big tournaments. This will also open up better career opportunities in the esports industry and educate the talents on digital broadcasting skills.
Infinity Kingdom to Start Open Beta in Japan on January 25th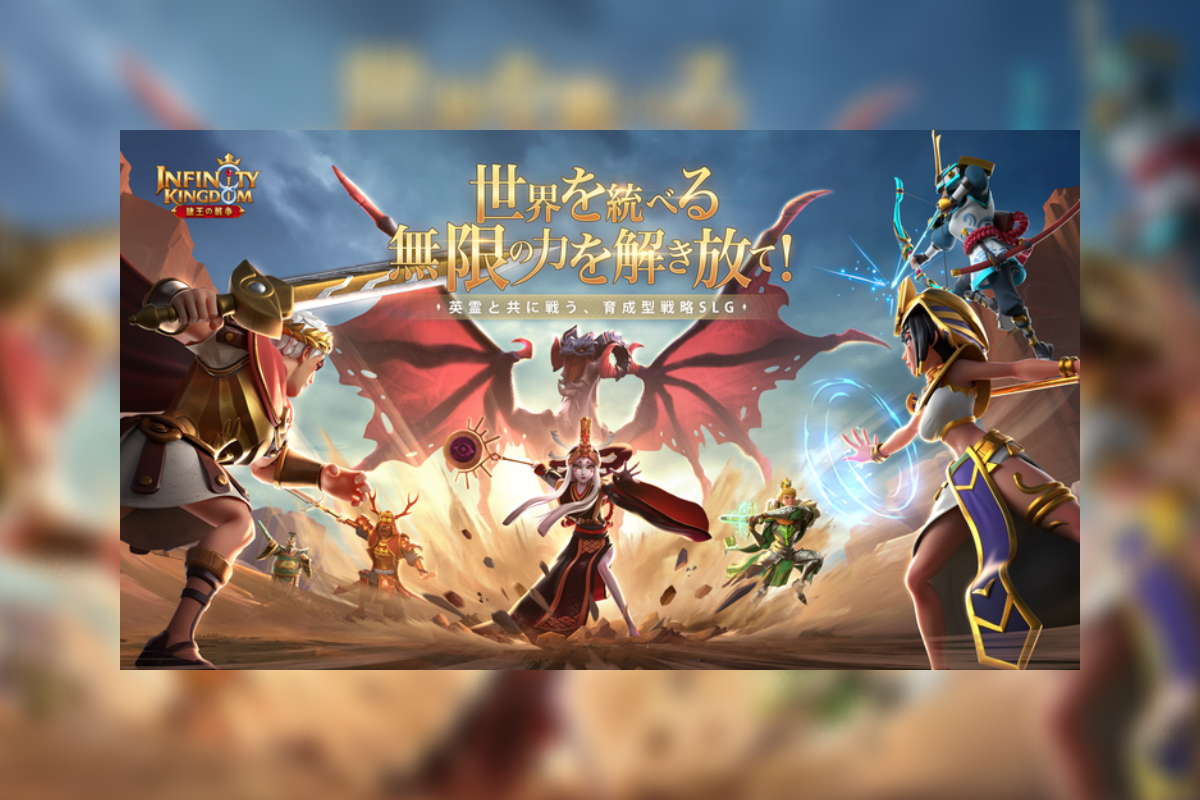 Reading Time:
2
minutes
Infinity Kingdom, YOOZOO Games' self-developed cartoon-style strategy mobile game, will start its open beta in Japan on January 25th, available for download on Android and iOS.
Set on the legendary continent of Norheim, players have to defend against invasion from the evil gnomes. While expanding their own cities, players must team up and protect their territories from other players.
Inspired by famous historical figures, the concept of Immortals is introduced in Infinity Kingdom. As commanders of the troops, Immortals have special skills and can be leveled up to increase their power.
After its initial launch in January, 2021, Infinity Kingdom was listed among the top 10 best-selling strategy game in more than 30 countries in Europe and the US. Now the game will be available in Japan soon, bringing OB event, new version update and new Immortal!
OB Event: Revival of Cities
The kingdom is suffering, it's time to protect the people. Together with Japanese lords, unite as one to rebuild the kingdom.
With Infinity Kingdom's launch in Japan, a new event, Revival of Cities will be online in the OB server, Norheim Server 136. During this 60-day event, players need to collaborate and conquer. From gems, philosopher stones, to superior resources pack, the top 100 players will earn in-game goodies to the value of hundreds of US dollars.
Legion of Frostborne 1.8 Update
As the next round of Legion of Frostborne was about to enter its war phase, another update arrived amidst the ice and snow on January 13th.
The update has brought the official start of the Season system, applying to all servers. As each server progresses through the seasons, the maximum level of buildings, Immortals, troops and dragons increase, and new Academy Technology and Lord Talent branches are unlocked.
New Alliance tactics are available in the regular season of Legion of Frostborne, and can be used by Alliance Leader (R6) or Officers (R5) to provide all Alliance members with protection on the battlefield.
An "Illusion Battlefield" special topic is added to the Daily Talks to gather and disseminate the latest competition news, allowing players to learn and discuss strategies with each other. Players are also able to pre-arrange different troop formations that can be switched between for different combat situations.