Affilka by SOFTSWISS Signs Sportbet.one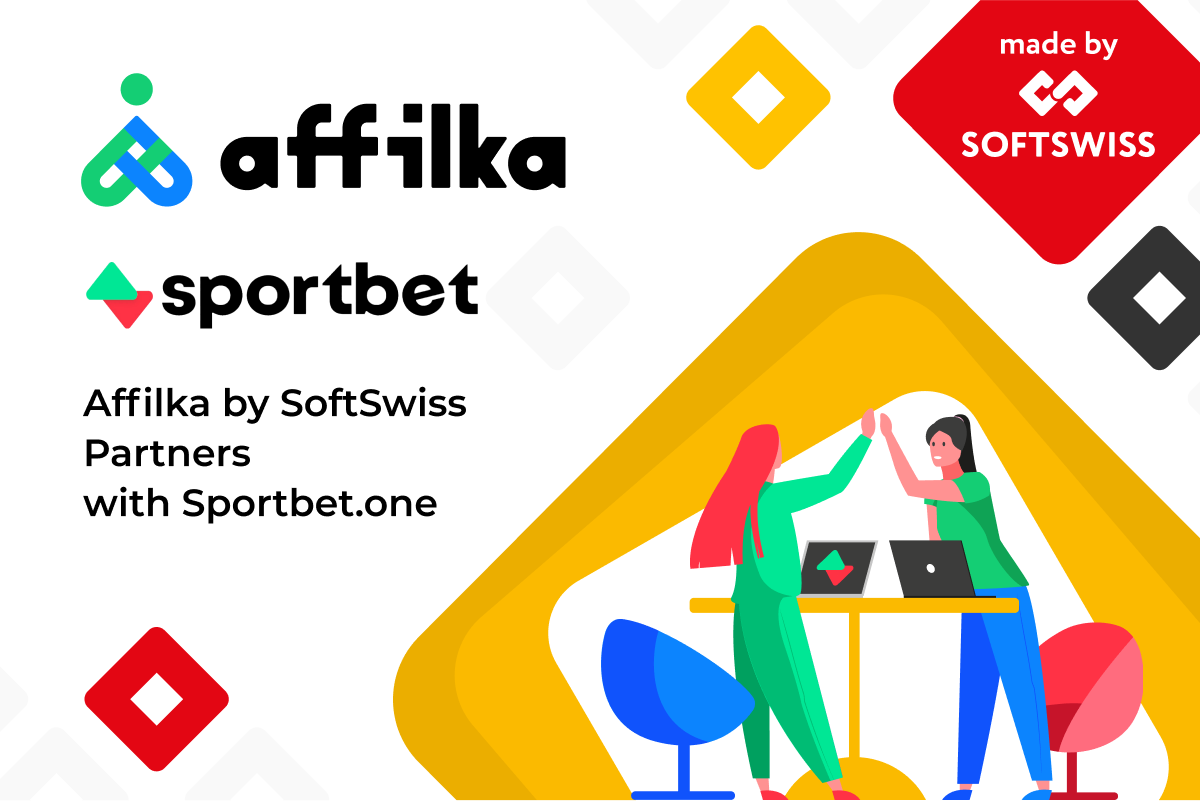 Reading Time:
3
minutes
Affilka by SOFTSWISS is excited to announce the launch of its new project with Sportbet.one. Affilka's new client is the first sportsbook project operating solely on crypto payments. Its initial focus was only on sports betting. Now with the use of Affilka by SOFTSWISS, Sportbet.one's affiliate program – SBETPARTNERS – will be able to attract potential players to its website, increasing overall traffic and maximising the brand's turnover through affiliates. 
Affilka is extensively growing its presence in the iGaming marketplace – it recently achieved the exciting milestone of 100 signed iGaming brands earlier this month. Through the deal with SOFTSWISS, SBET will benefit from a variety of powerful affiliate marketing features the Affilka offers, such as flexible commission plans, a unique set of postbacks, a customisable user-friendly interface, and detailed statistics displayed аll available gaming currencies including crypto. Moreover, the integration with the CoinsPaid payment system will allow for instant payouts to affiliates in crypto.
The SOFTSWISS Affiliate Solution new signing Sportbet.one is a decentralized sportsbook based on the EOS blockchain with cross-chain composability features. Every bet is a cryptocurrency transaction recorded in the public blockchain, capable of accepting all major forms of cryptocurrencies. The users can interact with the platform directly from their EOS wallets without registration and remain in control of their funds. 
Commenting on the new partnership, Anastasia Borovaya, product owner of Affilka by SOFTSWISS, said: "It's amazing how far we've come from the day we first established the Affilka brand name. We're thrilled to be signing with Sportbet.one, such an innovative client with fully transparent platform operations. Here's to a great new partnership!"
Karin Russel, Product Manager of Sportbet.one, comments on the new partnership: "After researching the market for the proper affiliate software, I saw that most of the options lacked some vital functions, as well as flexibility and scalability. With Affilka, we found what we needed. Sportbet.one team has appreciated Affilka's flexibility in terms of commission settings. Also, we've been pleasantly surprised by the tech support: they always answer promptly and in great detail, helping out with any adjustments we require. Looking forward to our long-term cooperation!"
About SOFTSWISS 
SOFTSWISS is an international tech brand supplying widely acclaimed, certified software solutions for managing iGaming operations. SOFTSWISS holds a number of gaming licenses, providing a "one-stop-shop" white label solution by taking care of all technical, legal, and financial processes on behalf of its customers. The company has a vast product portfolio, which includes an Online Casino Platform, Game Aggregator with thousands of casino games, an affiliate platform, and a recently launched sportsbook platform. In 2013 SOFTSWISS was the first in the world to introduce a bitcoin-optimized online casino solution. The company has thus been regarded as the leading technical expert when it comes to the use of cryptocurrencies in online gaming.
About Sportbet.one
Sportbet.one (SBET) is the first decentralized sportsbook, and recently, the platform has also launched a casino. Player actions are visible within the smart contract and can be easily tracked by the player. There is also a range of Casino games, Slots, Blackjack, Roulette and Live Games. SBET supports easy sign-up methods for players via social media or email & password. To get a fully decentralized betting experience, players can log in via their EOS wallets. Payouts are instant once betting terms are settled by the EOS smart contract. Players can withdraw money to any crypto exchange/wallet and buy crypto with a credit card, bank transfer, PayPal, Venmo, Wechat Pay etc. 
Since Sportbet.one enables a fully anonymous game, the players from any location can use the platform, which makes it especially appreciated by the players from the USA, UK, Australia, South Korea, and China. 

XLMedia Appoints Cédric Boireau as Non-executive Director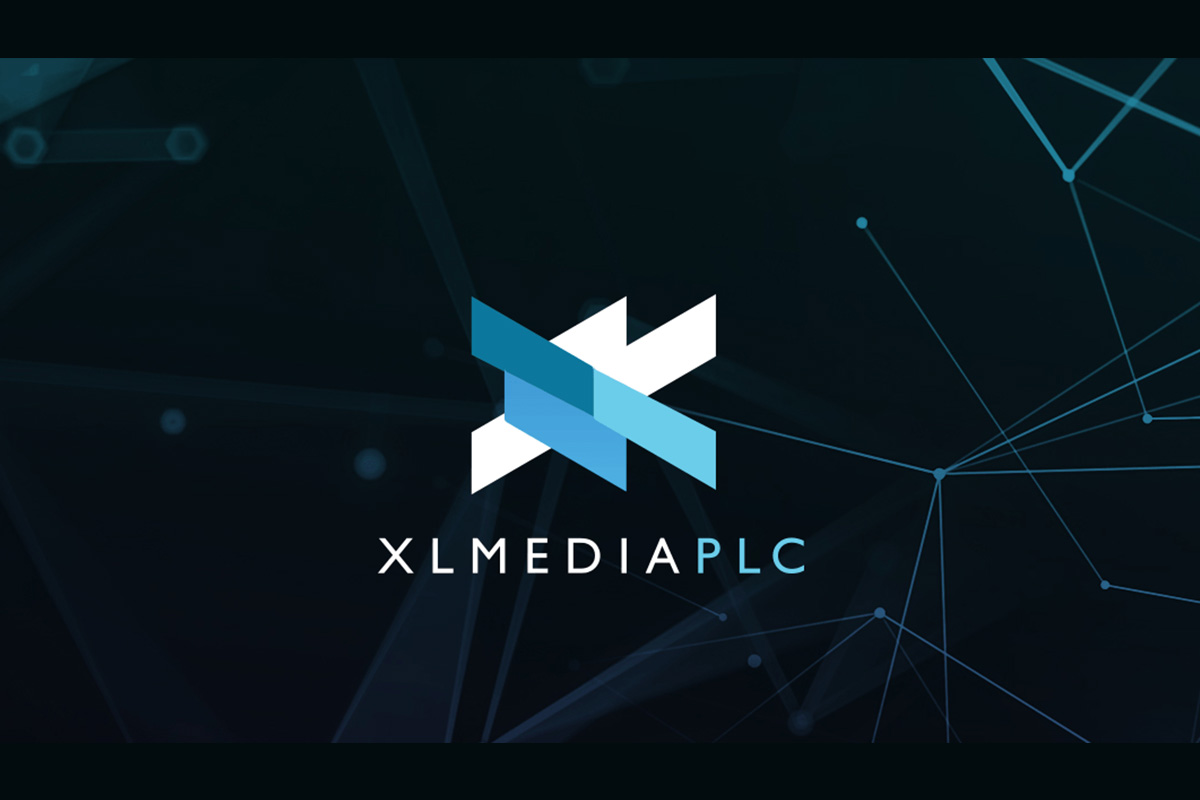 Reading Time:
< 1
minute
XLMedia PLC has appointed Cédric Boireau as a non-executive director with immediate effect.
Boireau has worked with Premier Investissement, the largest shareholder in XLMedia, for more than nine years, originally with its real estate development subsidiary Bassac. Premier Investissement owns 27.98% of XLMedia's shares.
In 2017, he co-founded Lagune Holding, an investment advisor, and worked closely with Premier Investissement to develop its asset management arm and help it invest in listed companies.
"We are delighted to welcome Cédric to the board of XLMedia, and are looking forward to drawing on his entrepreneurial experience alongside drawing on Premier Investissement's significant market knowhow and resource," Chris Bell, non-executive chair of XLMedia, said.
N1 Partners Group takes its projects to another level together with SOFTSWISS Jackpot Aggregator™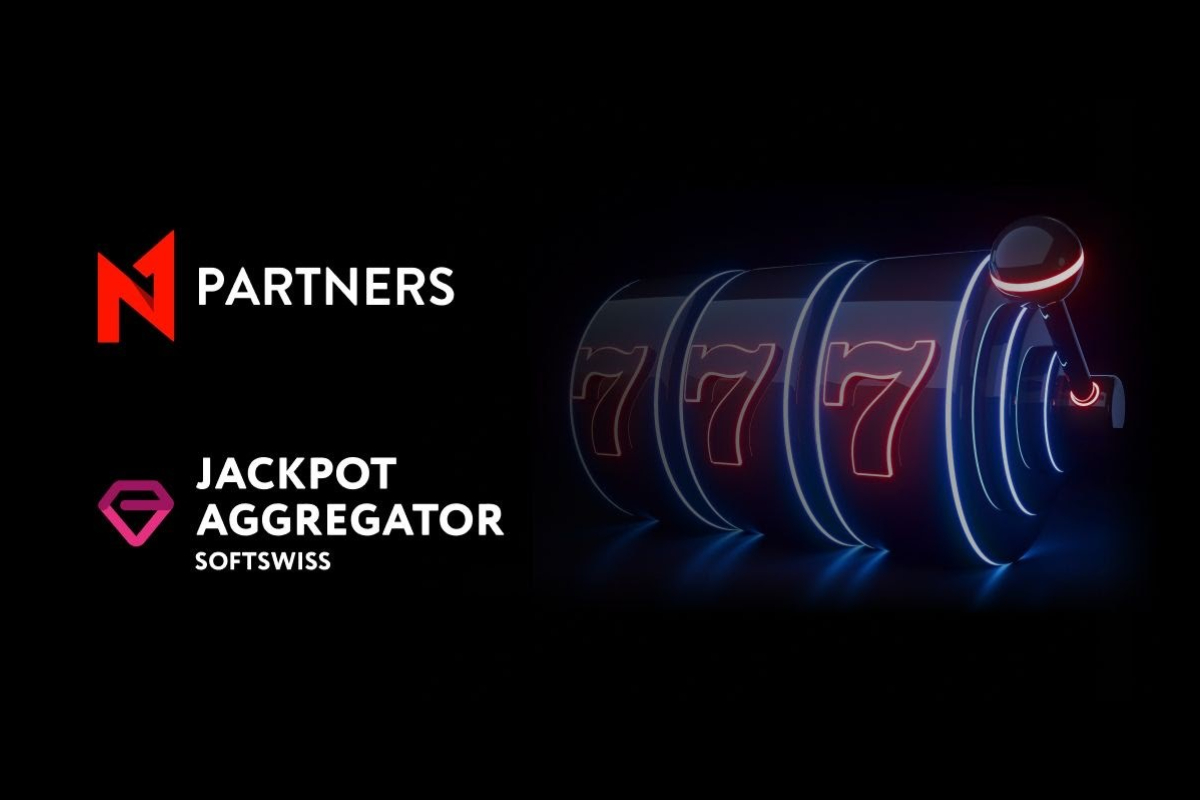 Reading Time:
2
minutes
N1 Partners Group establishes a strategic collaboration with SOFTSWISS to carry out the integrated organization and management of jackpots for iGaming.
N1 Partners Group becomes the first client of the multi-purpose new solution – SOFTSWISS Jackpot Aggregator.
"Solution SOFTSWISS Jackpot Aggregator opens up unique and truly inexhaustible opportunities in the iGaming industry. And I'm glad that the first client to use this product is N1 Partners Group. In our work, we always pay special attention to the innovation of the proposed solutions and the benefits they could give to our clients. We created and devised Jackpot Aggregator on the basis of our desire to develop the industry and make it more appealing to the audience. We believe in our innovative approach to become the gamechanger in the industry, and we're bound on ensuring that our clients' interests are met in full. N1 Partners Group has made an excellent choice to become our first client. After all, SOFTSWISS always offers only the best solutions for the growth and development of its customers' and partners' projects," – comments Ivan Montik, Founder of SOFTSWISS.
Due to the unique opportunities for organization of jackpots, their management and the ability to toggle individual settings provided by the product, N1 Partners Group has the ability to combine any groups of players from all its projects into their own global jackpots.
Connecting SOFTSWISS Jackpot Aggregator has already increased gaming activity on N1 Partners Group projects and attracted a new audience of players.
"We believe that connection to SOFTSWISS Jackpot Aggregator takes our projects to the next level: players can participate in jackpot draws by playing their favorite online casino games. By improving projects, we focus on the interests and needs of the audience and follow the industry trends, thus increasing the uniqueness of our projects," – notes Yaroslav Laptev, Chief Product Officer of N1 Partners Group.
B90 Holdings to Acquire Norwegian Sports-bet Affiliate Site Oddsen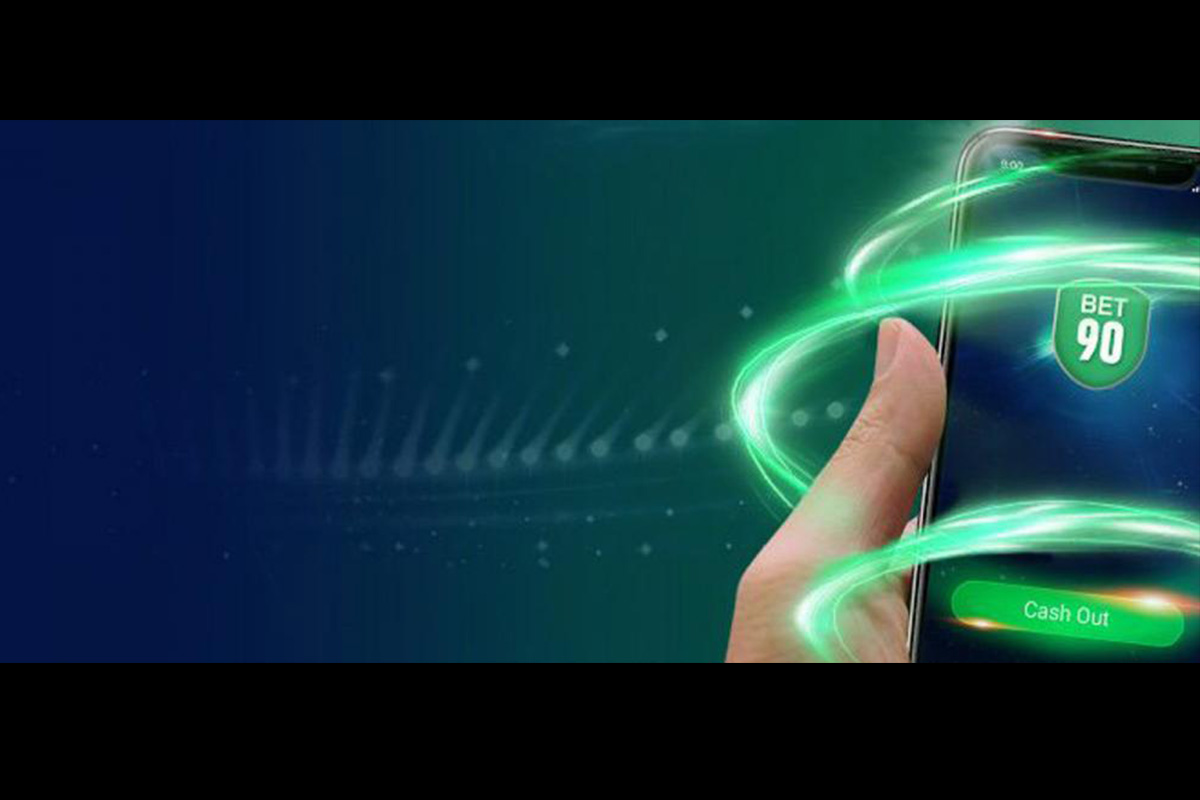 Reading Time:
< 1
minute
B90 Holdings has announced that it has entered into an agreement with Performance Media SIA to acquire certain assets, including the domain, business IP and 100% of the operations of Oddsen.nu, a Norwegian sports-bet affiliate site.
B90 also mentioned it had raised £1.24m through a subscription of 8,888,465 new ordinary shares of no-par value in the capital of the company with certain existing and new investors.
"The acquisition of Oddsen continues the transformation of our business. Coupled with the fundraise, which gives a strong indication of the support that our stakeholders have for our growth strategy, our business now has a real operational and financial platform from which to grow. This transaction adds a valuable new domain to our online real estate; increases our affiliate marketing capability; and takes our operations into Norway, which is an attractive, stable and well-established market for sports betting. We believe that the acquisition is an important step into owning proprietary software and taking control over valuable parts of the value chain in our industry. We consider it a strategic acquisition that can be used as a platform to be rolled out in other markets as well," Paul Duffen, Executive Chairman of B90 Holdings, said.