Affilka by SOFTSWISS Signs Sportbet.one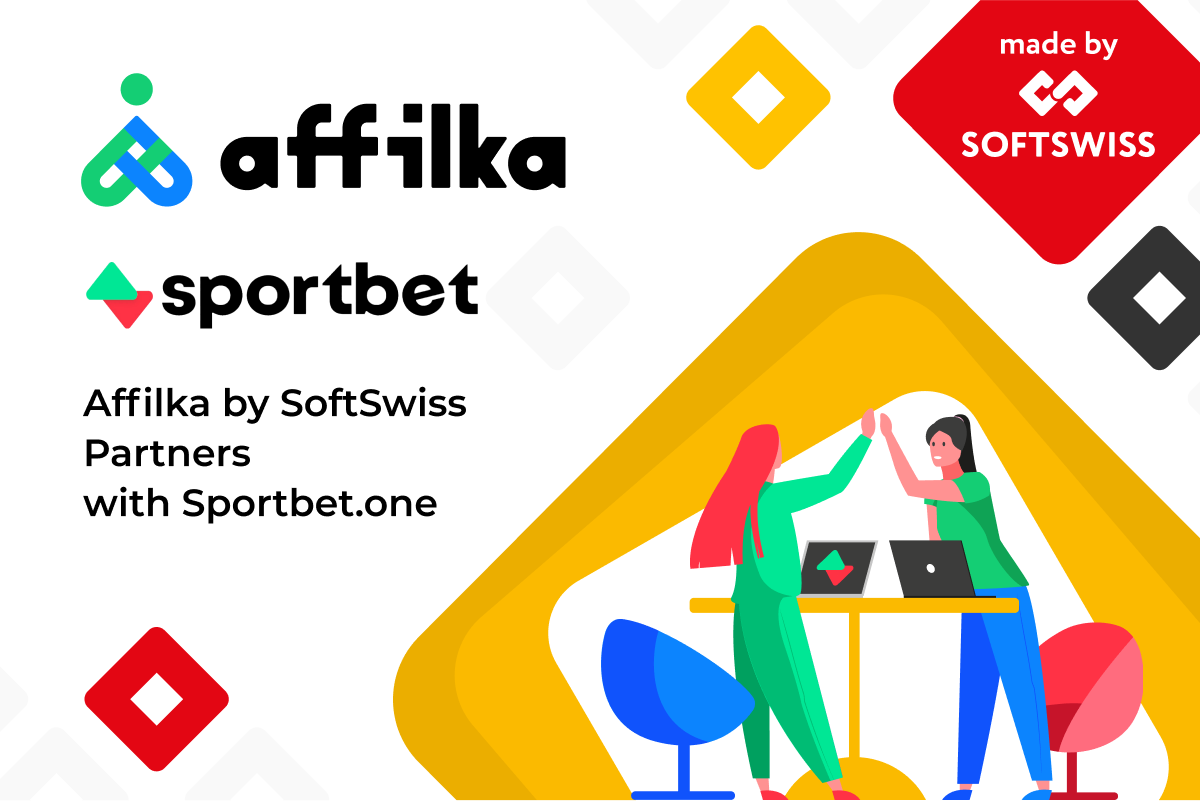 Reading Time:
3
minutes
Affilka by SOFTSWISS is excited to announce the launch of its new project with Sportbet.one. Affilka's new client is the first sportsbook project operating solely on crypto payments. Its initial focus was only on sports betting. Now with the use of Affilka by SOFTSWISS, Sportbet.one's affiliate program – SBETPARTNERS – will be able to attract potential players to its website, increasing overall traffic and maximising the brand's turnover through affiliates. 
Affilka is extensively growing its presence in the iGaming marketplace – it recently achieved the exciting milestone of 100 signed iGaming brands earlier this month. Through the deal with SOFTSWISS, SBET will benefit from a variety of powerful affiliate marketing features the Affilka offers, such as flexible commission plans, a unique set of postbacks, a customisable user-friendly interface, and detailed statistics displayed аll available gaming currencies including crypto. Moreover, the integration with the CoinsPaid payment system will allow for instant payouts to affiliates in crypto.
The SOFTSWISS Affiliate Solution new signing Sportbet.one is a decentralized sportsbook based on the EOS blockchain with cross-chain composability features. Every bet is a cryptocurrency transaction recorded in the public blockchain, capable of accepting all major forms of cryptocurrencies. The users can interact with the platform directly from their EOS wallets without registration and remain in control of their funds. 
Commenting on the new partnership, Anastasia Borovaya, product owner of Affilka by SOFTSWISS, said: "It's amazing how far we've come from the day we first established the Affilka brand name. We're thrilled to be signing with Sportbet.one, such an innovative client with fully transparent platform operations. Here's to a great new partnership!"
Karin Russel, Product Manager of Sportbet.one, comments on the new partnership: "After researching the market for the proper affiliate software, I saw that most of the options lacked some vital functions, as well as flexibility and scalability. With Affilka, we found what we needed. Sportbet.one team has appreciated Affilka's flexibility in terms of commission settings. Also, we've been pleasantly surprised by the tech support: they always answer promptly and in great detail, helping out with any adjustments we require. Looking forward to our long-term cooperation!"
About SOFTSWISS 
SOFTSWISS is an international tech brand supplying widely acclaimed, certified software solutions for managing iGaming operations. SOFTSWISS holds a number of gaming licenses, providing a "one-stop-shop" white label solution by taking care of all technical, legal, and financial processes on behalf of its customers. The company has a vast product portfolio, which includes an Online Casino Platform, Game Aggregator with thousands of casino games, an affiliate platform, and a recently launched sportsbook platform. In 2013 SOFTSWISS was the first in the world to introduce a bitcoin-optimized online casino solution. The company has thus been regarded as the leading technical expert when it comes to the use of cryptocurrencies in online gaming.
About Sportbet.one
Sportbet.one (SBET) is the first decentralized sportsbook, and recently, the platform has also launched a casino. Player actions are visible within the smart contract and can be easily tracked by the player. There is also a range of Casino games, Slots, Blackjack, Roulette and Live Games. SBET supports easy sign-up methods for players via social media or email & password. To get a fully decentralized betting experience, players can log in via their EOS wallets. Payouts are instant once betting terms are settled by the EOS smart contract. Players can withdraw money to any crypto exchange/wallet and buy crypto with a credit card, bank transfer, PayPal, Venmo, Wechat Pay etc. 
Since Sportbet.one enables a fully anonymous game, the players from any location can use the platform, which makes it especially appreciated by the players from the USA, UK, Australia, South Korea, and China. 

Compliable and Rightlander sign partnership agreement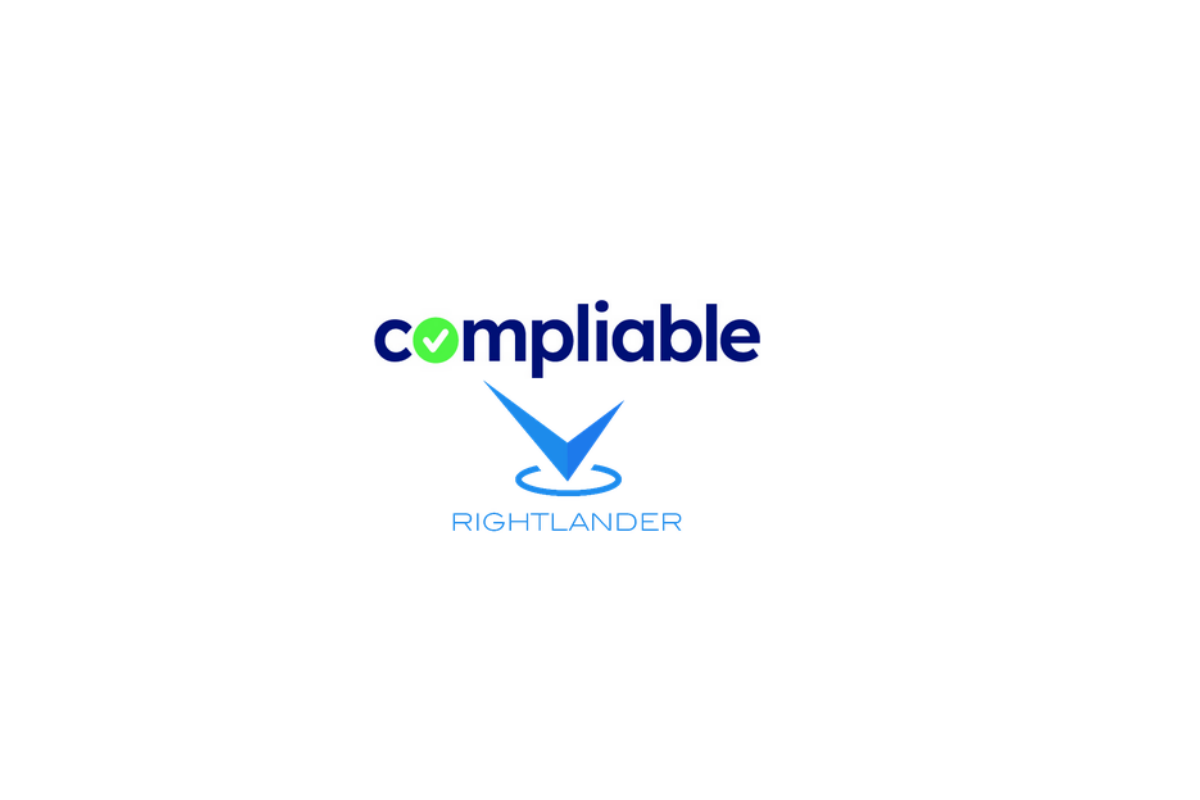 Reading Time:
1
minute
Synergy to fuel growth for licensing and compliance platforms
Licensing expert Compliable has partnered with Rightlander, a leading provider of marketing compliance software, in a deal that will see the two parties work together to offer their combined services to their respective customers.
The alliance will create synergy between the two companies that are focusing on supporting and navigating operators and affiliates through the complex regulatory landscape in the US as more states allow online gambling.
Rightlander represents the industry authority on compliance, offering solutions to automate affiliate compliance controls. It enables operators to screen affiliates for suitability, discover undisclosed content, monitor offers for compliance and accuracy, verify offer placement and landing pages, and engage highly ranked affiliates.
Compliable's platform, in addition to helping apply for and manage licenses needed to operate in the US, makes it quick and easy for operators to track the licensing status of their CPA affiliates and vendors, across jurisdictions. Those vendors, affiliates, and suppliers can also leverage Compliable's licensing platform to keep on top of their own licensing requirements.
Chris Oltyan, CEO of Compliable, said: "We are thrilled to enter into a partnership with Rightlander, which will prove to increase our scope and emphasise the importance of compliance and licensing in the industry.
"This referral agreement will serve to highlight the major benefits offered by the Compliable platform, which can offer CPA marketing affiliates and mid-tier vendors access to gaming license application generation."
Brean Wilkinson, Operations Manager at Rightlander, said: "We are delighted to have Compliable in our corner at a time when the industry needs experts in compliance and licensing more than ever.
"The Rightlander platform has a strong history in affiliate compliance and this partnership will only serve to increase our visibility, allowing more operators to better screen affiliates for suitability."
ACMA Blocks More Illegal Gambling and Affiliate-marketing Websites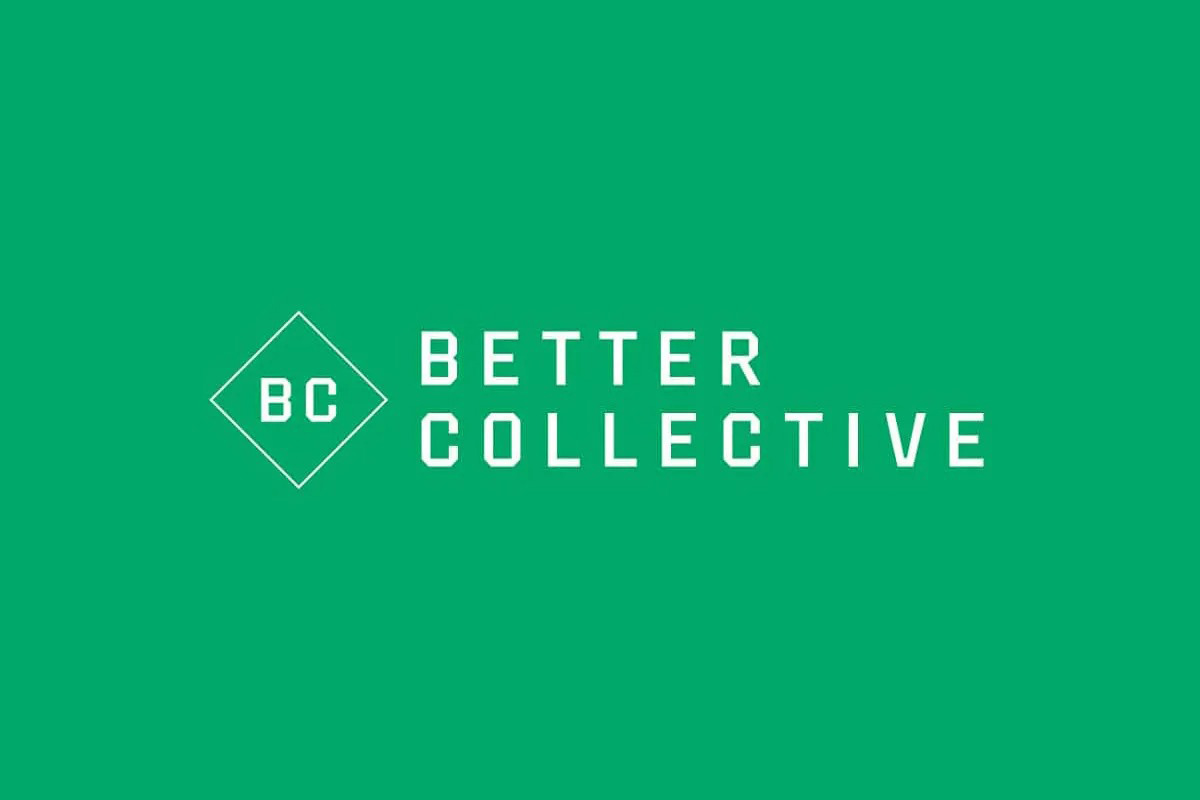 Reading Time:
< 1
minute
The ACMA has requested that Australian internet service providers (ISPs) block more illegal offshore gambling and affiliate marketing websites.
The sites include Golden Crown Casino, Sol Casino, PowBet, ExciteWin, Sportaza and Gamble Online.
The ACMA undertook investigations that found these sites to be operating in breach of the Interactive Gambling Act 2001.
Website blocking is one of a range of enforcement options to protect Australians against illegal online gambling. Since the ACMA made its first blocking request in November 2019, 447 illegal gambling websites have been blocked.
Over 160 illegal services have also pulled out of the Australian market since the ACMA started enforcing new illegal offshore gambling rules in 2017.
Website blocking provides a valuable opportunity to alert the public to illegal gambling services through the messaging that appears when there is an attempt to access the site.
Affilka by SOFTSWISS launches 5+ new projects in April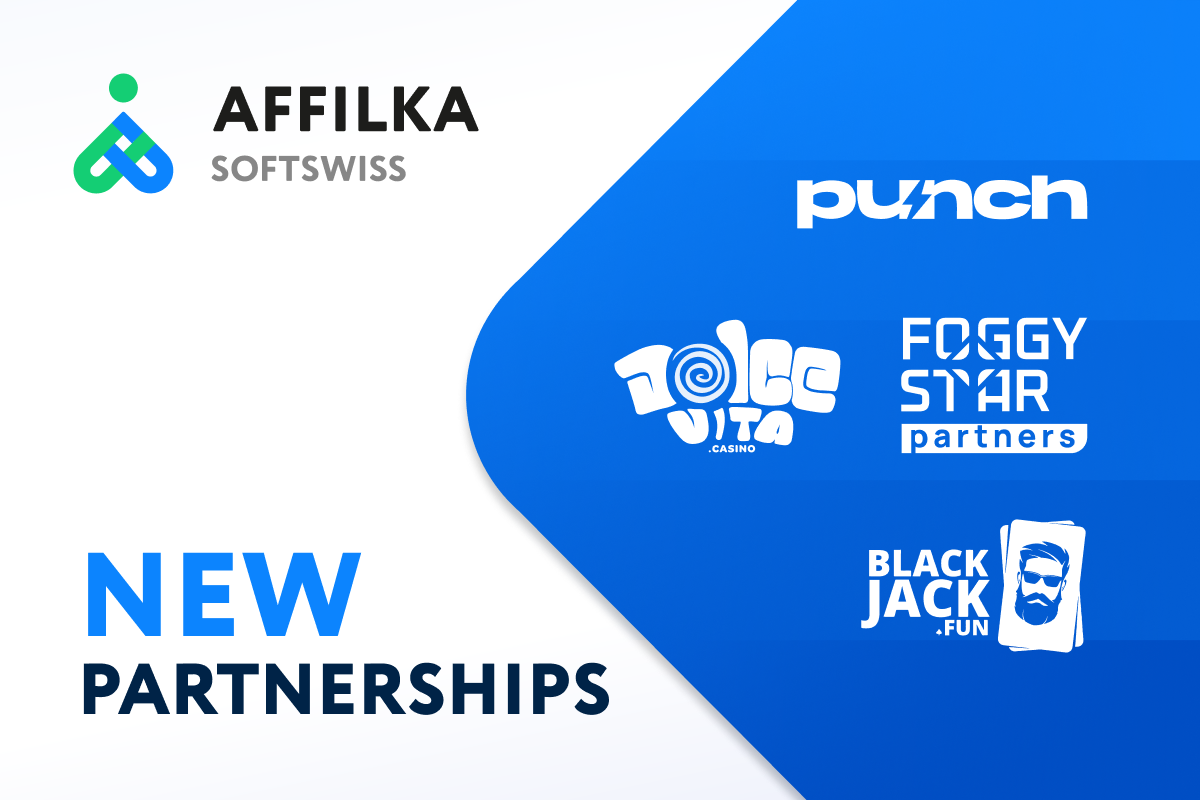 Reading Time:
2
minutes
Affilka by SOFTSWISS bolsters its position in the iGaming industry by launching a set of new projects since the beginning of April. The Affilka team enriched its portfolio with such brands as DolceVita Partners, FoggyStar Partners, Punch Partners, Affiliates Blackjack.fun, and others. 
Each of them has taken advantage of the SOFTSWISS solution for promoting their brand and increasing gaming traffic. Affilka offers a vast array of tools for achieving excellent results, including the ultra-flexible commission constructor, built-in payment processing, and real-time data available in CSV, JSON, and XML formats or via the recently launched Reports API feature.
"We have been working together for some time now and we can safely say this was the most inspired decision. Having a platform that helps with so many technical aspects is something that an end user will eventually benefit from," highlighted the Blackjack.fun team.
"The marketing options, affiliate database management, email software are just the tip of the iceberg when it comes to our software needs. As we were already in the process of expanding, choosing Afflika created a new stress-free environment for our team. Our integration with Affilka generated an enormous boost so far, and we are confident these great results won't stop here," the Blackjack.fun team explained their choice.
Since the affiliate marketing platform was officially launched in 2018, it has helped more than 130 brands in achieving their business goals. New partnerships have allowed Affilka by SOFTSWISS to strengthen its market presence. 
"This spring is a fruitful time for the Affilka team. We're happy to welcome new affiliate programs launched in April! It's a pleasure to see that interest, and most importantly, confidence in our product continues to grow. That's what we always strive for when improving our product," commented Anastasia Borovaya, Product Owner at Affilka. 
The Affilka team will continue to expand its client list in May. Several reputable projects are to launch in the nearest weeks. 
About SOFTSWISS
SOFTSWISS is a widely-acclaimed iGaming expert supplying certified software solutions for managing gambling operations. The company has an international team, which counts 1000+ employees, and has an official presence in Malta, Belarus, Poland, and Georgia. SOFTSWISS holds a number of gaming licences, providing one-stop-shop iGaming solutions. The company has a vast product portfolio, which includes the Online Casino Platform, the Game Aggregator with thousands of casino games, the Affilka affiliate platform, the Sportsbook Platform and the Jackpot Aggregator. In 2013 SOFTSWISS was the first in the world to introduce a bitcoin-optimised online casino solution.