Kia France and Team Vitality announce partnership and launch an innovative and original digital campaign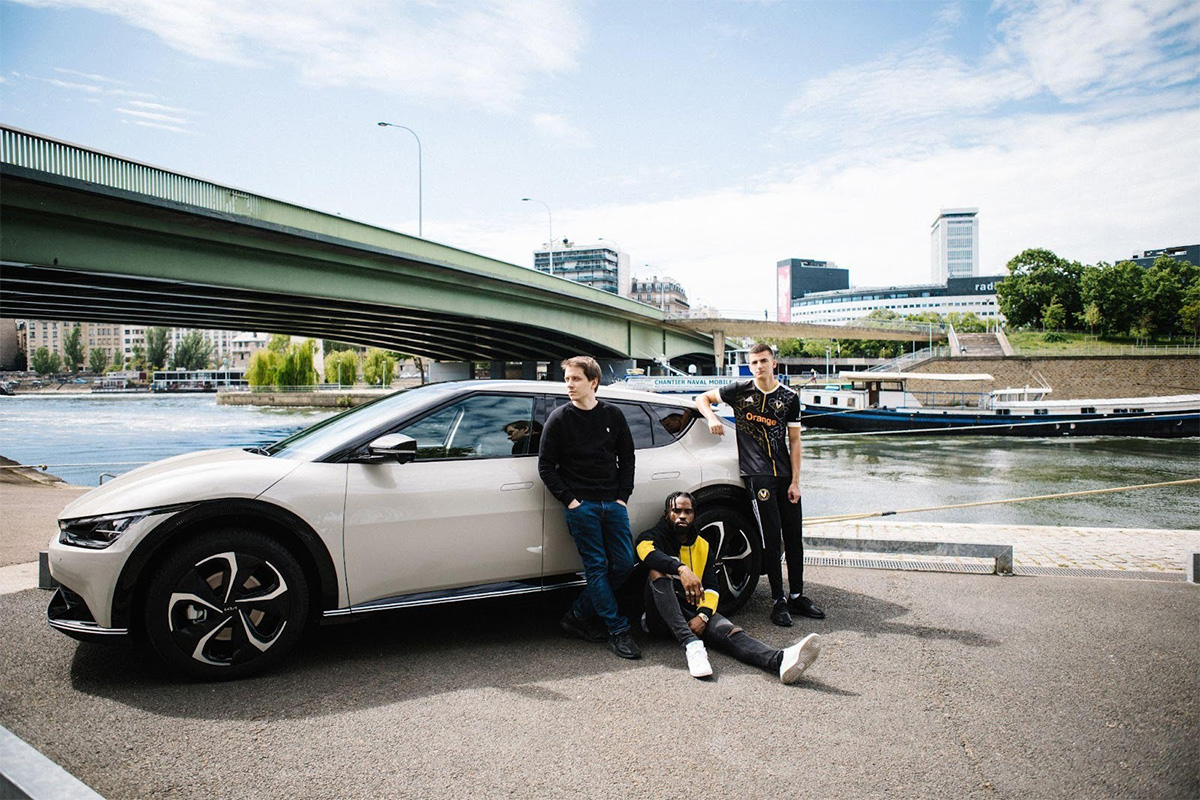 Reading Time:
2
minutes
Leading global esports organisation Team Vitality is excited to share it has partnered with Kia France. Inspired by esports since 2019, when it began its partnership with the League of Legends European Championship (LEC), Kia continues to be involved in this exponentially growing industry. Attracting millions of players and spectators around the world, esports has become an unmissable combination of sport, lifestyle, and performance. Kia is intensifying its links with esports and is partnering with Team Vitality, the number one esports team in France and home to some of the biggest esports players. Team Vitality is home to the world's best players competing across eight titles and is one of only ten teams competing in the League of Legends European Championship (LEC). With more than 24 million followers across social media, Team Vitality is the most successful team in France with a huge global presence.
Kia France and Team Vitality are launching a unique pan-European digital campaign to kick off the collaboration. Creation and innovation are the pillars of this campaign, entitled Voyage to Inspiration, which will be broadcast on the social networks of Kia France and Team Vitality from 29 July for a period of three months. For this campaign, Kia France brings an innovative vision of its brand orientation, its identity, and its products. In turn, Team Vitality highlights its expertise in the field of esports and digital technology.
The campaign will feature Team Vitality athletes and ambassadors in France and EV6, Kia's new 100% electric crossover, which offers a range of up to 510 km (WLTP combined cycle) and can be recharged from 10% to 80% in just 18 minutes, namely 100 km of range recovered in less than 5 minutes!
Innovative digital activations will be carried out throughout the campaign through video content jointly produced by Kia France and Team Vitality using the new Kia brand signature "Movement that inspires". A co-branded Kia x Vitality product embracing the Kia EV6's design, performance, and technology features, will appear during the campaign.
"We are delighted to have set up this collaboration with Kia France, a leading brand in the electrification market and innovative in its approach. At Team Vitality we pride ourselves on creating content that goes beyond the traditional and it's great to partner with Kia France to produce something unique for our fans. " says Fabien DEVIDE, President of Team Vitality.
"Innovation and expertise are the key words of our respective industries, so creating this partnership was an obvious choice in view of this shared vision. But beyond this orientation, the strength of our partnership lies in our creativity and our desire to surprise our audiences. Esports is now a major sport discipline, so it is essential for us as a car brand to join this movement and to draw inspiration from it to reach out to these athletes of a new world," concludes Olivier BOUELHARRAG, Head of Communications at Kia France.

Veloce joins forces with Codemasters to launch ground-breaking VERSUS ULTRA Series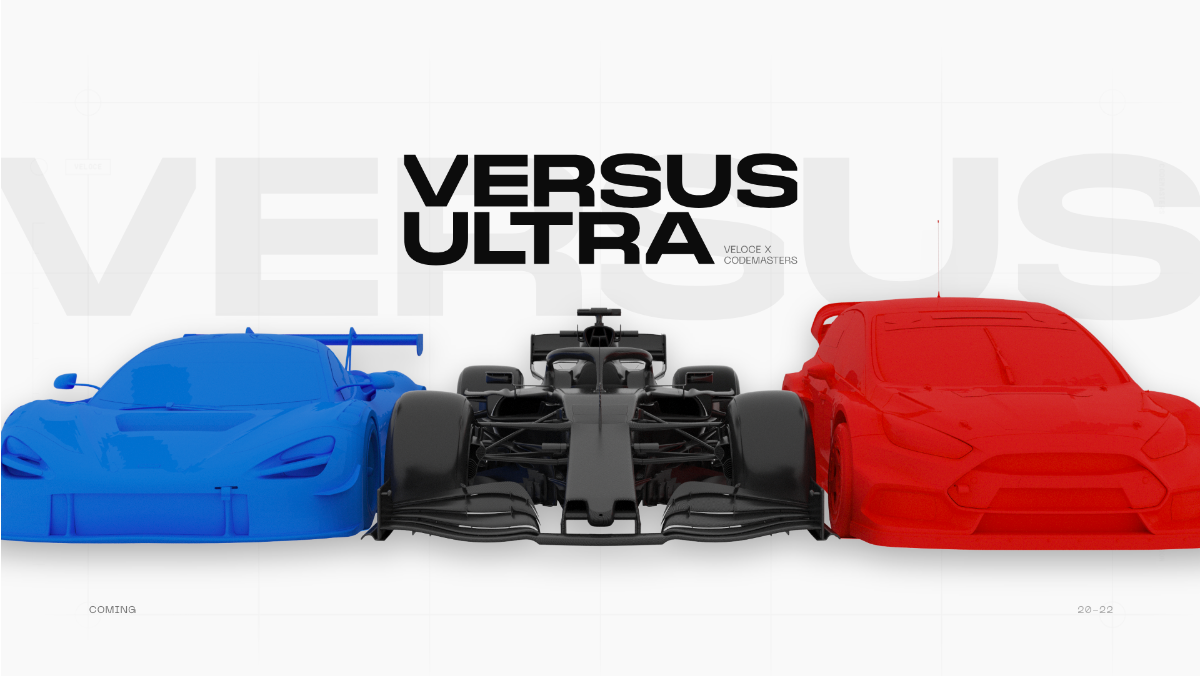 Reading Time:
2
minutes
Innovative esports series, to feature competitions across multiple leading titles from Codemasters, looks set to kick off in 2022
Lando Norris' Quadrant is the first team confirmed for this unique esports tournament
'Original and engaging format' to 'break the mould' in burgeoning gaming sphere 
In an industry first, Veloce Esports has announced a partnership with leading racing game developer Codemasters to launch a revolutionary, multi-title, global esports racing league – the VERSUS ULTRA Series – with Lando Norris' Quadrant team revealing itself as the first official entry.
Veloce is well-versed in original and innovative projects in the burgeoning esports sphere, sparked by the success of its immensely popular #NotTheGP series during the lockdowns of 2020. The ever-expanding Veloce Esports ecosystem yields substantial monthly viewership figures in excess of 230 million across its various channels.
Codemasters is a world-leading video games developer specialising in the racing genre. Its portfolio includes DiRT, Project CARS, GRID, and the official series of F1® video games. The VERSUS ULTRA Series will feature an innovative event format with different stages of competition taking place across several Codemasters titles.
Some of the best-known global esports teams will be taking part, comprising world famous streamers, pro gamers, and more, with squads competing for the inaugural VERSUS ULTRA Cup.
The first team to throw its hat into the ring is Quadrant, F1 star Lando Norris' ever-popular esports squad.
With the likes of F1 YouTube star Aarav Amin (Aarava), leading virtual racer Steve Alvarez Brown (Super GT), Maria Bish (RiaBish) and Niran Yesufu (FNG) on the books, Quadrant will undoubtedly be running at the sharp end during the inaugural season.
More information on the event format, team announcements and the VERSUS ULTRA CUP will be revealed in due course, with racing set to get underway in 2022.
Rupert Svendsen-Cook, CEO, Veloce Esports, commented: 
"We're delighted and feel very privileged to be partnering with such an established player in the industry as Codemasters, to launch what we know will be the best racing esports league in the world. We have worked closely with Codemasters for some time, as a large part of our media network features their titles, so it made a huge amount of sense to work together on this project.
"For us, the key focus is on entertainment for the gaming community and offering an original and engaging format that breaks the mould of the traditional racing esports leagues currently available. We're incredibly excited to share further details regarding who and what is to come as we prepare to launch in 2022."
Toby Evan-Jones, Head of Business Development, commented: 
"The VERSUS Ultra Series is an exciting new format which creates both action-packed content and the opportunity for our players to compete with their heroes from the real and virtual racing worlds. Codemasters' expertise in delivering world-leading racing titles makes us the perfect partner for Veloce. We hope players of all levels will come together to create a fun competition which redefines the competitive gaming landscape with an innovative and inclusive format."
Promod Esports Joins ESIC as a New Member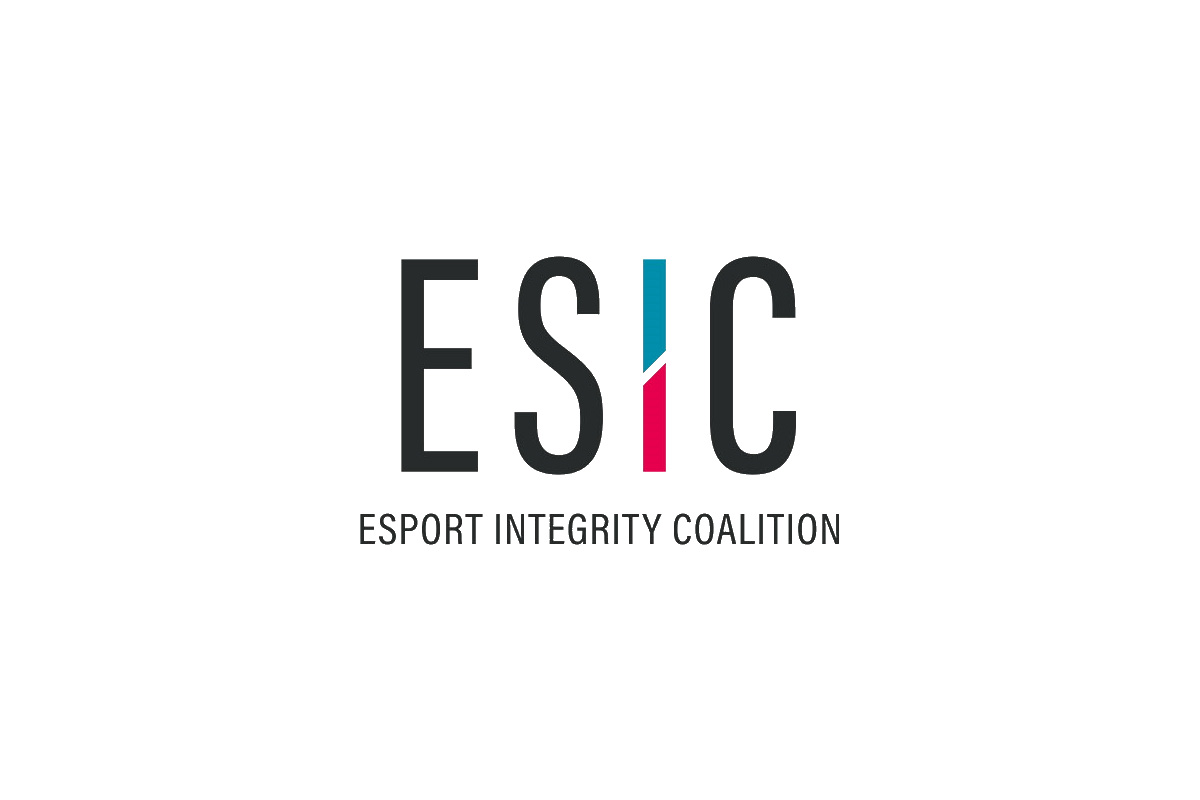 Reading Time:
< 1
minute
Promod Esports has officially become a member of Esports Integrity Commission (ESIC).
As part of its membership, Promod Esports will integrate ESIC's integrity codes and standards into its esports operations, encouraging fair play and sporting integrity across its platforms.
"It is such a pleasure to welcome Promod Esports into membership. I have known the guys behind this for a long time and it has given me a lot of joy to watch them put their offering together and begin to thrive in the esports ecosystem in the UK and further and further afield; especially as they have always kept competitive integrity and participant welfare at the heart of everything they do. I'm really looking forward to a long and mutually beneficial future with them as we work together to protect and enhance esports and, particularly, trust in the competitive integrity of all matches," ESIC Commissioner Ian Smith said.
"Ever since ESIC was established I strongly believed in their work and its importance to the esports industry in making it a safe and fair environment to be a part of. We are thrilled to be a Member of ESIC, and I am proud that we have taken this step to combat corruption during our tournaments. We are growing fast, and becoming an ESIC member shows our commitment to our fans, our players, our clients and the industry," Rob Black, CEO of Promod Esports, said.
Esports Officially Recognised as a Professional Sport in Thailand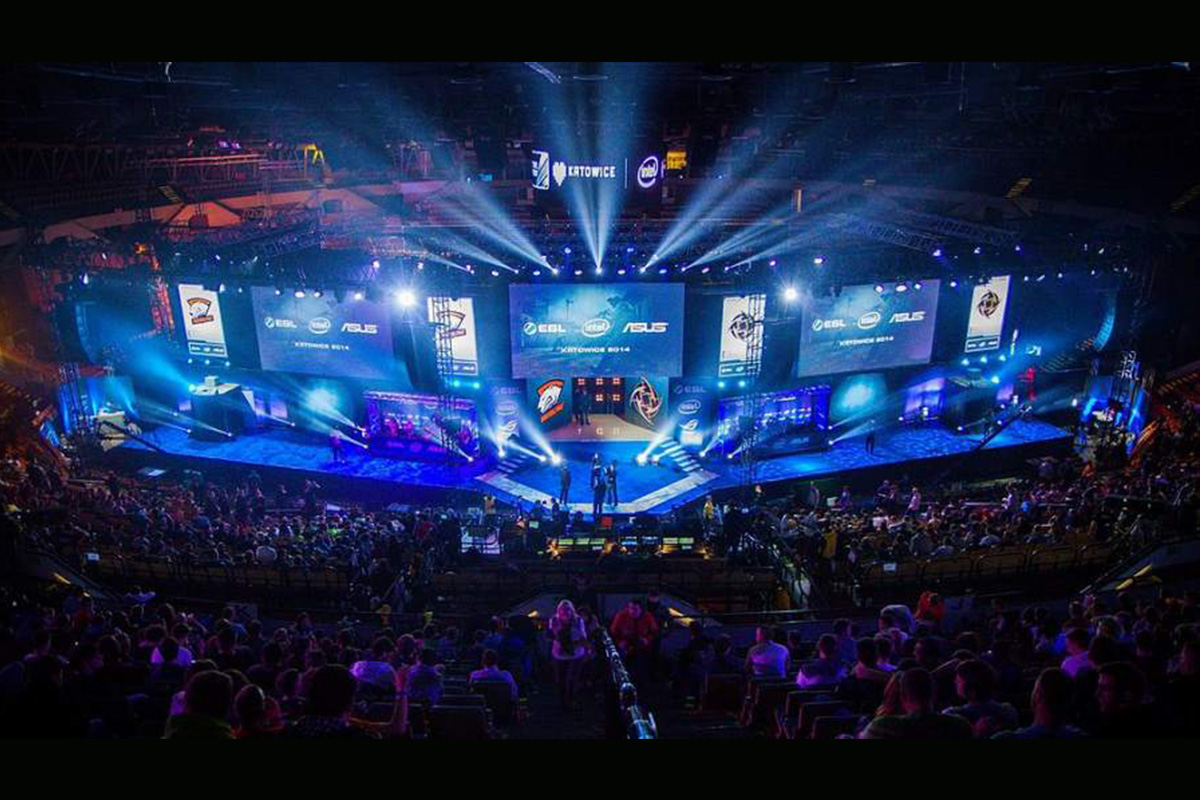 Reading Time:
< 1
minute
Esports has been officially recognised as a professional sport in Thailand meaning that players and organisations can now be supported by the Sports Authority of Thailand (SAT).
Esports' popularity has soared in the country with the Thailand E-Sports Federation (TESF) running regular competitions, seminars and workshops.
The sport's global revenues are projected to surpass $1.5 billion (£1.096 billion/€1.279 billion) by 2023.
The Government involvement could help Thailand become a prime destination for groups like ESL and the Professional Gamers League (PGL) to host their events.
Esports is set to be a medal event at the Hangzhou 2022 Asian Games in China after featuring in the 2018 edition as a demonstration sport.