German Election Betting: Cloudbet Odds Swing To SPD's Scholz After First Debate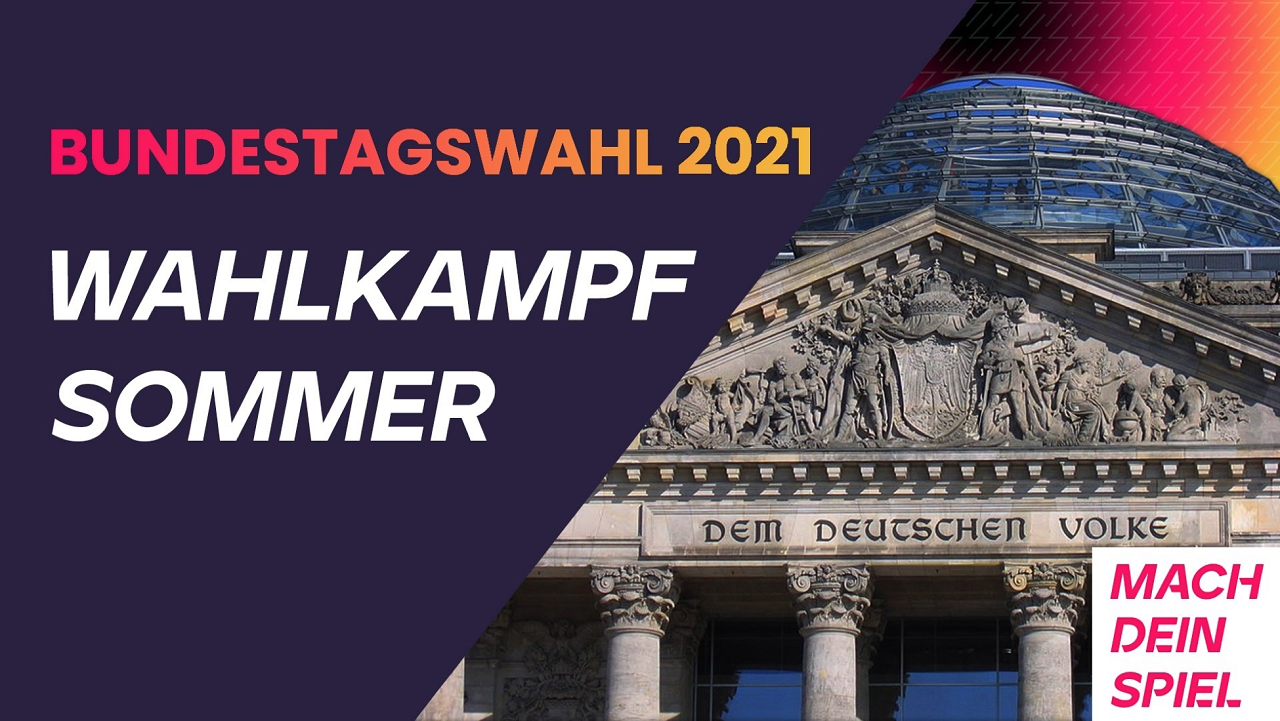 Reading Time:
2
minutes
Betting odds on the German federal election swung firmly towards Olaf Scholz and his SPD party after polls indicated that he won the first televised debate of the campaign.
Markets now give Scholz a 56% probability of becoming the country's next chancellor, up from 36% on August 23,  prices compiled by crypto sportsbook Cloudbet show. He has now taken the lead from main rival Armin Laschet, whose likelihood of becoming chancellor slumped to 44% from 63%.
Cloudbet is the only major crypto operator offering German election markets. The odds are hosted on an enriched event page that charts real-time price movements and will live-stream future debates for players to seize betting opportunities as odds shift.
The page will also contain the Cloudbet Opinion, a visual representation of which party bettors are favoring with their wagers, and a useful alternative voting indicator to opinion polls. Cloudbet first unveiled the feature to good effect ahead of the US presidential election in November. Bets placed on Cloudbet for that election were closer to the final result than official poll results, especially in predicting state-by-state outcomes.
"Betting markets can offer unique insights into how segments of the voting public perceive the election," a Cloudbet election expert said. "We will continue to monitor movements as the debates and campaigns continue."
Sunday's 100-minute debate was largely uncontroversial, with views on climate change proving to be one point of difference between the three chancellor candidates. Some 36% of viewers picked Scholz, according to a Forsa poll for broadcasters RTL/ntv. The Greens' Annalena Baerbock placed second with 30%, while Laschet was last with 25%.
Founded in 2013, Cloudbet established itself as one of the world's leading bitcoin betting operators, with a reputation built on unparalleled security and speedy withdrawals. Players on the German site can bet with 12 cryptocurrencies including Bitcoin, Ethereum, Bitcoin Cash, Litecoin, USDT, Dogecoin and Dash.
In June this year, the operator launched a fully localised website to provide better services for German customers. It also hosts a Telegram community for German-speaking customers to engage with other like-minded betting fans.

Which altcoins can you use for gambling when bitcoin is crashing?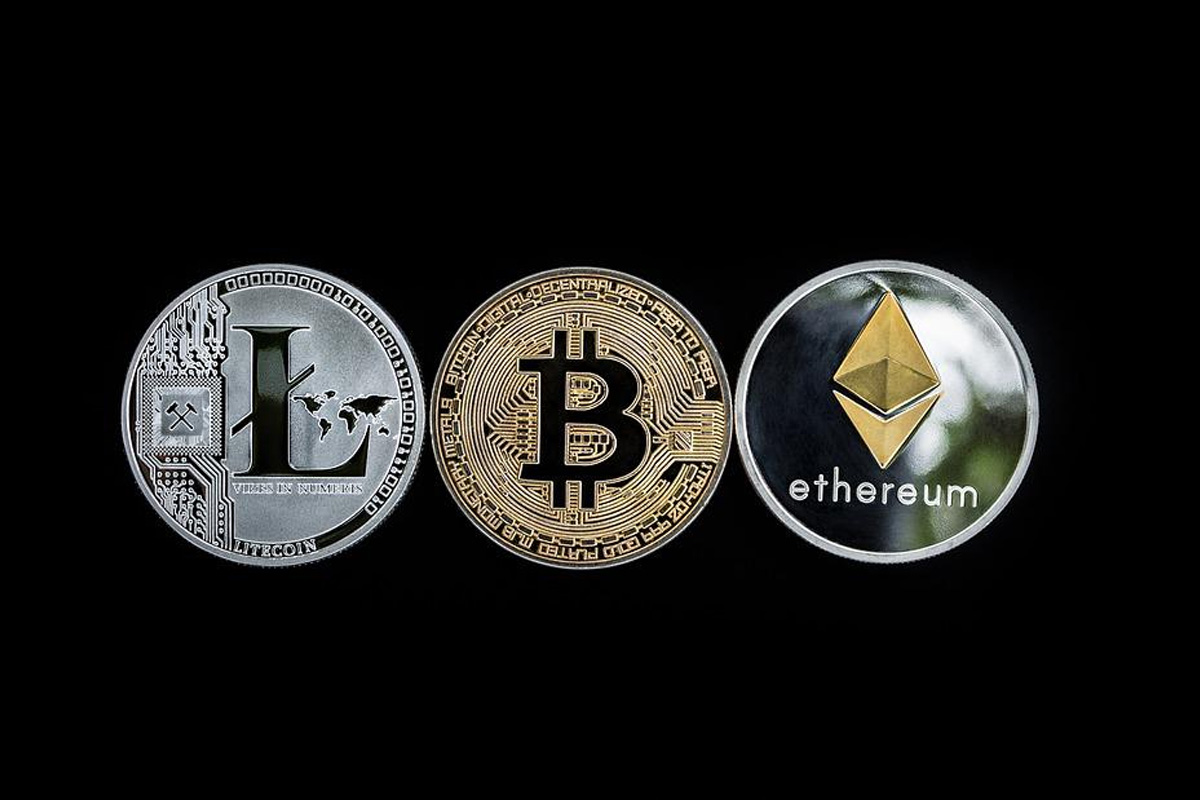 Reading Time:
2
minutes
Since the advent of online betting, Bitcoin has been the preferred cryptocurrency. Time, however, is evolving. In the first quarter of 2022, its share fell dramatically. This week alone, Bitcoin's value dropped by 15% over 24 hours, reaching its lowest point since December 2020. And this, according to experts, is tied to the increased interest in Ethereum and Litecoin, the second-leading cryptocurrencies. Their respective market capitalizations have increased by 3.45% and 2.95%.
What to expect for crypto betting in 2022?
According to the research, it is expected that cryptos would see growth, albeit with adjustments to coin share. And the diversity of cryptocurrencies used for betting will be a major trend.
But what is an altcoin, and which one can you use for gambling when bitcoin is crashing?
What is an altcoin?
The word "altcoin" gained popularity in 2017 when hundreds of different Bitcoin alternatives appeared on the market. However, by 2022, most of the top 100 cryptocurrencies will no longer be Bitcoin alternatives. Today, the market is flooded with new applications and products, some vastly different from others. With millions of cryptocurrencies already in circulation, it's hard to keep up with everything that's going on in the market.
In short, altcoins are non-Bitcoin cryptocurrencies. However, some are popular, with technological improvements that set them apart from Bitcoin. And there are several reasons why players prefer altcoins over Bitcoin. Let's find out some of them below.
Why using altcoins for online gambling is a good idea?
There are many good reasons for gamblers to use altcoins. Here are some of them:
When compared to other coins, gambling with bitcoin can be expensive. Bitcoin is the most expensive coin right now (even though recently it has crashed seriously) and can be costly to buy compared to Ripple and Litecoin. They cost less.
Unlike Bitcoin, sending altcoins like Ethereum to online casinos for transactions is faster. In addition, some altcoins have added features that help transactions go faster.
Some altcoins can be used as an investment tool because their value keeps increasing. Because of this, investors buy a lot of altcoins to increase their chances of making money.
So, which are the most popular altcoins?
The following are some of the most popular altcoins used by online gamblers in the industry, especially when Bitcoin suffers its worst times.
Top gambling altcoins
Ether (ETH) – Popular cryptocurrencies are ranked by market capitalization, and Ethereum is the second-largest after bitcoin. In addition, Ethereum transactions move quickly, mainly when depositing money to online casinos.
Dogecoin (DOGE)– Even though it was made from an internet meme, the coin has become more prevalent in recent months. And casinos love it.
Litecoin – With quicker transaction speeds and cheaper costs than Bitcoin, Litecoin is undoubtedly one of the best options for gambling, particularly after a Bitcoin meltdown.
Conclusion
For the final remarks, we would like to point out that while Bitcoin struggles to regain its former glory, you can save time. Select one of the various altcoins and play freely in any crypto casino, like FortuneJack, where you can find the most exciting gambling atmosphere.
Drake gives away $1million in Bitcoin (35 BTC) via Stake.com as rapper loses $20million on first live Twitch stream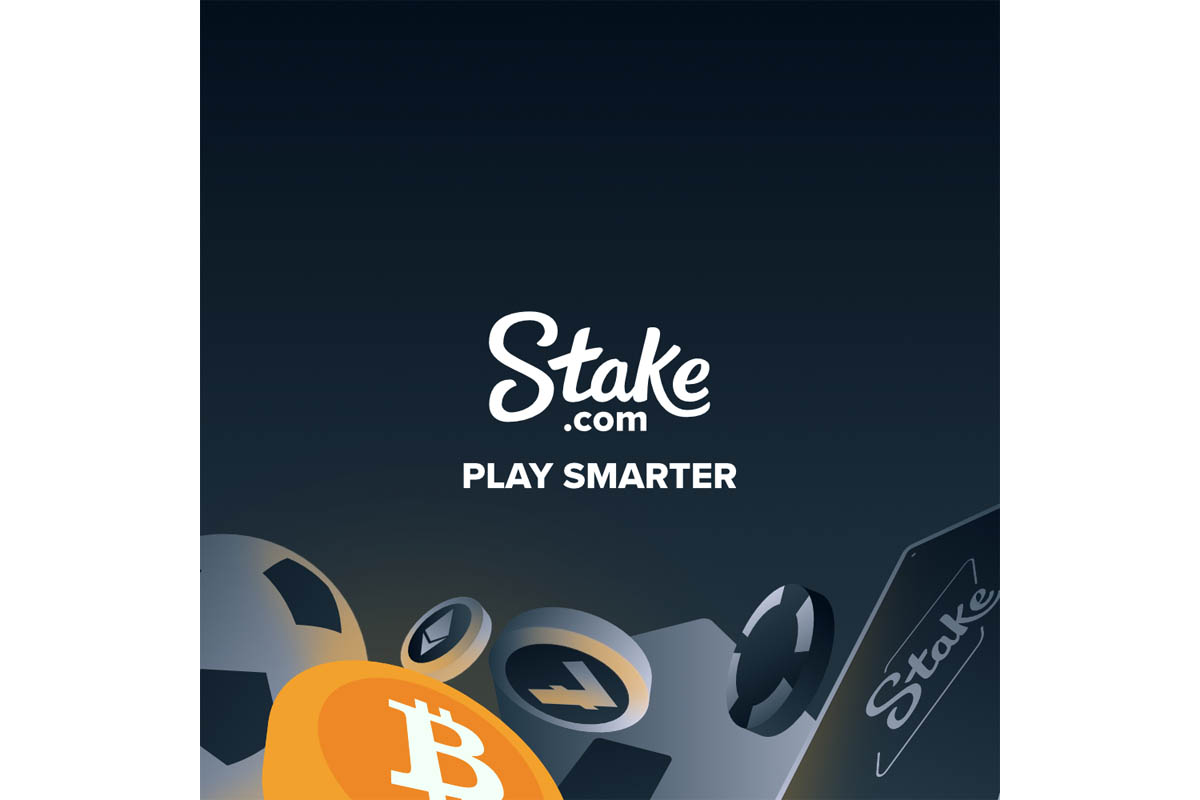 Reading Time:
< 1
minute
Drake joined Stake's live Twitch stream last night to give $1million in Bitcoin away to fans around the world.
The rapper broadcast his night at the online casino, sharing  live action across a number of games with the highlight being an $18million win on his lucky number 11 on the roulette table as part of their first official live stream collaboration.
Though, it wasn't the artist's best night on the tables, losing $20million. However, he was able to bring a smile to a number of fans.
Viewers were selected at random to receive gifts worth up to $75,000 in Bitcoin (2.6 BTC), as Drake video called winners around the world, sharing the love with his fellow Canadians and as far afield as Argentina, India, Mexico, Brazil and Jordan.
Drake recently launched a collaboration with Stake.com, the world's largest crypto currency betting platform, which saw the rapper place a number of large sports wagers on the site – including a recent $2.6 million parlay win.
Stake .com have confirmed Drake will be live streaming and giving away crypto to fans on Twitch again soon.
The night ended well for Drake as the Golden State Warriors secured the Western Conference, netting the Toronto native a million dollars in winnings after he bet $200,000 on Steve Kerr's team at 4/1.
Crypto Betting Expected To Reach All-Time High Level For Champions League Final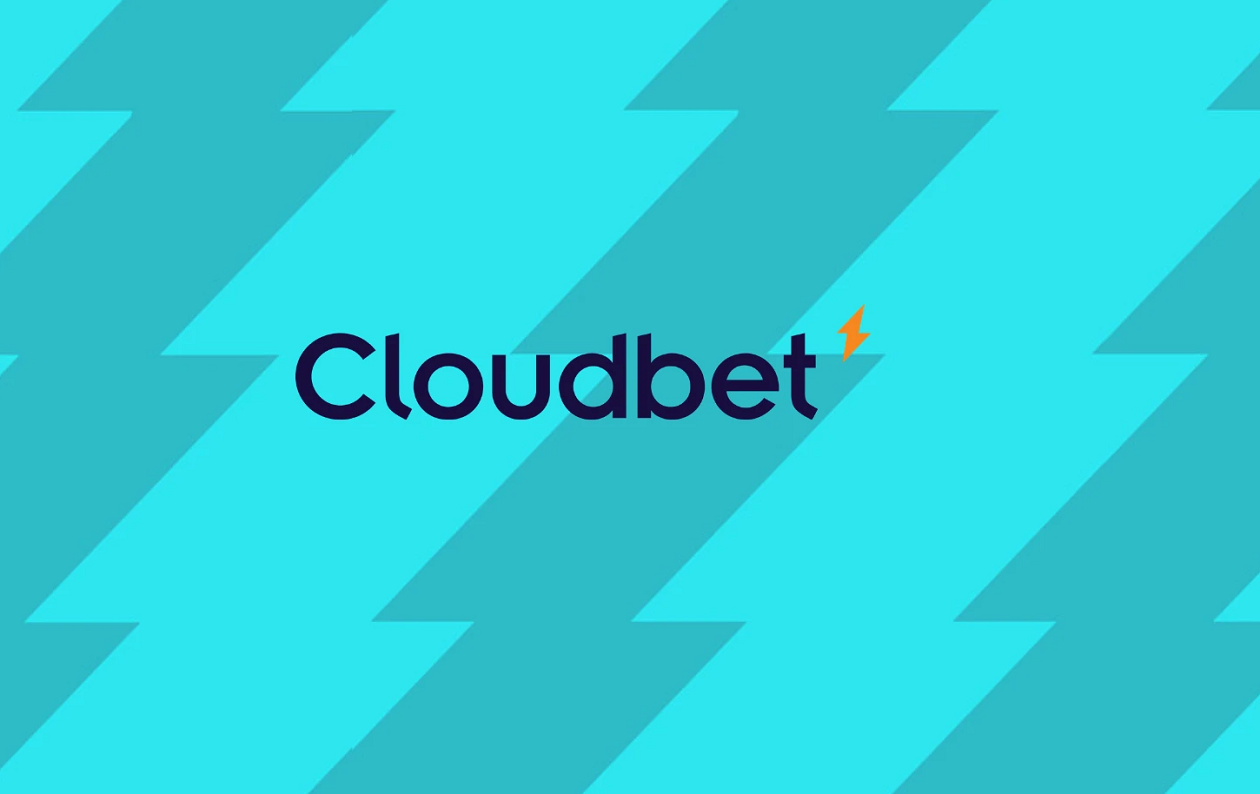 Reading Time:
2
minutes
Bullish prediction from crypto gaming pioneer comes even amid slump in cryptocurrencies
A significant global increase in crypto sports betting has set the stage for the 2022 Champions League Final to become the biggest Bitcoin sports betting event in history.
Next Saturday's showpiece is the world's biggest club soccer game, with over 700 million fans tuning in to the 2021 match (per Front Office Sports). This year's final, to be contested between traditional European powerhouses Liverpool and Real Madrid at the Stade de France on Saturday May 28, is expected to draw an even bigger audience—and an unprecedented level of crypto betting activity.
These expectations come against the backdrop of a crypto betting market that is developing at a significantly faster rate than its traditional currency counterpart. According to software developer SOFTSWISS, cryptocurrency use in sports betting increased 116.7% year-on-year in the first quarter of 2022, compared to 60% growth in overall sports betting.
And despite the recent slump in the value of cryptocurrencies, data from crypto betting pioneer Cloudbet suggest that it has not  erased customers' desire to bet: Turnover has largely held steady – and in the case of casino spend, it may even be increasing.
"As two of the biggest teams in the world meet in the most-watched club match on the planet, we anticipate the busiest day ever for crypto betting," said Cloudbet Director Leandro Rossi. "It is clear that the Bitcoin betting boom will continue despite the sector's setbacks, and that an increasing number of bettors are reaping the benefits of the decentralized blockchain model. "The array of Champions League markets available at Cloudbet represent a tangible opportunity for users to grow the size of their respective Bitcoin investments.
"In the four years since Liverpool's last Champions League Final against Real, the Bitcoin market has grown exponentially, offering tremendous potential returns for soccer fans despite recent market fluctuations."
On the day of the Reds' clash with Real Madrid in the Final of May 2018, Bitcoin was trading at $8,500. Even after the recent crypto slump, that coin is still up by over 250% in the current market, offering incredible value to those who have held Bitcoin since the last time the La Liga Champions and Jurgen Klopp's men contested soccer's biggest domestic prize.
Cloudbet is offering a full slate of Champions League Final markets for Bitcoin, including full time result, Asian Handicap, and Both Teams To Score.