Habanero switches things up with otherworldly adventure Mystic Fortune Deluxe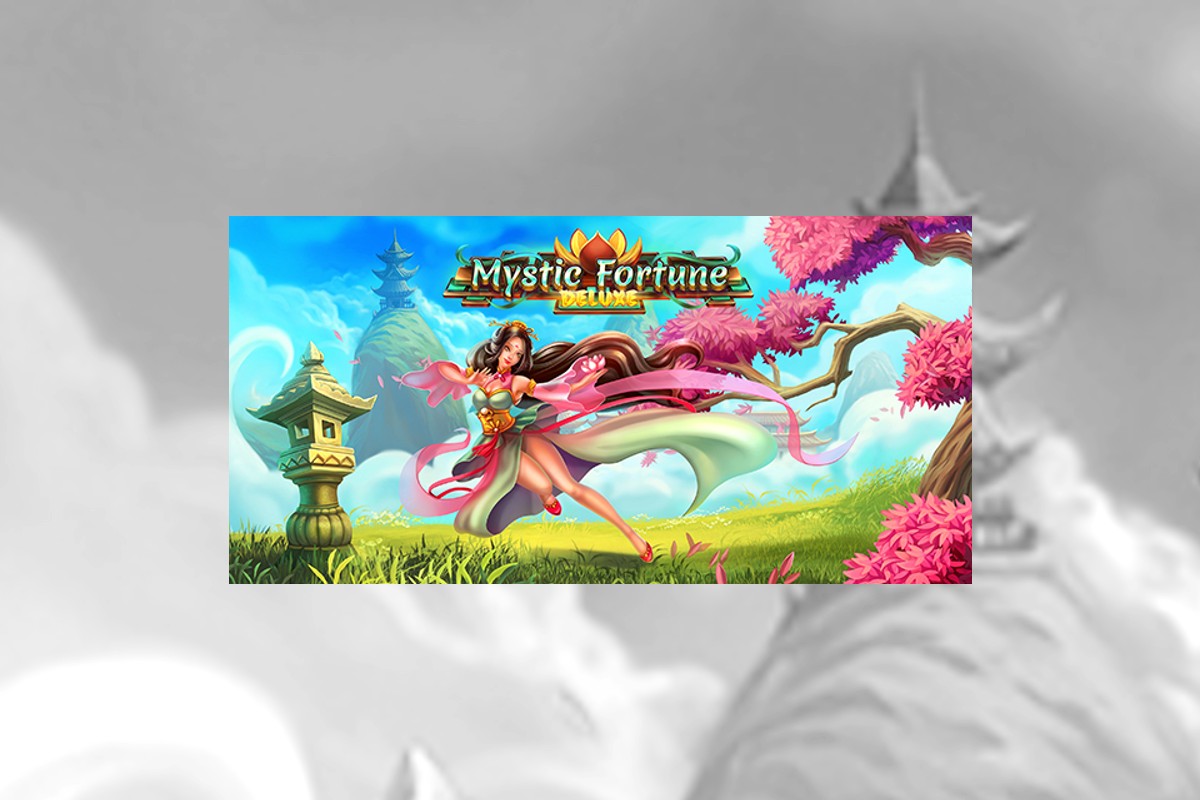 Reading Time:
< 1
minute
Mystical title takes players to a land of transcendent beauty and wonder
Premium slots and table games provider Habanero has ventured in a new direction in its latest slot Mystic Fortune Deluxe, where players must navigate their ethereal surroundings to unlock exclusive prizes.
The title features big wins, free spins, and is played out on a 5×4 reel that holds endless fortunes and multiplayer combinations, with a tranquil backdrop of lanterns scattered across a charming evening sky.
Players can trigger the Free Games in various ways, with up to 288 Free Games being awarded when a money symbol lands in a combination, which arrives in the form of a Lucky Lotus symbol and provides random multipliers throughout the game.
Bringing player experience to the next level, the title includes captivating special effects and animation. Including animated details in the background to enhance visuals, such as flying lanterns in the night sky.
The beautifully detailed slot allows players to embrace their deepest fantasies, following in the footsteps of recent hits Calaveras Explosivas and Marvelous Furlongs, which reside amongst 200+ other HTML5 titles in the provider's renowned slot collection.
Commenting on the release, Toni Karapetrov, Head of Corporate Communications at Habanero, said: "Moving away from the mature themes that we have explored in our recent titles, we wanted to deliver an experience that testifies to the versatility of our workforce.
"Mystic Fortune Deluxe offers an aesthetic and theme that will attract players from all walks of life, while offering players the cream of the crop in terms of mechanics and rewards."
Ready to build on an outstanding 2020, Habanero is gearing up to continue its far-reaching growth across Europe and LatAm throughout the year, introducing new audiences to some of the industry's highest-quality content.

The Metaverse in 2022 and Beyond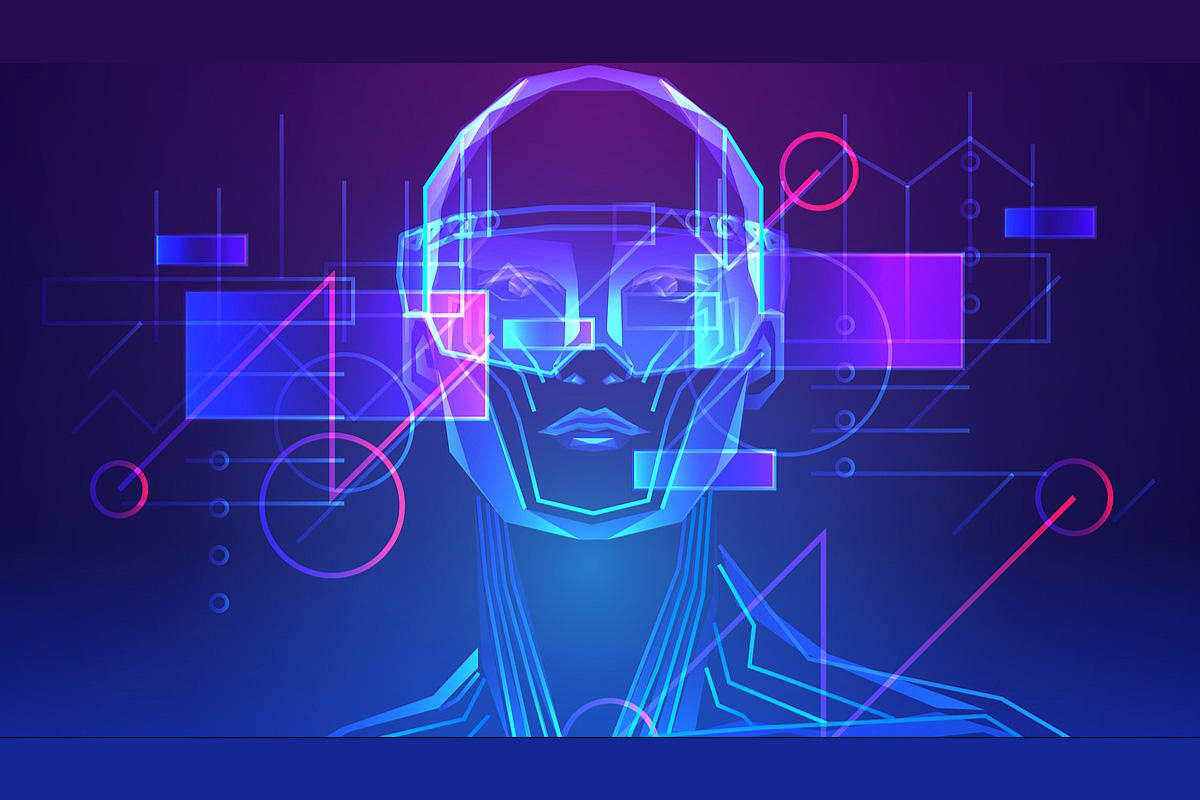 Reading Time:
2
minutes
We launched the first edition of our metaverse report in July 2021.
Then, the metaverse, NFTs, and blockchain gaming transitioned from being largely unknown concepts to ubiquitous terms on the lips of
every major brand or investor. Despite the hype somewhat cooling down in recent months—partly as a result of the global macroeconomic situation—interest in the metaverse as a natural and immersive successor to the 2D internet is still at an all-time high.
The transition from Web 2.0 to Web 3.0 will not only impact the modus operandi of (major) brands, but also the way in which consumers live, work, and experience entertainment.
The evolution of simulated, 3D worlds presents a particularly massive opportunity for brands. The transition from diffused physical spaces
and into virtual worlds provides them with a new opportunity to reach a highly condensed mass of users that is more difficult to both
approach and monetize through other forms of advertising. This transition into virtual worlds can only accelerate as the current
generations of digital natives age and as virtual experiences become more authentic. Fast-moving brands like Nike, Louis Vuitton,
Balenciaga, or technology brands like Meta—to name just a few—recognized this shifting of the tide and have already developed
metaverse strategies.
Moreover, while NFTs and blockchain games have experienced a spectacular 2021, a severe drawback in the crypto market along with
fears of a global recession have both led to public interest and coin valuations substantially waning in recent months. As a result, this
correction will likely end most of the (low effort) endeavors in these areas. Nevertheless, we remain optimistic about the future and remain
confident that the top projects will succeed.
Given how fast-moving this space still is, an elemental understanding of the building blocks and trends that surround it is essential.
Therefore, in this report, we identify and discuss the top 10 prevailing trends in the metaverse, blockchain gaming, and NFT space.
Understanding these trends (and what drives them) will help companies endemic to gaming, consumer brands, and consumers alike
to navigate the murky waters of the metaverse, along with its connection to NFTs and blockchain games. We hope you find this
report insightful and useful for shaping your strategy in 2022 and beyond.
Armadillo Studios to release its first branded slot – The Lioness with Amanda Nunes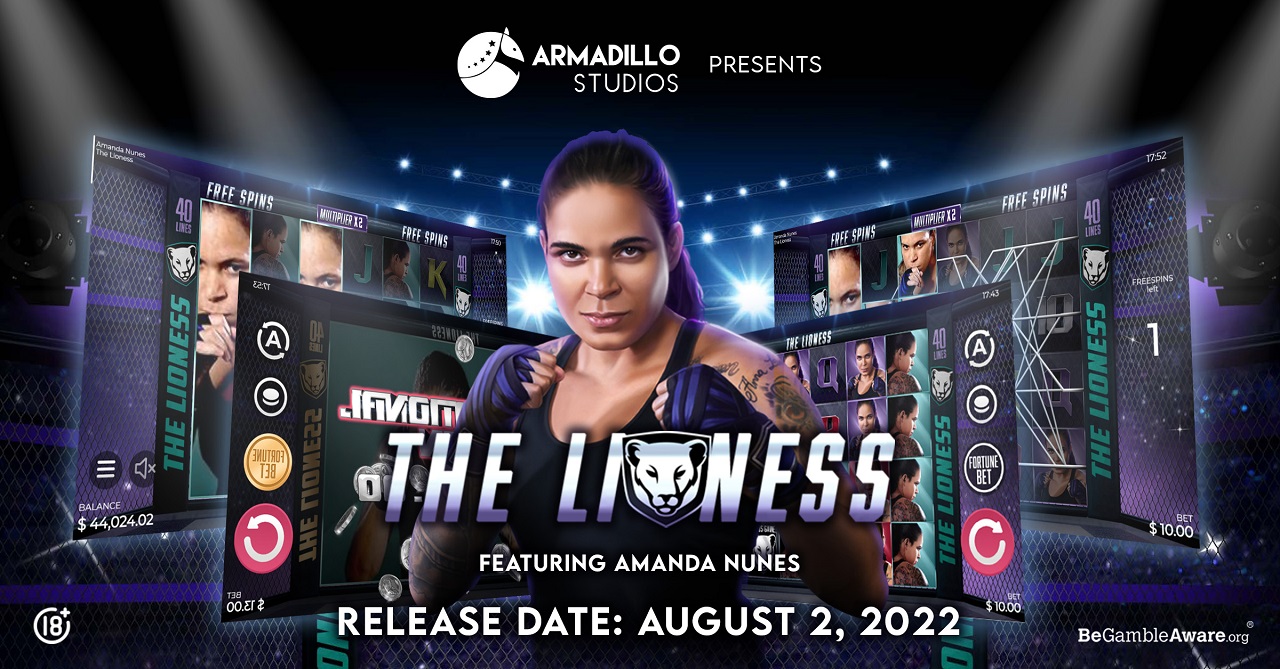 Reading Time:
< 1
minute
Armadillo Studios announces the upcoming release of its first branded slot, featuring the famous Brazilian MMA champion Amanda "The Lioness" Nunes. The new title will be live on August 2, 2022.
The Lioness, Armadillo Studios' first branded title featuring the legendary Brazilian athlete Amanda Nunes, will increase the studio's reach of new player bases and demographics.
The slot will be launched on August 2, after the title rematch with Julianna Peña on July 30 in Dallas, where Nunes is set to reconquer her title as the UFC bantamweight champion.
Amanda Nunes is an ambitious fighter who doesn't show weakness in her matches, being one of the best ground wrestlers in MMA and going toe-to-toe with the world's most skilled fighters.
The slot captures Amanda Nunes' successful career by taking the players to the UFC cage. They can experience the world of MMA fighting through various interactive mechanics, a unique Fight Feature, Free Spins, a Lioness Link bonus, and a Fortune Bet mode that upgrades Nunes' punching power.
The smooth gameplay, great soundtrack, and animations create a captivating slot showcasing a true champion with many wins under her belt.
David Stoveld, COO of Armadillo Studios, says: "As we make strides in our U.S. market expansion, we realize the importance of branded content. We are thrilled to finally be ready to release a slot centred around a true, one-of-a-kind MMA icon. The Lioness slot has really come together, and we are proud of the final game product as well as the opportunity to work alongside the legendary Amanda Nunes."
Amanda Nunes' global presence will significantly boost Armadillo Studios' reach in the localized U.S. market and provide some well-needed gender balance to the casino vertical.
Galaxy Racer appoints Syed Ibn-E-Ali as Chief Financial Officer for South-East Asia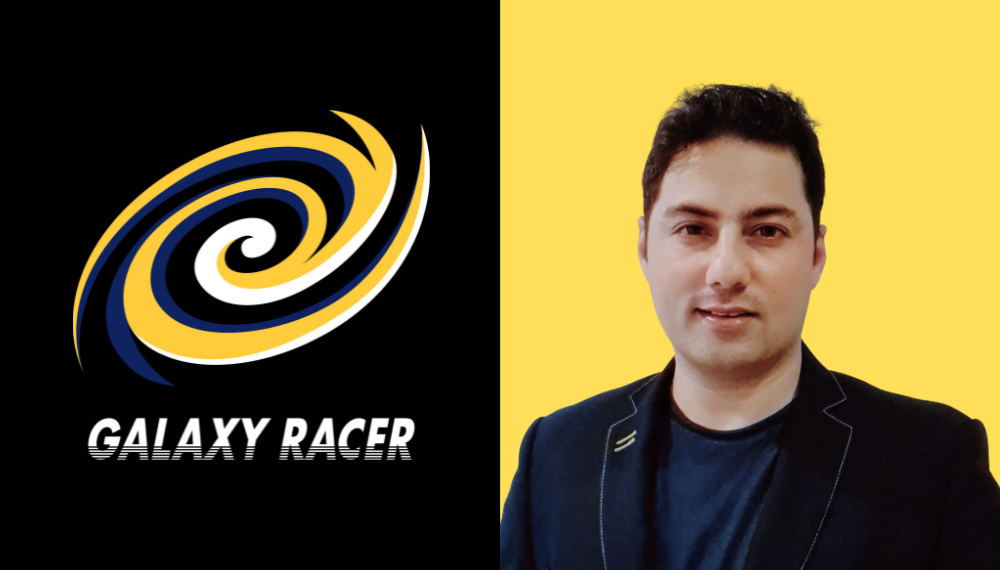 Reading Time:
2
minutes
Galaxy Racer (GXR), the transmedia powerhouse focused on esports, content creators, music and sports, has appointed Syed Ibn-E-Ali as its new Chief Financial Officer for SEA. In his new role, he will mainly focus on the growth, strategy and finances of Galaxy Racer in South-East Asia.
Joining Galaxy Racer with over 14 years of experience in financial administration and operations management, Ali brings with him a deep understanding of Software as a Service (B2B), eCommerce and the video games industry, taking on major positions across multiple regions including the USA, South Asia and APAC.
Having worked at the top level of finance at significant tech, media and gaming companies, including Rocket Internet and Streamline Media Group, Ali will be bringing his considerable experience driving media and gaming companies forward to Galaxy Racer's operations in South-East Asia.
In his new role, Syed Ibn-E-Ali will be responsible for helping with the organisation's expansion across the SEA region, as well as focusing on the structuring of all Galaxy Racer's SEA offices, policy implementation and corporate governance.
With an outstanding track record of building strong business partnerships, optimising business processes and delivering strategic growth, Ali's rich experience in accounting, auditing and finance will give Galaxy Racer an exceptional foundation for success in South-East Asia.
Syed Ibn-E-Ali, Chief Financial Officer SEA at Galaxy Racer said: "The continued growth of Galaxy Racer speaks for itself, and I'm so excited to join the team as the Chief Financial Officer for SEA, and help take the brand's presence in the region to the next level. Entertainment, especially esports has become one of the most hyper-growth industries in Asia and is evolving at a tremendous pace. So it's incredibly exciting for me to be with Galaxy Racer, at the very forefront of that growth."
Mitch Esguerra, CEO SEA at Galaxy Racer commented: "It's a pleasure to have Syed Ibn-E-Ali join us as our new Chief Financial Officer for SEA. His vast levels of experience and expertise at the top levels of the finance industry, alongside his passion for the esports and gaming industries, will be vital for us as we continue to grow in the region and build our global footprint."