Patrick Svensk Resigns as Chairman of Betsson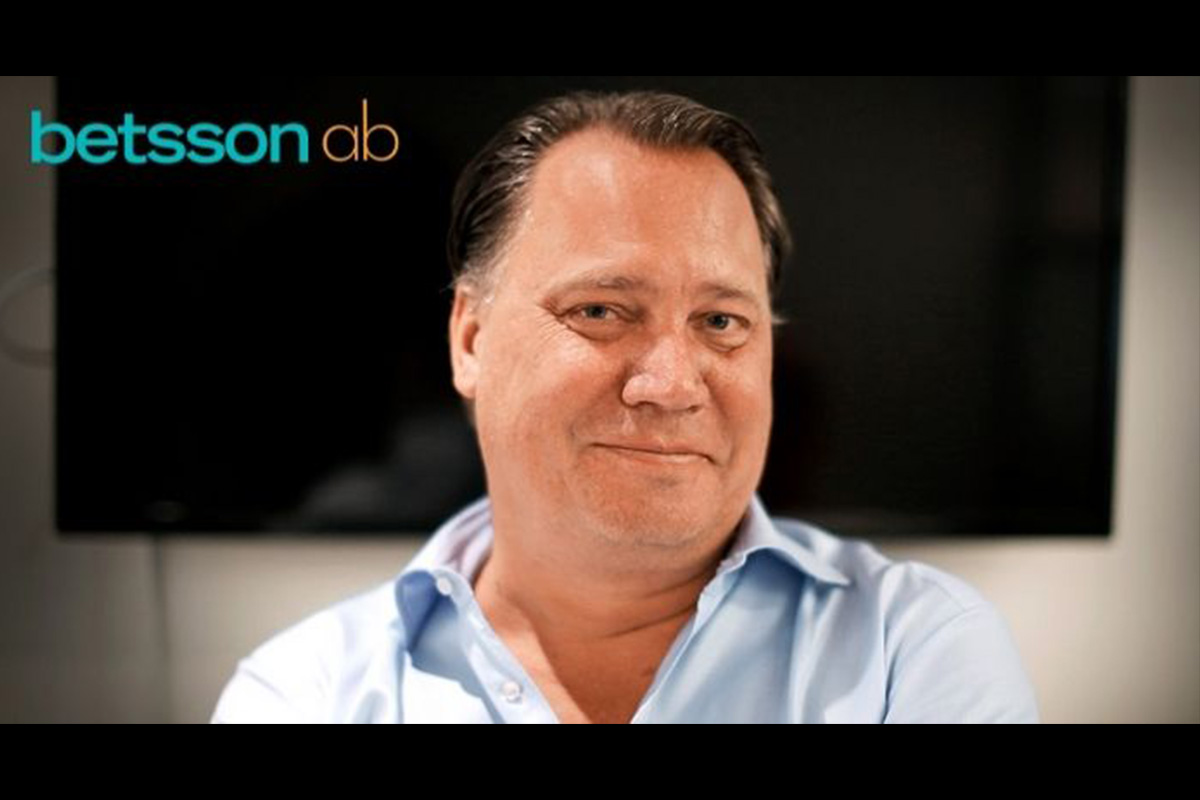 Reading Time:
2
minutes
Patrick Svensk, Chairman of the Board of Betsson AB (publ), has informed the Nomination Committee that he is resigning from Betsson's Board of Directors and the assignment as Chairman with immediate effect. The Board has appointed Johan Lundberg, currently a member of Betsson's Board, as the new Chairman.
Patrick Svensk has been a member of Betsson's Board of Directors since 2005, and Chairman of the Board since 2017. The decision to resign from Betsson's Board of Directors is based on the fact that the company's major shareholders have stated that they no longer have full confidence in Patrick Svensk as Chairman of the Board. The lack of full trust is due to how the dismissal of the CEO was handled, which the company communicated in a press release on September 17, 2021.
"It is very sad, and I am sorry that I have disappointed our major owners, but I have done what I thought was best for the company. I am proud of what we have achieved during these years and wish everyone at Betsson great luck in the future," Patrick Svensk said.
Johan Lundberg, who has been appointed as new Chairman by the Board, has been a member of Betsson's Board since 2018. Johan Lundberg is the founder of NFT Ventures and a Board Member of Loomis, Svolder and Ölands Bank.
"I would like to extend a warm thank you to Patrick Svensk for his valuable contributions to the Board for almost 17 years. I look forward to continuing the work with the rest of the board to recruit the next generation of international leader to Betsson and at the same time complete the strategic work that is going on with renewal and growth," Johan Lundberg said.
The Chairman of the Nomination Committee Michael Knutsson has expressed full confidence and support for the remaining Board members and its election of a new Chairman and supports the decision to seek the next generation of international leader for Betsson.

European Volleyball Confederation Selects Genius Sports as its Official Technology Partner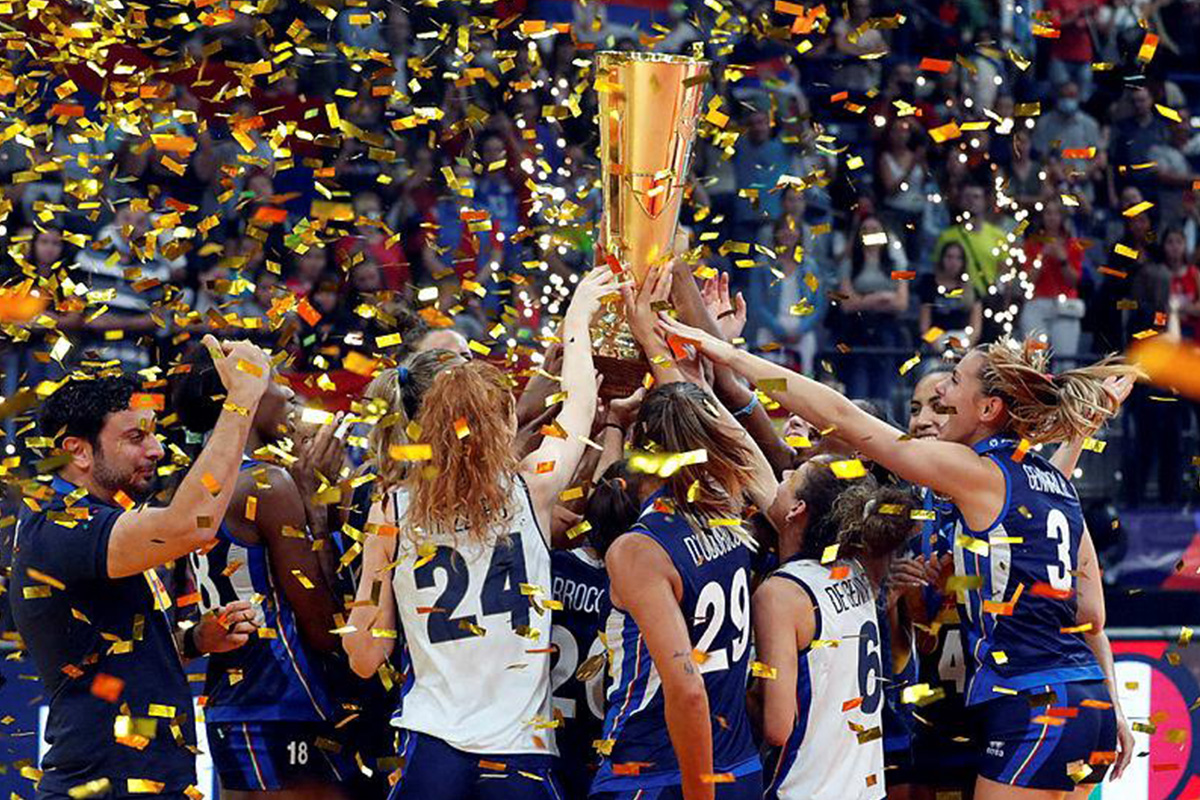 Reading Time:
2
minutes
The European Volleyball Confederation (CEV) has entered into a long-term technology and integrity partnership with Genius Sports Limited.
As part of the deal, all major men's and women's CEV competitions across indoor, beach and snow volleyball will be powered by Genius Sports' leading suite of scoring, coaching and competition management solutions to drive the sport's digital transformation.
e-Scoresheet, the preeminent live scoring solution in world volleyball for over a decade, has now been specifically developed for beach and snow, providing CEV with consistent and official match scoresheets across dozens of competitions such as CEV EuroBeachVolley, the CEV Beach Volleyball Continental Tour, and the CEV Snow Volleyball European Tour.
CEV fans, statisticians, coaches, administrators and members will benefit from Genius Sports' leading data-driven solutions, streamlining key processes such as delivering real-time statistics to fans, digitally managing competitions and allocating referees to matches.
As the trusted integrity partner to the National Football League, English Premier League and Euroleague Basketball, Genius Sports will also help to preserve the transparency and fairness of European Volleyball from betting-related corruption. Its Bet Monitoring System will analyse 24/7 betting activity on all CEV competitions, cross-referencing real-time odds movements with predictive algorithms to automatically flag any potentially suspicious activity.
"The partnership with Genius Sports is a pivotal piece of our long-term vision to modernise Volleyball and its governance. We wish to innovate at all levels and the latest solutions provided by Genius Sports will be playing a key role in supporting our efforts to engage with our passionate fans even further and to provide a standardised, high-quality digital experience across all of our competitions," Aleksandar Boričić, President of CEV, said.
"Providing sports with cutting-edge solutions to maximise the value of their live data and streamline the running of their competitions has been a central part of our business for more than 20 years. This approach is more important than ever for us and our partners and we are proud that our partnership with CEV will drive the growth and digital transformation of European Volleyball across indoor, beach and snow," Mark Locke, CEO of Genius Sports, said.
Catena Media Reports Strong Growth in Q3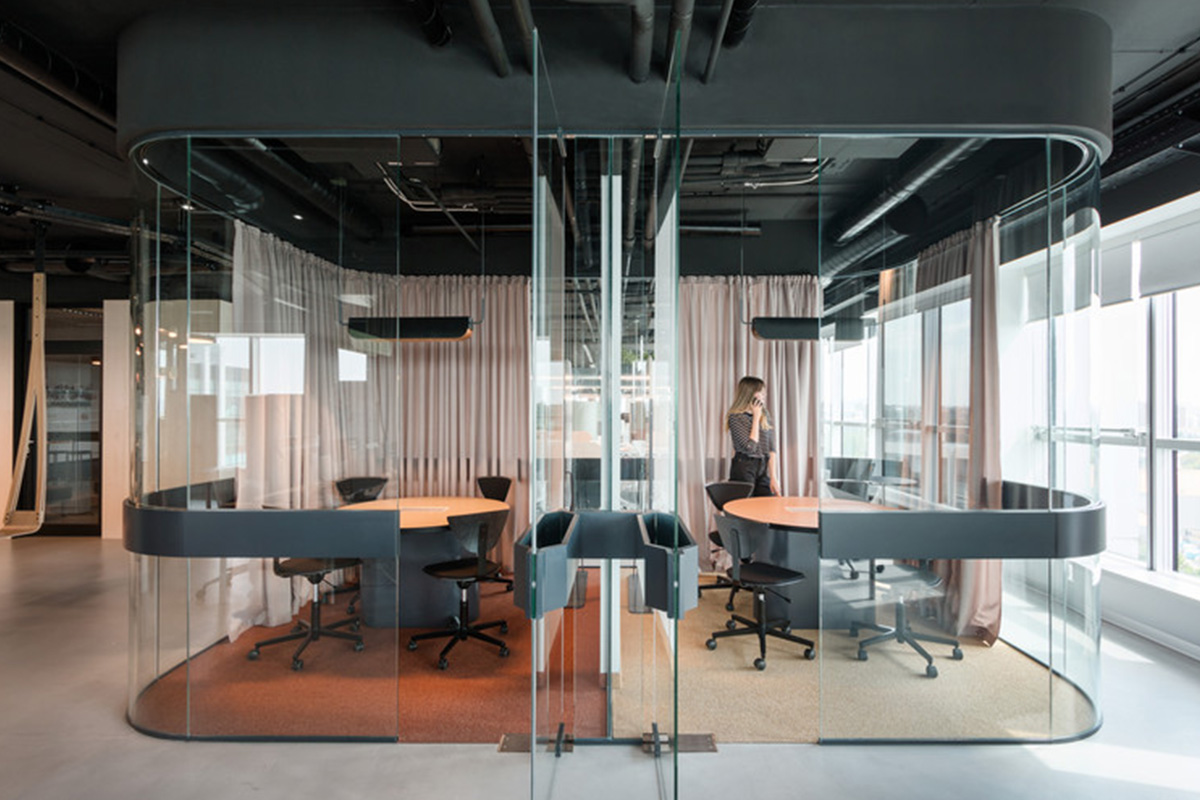 Reading Time:
2
minutes
Catena Media has announced the preliminary results for the third quarter ahead of the interim report to be published on November 17.
The company reports strong growth in revenue and adjusted EBITDA fuelled by an exceptionally strong US performance, along with an impairment charge arising from a writedown of German and French sports assets.
Revenue in Q3 is estimated at EUR 33.1m (24.9m), up 33% from the same period last year. Revenue from North American iGaming increased by approximately 124% and accounted for 51% of group revenue during the quarter.
Organic growth is estimated at 23%, or 34% excluding the now-regulated German iGaming market, where revenue fell approximately 62% and accounted for 4% of group revenue during the quarter.
Adjusted EBITDA, excluding items affecting comparability, is estimated at EUR 16.0m (12.0m), an increase of 33% and corresponding to a margin of 48%.
Operating profit will be negatively impacted by a non-cash impairment of intangible assets in accordance with IAS 36, resulting in an estimated writedown of EUR 49.4m. EUR 42.8m of the writedown pertains to German sports assets acquired between 2016 and 2018. EUR 6.6m relates to French sports assets acquired in 2018.
The writedown and consequent impairment charge reflect an updated assessment by management of the assets' expected future earnings in the context of recent regulatory changes in Germany's iGaming market and overall market conditions. Management regularly assesses expected future earnings in accordance with IAS 36 and may further adjust assets' amortisation plans. The writedown will have no impact on cash flow.
Catena Media CEO Michael Daly said: "Q3 was an exceptional quarter with September revenue breaking our monthly all-time high. This was the result of our strategic investment in organic development, particularly in North America, and was supported by two recent acquisitions in the United States and the opening of the iGaming market in Arizona. The impairment charge adjusts our European business to new market realities following a review by the management team and our focus on transforming the business to reach maximum potential."
888 Announces Q3 2021 Trading Update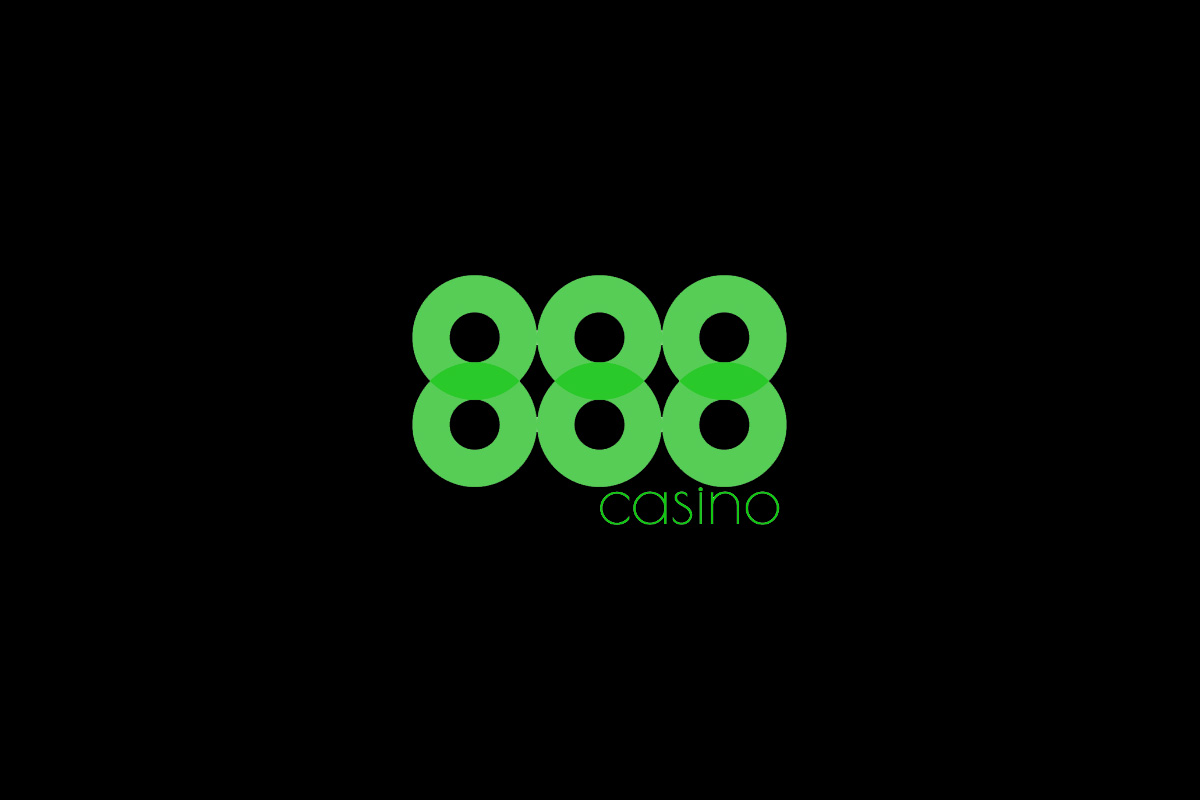 Reading Time:
3
minutes
888, one of the world's leading online betting and gaming companies, has announced a trading update for the three months ended 30 September 2021 (Q3 2021). The Group's Q3 2021 performance was in line with the Board's expectations.
At the end of the Period and following policy changes published by the Dutch Gambling Authority (KSA), the Group took the decision to cease provision of services in the Netherlands from 1 October 2021. The Group continues to believe the Netherlands represents an attractive medium-term opportunity and intends to apply for a local licence in the coming months. Notwithstanding this unforeseen development within the Netherlands, the Board remains confident that the performance of the Group during the current year will be in line with its expectations.
Looking ahead, the timing of any licence award within the Netherlands remains unclear, but the Group aims to be operational within the country during the second half of 2022. This temporary closure is expected to negatively impact 2022 EBITDA, post certain mitigations at Group level, by approximately $10 million, with no change in the Group's expectations for 2023 and beyond.
Itai Pazner, CEO of 888, said: "Q3 2021 was a period of outstanding strategic progress for 888. During the period we announced the transformational acquisition of William Hill International, successfully launched SI Sportsbook in the US, and began operating 888sport under a new licence in Germany as we continued to execute our plan to build a global online betting and gaming leader.
"Alongside these important strategic milestones, I am pleased with the Group's continued positive trading, particularly as we lap very tough comparative periods. This performance reflects the continued success of our data-driven investments and execution against our product-leadership plan that delivers ongoing improvements in the usability, quality and safety of our sports betting and gaming products.
"Underpinned by our advanced technology, leading products, and strong brands, as well as the increased scale, talent and diversification that the Group will benefit from as a result of its combination with William Hill International, we have a very exciting platform for long-term growth."
Business Review
Q3 2021 was a period of significant progress for 888. During the Period, the Group announced the transformational acquisition of William Hill International, which will significantly enhance the enlarged Group's scale and create leading positions in several key regulated markets. In addition, the Group continued to deliver on its long-term growth strategy in the US market with the successful launch of SI Sportsbook in Colorado, utilising 888's in-house sports betting platform for the first time in the US.
B2C
Gaming revenue growth of 11% was led by casino, reflecting the continuing success of the Group's investment in enhancing the user experience through product and content leadership as well as AI-driven personalisation.
During the period, the Group launched more than 150 new casino games including several in-house developed games, which continue to resonate well with customers and provide a differentiated experience. Alongside expanding the range of content, the Group continues to improve the experience for customers using AI-driven recommendation engines and personalised offers, which it believes is leading to increased share of wallet, and therefore market share gains in several key regulated markets such as the UK, Italy, Spain and Romania.
Betting revenue declined 15% against Q3 2020 when the Group delivered a very strong performance that benefited from a condensed calendar of sporting events following Covid-related disruption, particularly within football across the Group's UK and key European markets. Compared to Q3 2019, betting revenue increased 21%.
B2B
Revenue from 888's B2B division increased 4% to $9.6 million, with both the bingo and US operational segments delivering moderate growth.