Real Dealer to haunt players with Halloween special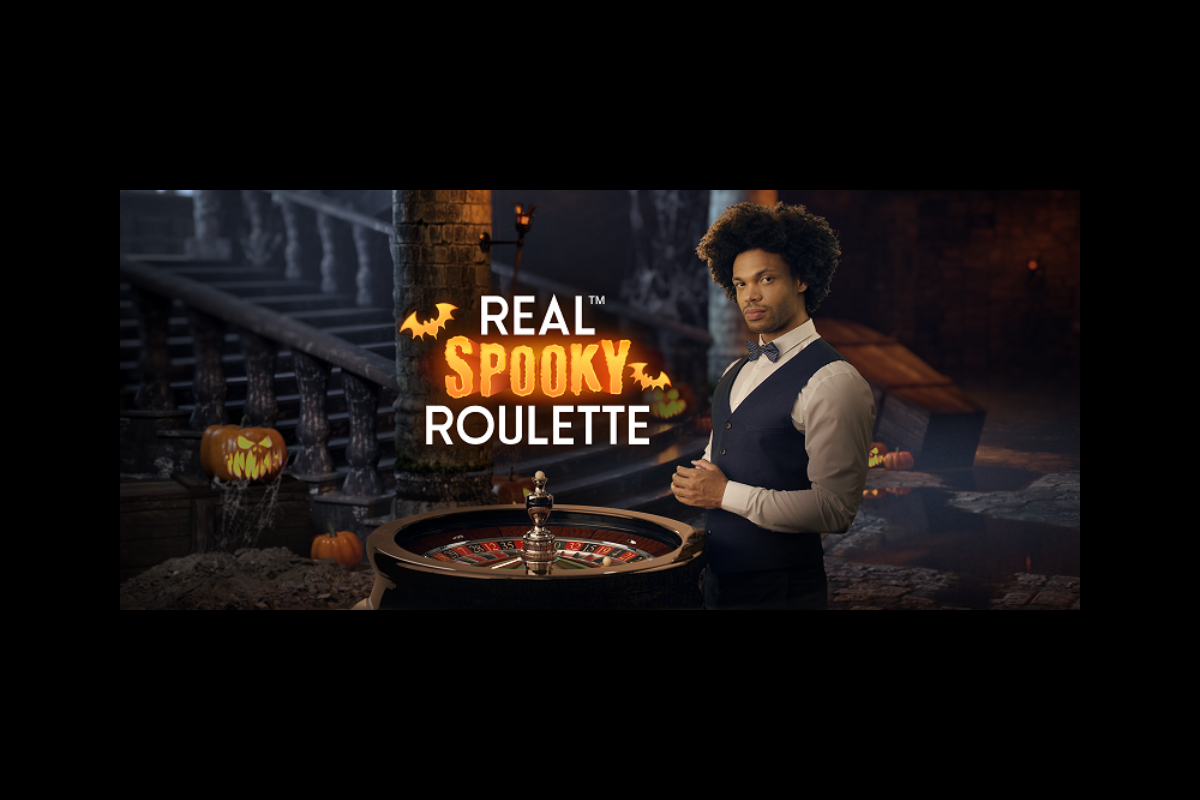 Reading Time:
2
minutes
Cinematic games producer branching into thematic titles with Real Spooky Roulette
Real Dealer Studios, the cinematic games producer whose titles have been designed as an alternative to live casino, is promising to get players into the Halloween spirit with a creepy, spine-tingling edition of its smash-hit Real Roulette game.
Set for release on 18 October, Real Spooky Roulette is set against a haunting backdrop of skeletons, jack-o-lanterns and flaming torches, accompanied by an eerie soundtrack which ensures that the hairs will stand up on the back of players' necks.
The release of Real Dealer's first holiday-themed game marks a new direction in specialisation for the studio, whose other titles have chiefly taken place in luxury casino surroundings. Similarly, the studio will launch a Christmas-themed roulette in coming weeks. The move into holiday-based specialisation comes on the heels of this summer's launch of Real Dealer's first games specialised for the Spanish market.
Real Spooky Roulette takes the same format as other titles in the Real Roulette portfolio, delivering a totally unique player experience. This sees high-quality recorded video of dealers integrated into the random number generator gameplay.
This pioneering approach to game development uses professional actors, film directors and post-production crew to deliver Hollywood levels of production value the likes of which have never before been seen in the online gaming sector.
The carefully curated video sequencing provides the player with a feeling of one-on-one interaction with the dealer. This is in stark contrast to the sometimes noisy and detached experience offered by studio-based live dealer games.
Shane Cotter, Chief Product Officer at Real Dealer Studios, said: "Real Spooky Roulette allows our partners to take advantage of the Halloween season by delivering a themed game that delivers an authentic and engaging online casino experience like no other.
"This is a great addition to our growing portfolio, and we look forward to seeing just how brave players are when they dare to enter Real Spooky Roulette for the first time."

Are you ready to experience a Royal Xmass unlike ever before?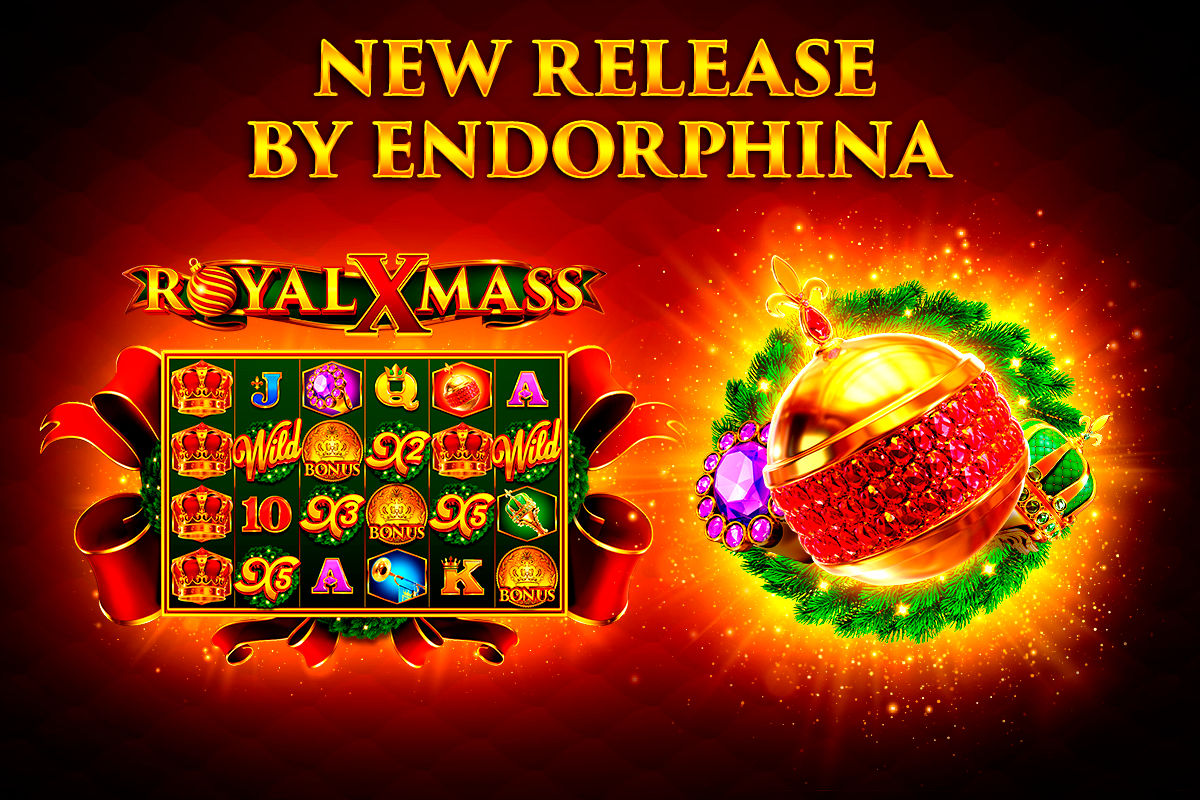 Reading Time:
2
minutes
Endorphina has decided to escalate the Christmas atmosphere to a whole new level with its brand new Royal Xmass slot. This lucky game is bringing you the magic right into your home for the holidays. You'll have premium luck on your side with Endorphina's little helper to score some of the biggest wins of the year. Are you ready for it? This slot is set to reward only the best, draped in exceptional and luxurious gold and red to make you feel like absolute royalty.
Kirill Miroshnichenko from Endorphina comments on the new release, "This holiday season, Endorphina is bringing something special and unique! I'm happy to announce our newest game Royal Xmass that comes with a very special gift inside – a multiplayer of 93750x. Check out the game in your favorite casinos!"
This Christmas slot is a real gift, and it has 6-reels 4-rows and 4096 fixed pay ways with the opportunity to win up to X93750! The Wild symbol, which is a Christmas wreath substitutes for all symbols, except for the Bonus and appears on reels 2, 3, 4, 5 and 6. Matching symbols, except scattered symbols, should be on any position on adjacent reels, starting from the leftmost reel. Only the longest way through symbols of a kind is paid. Every symbol of a kind per reel creates a separate way. Wins on different pay ways are added. Bonus symbols also count on any position on the reels. 3 or more Bonus symbols will trigger Free Games with the wild multipliers feature. Up to 100 Free Games might be triggered by the Bonus symbols depending on the number that appears on the reels. Bonus symbols are scattered symbols.
During the Free Games, the Wild symbols are endowed with an additional feature: they turn into multipliers X2, X3, or X5 which are applied when substituting in winning combinations and increase the win per combination. If winning combinations include several Wild multipliers, all of them are applied. You can increase the win per combination up to 3125 times! Free Games are played with the same bets and lines as the initial game and can be won again during the feature. The number of Bonus symbols appearing during the Free Game may result in a player winning up to 100 additional Free Games. In this case, 2 Bonus symbols will trigger 5 more Free Games, and 3 Bonus symbols will trigger 8 Free Games, and so on.
All prizes are for combinations of a kind. All prizes in the paytable are shown for the currently selected bet in money or credits depending on the currently selected mode. Players can double their winnings up to 10 times during the Classic Risk game! The Bonus Pop feature is also available in this game.
Are you ready to feel like absolute royalty this Christmas? Test your luck this holiday season!
Trovo partners with Challengermode to create esports organizer fund for PUBG MOBILE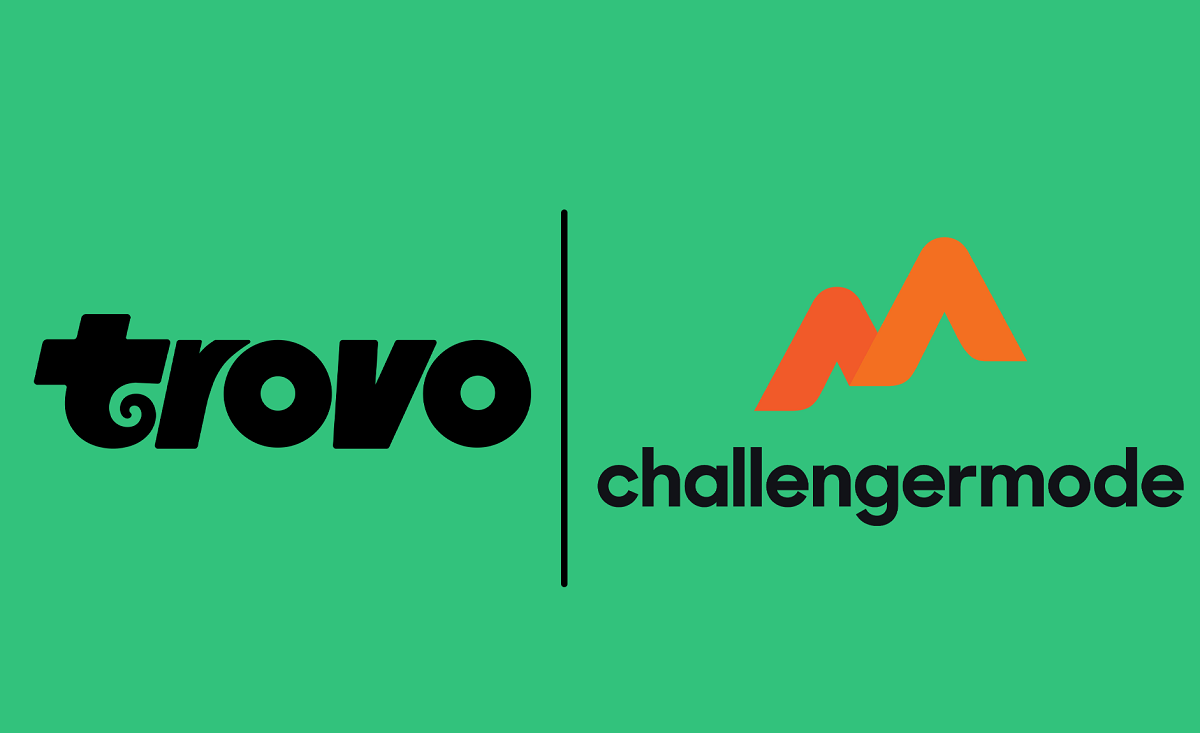 Reading Time:
2
minutes
Global esports hosting platform Challengermode has teamed up with streaming platform Trovo to create a prize pool fund for PUBG MOBILE esports organisers and teams. The fund provides PUBG MOBILE teams the opportunity to give back to their community as part of the PUBG MOBILE Pro Team Tournament Series.
With a focus on supporting the growth of PUBG MOBILE esports around the world by offering players the chance to compete for significant prize pools, Trovo and Challengermode will enable these gaming communities to scale up and cut costs. In addition to supporting the space with prize pools, those applying to the fund will also have access to a scalable tournament platform to reduce overheads, and streaming channels to reach a wider audience.
Philip Hubner, CBDO at Challengermode said: "We're incredibly excited to be hosting Trovo Titans' PUBG MOBILE Pro Team Tournament Series. Trovo's focus on mobile gaming perfectly aligns with Challengermode's goal of making esports accessible to as many people as possible. The fund we have set up for PUBG MOBILE teams and organisers is a vital part of encouraging esports participation from the grassroots level up in this evolving space, and we're glad that the technology of the Challengermode platform can be part of making that possible."
The associated PUBG MOBILE Pro Team Tournament Series will see PUBG MOBILE teams from around the world offer fans and grassroots esports players a chance to compete against each other in the coming months. All the tournament rounds will be viewable through the dedicated PUBG MOBILE streams on theTrovo platform. Teams and organisers interested in the Challengermode / Trovo Pro Team Fund can find more information here.
"Despite mobile being the most common way to play games around the world, the mobile esports space is still very underserved." said Allen Chan, Trovo Senior Operations Manager and Head of North America. "By working with Challengermode on this prize pool fund and the PUBG MOBILE Pro Team Tournament Series, we want to empower PUBG MOBILE teams to create their own dedicated space for their community, and spotlight the high levels of dedication and competition in the rapidly growing mobile esports space. We look forward to working with PUBG MOBILE teams from around the world in the coming months!"
A monthly prize pool of $2,000 will be distributed to PUBG Teams and tournament organisers through the fund, with external platform support provided by Challengermode for setting up competitions and Trovo for streaming the tournament matches. The application window opens today and will operate on a first come, first serve basis until the fund is exhausted.
Exercise of warrants in Better Collective A/S; Board of Directors issues 136,536 new ordinary shares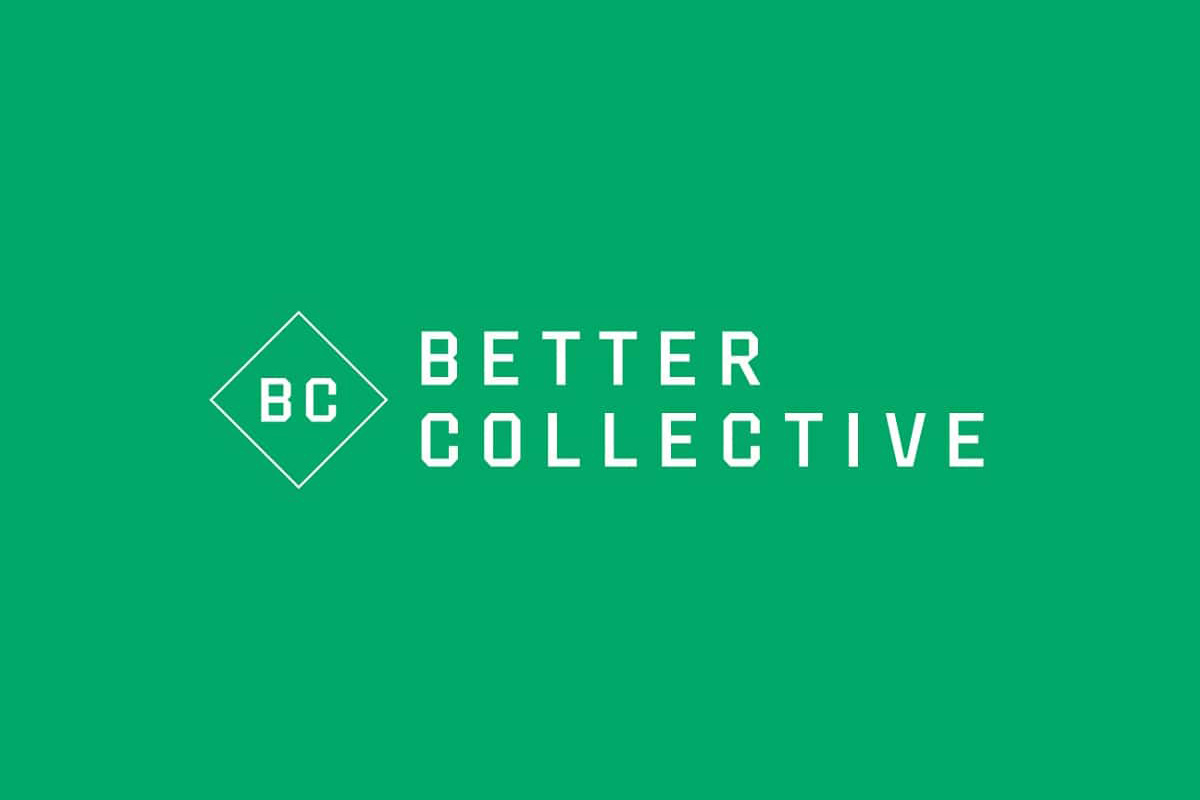 Reading Time:
< 1
minute
In the exercise window which opened on November 17, 2021 following Better Collective's Q3 report and closed on December 2, 2021, 24 employees have informed the company that they wish to exercise in total 136,536 warrants under the 2017 warrant program.
The 2017 warrant program was established prior to the company's IPO and the warrants were issued in 2017 and 2018. Reference is made to schedule 2 of the company's articles of association for detailed terms of conditions of the warrants.
As of November 17, 2021, 453,990 warrants remain outstanding under the 2017 warrant program, all with rights to subscribe for 1 ordinary share in Better Collective A/S against payment of an exercise price of DKK 12.963 per warrant.
Today Better Collective's board of directors resolved to carry out the capital increase related to the exercise of warrants.
The new shares will be issued through VP Securities under the Company's ordinary ISIN DK0060952240 and be listed and tradable on Nasdaq Stockholm following registration of the new share capital with the Danish Business Authority.
The new shares will entail a dilution of approximately 0.3 percent for existing shareholders of Better Collective A/S.
The total share capital of Better Collective A/S following the issue is nominally EUR 546,251.57 made up of 54,625,157 shares of each EUR 0.01.