Yilport Samsunspor to Launch $SAM Fan Token on Socios.com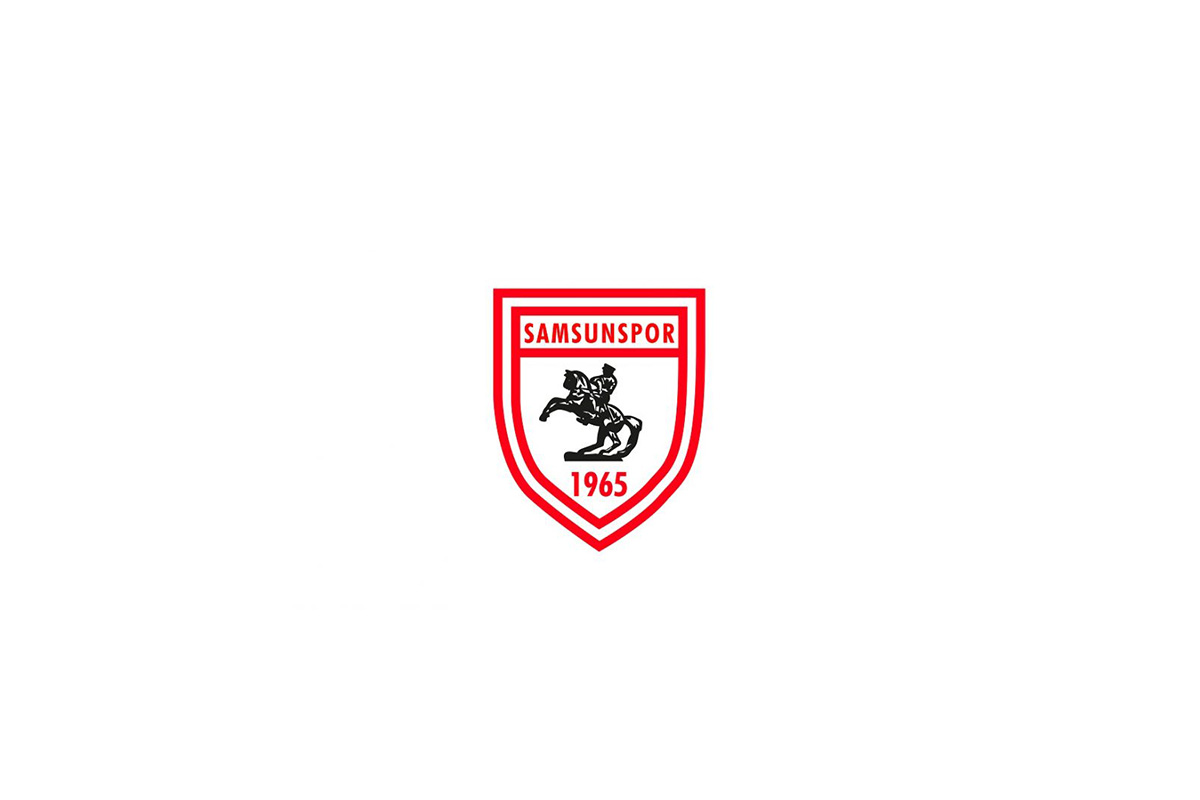 Reading Time:
< 1
minute
TFF First League club Yilport Samsunspor, in partnership with Chiliz, the leading blockchain provider for the sports and entertainment industry, have announced that they will launch a $SAM Fan Token on the Socios app.
$SAM Fan Tokens will create new experiences for Yilport Samsunspor supporters, allowing them to become part of a vibrant digital community on Socios. There will be countless engagement opportunities on Socios for $SAM Fan Token holders, including the chance to influence the club in a series of interactive polls across a variety of decisions every season.
Fans will also be able to access club-related content and experience Socios's geo-location, augmented reality feature "Token Hunt". In addition, fans can put their skills to the test against other fans from around the world in club-related games, competitions and quizzes, competing in global leaderboards and earning real-life and digital club-related accolades, benefits and experiences.
Socios is a direct-to-consumer (D2C) platform that leverages blockchain technology to provide the world's leading sporting organisations with the tools to engage with and monetise their global fanbases.
More details on the launching date of the $SAM Fan Token, how to acquire them and the exciting opportunities and benefits that will be available to supporters will be announced in the coming weeks.
Wemade Reveals Elements Essential for Blockchain Gaming at Game Developers Conference 2023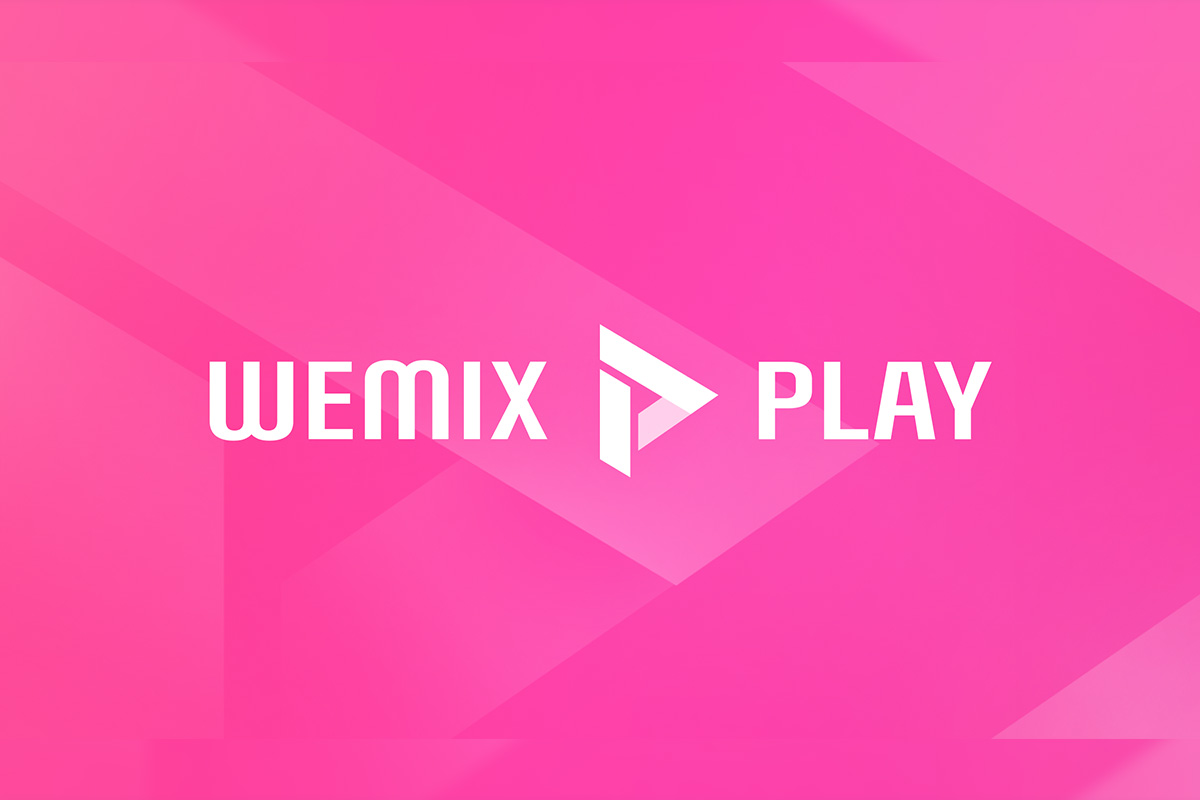 Reading Time:
2
minutes
Wemade, a leading global developer of online and mobile games, revealed at GDC 2023, in San Francisco, March 20-24 (booth S527), the four essential elements to successfully transform traditional games into high-quality blockchain games through its WEMIX PLAY platform.
Global game and blockchain companies meeting with the Wemade team at the booth – themed "Life is Game: Blockchain Transformation" – had the opportunity to get acquainted first-hand with the platform's "Four Module System" that implements Tokenomics, GameFi, Marketplace and Community to games, regardless of their genre or platform. As the world's largest blockchain gaming platform servicing millions of gamers globally, WEMIX PLAY takes the guesswork out of the onboarding process, opening a new door into the future of gaming and allowing developers to focus only on creating good games.
Tokenomics – the key to refining the perfect tokenomics is to thoroughly understand and genuinely reflect upon the game's design to create synergy between the in-game and the real-world economy. Creating the perfect tokenomics that will positively impact the gaming experience of gamers is a must as it represents the game's potential for the global blockchain gaming community.
GameFi – allows gamers to invest their earnings through gameplay to engage in a secure and profitable economic activity. They can exchange trade, invest, stake and borrow tokens for a greater user experience.
Marketplace – blockchain games can utilise NFTs to allow gamers to transfer their in-game resources, items and even characters into assets tradable on the blockchain gaming ecosystem.
Community – this is the future of community building where every member will share a common goal, as Players, Developers, Investors and even Content Creators can come together under one common theme: game tokens. WEMIX PLAY is home to countless communities built around blockchain games and seeks to create a new landscape of the future society.
On March 21, Henry Chang, CEO of Wemade, gave a keynote speech on "The Future of Gaming: Inter-game Play and Beyond", about how inter-game economy and inter-game play come together through blockchain technology and their impact on the future of games.
For the wider public, the company dedicated three sessions to WEMIX PLAY, covering lessons learned and successes from launching 25+ Web3 games in the past year, the process of using WEMIX PLAY and its benefits, and the know-how of servicing blockchain games. Attendees had the opportunity to discover how this transformation has the potential to revolutionise gamers' experience, with a full account of each process involved in this transformation and its benefits.
Renowned influencer, actress and gamer Myrtle Sarrosa, the first creator to issue Fan Token MYRTLE on WEMIX PLAY, hosted a session on the new tokenomics system where both creators and fans can engage and grow together, breaking away from the linear fan-creator engagement experience into a dynamic economy driven by collective effort. Fans and creators work together in raising the value of the token while also expanding its use cases and utility through various events and campaigns.
Nefta Partners with Block Born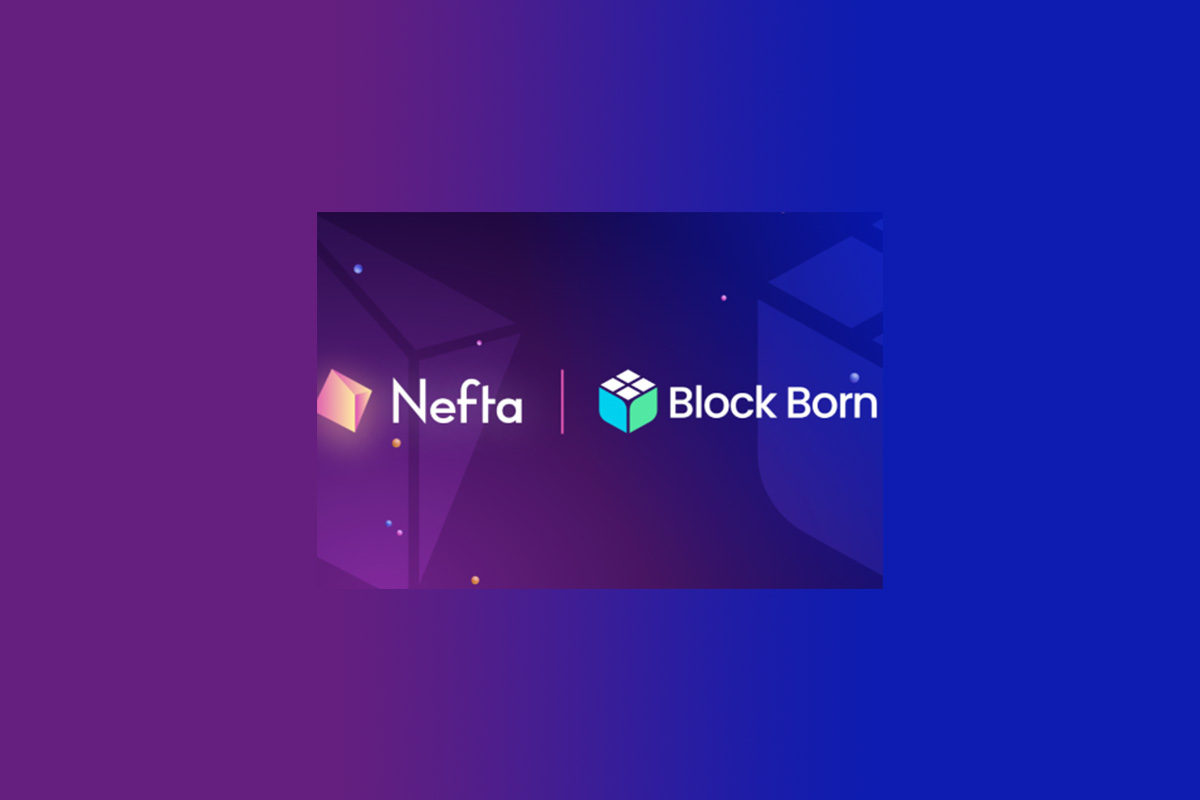 Reading Time:
2
minutes
Nefta, the Web3 technology platform, has announced a new partnership with blockchain gaming launchpad Block Born, providing support for NFT minting and a white label marketplace.
Founded by esports veterans, Block Born offers developers a comprehensive, accessible and user-friendly toolbox to integrate Game Services like tournaments, battle passes, quests and more. Block Born's "no-code" admin dashboard allows non-technical marketing and product teams to create, launch and manage Game Services to increase player retention, create new revenue streams and differentiate themselves from competing games. The Block Born Launchpad offers developers a place to crowdfund by selling NFTs, in-game assets, or native tokens, funding new project ideas or content expansions for existing projects.
Nefta's whitelabel suite and NFT minting tools will be integrated into Block Born's platform, giving developers easy access to tools for developing successful Web3 games on the Tezos Blockchain, an energy-efficient and self-upgradable proof-of-stake blockchain.
With a team of esports veterans, and a world-class Game Services offering, Block Born strives to onboard dozens of games to the Tezos ecosystem in 2023. Now, with the Nefta partnership, aspiring games studios have the opportunity to centralise all of their Web3 elements in one place.
The partnership will be brought to life through Block Born x Nefta tournaments and Twitter spaces, alongside content focused around improving existing Web3 games, bringing the best of Web2 to Web3 and other technical discussions around the future of the space.
"We are pleased to be part of Block Born's mission to make Web3 gaming fairer and more accessible, and we're proud to offer our services to help bring their ambitious projects to life. Block Born is backed by some of the biggest names in the Web3 space, and their expertise combined with Nefta's comprehensive end-to-end toolbox means we're able to bring fun and fair Web3 experiences to more gamers," Geeshan Willink, CEO and Co-Founder of Nefta, said.
Block Born is supported by some of the biggest names in the gaming industry, including the Tezos Foundation, gif.games, Balthazar DAO, Bloometa and Interpop. The new partnership with Nefta further reinforces its commitment to empowering Web3 studios, with a shared goal of making an accessible and streamlined gaming experience on the blockchain.
"With a shared vision of empowering Web3 gaming studios and making the blockchain more accessible, Nefta was the perfect partner to help us focus on building and growing great games. With Nefa's support, we're able to focus on what we do best, and help our partners successfully scale their projects, while making it easier than ever to integrate onto the Tezos blockchain," Will Pazos, SVP of Block Born, said.
Bet2Bank Launches New Gaming Experience with Blockchain and Web3 Technologies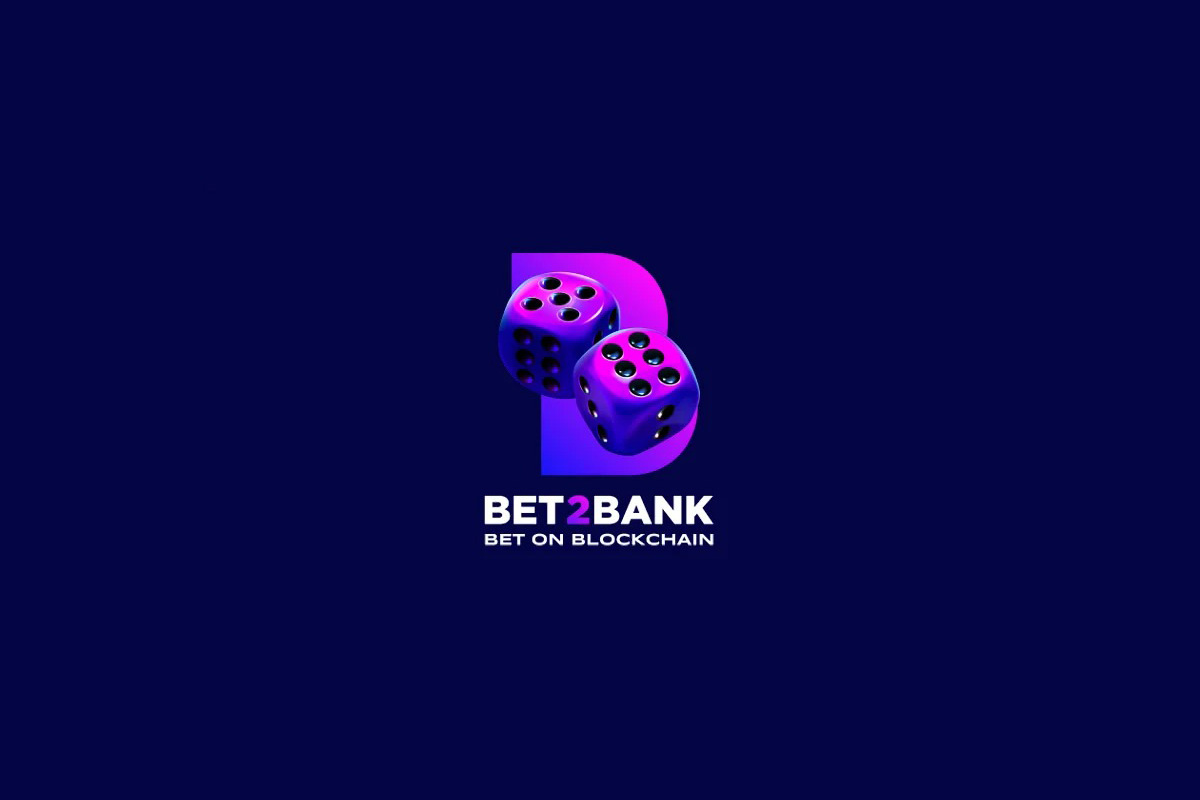 Reading Time:
< 1
minute
Bet2Bank, a blockchain-based project, has launched a unique betting experience that incorporates traditional fixed odds sports bets, a peer-to-peer custom betting dapp and staking pools. The platform aims to solve the critical shortcomings of traditional centralised betting platforms such as lack of transparency, security and high fees. Bet2Bank operates on a three-tier system, where users can gain access to various features by holding specific quantities of BXB tokens.
Bet2Bank facilitates its users with Betting-as-a-Service (BaaS) where a custom TG bot is connected to a smart contract that works with another bot to place low-risk sports bets automatically based on preset parameters and collected data. Users can deposit USDC, give the bot a command and it will return their USDC along with any profits. The P2P Custom Betting feature allows holders to create their own custom trades and play with other members to actively trade against them, enabling a wide range of gaming options and the ability to customise games to fit specific needs and market demands. Funds are held in escrow until the outcome of the event has been decided.
Moreover, BXB is a progressive ERC-20 blockchain based Web3 project that seeks to maximise the potential that DeFi and Web3 offer to the world of finance. The platform operates on a three-tier system, which requires users to hold specific quantities of BXB tokens to gain access to the various features available within the BXB/USDC ecosystem. The platform offers USDC reflections to all holders, enabling them to receive dividends in the form of free USDC by simply holding BXB.